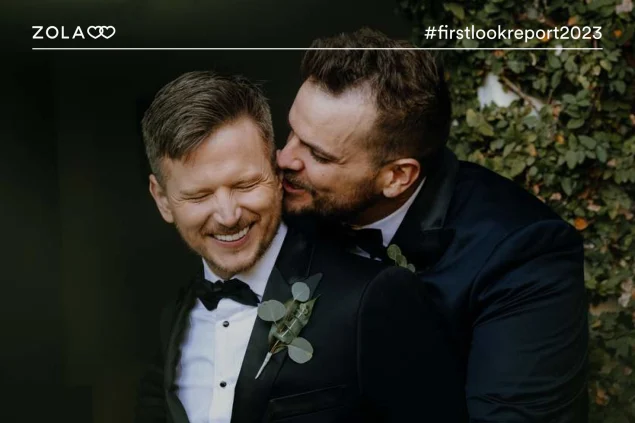 First Look Report
What's the Average Cost of a Wedding in 2023?
How much does a wedding cost? Here's our wedding budget checklist.
Wedding Budget Diaries
How We Planned a $10,000 Wedding
One couple shares how to plan a wedding on a budget.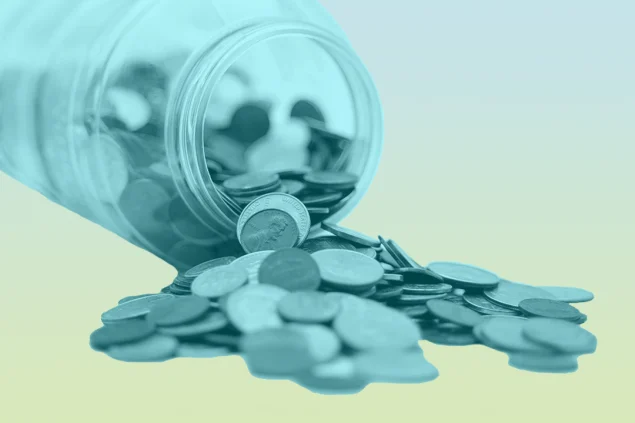 Planning 101
How to Set Your Wedding Budget
Here's what you need to know about how to budget for a wedding.