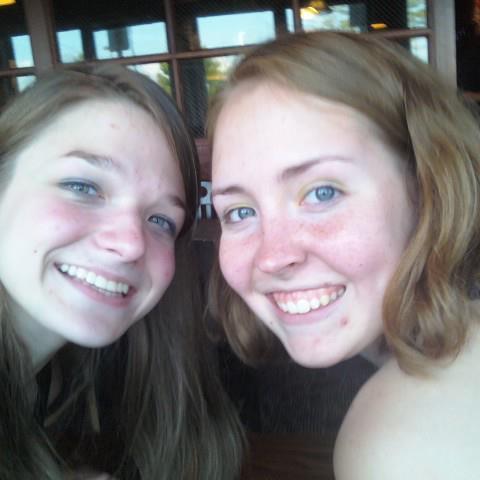 Heather Moore
Matron of Honor
Heather and Aubrey have been best friends since 7th grade, although they've known each other since they were in the same first grade class. They have been through thick and thin together and Heather is almost as excited as Justin and Aubrey are for them to get married.
Lily Glick
Bridesmaid
Lily is Aubrey's cousin and they have been partners in crime since before they could walk. They went from Disney princess costumes, to Nancy Drew PC games, to college stories, and now Aubrey's wedding.
Amanda Vozzella
Bridesmaid
Amanda is Aubrey's aunt who joined the family by marrying the "crazy uncle". They bonded over their stories of childcare and schools and although they are not related by blood, they always seem to be on the same page.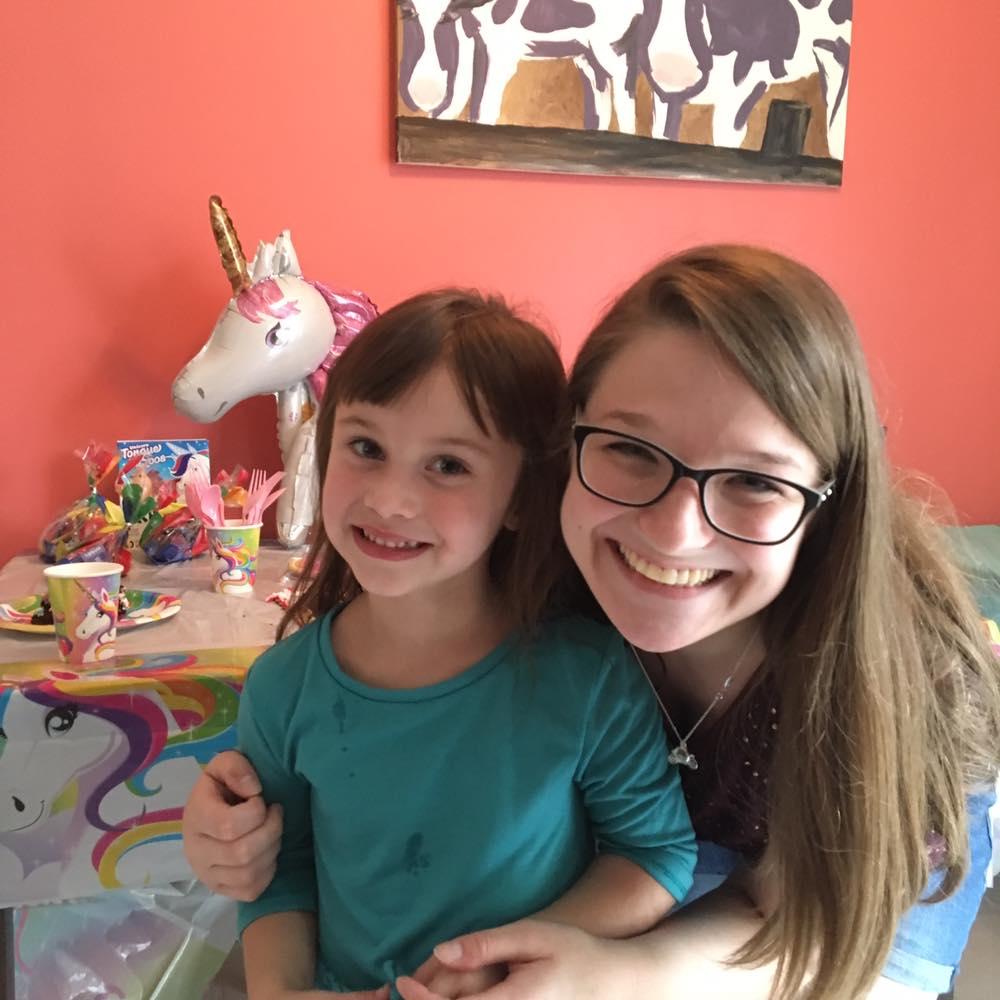 Annabella Vozzella
Junior Bridesmaid
Annabella is 8 years old and she is Aubrey's youngest cousin. Aubrey has been taking care of Bella since she was just 3 months old. They love having sleepovers, reading together, playing outside, and baking cakes.