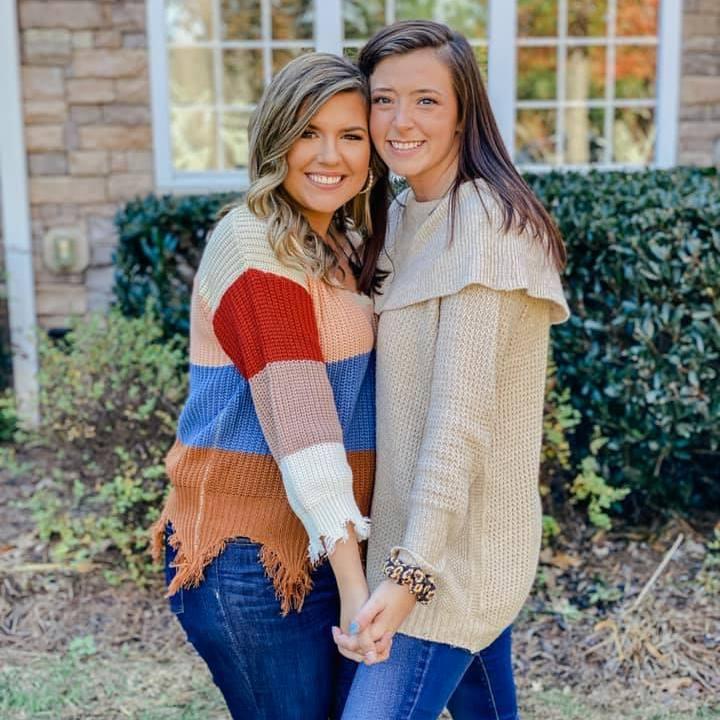 Victoria Jackson
Matron of Honor
The groom's sister who has basically been the bride's sister for the past seven years, too. From the moment we met, she welcomed me into the family with open arms and made me feel right at home! Not only do we share the same name, but we also share a love for good food, good music, and good times!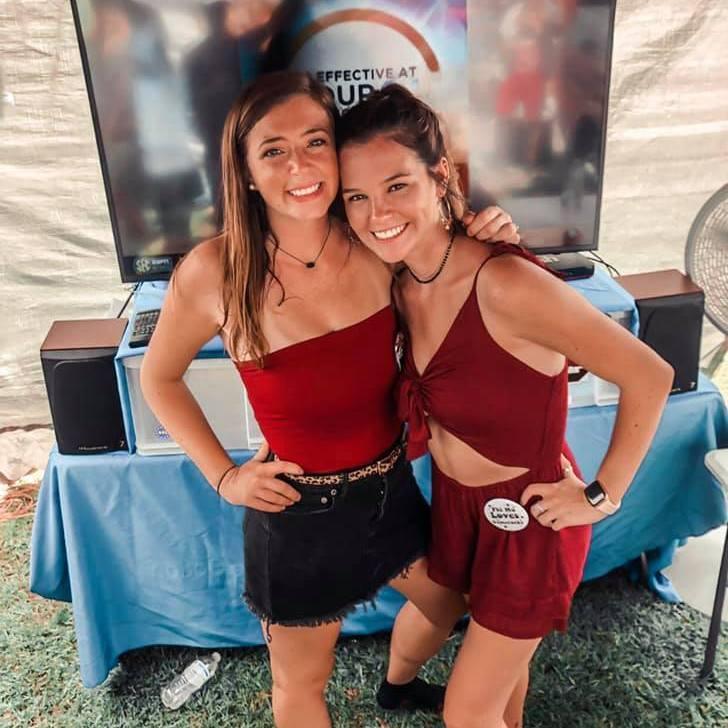 Cathryn McDaniel
Bridesmaid
Thankful that Gavin's best friend picked the right girl to become one of Victoria's besties! We lived in a frat house together in college. #spadesforever
Hannah Adams
Bridesmaid
Middle school dance team, high school dance team, college roommates, sorority sisters, and now dance team coaches!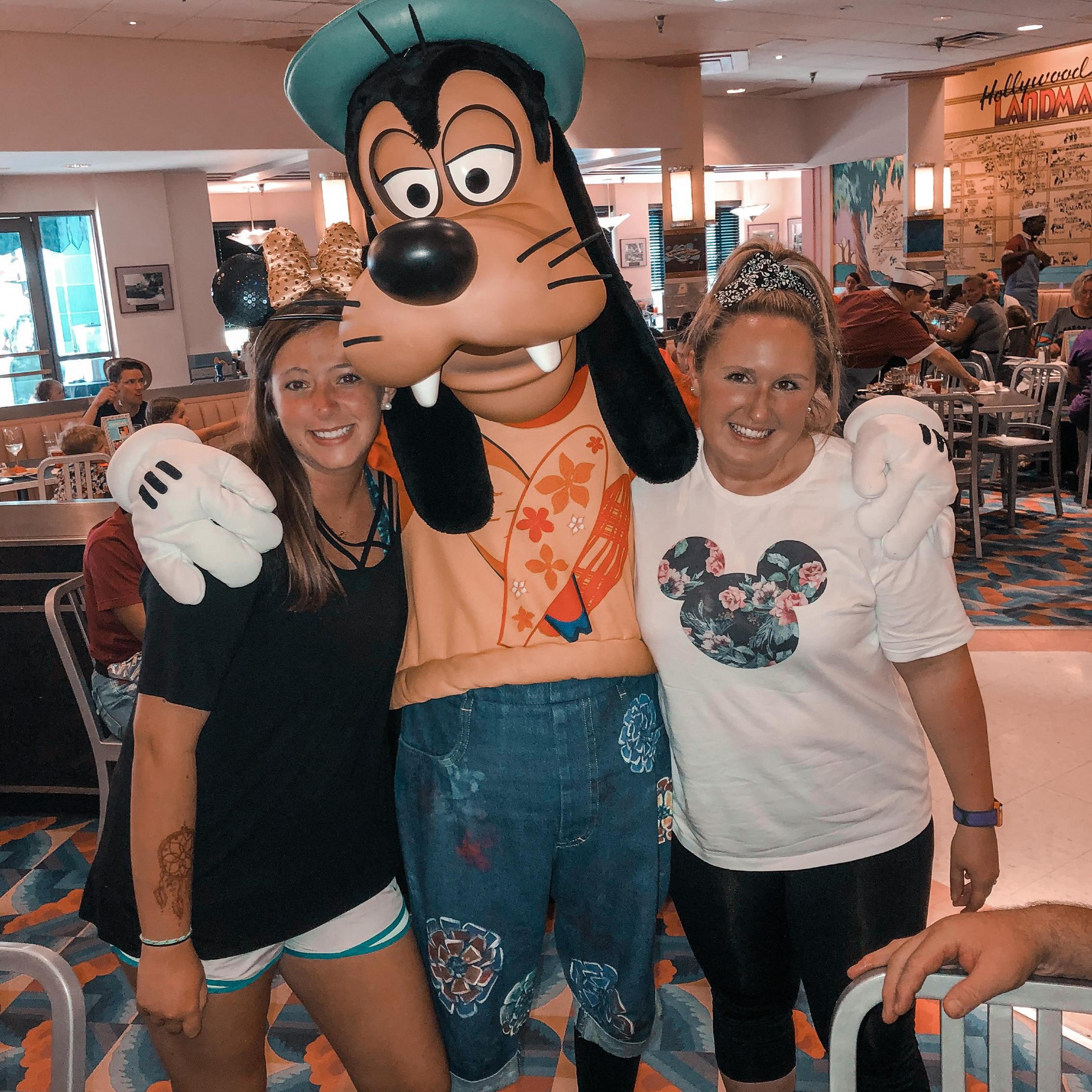 Darcy Ashare
Bridesmaid
An angel of a sister in law. We also love her for being the bride's Disney Adult bestie!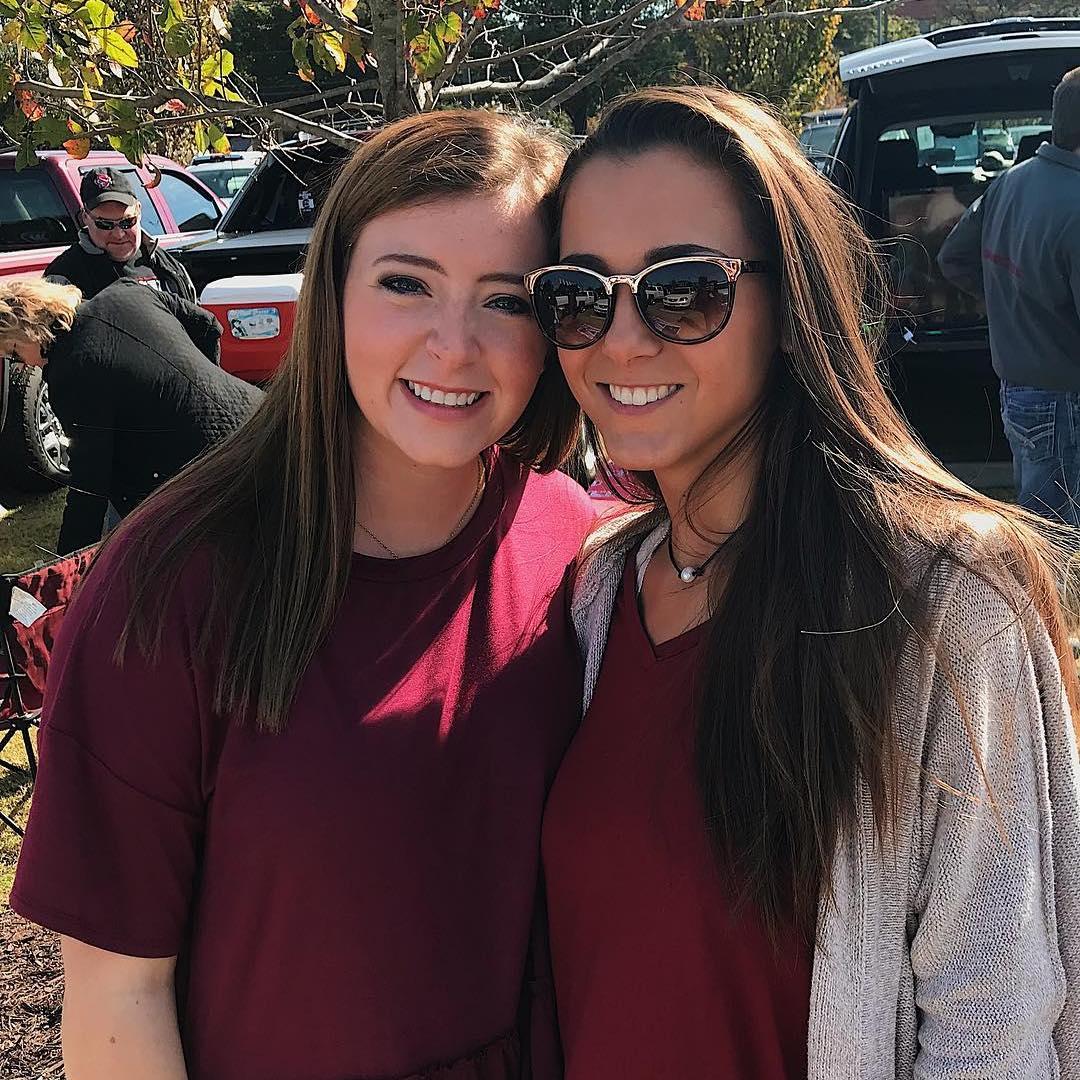 Danielle Bonner
Bridesman
Another long time bestie of the bride! We share a love for tailgating and all things Carolina football. The wedding day wouldn't be complete without her unforgettable presence!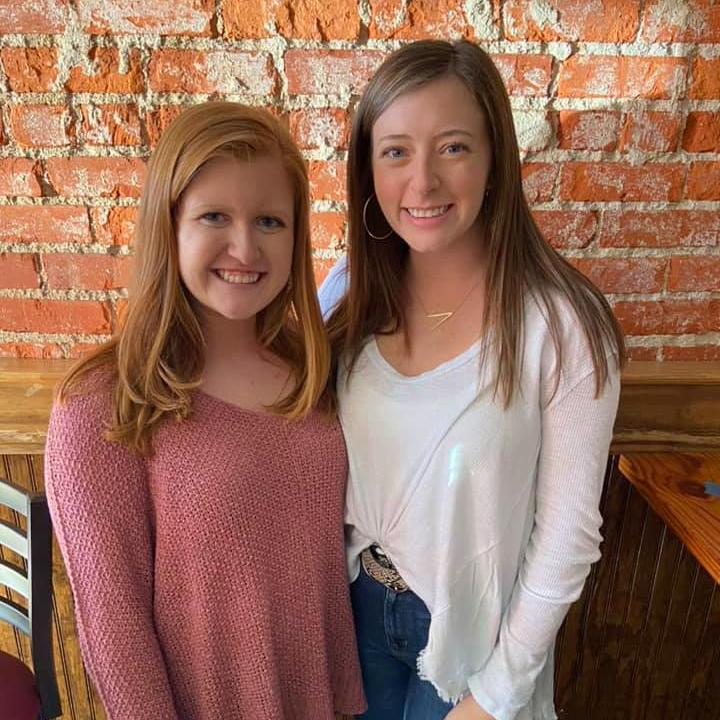 Alexandria Welch
Bridesmaid
Not sure the bride would've made it though student teaching without this one - she's also the coolest red head we've ever met!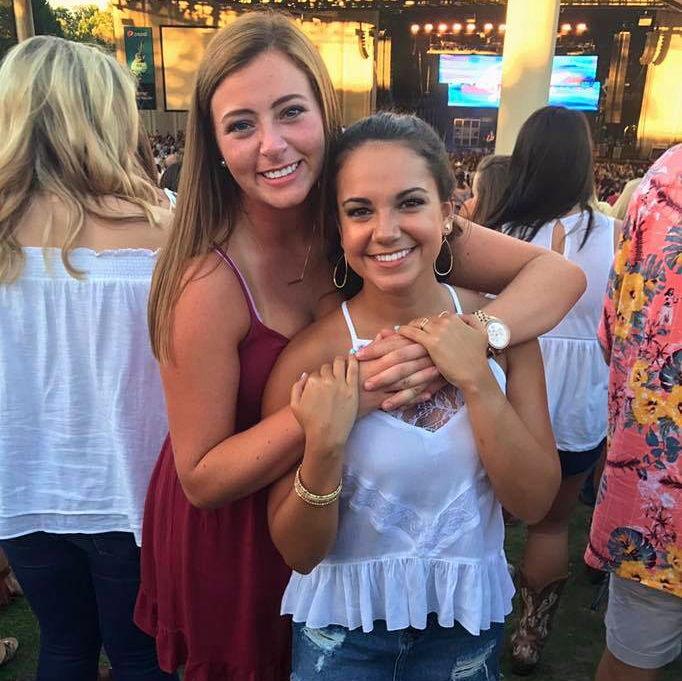 Casey Welch
Bridesmaid
Another friendship stemmed from Clover Flight. We share a love for St. Jude, reality T.V., and Buffalo Wild Wings. We thank her for bringing out a fun side in this teacher bride!
Hudson Jackson
Ring Bearer
The youngest of the three nephews. He also has the squishiest cheeks.
Scarlet Wendy Ashare
Flower Girl