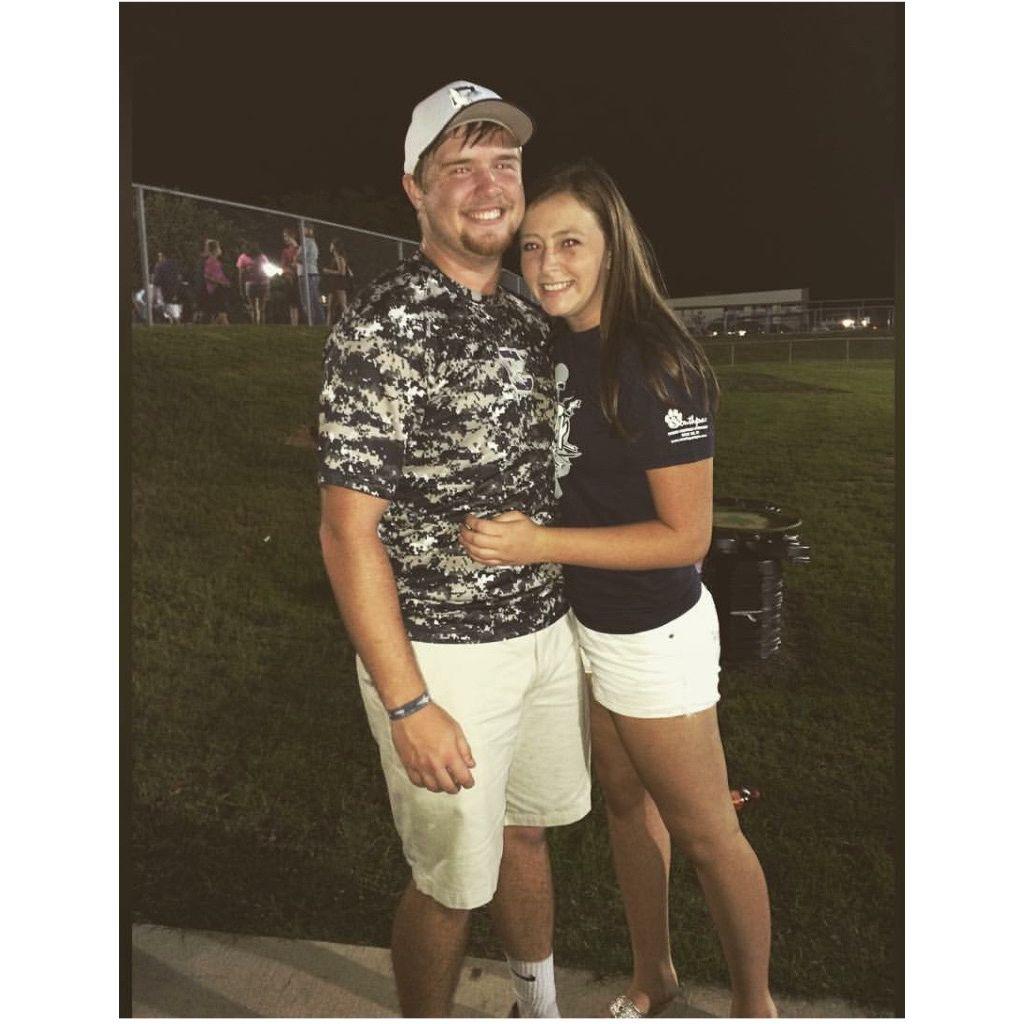 The only time the bride has stayed awake past her bedtime. Clover football midnight madness!
Forever to thee! #gogamecocks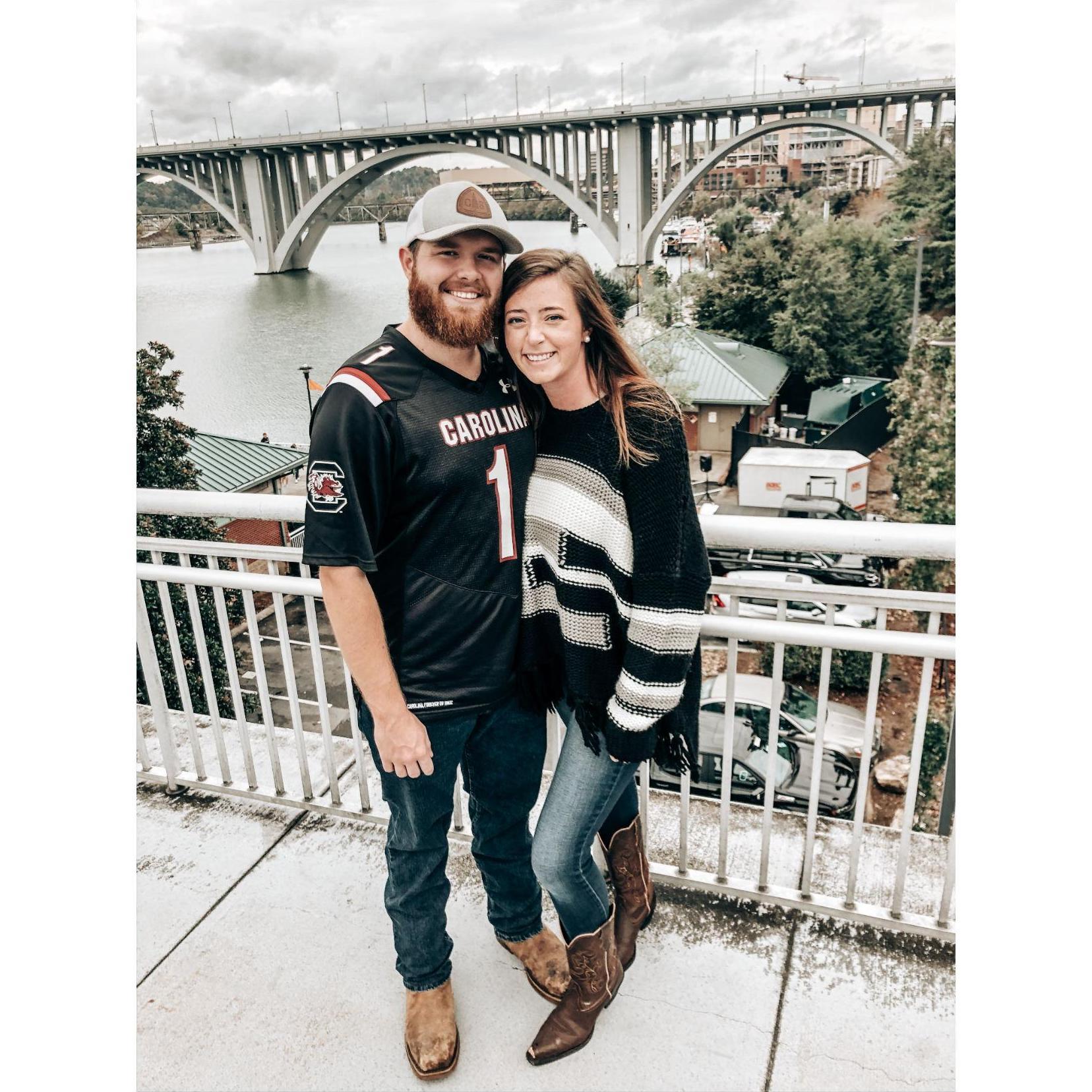 This one time we traveled to Tennessee to watch our Gamecocks play with a great group of friends! #corememory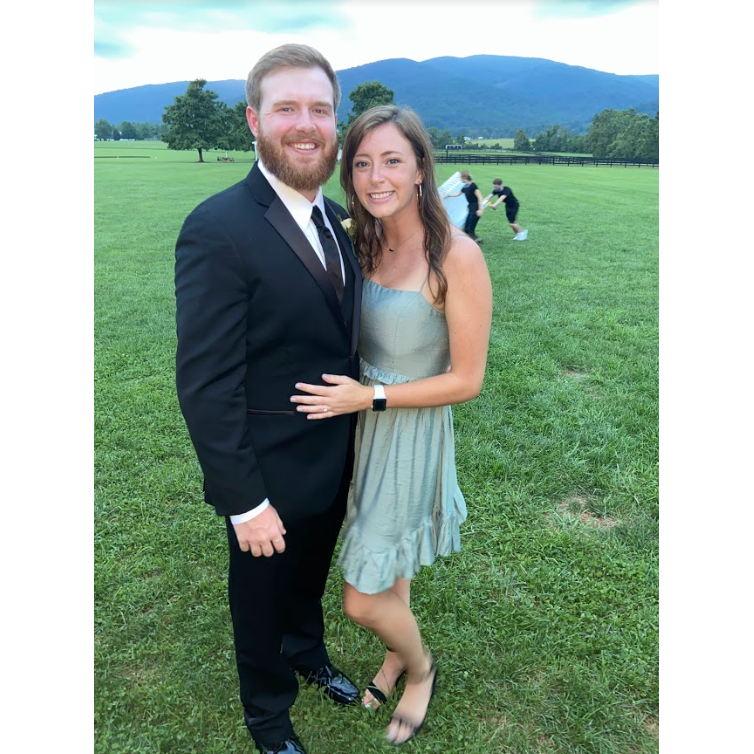 One of the best weddings we've ever been to. We love love!