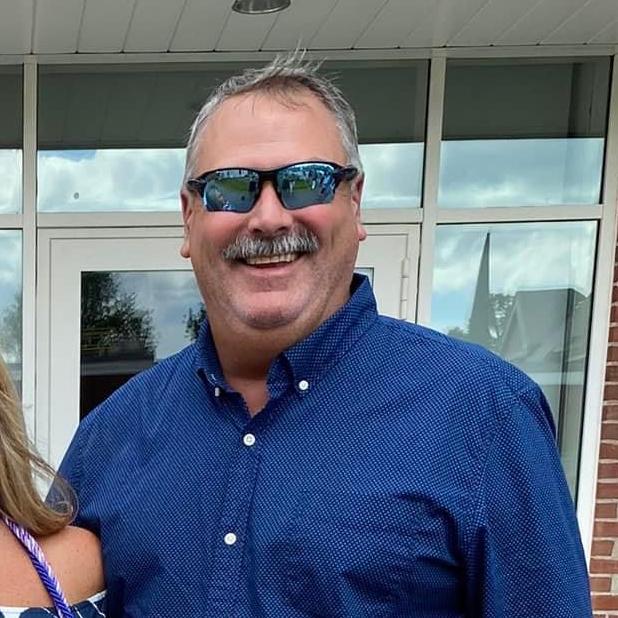 Jeff Stone
Father of the Groom
Will fall asleep with the tv on and will somehow know you changed the channel in an instant.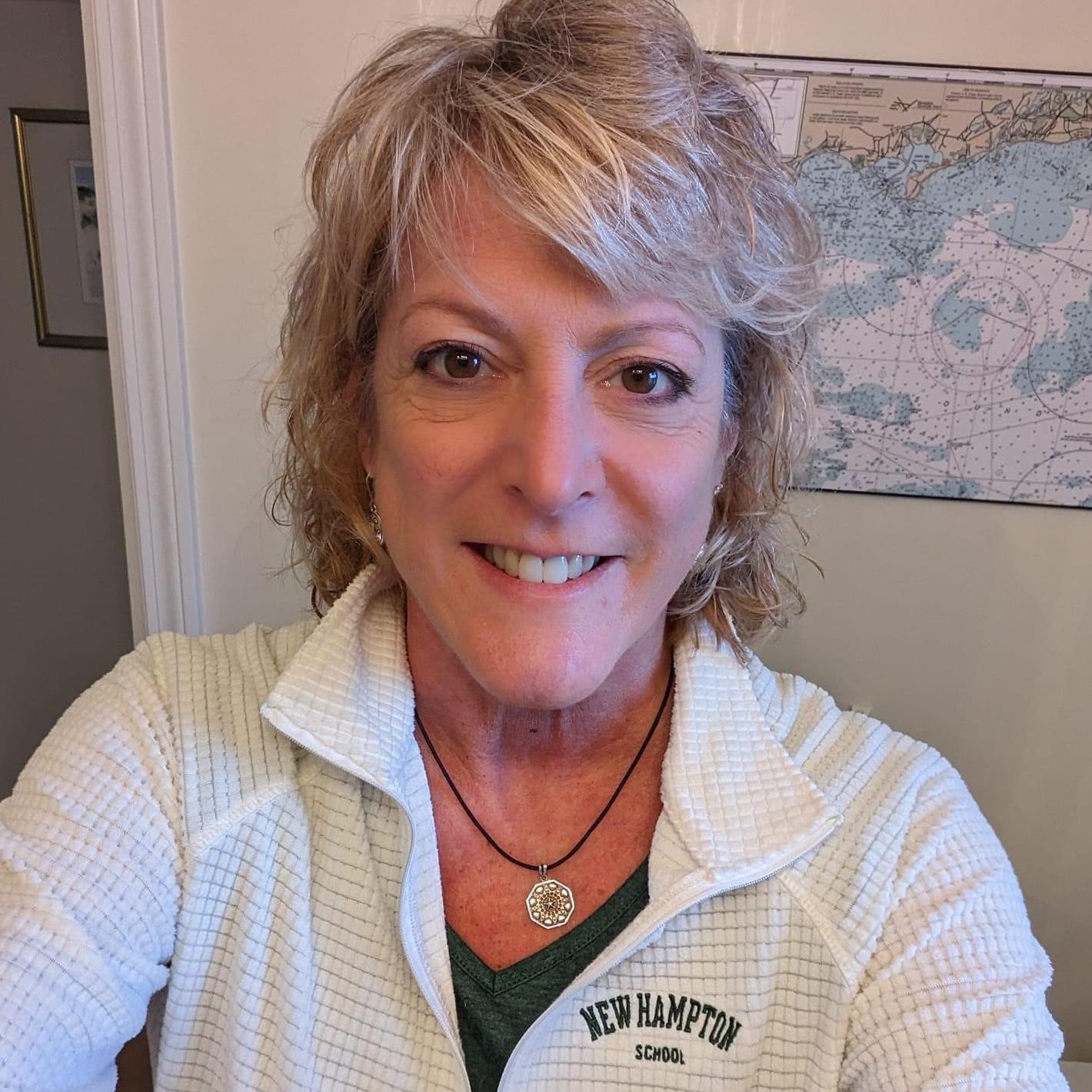 Katy Philbrick
Mother of the Groom
If sunflowers could be a spirit animal that's what she would be.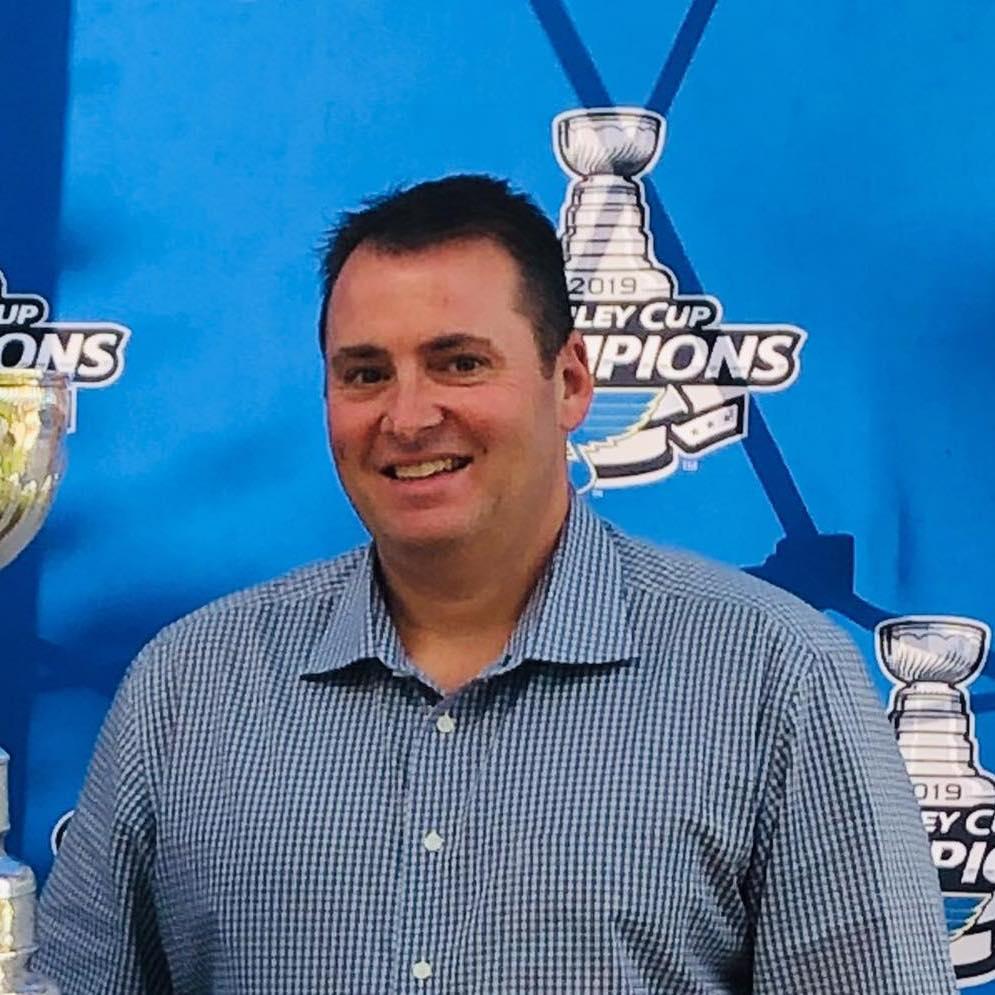 Scott Tolan
Father of the Bride
Will make a mixed drink if you bring Titos.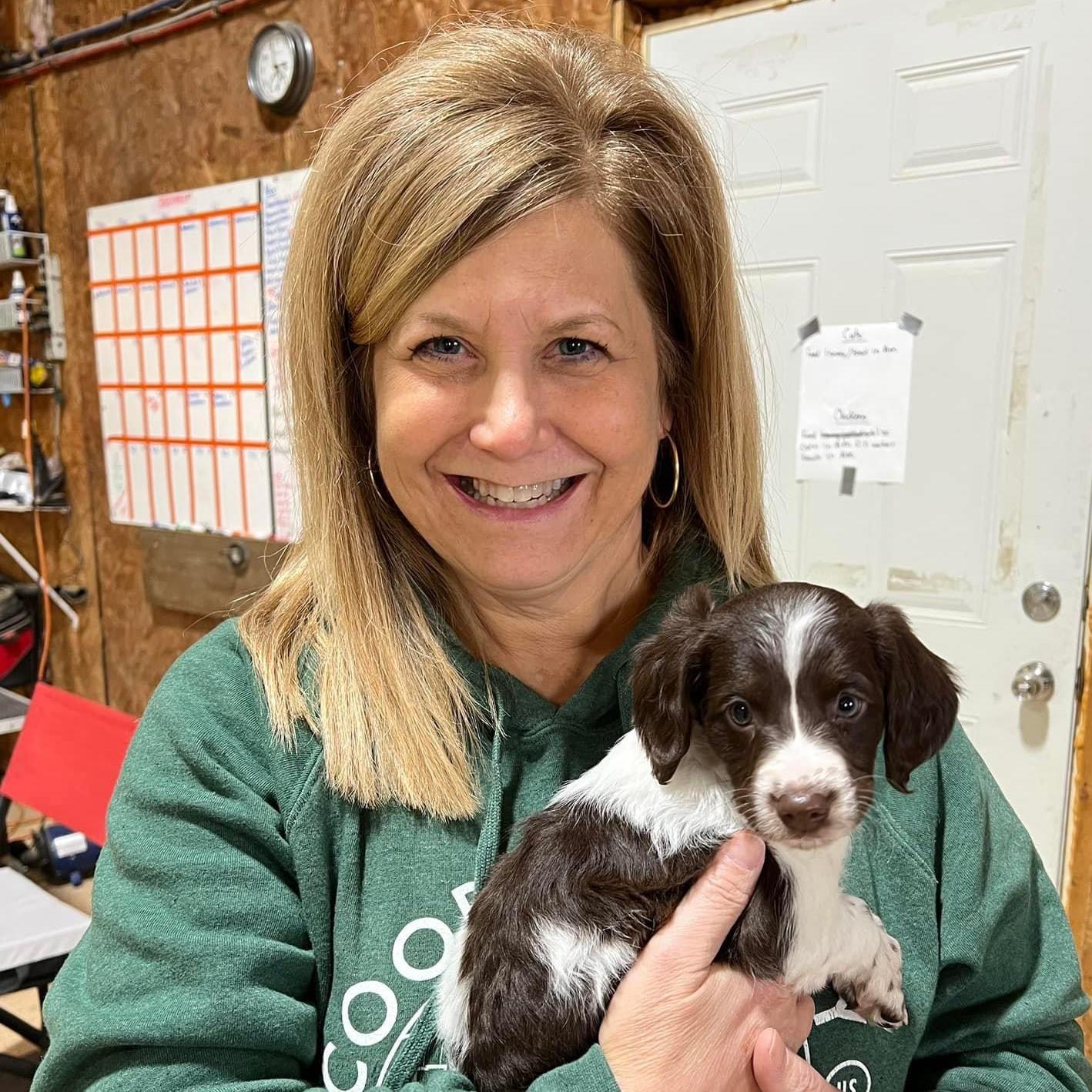 Cheryl Tolan
Mother of the Bride
Screamed into Megan's ear on the phone after hearing about the proposal.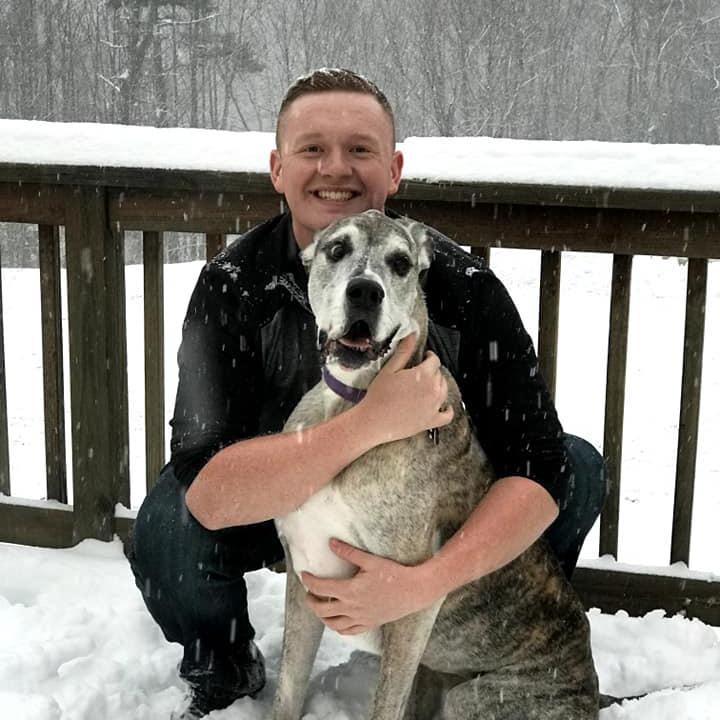 Scott Compton
Best Man
The man that helped Ryan pass biology.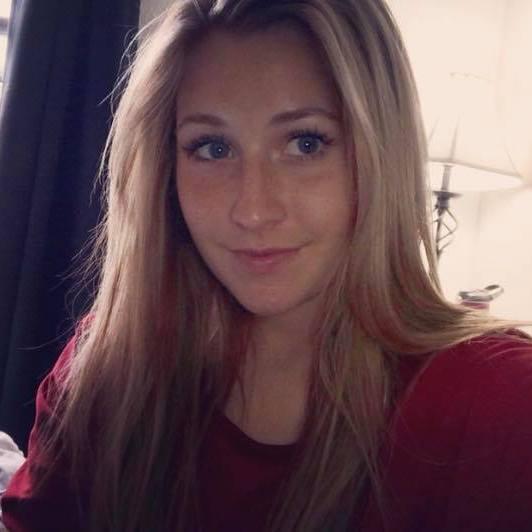 Lauren Tolan
Maid of Honor
Need a cute bandana for your furry friend? Check out her collection!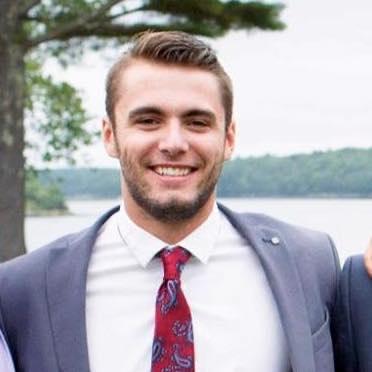 Riley Stone
Best Brother
Thinking about investing? Look no further. Consult this man today.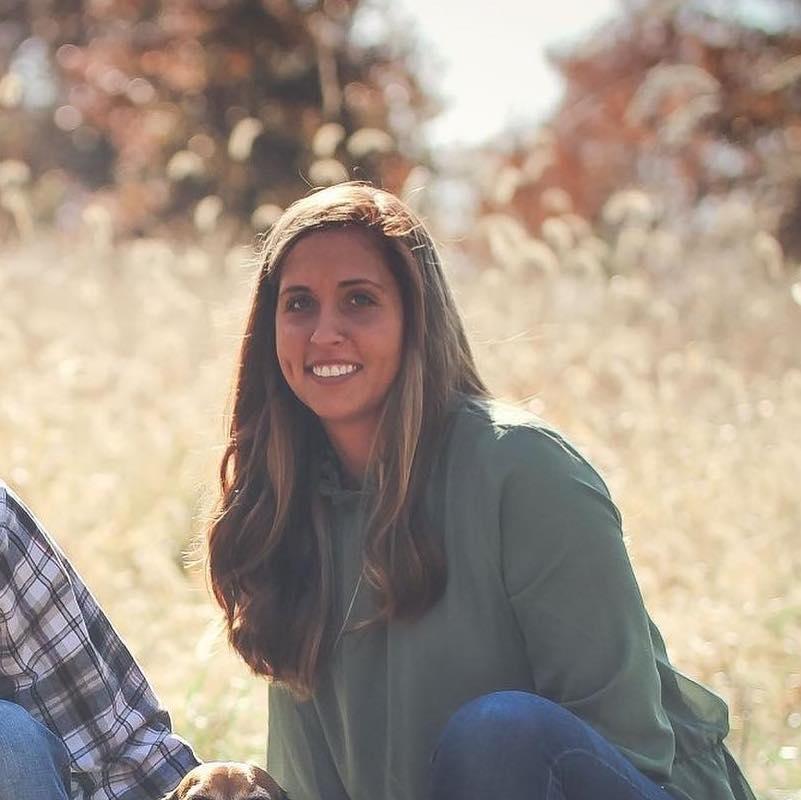 Kerri Andracsek
Bridesmaid
Usually yelling at Justin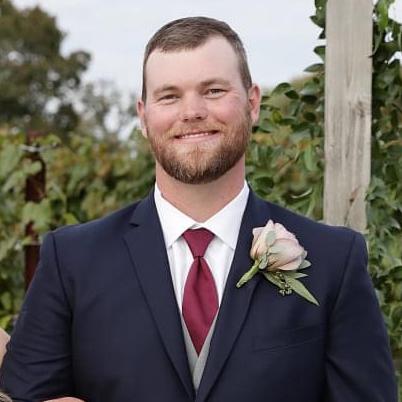 Dustin McCurdy
Groomsman
This man will go above and beyond to help a friend or family member out! He may also smoke you in Fortnite.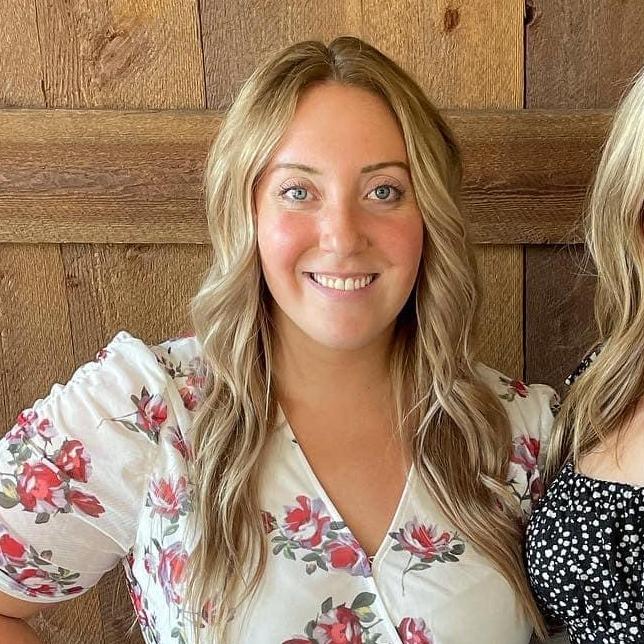 Kayla McCurdy
Bridesmaid
Most likely has the screaming baby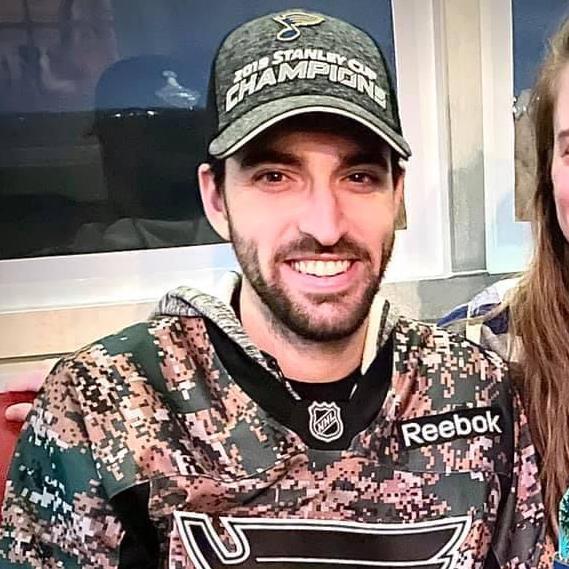 Josh Riddle
Groomsman
This man will get hammered at night and run 5 miles the next morning. Talk about a beast of an athlete.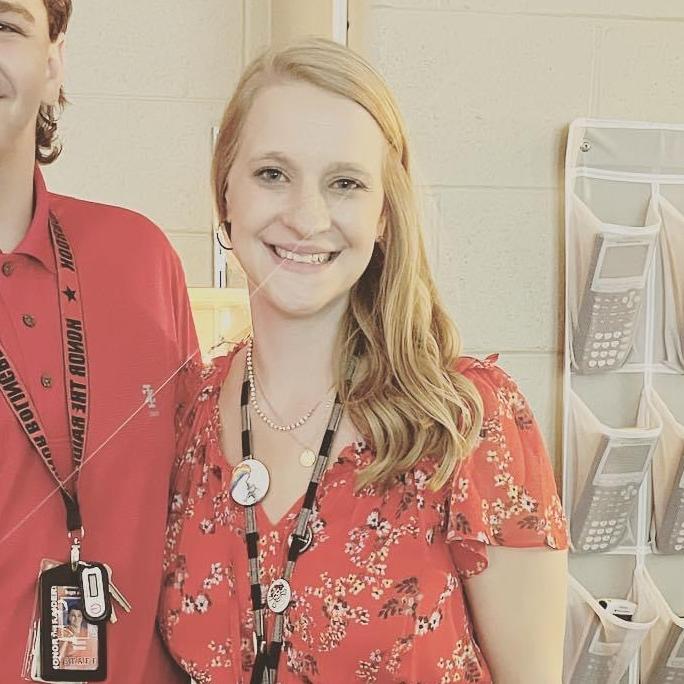 Jessica Niyork
Bridesmaid
Megan and Jess have been best friends since freshman year of college. They sat next to each other, shared a pink pen, and the rest was history.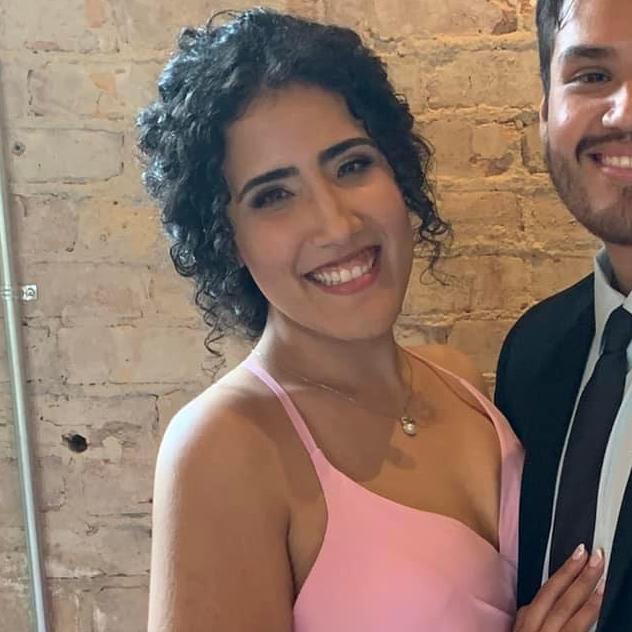 Jocelyn Herrera
Bridesmaid
Ever wondered what certain medical terms mean? Happy to introduce our favorite doctor.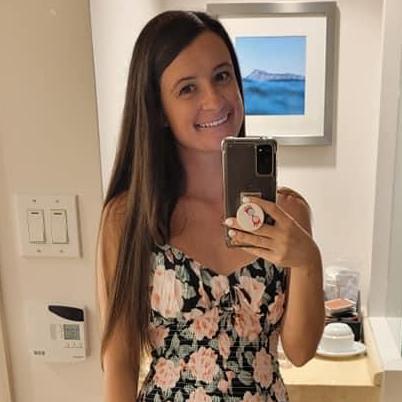 Taylor
Bridesmaid
Megan and Taylor are lake girls for life! Met in high school playing soccer, spent every summer together at the lake, and have been friends for over 11 years.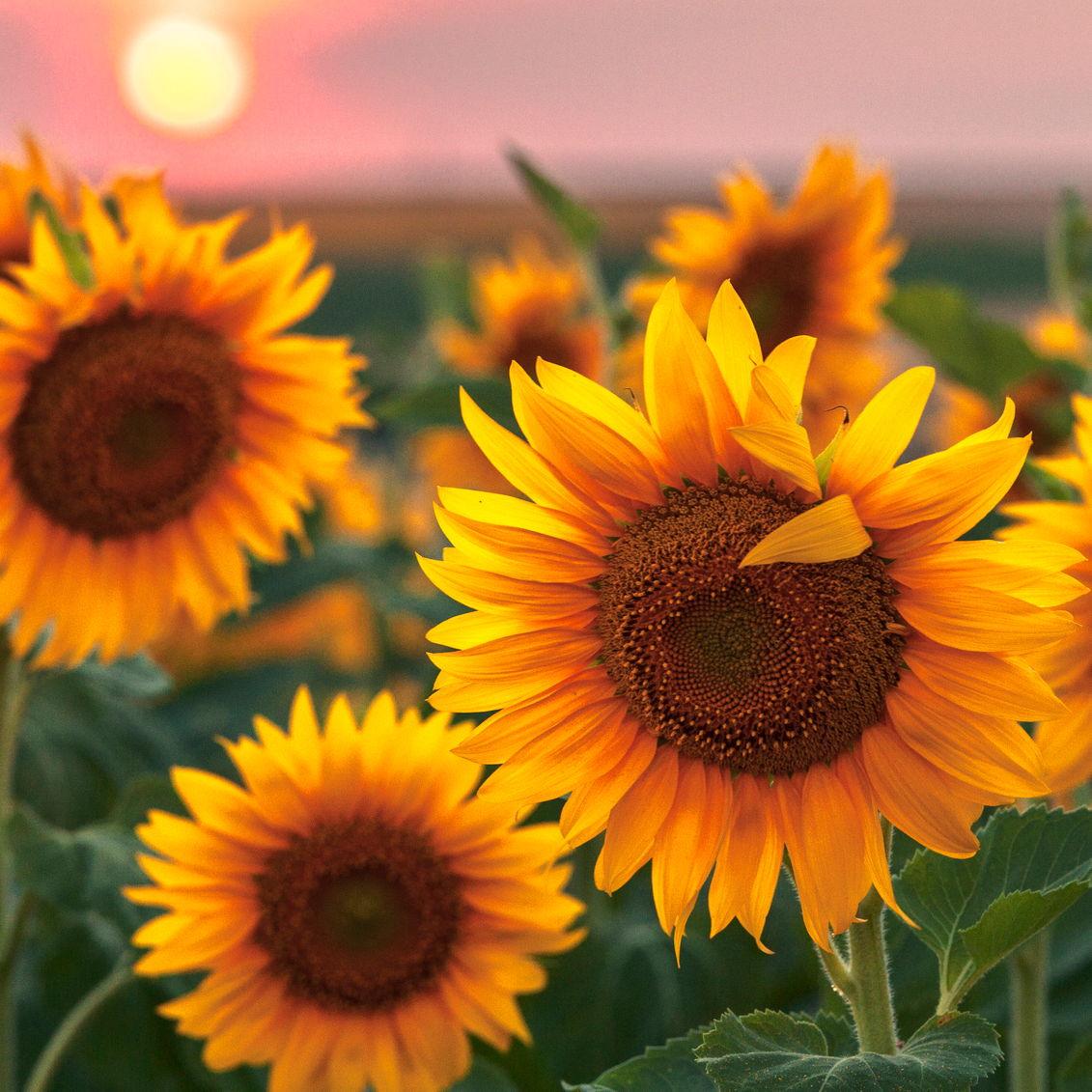 Sophia
Flower Girl
She'll be the other pretty girl in the white dress.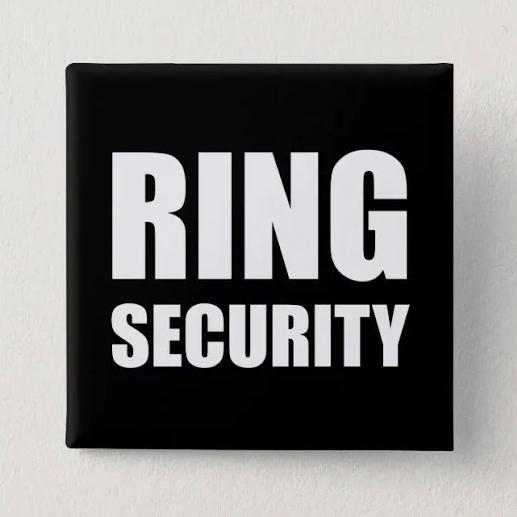 Easton
Ring Bearer
The handsomest little fellow to take the biggest pieces of the ceremony down the aisle.