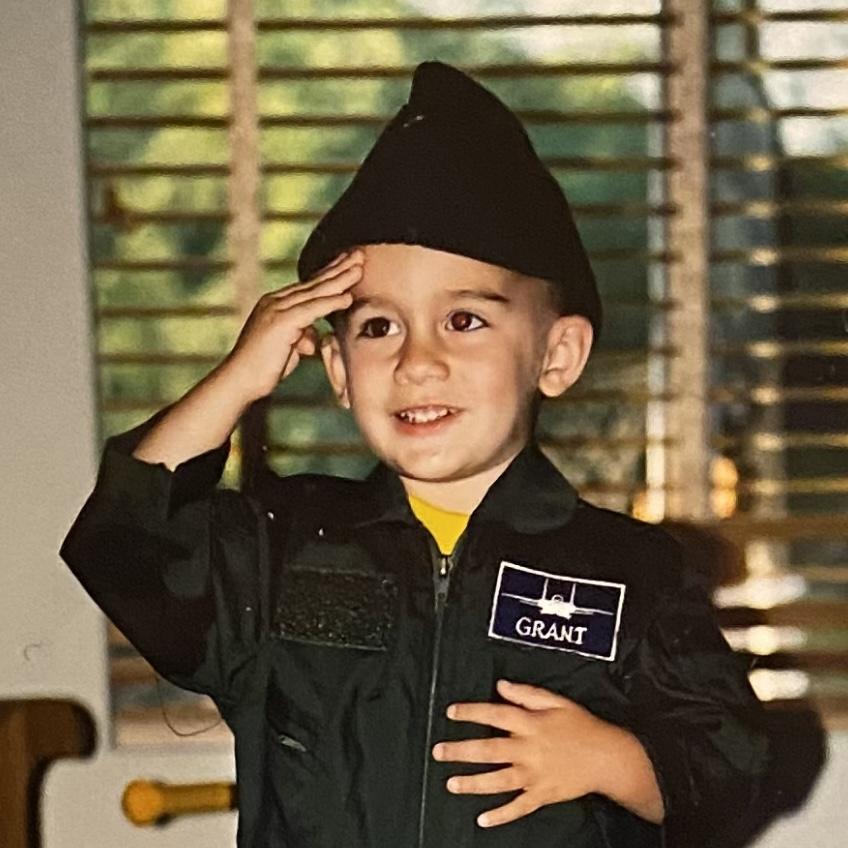 Grant Shandy
Groom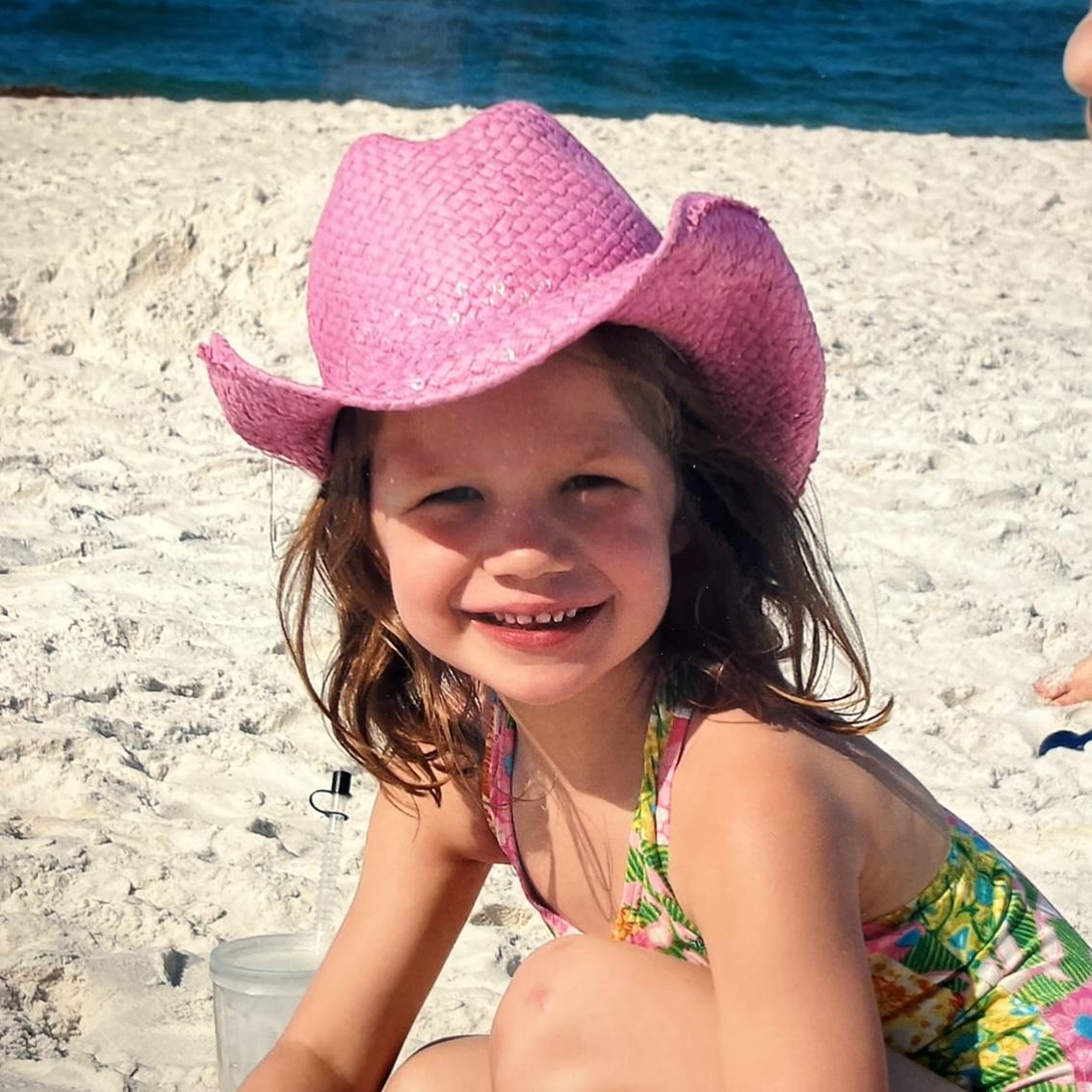 Ally Quadhamer
Bride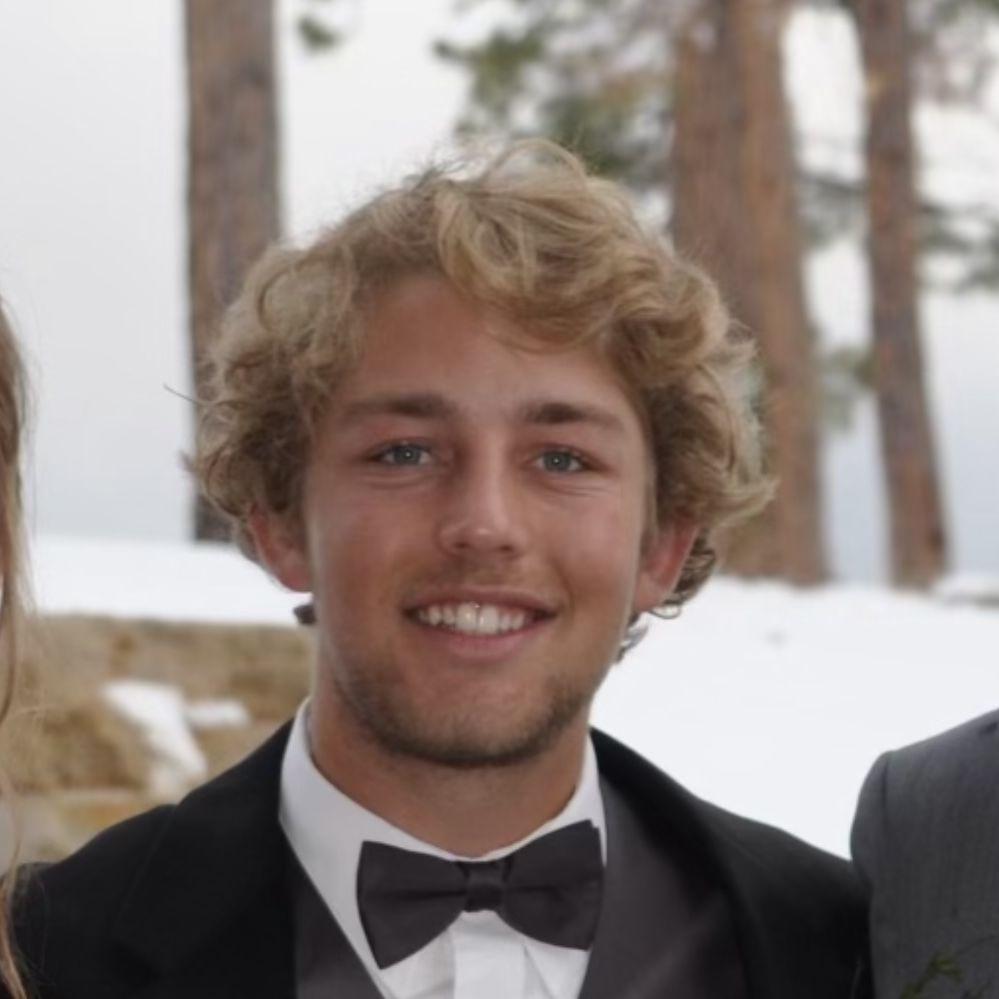 Grant Dudden
Best Man
Grant's best friend & partner in crime. Duddy & I first met in the sixth grade when we both tried out for the same travel baseball team. Unfortunately for me, he made the team & I did not. Down the road we ended up going to the same high school & playing for the same club ball team out of Denver. Our friendship revolves around Arizona iced tea, Midland, & Chicken Fried Steak Friday.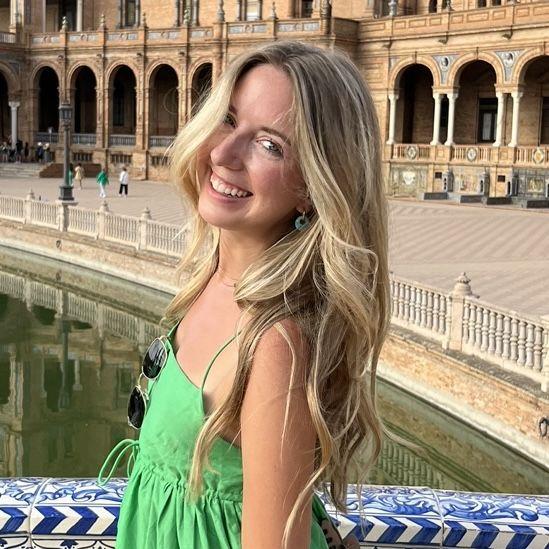 Maggie Mulder
Maid of Honor
Ally's high school (& life!) best friend. Maggie & I have known each other since the 5th grade. We met at church and really became close freshman year of high school. We spent all of high school hip and hip! Maggie's family is a second family to me - so much so that her dad is the officiant!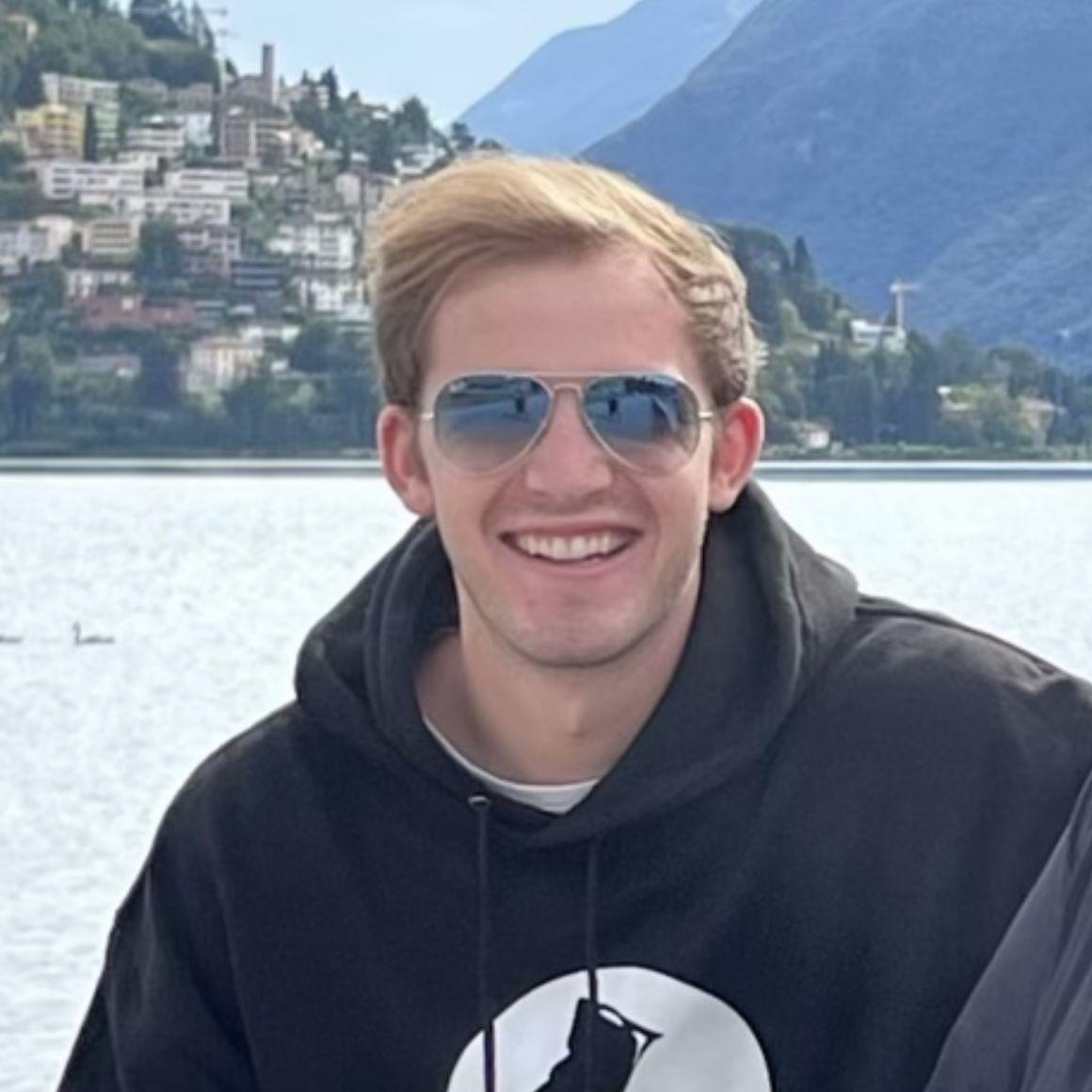 Mason Shandy
Groomsman
Grant's little brother. Mason & I first met at his birth, I don't remember it but I'm sure I was excited. It's great having a little brother as a best friend because he can't run away from me when I annoy him. Mason & I's friendship is built on a similar taste in music, arguing about if soccer or baseball is more boring, & me wrestling him.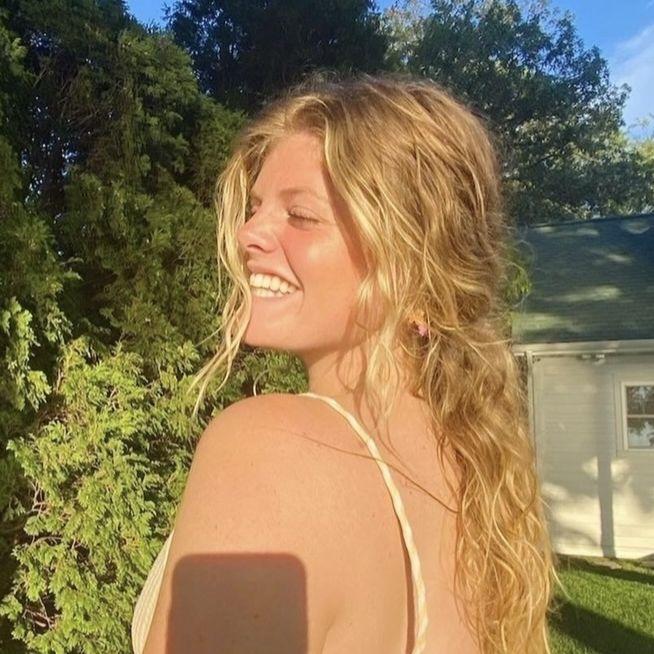 Margot Oury
Bridesmaid
Ally's big in Chi Omega...but so much more than that! Also a best friend:) Margot was the first person who made Fort Collins feel like home when I began college. She has been one of the biggest parts of my college experience through Young Life and sorority. She is my first phone call, spunky sidekick, & the friend everyone needs.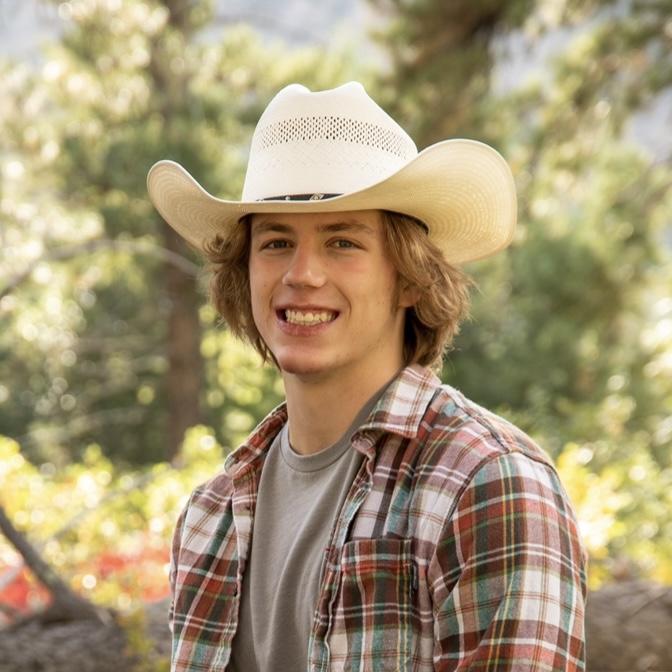 Jake Quadhamer
Groomsman
Grant's future brother-in-law. Jake has been the icing on the cake of falling in love with Ally. He is a man mature beyond his years & it is such a pleasure to have another brother. Our friendship is built on trying to choke each other out, sending memes, & getting a little too crazy on the slopes.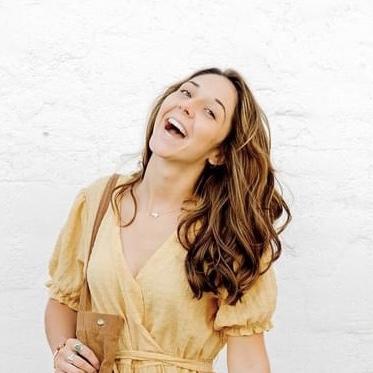 Abby Akers
Bridesmaid
Ally's first friend of college. Abby & I met during CSU orientation when she randomly asked me to take every class with her. I obviously said yes & we immediately became besties! We lived together for three years & we have grown so much through Young Life, sorority life, and living together.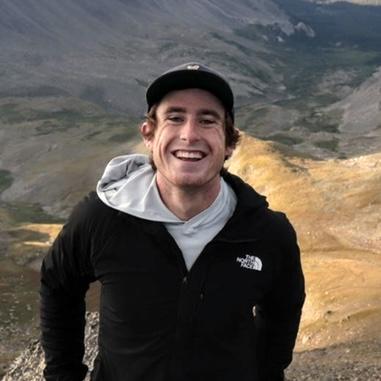 Drew Ward
Groomsman
Grant's Fort Collins best friend. Drew & I met the same day as I met Ally & it was clearly love at first sight. Drew & I lead middle school ministry together & have grown closer through our trips across the country & time outdoors. Our friendship is built on the firm foundation of sweet tea, hooking brookies, & losing to a 40 year old in basketball.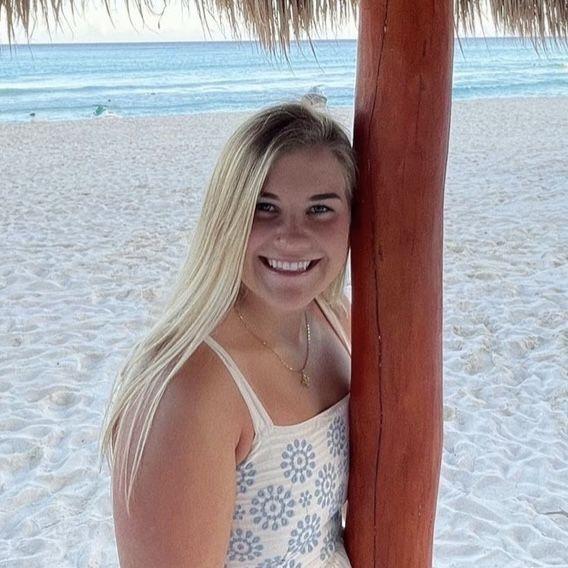 Lindsey Larson
Bridesmaid
Ally's newest college bestie. Lindsey (aka Lindslay) is the friend I never knew I needed in college! We didn't even becomes friends until half way through college when we were placed leading in a Young Life cabin together at summer camp & I can't believe I did half of college without her. It really feels like I have known her forever!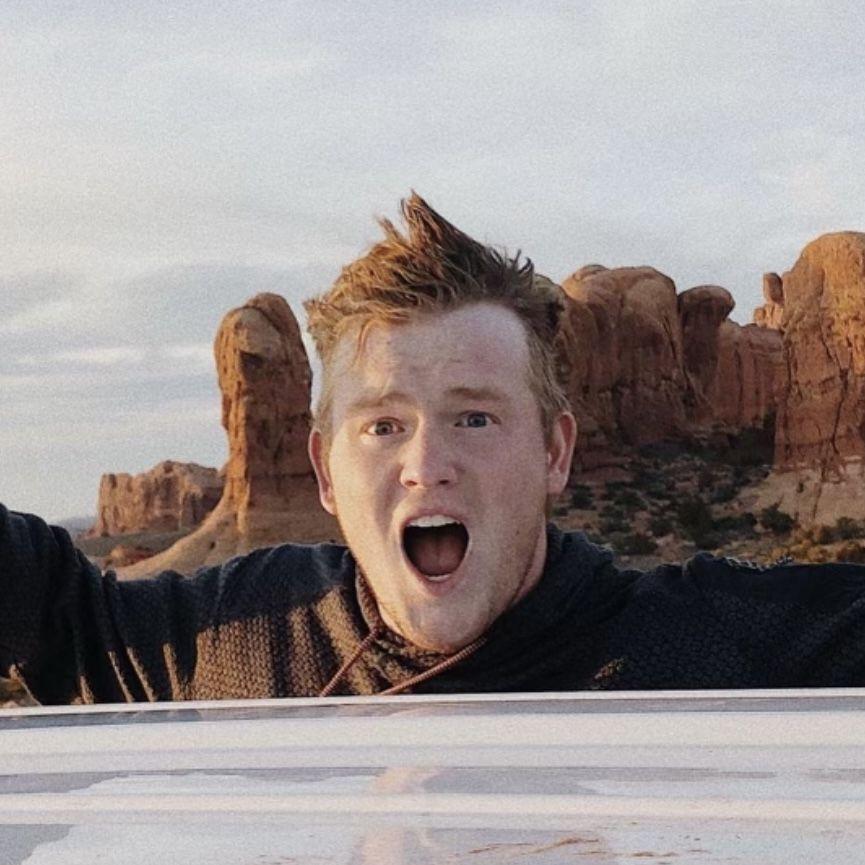 Jackson Mooney
Groomsman
Grant's Fort Collins best friend. Jackson was my first friend at CSU & I have learned so much from him in my time here. He has pushed me beyond my comfort zone time & time again but I have never regretted anything he's convinced me to do. Our friendship is built on coffee, more coffee, spontaneous trips to Fuzzy's, & him being the puppet master of my love life.