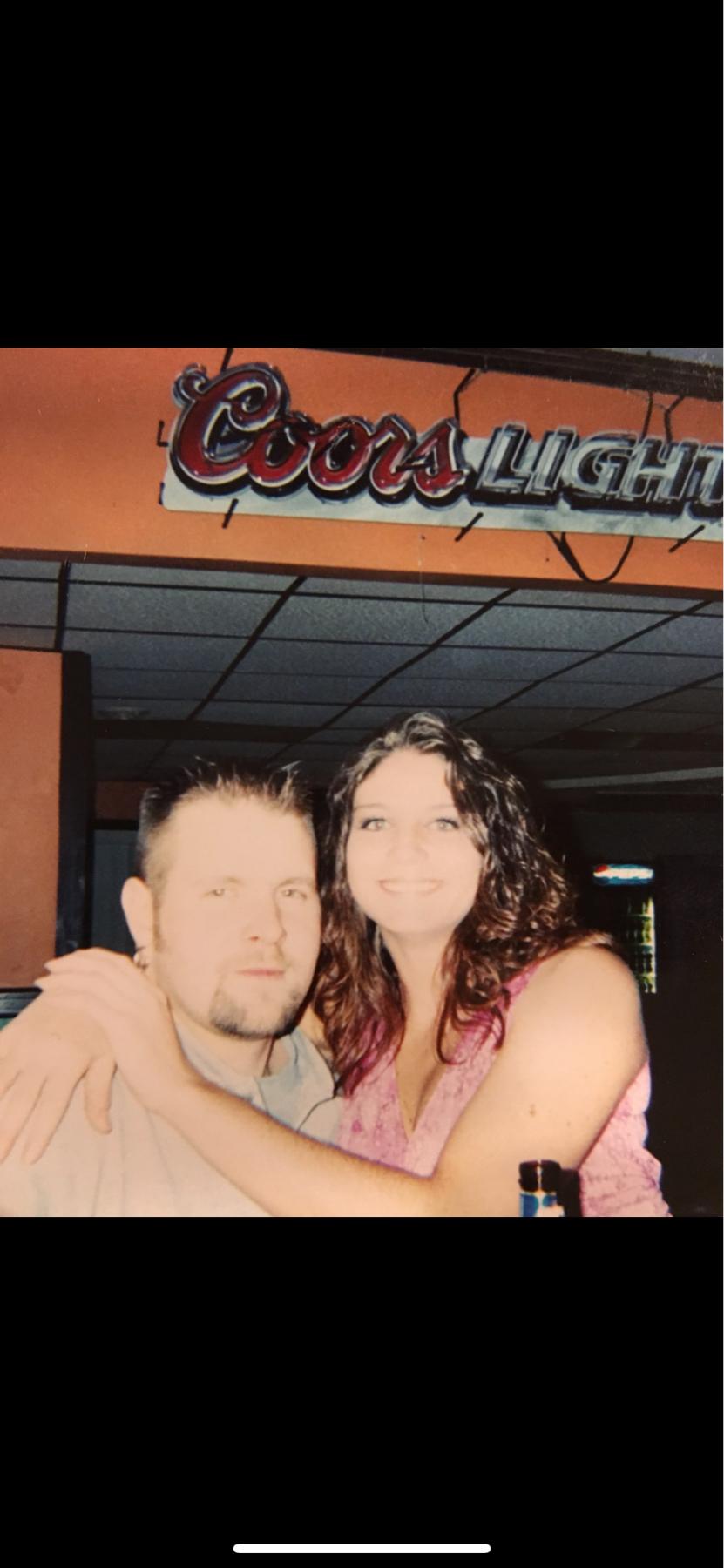 "We were just kids when we fell in love. Not knowing what it was. I will not give you up this time. Darling, just kiss me slow. Your heart is all I own. And in your eyes, you're holding mine."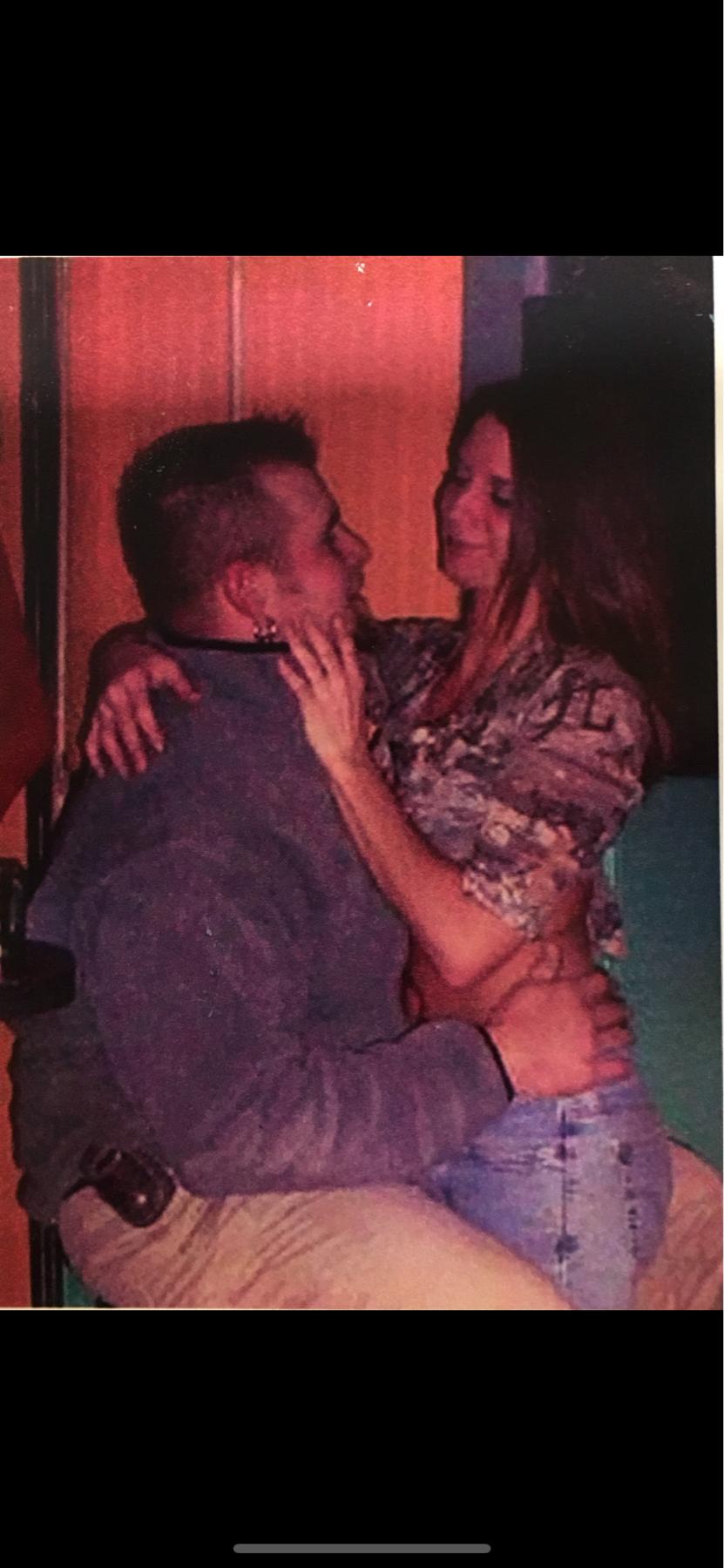 "So it's not gonna be easy. It's going to be really hard; we'll have to work at this everyday, but I want to do that because I want you. I want all of you, forever, everyday. You and me... everyday."
"We fell in love, despite our differences, and something rare and beautiful was created."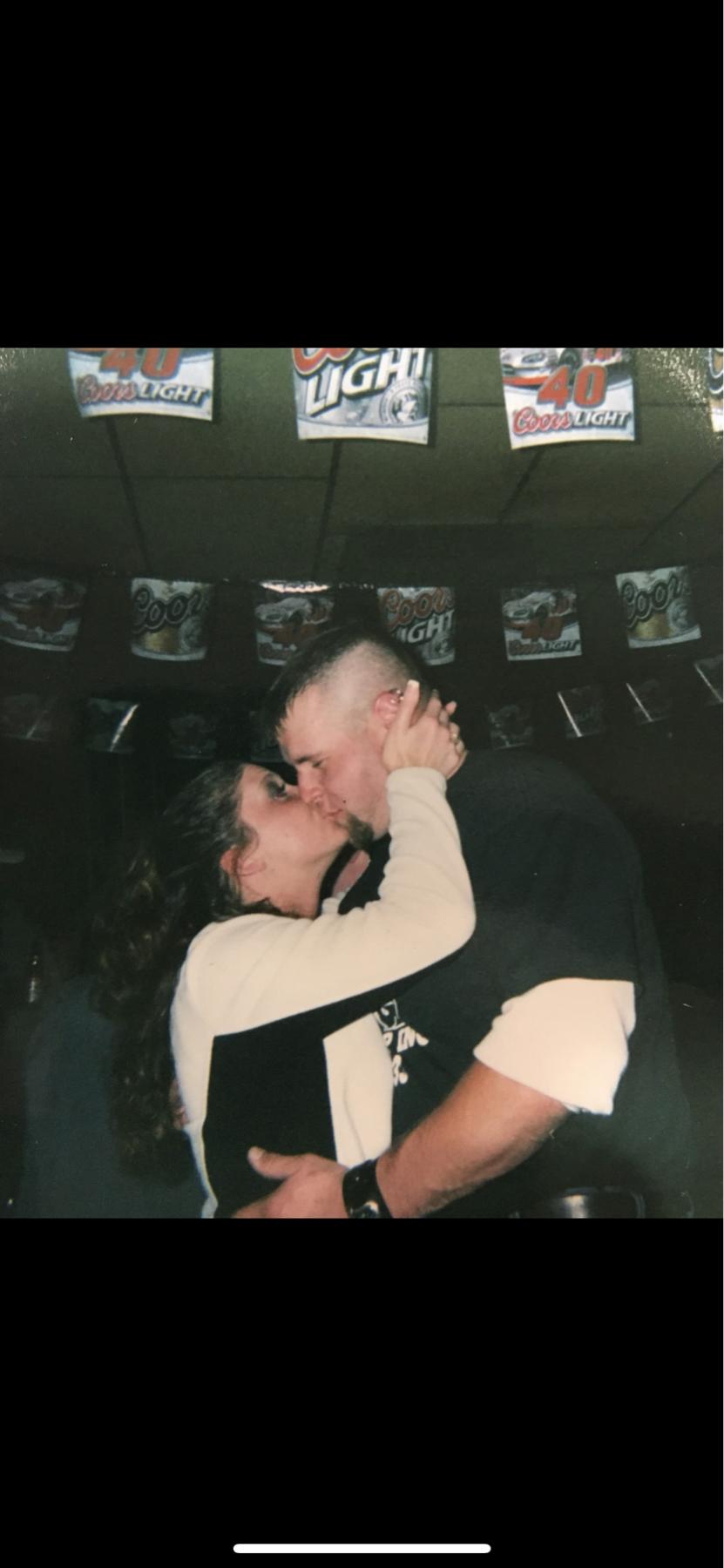 "Sometimes we need to be apart to understand just how much we truly love each other."