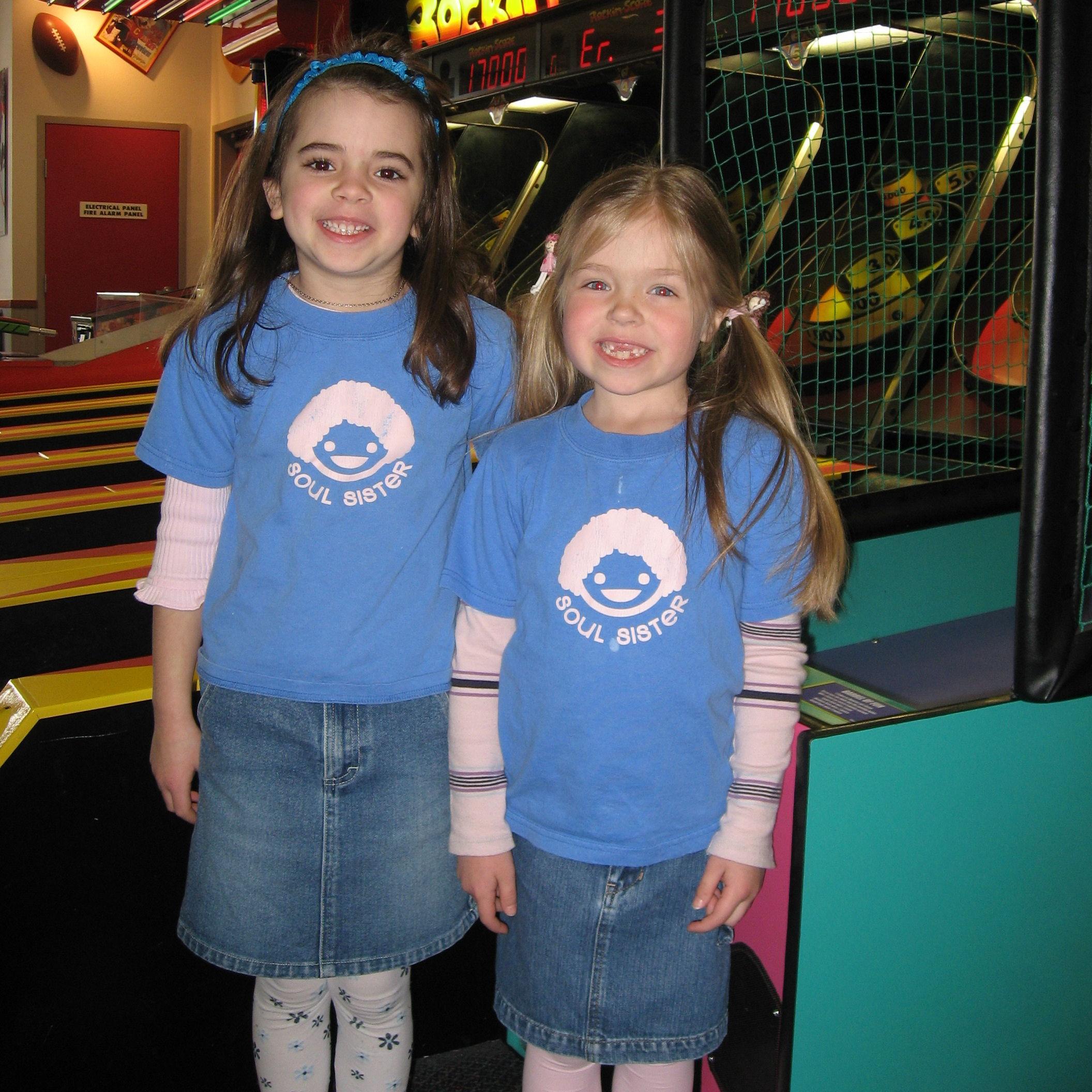 Elizabeth Puryear
Matron of Honor
Elizabeth (Biz) has been my best friend since I was 2 years old. I cannot remember life without her. We grew up together. We loved playing with American Girl dolls, sliding down the stairs as animals (iykyk), and just doing life together. We hid from our parents when it was time to go because no time is ever enough with Biz. I still feel this way today. When we were young she moved 42 miles away and it felt like a world away. Then, when we were older, she moved 1,287 miles from me. What I have seen throughout the years is that Biz is a constant, steady, and reliable friend regardless of the distance that is between us. I am so grateful to have her stand by my side on this big day. Biz is not only my matron of honor, but my best friend and a role model in my life. She is my soul sister.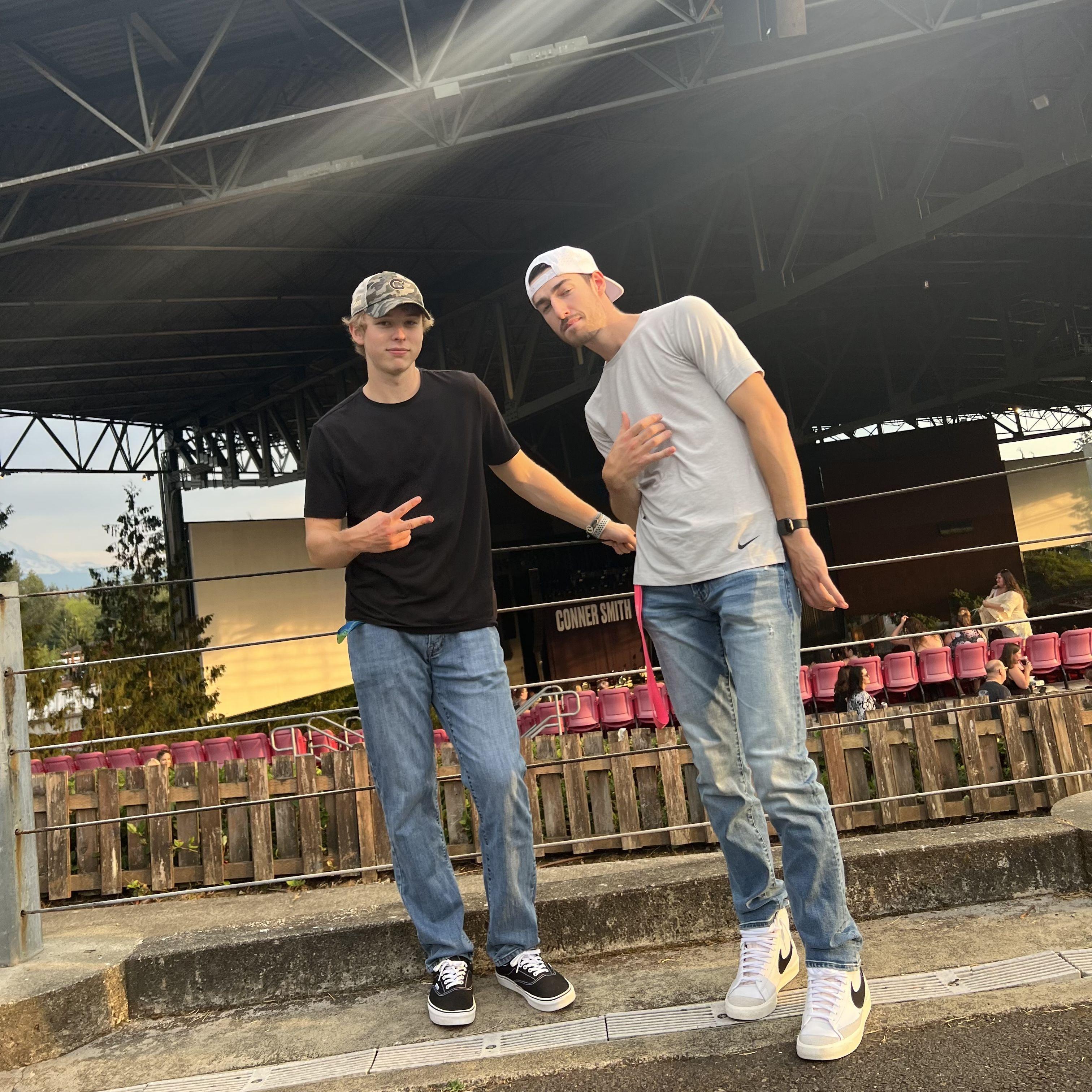 Spencer Smith
Best Man
Spencer and I met freshman year in PLU, through a mutual friend, David (groomsman). Spencer was David's roommate and moved in just down the hall from me in T-stad. We weren't super close until the second half of the school year, where it was clear our morals and hobbies aligned to a T. We both love God, sports (a slightly unhealthy amount!), outdoor activities, and country music! We've been on Midwest baseball trips (Cubs vs. Cardinals), watched the Sounders lift the MLS trophy for the first time in Seattle, and seen the New Orleans Saints beat the Seahawks twice in Seattle (more to come too) ;) Can't wait for so many more sporting events and adventures that life brings our way. Wouldn't want anybody else standing by my side to support me on Abby and my special day!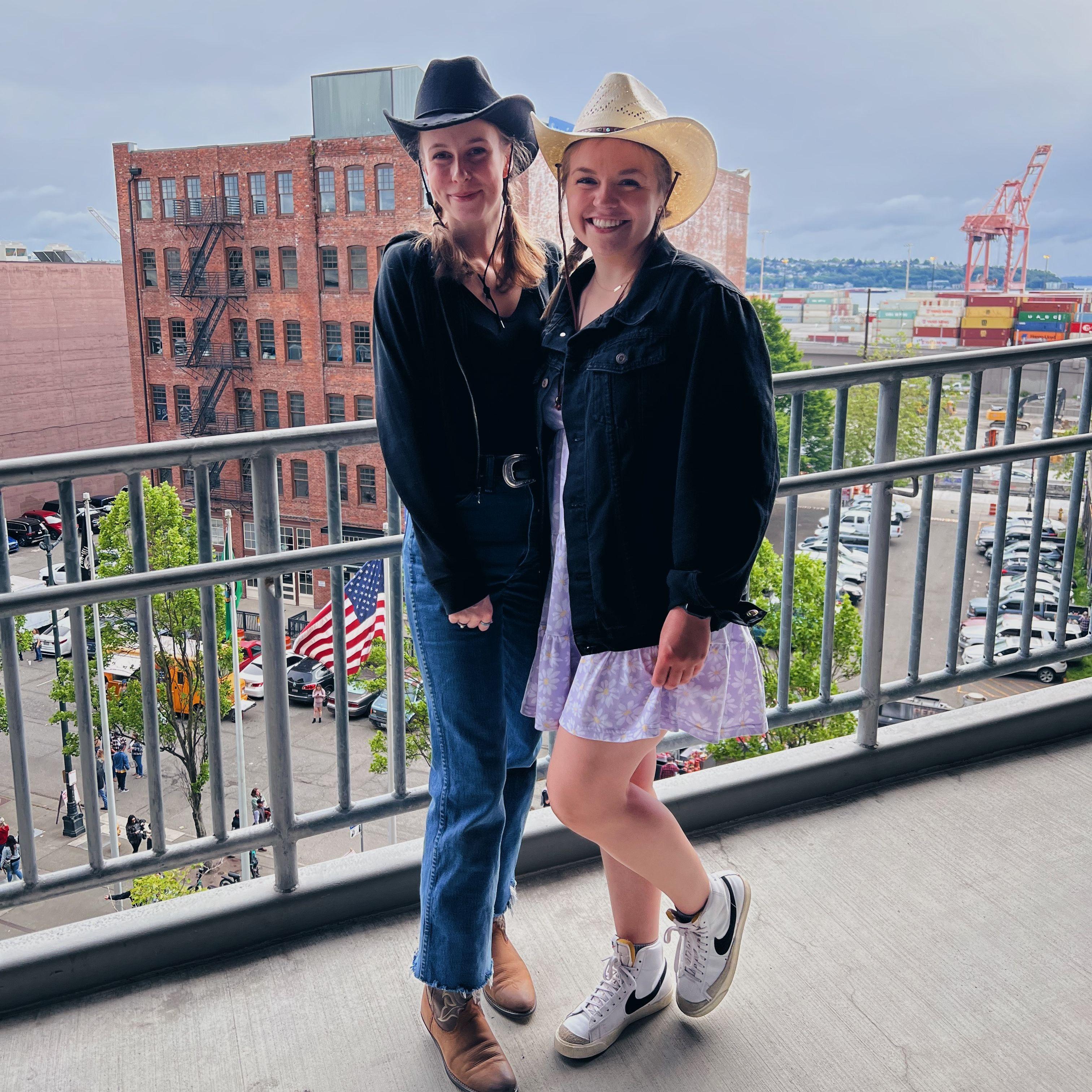 Georgia Smith
Bridesmaid
Georgia and I met in college at PLU. We had mutual friends at the time, but grew into being extremely close after I moved off campus. Georgia is an amazing friend for a girls' night with Gilmore Girls, a glass of wine, and fuzzy blankets. Georgia is someone I can always depend on and she can always make me laugh. I will forever be grateful for our late night walks just talking around DuPont. I always appreciate how she is someone who will gladly adventure with me, whether it is skiing, going to Vancouver, or walking around DuPont. She is also a friend you can do nothing with too. She could simply be in my room while I lesson plan or we could sit around watching our favorite show. Georgia is such a welcoming and warm person, I am so grateful to have her alongside me while I marry Hayden.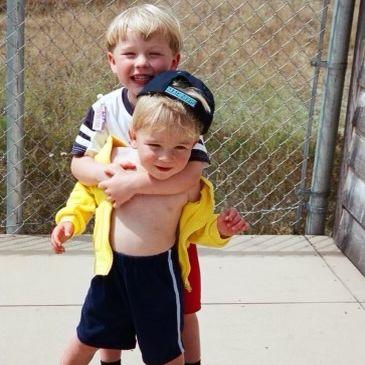 Chandler Simon
Groomsman
The best brother I could've asked for! From the day Chandler was born, I knew we would have a life-long friendship. He has been by my side for so many countless adventures and experiences throughout our lives. From countless wrestling matches in our living room, to making it to state on the same high-school soccer team, to shredding it down some black diamonds in the Alps (*leaving me in his dust on some black diamonds in the Alps). Living in Germany for almost seven years, we've been able to travel the world and see some incredible sights and places. Although we enjoy looking back on all of our great memories, we are so excited for next stages of our lives and new memories we can make together along the way. Love you bro!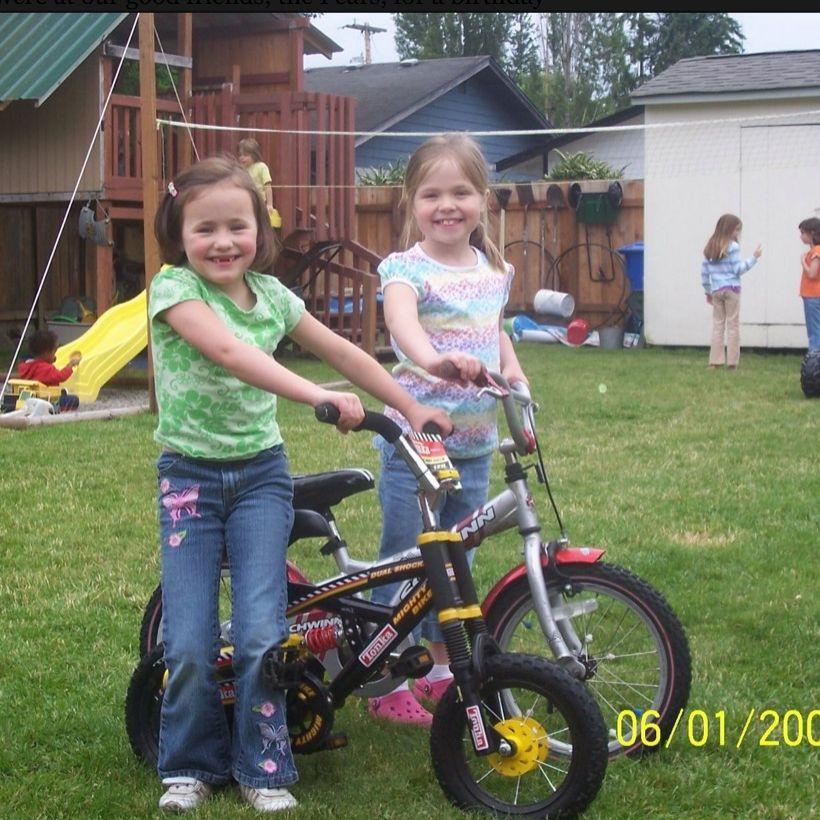 Mikellie Grant
Bridesmaid
Miki and I have been friends since we were kids. I truly do not even remember life before her. Miki and Biz were my entire childhood in my mind. They were my people. What amazes me is that all of these years later, they are still my people. Miki and I did many things together growing up, we even learned to ride a bike together (see image above). At a pretty young age, Miki moved to Iowa and I am sure most people would have expected our friendship to fade. That is a long distance for two kids. However, that could not be more inaccurate. Over the years Miki and I have stayed in touch. Snapchat helped us stay up to date on every aspect of each other's lives. Even though we may not talk every single day, I know that anytime I reach out to Miki she will be there. Miki is amazing at asking for "life updates" and returning them when I ask. We keep up to date even with the time difference and miles between us. She is a constant friend. She is quick to point me back to Jesus and to talk through anything that may be going on. I am grateful for Miki in how she shows that friendship is stronger than any distance.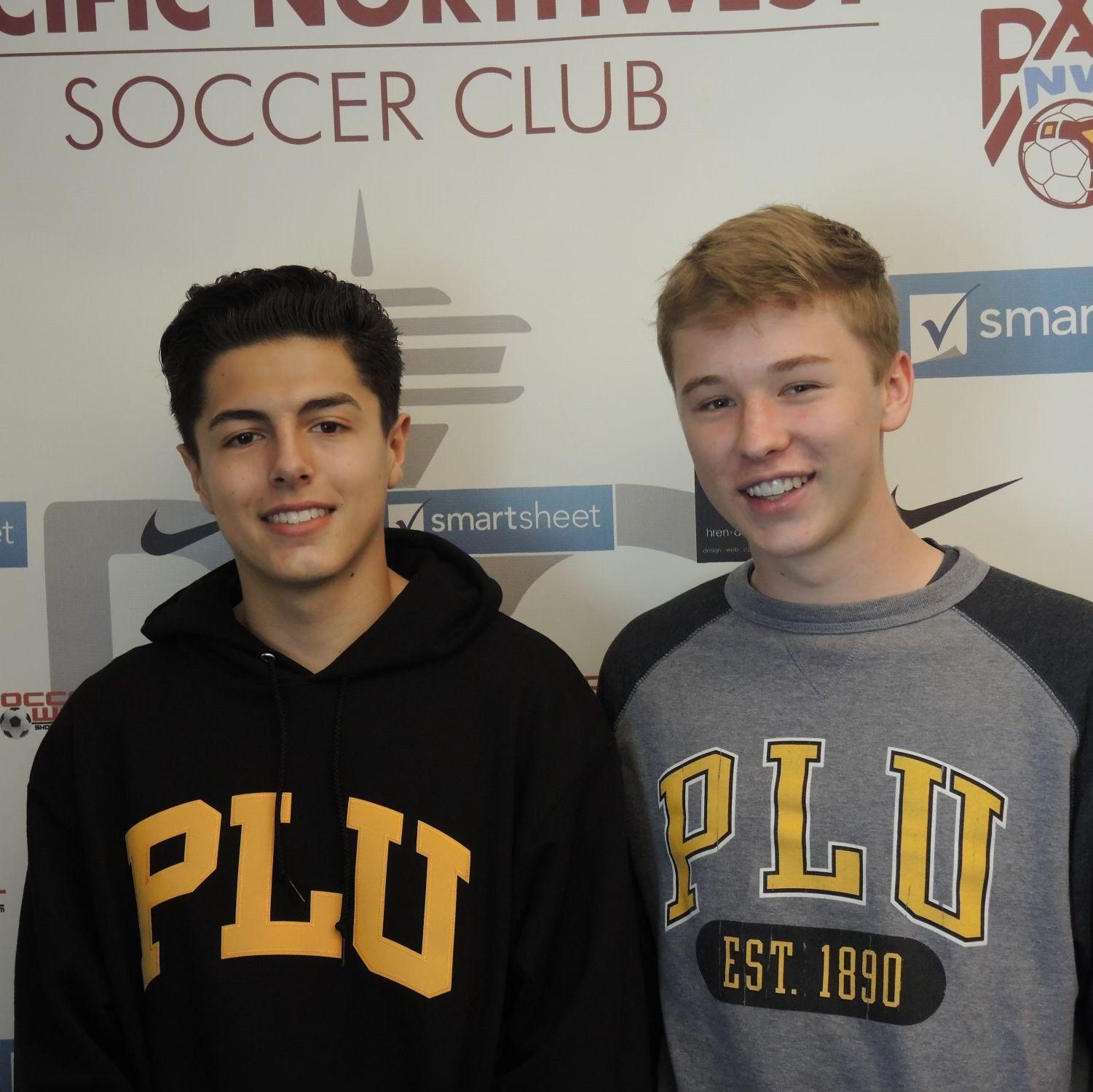 Cooper Cerna
Groomsman
Cooper and I met back in high school, where we both played for the same club soccer team, Pacific Northwest Soccer Club at Starfire. We had some great times during our last year at PAC, playing under legend, Fran O'Brien, haha! Little did we know we would both end up choosing to continue playing soccer on the collegiate level at PLU! We were roommates freshman year, and definitely grew closer over our four years in Parkland. Although soccer brought us together and is still a big passion of ours, our real bonding comes over some country music and cold Coors Light (may the mountains always be blue). This past year we enjoyed Luke Combs (GOAT), Kenny Chesney, and Thomas Rhett, and can't wait for more this year and in years to come.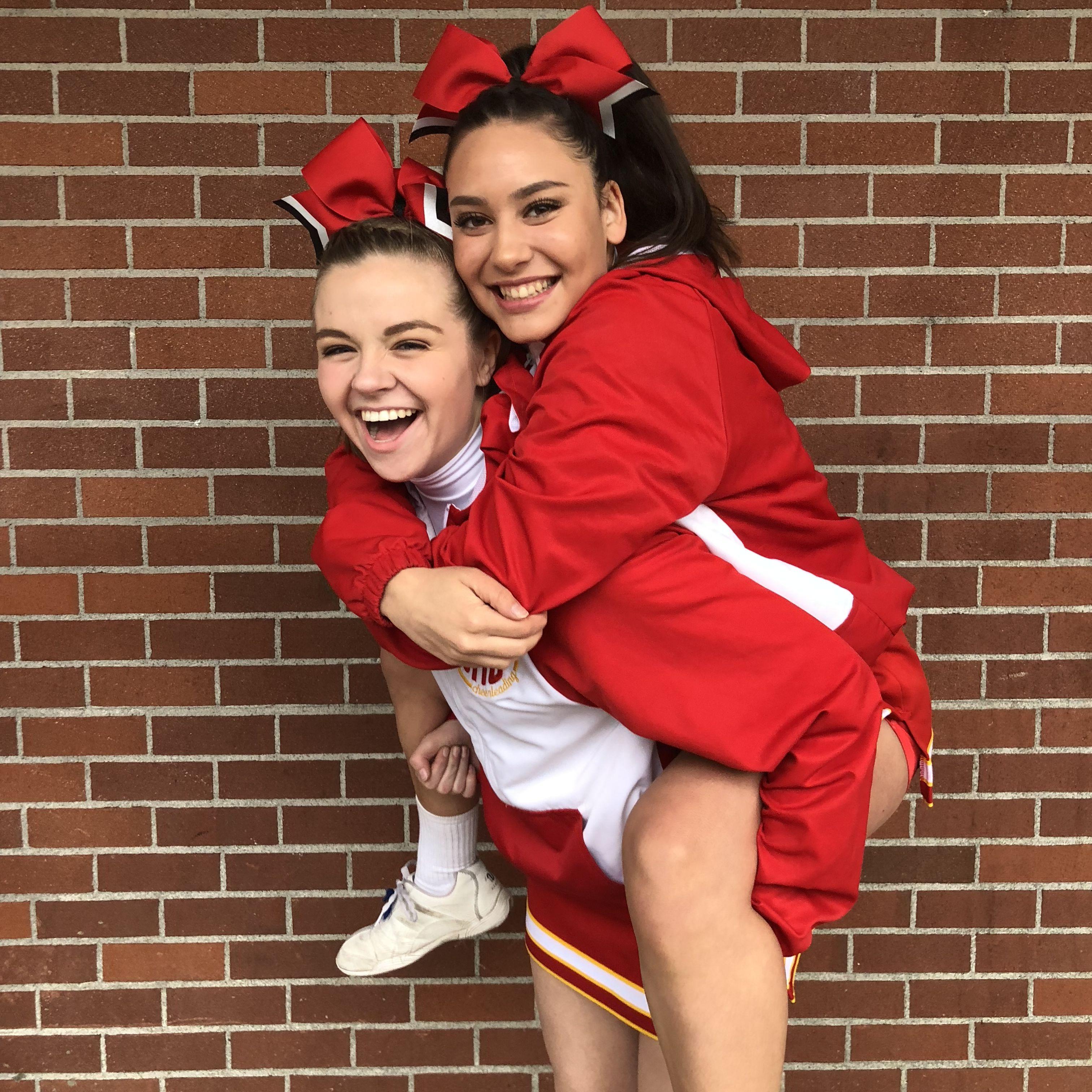 Madison Baca
Bridesmaid
Madie and I met in high school during cheer practice. She was my flyer in my freshman year of cheerleading and I think we spoke only a few sentences to each other that year. However, the next year we became the best of friends. Over the years she has been a continuous friend to me. She is consistent, a great listener, and kind. Madie and I have made countless memories together. From adventuring around Epcot in Florida at Nationals, to swimming in California, to exploring Las Vegas together. One of my favorite things about Madie though is that we do not have to be traveling the world to have fun. We can simply be hanging out in one of our rooms, playing Fortnite and laughing. Through the Covid lockdown, Madie and I grew even closer because of Fortnite. When we could not go out and be with friends, we played Xbox until 3 am. Madie is a friend who can make anything fun. Whether we are doing something adventurous or simple, we have the best time together. I am so grateful for Madie's consistent friendship over the years.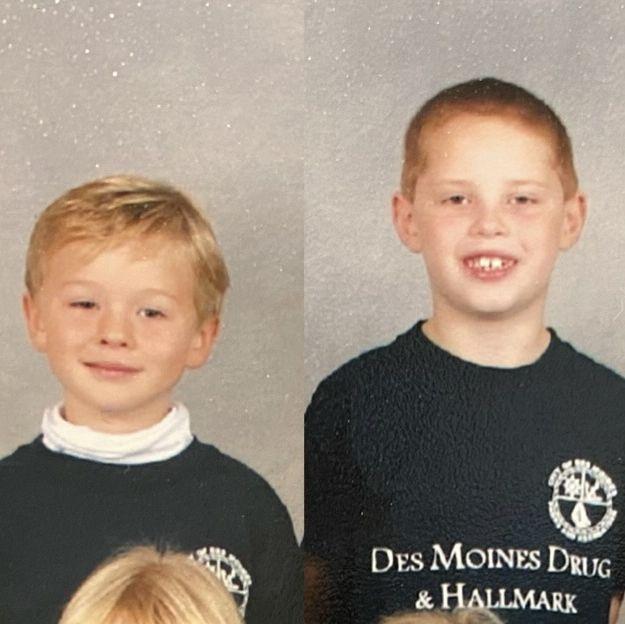 David Johnston
Groomsman
As you can see from the picture, David and I met at a young age, playing on the same soccer youth soccer team, the famous, "Mean Green Fighting Machines"! Although we may not remember each other well from that team, our moms have remained friends since and told us that we coincidentally both chose to attend PLU for college. As fate, and God, may have planned out of all the campus dorms, we both move into the same hall on T-stad's third floor. We had many fun memories over our four years at college, from reffing & playing many intramural sports, to countless hours (and countless dubs) playing Fortnite haha. Although timing did not treat us great after college, as I moved back from living in Chicago for two years, David moved the next month down to San Francisco (you could have just told me you didn't want me to move back haha!). Jokes aside, I'm so glad that PLU brought us back together, and so happy that you are able to celebrate this special day with Abby and me!