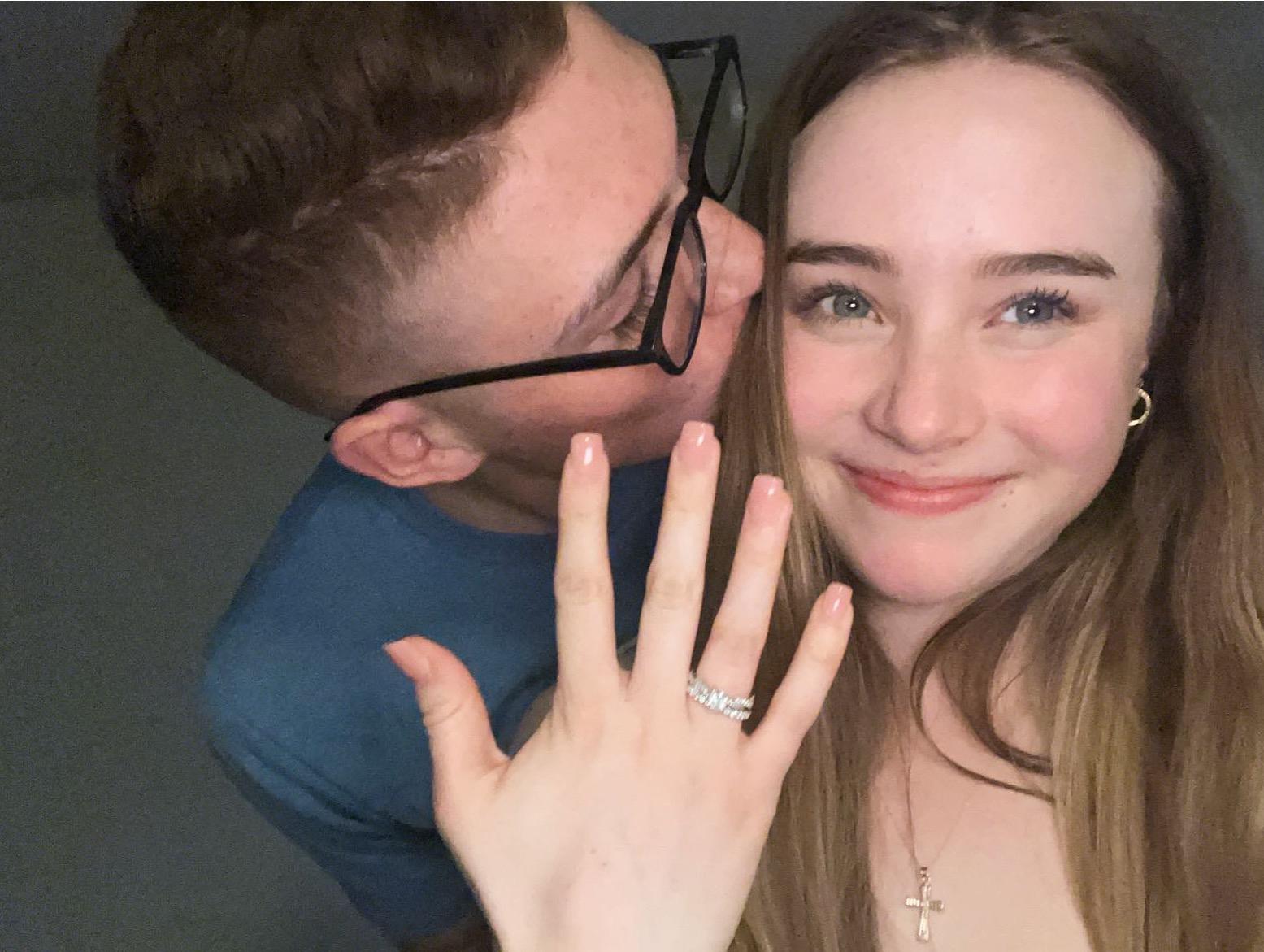 This was just after Niko proposed. We were so happy in this moment.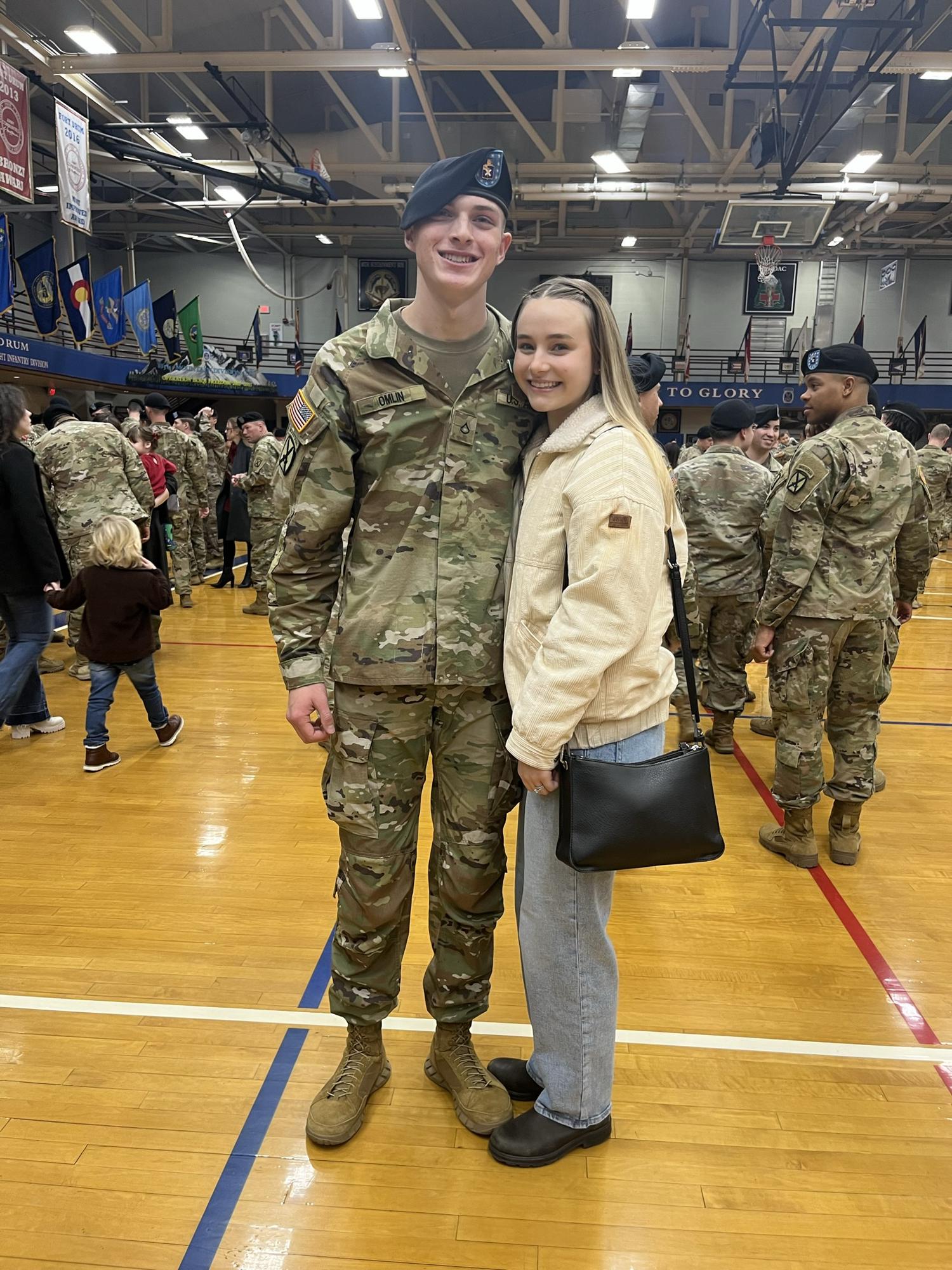 Awards ceremony once Niko got back from deployment.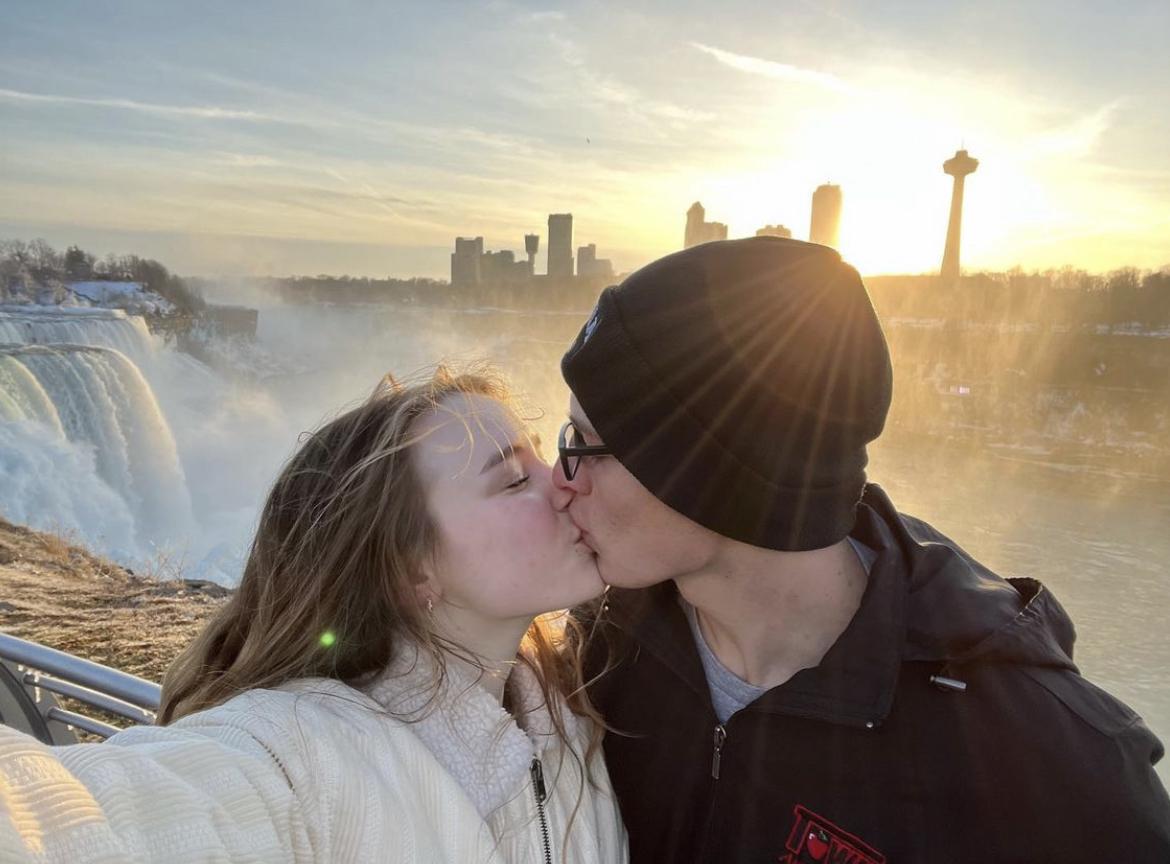 Niagara Fall in February. It was freezing! We looked at the Waterfall from the U.S. side for maybe two minutes before running back to the car because it was so cold.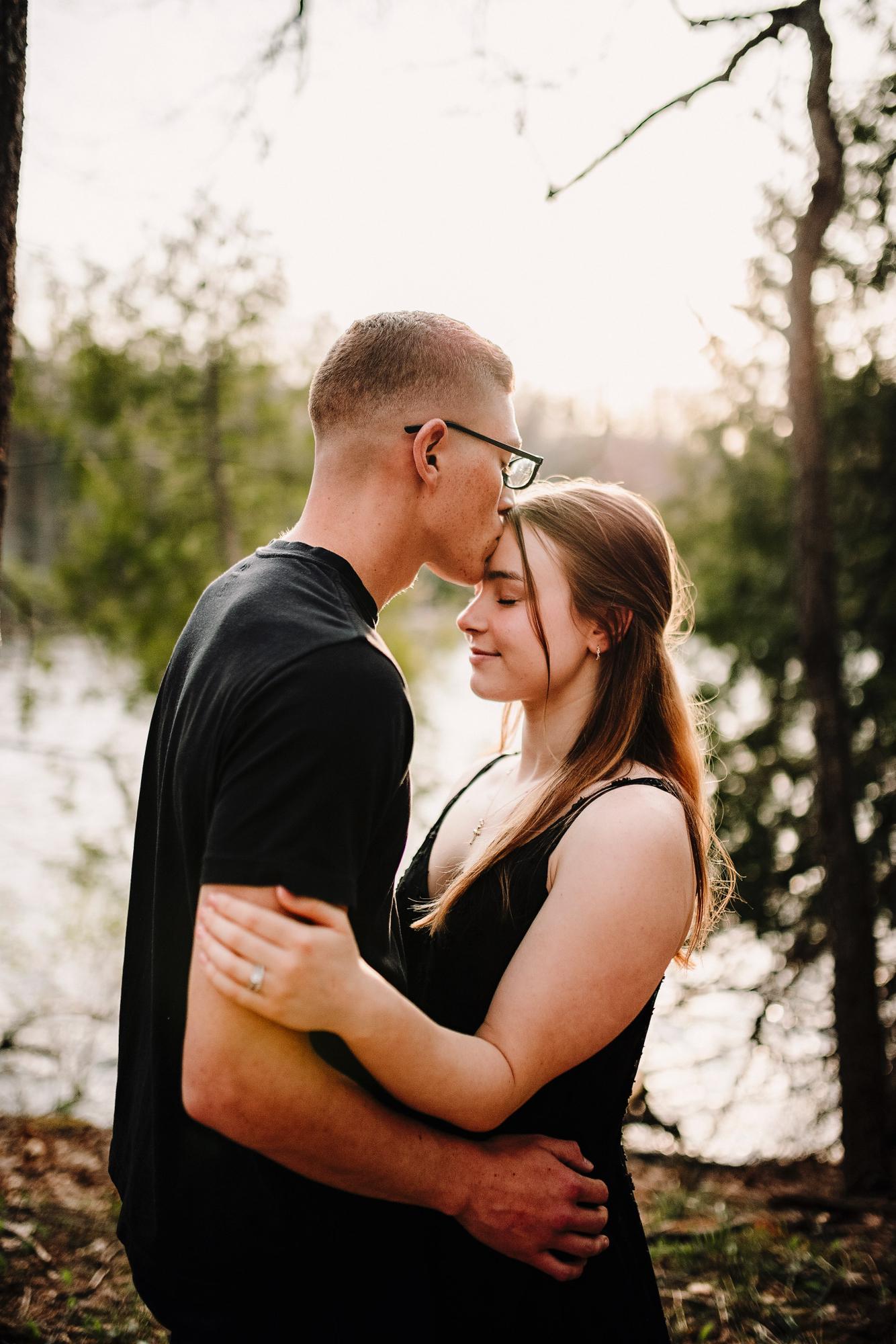 Engagement photos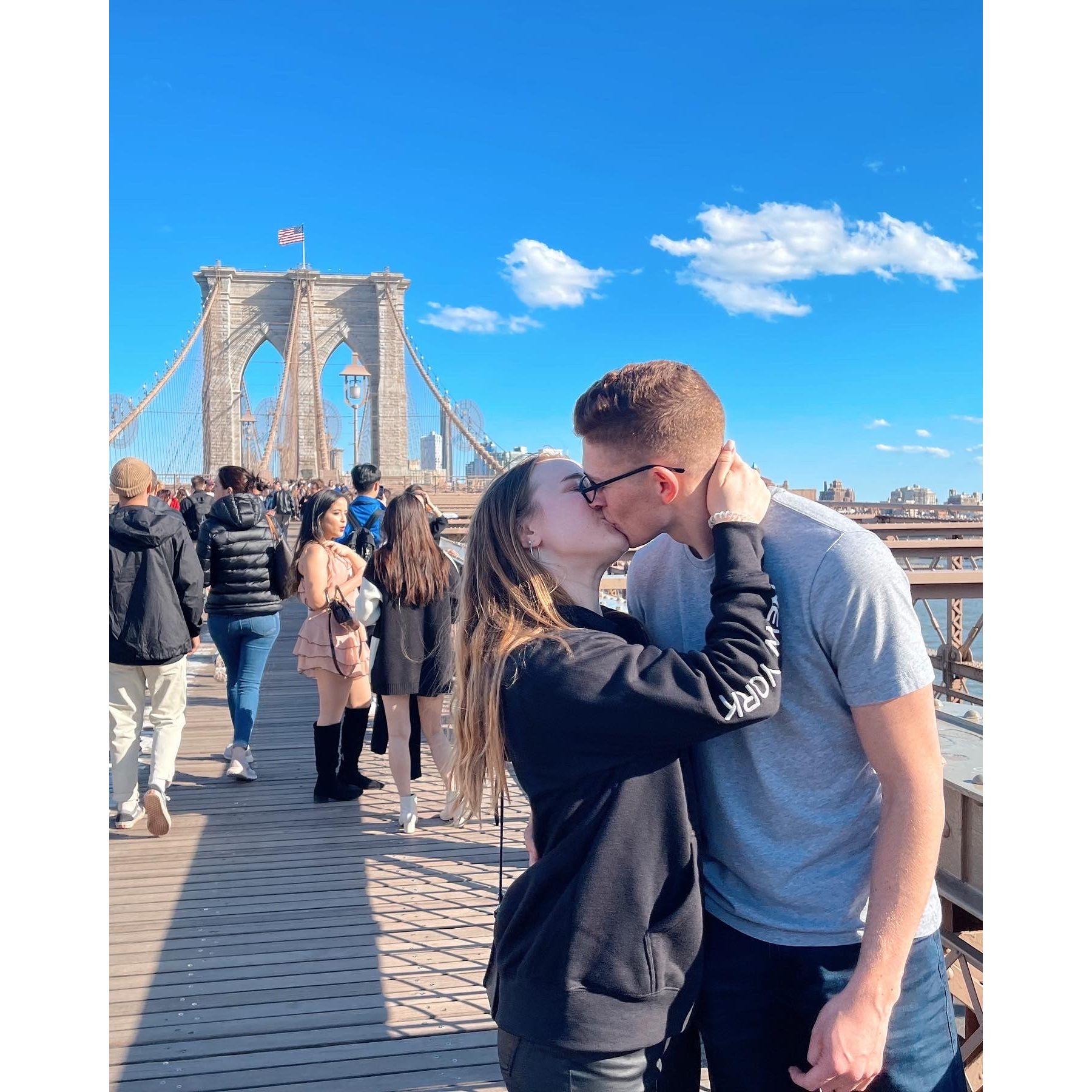 On the Brooklyn Bridge! Our last trip to NYC before Niko deployed in May 2022.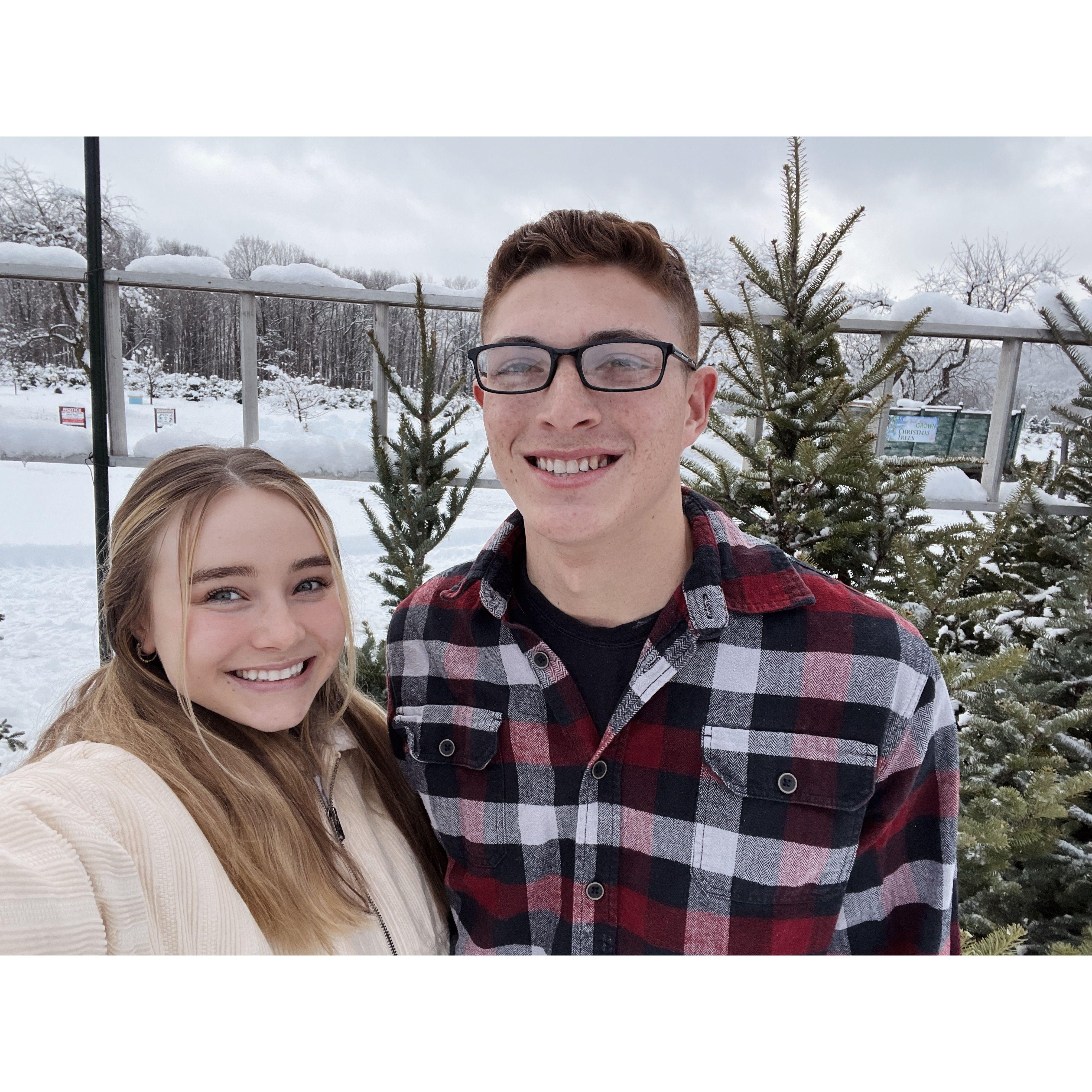 Sierra's first time going to a Christmas Tree farm!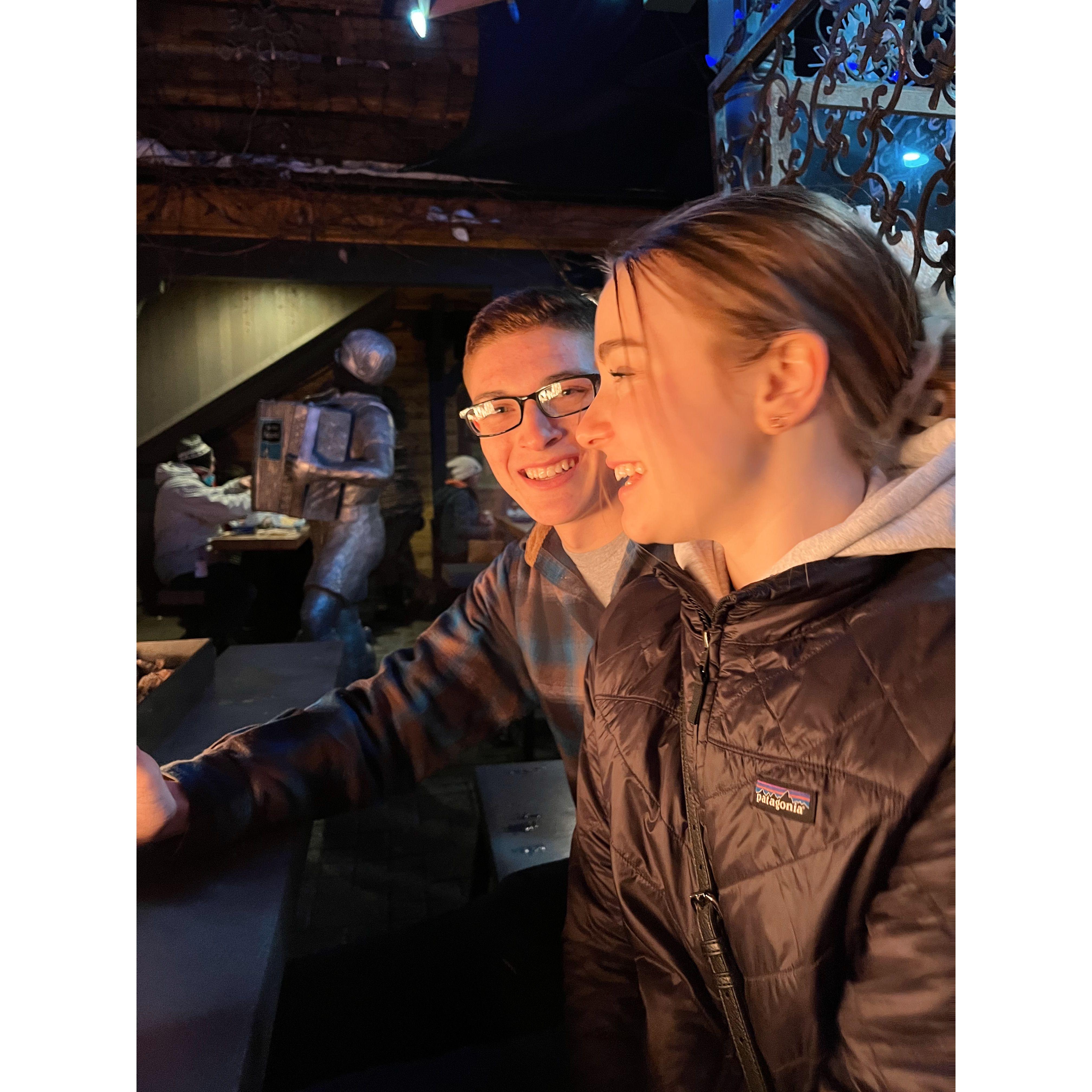 Leavenworth, WA in winter 2021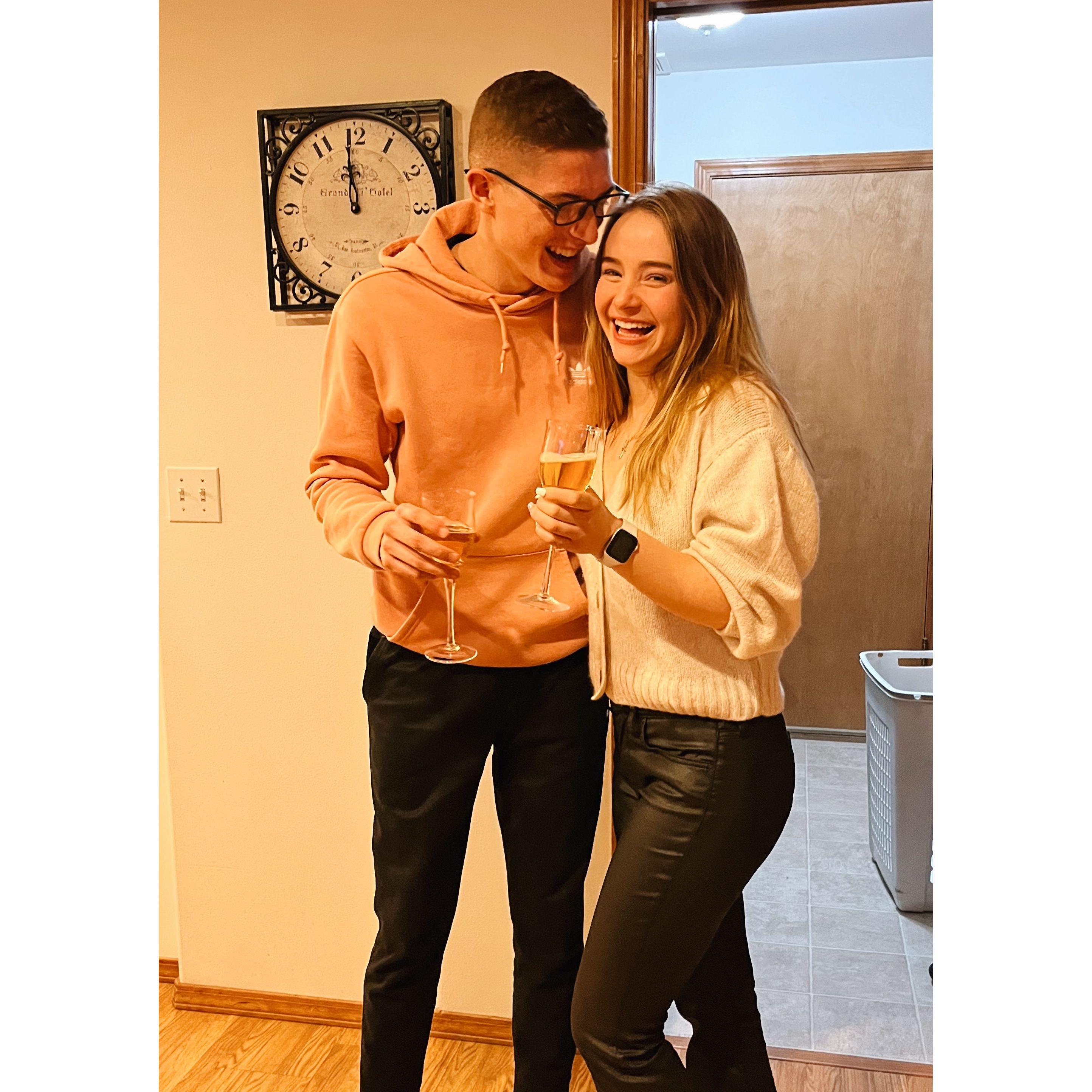 New Years 2022!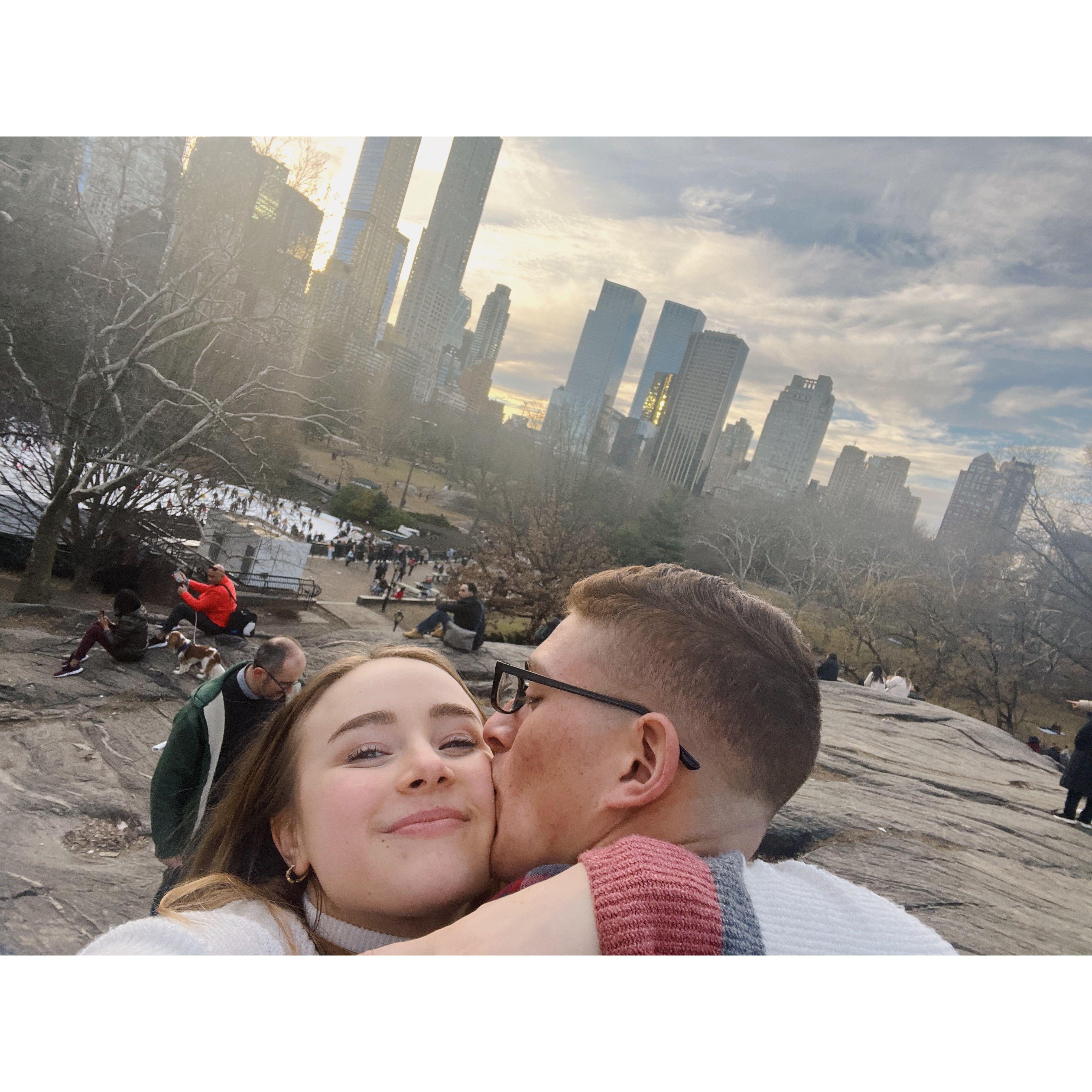 Central Park, NYC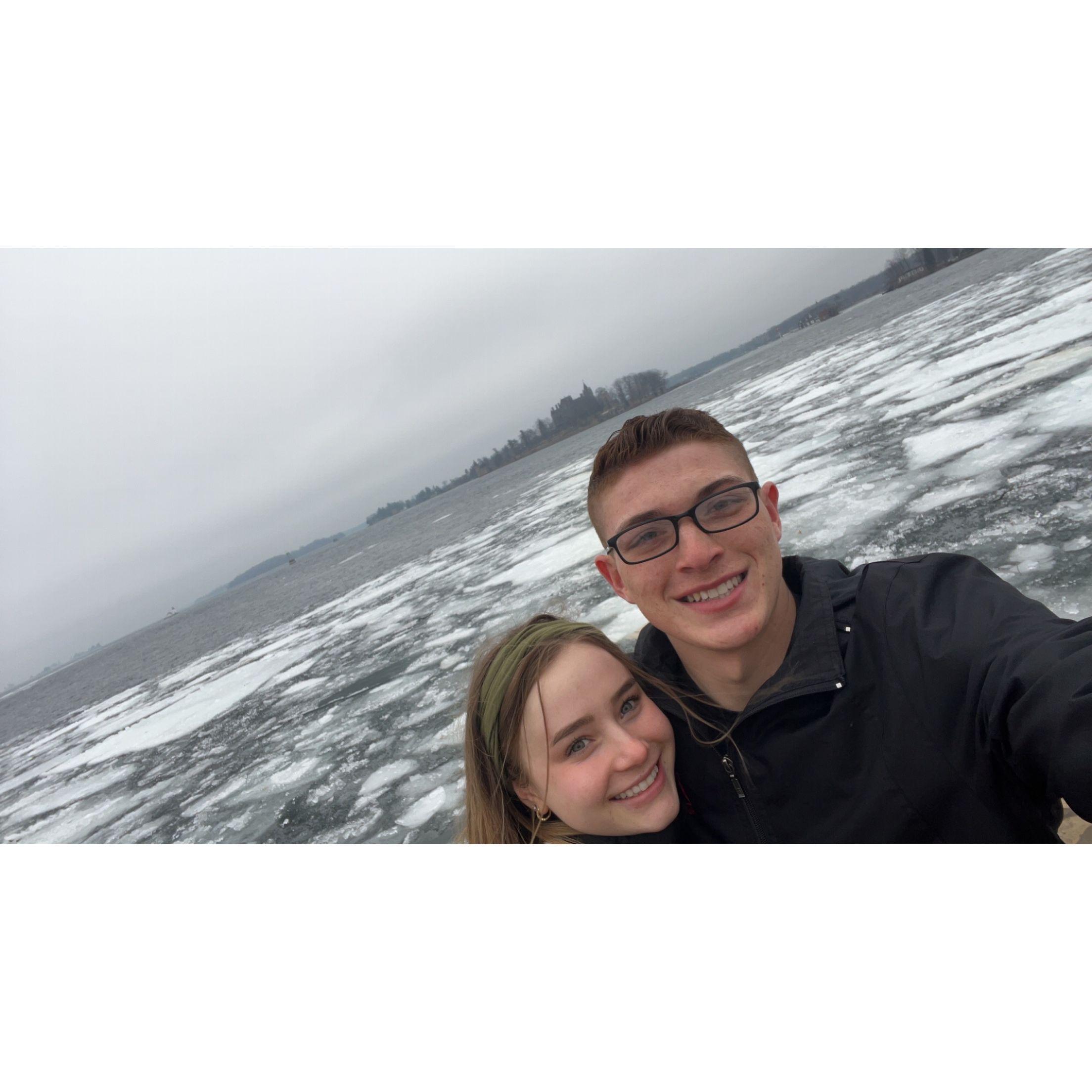 Alexandria Bay in the winter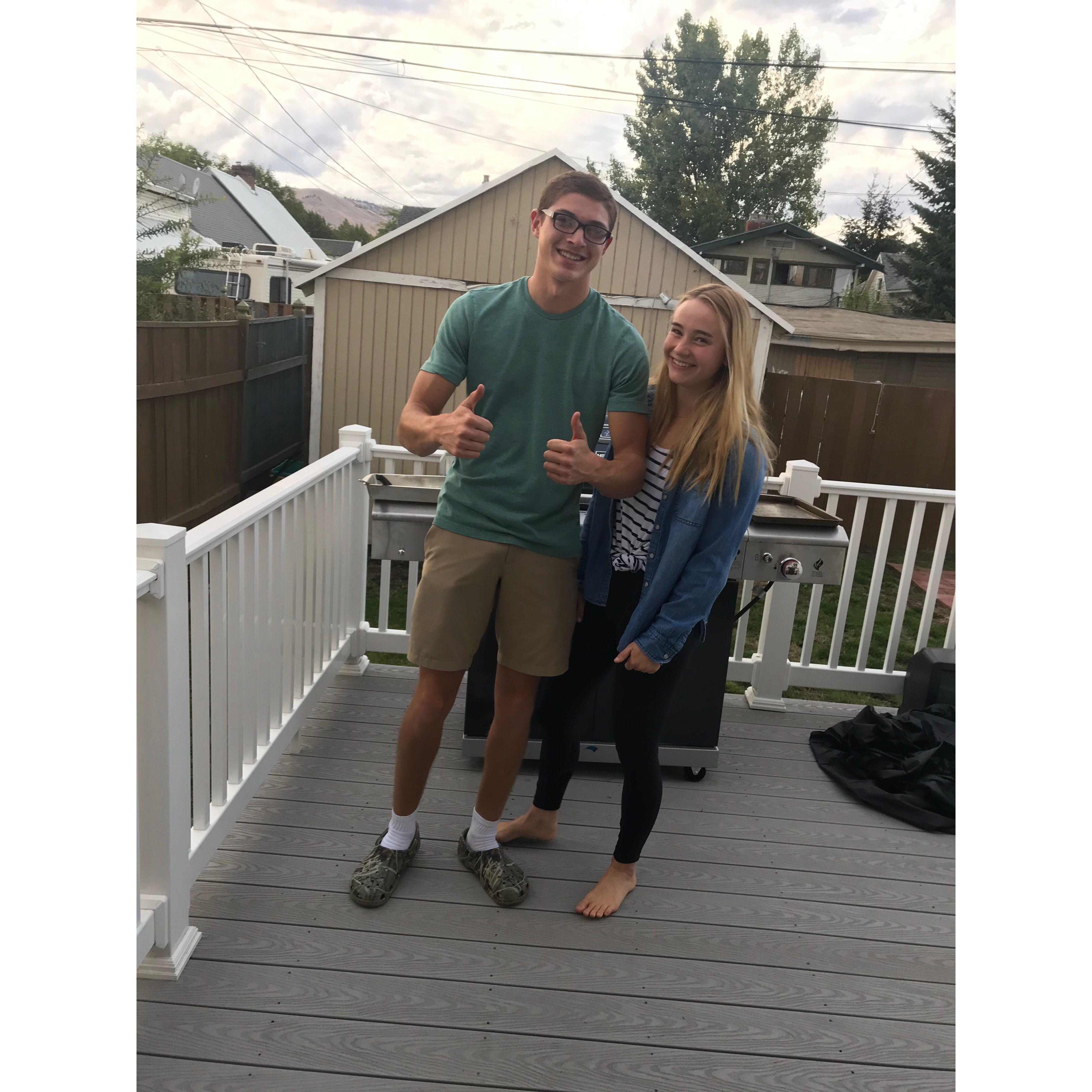 Niko grilling up steaks at his dad's house.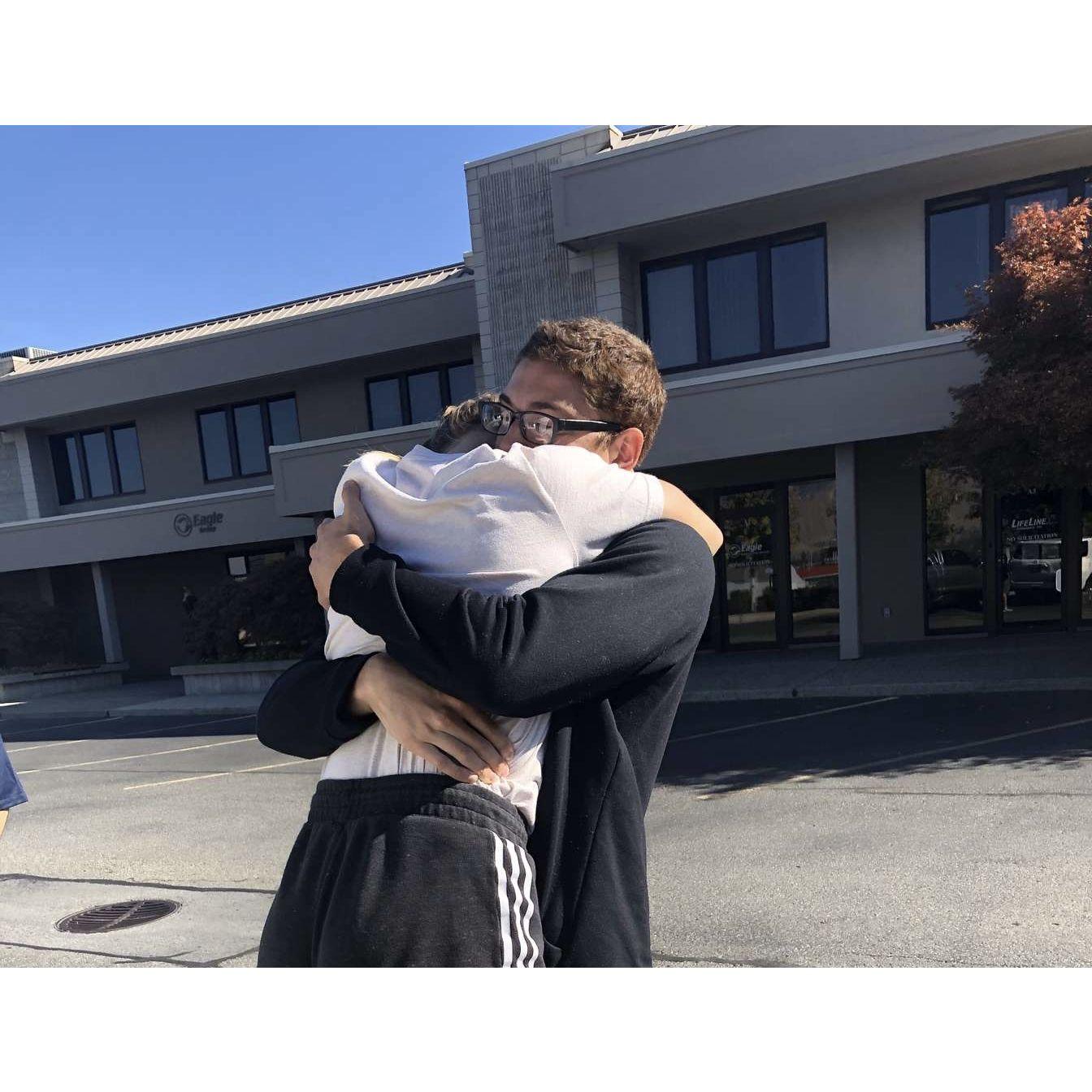 Saying goodbye before Niko left for Basic Training.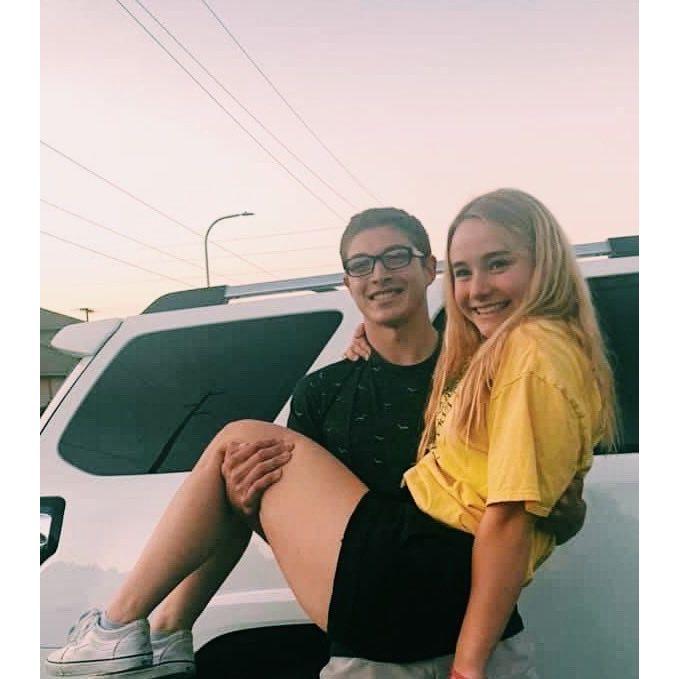 Niko's going away party