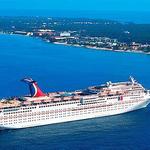 Honeymoon in the Western Caribbean
That's right! We've booked a Caribbean Cruise. After flying to Tampa and spending the night in the city, we'll be sailing out on the ship, Carnival Paradise. We will sail the great Atlantic and make stops in: the Florida Keys, Florida; Montego Bay, Jamaica; and Grand Cayman, Cayman Islands. This will be the trip of our lives!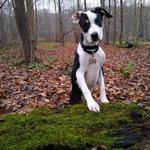 The Dog Gets the Best Seat
We love our furry friend! Scarlett is the newest member to our family and we love spending most of our time with her. Half beagle, half jack russell, and 100% hellion, Scarlett is almost a full time job. We love having her in our home, and she'd love to meet any of our family or friends too!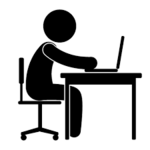 Work
This one isn't so fun, but it is still exciting. Cloe is eager to use her Bachelor's Degree in biology for the good of the world. She's looking for a variety of jobs within the broader study of biology, hoping to specialize in herpetology. Sam too is excited to dedicate his energy working hard for our future. Both of us are hard working, determined, and eager to provide towards our future together.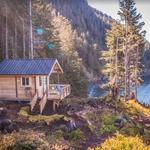 Finding a House
For the time being, we're content living together in Wapakoneta. However, we both recognize a calling further from our respective roots. While we are still discussing options on where to live, we are studiously looking for careers and homes in Kentucky, West Virginia, Tennessee, and Texas. Both of us love nature, and we are looking for the perfect piece of God's earth to call our own. We couldn't be more excited for where we might find ourselves in the near future!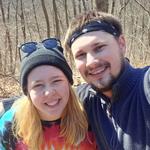 Spending Life Together
It's pretty obvious, but we are incredibly excited and optimistic for our lives together. We intend to share in our responsibilities, activities, and thoughts in and around the home. We both enjoy cooking, singing, playing games, and living in a clean house together. From days watching movies together, to going out to gatherings and parties, to exploring the countryside, we love doing it as a unit. When we aren't traveling, we intend to spend as many Sunday's in church together as we can. We will likely plant a garden, pick furniture, decorate our home, and work on many projects. We're both incredibly excited to plan our lives with each other, and we look forward to having all of our friends and family involved in the process. God bless you all.