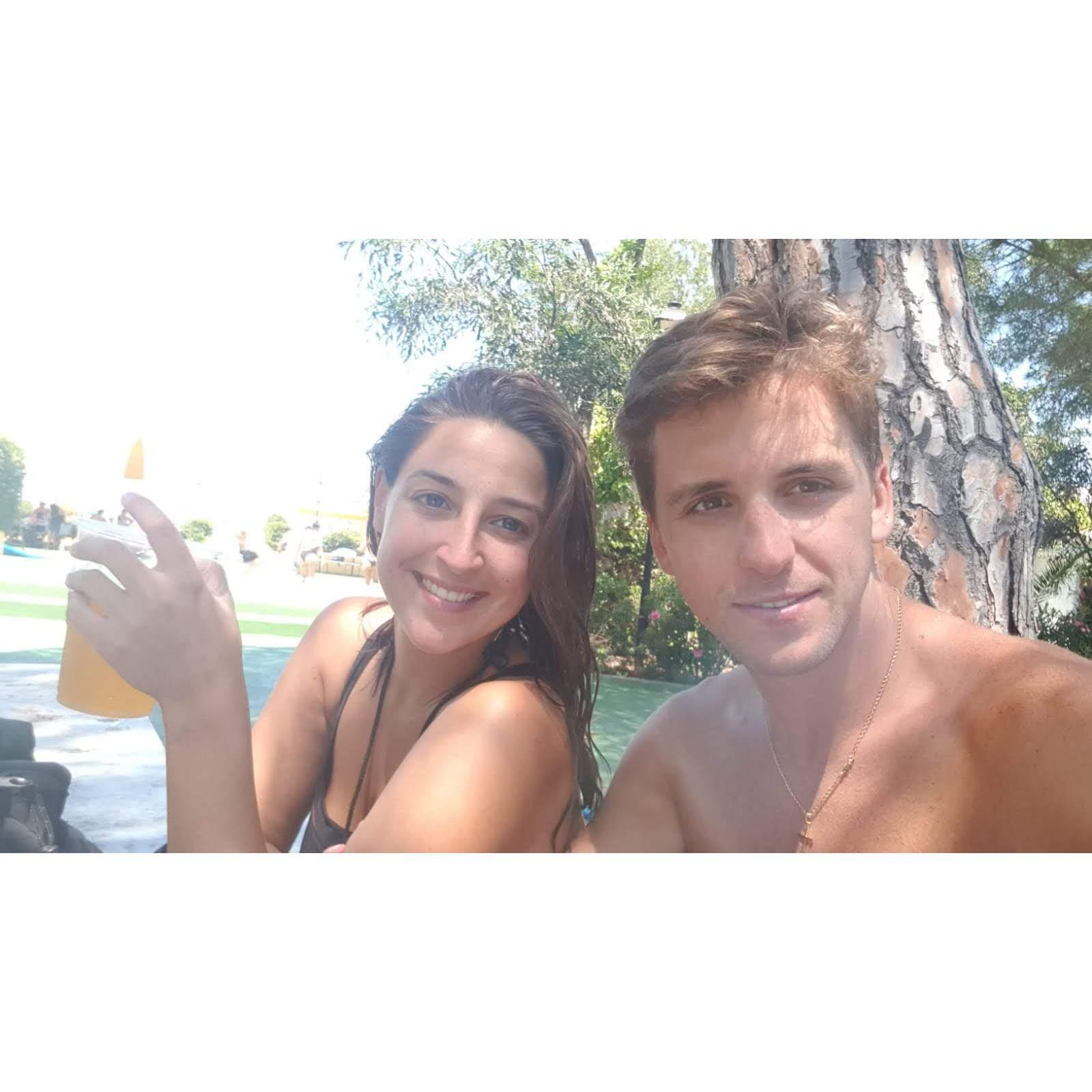 2016 Ibiza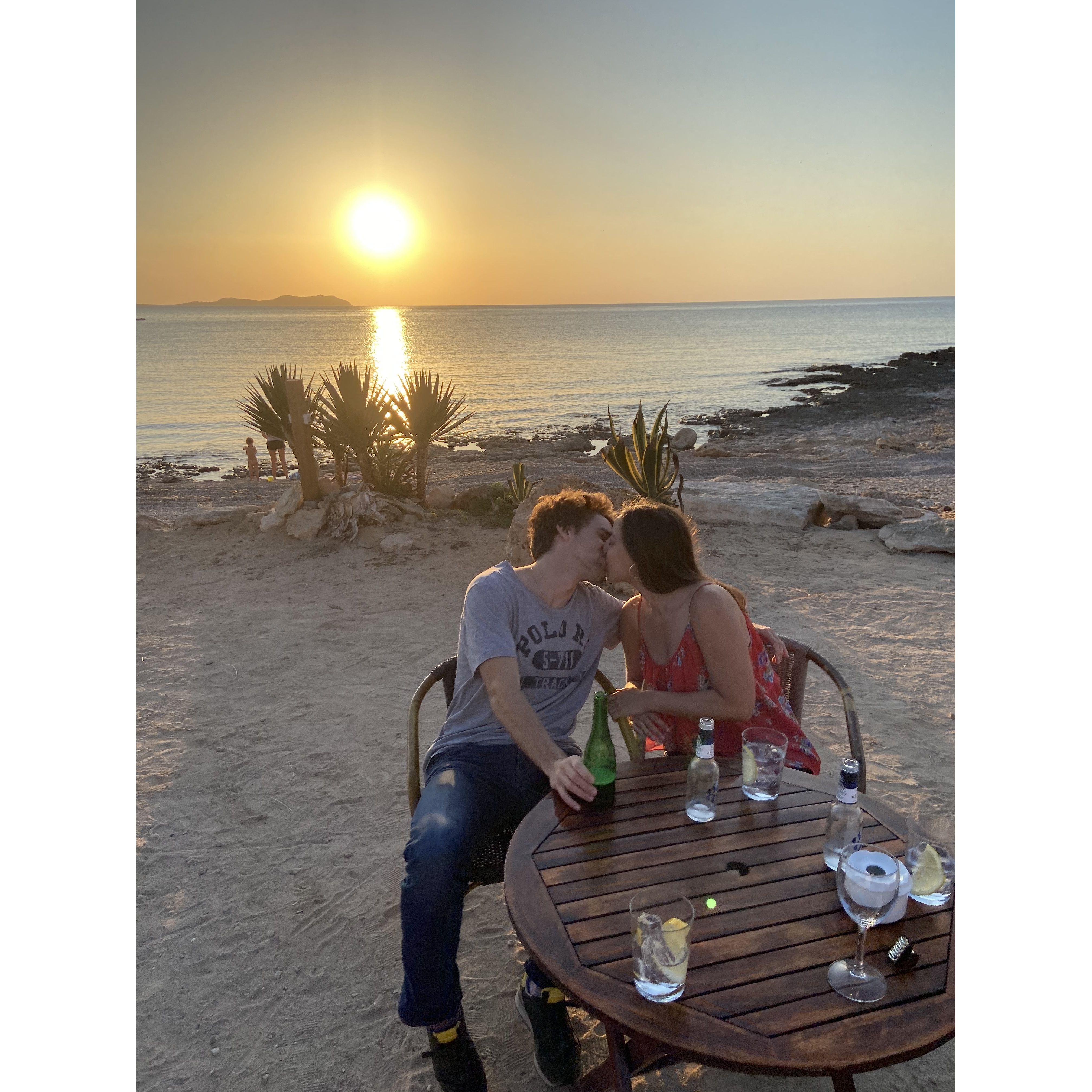 Ibiza sunsets / Atardeceres de Ibiza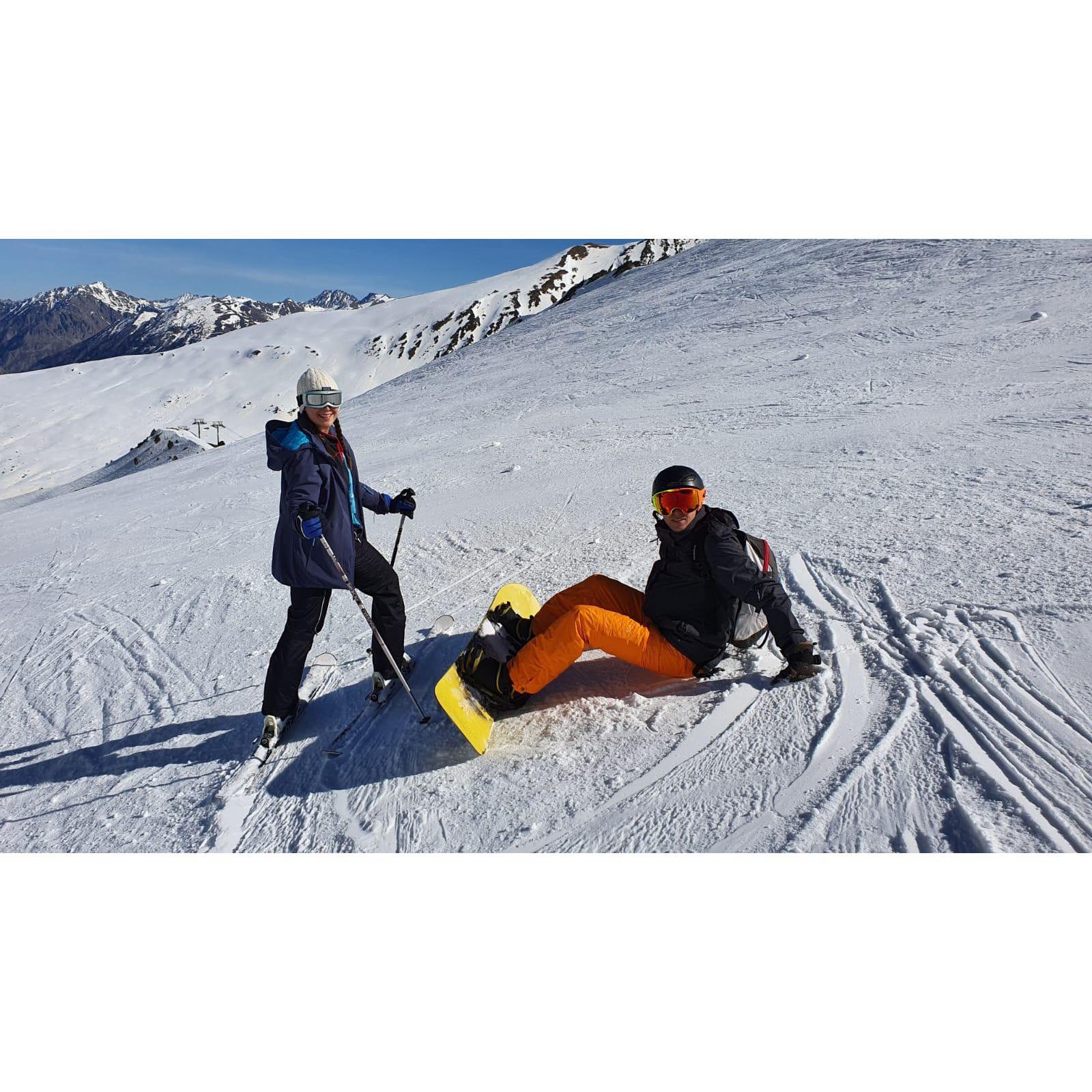 Skiing in Andorra / Esquiando en Andorra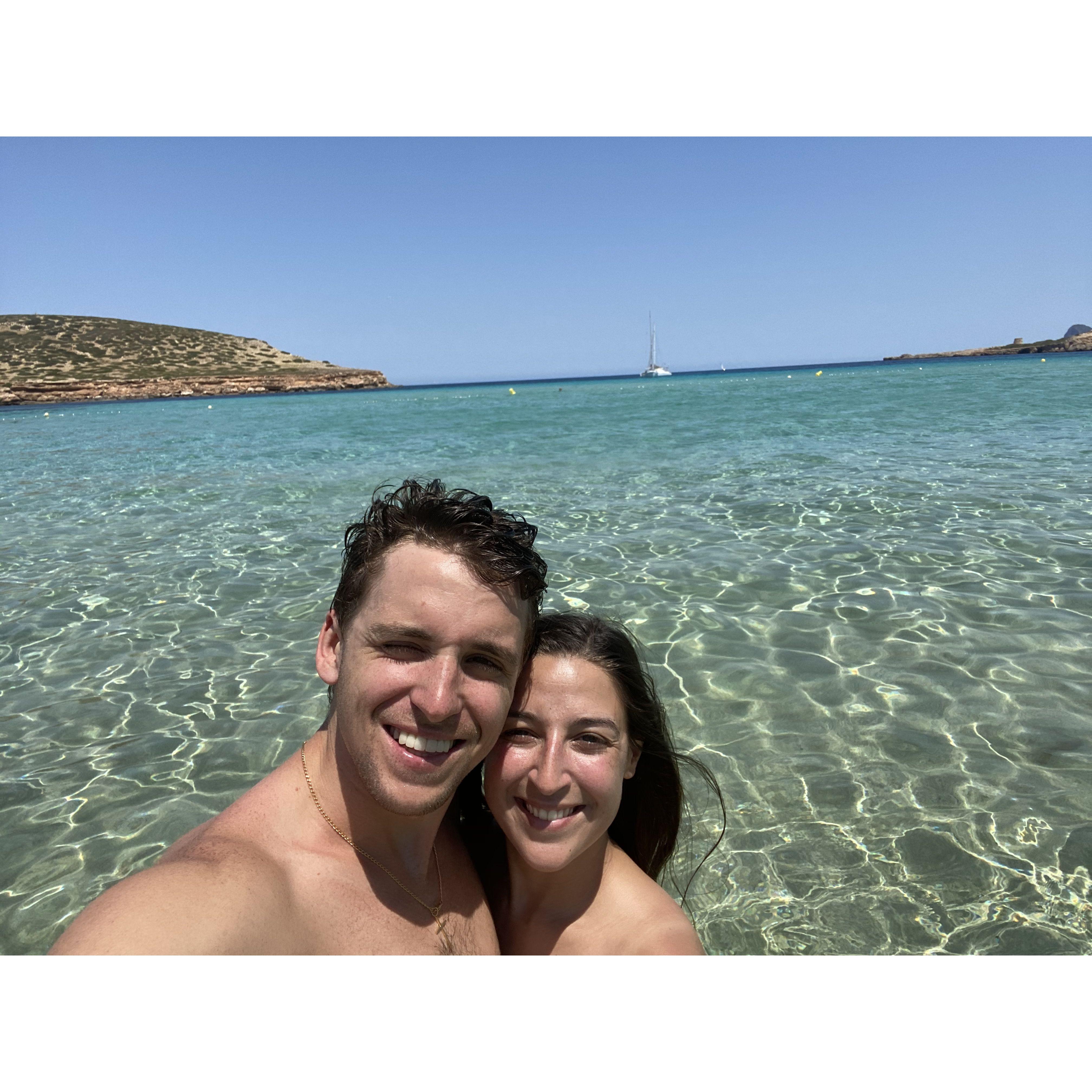 One of Ibiza's most popular beaches just for us in 2020 / una de las playas mas famosas de Ibiza, nosotros allí solitos en 2020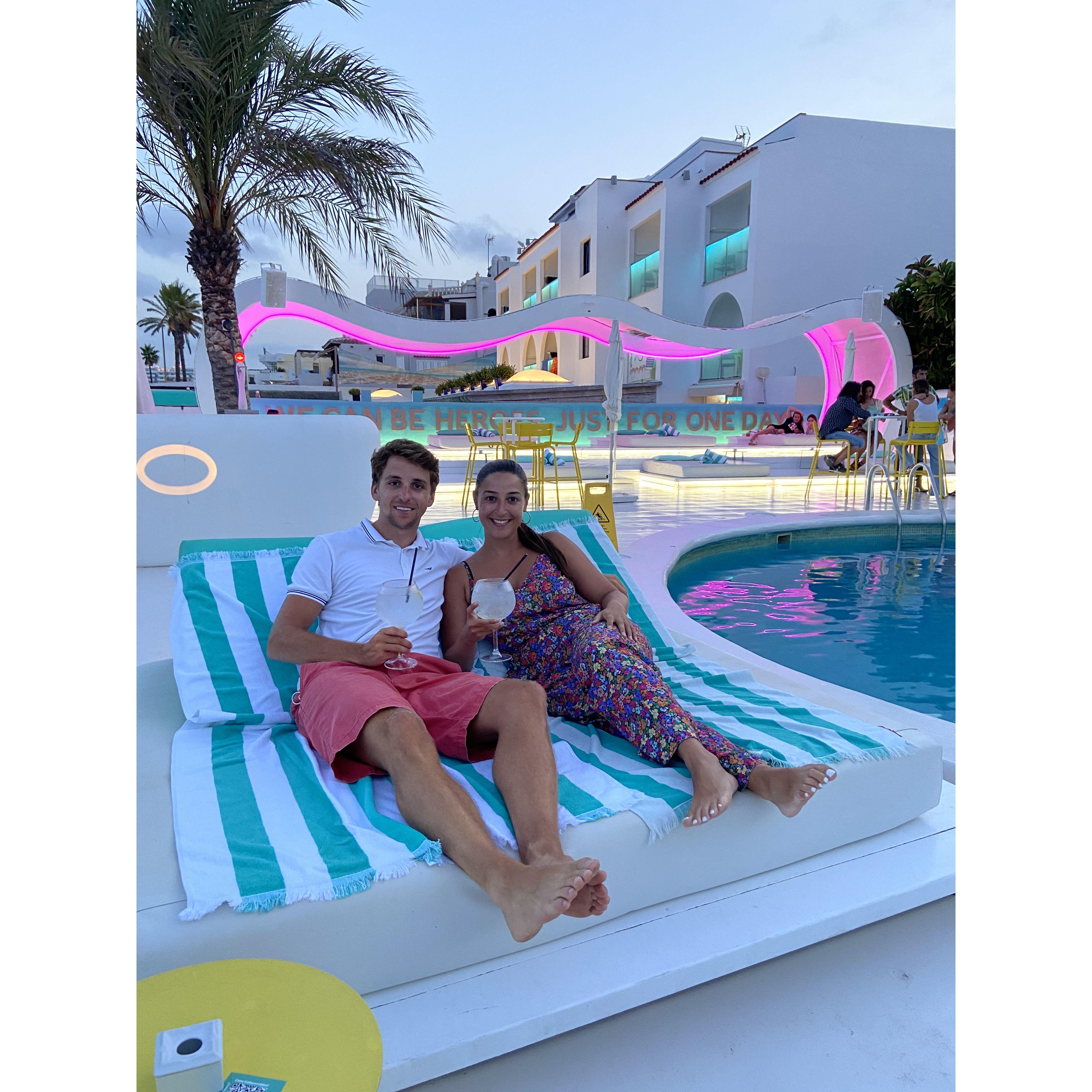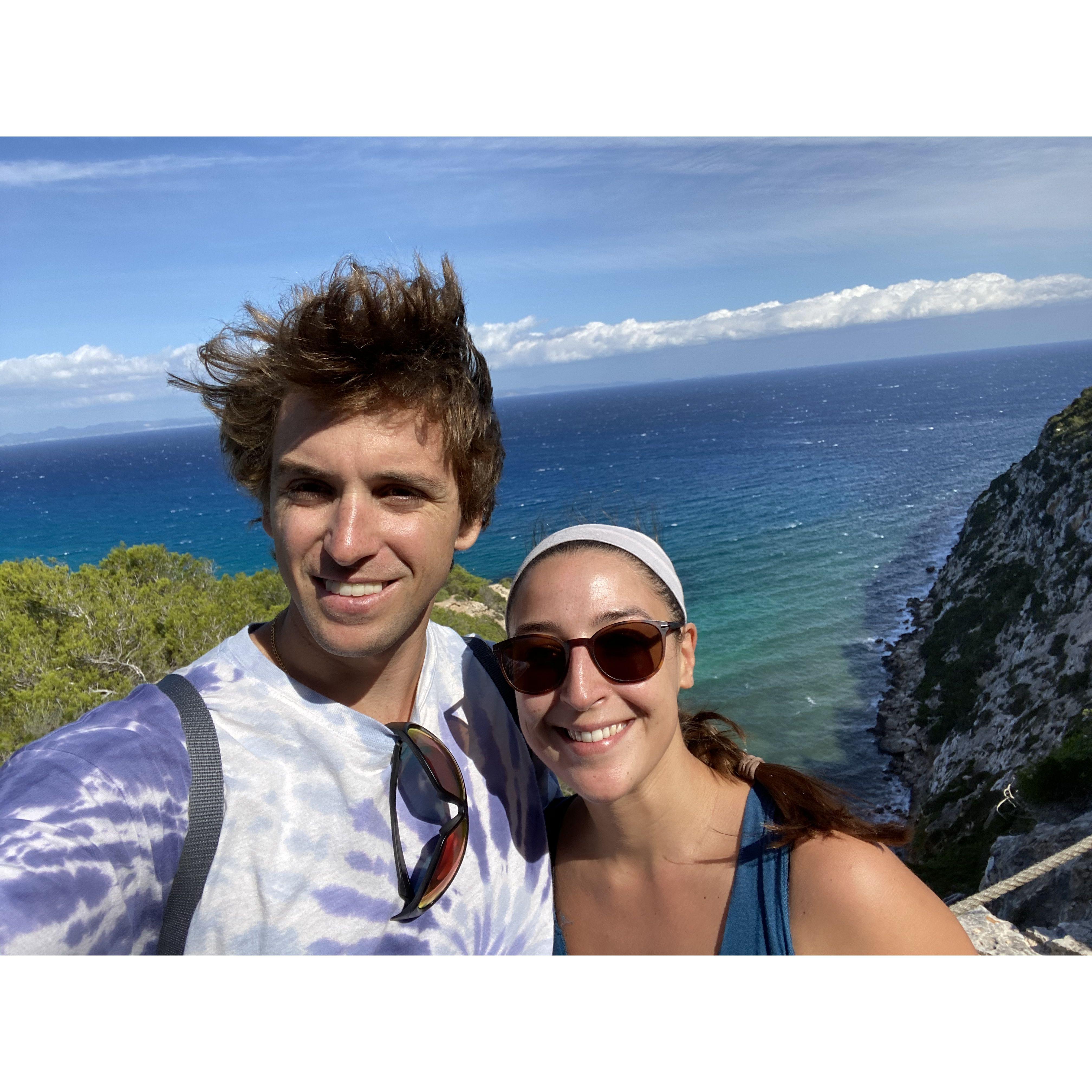 Hiking in Formentera / haciendo senderismo en Formentera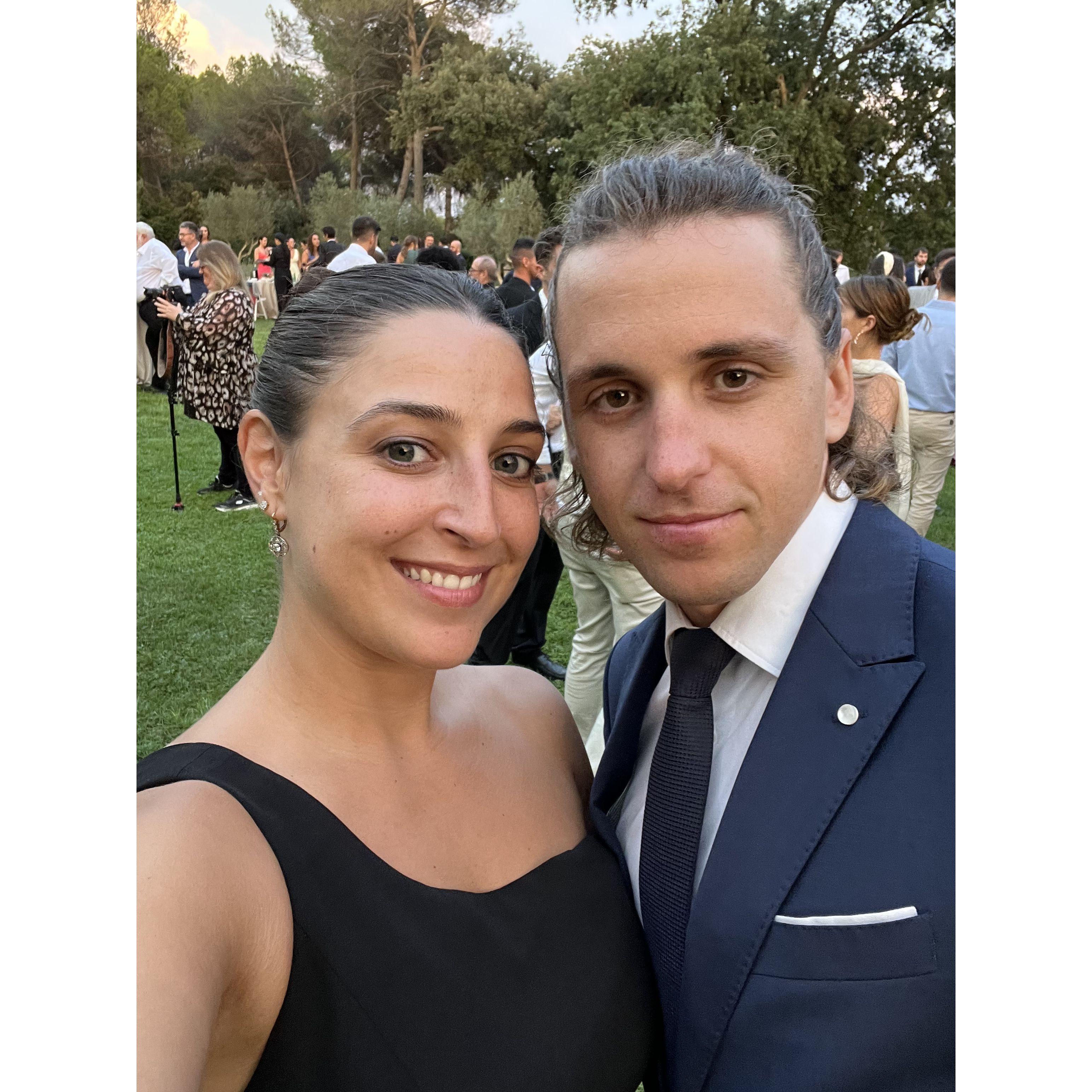 Wedding time ! / ¡ De bodorrio !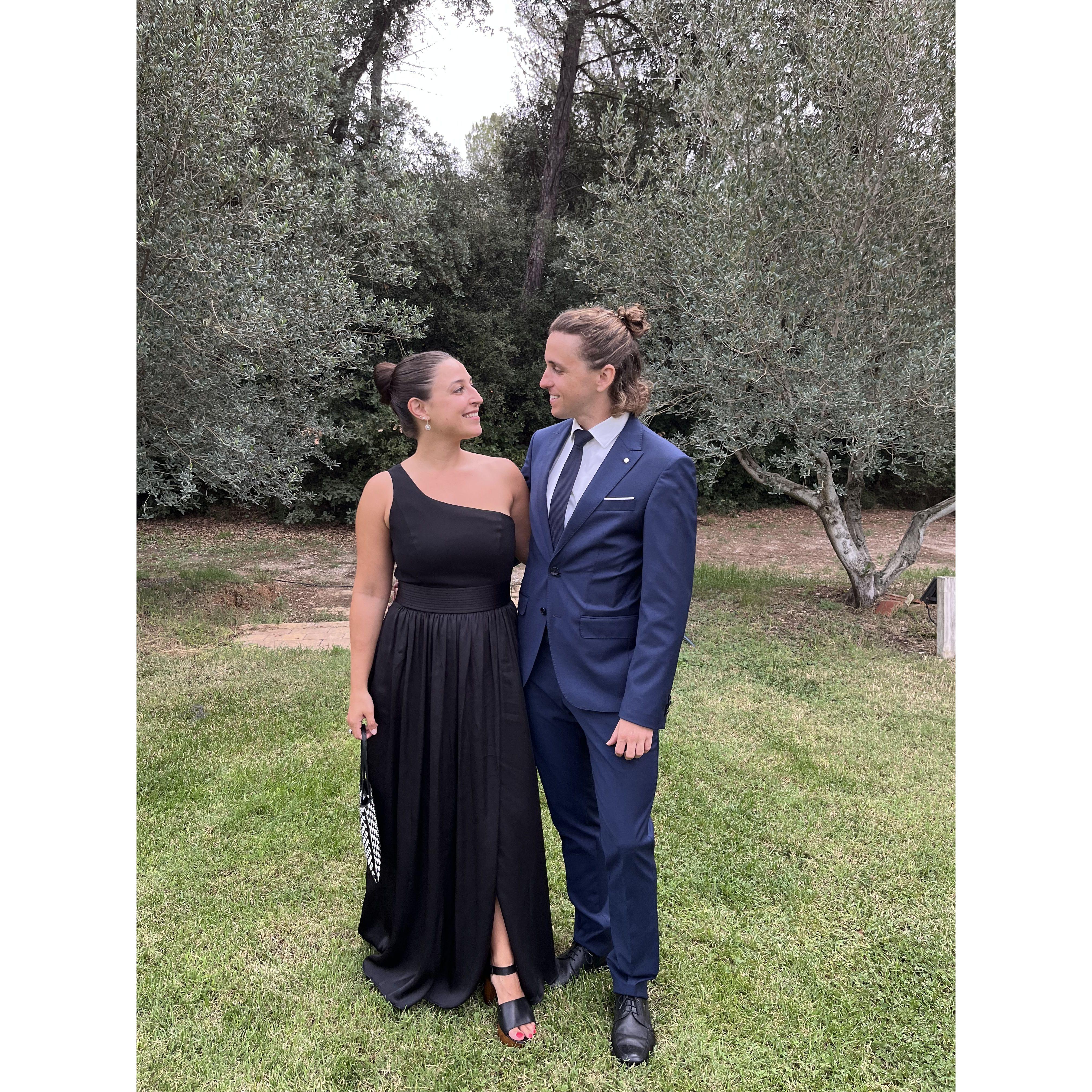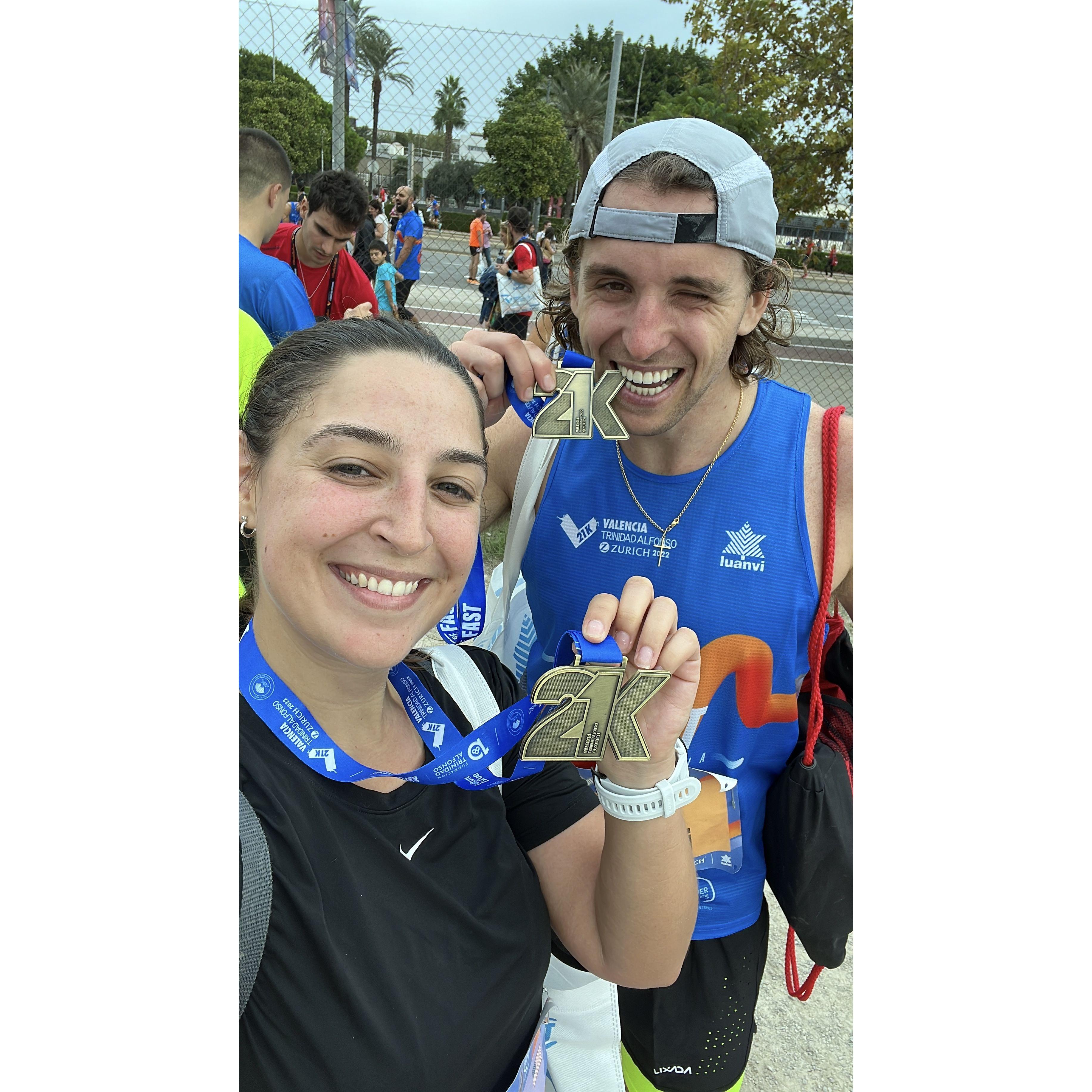 Valenica Half Marathon 2022 / Media Maratón de Valenica 2022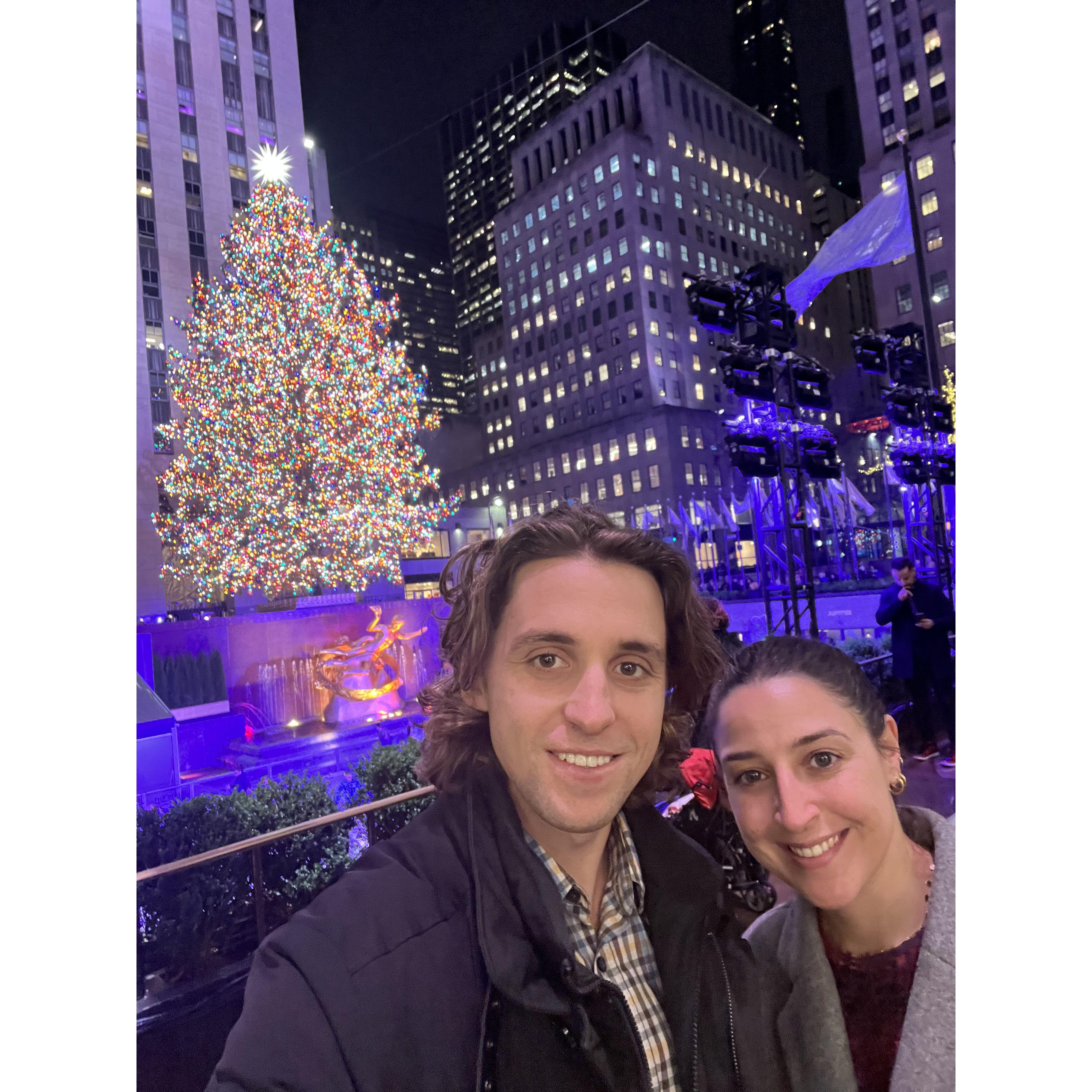 Rockefeller Center NYC 2022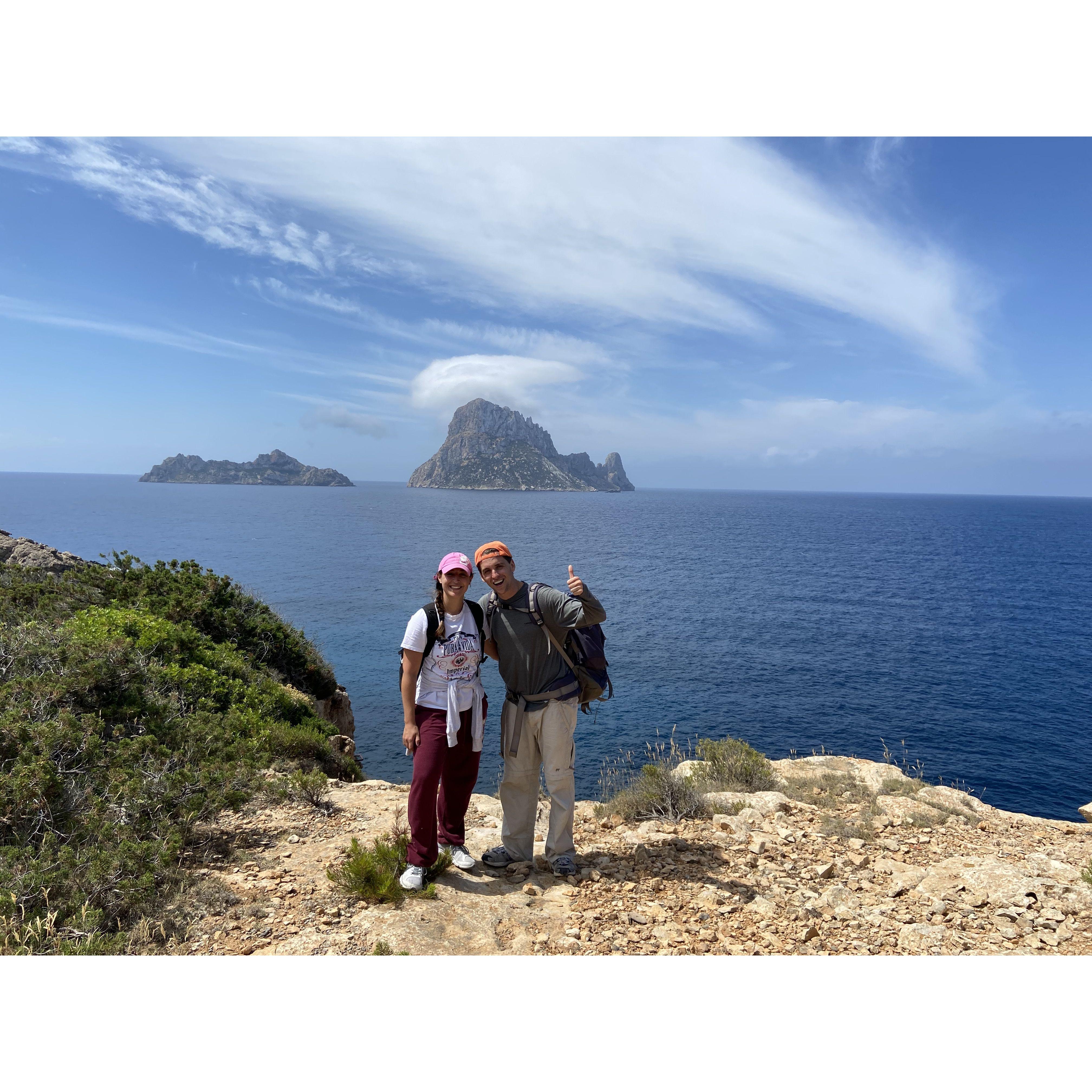 Going fishing in Ibiza 2020 / de pesca en Ibiza 2020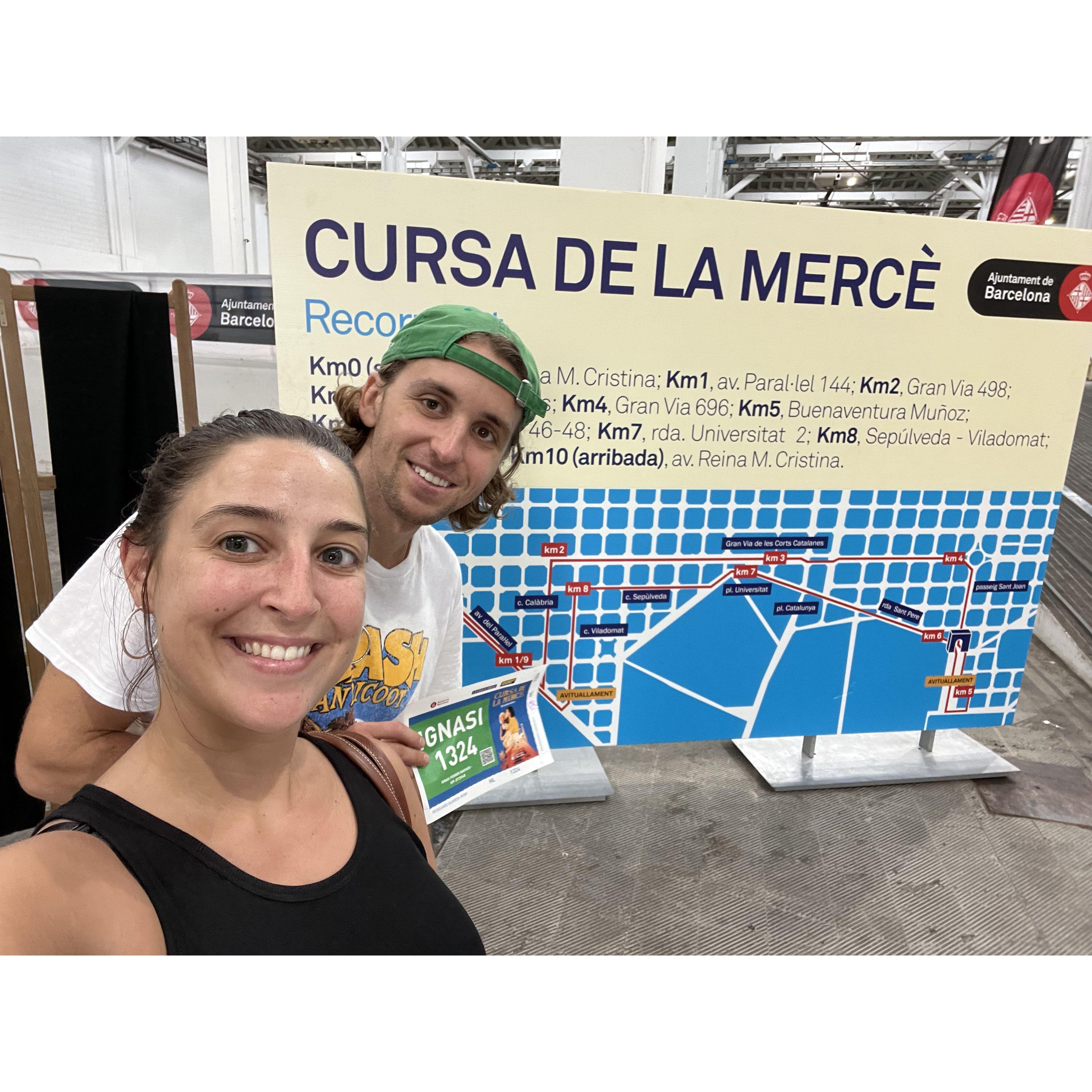 10k race Barcelona September 2022/ 10k cursa de la Mercè en Barcelona, Septiembre 2022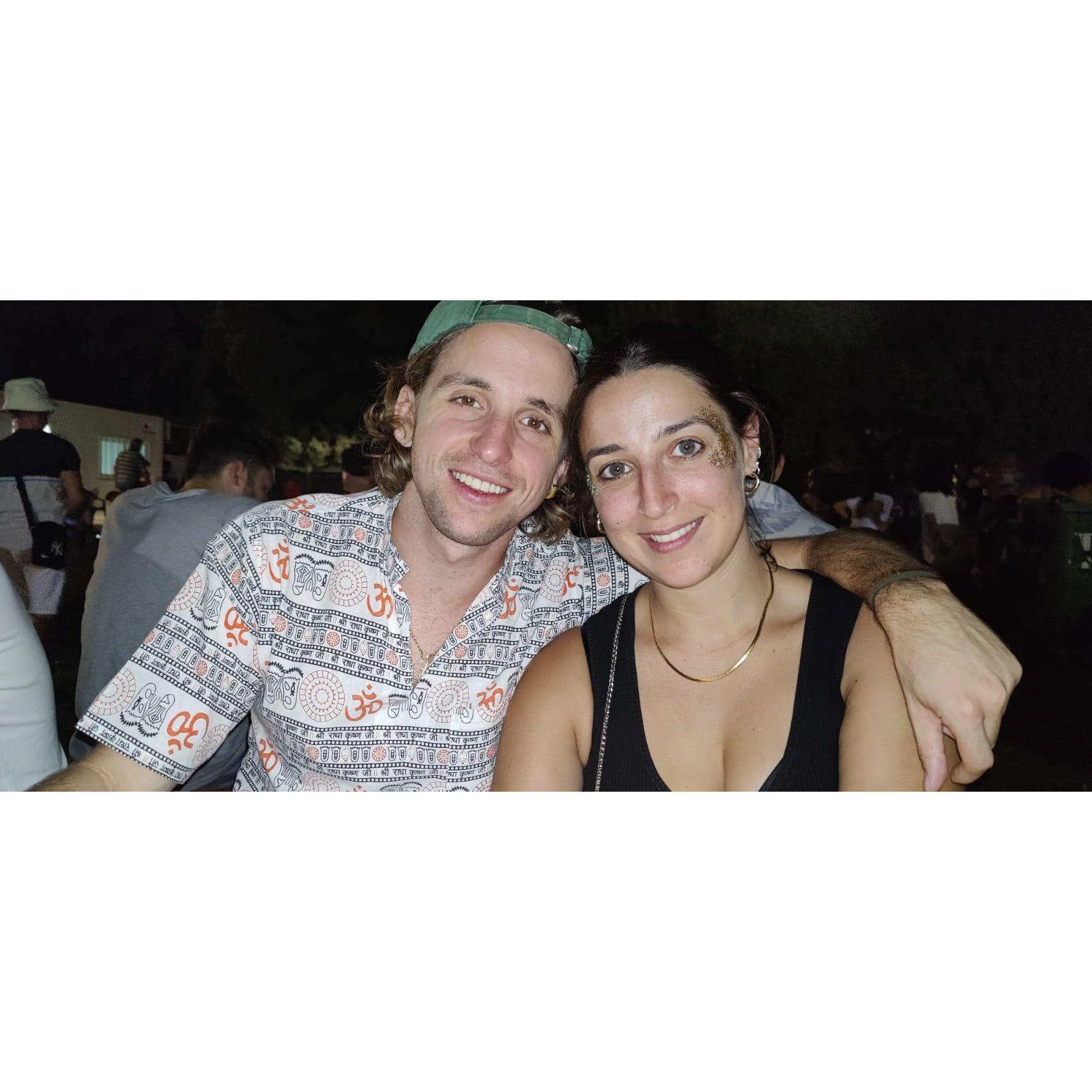 Music Festival in Benicassim, Valenica July 2022 / Festival de música en Benicassim, Valenica en Julio 2022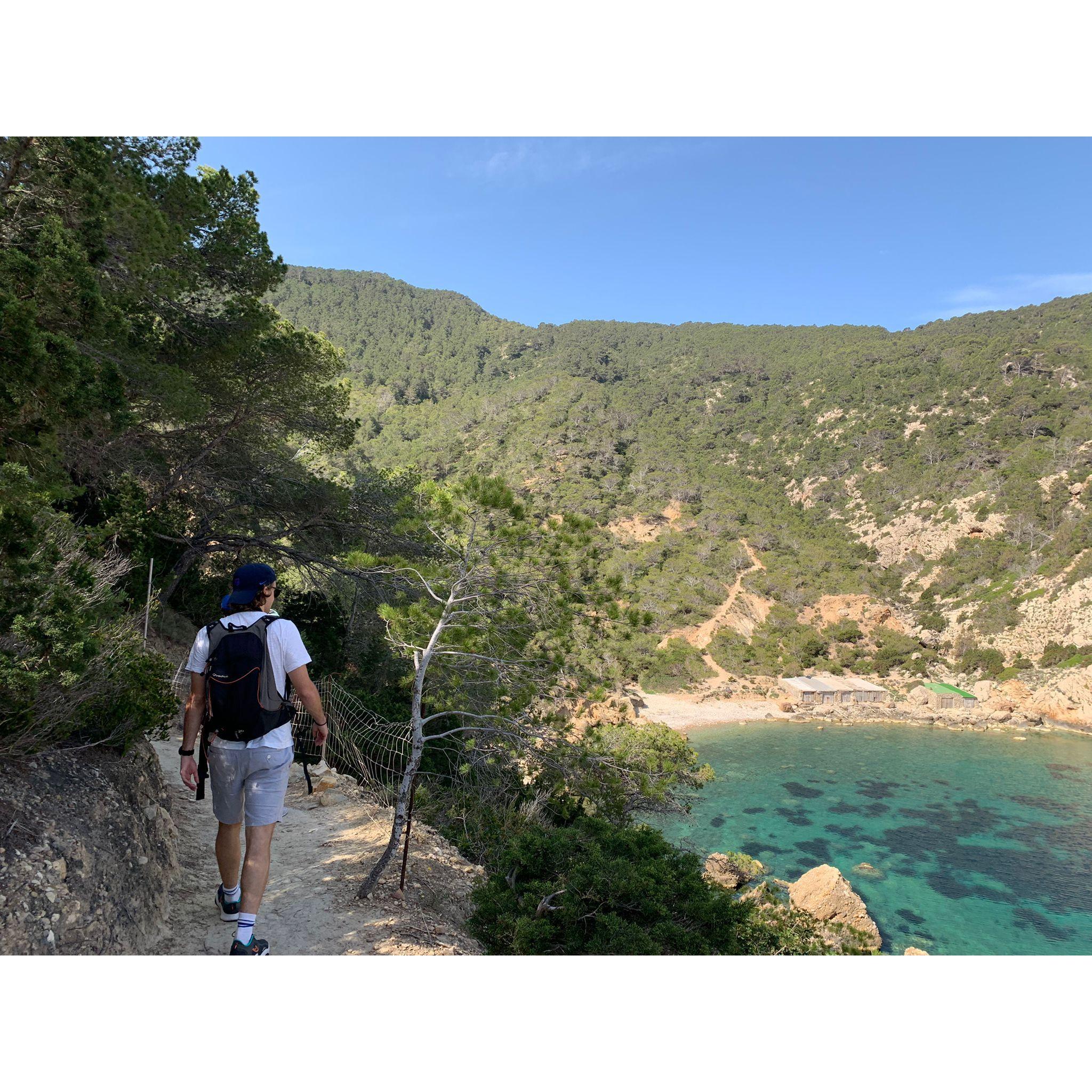 The hike to where Ignasi popped the question ! / ¡De camino al sitio donde Ignasi hizo la gran pregunta !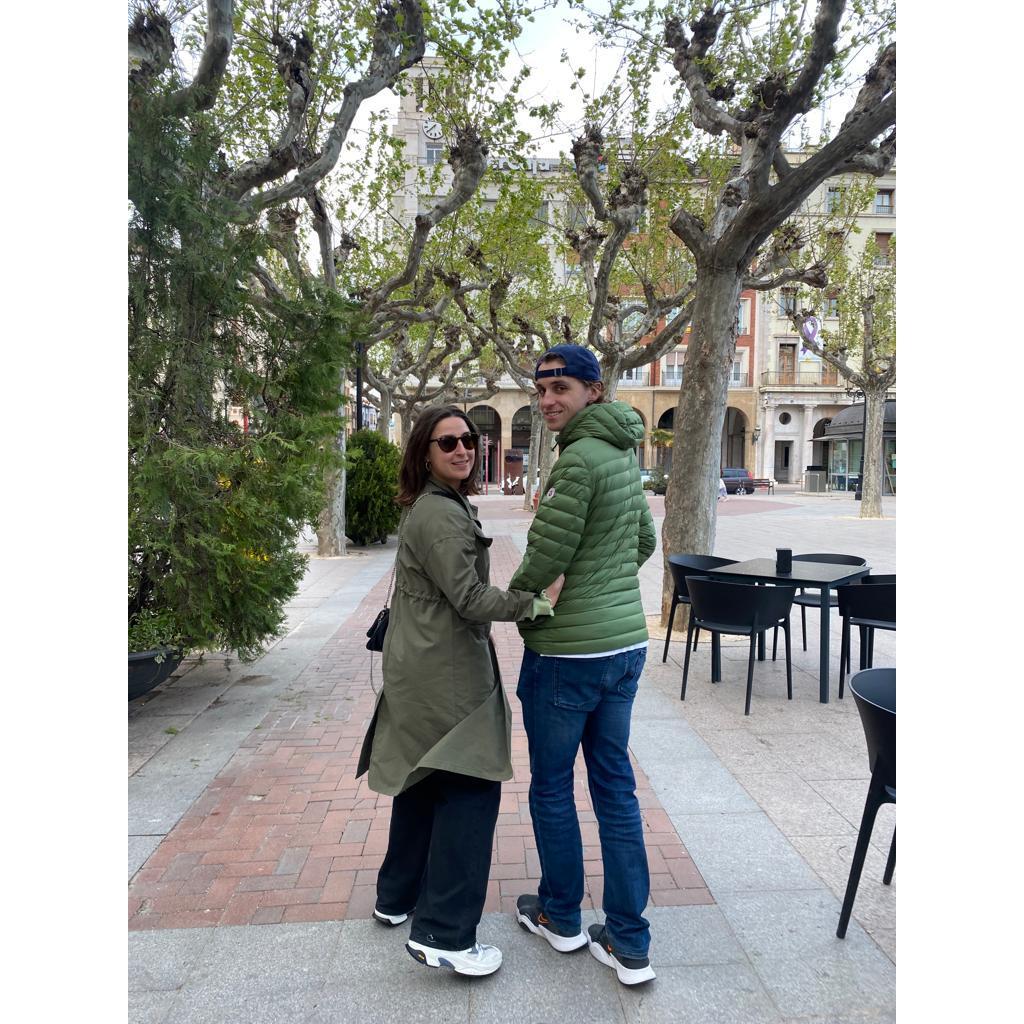 Exploring the Basque Country with friends / explorando el país Vasco con amigos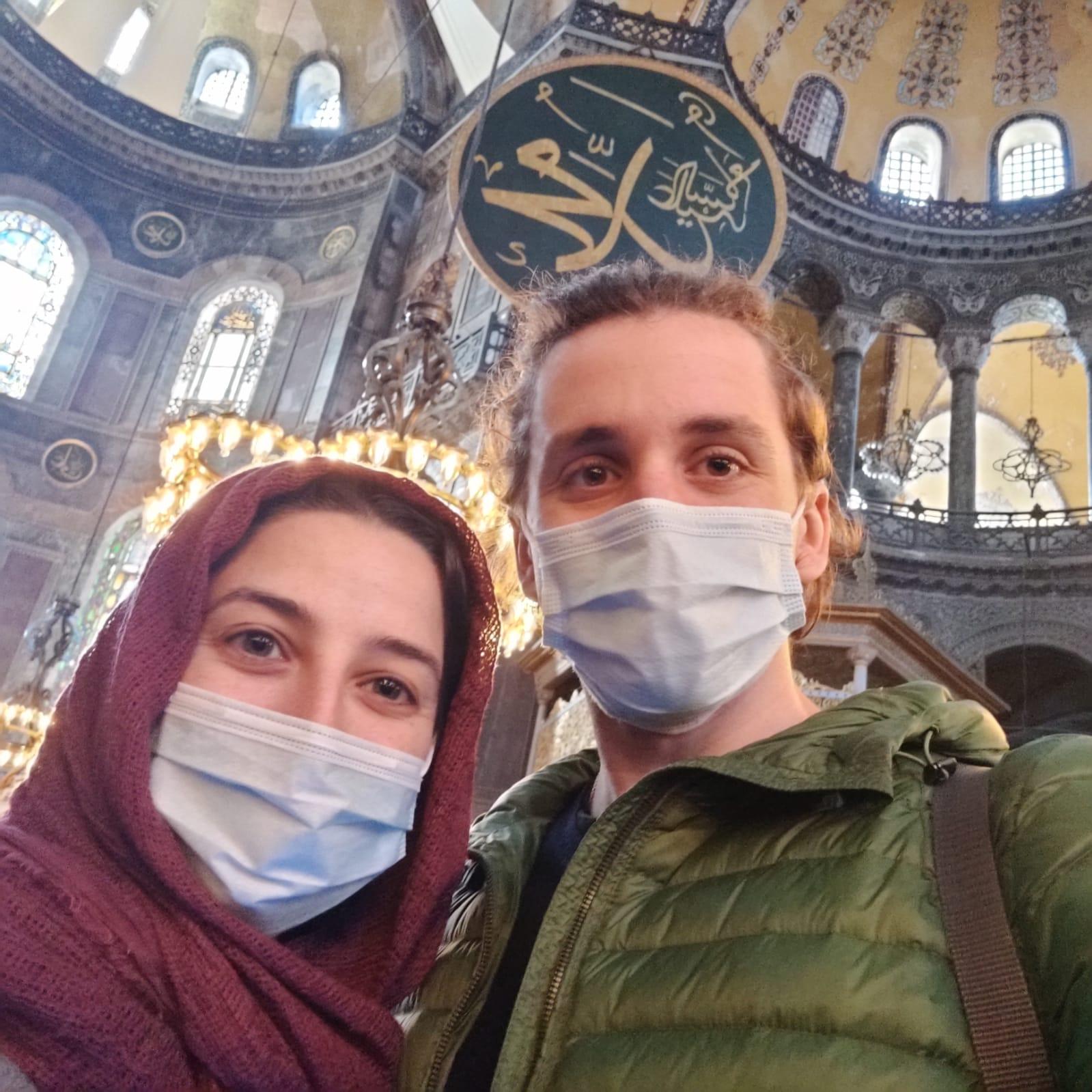 Visiting the Hagia Sophia in Istanbul, Turkey / Visitando la Santa Sofía en Estambul, Turquía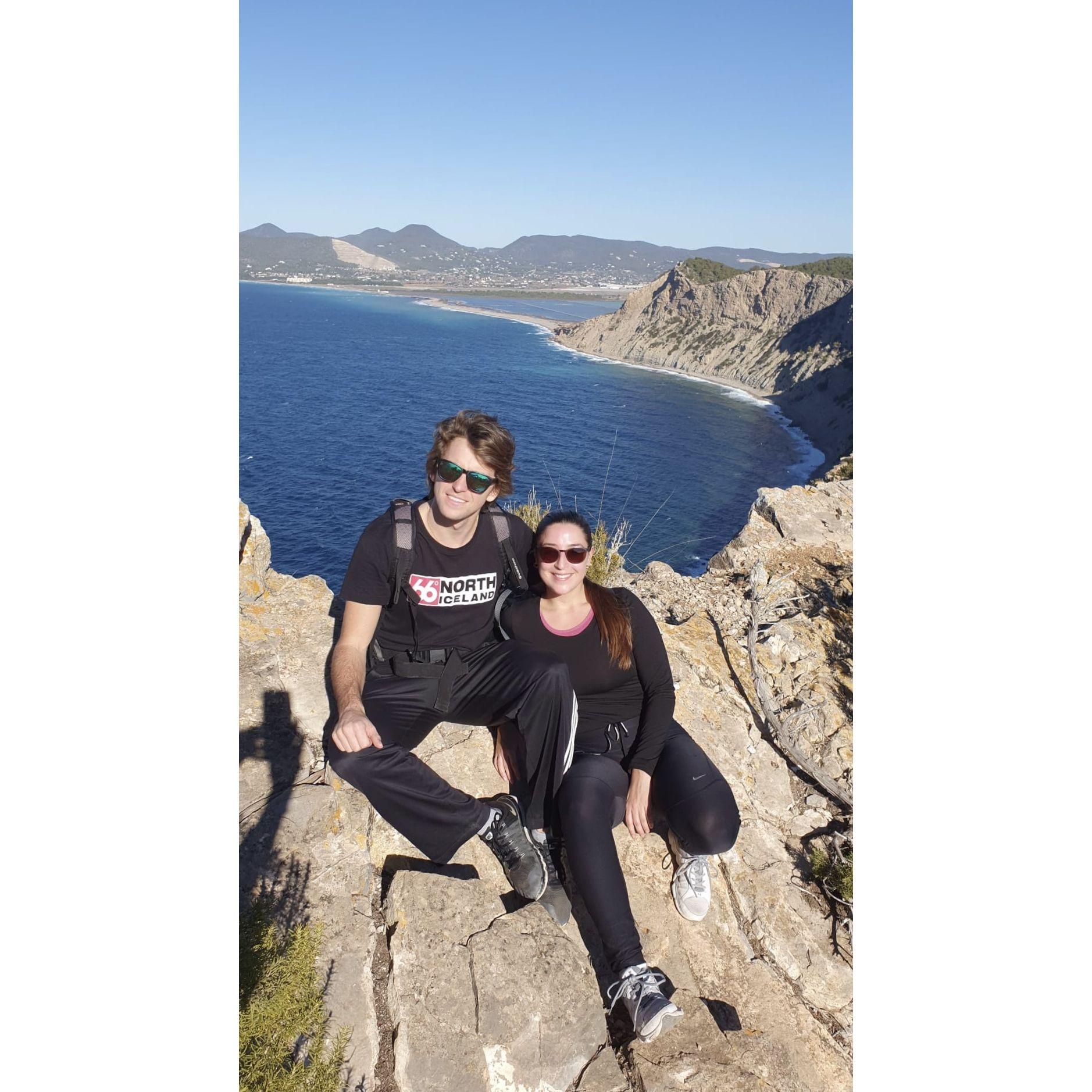 Hiking in ibiza / haciendo senderismo en Ibiza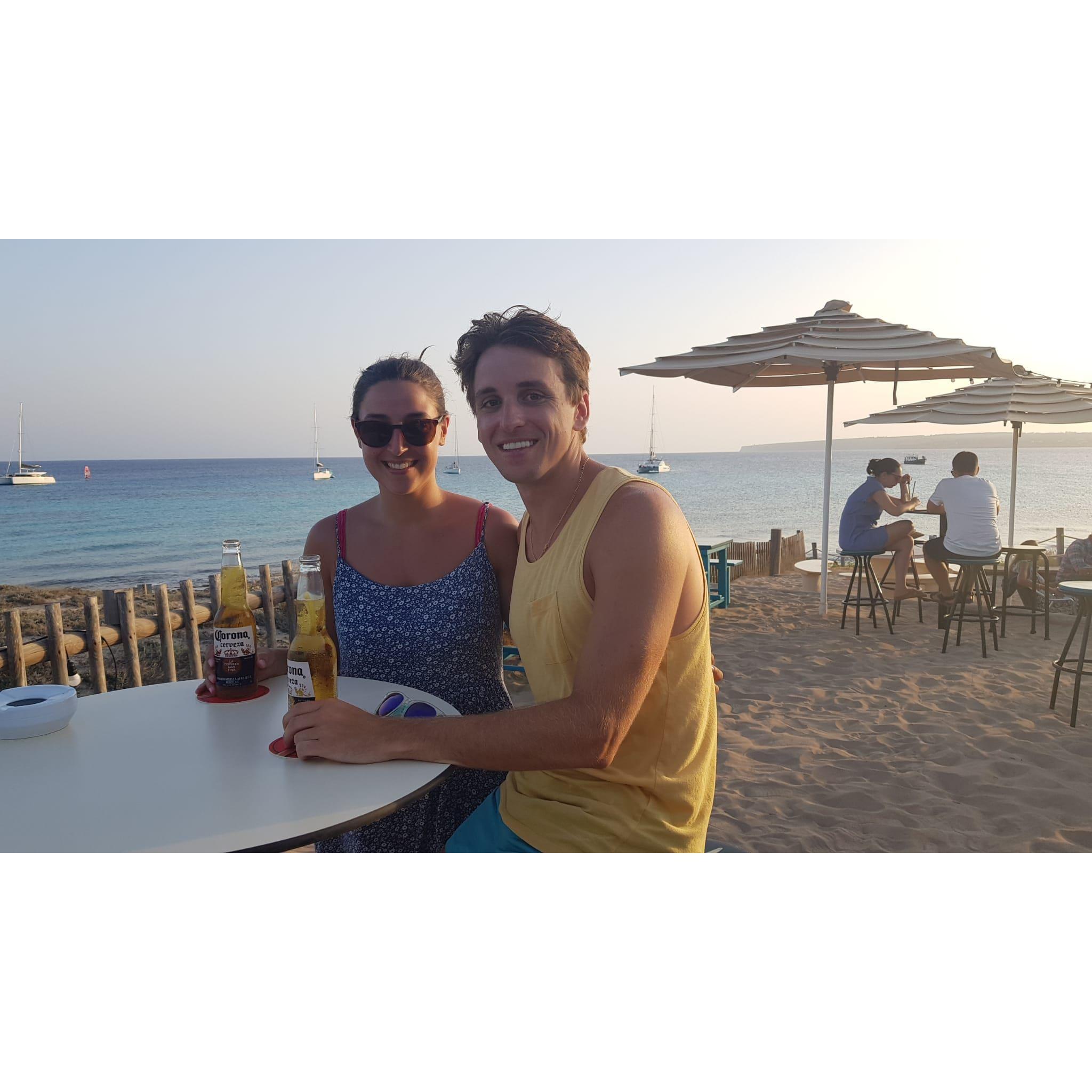 Having a drink at the Blue Bar in Formentera / Tomando algo en el Blue Bar de Formentera
Kayaking the River Sella in Asturias, Spain / Bajando el rio Sella en Asturias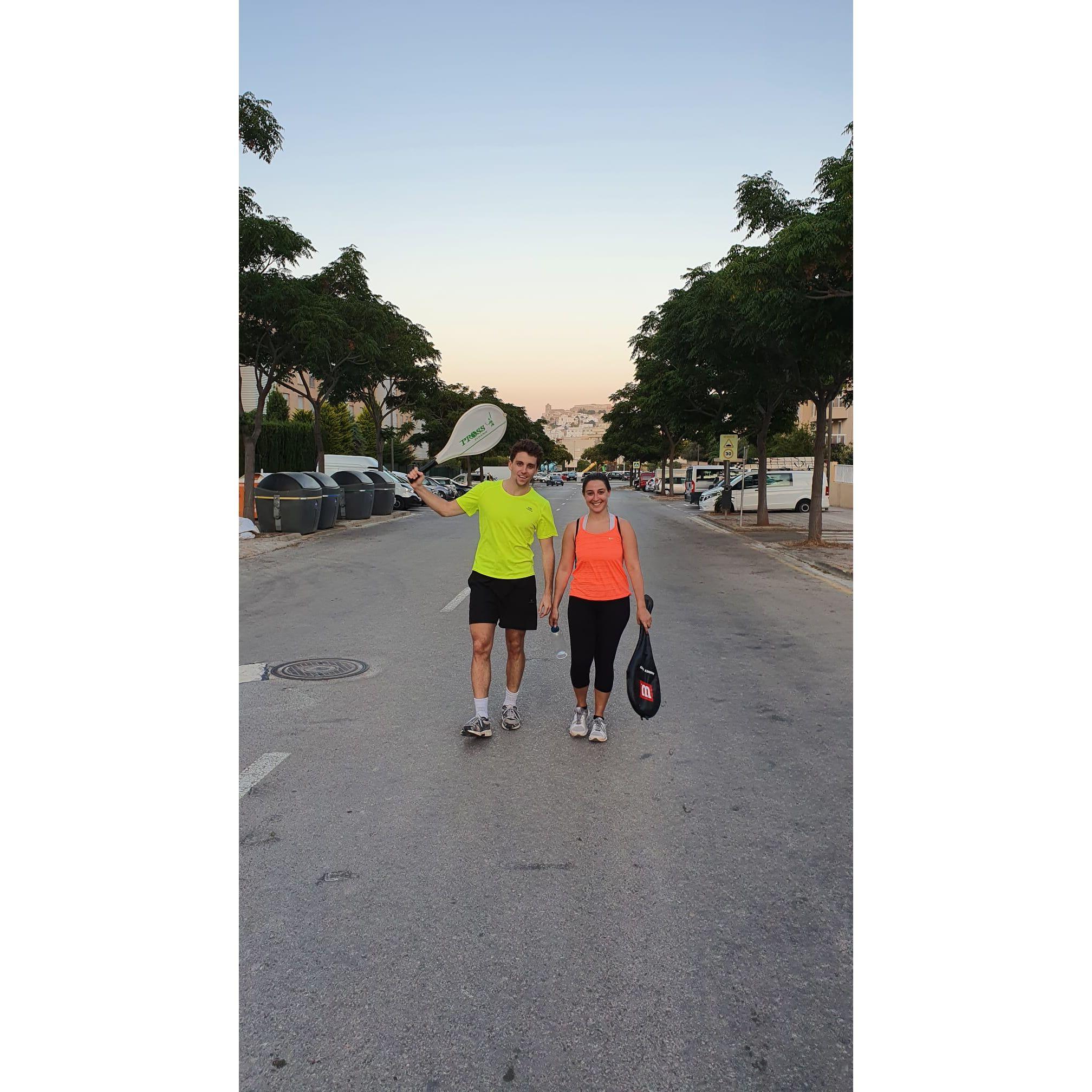 An afternoon spent playing tennis! / ¡Una tarde de tenis!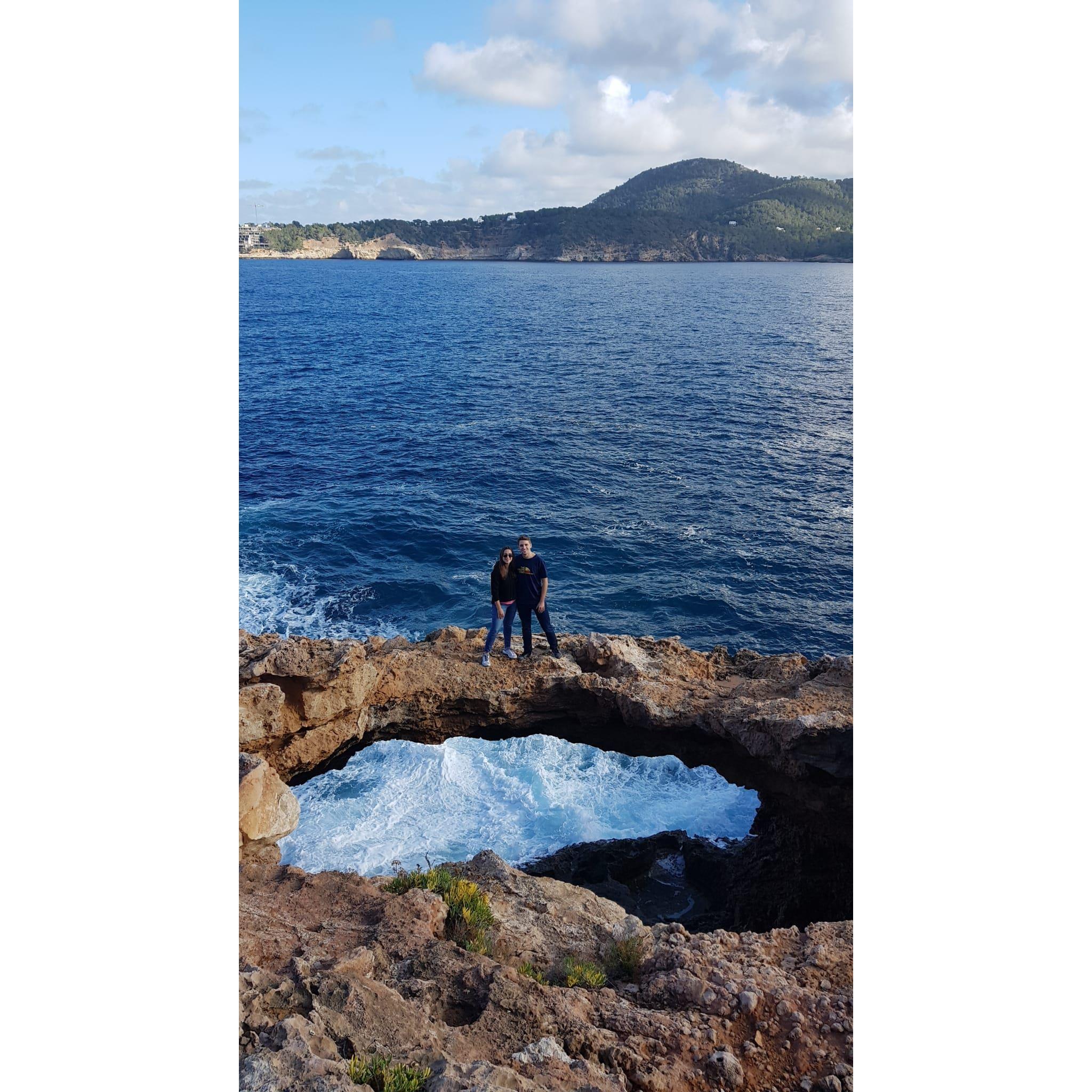 Amazing hiking destination in Ibiza (local secret!)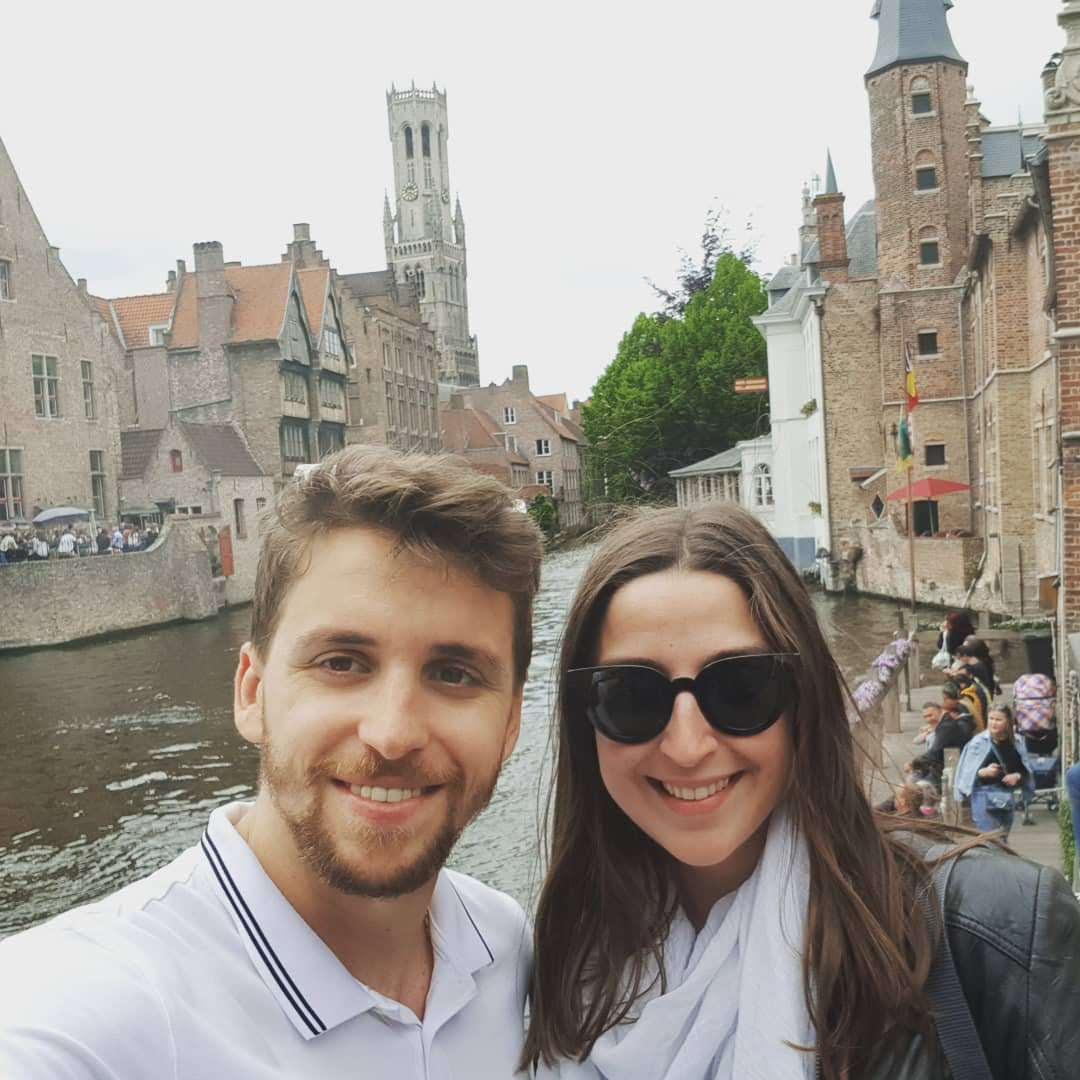 Visiting fairytale villages of Belgium / visitando los pueblos encantadores de Bélgica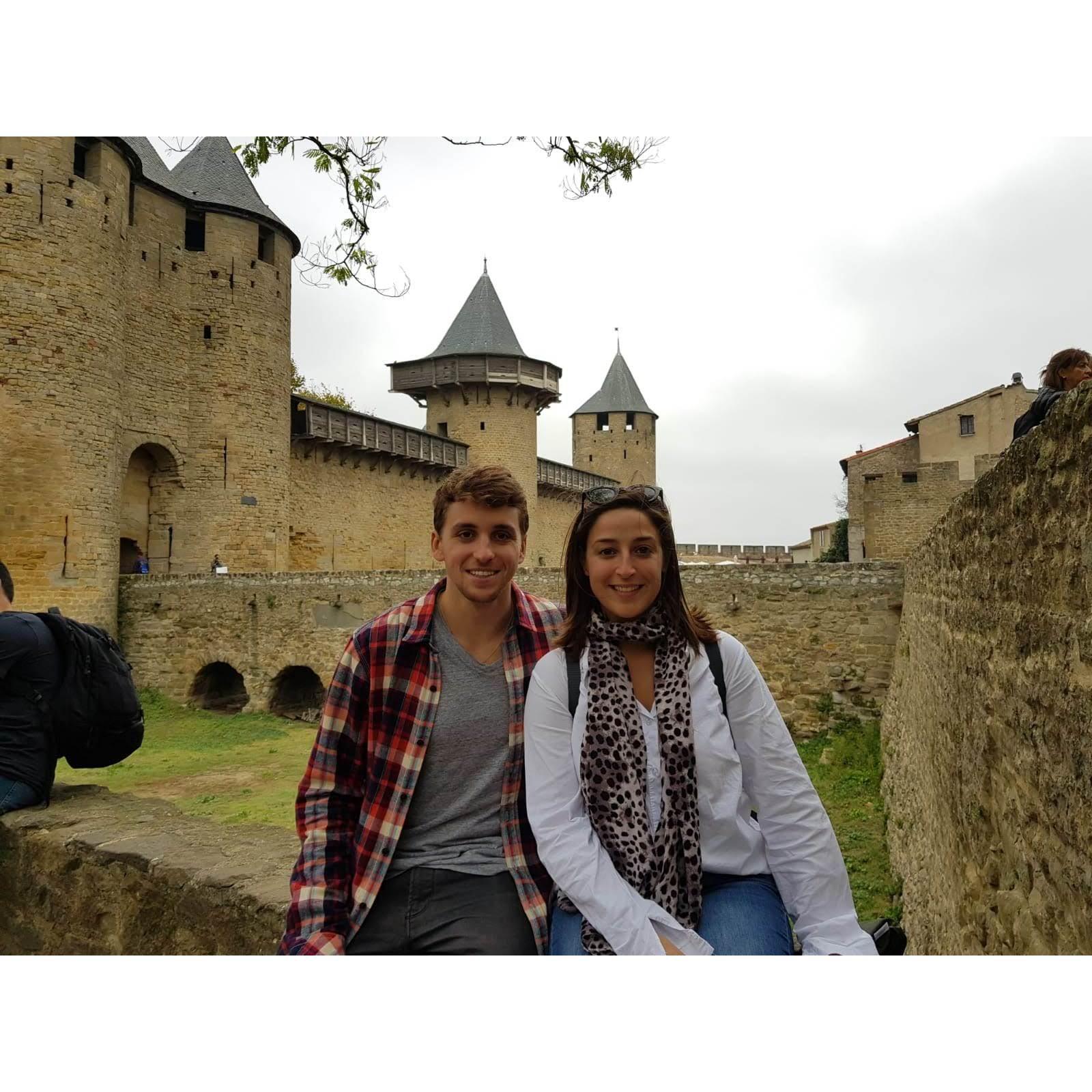 Visiting Carcassone, France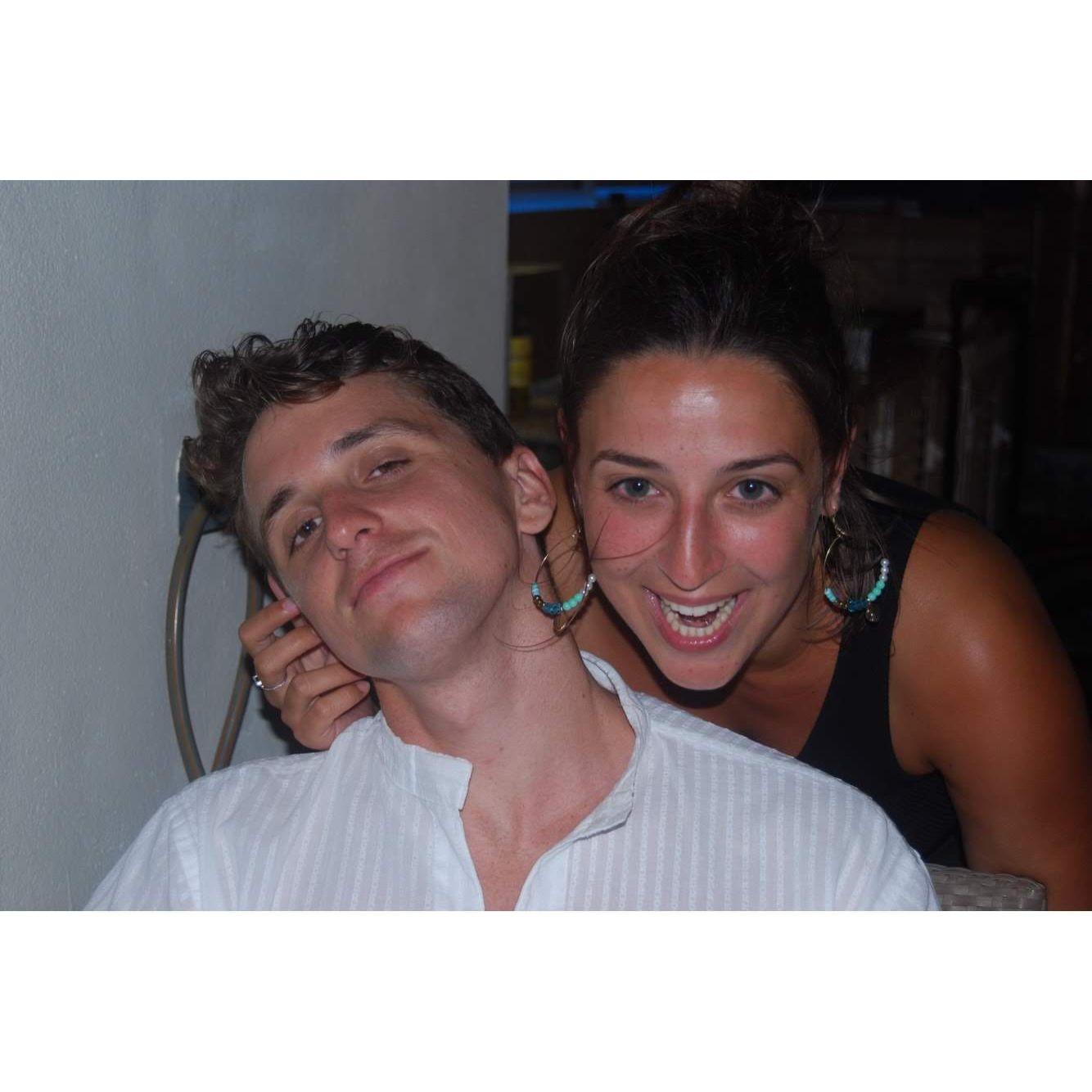 Summer night in Ibiza 2017 / noche de verano en ibiza 2017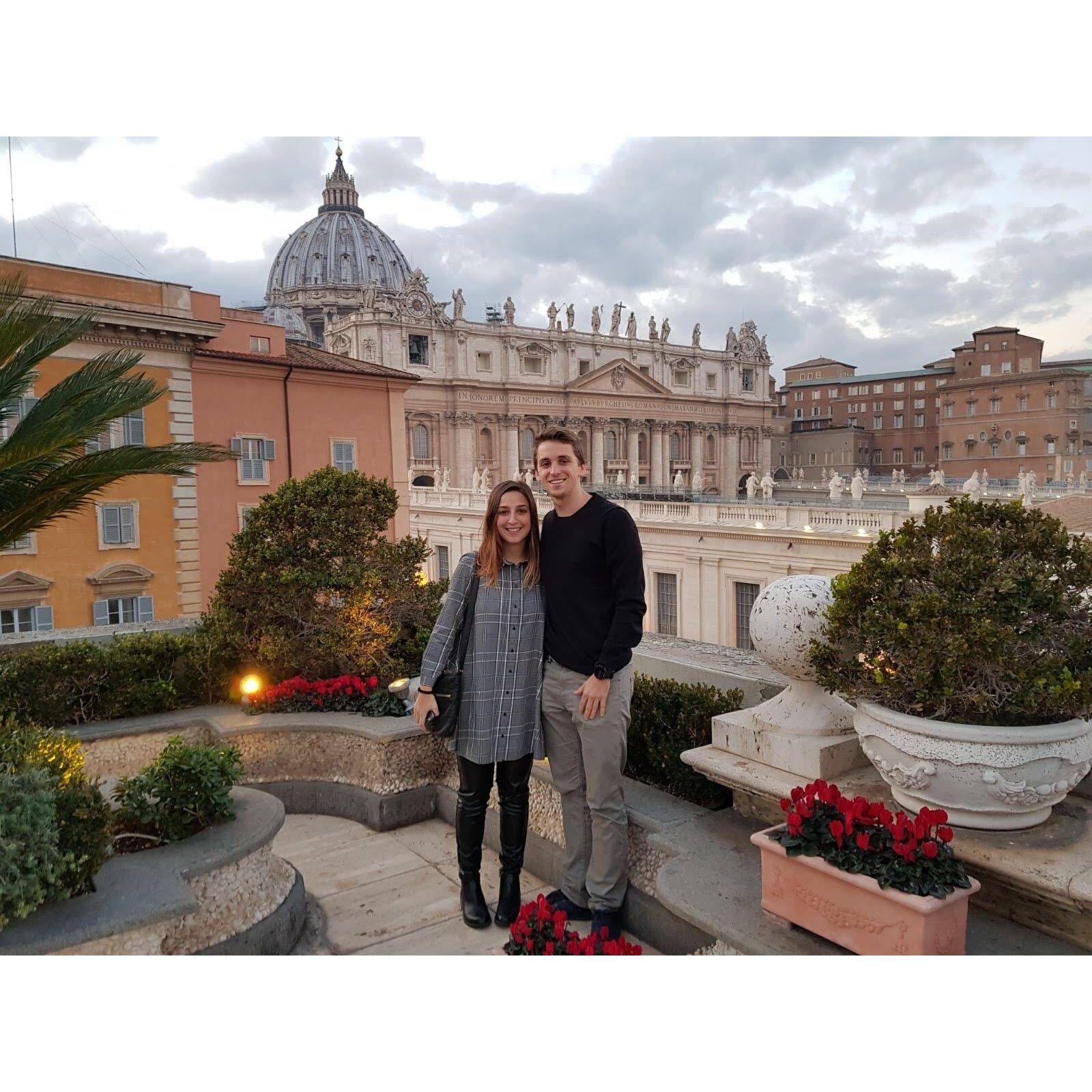 Enjoying views of St Peter's Square in Rome / Disfrutando de las vistas de la plaza de San Pedro en Roma
Visiting the gardens of the Palace of Versailles during a trip to Paris / Visitando los jardines del Palacio de Versalles durante una escapada a París