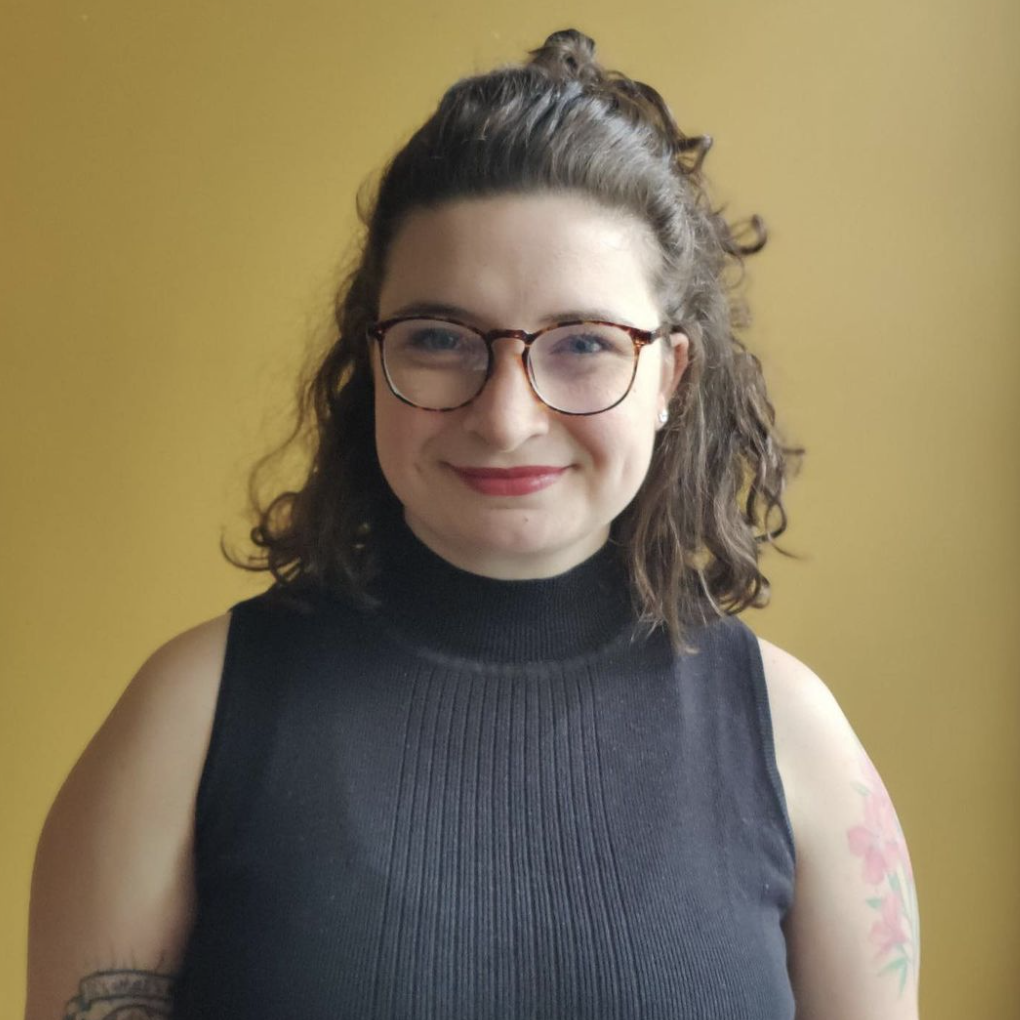 Maria Aiese-Rodriguez
Matron of Honor
Maria is Victoria's 6-years-older but 6-inches-shorter, big sister. She is beautiful, hilarious, kind, thoughtful, and is the mother of our gorgeous flower girl, Oleander. She has been an incredible role model and best friend to Victoria and the wedding day simply wouldn't be the same without her. During the wedding, Maria can be found on the dance floor showing off her signature move, "The Happy Hip" (trademark pending).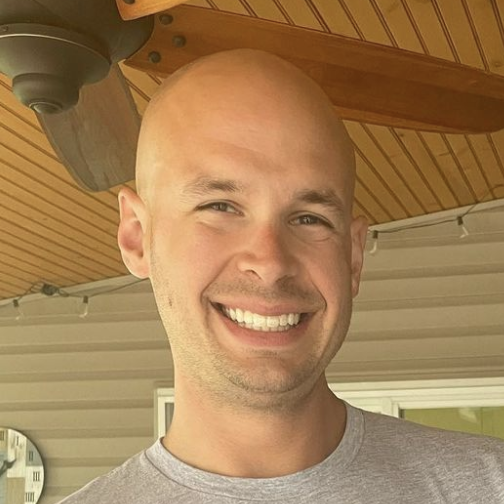 Connor Price
Best Man
Connor is Ian's 17-month elder brother. Connor has always been the first to give Ian life advice (whether it's asked for or not); fortunately for Ian, Connor is usually onto something. During the wedding, Connor can be found trying all the bourbon at the bar and making up things about Ian that aren't true (unless they're compliments - those ones are real).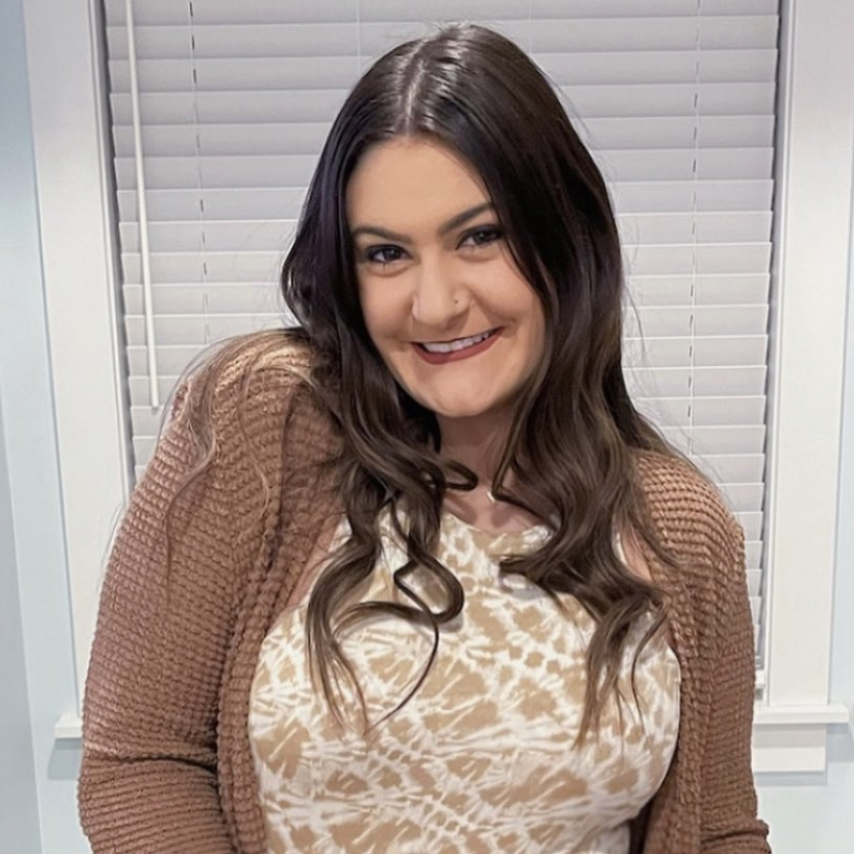 Francesca Speranza
Maid of Honor
Francesca was Victoria's college roommate for all 4 years at UD. To say she lights up any room she's in would be a serious understatement. Francesca has been a ride or die friend for Victoria since 2014 and can truly bring fun to any situation she finds herself in. She is a genius chemist, puzzle expert, and an outstanding friend to anyone lucky enough to call her one. During the wedding, Francesca can be found with a cosmo in hand, probably touching up the bride's makeup.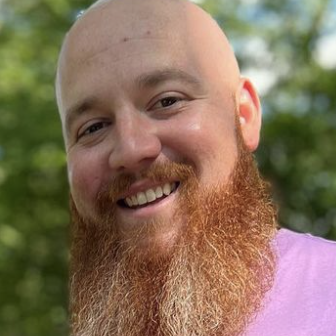 Sean Bell
Groomsman
Sean is Ian's childhood best friend, who grew up right down the street from the Price family. Sean might as well be Ian's other older brother - he's one of the most loyal people you'll ever have the pleasure of calling a friend. Ian & Sean still consistently watch Eagles games together (go Birds) during football season. During the wedding, Sean can be found setting the dance floor on fire with his moves.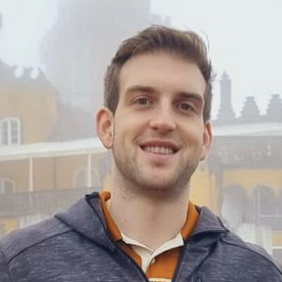 Mark Goldman
Man of Honor
Mark is one of Victoria's oldest and best friends. He has had her back, figuratively through the various ups and downs of their lives, and literally when they co-starred in their 8th grade play, Aladdin (Victoria played Jasmine and Mark played the magic carpet). He is exceptionally witty, loyal, generous, and despite his plethora of personal and academic accomplishments, Mark maintains an extraordinarily humble disposition. During the wedding, Mark can be found taste testing all of the food...until the DJ cues up Drake or Beyonce. In that case, you'll find him right next to the bride on the dance floor.
Zach Kavolak
Groomsman
Zach is a former roommate of Ian's, as well as an original member of Buffalo Kickin' Dip (the kickball team where Ian & Victoria met)! Zach is Ian's consistent golfing buddy, where to make it interesting, Zach usually needs to spot Ian about 10 strokes. During the wedding, Zach can be found trying to stream whatever sporting event is going on with his cell phone.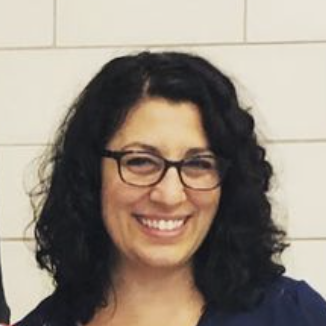 Jessica Aiese-Davoli
Big Sister of Honor
Jessica is Victoria's older sister who can be immediately recognized by her gorgeous smile and warm energy. You would never know that Jessica and Victoria have a 19 year age difference as they talk almost every day and share a uniquely weird sense of humor. Jessica is sweet, compassionate, and has always led the siblings with grace and distinction. She's someone who Victoria is delighted and honored to have standing with her today. During the wedding, Jessica can be found hanging out with the family, especially her three awesome kids, Michaela, Rocco, and Gabby.
Michael Fareri
Groomsman
Mike is one of Ian's best friends from college. They initially bonded over enjoyment of classic rock, finding the best happy hour deals in State College, and their love of helping others. Mike continued living his life helping people, as he became a medical doctor and now does his doctoring in the greater Philadelphia area. During the wedding, you can find Mike sampling the local brews, and considering what his own next homebrew will be.