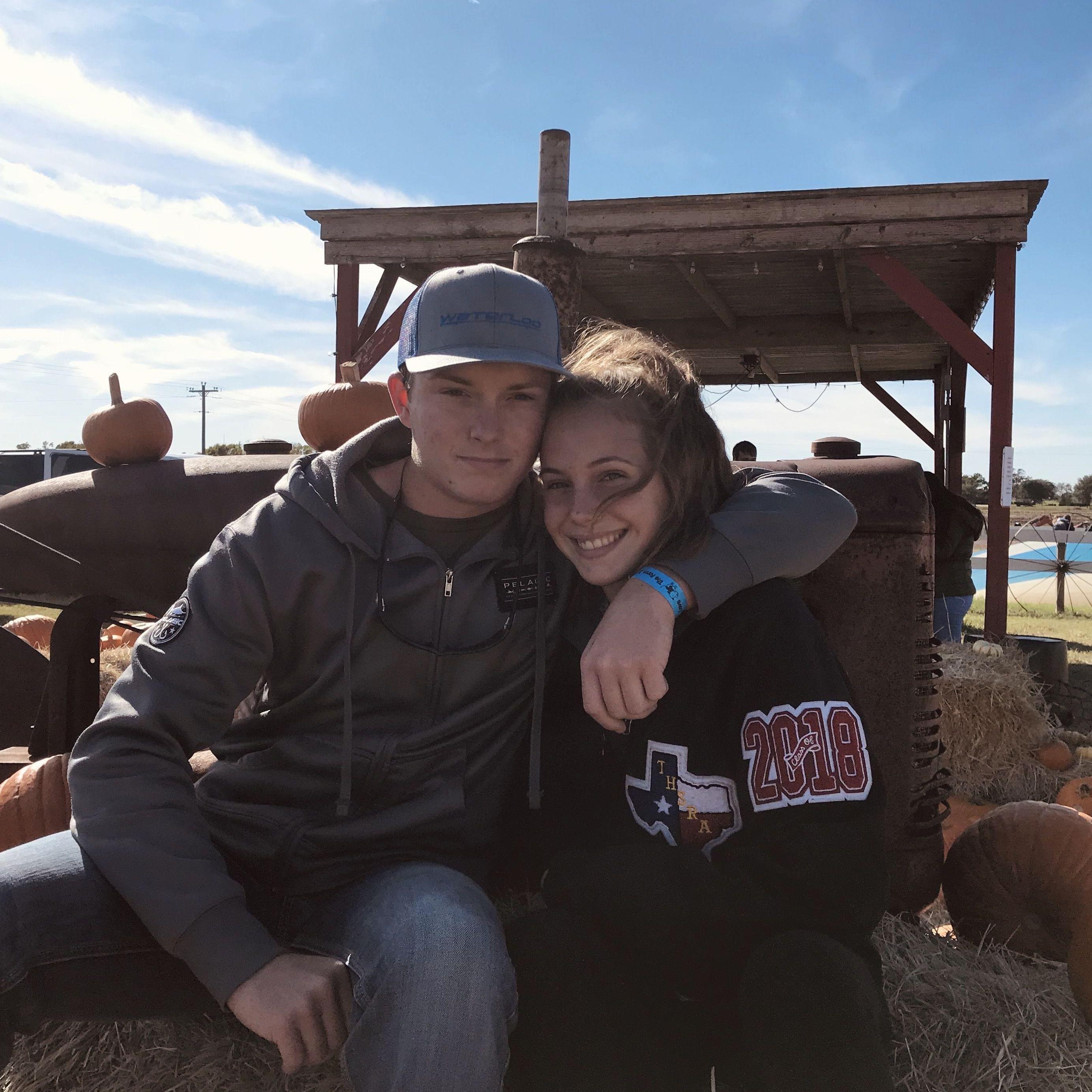 Corn Maze in Moulton, October 28th, 2017.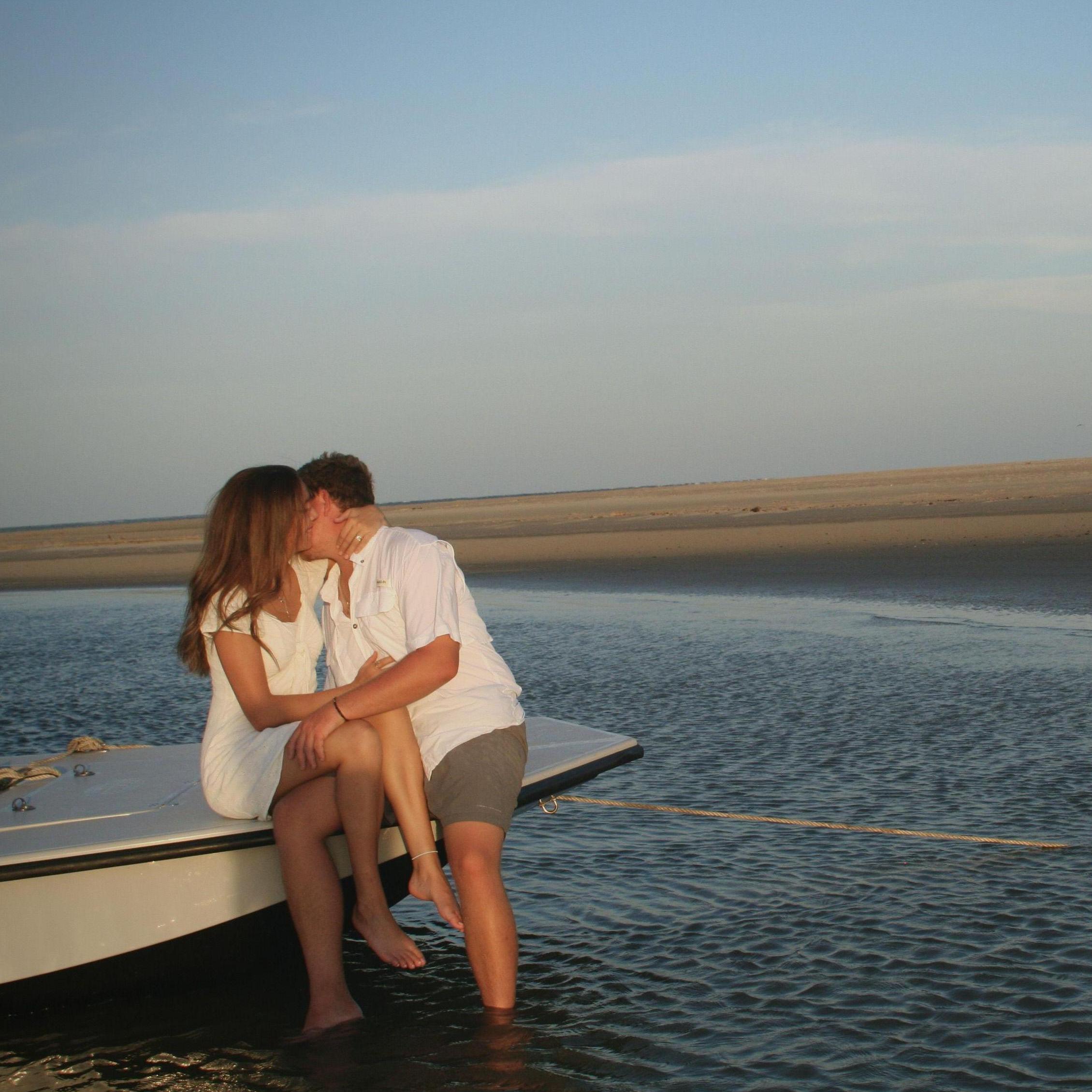 "We need boat pictures, too!" -Seth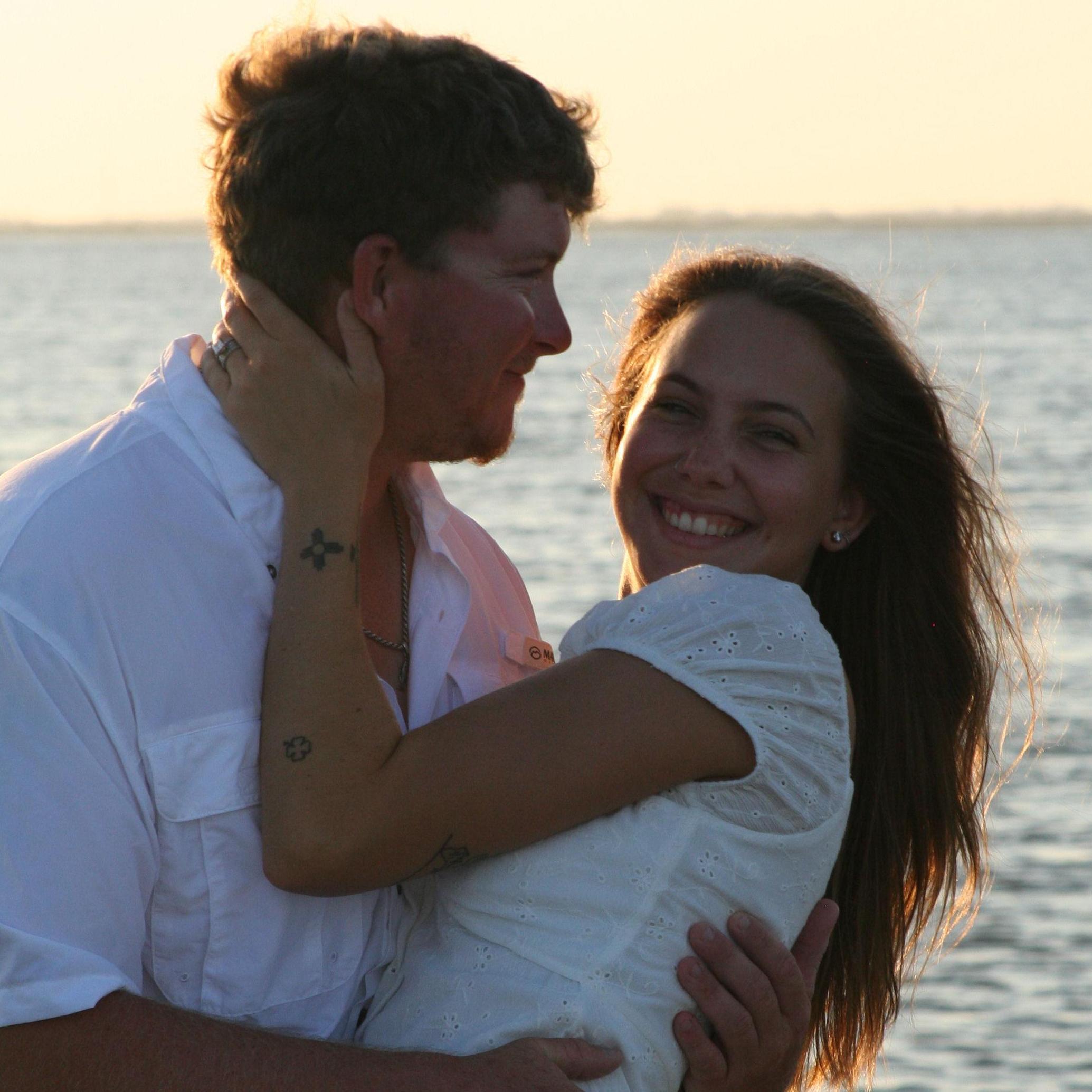 "Don't drop me!"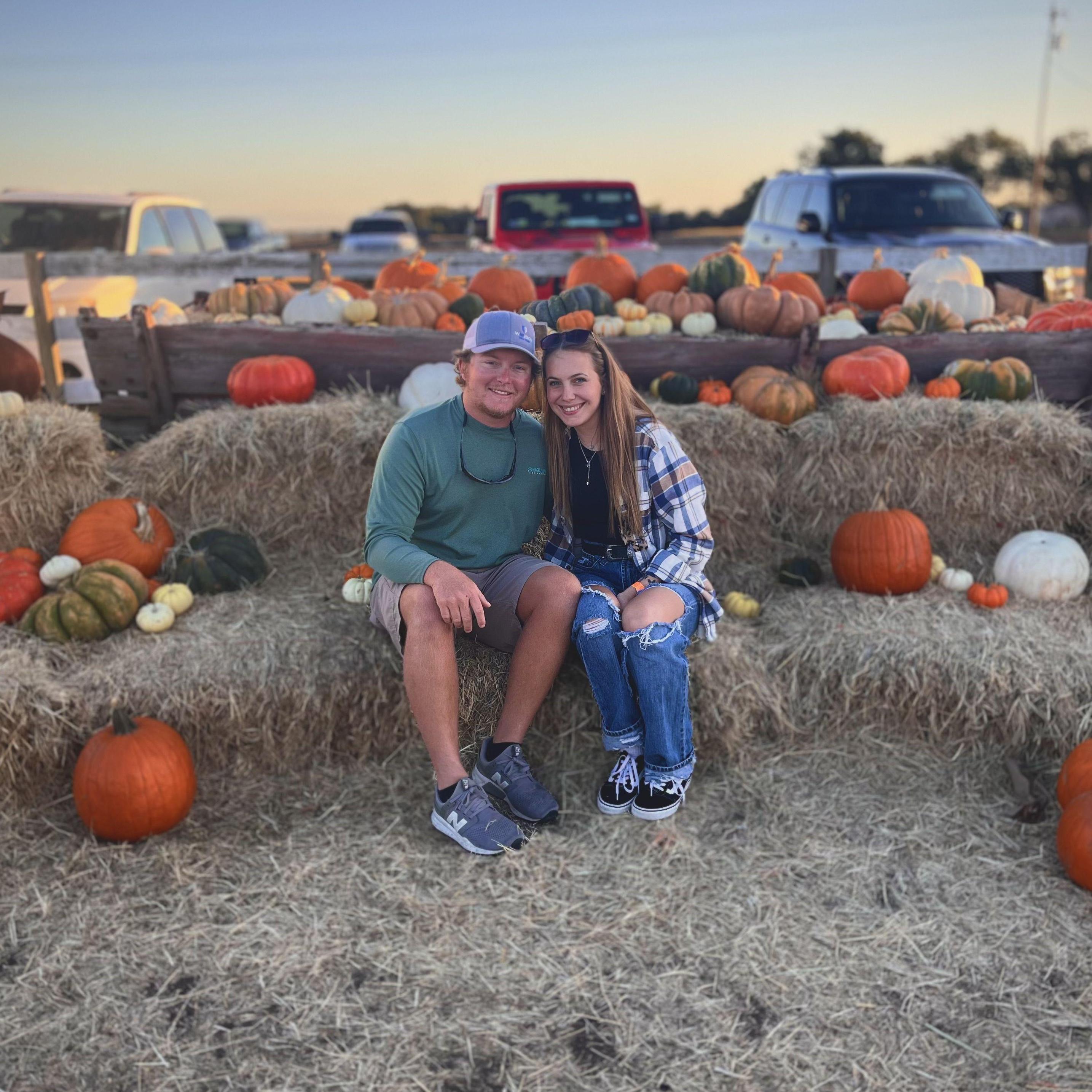 Corn maze round 2! October 21st, 2022.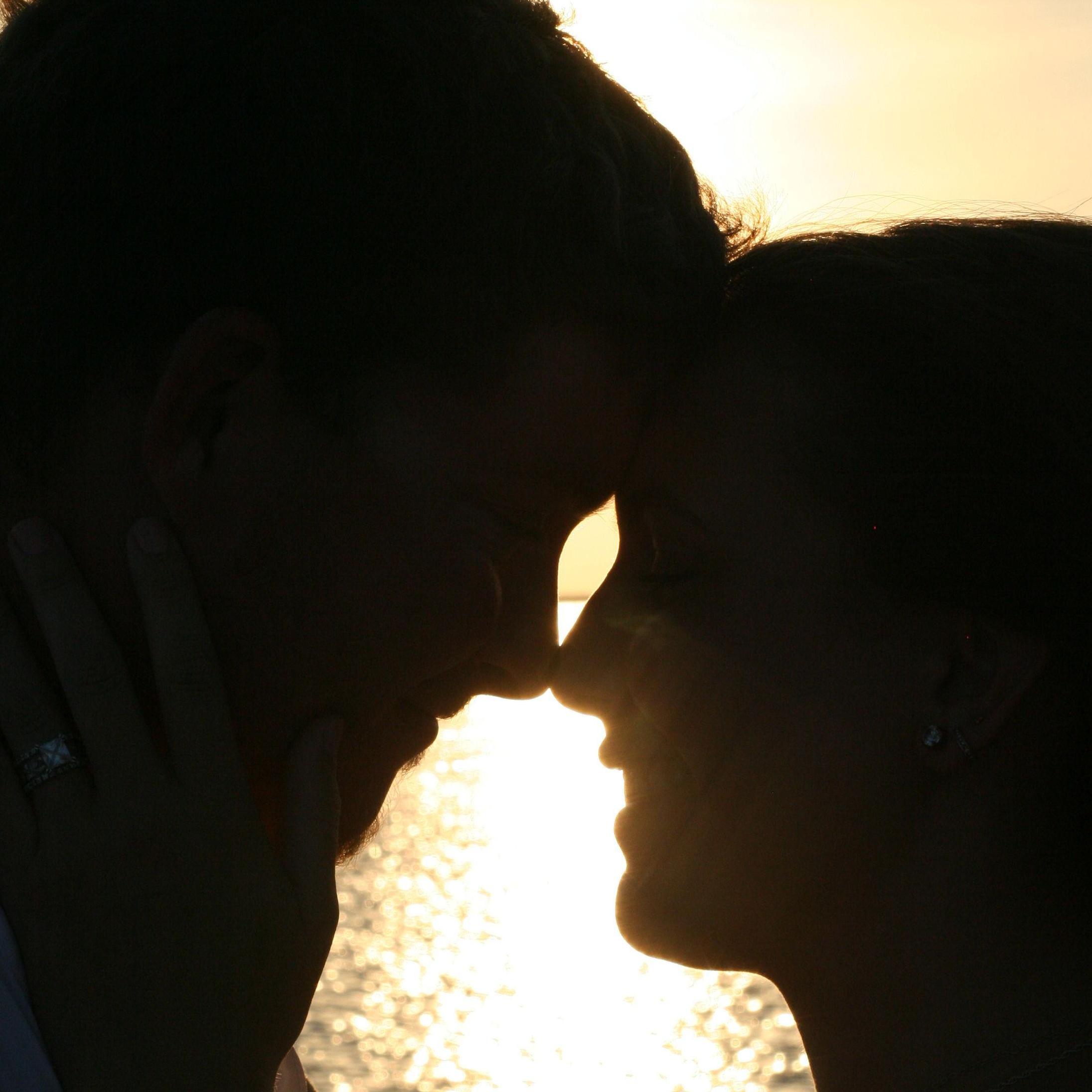 <3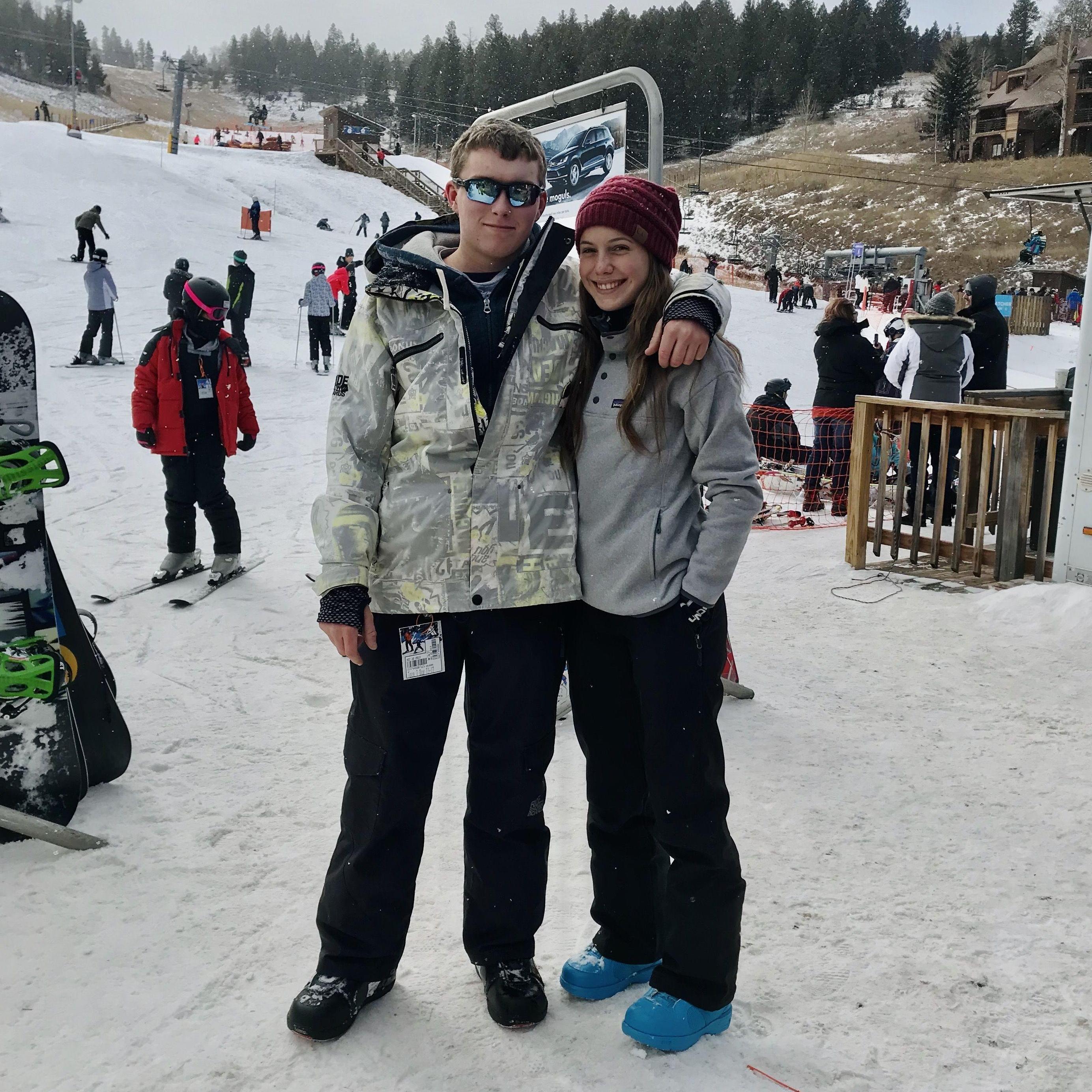 Made it down the bunny slope! December 22nd, 2017.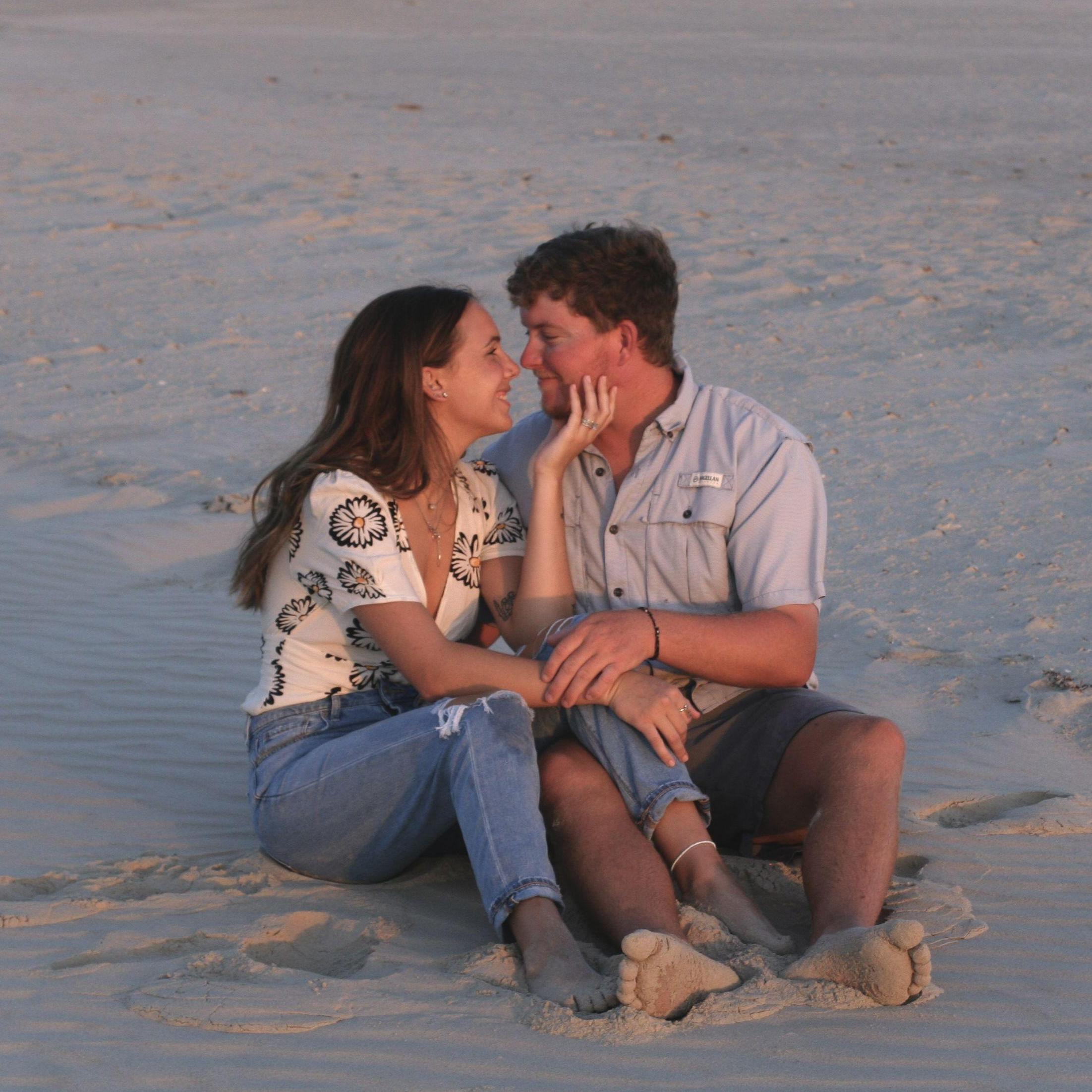 I think we were making jokes in this picture...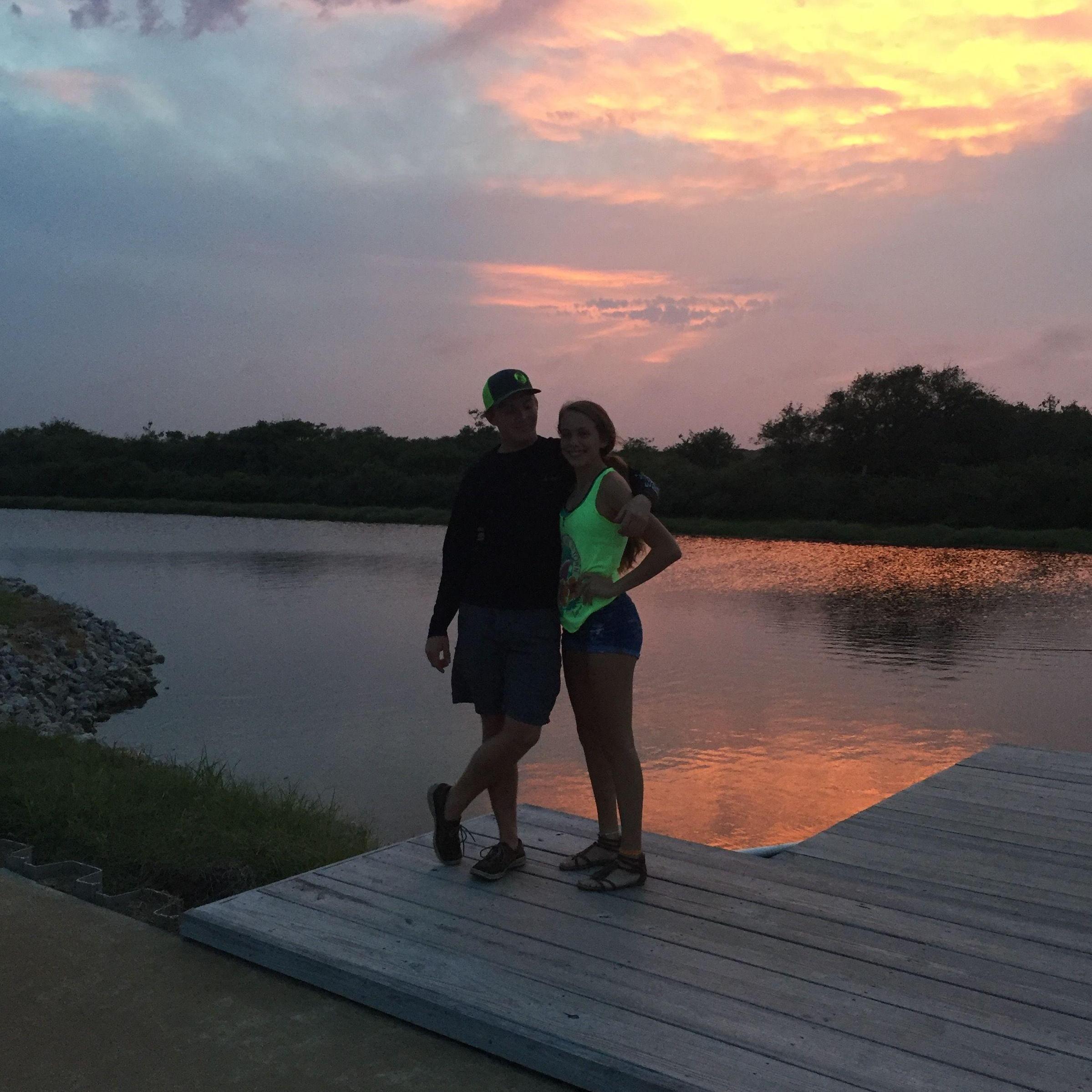 Our first decent picture together! May 27th, 2017.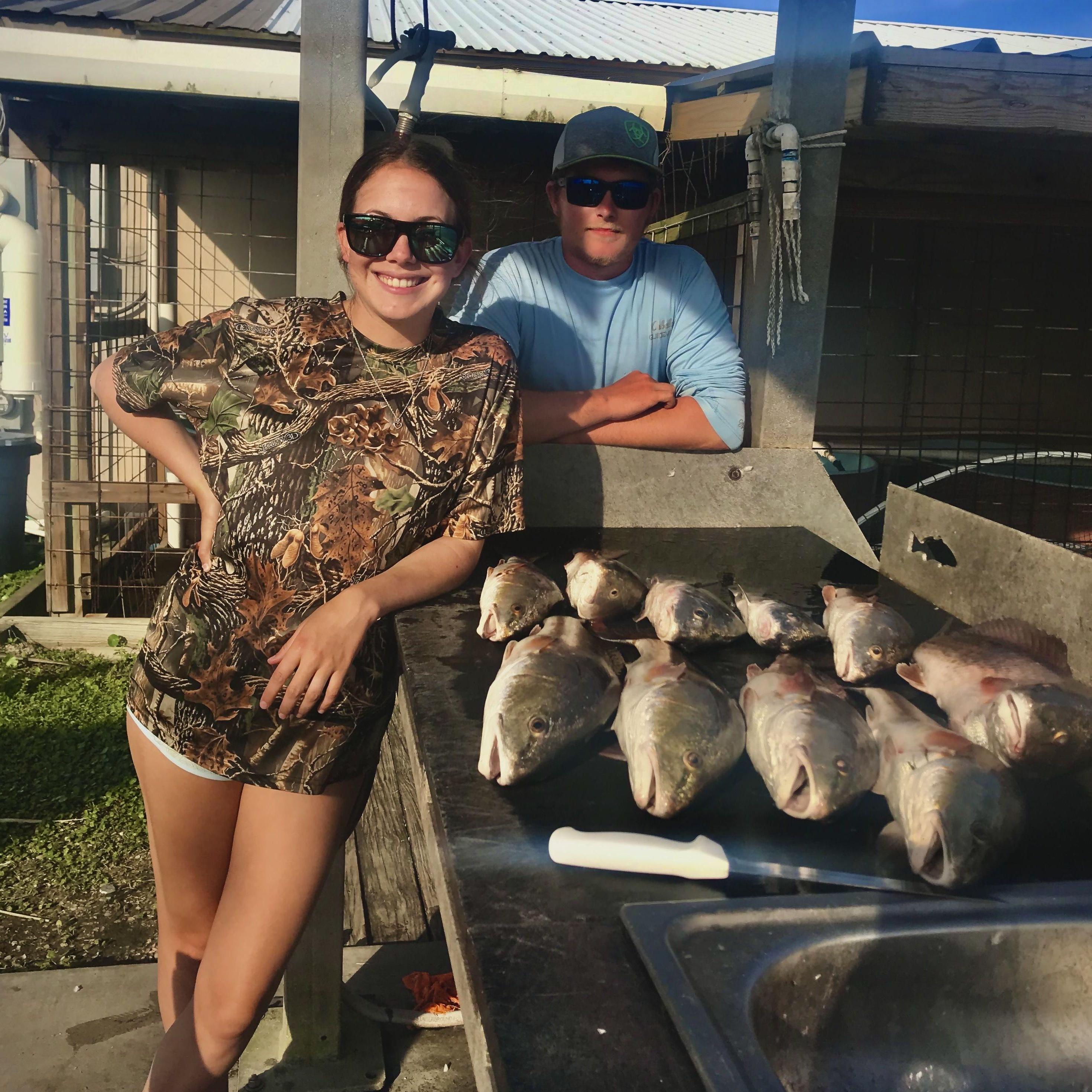 Quick fishing trip!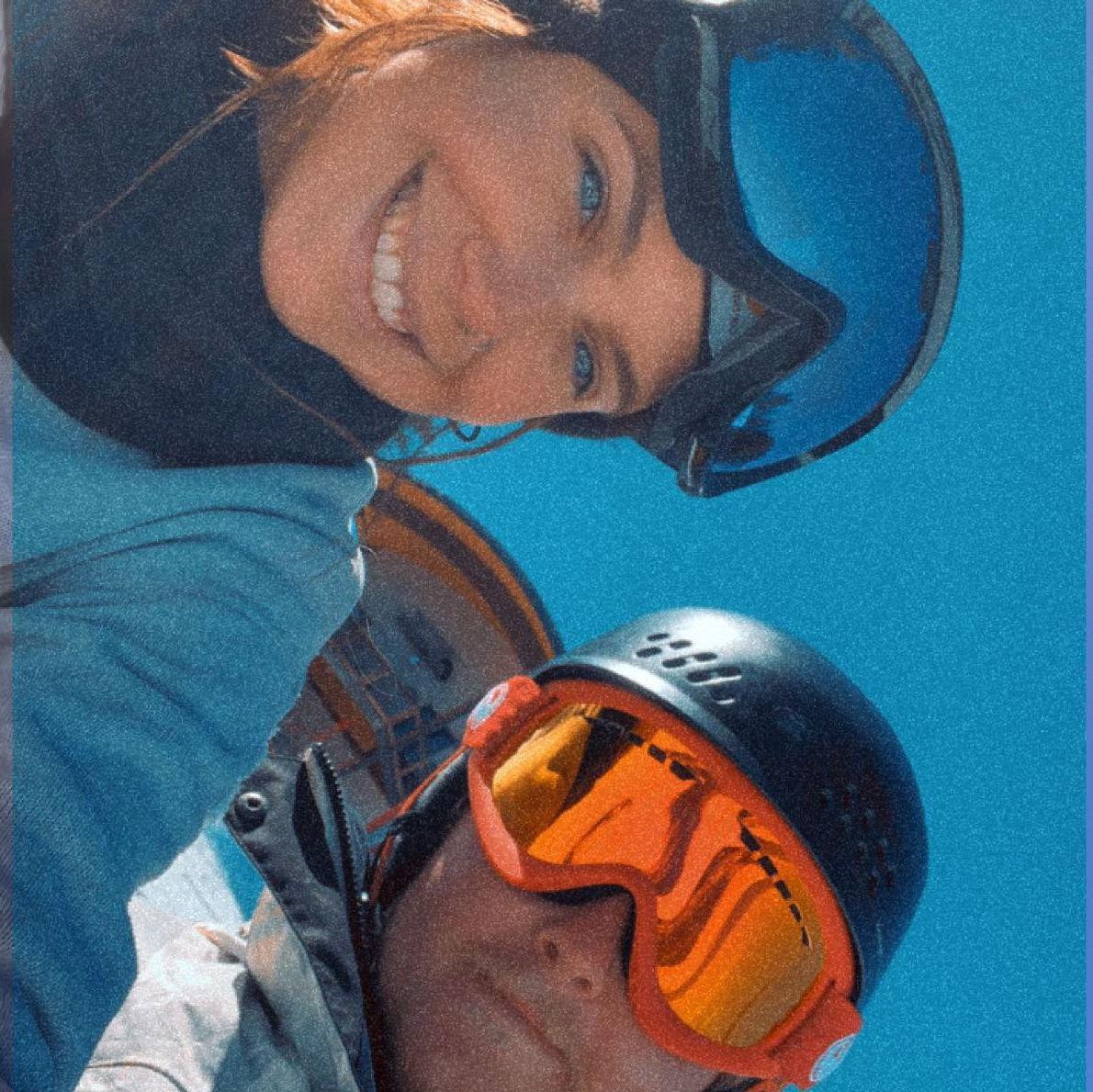 Second time snowboarding! (We weren't any better at it) February 11th, 2022.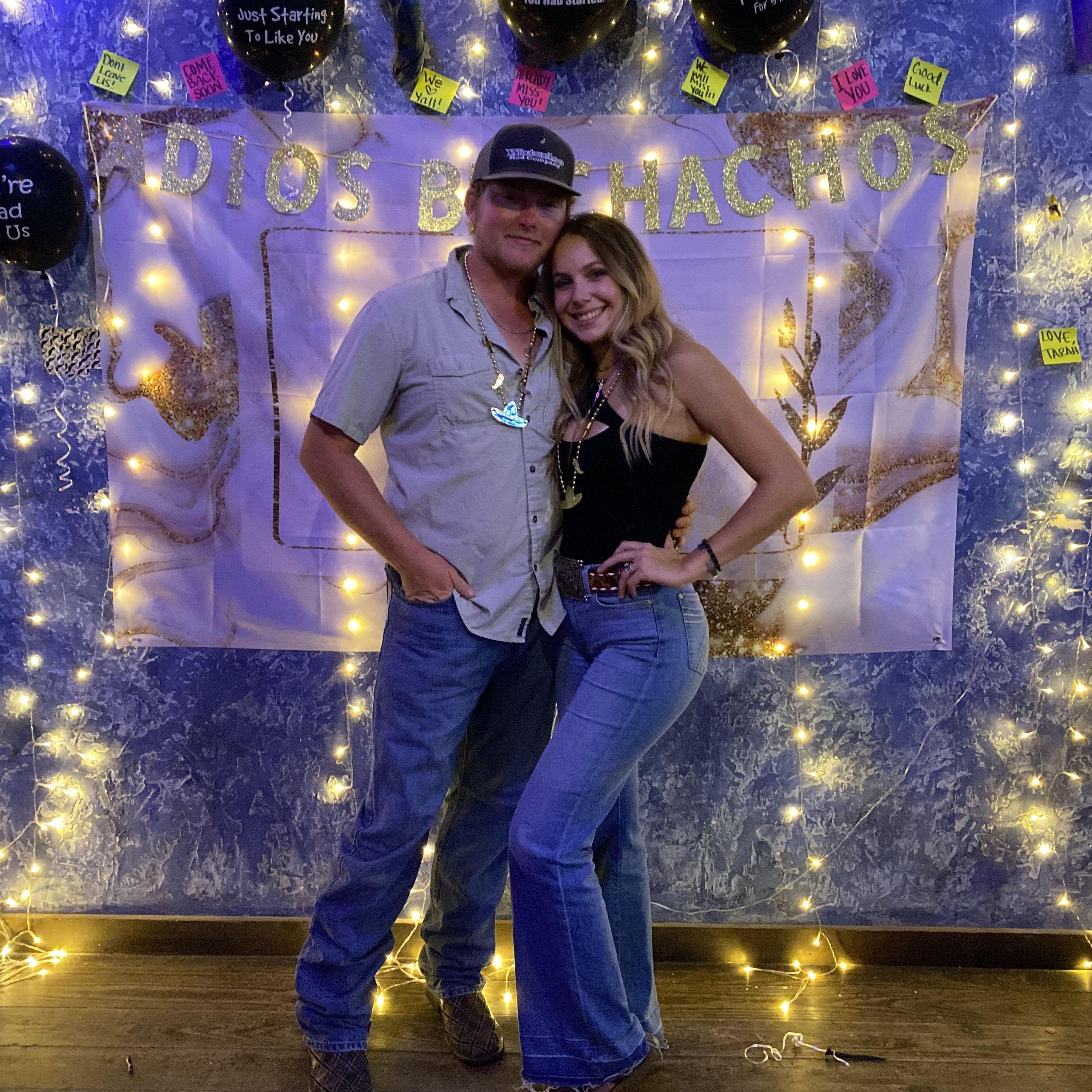 Party for Shelby at Cantina! August 1st, 2021.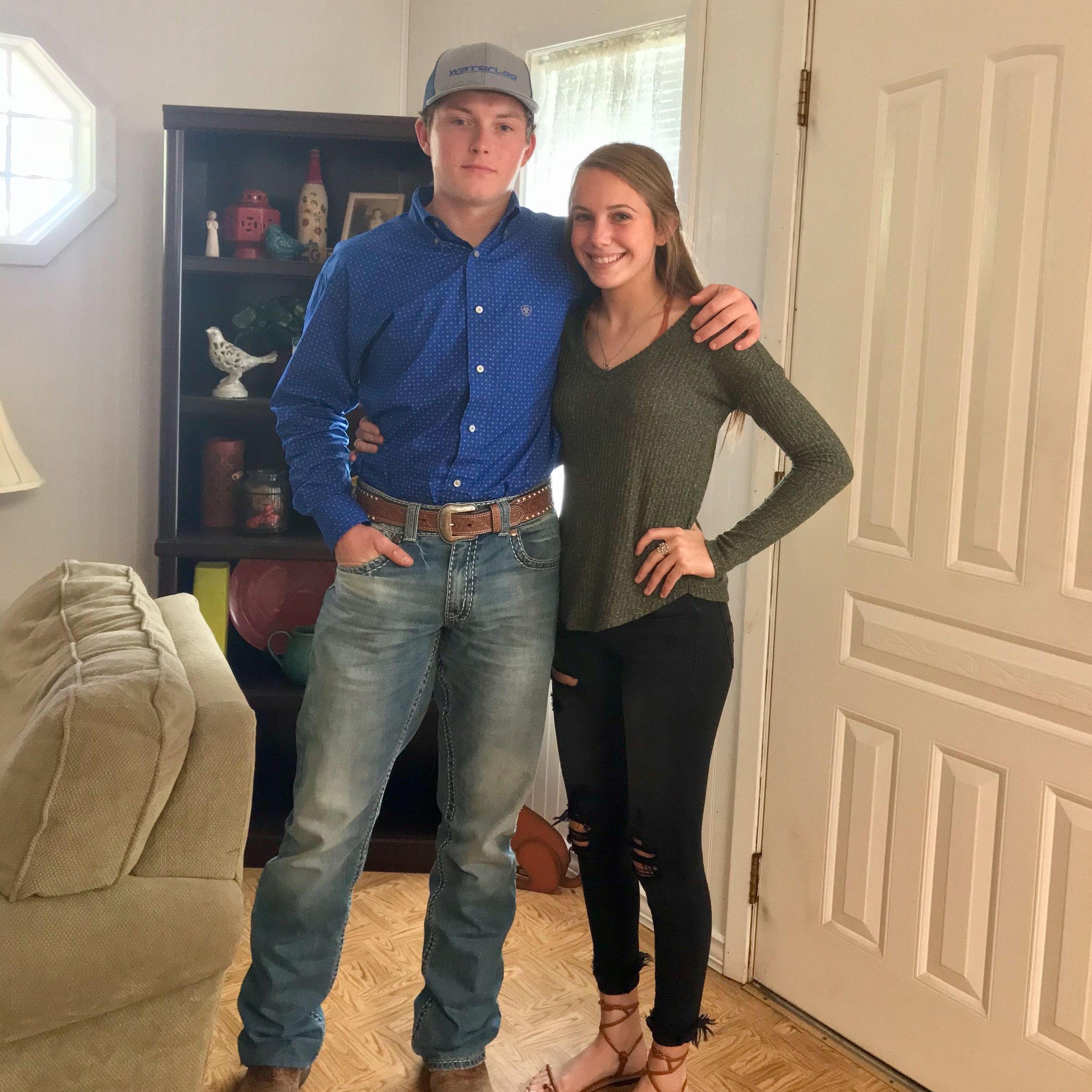 Thanksgiving at Aunt Nancy's! November 23rd, 2017.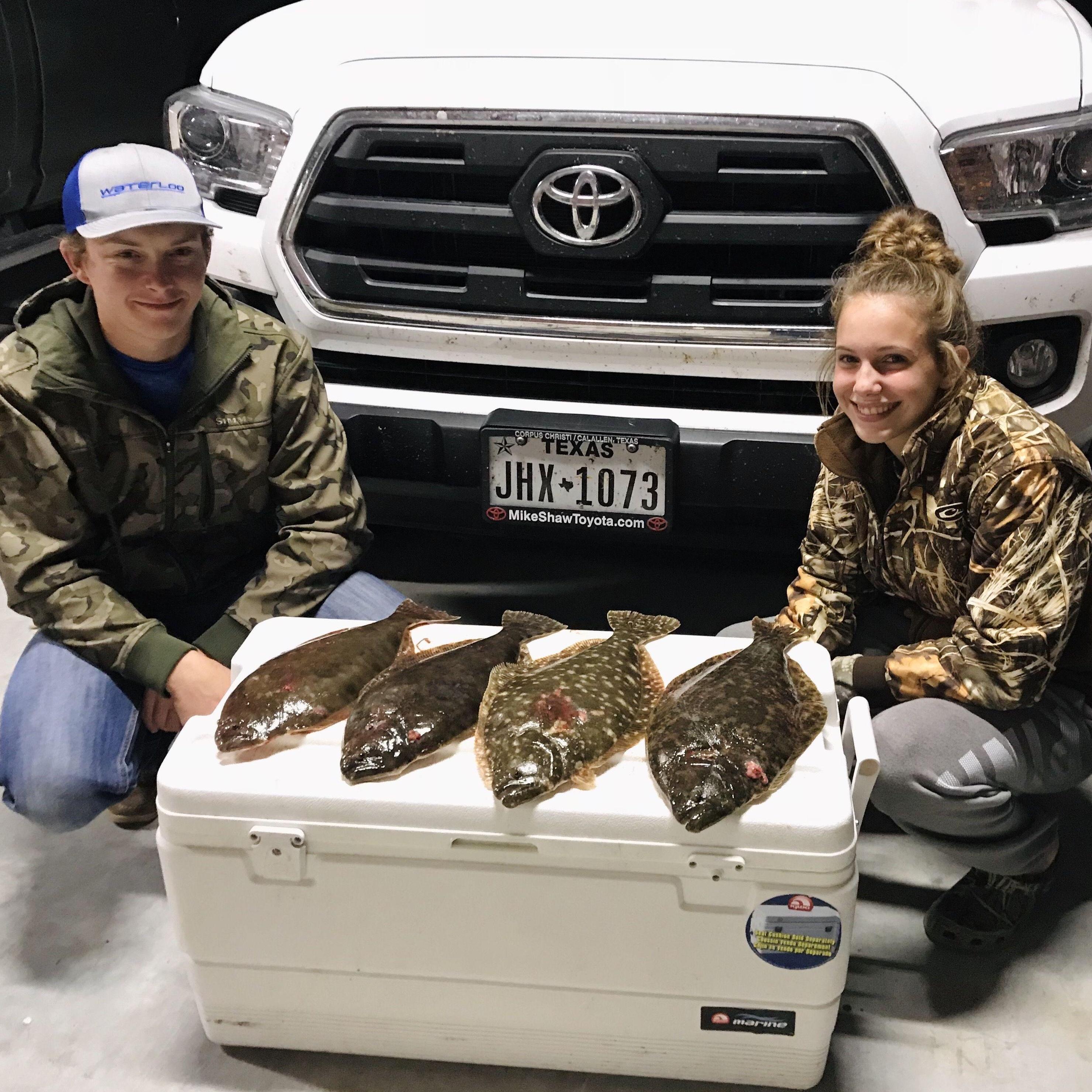 Quick Limits! December 1st, 2017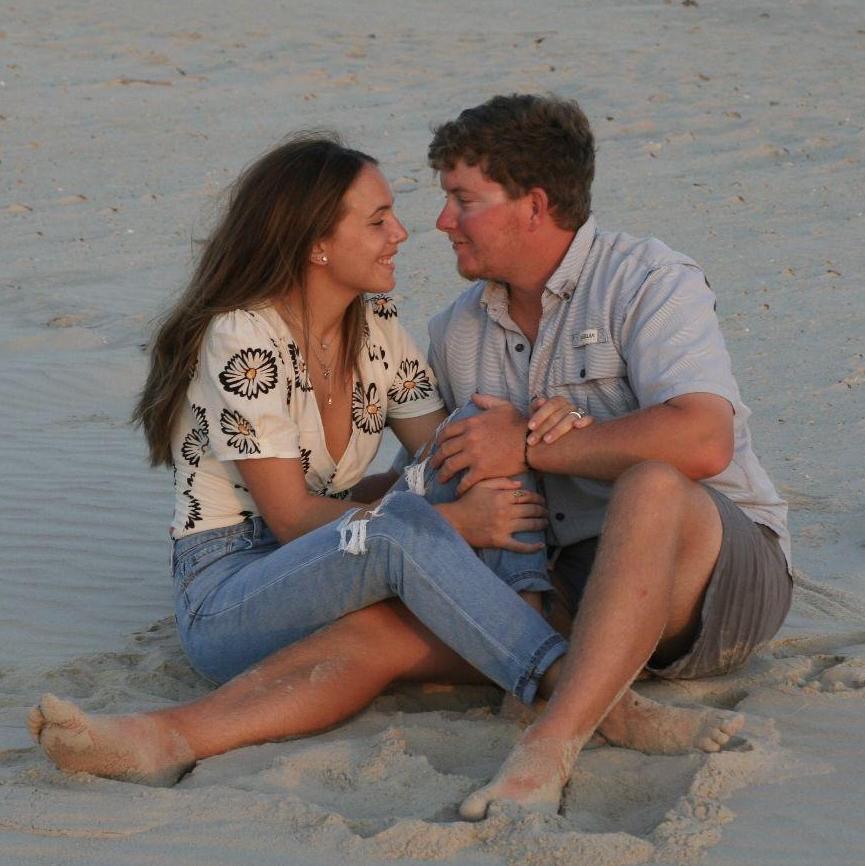 There was so much sand in our pants...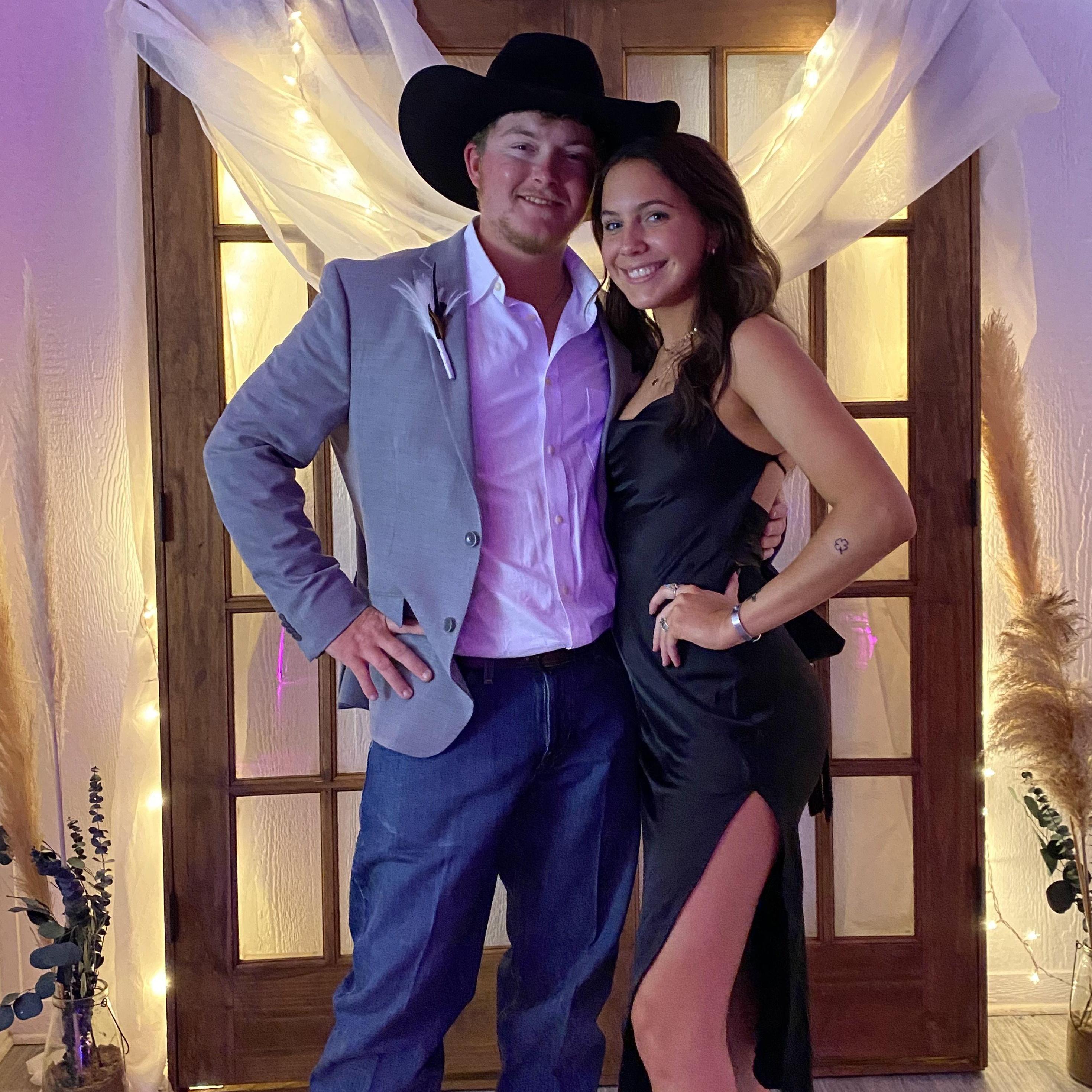 Chase & Amber's Wedding! (Best we've looked since prom) November 6th, 2021.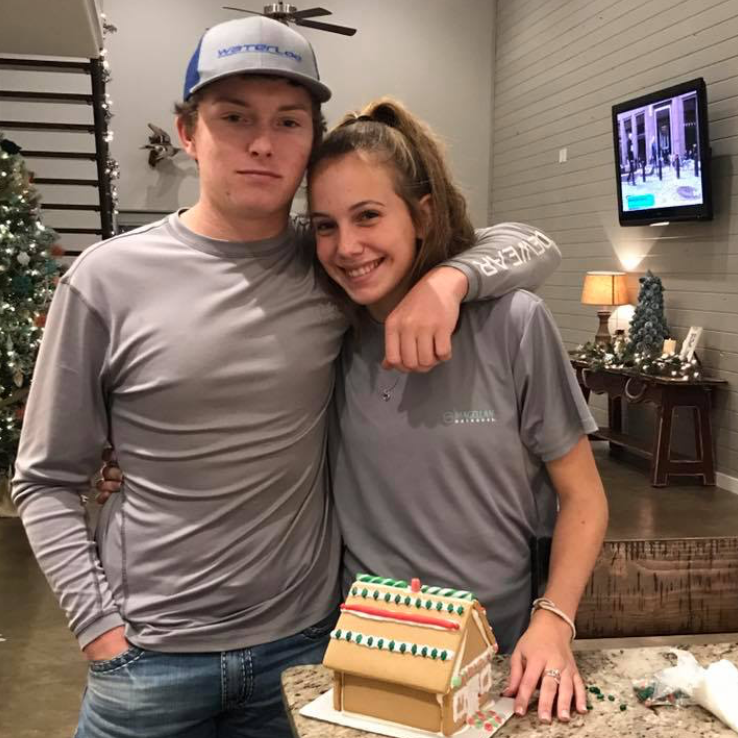 First time doing gingerbread houses! December 7, 2017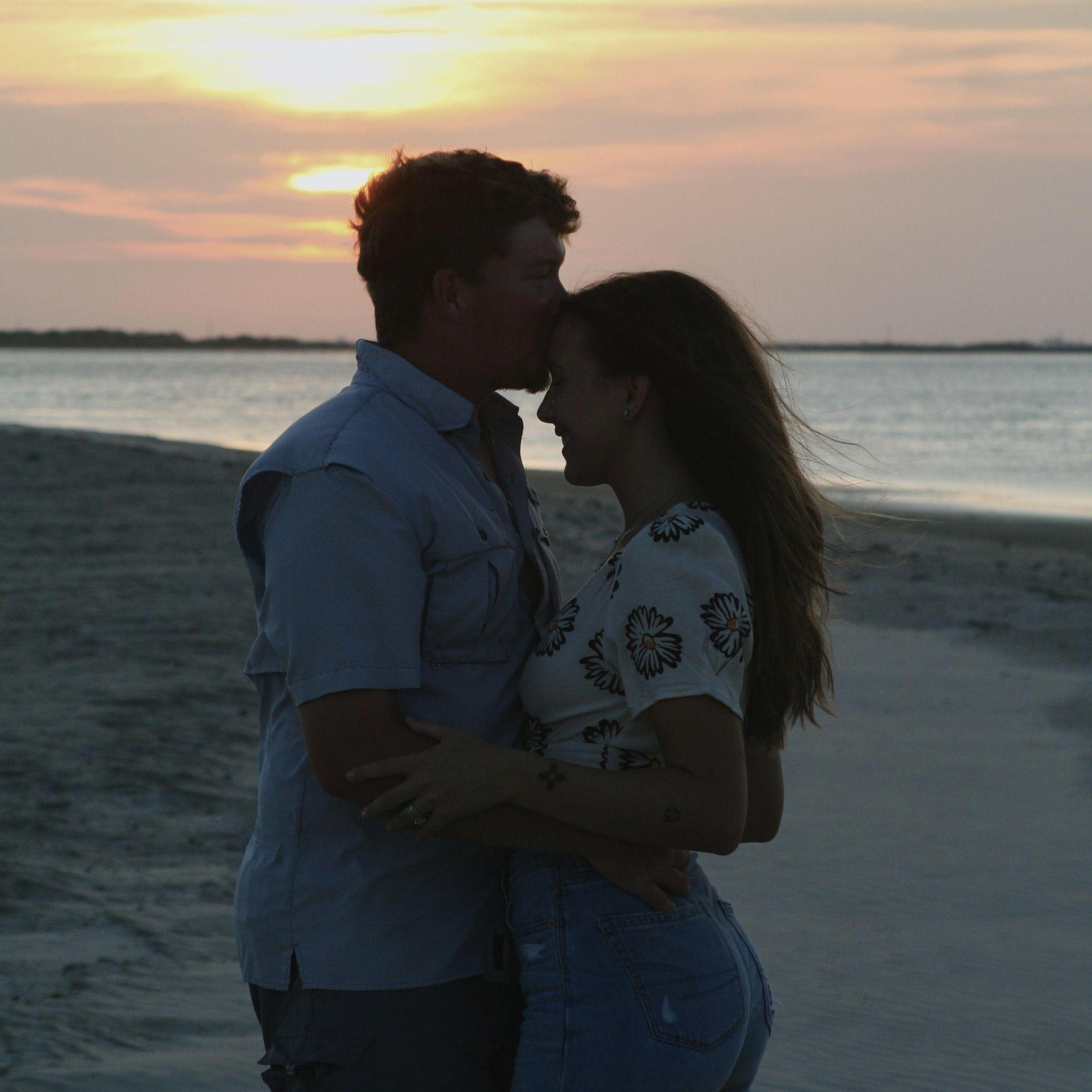 Forehead kiss!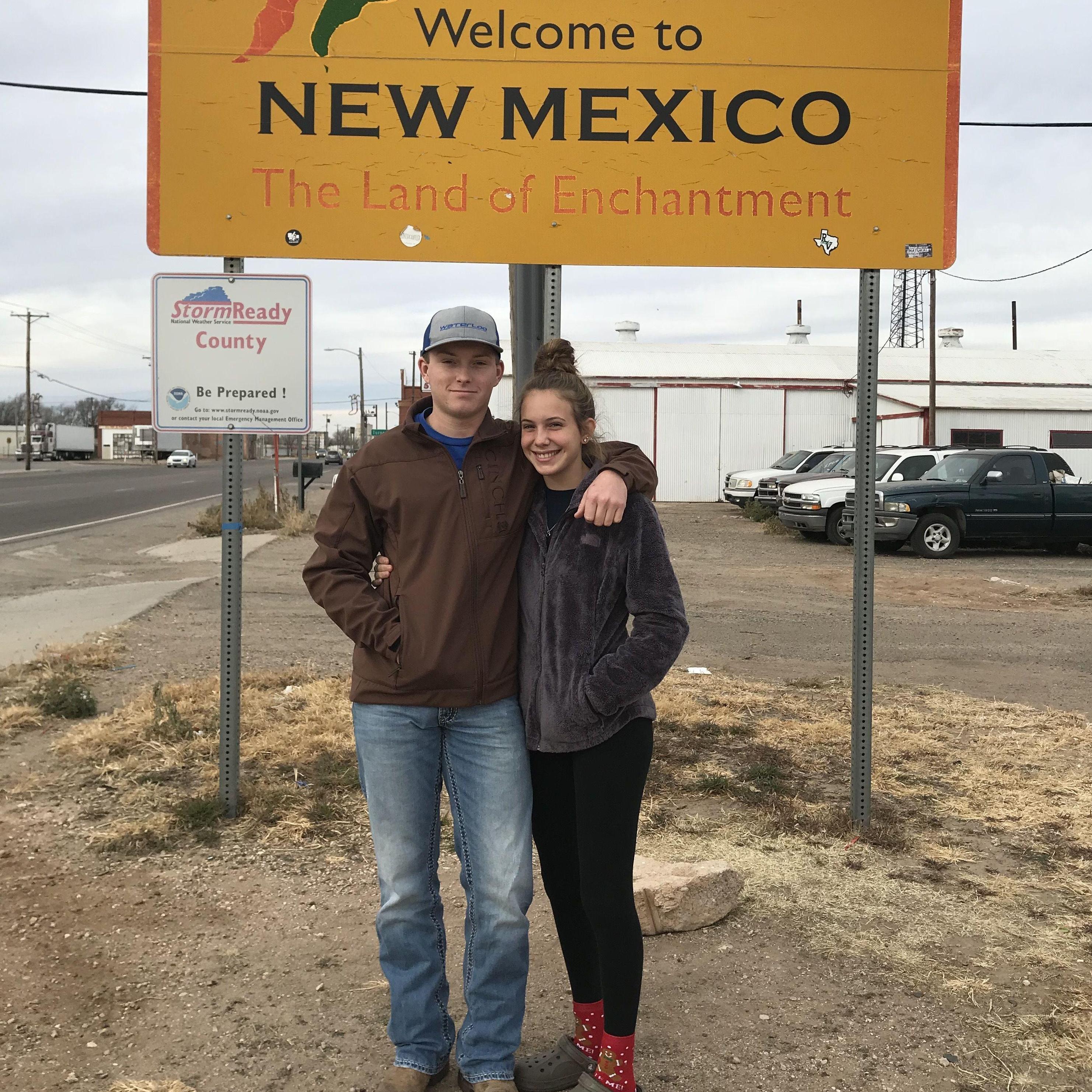 Seth's first time out of Texas! December 21st, 2017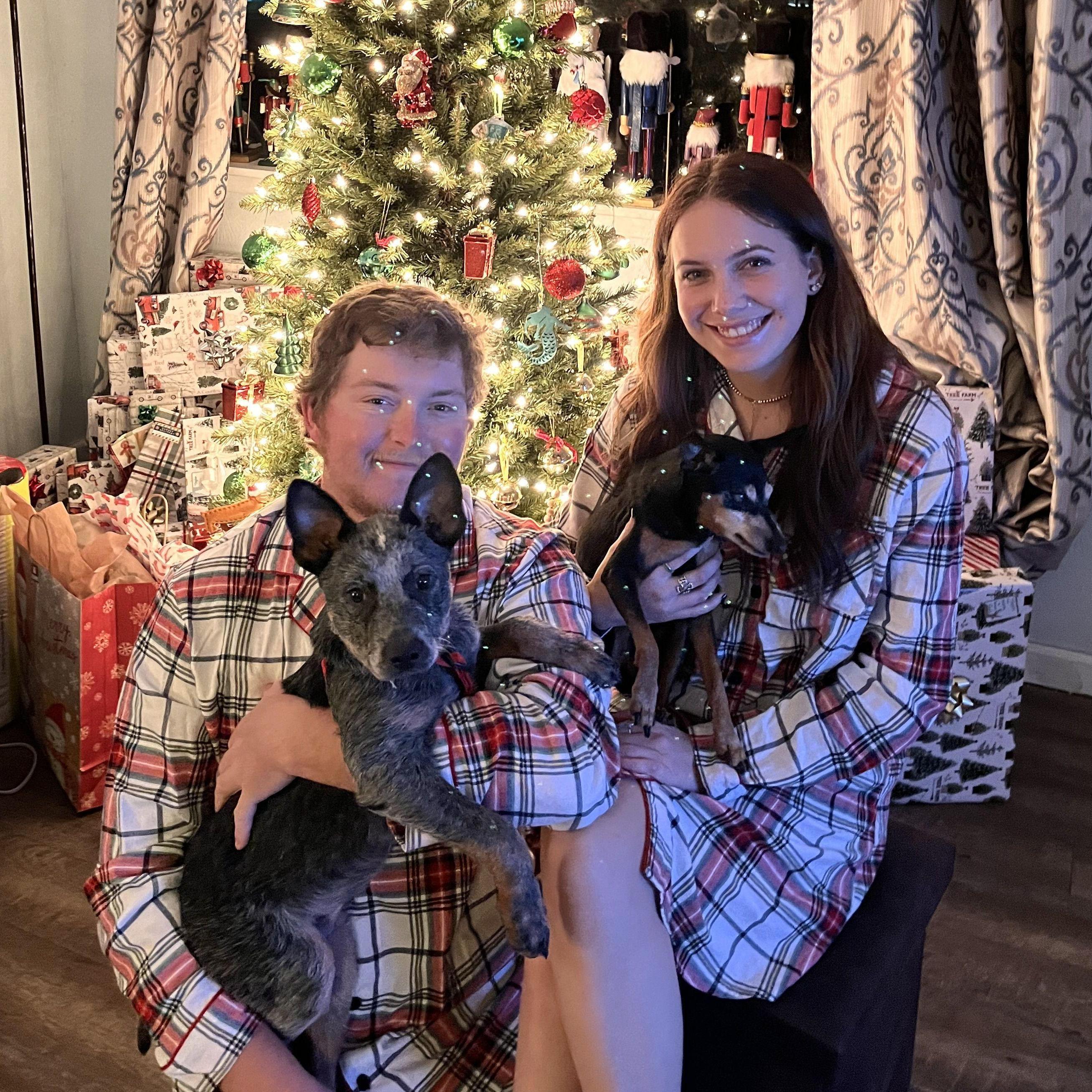 Last Christmas with Abbey dog! December 24th, 2021.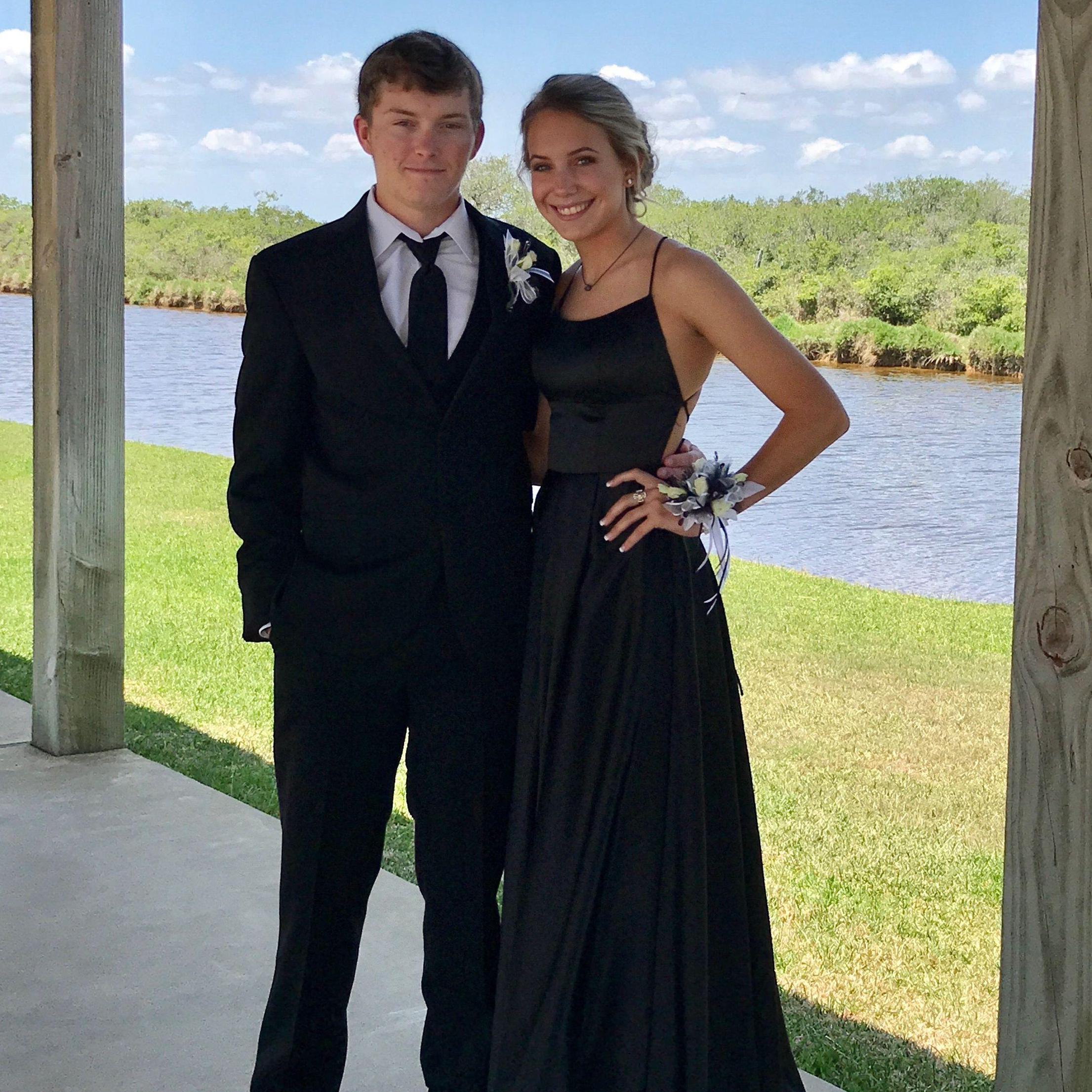 Prom! (Our mom's made us) May 5th, 2018.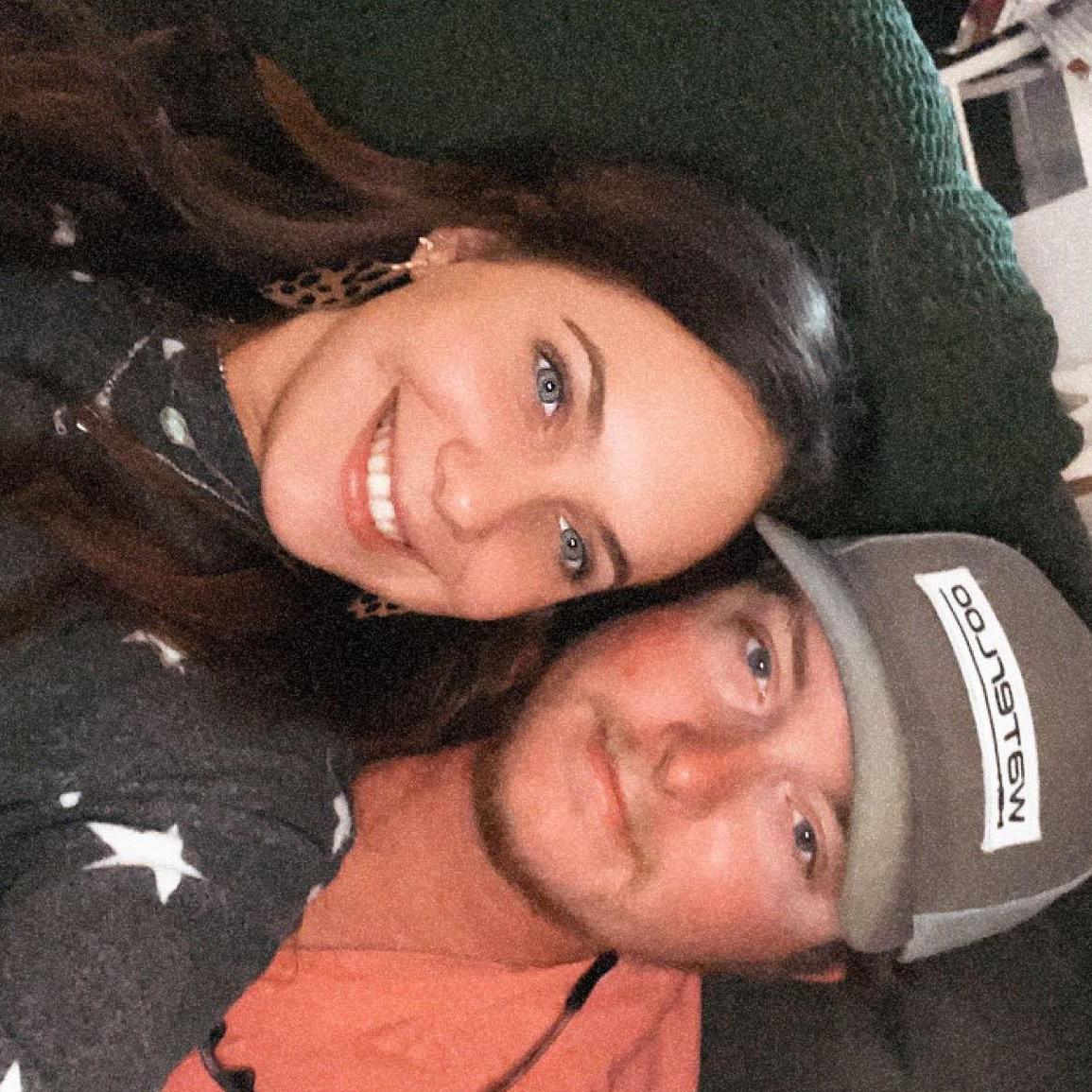 Christmas! December 25th, 2021.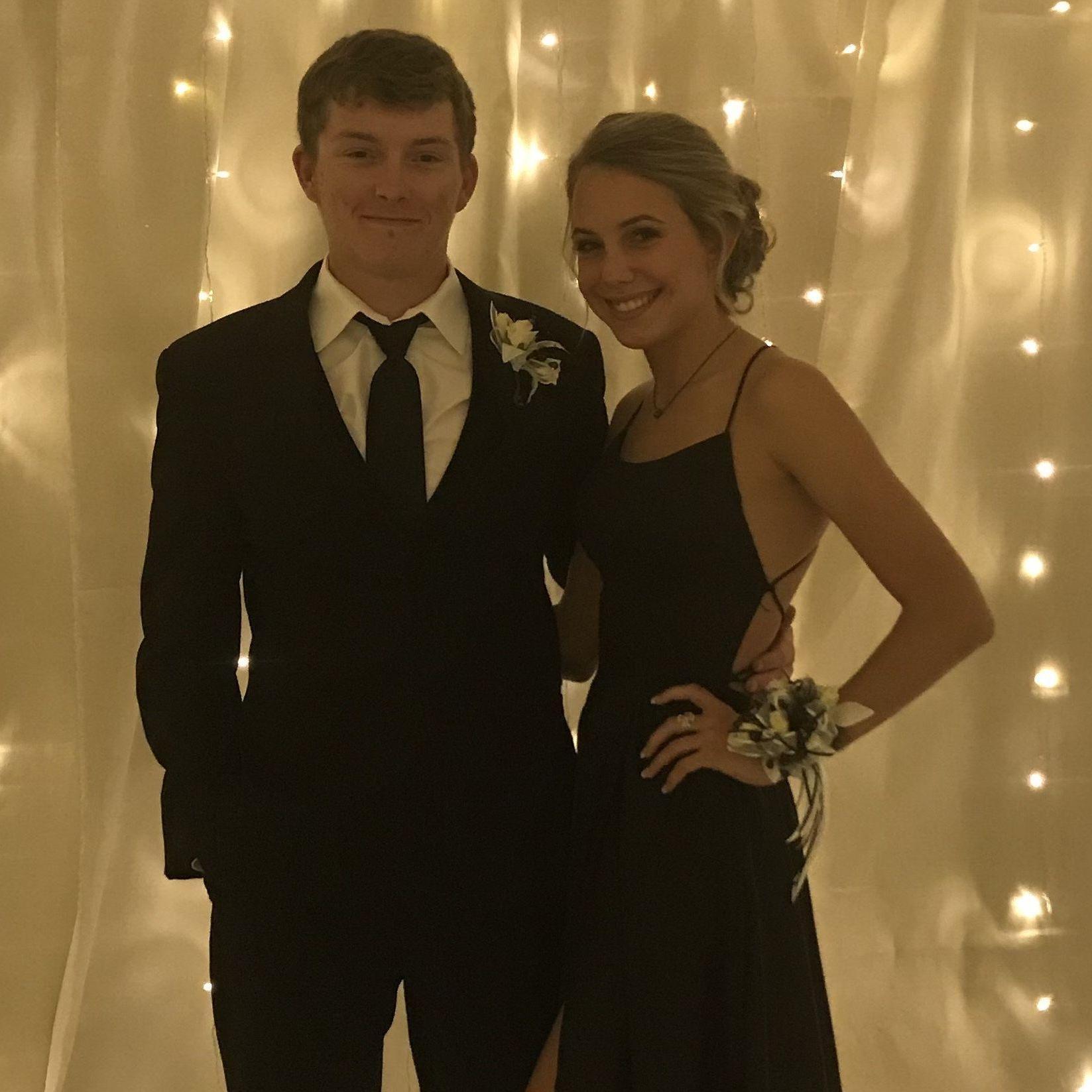 We took this picture and left, LOL.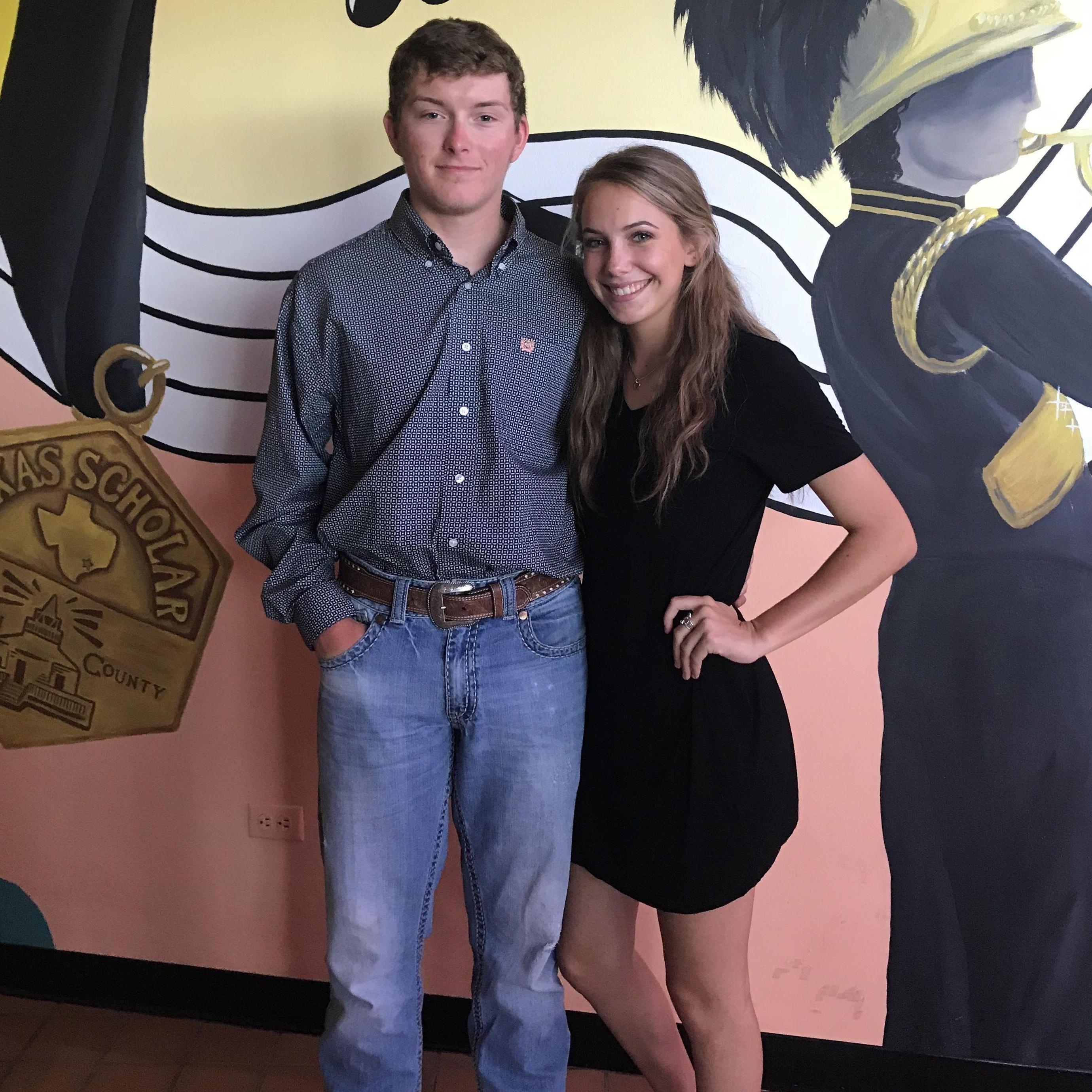 Senior Day! May 18th, 2018.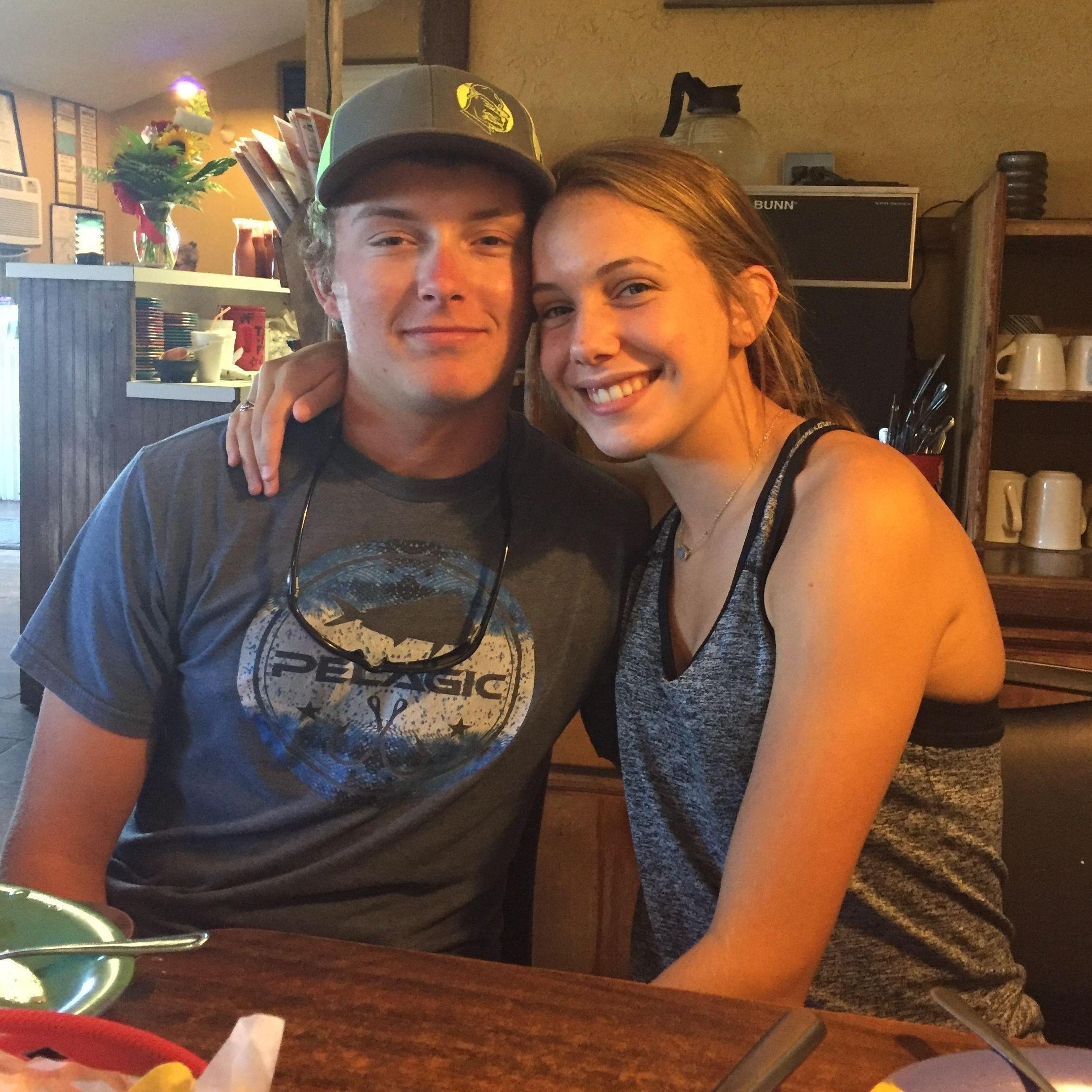 Always eating! July 26th, 2017.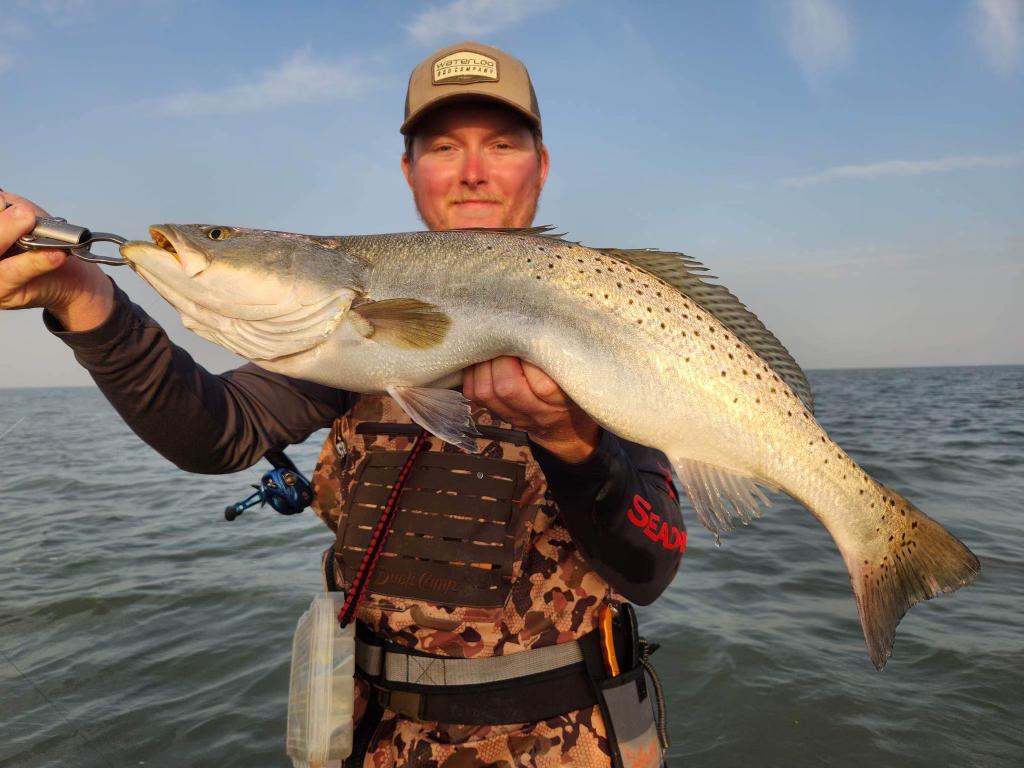 Port Mansfield! 2/23/23 🎣