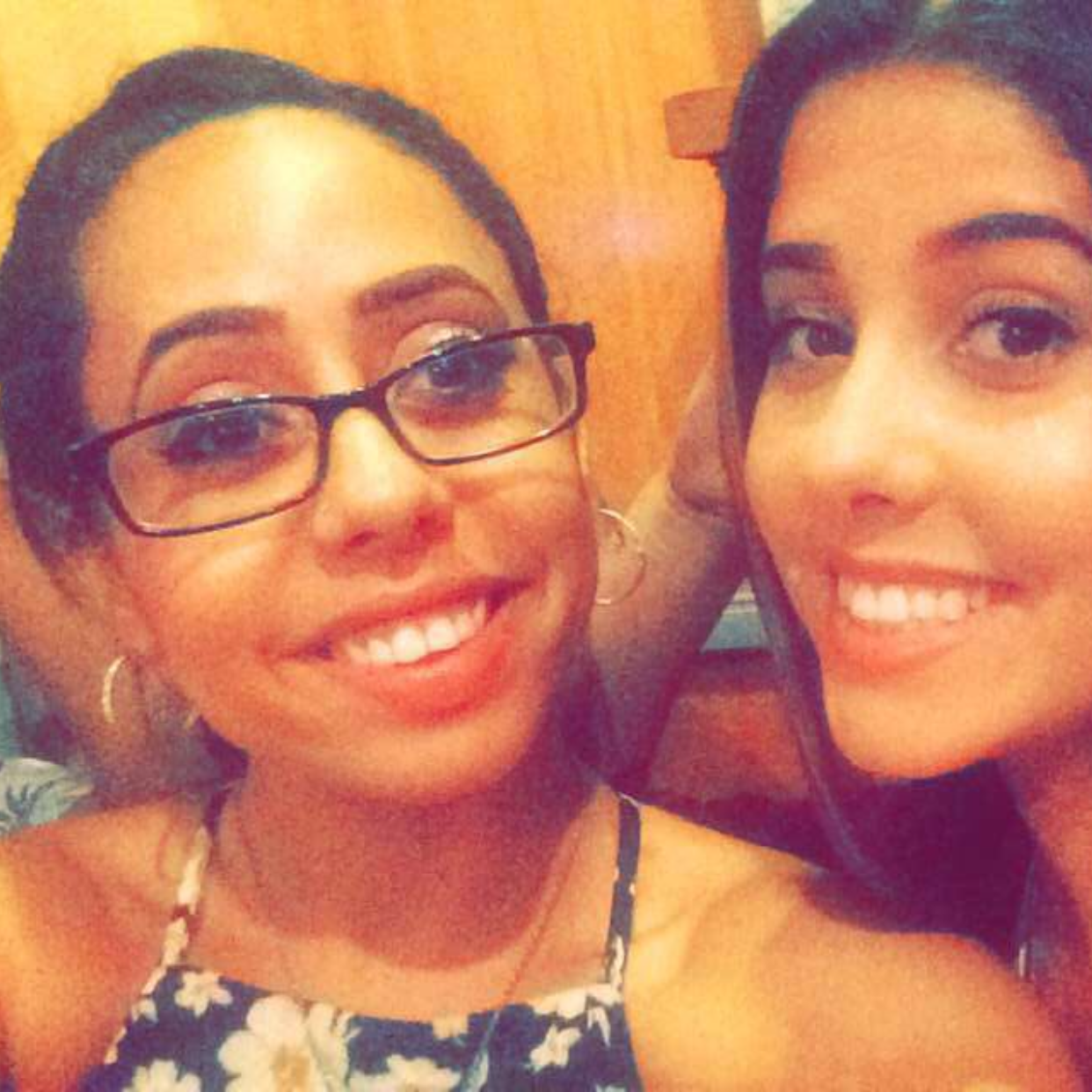 Justine Malave
Sister of Bride/Bridesmaid
Kristens baby sister! Justine respectfully declined the maid of honor position and if you know Justine, that was a present to her sister! Their bond is unmatched as they haven't left each other's side since birth. They've been through everything together and these upcoming years are the best to come! Justine is engaged to the love of her life, Will, and Kristen is so excited to be a part of her big day! Kristen would do anything for her baby sister and is grateful they are so close.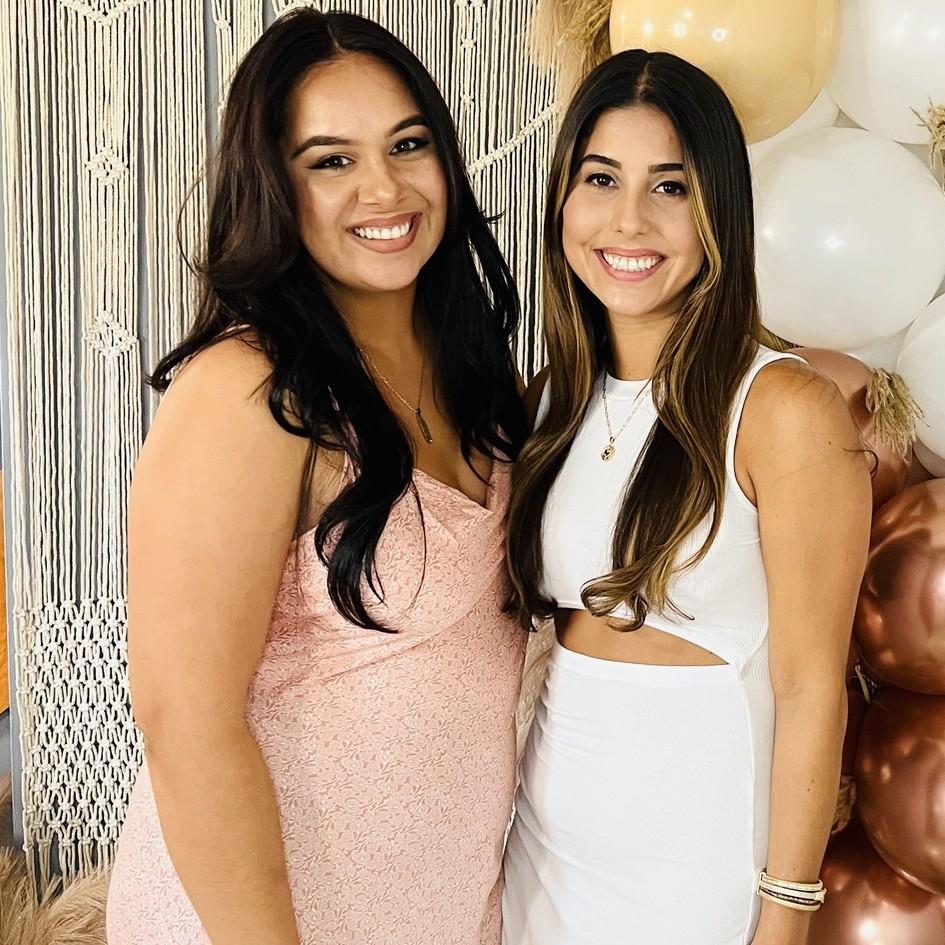 Delaney Mcclarnon
Maid of Honor
You can't fight fate! Their friendship blossomed in 2014 and has never skipped a beat since. Delaney is Kristen's Yin to her Yang and their friendship is a perfect balance. Christian couldn't imagine his life without Delaney because then who would be on his side?! LOL! Delaney is Kristen's daily diary, and favorite drinking/karaoke buddy!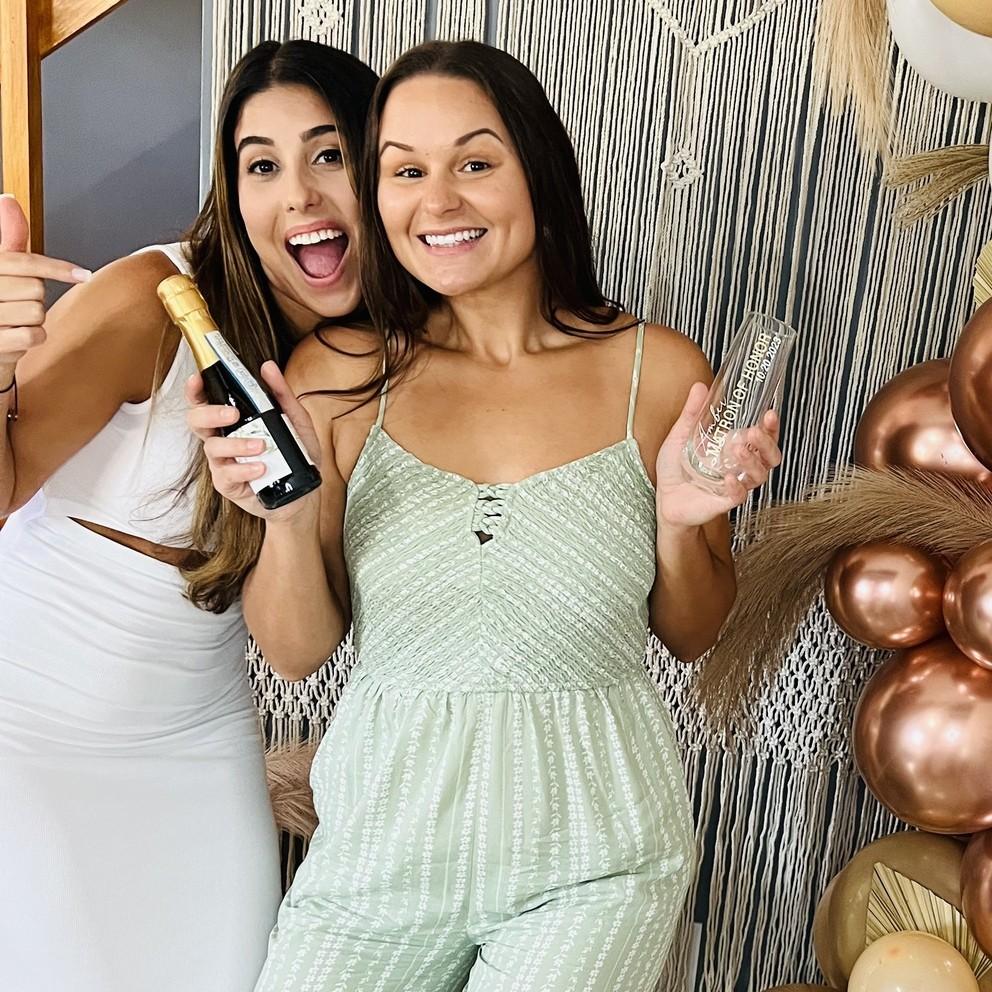 Amber Guerrero
Matron of Honor
Amber is Kristens best friend since middle school. They grew up together and share countless memories! Amber is like a sister to Kristen. When Amber was in the army, she would always come down to stay with Kristen and Christian. Now, Amber lives less then 30 minutes away from Kristen and they still enjoy sleepovers at each others homes but now include their 3 adorable kids who are also best friends! Olivia, Ambers oldest, is Kristens God Daughter and one of her flower girls!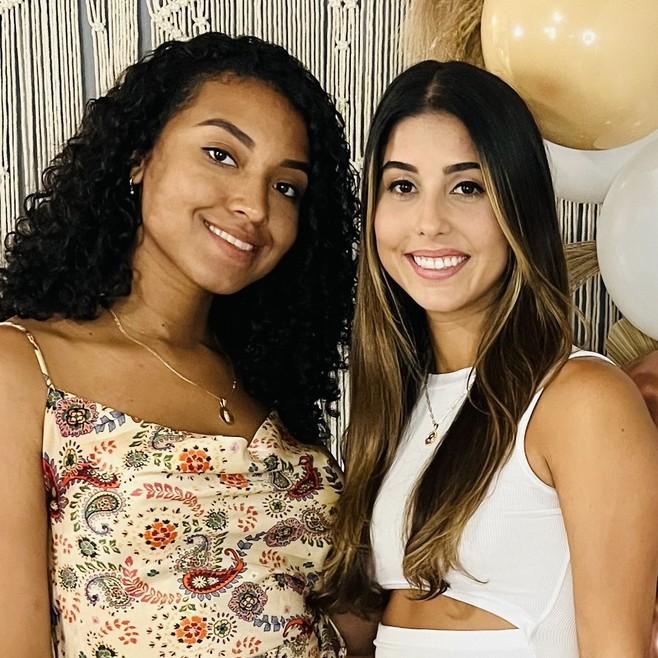 Alisha Tompson
Bridesmaid
Kristen has to thank Seminole Ridge for putting Alisha in her English class in 10th grade. They've always shared mutual friends but it wasn't until then that they became close. Alisha is Kristen's soul sister and she doesn't know what she would do without her deep talks, natural healing tips and shared interest on being a boss b*tch.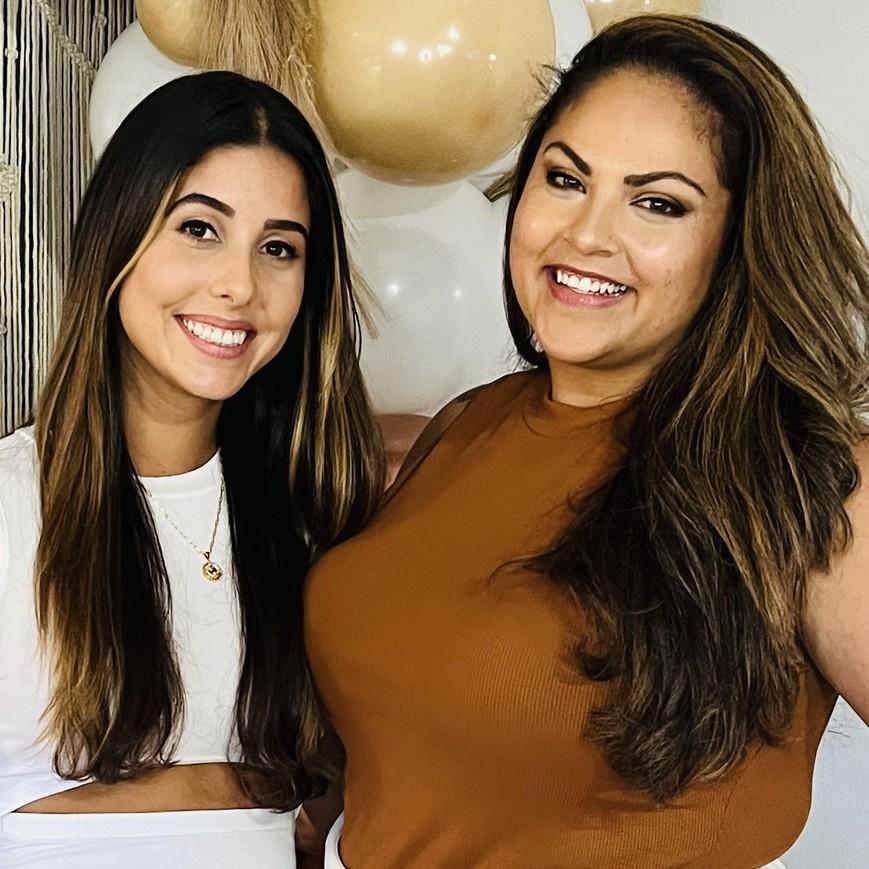 Paola Ramirez
Bridesmaid
Paola and Kristen have been friends since middle school and share so many memories together. The best ones are the most recent ones that their families share together. Paola was Kristen's neighbor for 2 years and they shared countless family walks, family nights, and girls nights. Paola challenges Kristen to think outside of her norm and she loves that about her! Paola's husband, EJ, is one of Christians groomsmen and Isabella, her daughter, is one of Kristen's flower girls.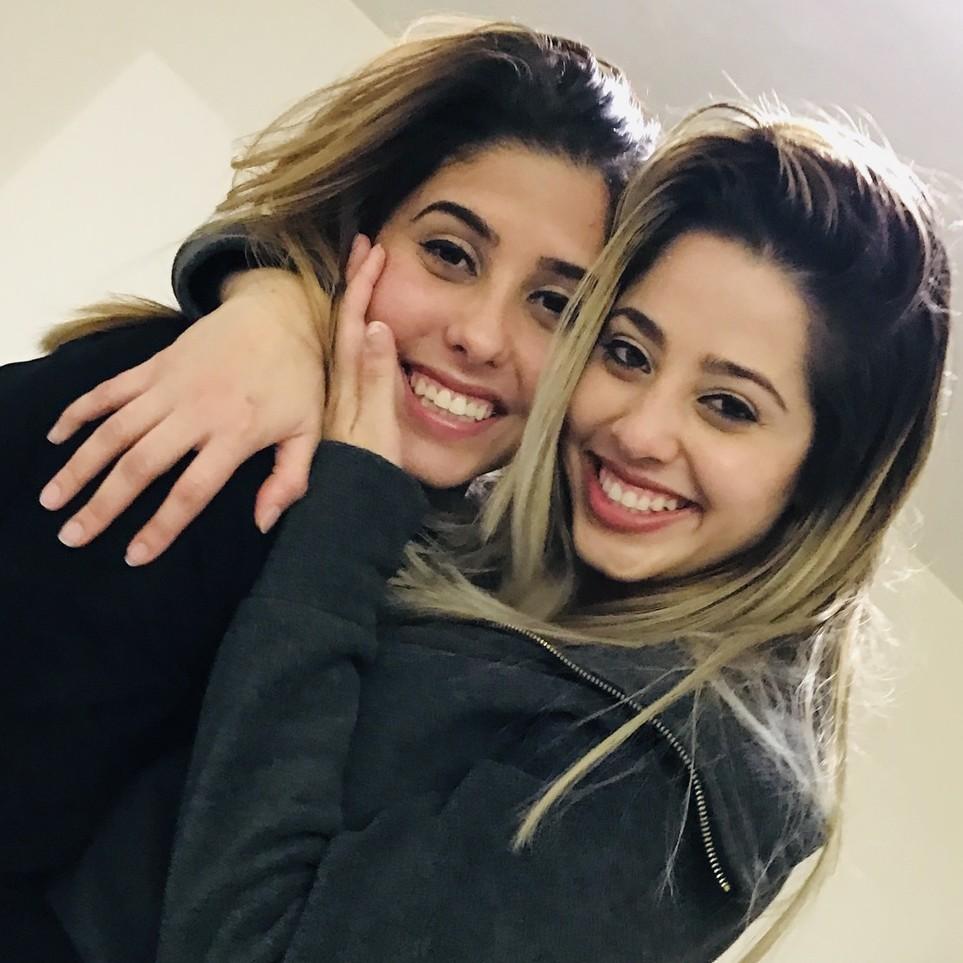 Celia Cebellos
Bridesmaid
Kristens life changed when meeting Celia in the 4th grade. Growing up in Loxahatchee there weren't many kids Kristen related to. When Kristen met Celia they became inseparable and Kristen practically lived at her house. Celia didn't stay in Loxahatchee long but despite any distance, they've always remained close and in contact. They are thankful for Facetime so that their kids, Penelope and CJ, can show each other their toys even while they are thousands of miles apart.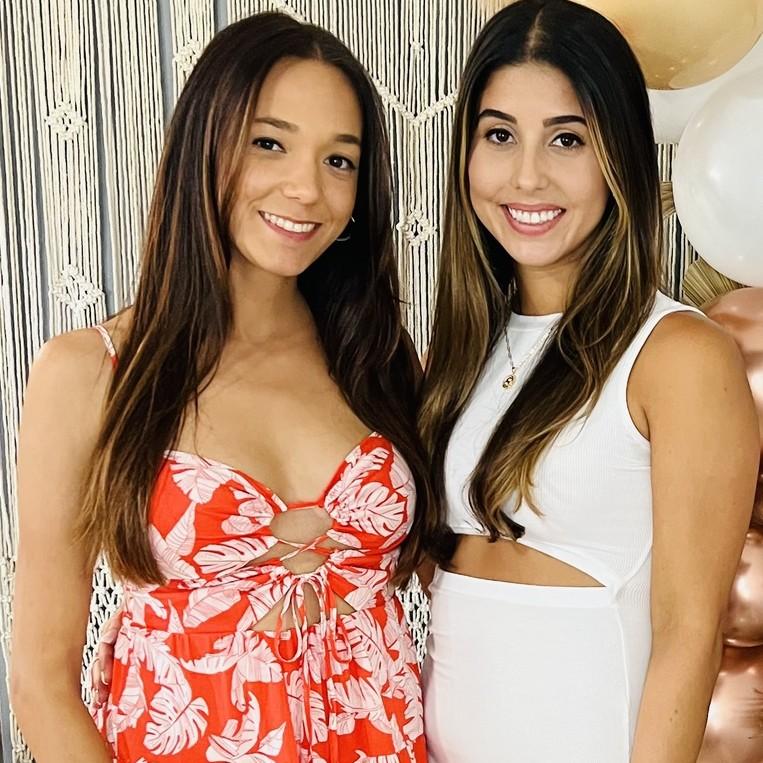 Cathy Martinez
Bridesmaid
Cathy and Kristen met in an untraditional way but everything happens for a reason because they haven't left each others side since! Cathy was with Kristen when she first saw Christian at the Wellington Mall in 2012 and persuaded her to make a move lol! From there she was at Kristen and Christians apartment almost every weekend hanging out and getting dinner with them. They loved their date nights with her! Now, she has grown a family of her own and they couldn't be happier for her! Cathy, Delaney and Kristen have been in a daily group chat for years and Kristen wouldn't survive without it.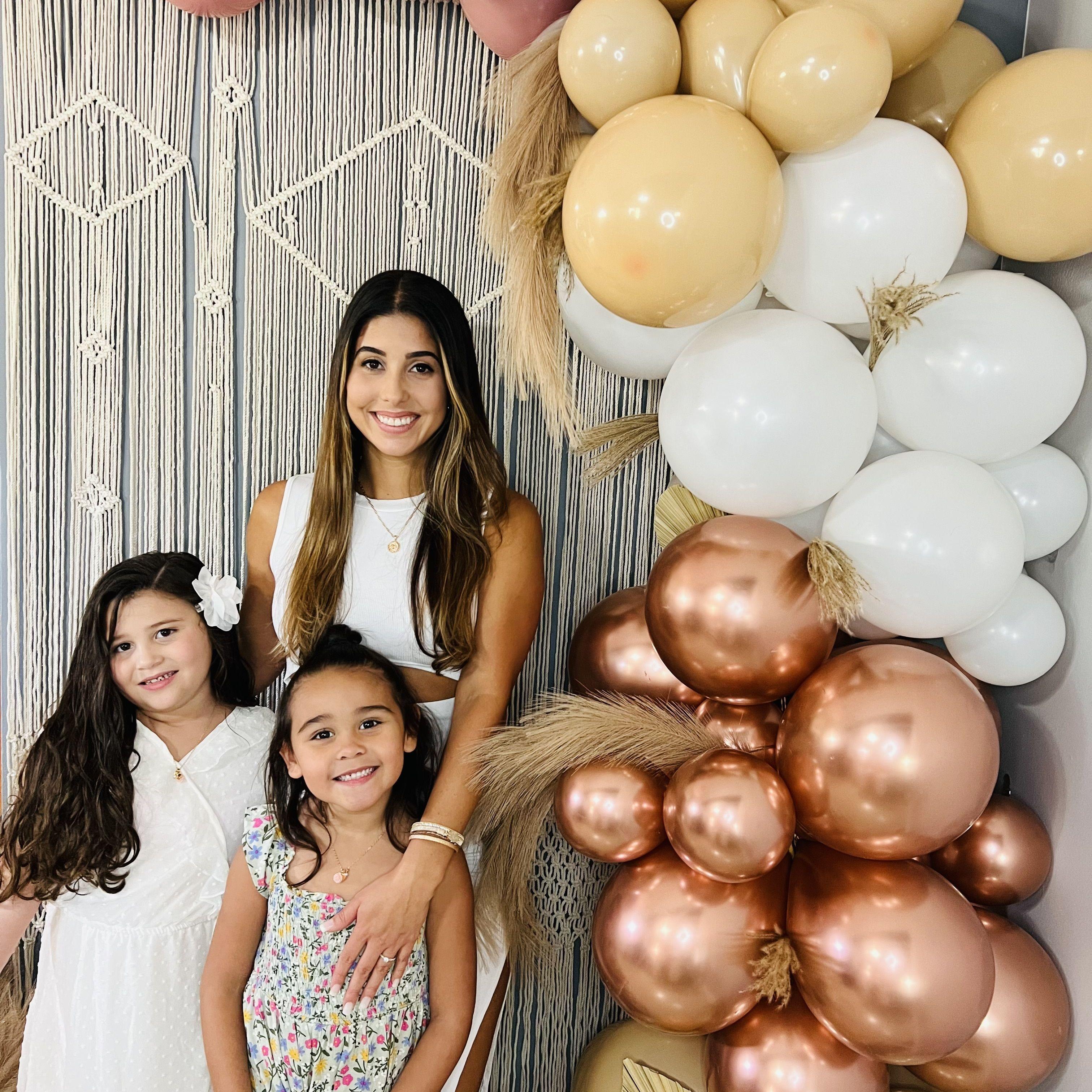 Isabella & Olivia
Flower Girls
Isabella and Olivia are the first babies of Kristen's tribe and she couldn't imagine walking down the aisle without them! They brighten up Kristen and Christians day every time they see them with their beautiful smiles, biggest hugs and creative sides!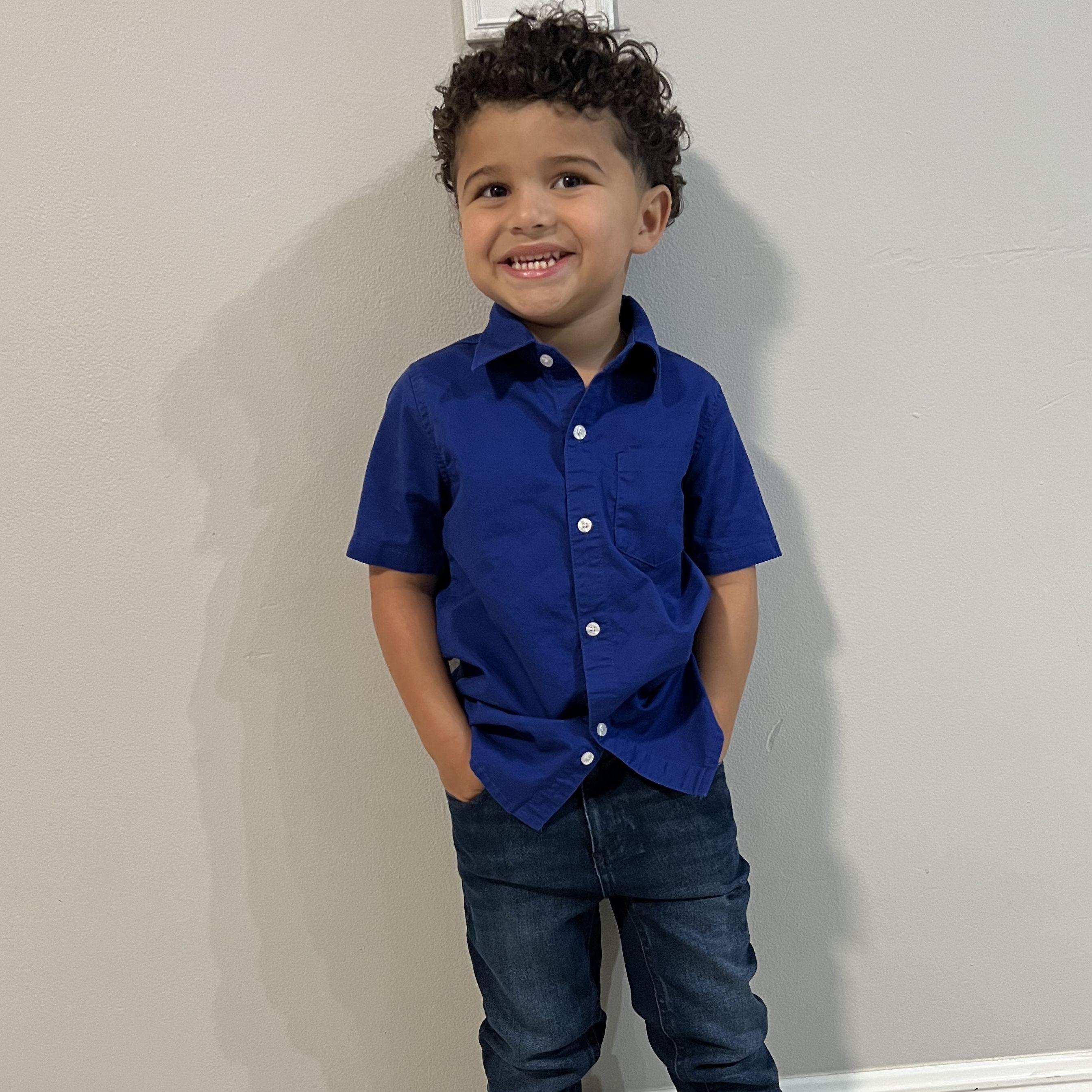 Christian Jaramillo Jr.
Ring Bearer
Their baby boy, CJ! A blessing to have him be apart of their special day! They wouldn't want it any other way.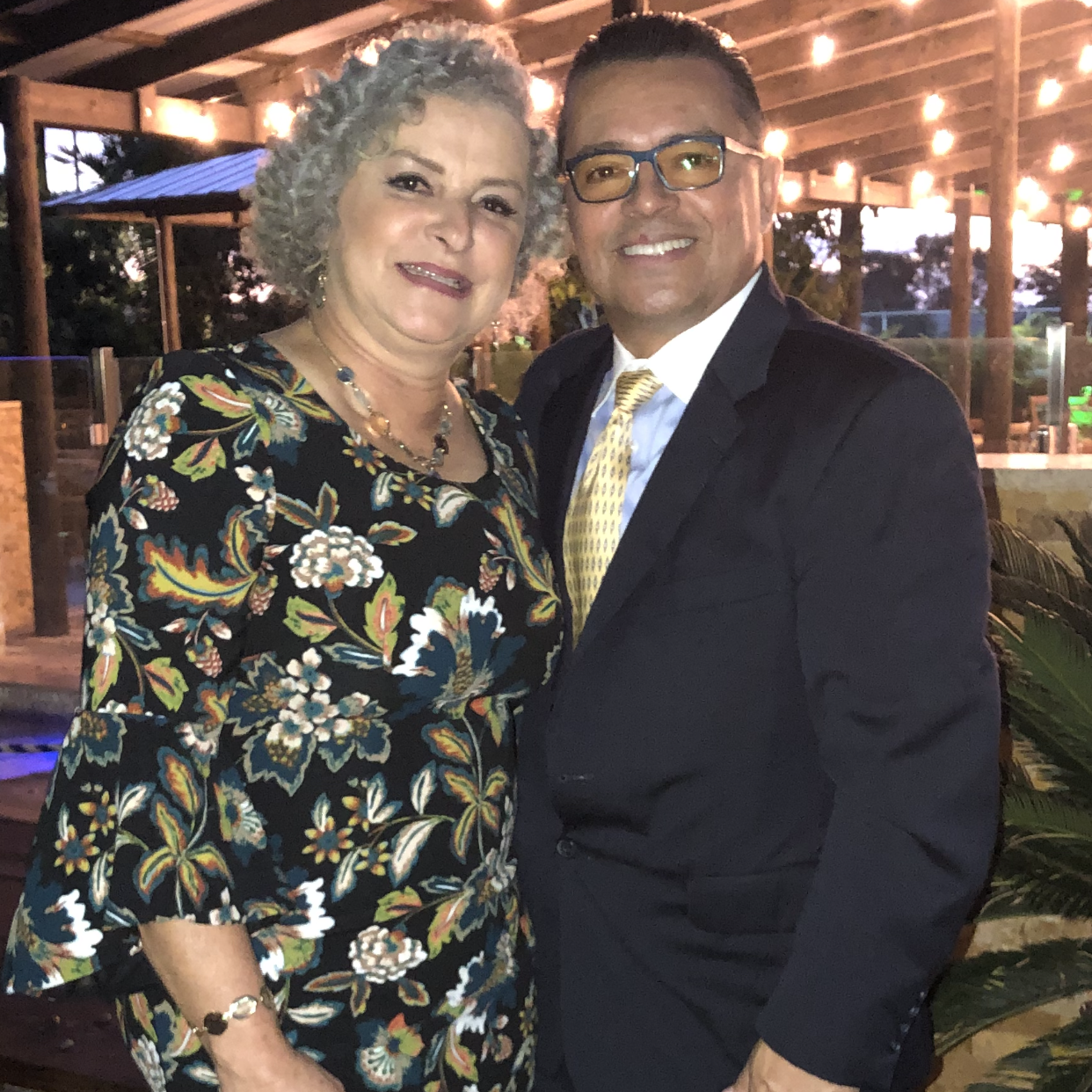 Nadia & Gustavo Jaramillo
Mother and Father of Groom
This wouldn't be possible without their constant love and support! They are so grateful and blessed to have you both as parents!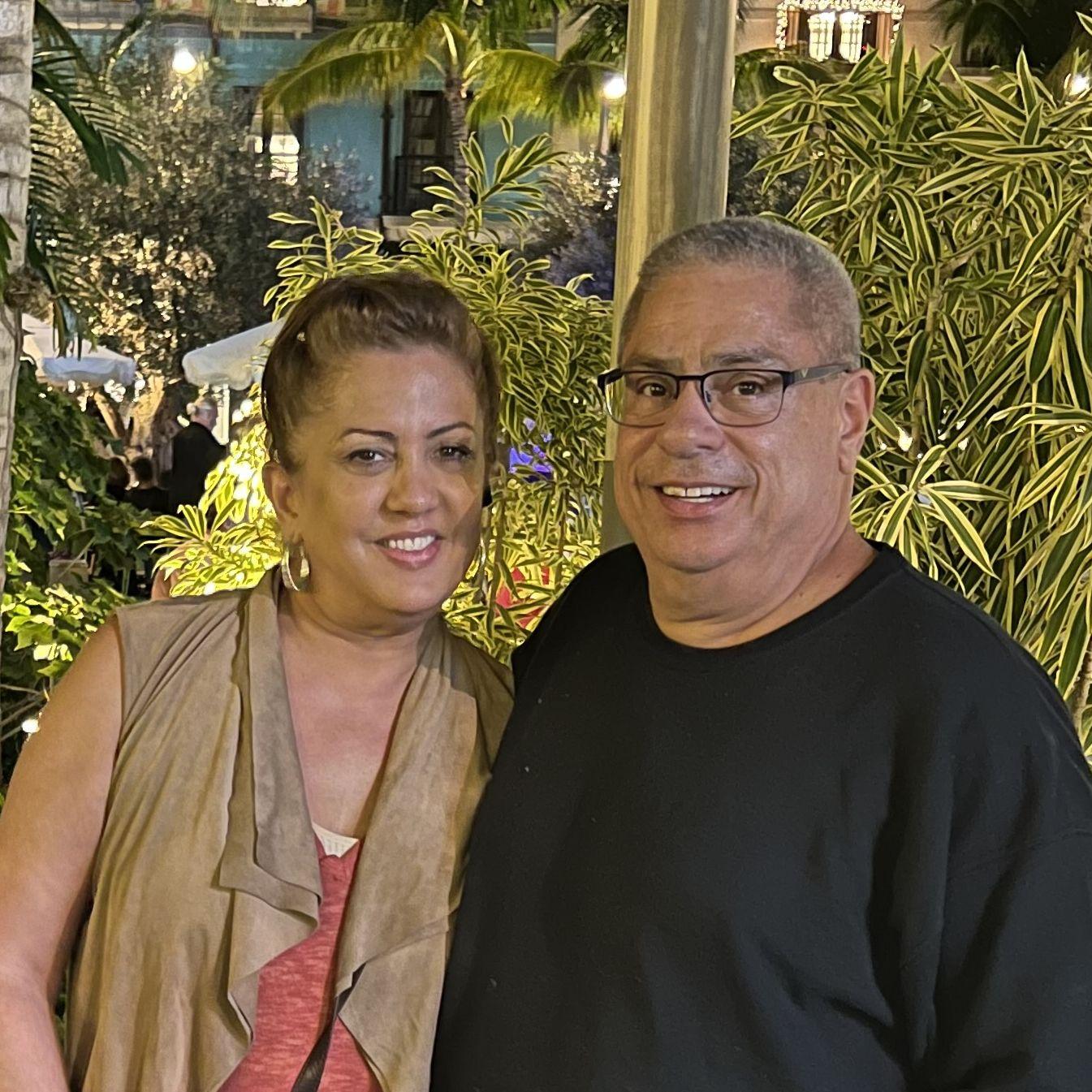 Wanda & Justin Malave
Mother and Father of Bride
This wouldn't be possible without their constant love and support! They are so grateful and blessed to have you both as parents!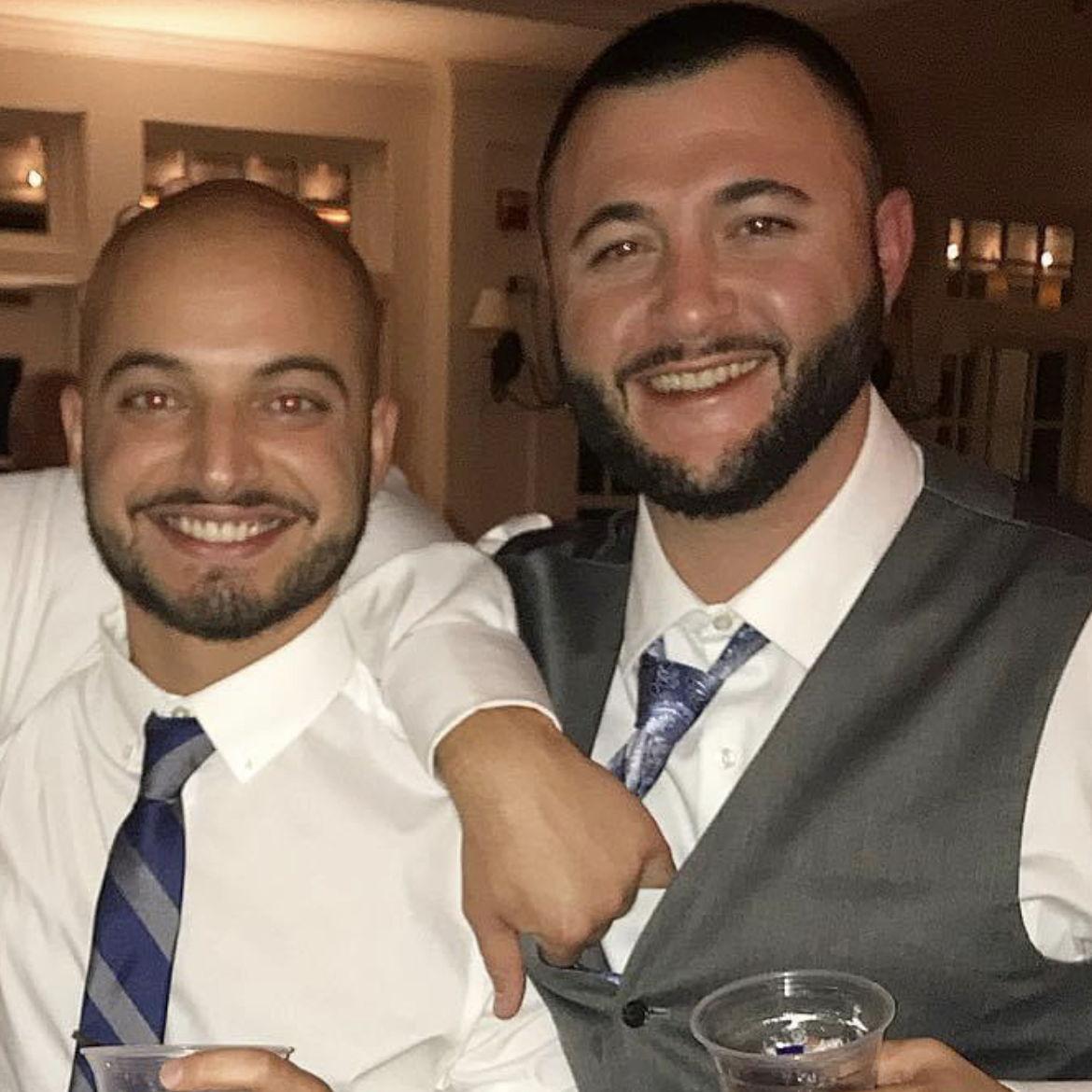 Joseph Guerrero
Best Man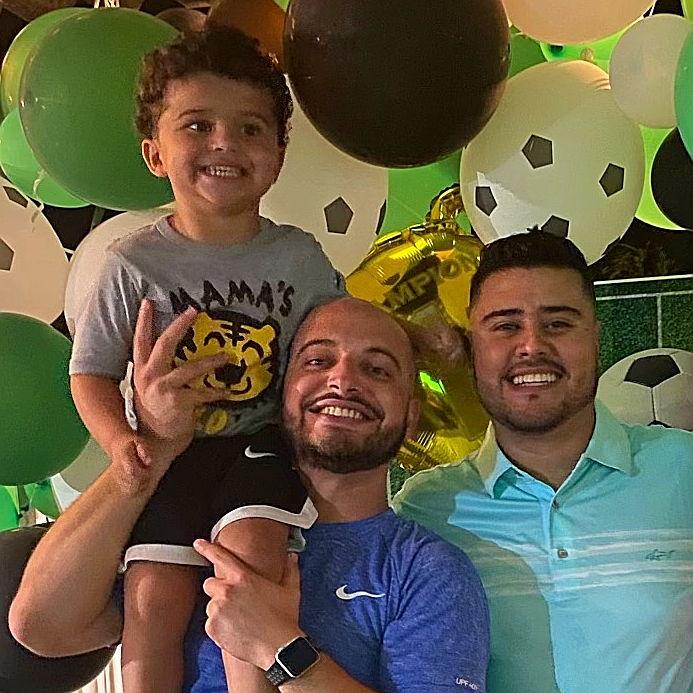 Gustavo Jaramillo
Groomsmen/Brother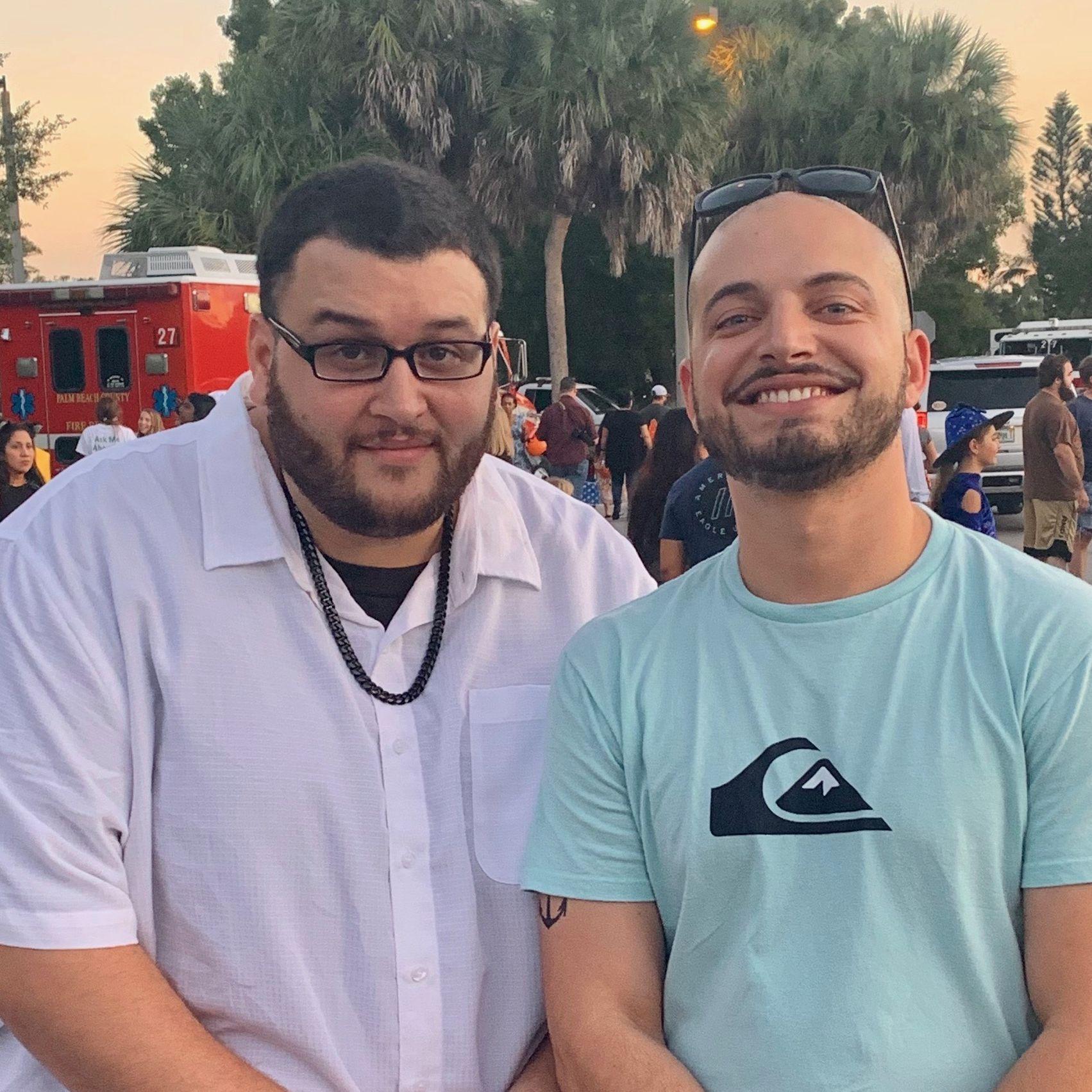 EJ Ramirez
Groomsman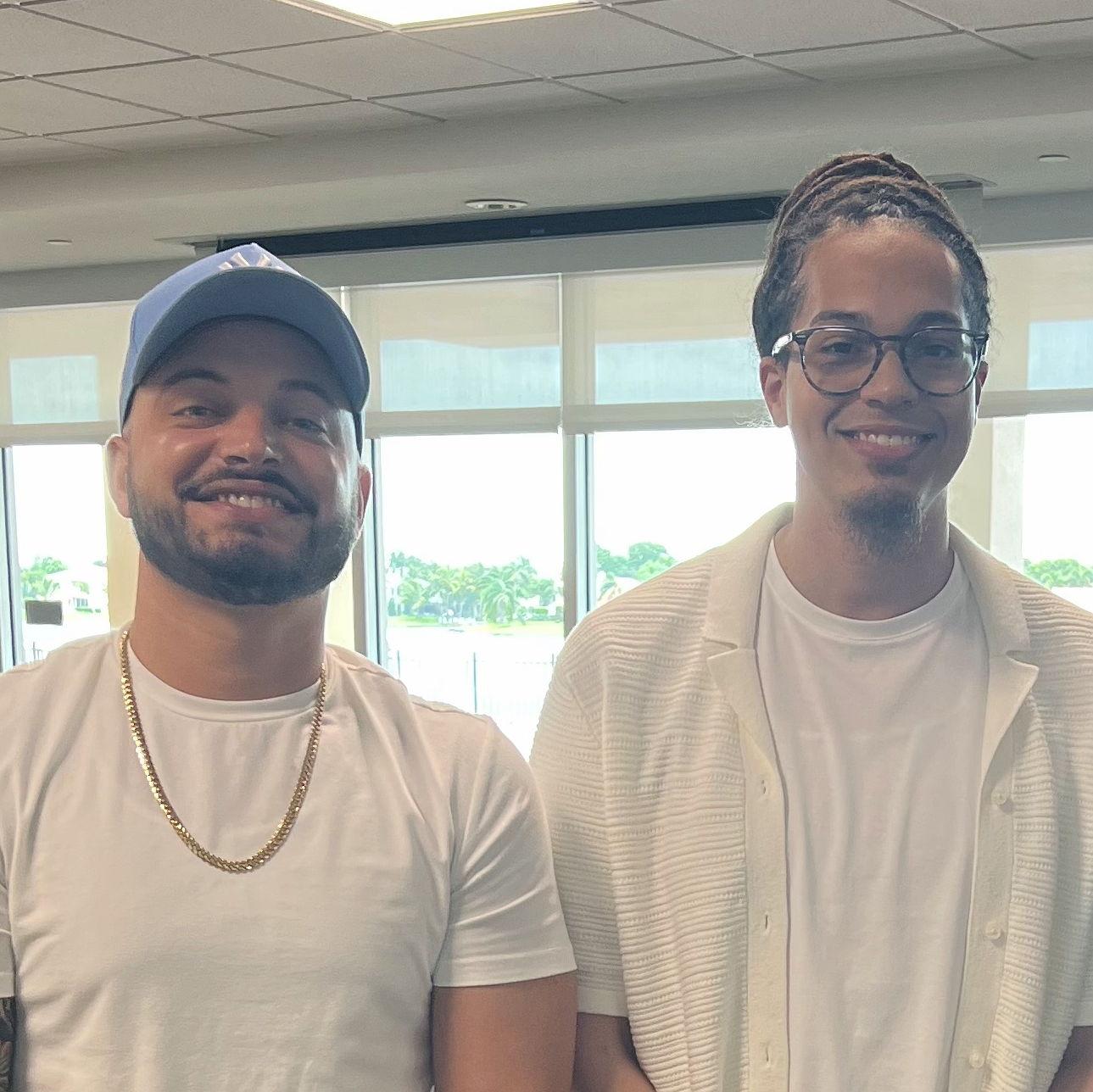 Myles Cunningham
Groomsman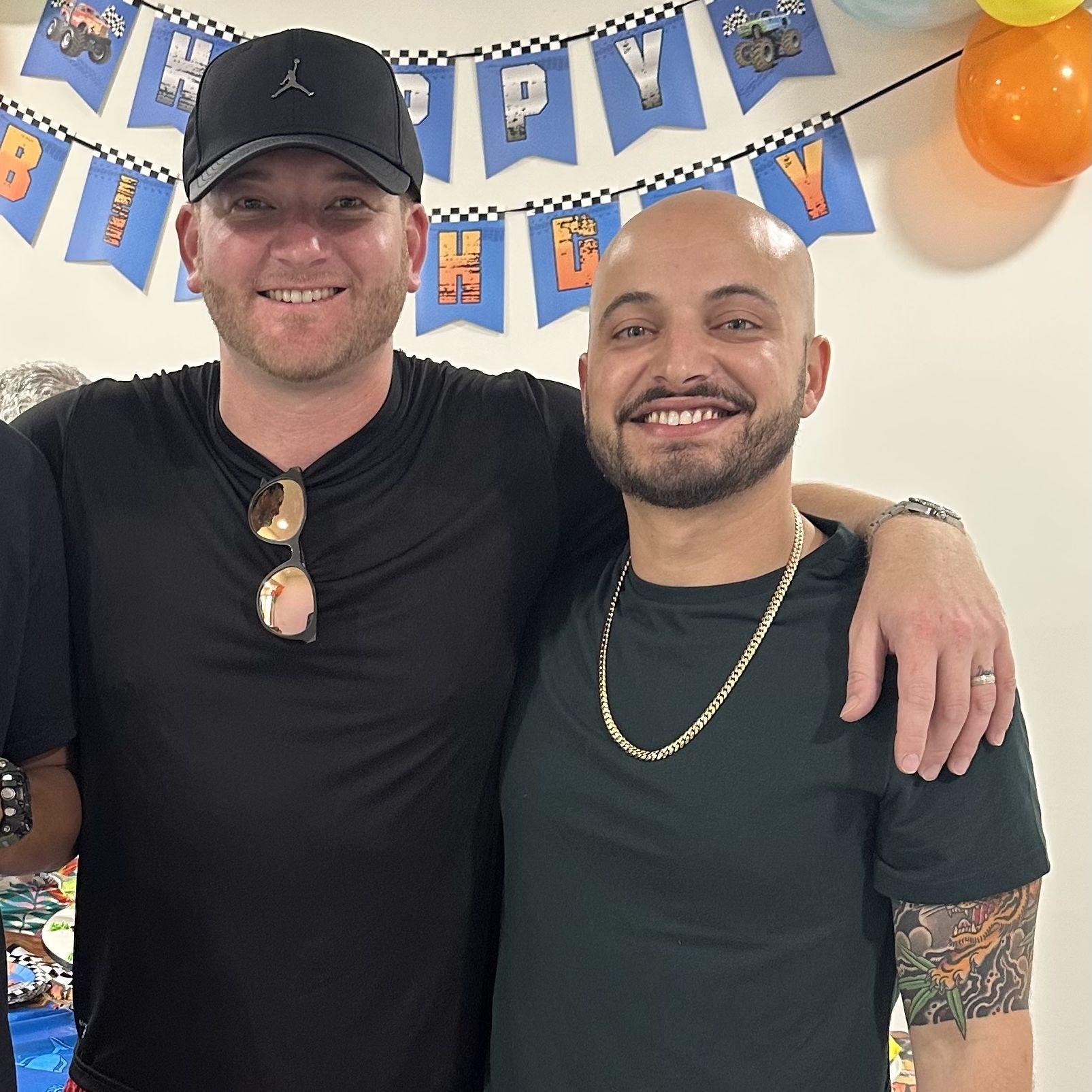 Matt Chamberlin
Groomsman