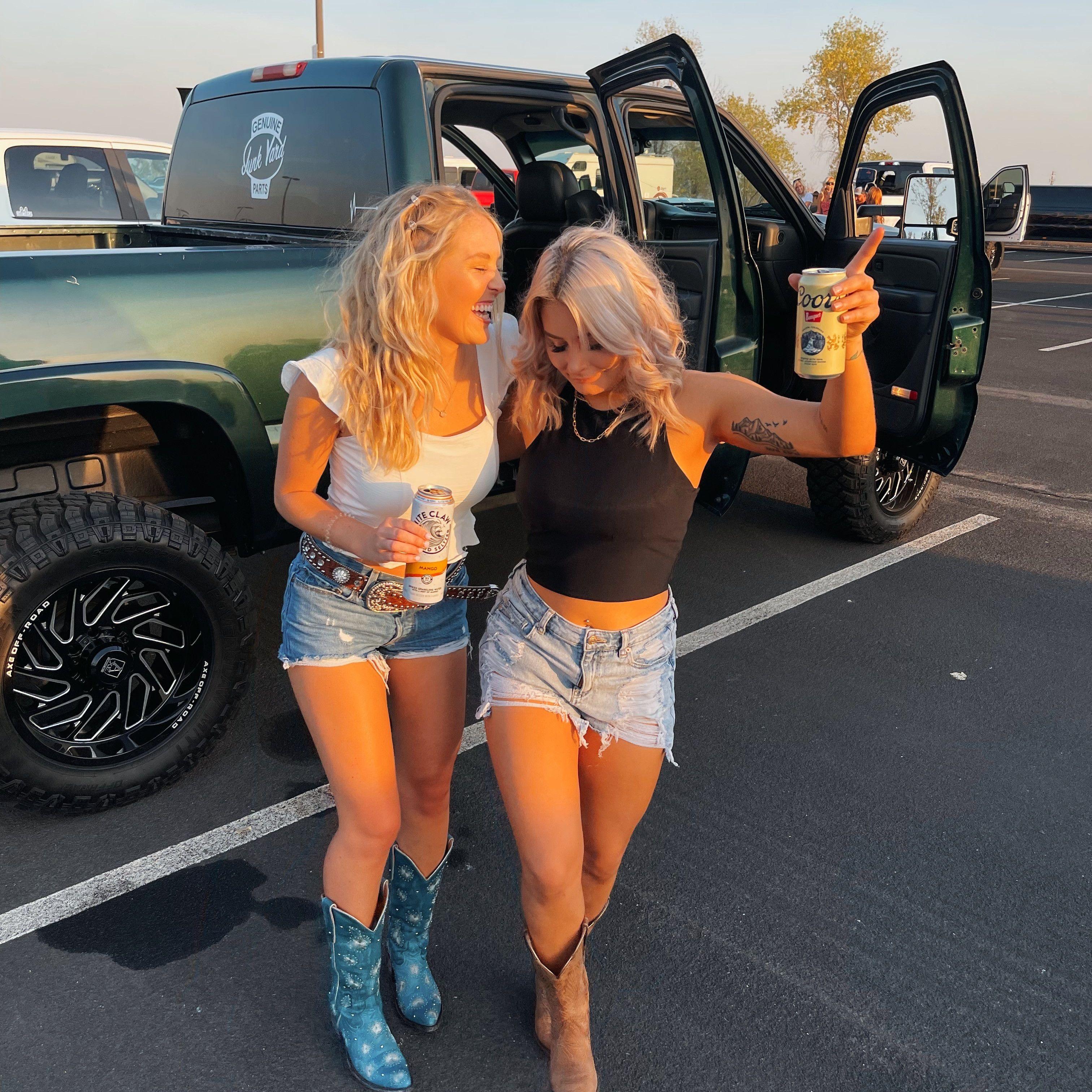 Nichole Ballant
Maid of Honor
Nichole has been Maddi's best friend since kindergarten. Their friendship began as a business partnership running the 25 cent lemonade stand in the neighborhood, and they have been inseperable ever since. Where there was Maddi, there was Nichole. For the last 21 years, we've been singing our hearts out to Shania Twain, laughing 'til we cry, and traveling coast-to-coast to see one another every chance we get. Soul sisters.
Emily Griffin
Bridesmaid
Many people wonder how Maddi and Emily are the best of friends - they are polar opposites. However, we think opposites attract. Maddi and Emily met in Myrtle Beach at work and quickly became known as the dynamic duo. Did somebody say work wife? Emily has been along for the ride through the highs and the lows. Good friends get harder and harder to come by as you age, but this friendship has only gotten sweeter with time.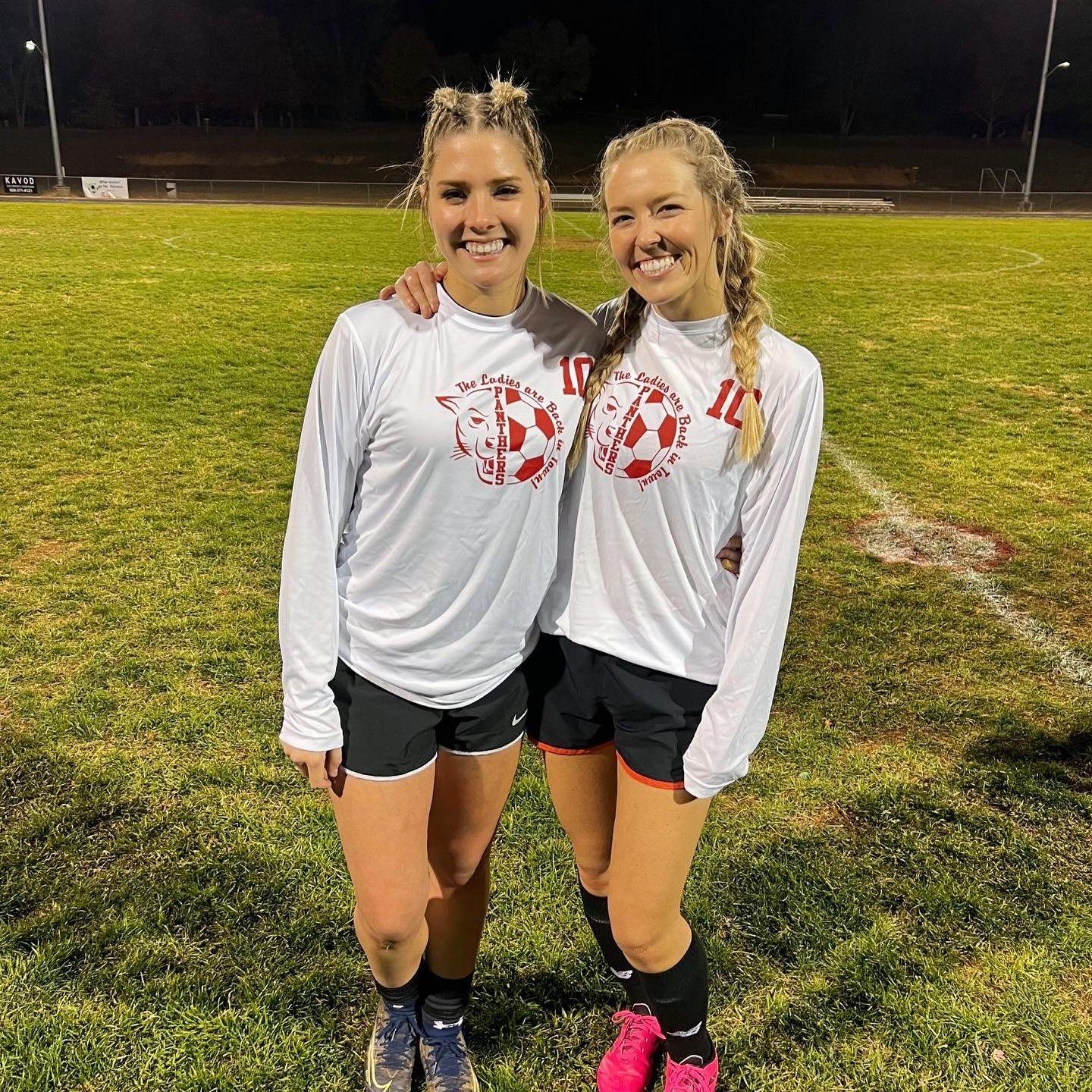 Bailey Tucek
Bridesmaid
Bailey is Maddi's first cousin, but when you grow up on the same piece of land, cousins feel more like siblings. Growing up, Bailey was Maddi's "mini me." And although their styles and interests are quite different today, their sisterhood shines brighter than ever. From snowboarding trips to 'deez nuts' jokes, there is never a dull moment when these two are together. I couldn't imagine doing this day without my spunky, sassy little by my side.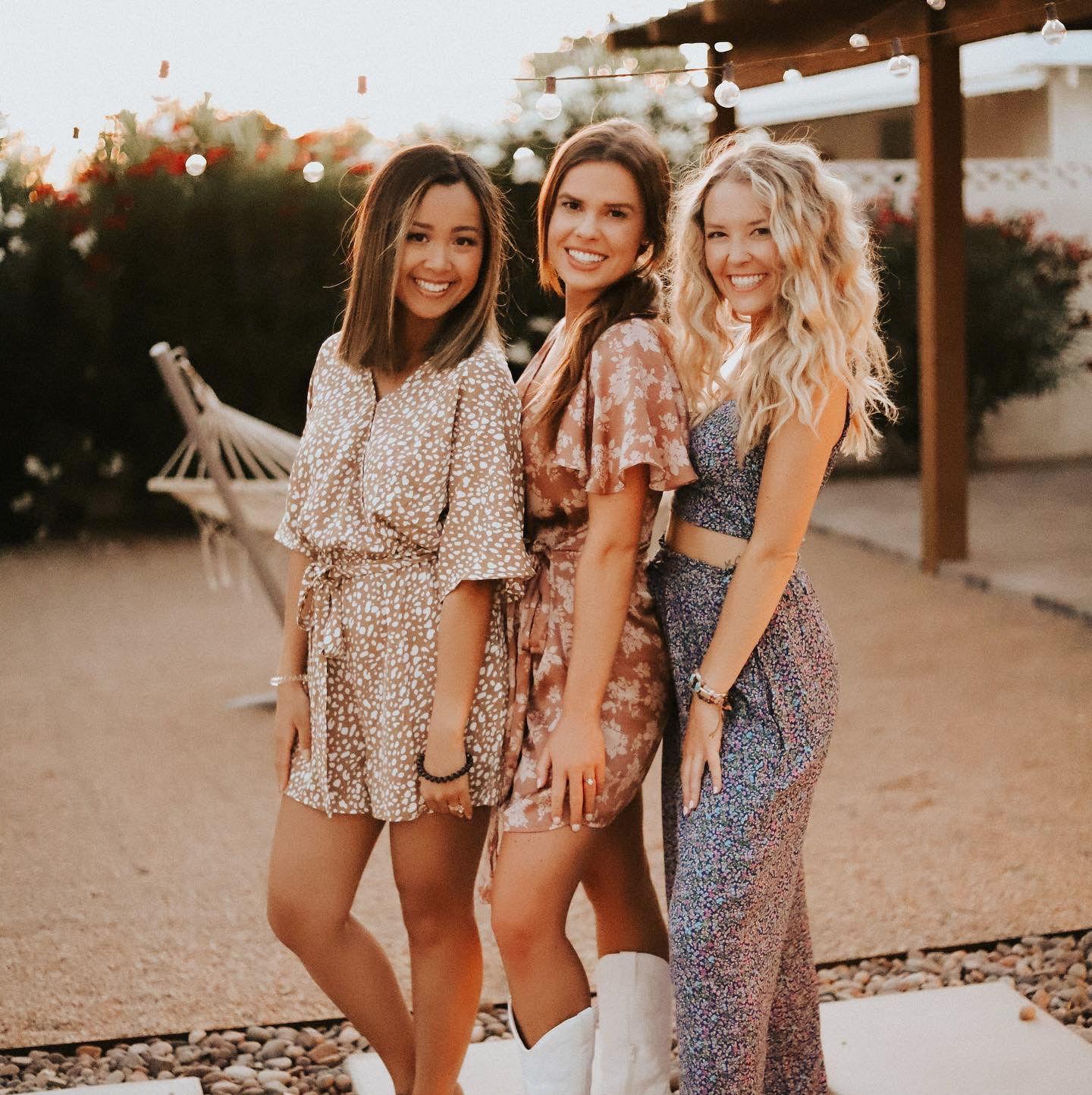 Jennifer Lindsey
Bridesmaid
Maddi and Jennifer met on Bumble. Yes, the dating app, but the friendship version. If you've ever moved to a new city, you understand the struggle of "friendship dating." But with Jenn, it was everything but a struggle. Before we knew it, we were attached at the hip; always on the hunt for the trendiest hangouts, fancy ass food we can't afford, and the best cocktails in the Holy City. Jenn is the kind of friend everyone wishes they had; our friendship is low-maintenance, full of joy, and oh-so fruitful. The kind of friend who quickly makes you wonder how you ever made it without them.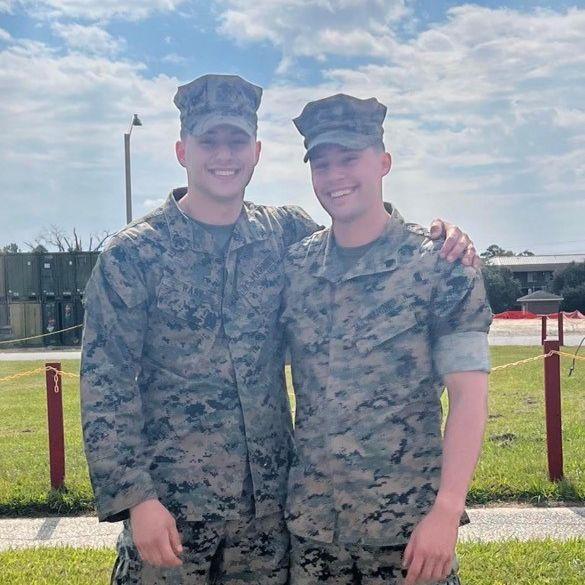 Tucker Raby
Best Man
Tucker is Silas' brother. Silas will tell you that Tucker is his built-in best friend. Growing up together in the mountains, they were always running around raising hell with their black lab, Titus. Each other was all they ever needed. Although they were always in a competition with one another, that didn't keep them from being each other's biggest fans. To this day, they laugh about the stories where one of them played instigator while the other suffered the consequences. Today, Silas and Tucker are still side by side serving in the Marine Corps. Some may say it's luck of the draw they've never been apart, but a bond this special can't be confined to 'luck' - it's a God thing.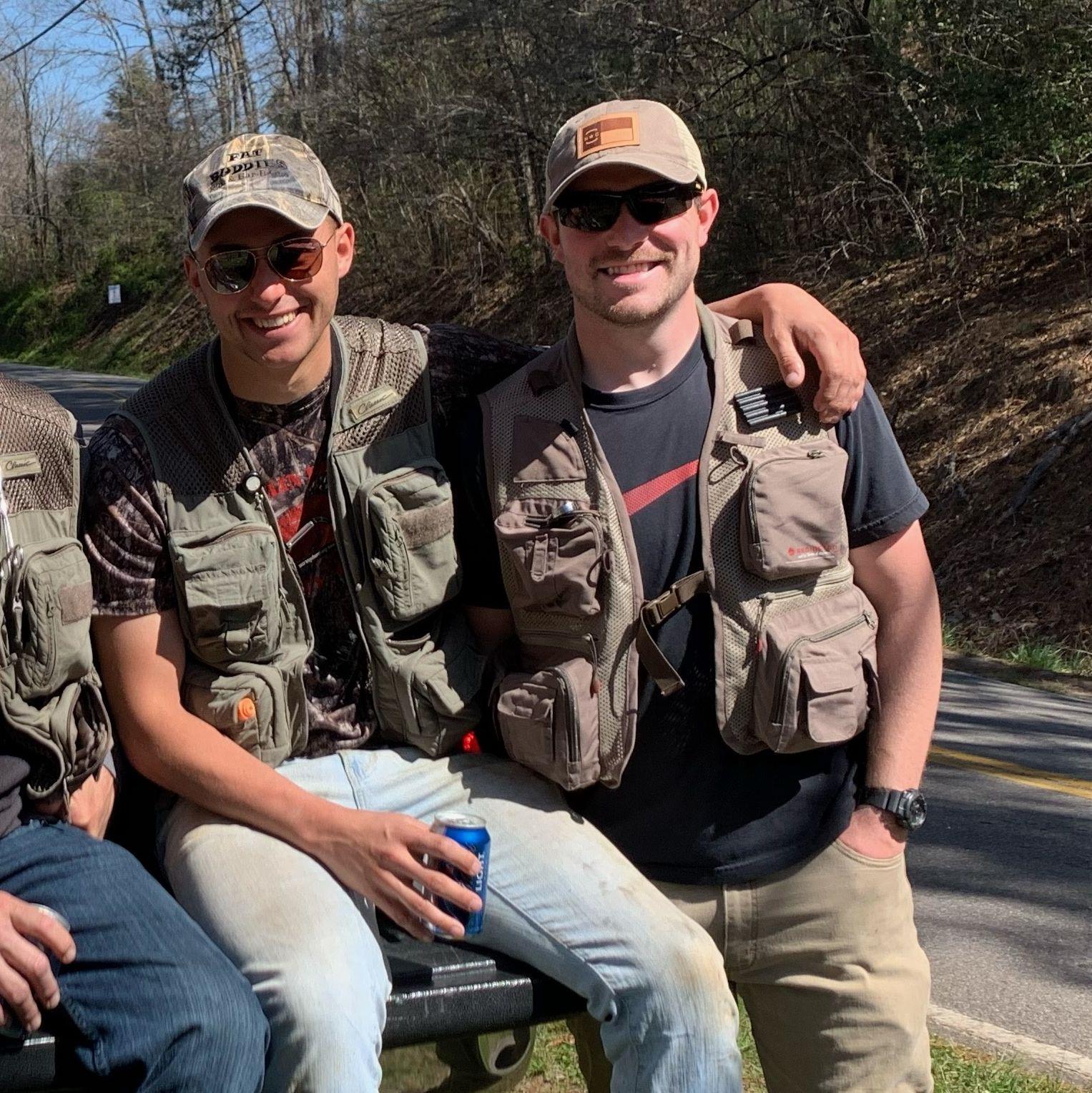 Clayton Phillips
Groomsman
Silas and Clayton met playing basketball the summer before their freshman year of high school. They got on the bus to travel to a game, and Silas was searching row-by-row for a place to sit. By the grace of God, the only seat left was next to Clayton. The rest is history: many nights drinking strong margaritas, fishing trips in the 'ole Blazer, and showing up to sit in the back pew at church on Sunday mornings. Silas can always count on Clay for any wilderness adventures. Clayton is always there. Not always on time, but always there. Silas is blessed to get to call him family.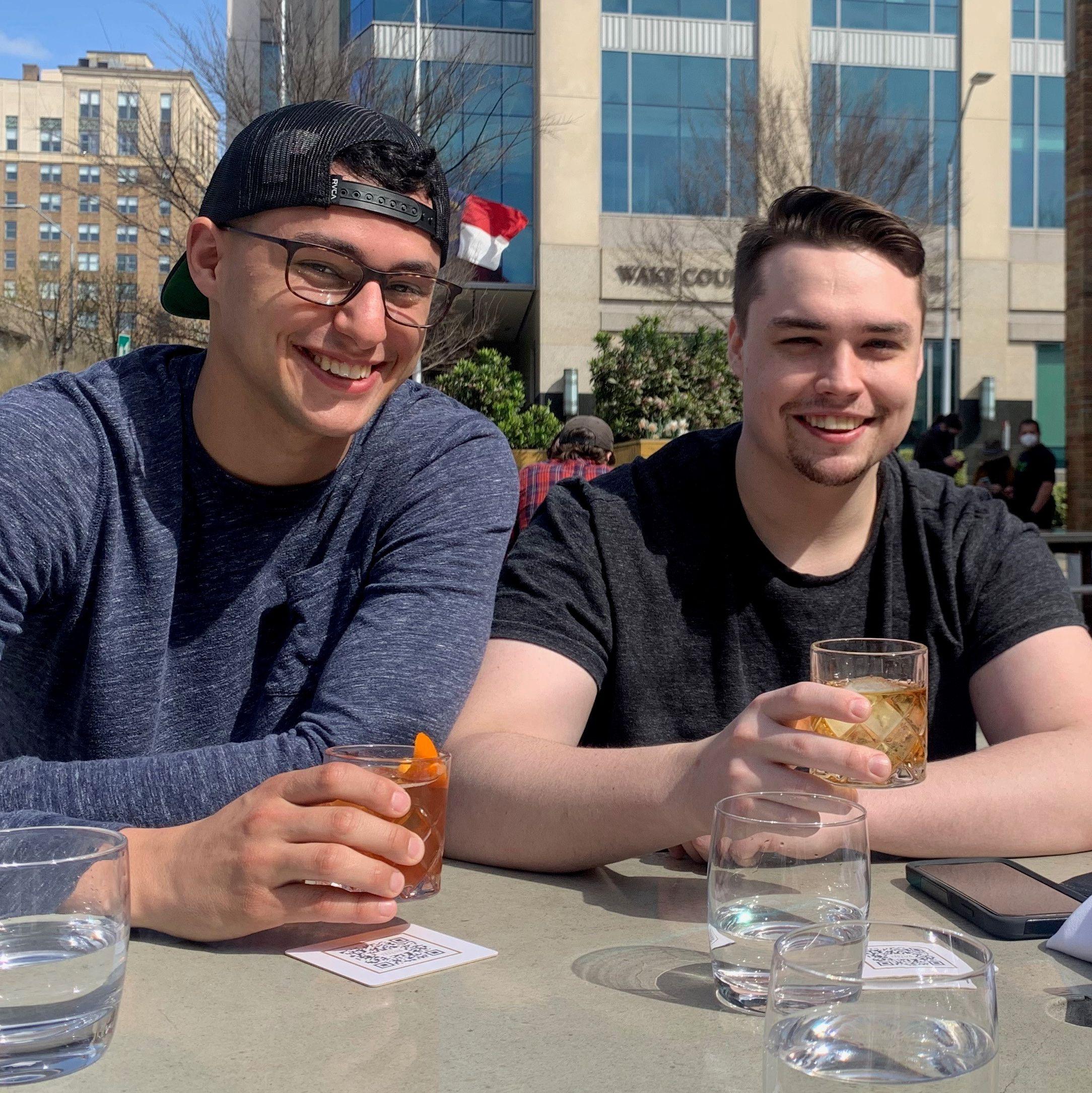 Thomas Piper
Groomsman
Silas met Thomas his freshman year of high school. From the very beginning, they were always looking for trouble together - and boy, were they good at finding it. If you're ever in need of a good laugh, these two will tell you all about their glory days: drifting at the Rec Park and making friends with homeless folks at the local supermarket. People like Thomas are hard to come by: honest, genuine, and have a real act for making you cry from laughter. In a few years, these two hooligans plan to pick a spot on the coast and move closer together. They don't really care where - as long as they're together.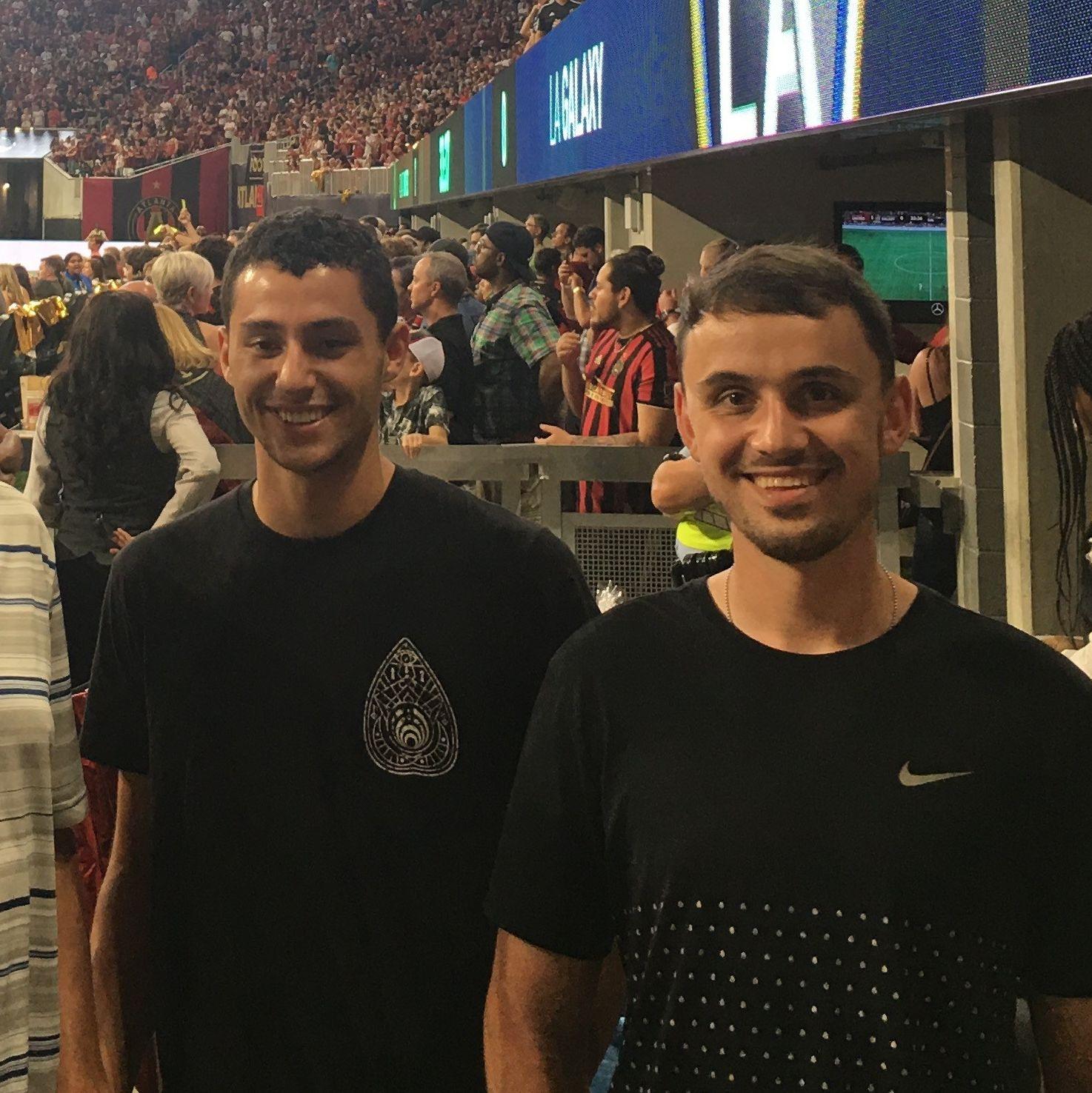 Jeremy Jordan
Groomsman
Jeremy is one of Silas' closest, truest friends. They met when Silas got a job working at Franklin's most sought-after establishment: Fat Buddies Ribs and BBQ. As the years past, they quickly became a tight-knit pair. They loved meeting up for midnight basketball games, adventuring to Asheville on the weekends, and making (truly) unforgettable memories at Atlanta sporting events. Life comes at you fast, but with a friend like Jeremy, you're sure to enjoy the ride. He's a life-long friend and the best kind of person. Silas couldn't be prouder to have Jeremy in his circle.