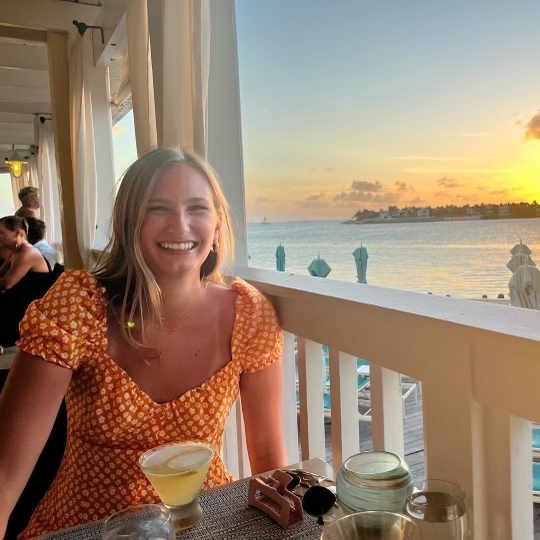 Winnie Bulat
Maid of Honor
Sure, she lives in Philly, but distance is no obstacle. Winnie is Mandy's non-adopted or blood-related sister, and they have shared many of life's big moments. Their friendship has outlasted each new phase of life. Winnie has been an incredible MOH, and she is highly recommended!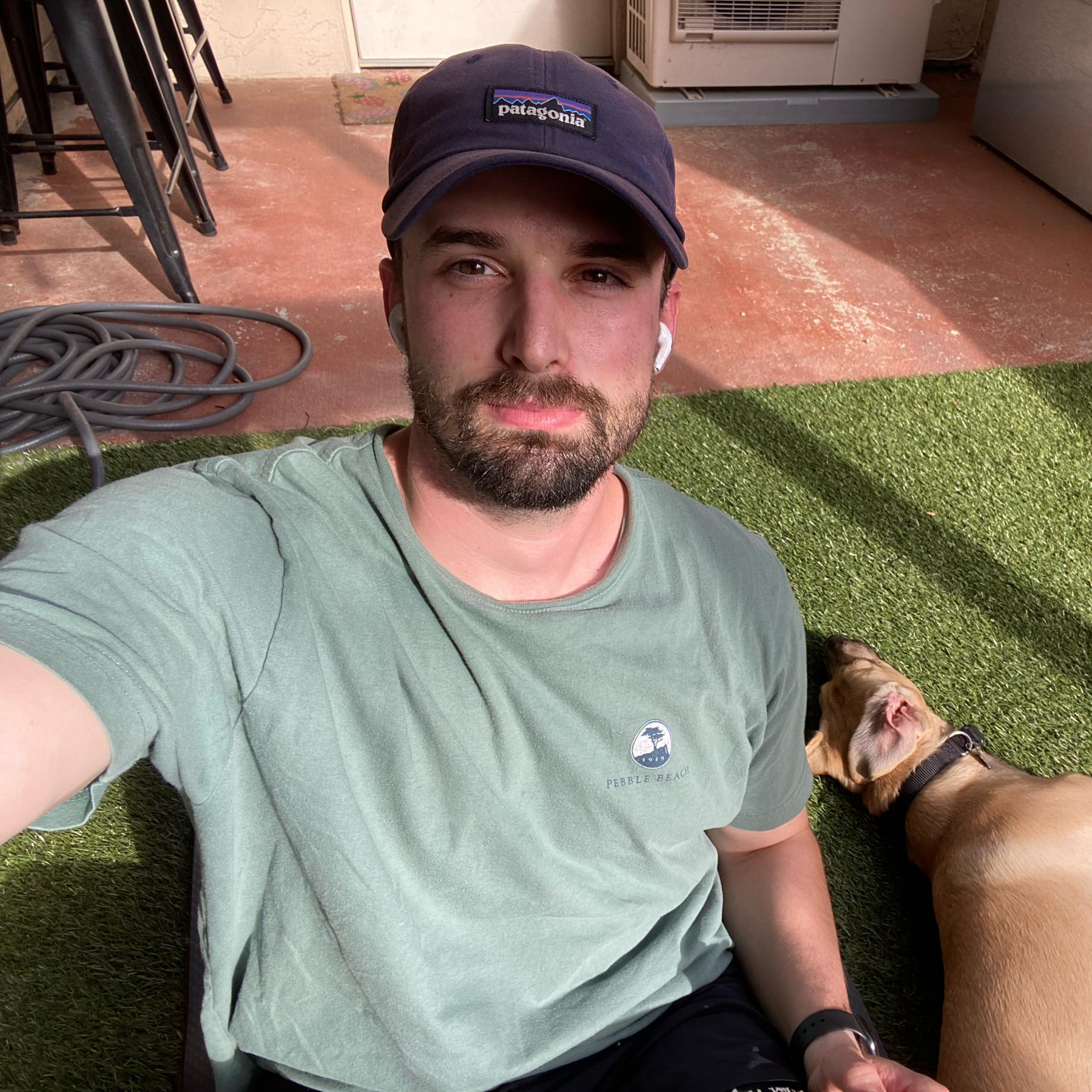 Brad Mannion
Best Man
Karl and Brad have been best friends since they were toddlers. From making mountain bike trails to hosting snowboard competitions in the backyard, they are constantly creating goofy memories together. Who better to have by our side on our wedding day?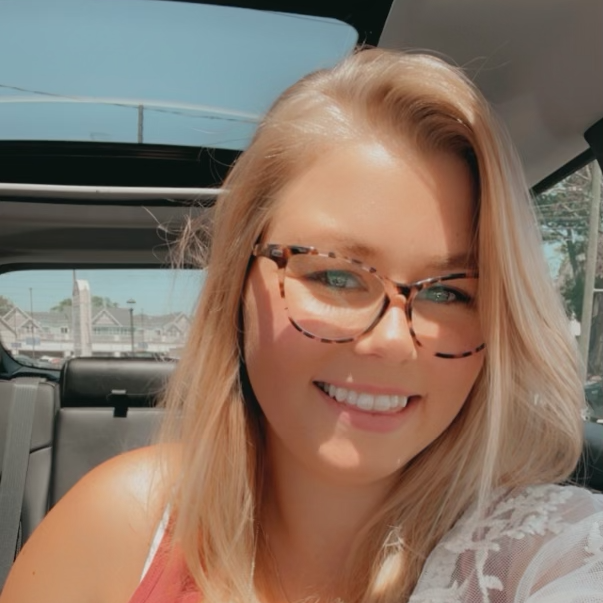 Ashley Phillips
Bridesmaid
Seeing as she's my sister, I've known her my whole life and couldn't imagine having anyone else standing by our side on our wedding day. Ashley is your go-to for a light, fun, laugh-filled conversation. Did we mention she is the co-momma to our puppy Zoey?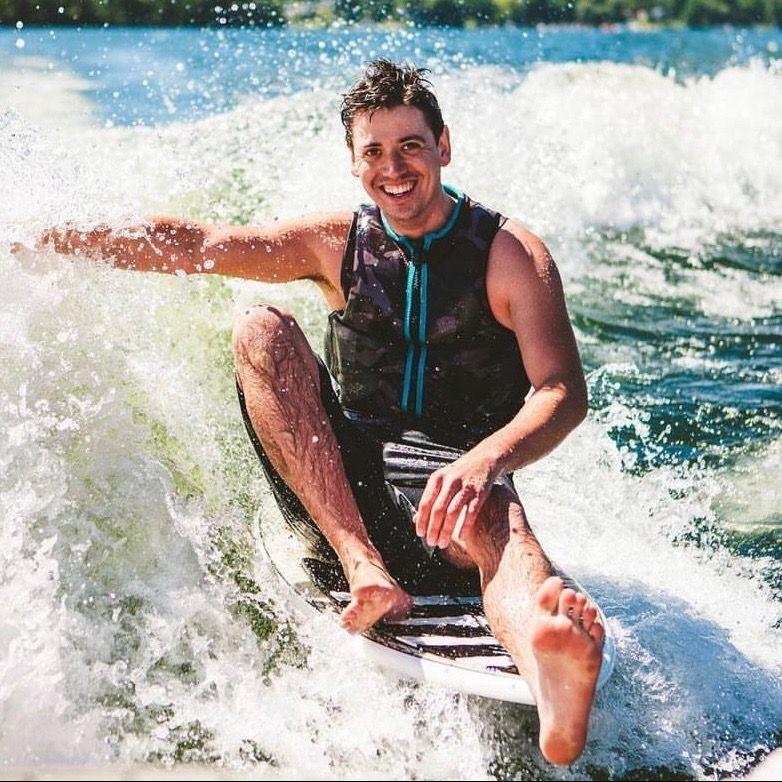 Tyler Keaney
Groomsman
Yes, he (sort of) introduced the happy couple. He gets a seat at the table. As you can tell from his picture, Karl and Mandy's favorite memories with Tyler are out on the boat at Candlewood Lake.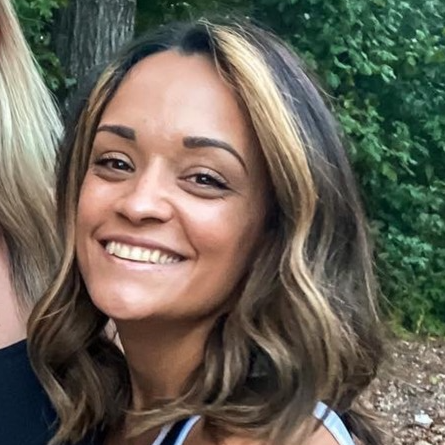 Shyanna Mohagel
Bridesmaid
Mandy and Shy met at the bus stop in first grade and became best friends. The universe knew they needed each other when they were placed into the same foster family, and are now sisters!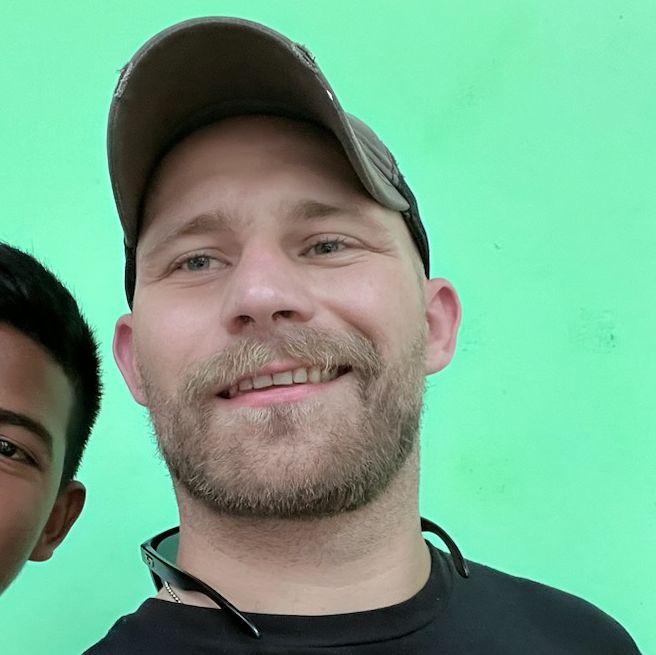 Brett Clark
Groomsman
Where do we begin with Brett? He is Karl's mischievous, fun-spirited childhood friend. Always keeping us on our toes with adventure. You know when Brett has arrived because he is always the life of the party.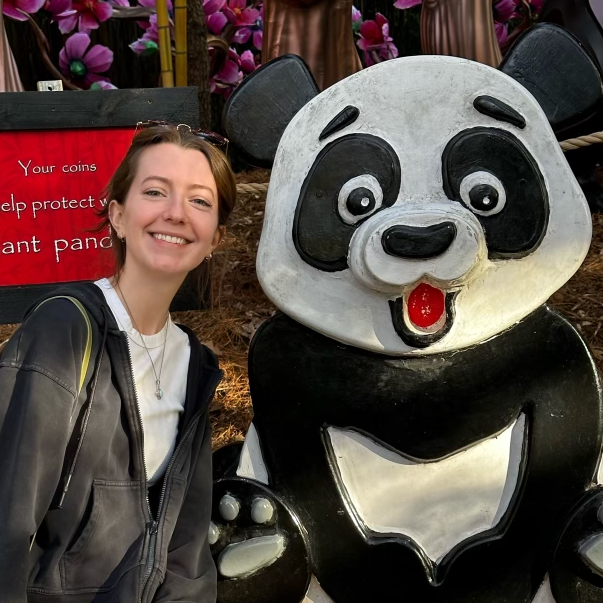 Hailey Hastings
Bridesmaid
Who knew a forced, last-minute college roommate situation with a stranger would turn out to be one of Mandy's best friends. Mandy and Hailey haven't lived in the same city since college, but they can always pick up right where they left off whenever they are together.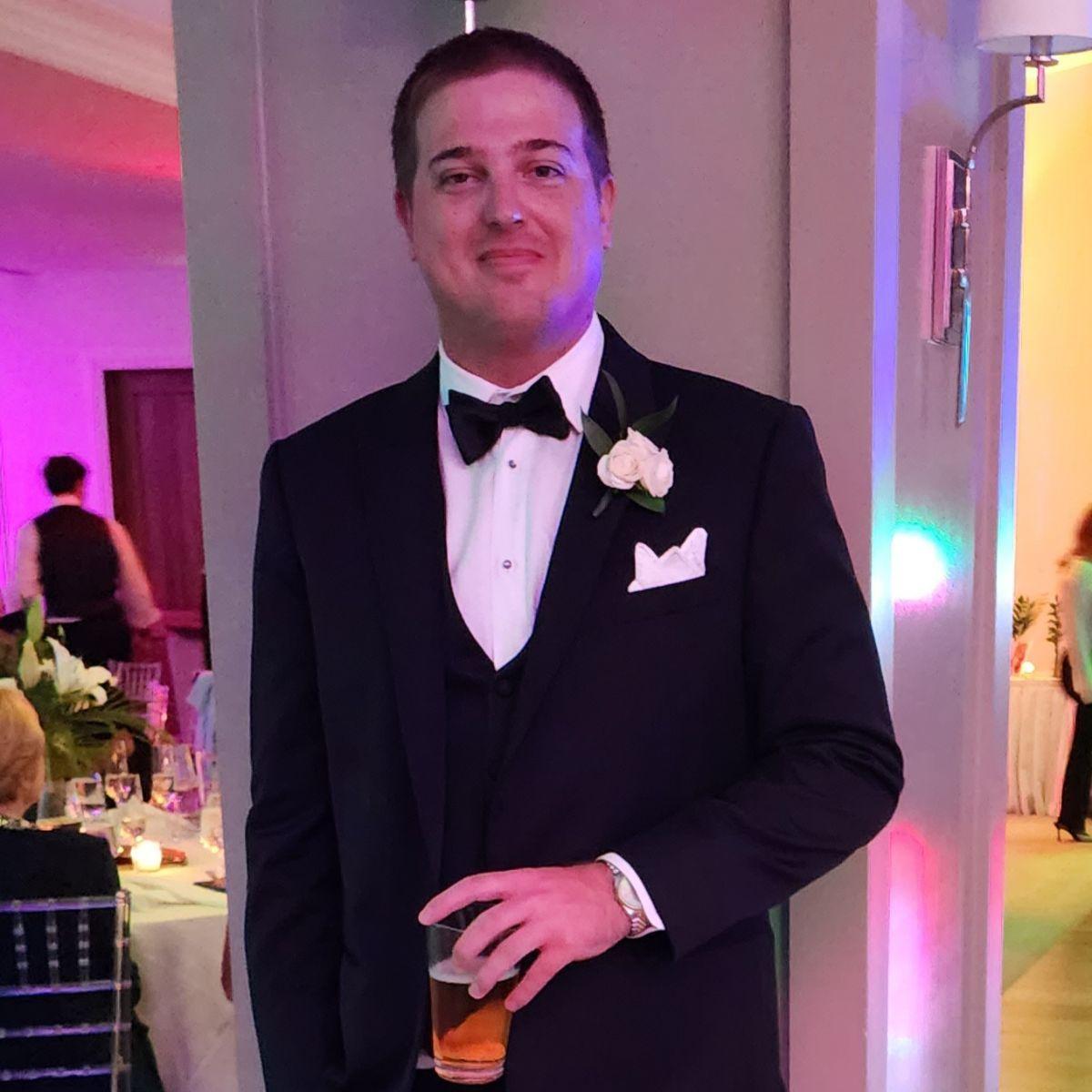 Alex Bieber
Groomsman
It all started in high school with a summer lifeguarding job. These two rescued swimmers by day and wake-boarded by evening. Although Alex moved to Florida, he and Karl share hour-long phone conversations to catch up. You can say their bromance runs deep (Mandy tries not to be jealous).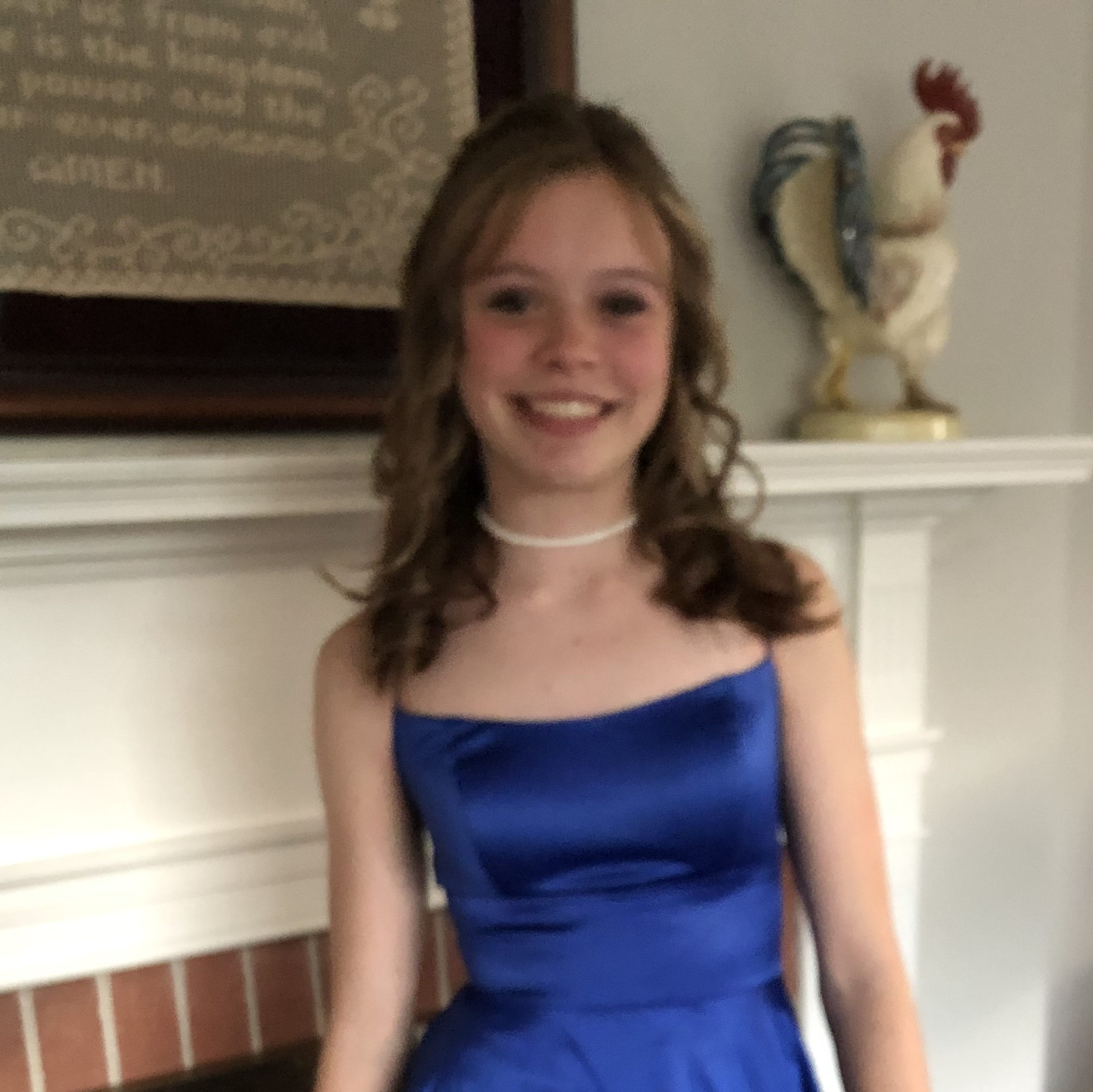 Vivian Mohagel
Bridesmaid
Vivian is Mandy's loving, spirited niece who is like a little sister. It means the world to Mandy that she will be standing by our side.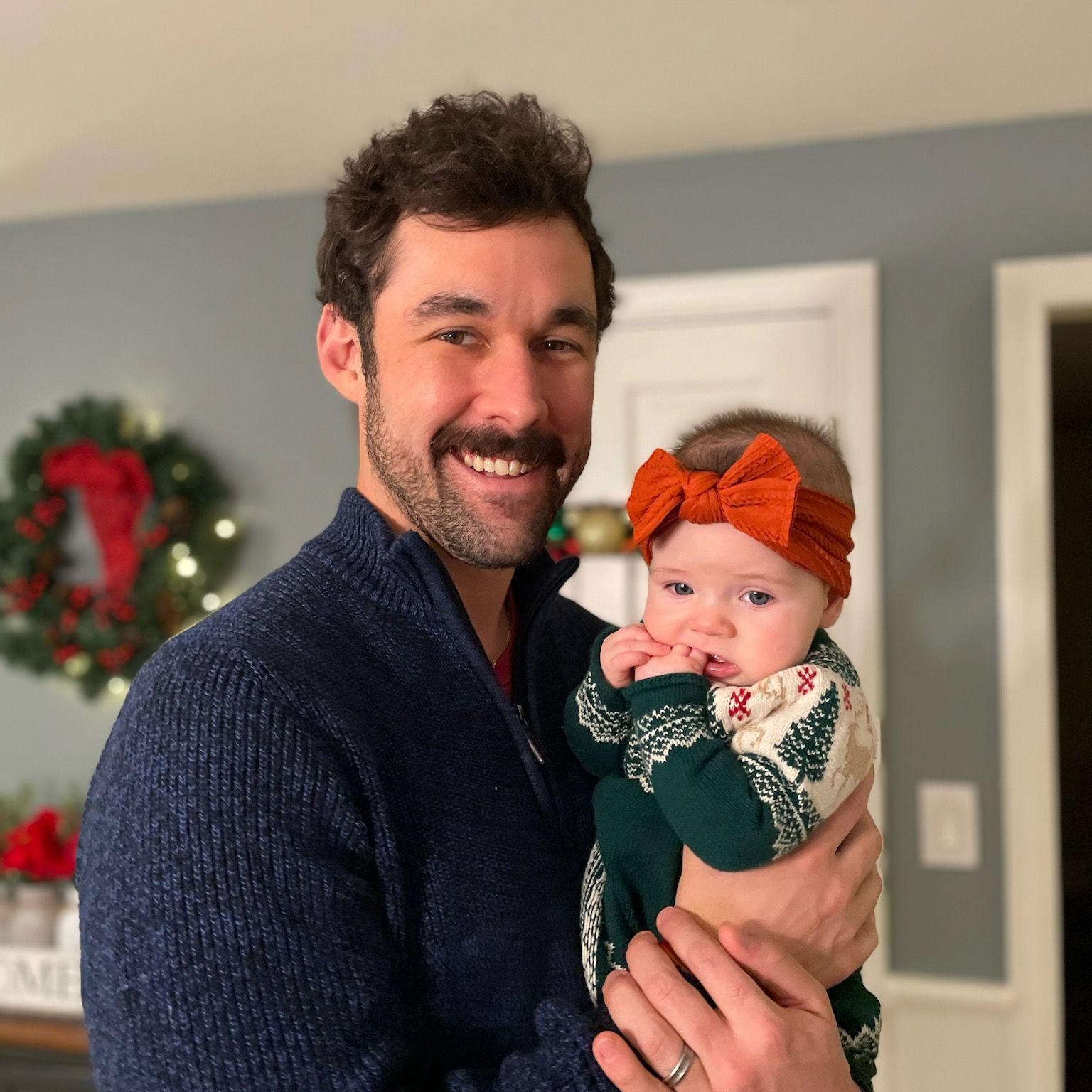 Darien Mclaughlin
Groomsman
Darien and Karl met playing hockey at such a young age karl doesn't even remember meeting him. Since they have been friends for so long. From wakeboarding, fishing, skateboarding, snowboarding, golf, surfing. Darien does it all. Karl and Darien even went very early in the mornings before going to high school. He also worked at the movies where they would see countless amounts of free movies. Darien has always been a great friend.