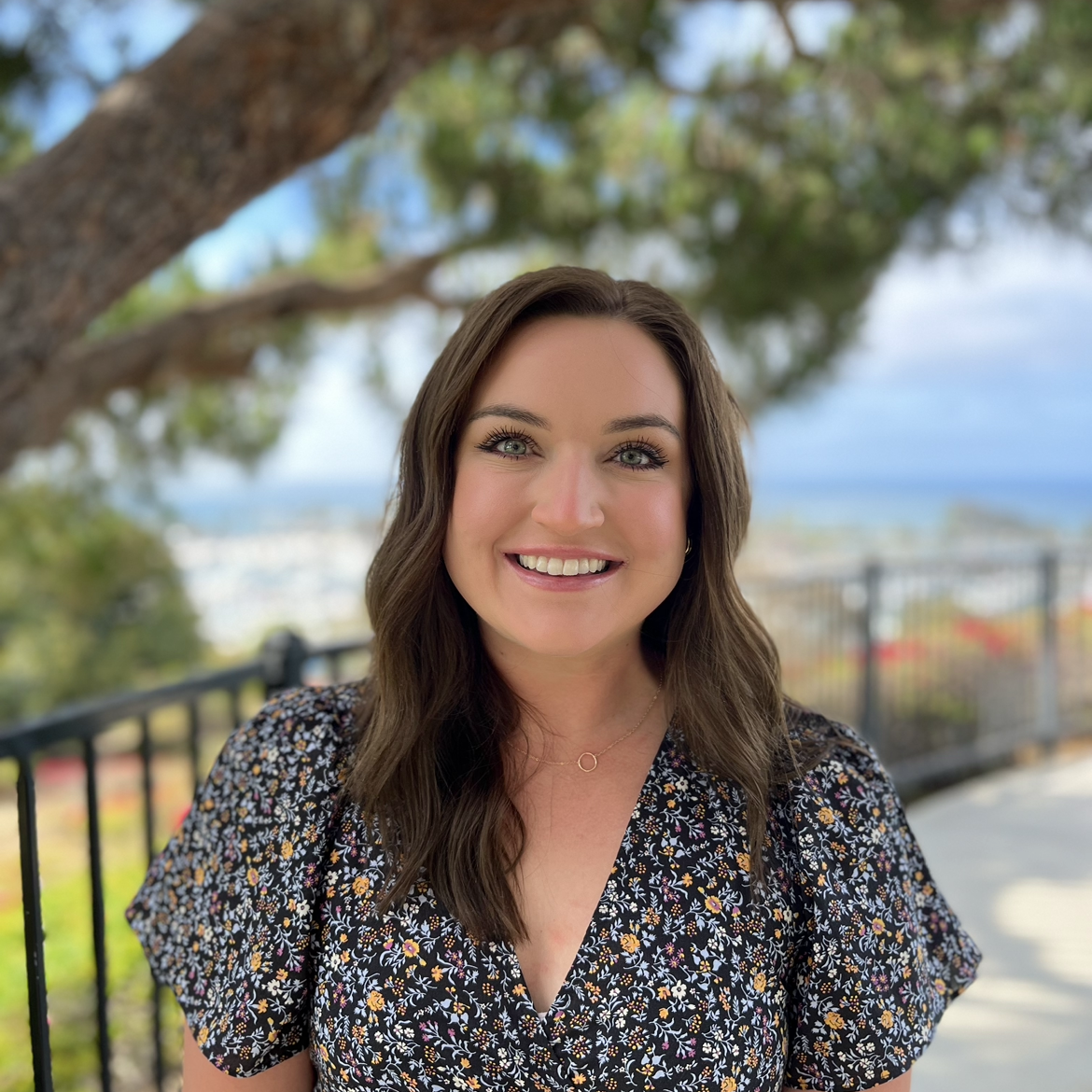 Erin Costello
Maid of Honor
Erin is Lorin's best friend on the planet... and also her older sister! They have been inseparable since Lorin was born, from sharing a room for 18 years, to now being co-workers! Erin is smart, kind, beautiful inside and out and means the world to Lorin. She has been #TeamCade since the beginning, and there's nobody else Lorin would rather have by her side on their big day!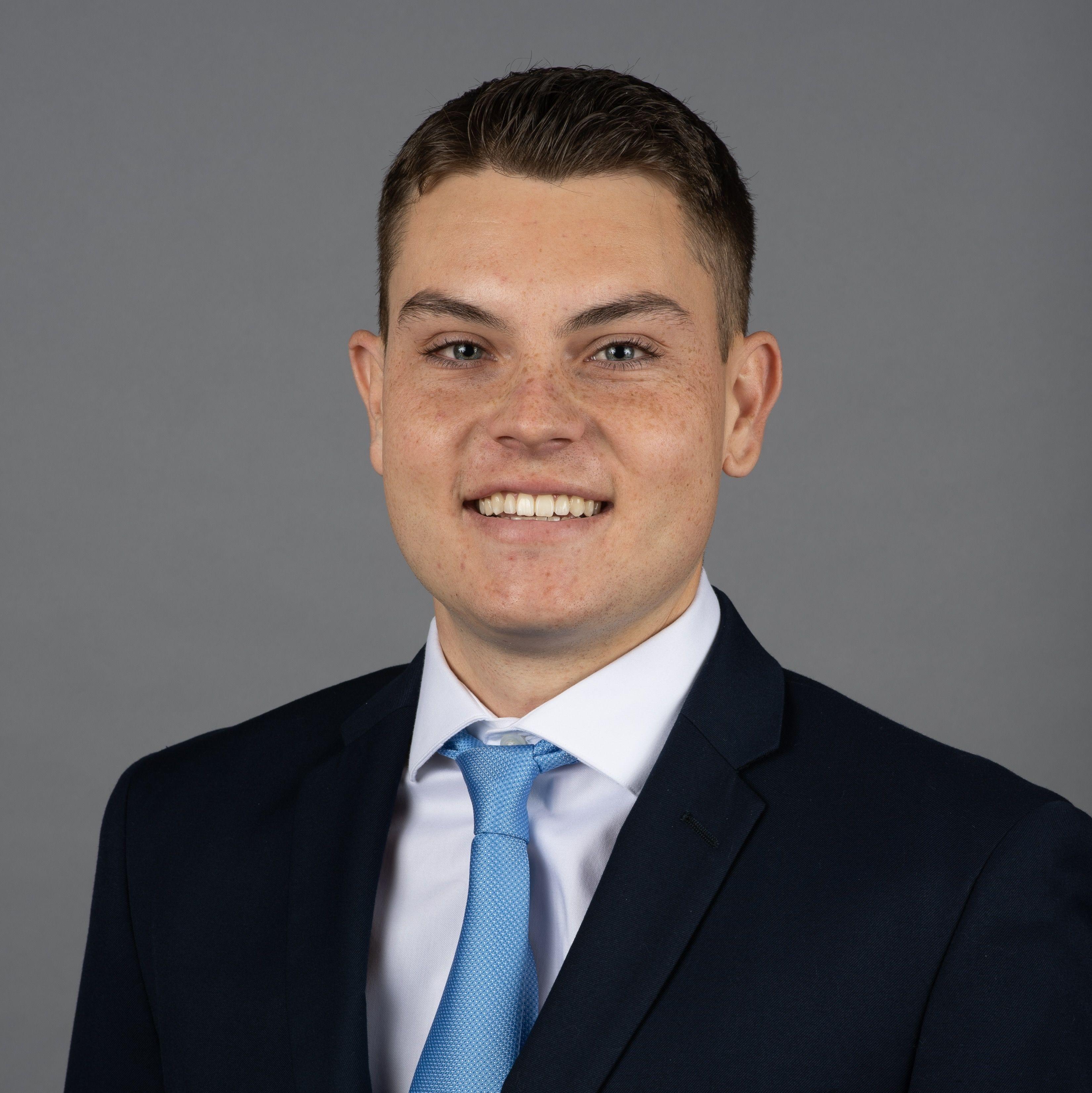 Adam Gorrell
Best Man
Oh Adam, where do we begin? Not only are you Cade's cousin, but you are his best friend and like a brother to him! From sports, family functions, to nights in Newport, we have so many great memories with you and there's nobody else Cade would want standing by his side on our big day! Adam currently works for the Angels Baseball Organization -- and yes, he is single, ladies!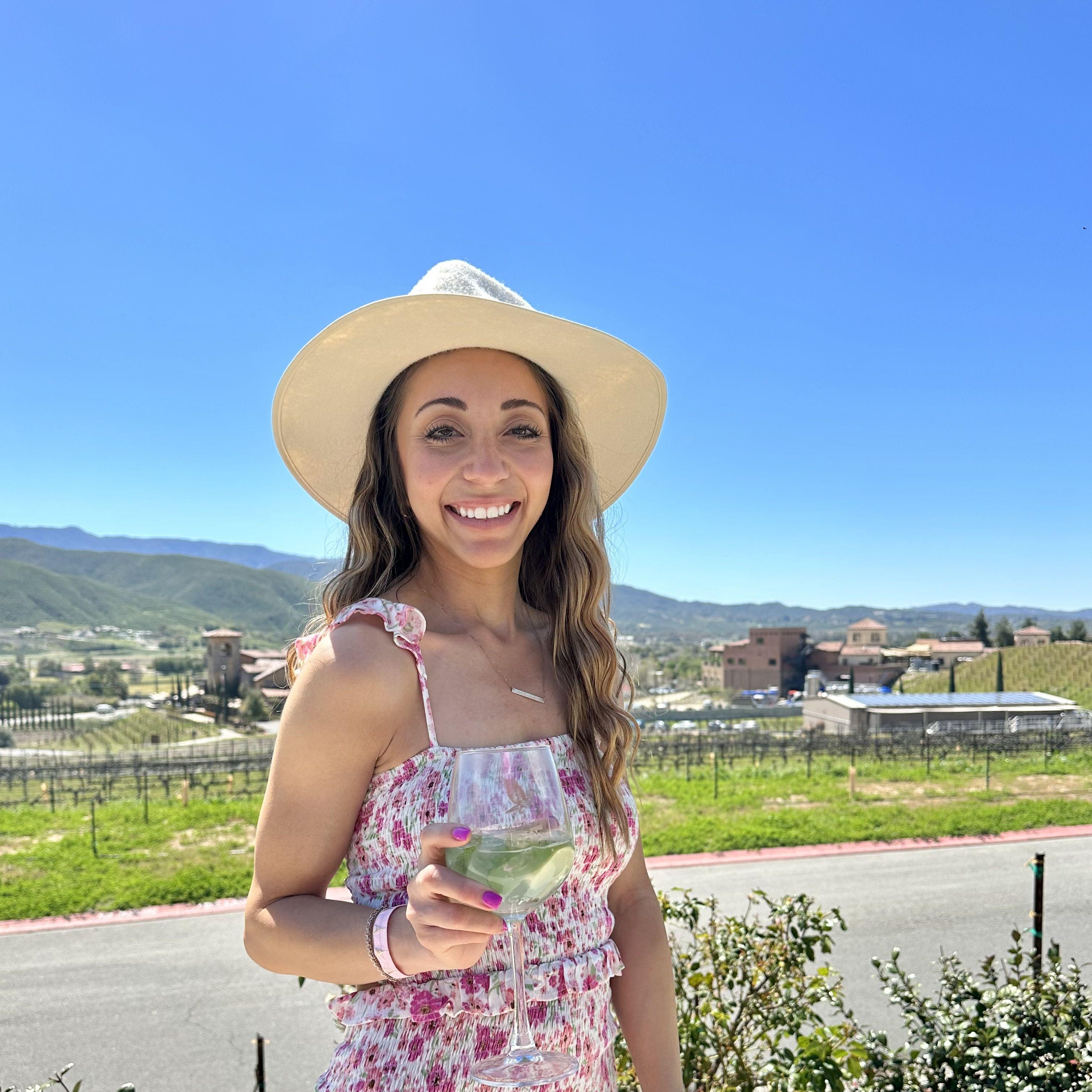 Gabbie Costello
Matron of Honor
Gabbie might as well be blood related to Lorin! She has been a huge influence in Lorin's life ever since she married her older brother Logan. Gabbie is smart, strong, creative and an amazing mother to the flower girls, Charlotte and Lucy. She is the Community Relations and Public Information Officer for Festival City USA (a.k.a. Cedar City, UT)!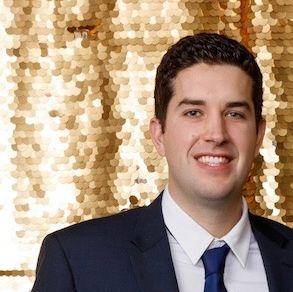 Cole Gorrell
Groomsman
Cole is Cade's older cousin, and also our Newport buddy. Him and his girlfriend Sydney are the Bride and Groom's favorite double dates! While his occupation still remains a mystery to us all, we do know that he loves golf and good time. Pro Tip: Ask him to make a toast!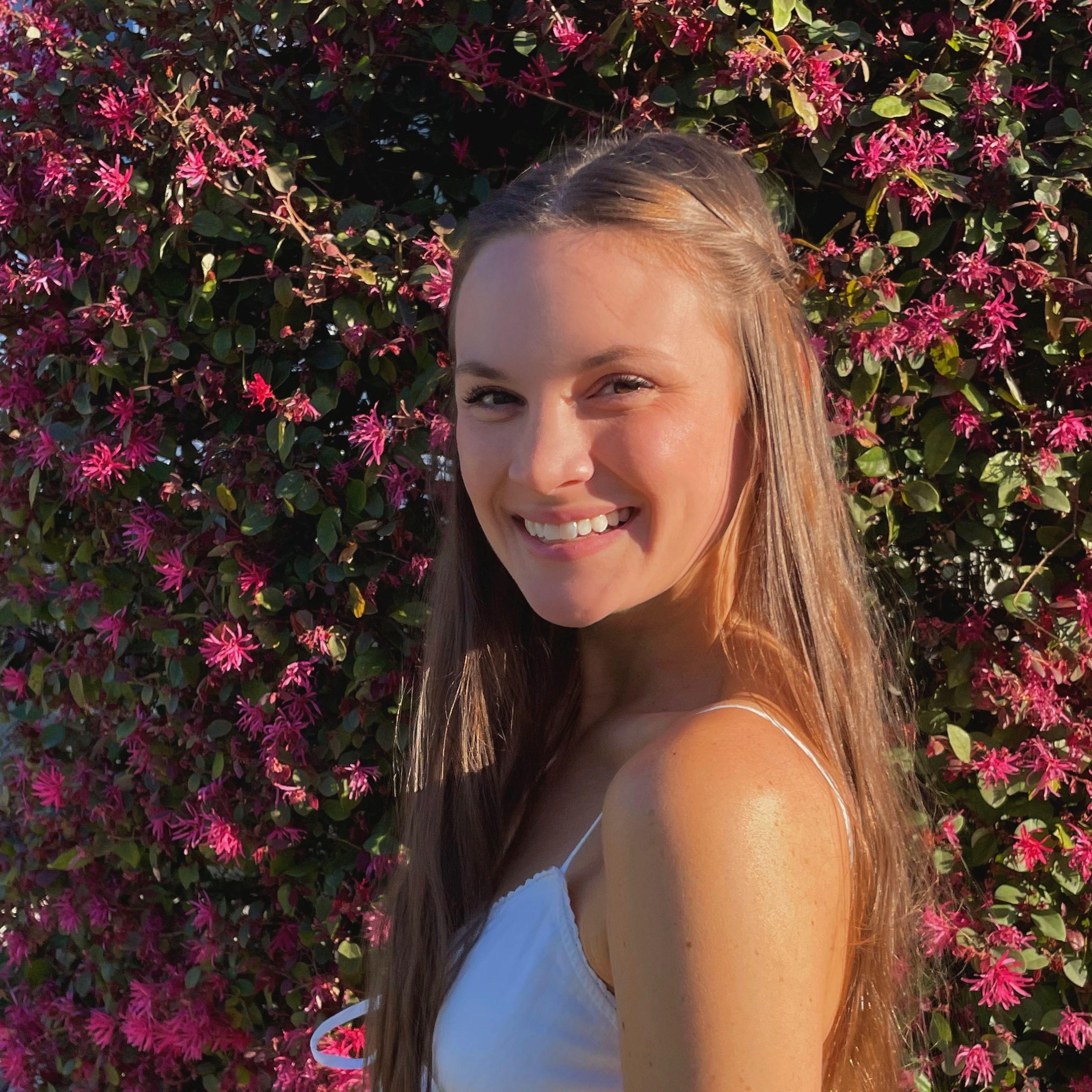 Clara Schell
Bridesmaid
If you have ever wondered where Lorin gets her sense of humor, it's probably from Clara! Lorin and Clara have been best friends since middle school and are bonded for life through water polo and carpooling. Clara recently graduated from Arizona State University and plans to pursue her PhD while helping raise her family's golden retriever puppies!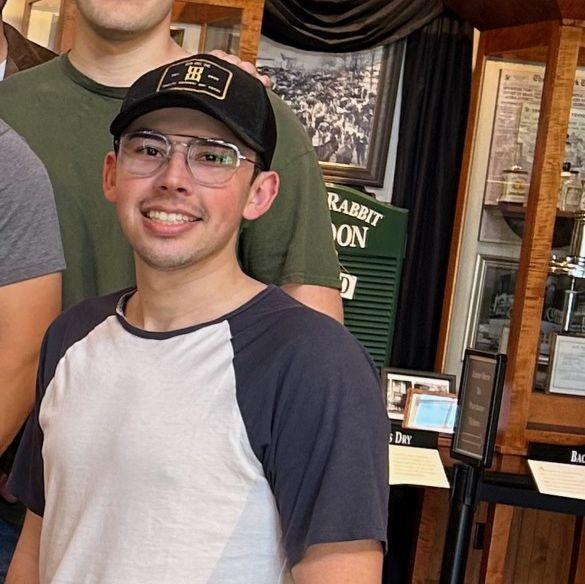 Steven Urrea
Groomsman
TRIVIA: Who have been friends longer -- Cade and Stevie or Lorin and Stevie? While Stevie and Cade have been friends since high school, Lorin and Stevie have actually been friends since Kindergarten! Stevie is loyal, funny, friendly, and such a huge part of our lives and our story! Stevie graduated from CBU and is pursuing his life long dream of becoming a doctor. P.S. - ladies, he is single! ;)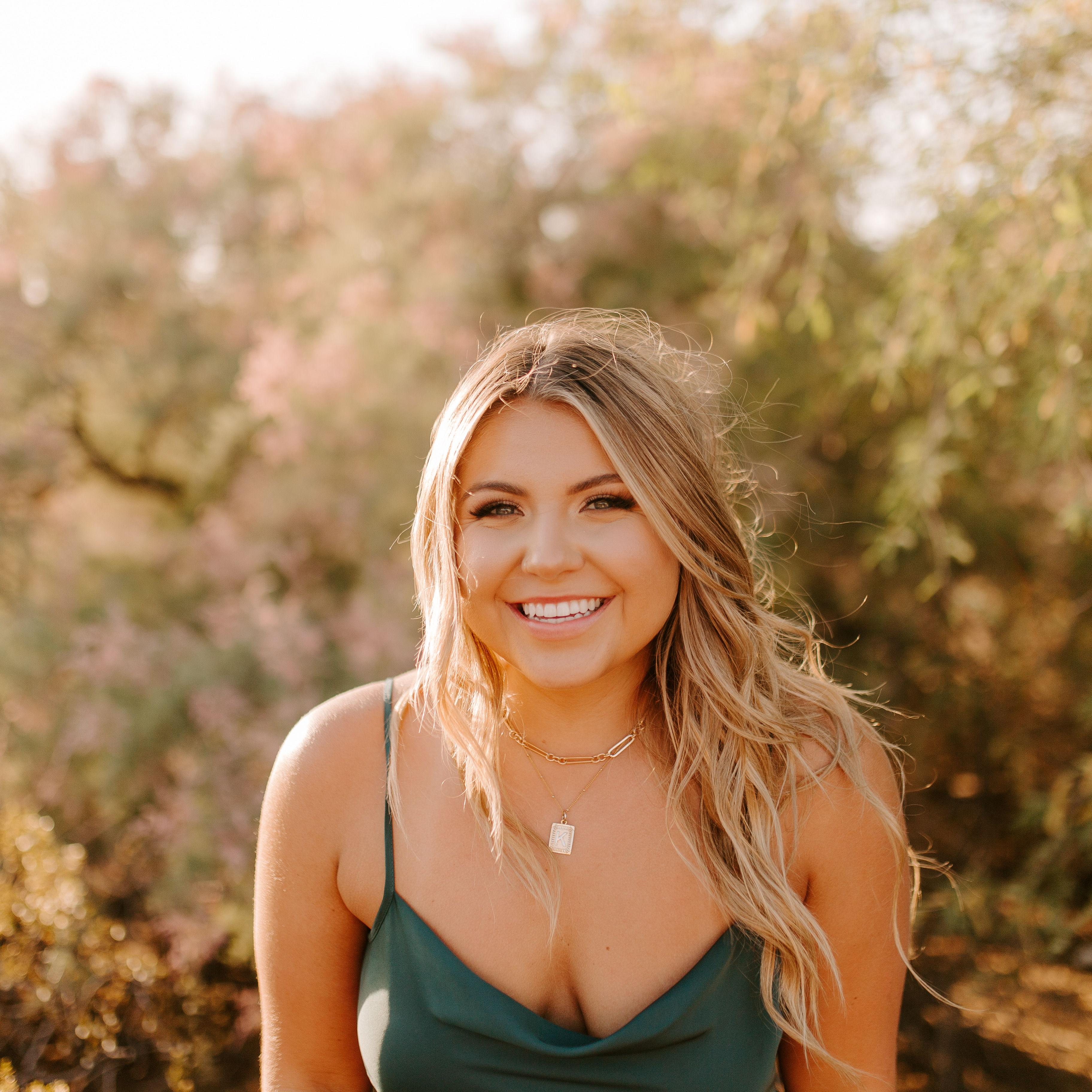 Kerston Corns
Bridesmaid
Kerston was a wingwoman for both Cade and Lorin and we love her for that! She has been best friends with Lorin since kindergarten, even when they had their no-contact contract in the 6th grade. Kerston is currently the Marketing Director for 6-8 Sports and freelances for NBC sports. Wanna talk sports? She's your girl!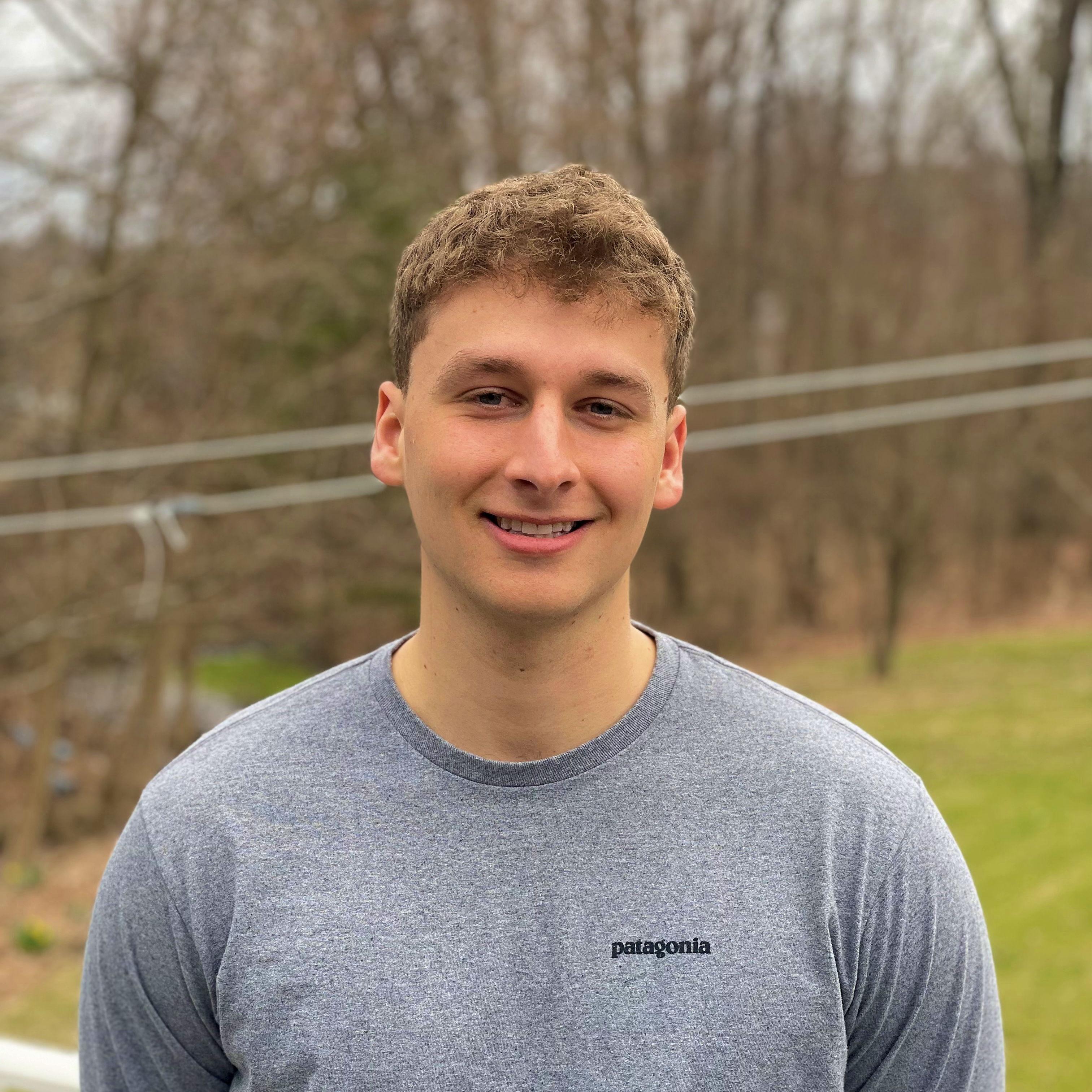 Tyler Paxton
Groomsman
Tyler is one of Cade's oldest friends, and his childhood neighbor! Tyler and Lorin were also in ASB and water polo together in high school, so between the 3 of them their friendship runs deep. Tyler currently serves our country in the United States Coast Guard and is stationed in New Hampshire! We love you Tyler!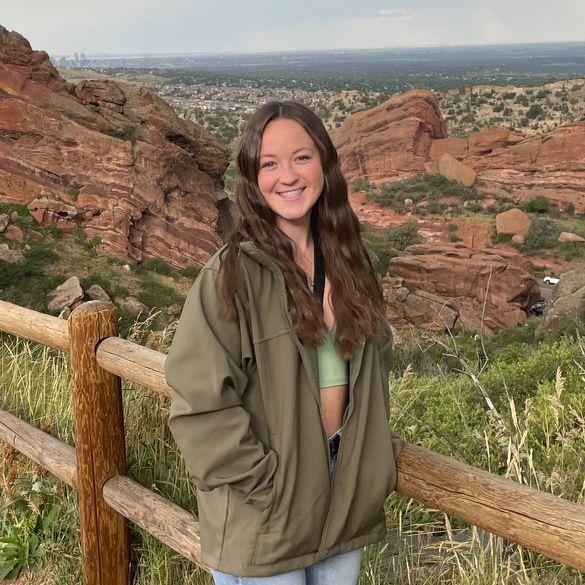 Riley Gorrell
Bridesmaid
Who is the one person on the planet that's nicer than Cade? It's his sister, Riley! She is like the little sister Lorin always wanted but never had. Riley is kind, selfless, and incredibly smart! She is a recent graduate from University of Redlands, where she will also be starting her Masters program in the fall.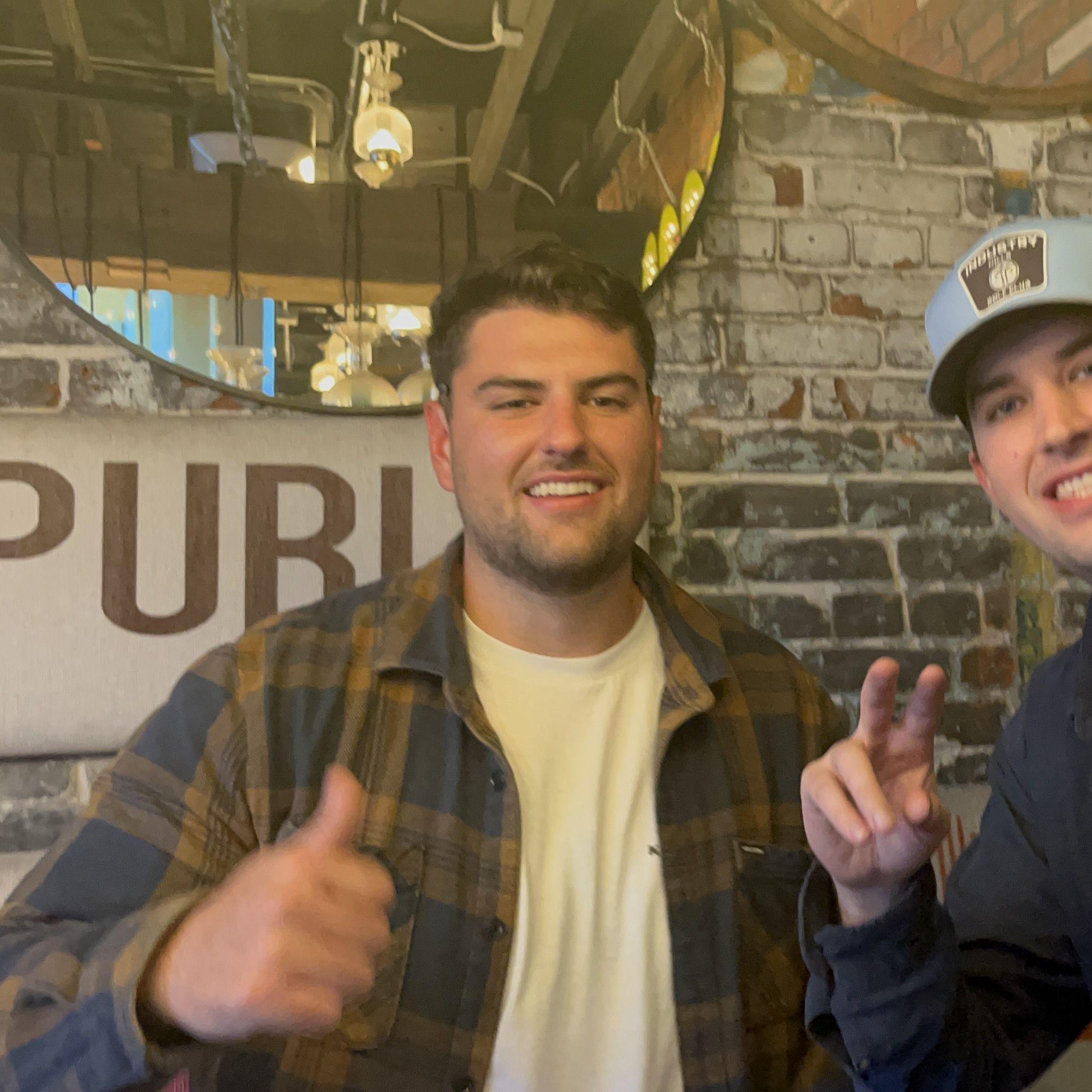 Connor Gorrell
Groomsman
Connor is yet another one of Cade's cousins! They have been best buds since Cade was born, and we always have the best time whenever we're with Connor. He is a recent graduate from Fresno State and is planning to make the move to South Dakota this year. Come visit us in Newport, Connor!