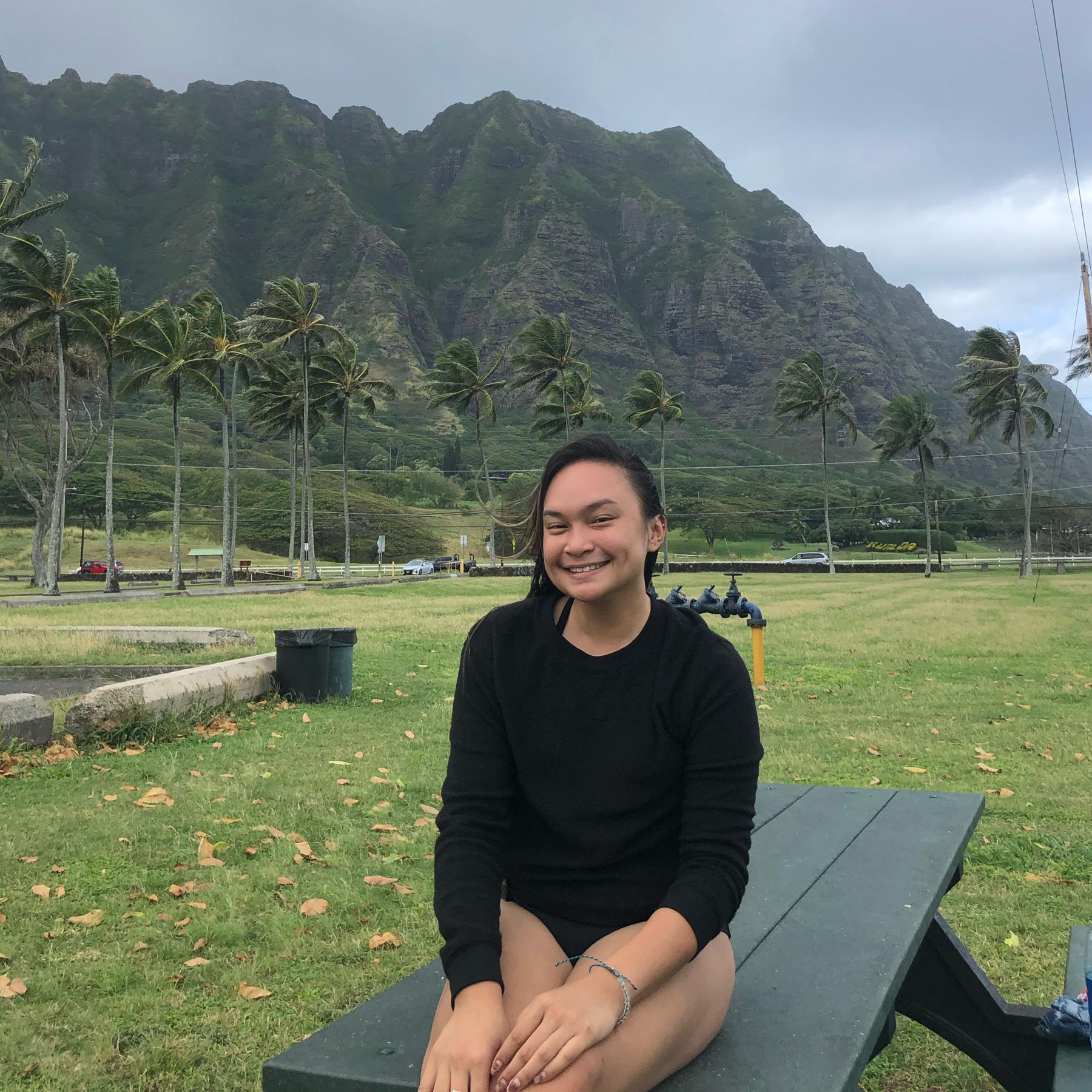 Ashlyn Castro
Maid of Honor
Kayla and Ashlyn have been best friends since the 8th grade! Although the distance between them is 3,000 miles, it always feels the same when they're back together.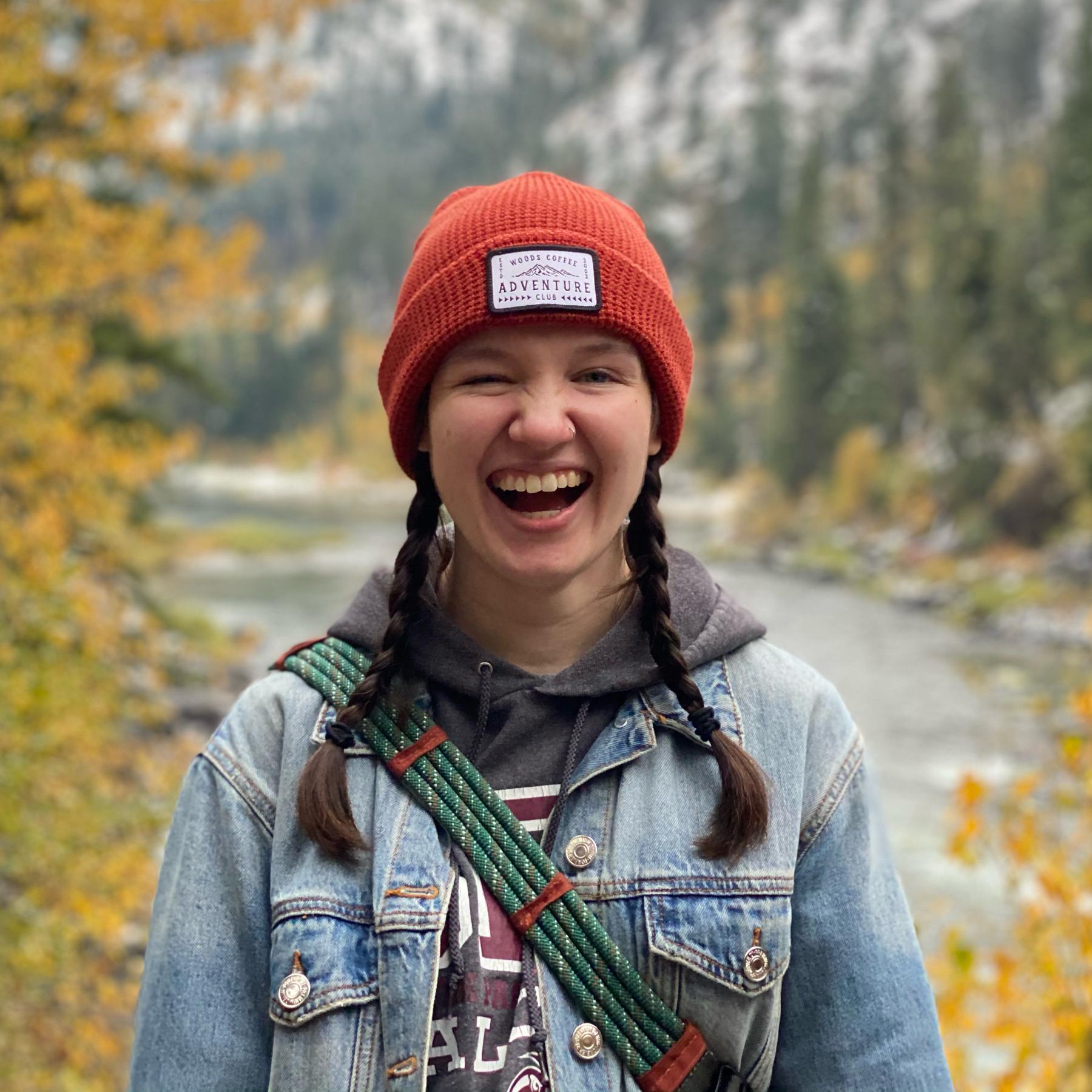 Becka Blonski
Bridesmaid
Kayla and Becka have been friends since college. They met in freshman year as roommates and have been inseparable since!
Sherrie
Bridesmaid
Sherrie and Kayla have been friends since college and graduated as baby nurses together! They actually both accidentally got the same first jobs out of college & have been good friends since then.