Our first trip together out of the country to Puerto Vallarta, Mexico!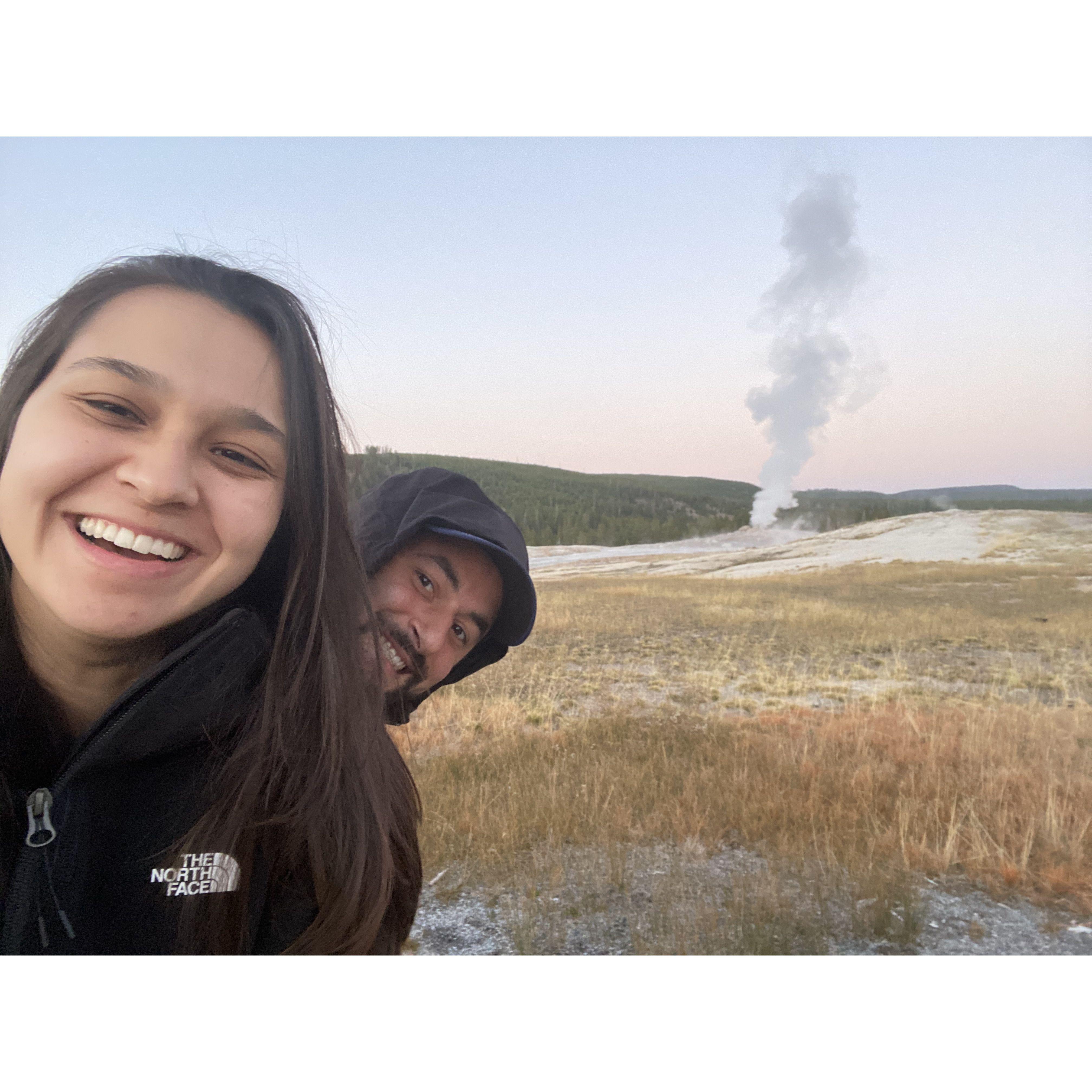 Our first roadtrip together from Seattle to Wyoming to see geysers at Yellowstone National Park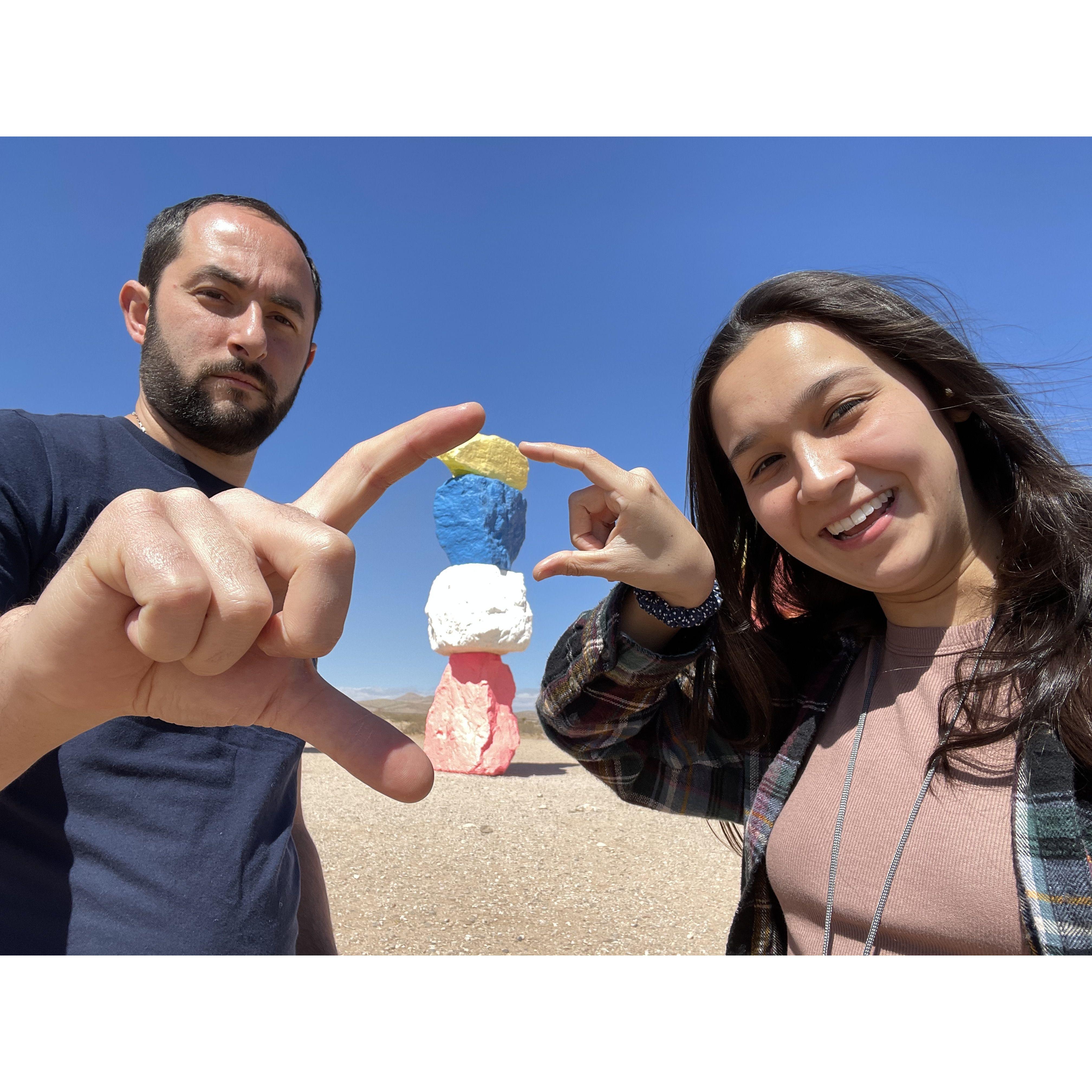 Another roadtrip through Nevada on our way to visit Zion National Park.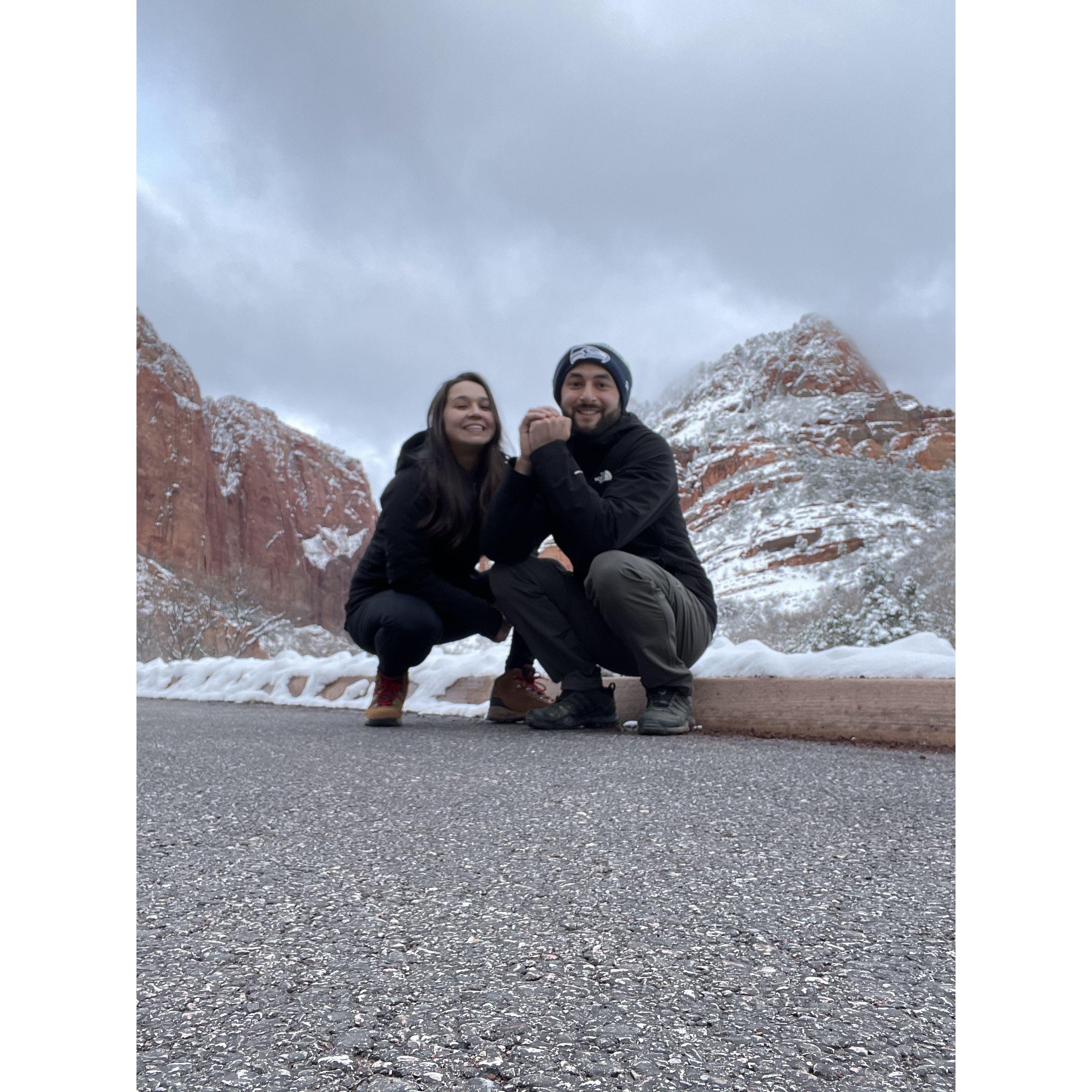 One of the many hikes we completed during our trip to Zion National Park.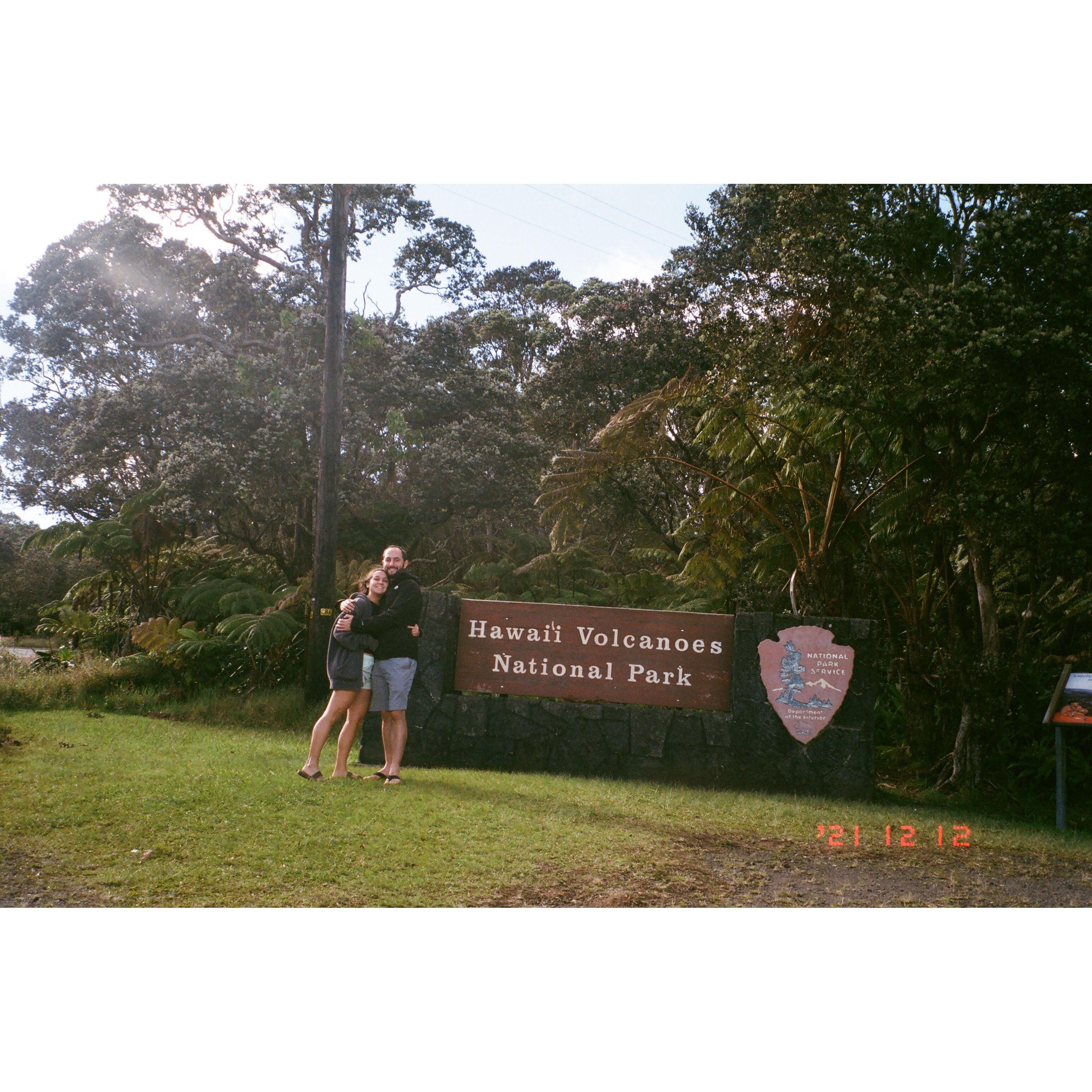 While in Hawaii to visit Kayla's family, we stopped by the Big Island to visit the Hawaiian Volcanoes National Park!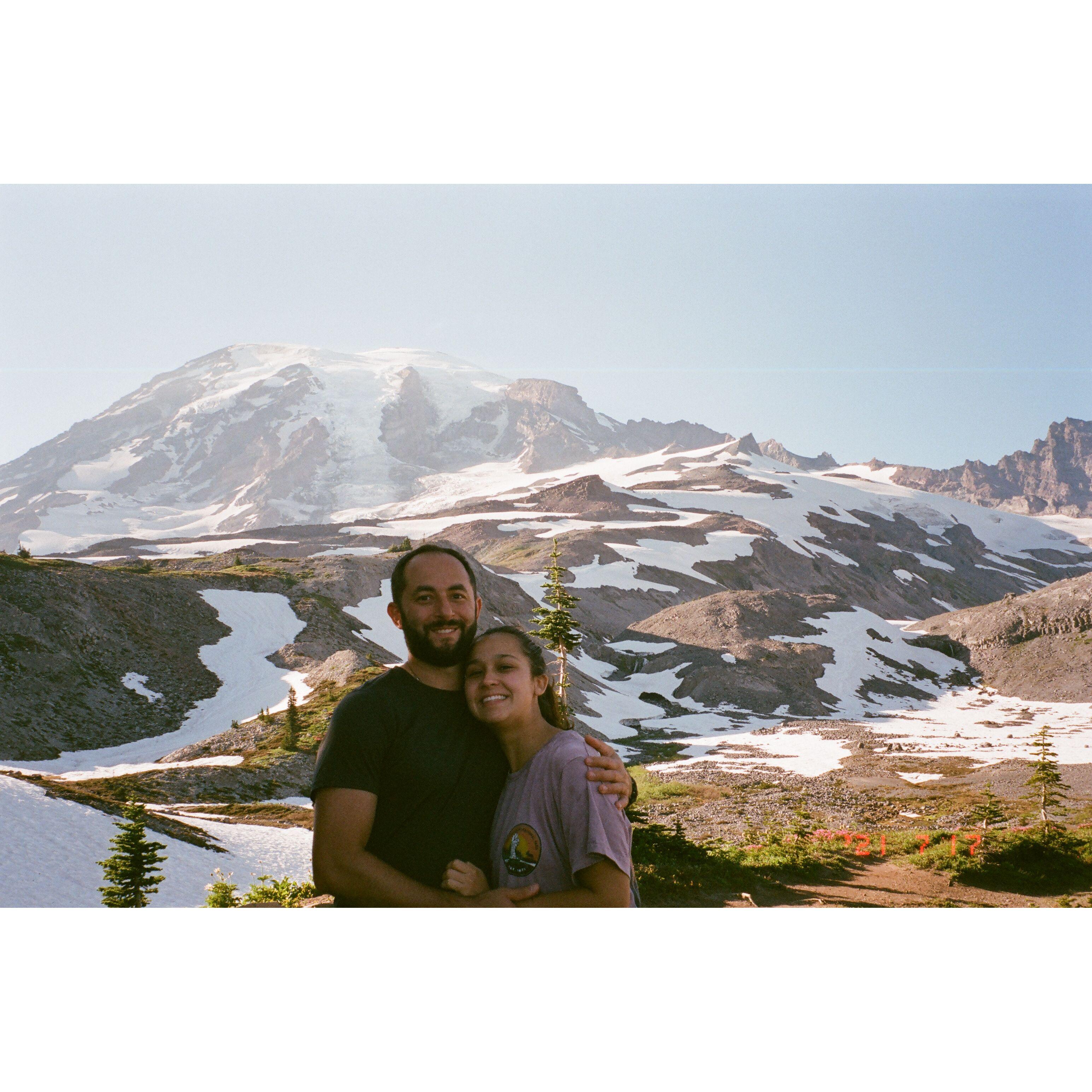 One of our many visits to our favorite mountain in Washington, Mount Rainier (Sorry, Mount Baker!).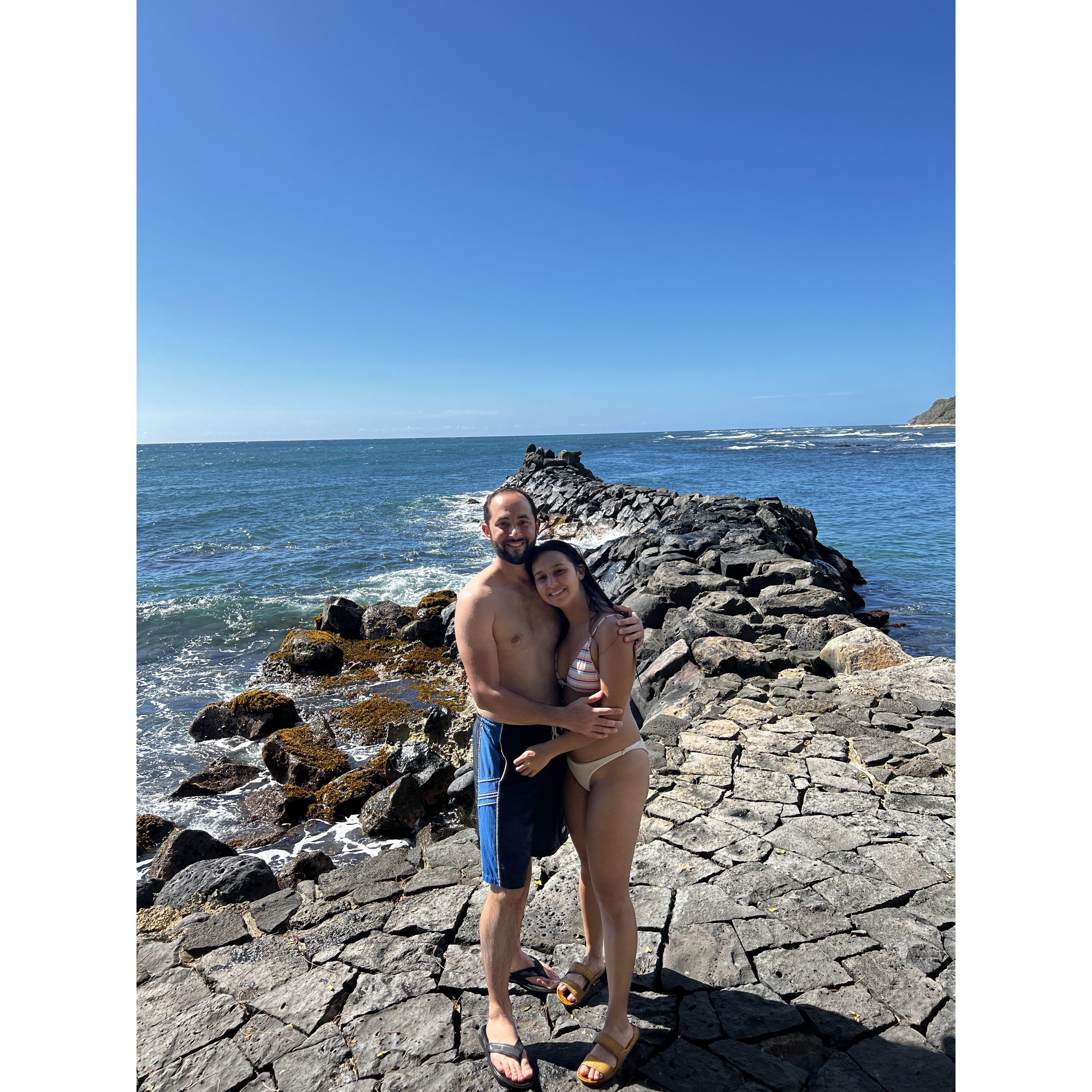 Soaking up some sun at the beach while visiting Kayla's family in Hawai'i!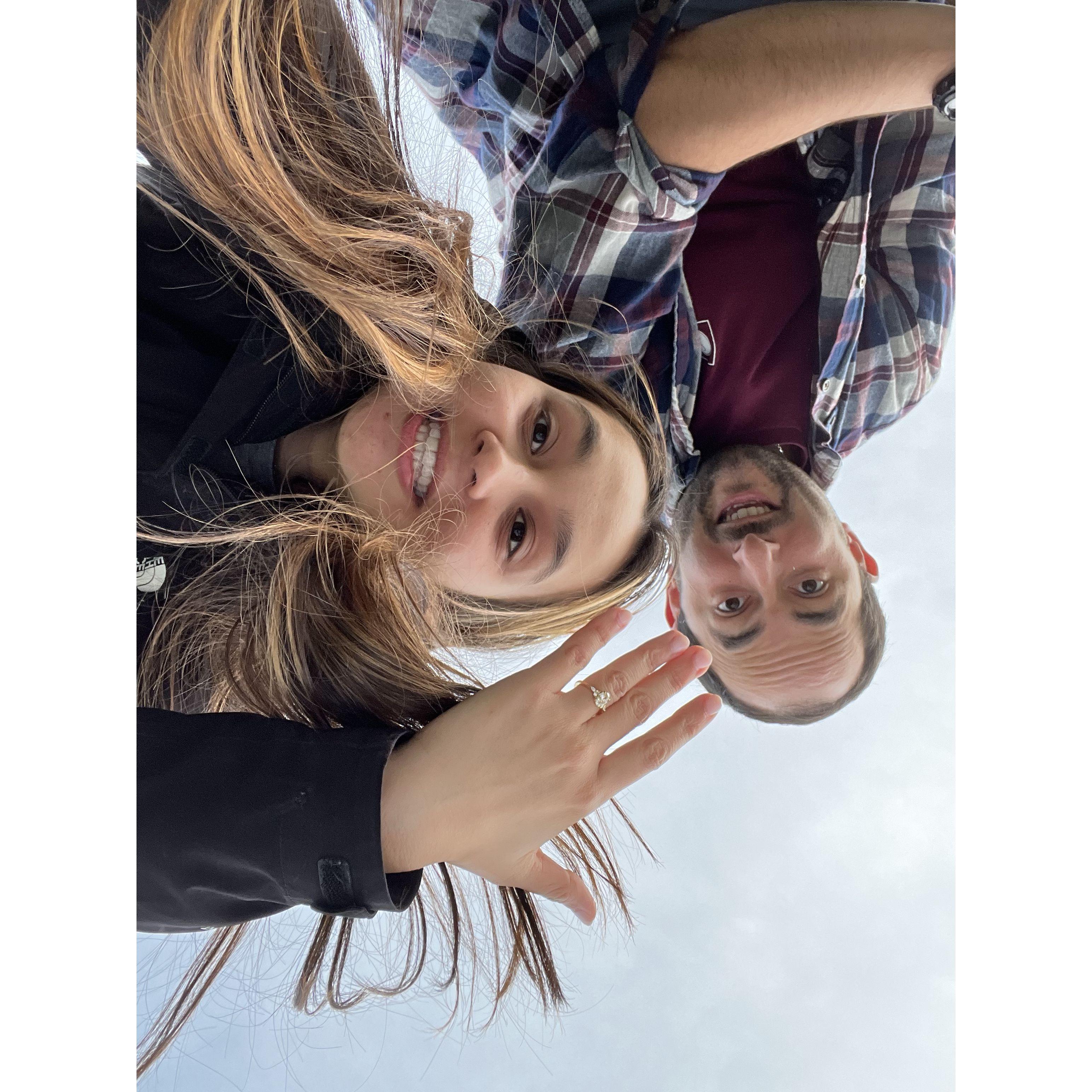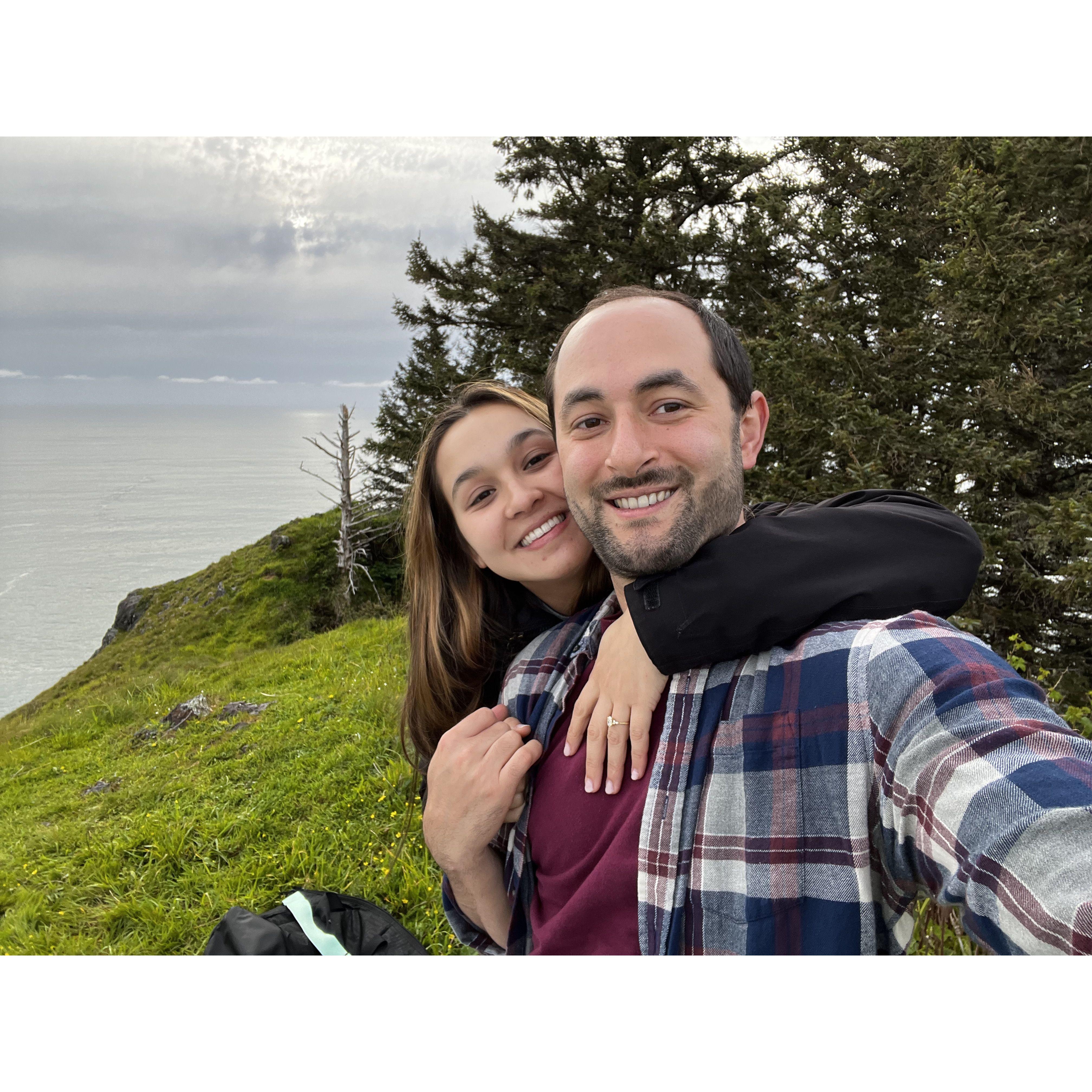 She said "yes!!"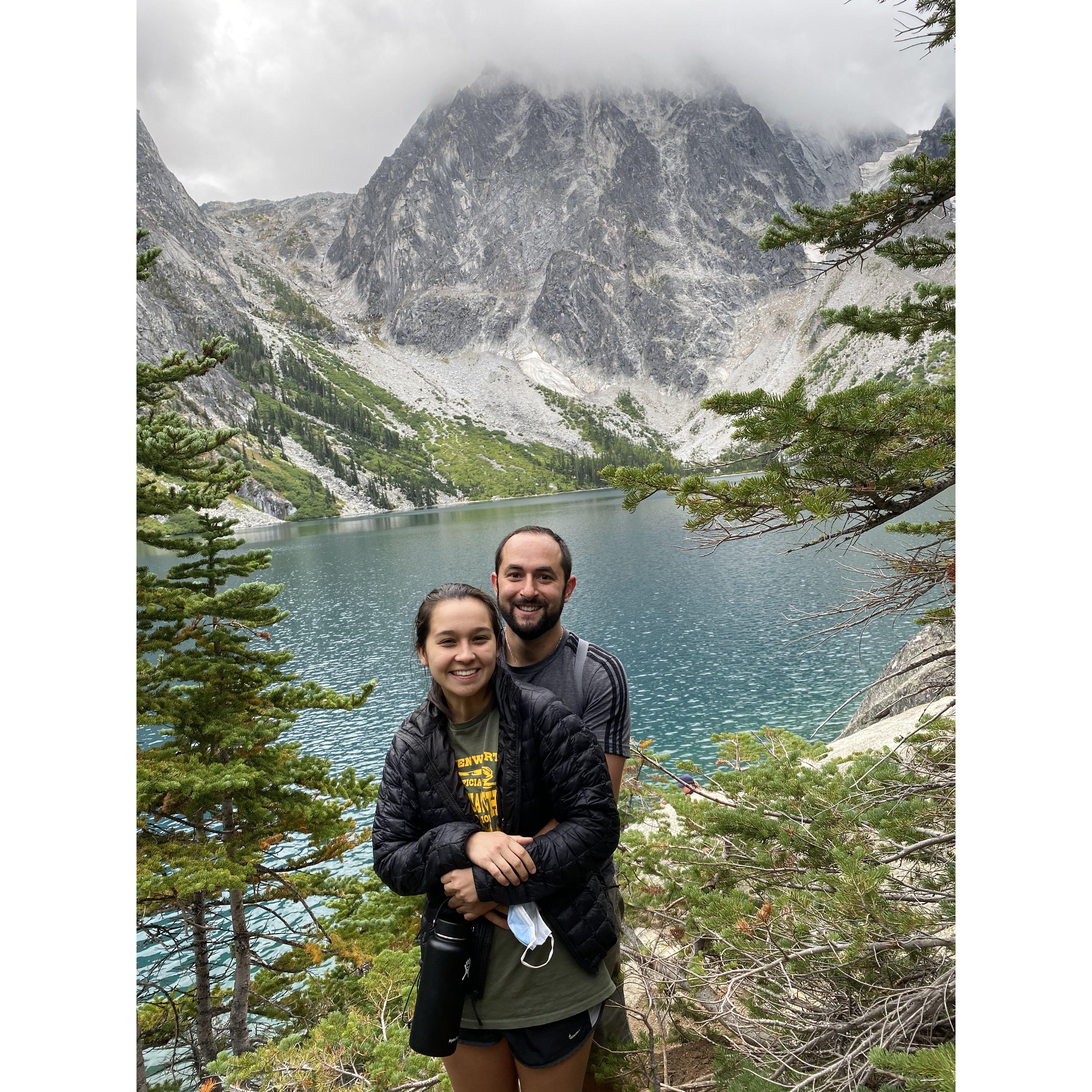 One of our favorite hikes in Washington State!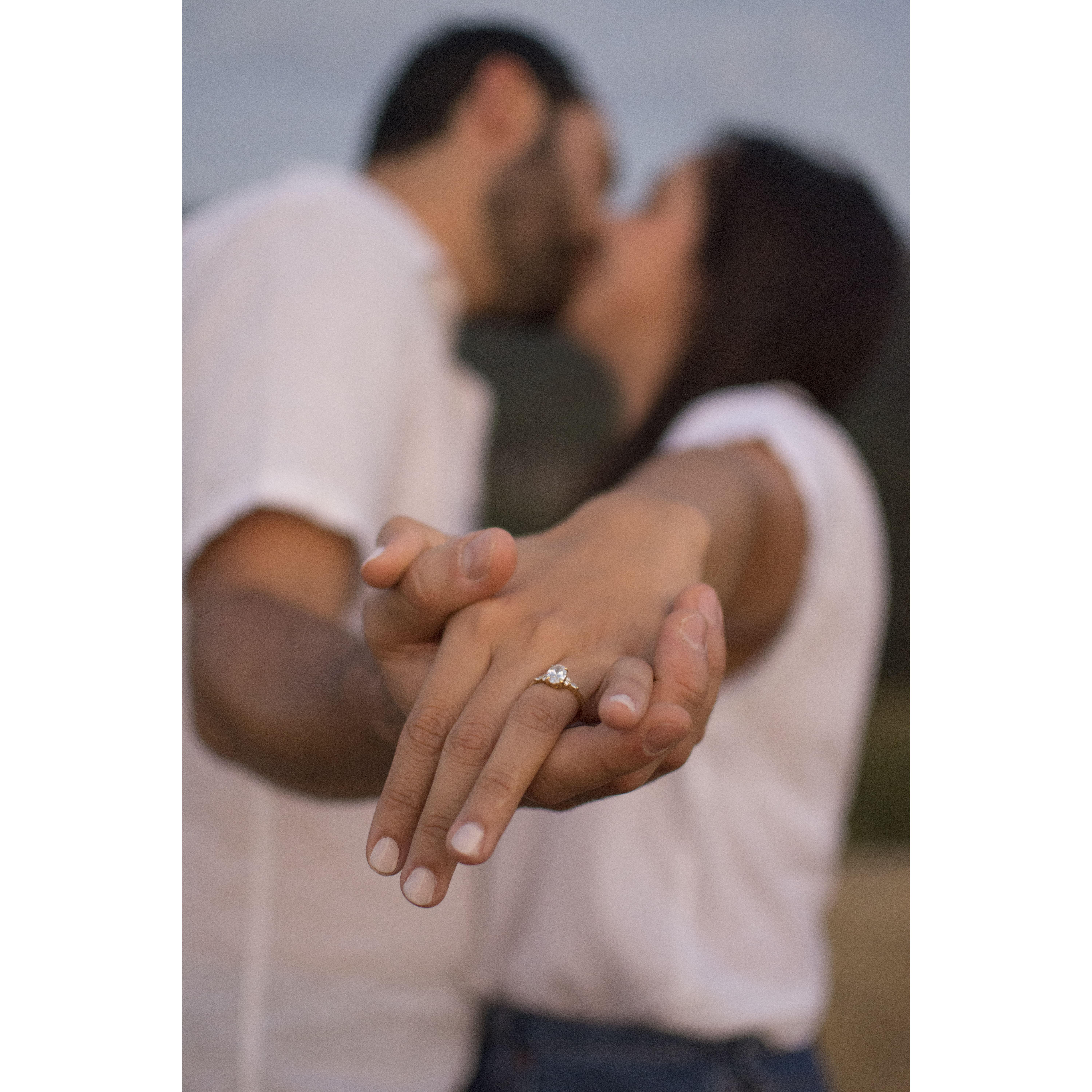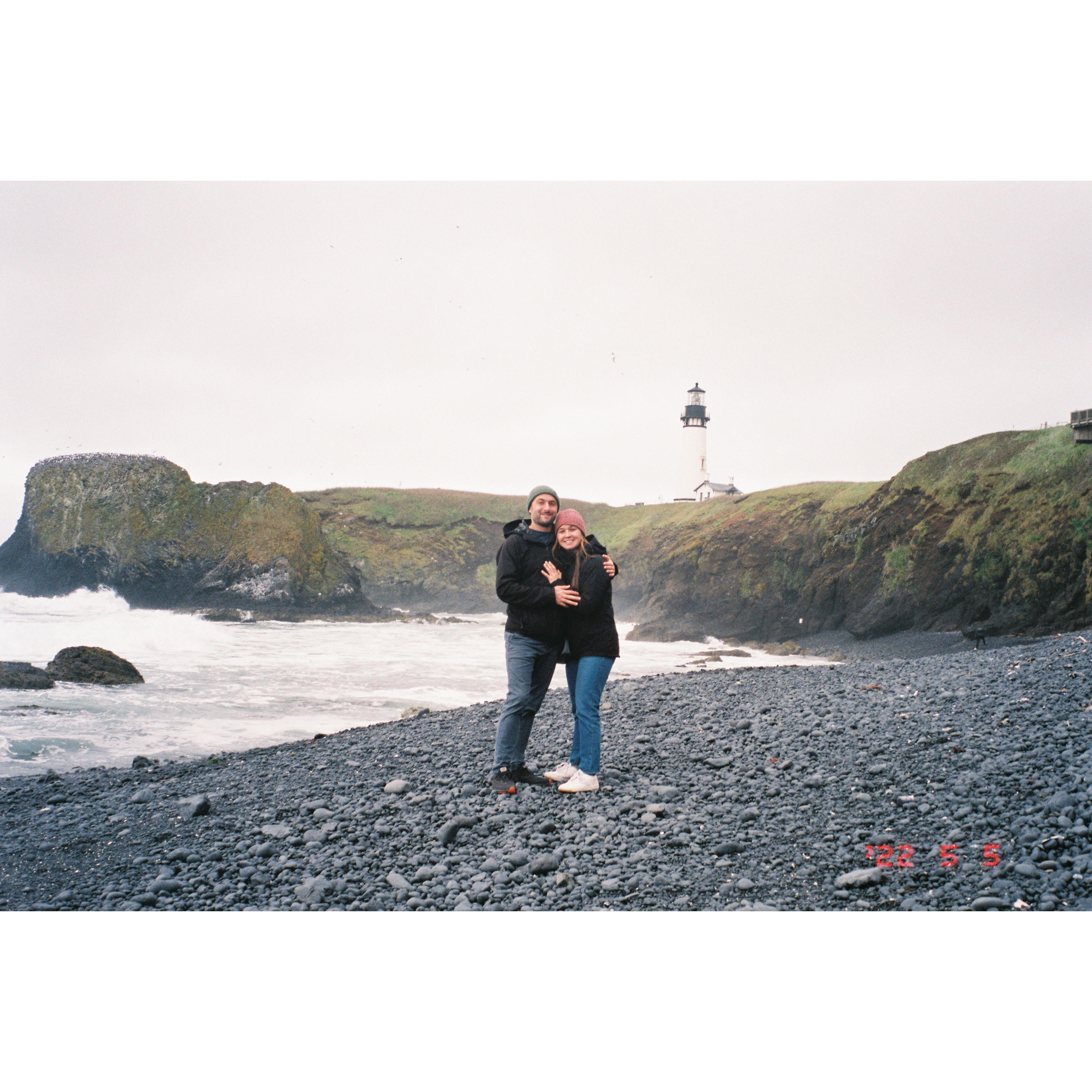 A trip to the Oregon Coast where Armin proposed.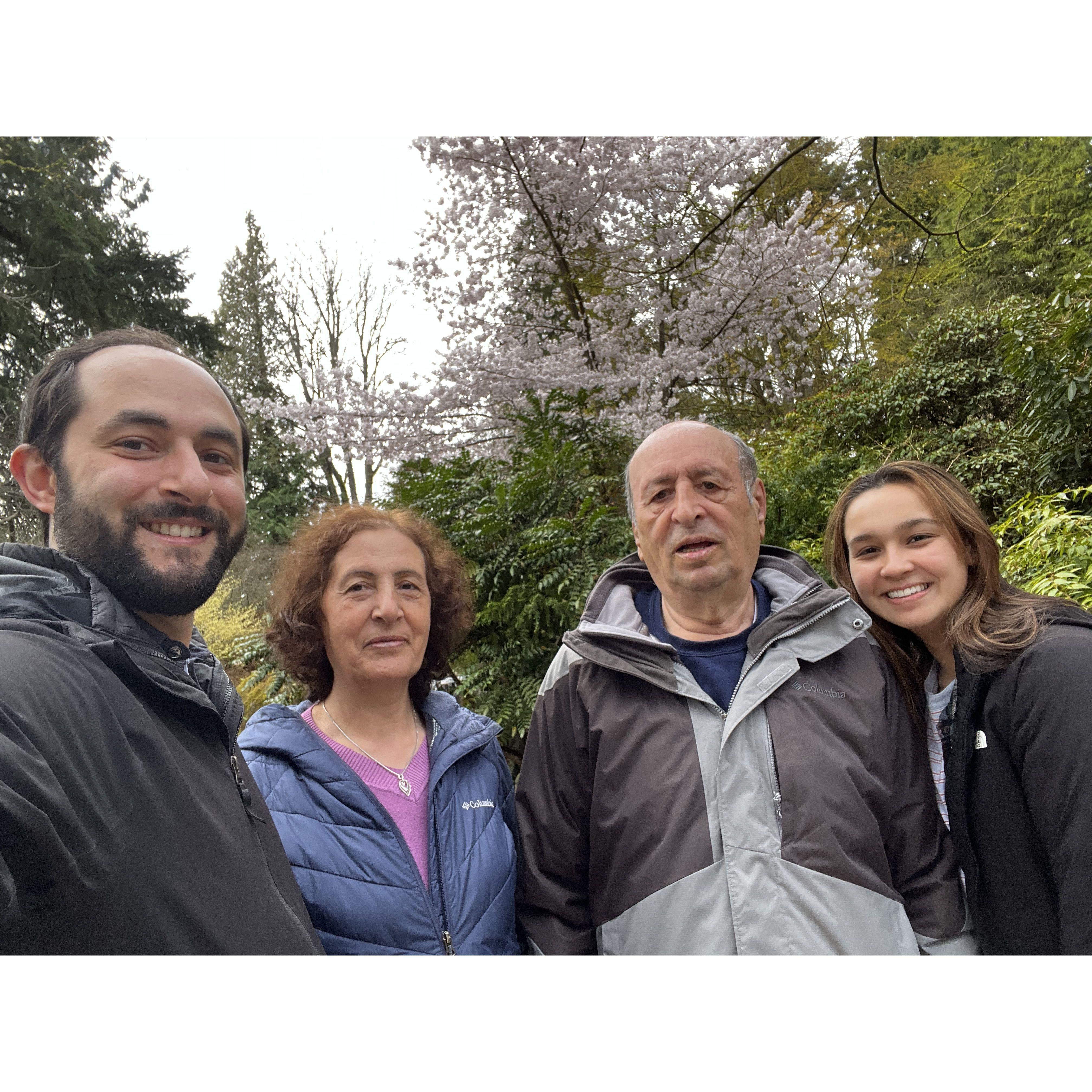 We bonded quickly with each other's families.