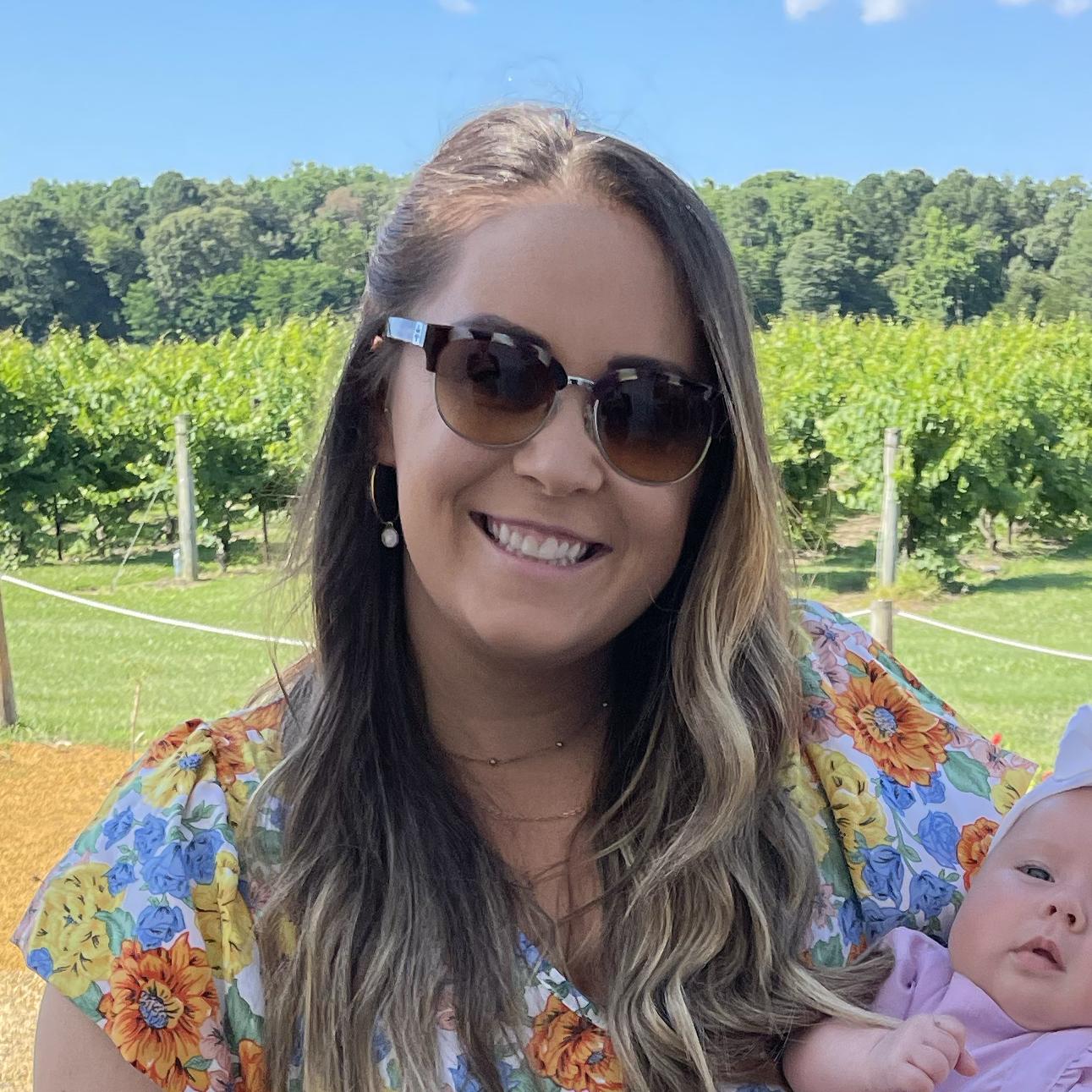 Jessica Gordon
Matron of Honor
1991-1993 were peaceful years until Katelyn's sister was born. However, through thick and thin Jess has been there to poke fun at Katelyn and film her when she cries.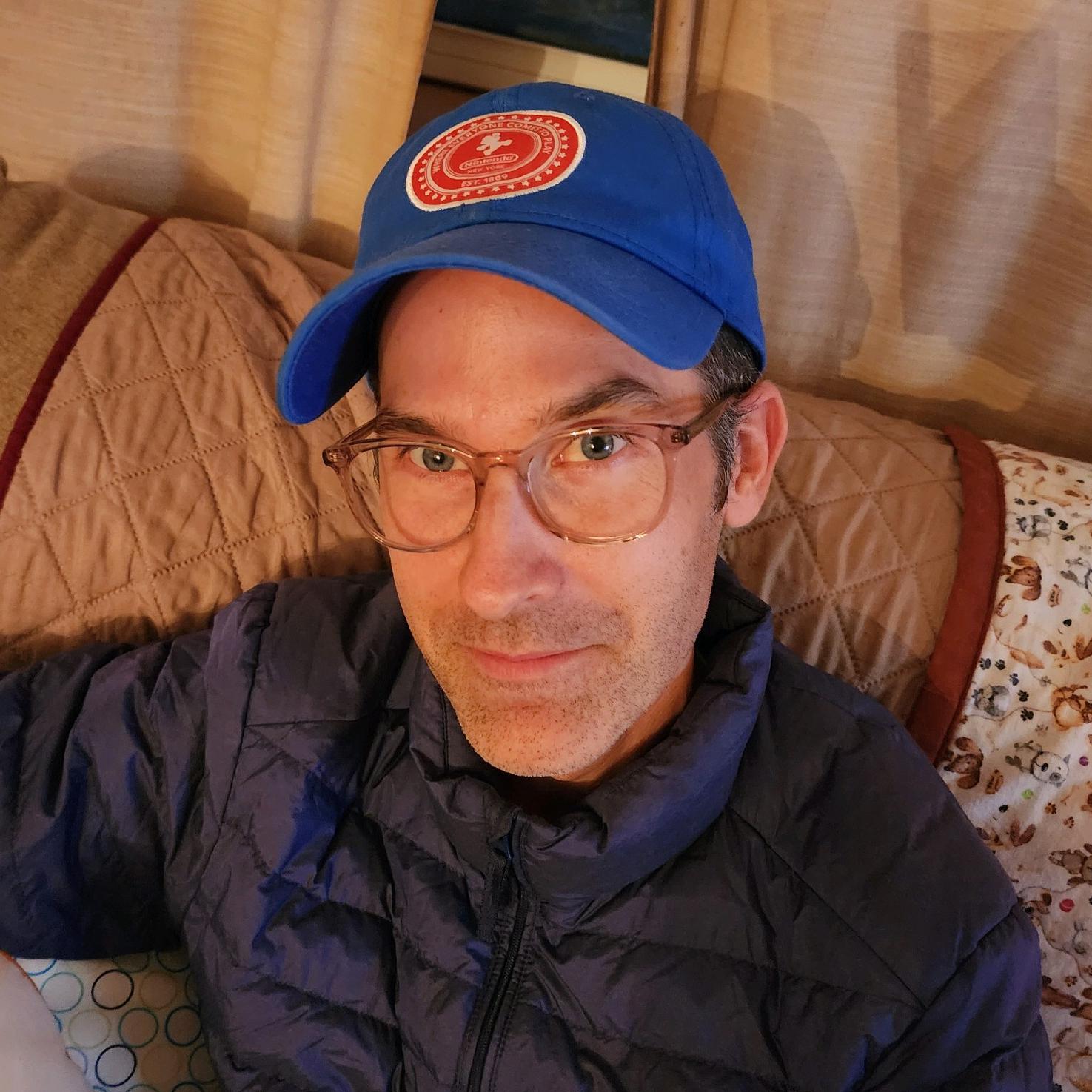 Josh Foster
Best Man
Josh is one of Jeremy's oldest friends from middle school. He always has the strongest, most talented fantasy football team no matter who is on the roster.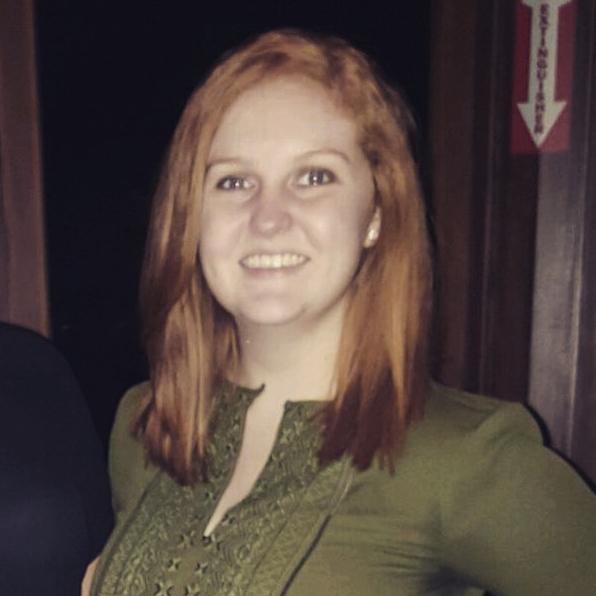 Caitlyn Goodfellow-Whitener
Bridesmaid
Caitlyn, or "Little", is Katelyn's Alpha Gamma Delta sorority sister from Duquesne University. Caitlyn and Katelyn have not lived in the same city since 2014 but it feels like we are still living on the wing in Towers.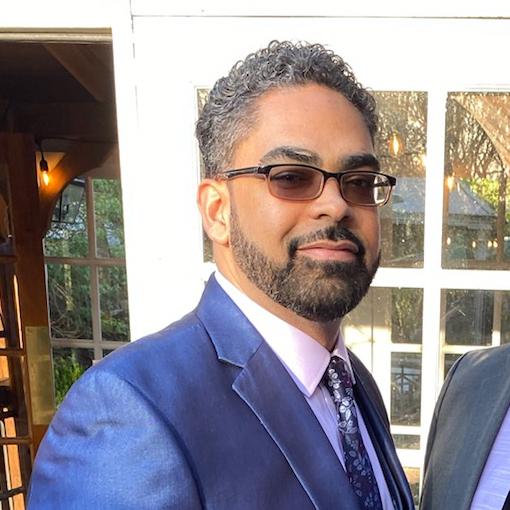 Andre Burton
Groomsman
Dre is Jeremy's #1 Thanksgiving Eve drinking buddy. He is also a big Eagles fan which honestly takes away from his personality.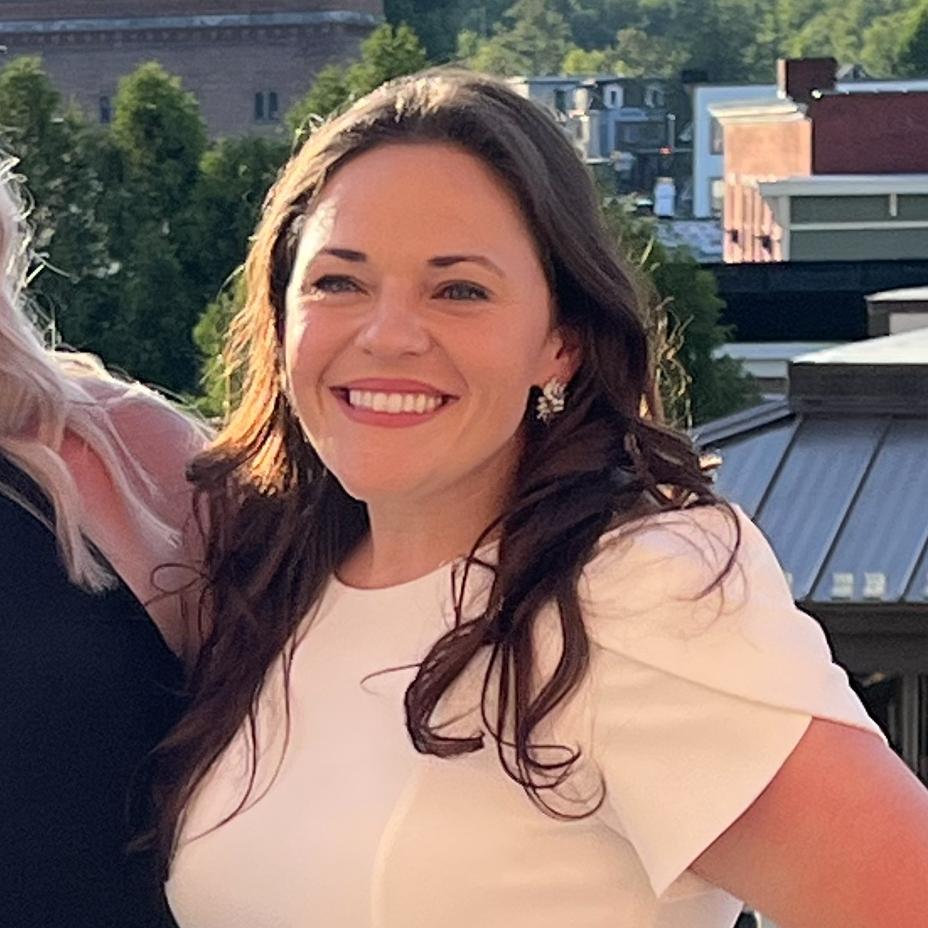 Kelsey Richardson
Bridesmaid
Katelyn and Kelsey (or KAB KAR) met when Katelyn was 4 and Kelsey was 6 on Court of Fiddlers Green. Kelsey is the constant voice of reason in Katelyn's chaotic life.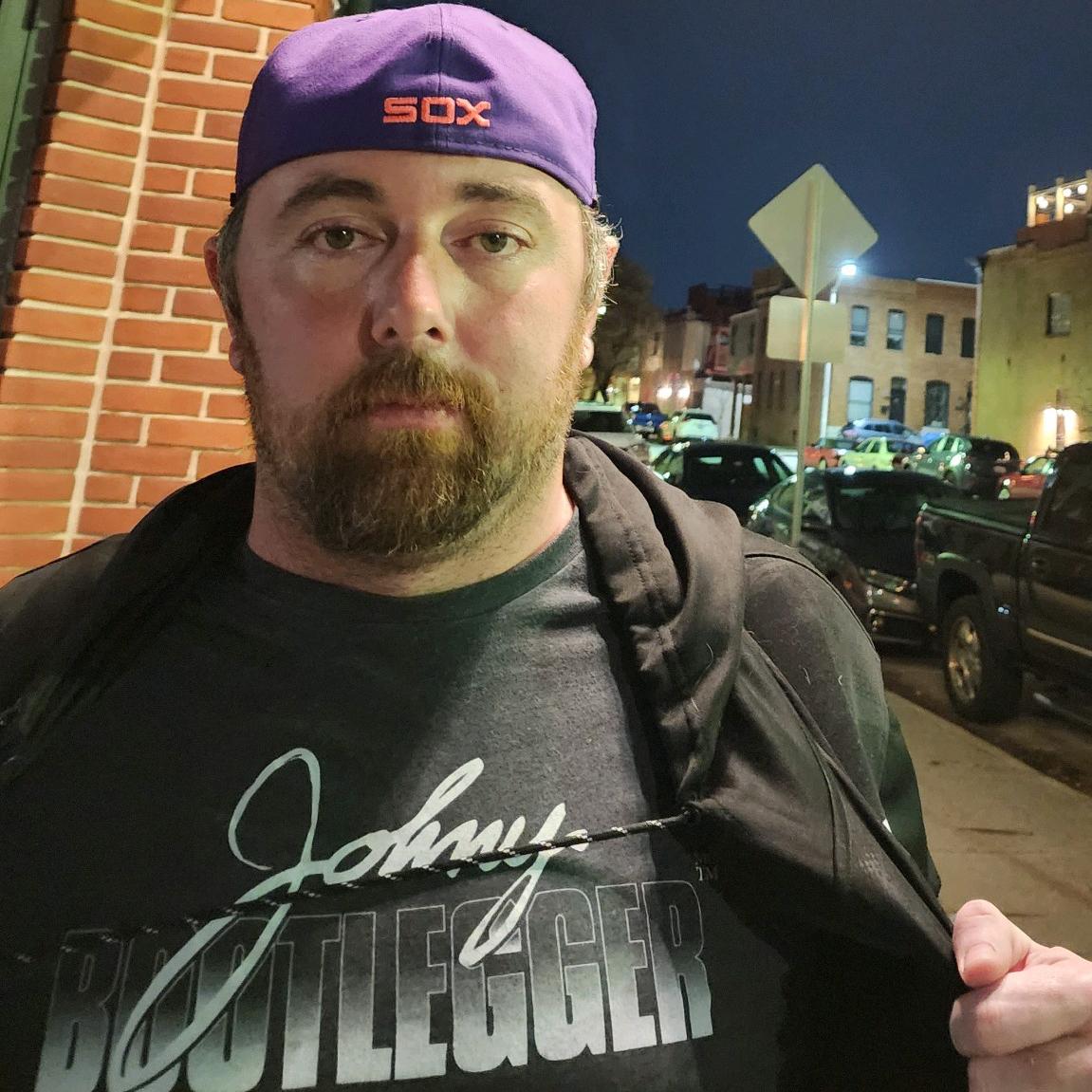 Andrew King
Groomsman
Andrew is a legendary friend of Jeremy's. He is always the weapon down the field Jeremy looks to in their flag football league.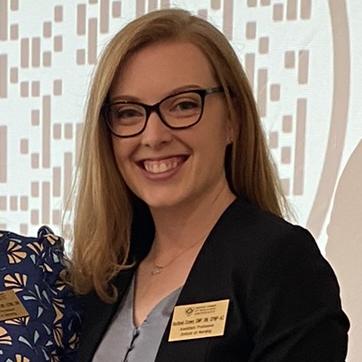 Rachael Crowe
Bridesmaid
Katelyn and Rachael became (ridiculously) fast friends when they started teaching at NDMU in 2021. Rachael keeps Katelyn from failing all of her students.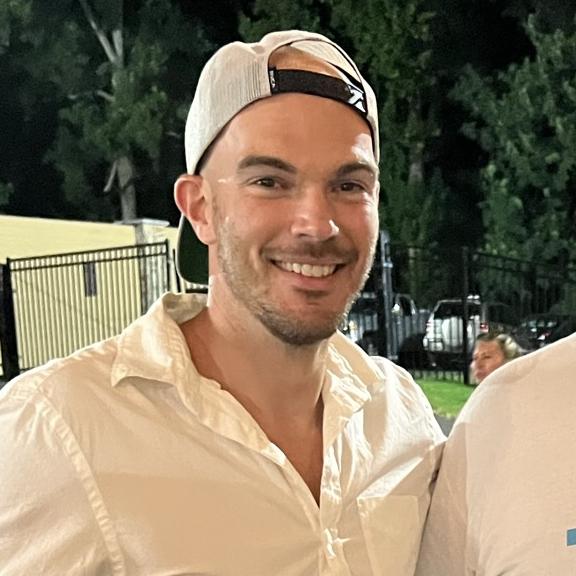 Alex Cox
Groomsman
Alex & Jeremy met as free agents in Play Baltimore football in 2010. Alex is his most trusted odds and spreads advisor.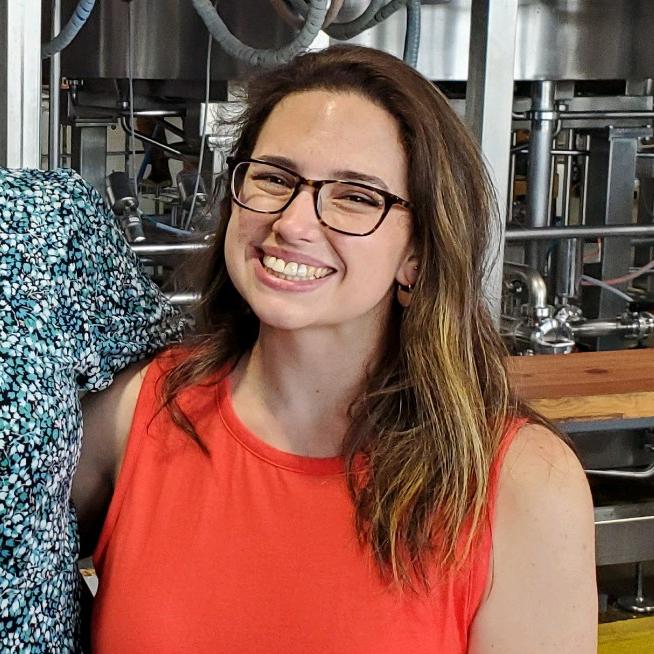 Heidi Chroszielewski
Bridesmaid
Katelyn and Heidi met through somewhat unusual circumstances in 2018, but it did not stop Heidi from being a career mentor and an even better friend to both Katelyn and Jeremy. Heidi is an excellent bunter on the kickball field and loves to play five crowns.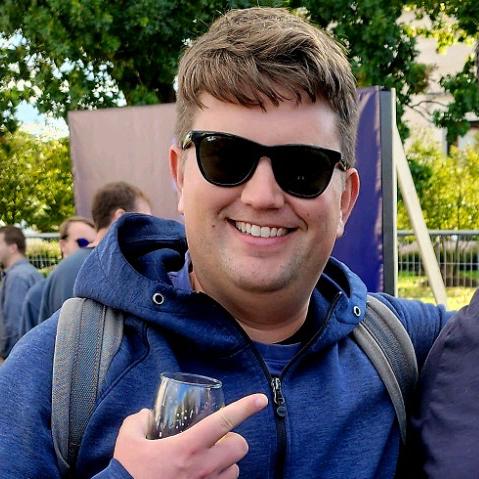 Bill Morris
Groomsman
White lightening, Billy Biscuit, Red Breast Bill… Bill is Jeremy's friend with the most nicknames.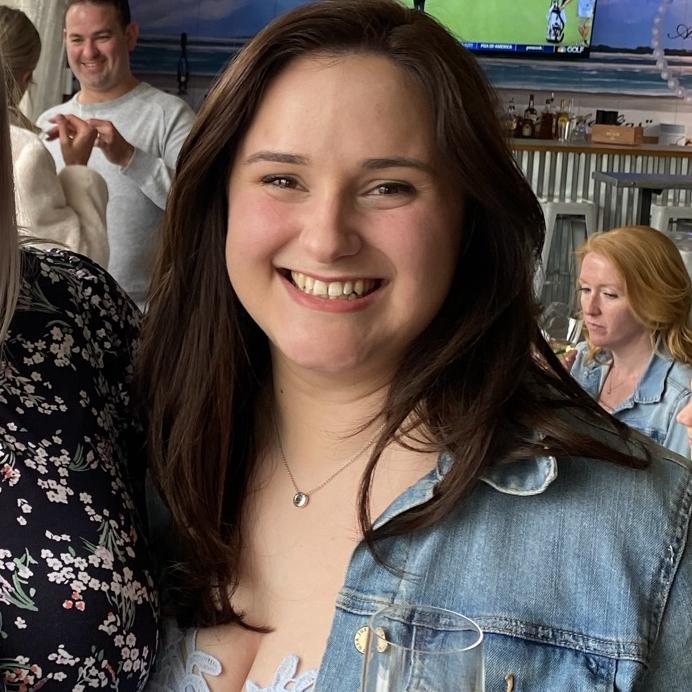 Lisa Russell
Bridesmaid
Lisa is Katelyn's friend from sixth grade. Lisa was the only SJS student to attend John Carroll with Katelyn, a couplet known as "JC Babes 09". There are many suspect digital camera/Myspace photos of Katelyn and Lisa that shall remain hidden.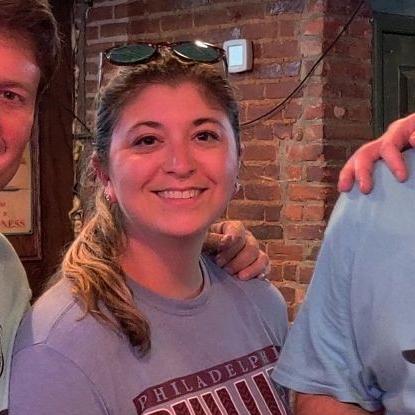 Jessika Rose
Groomswoman
Jess is by far Jeremy's most competitive friend. He texts her more frequently than his fiancé.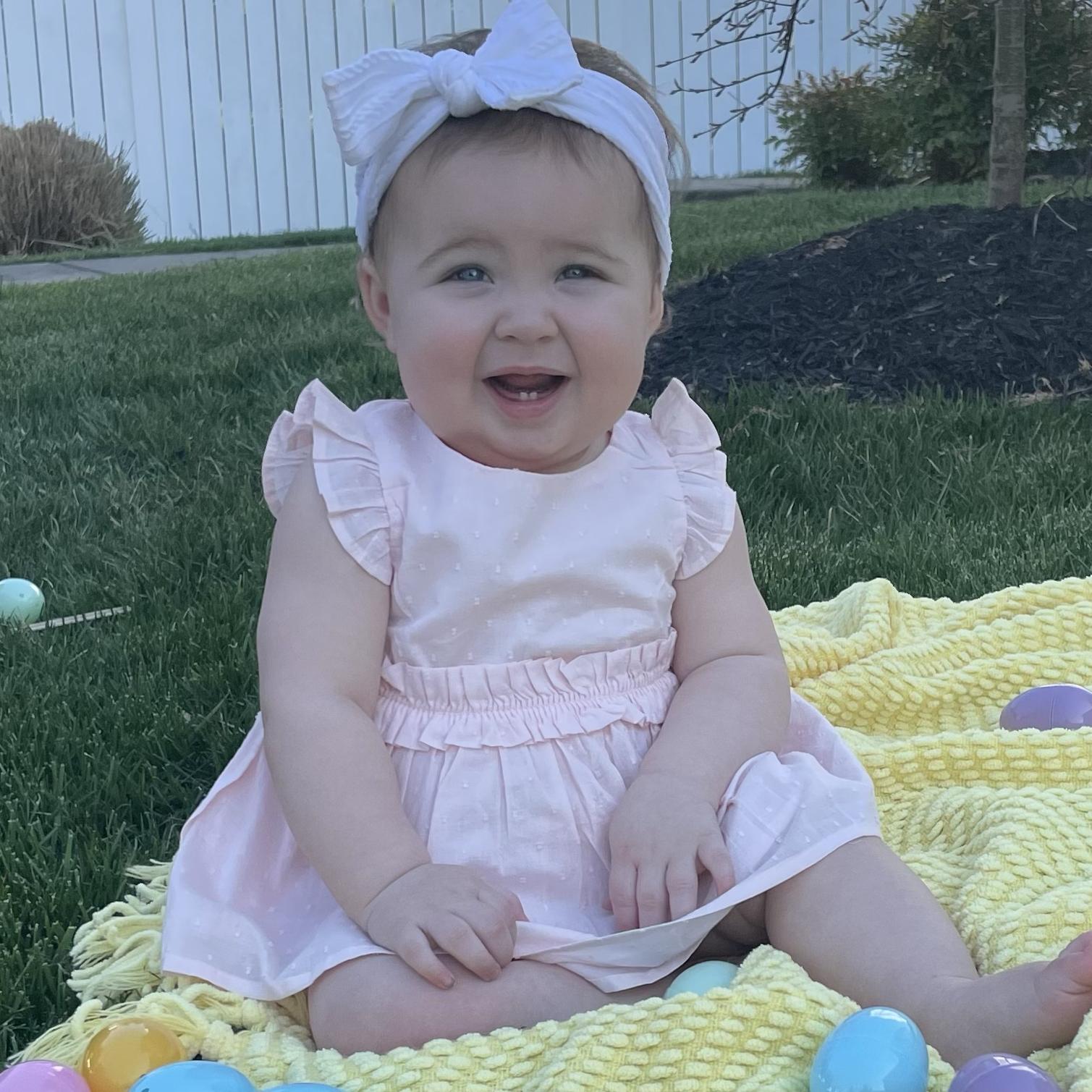 Michaela Gordon
Flower Girl
Michaela is Katelyn & Jeremy's first niece. She calls Katelyn Aunt Pooh and can't wait to walk down the aisle in white.