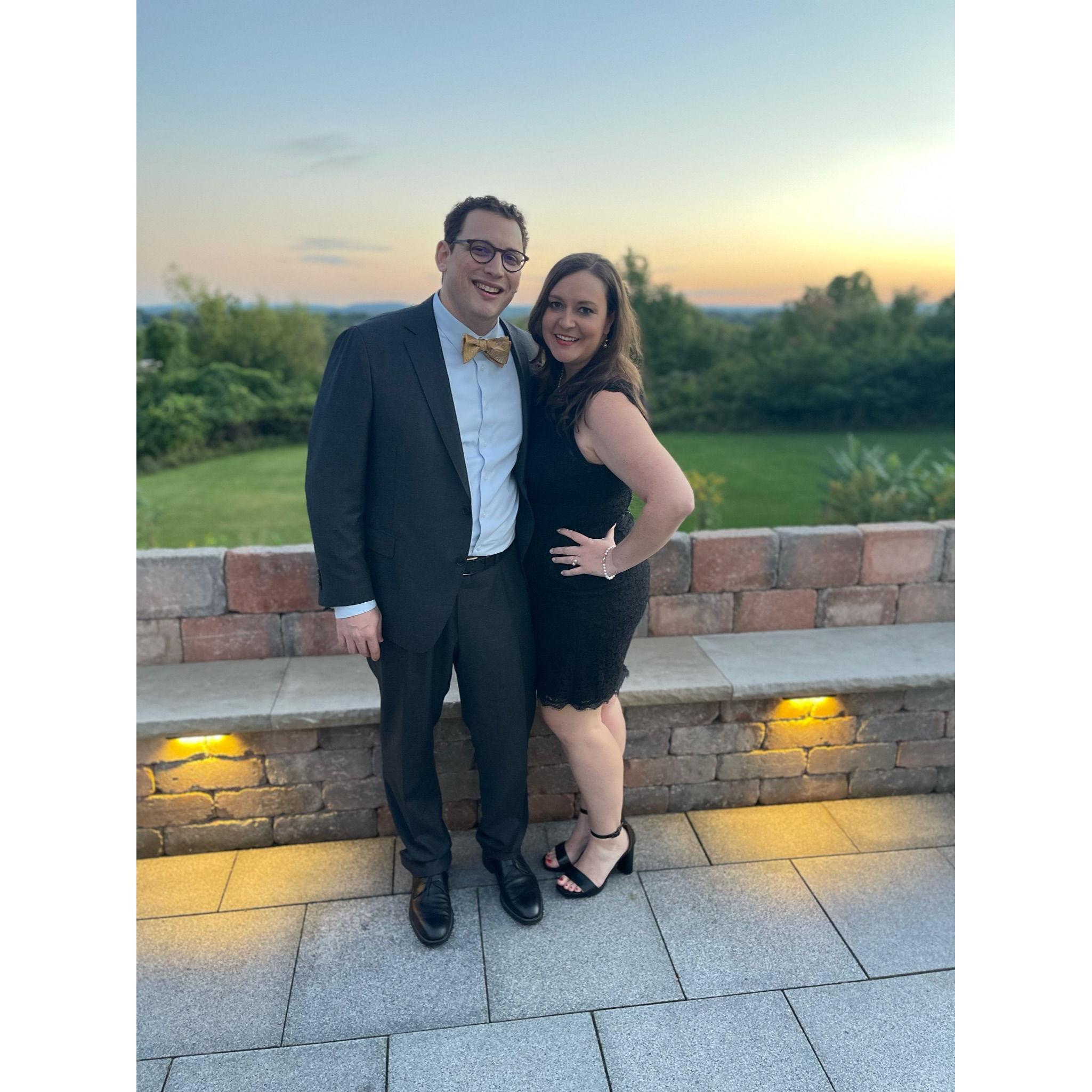 Attending our first wedding together!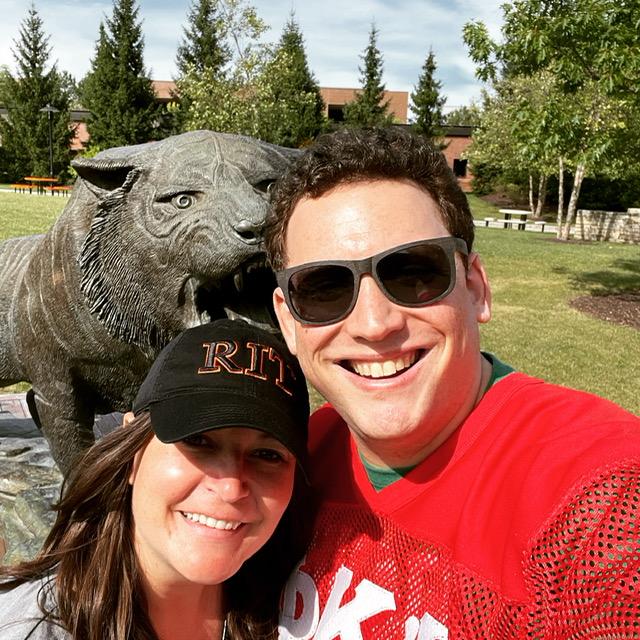 Kate's first visit to Jacob's alma mater, RIT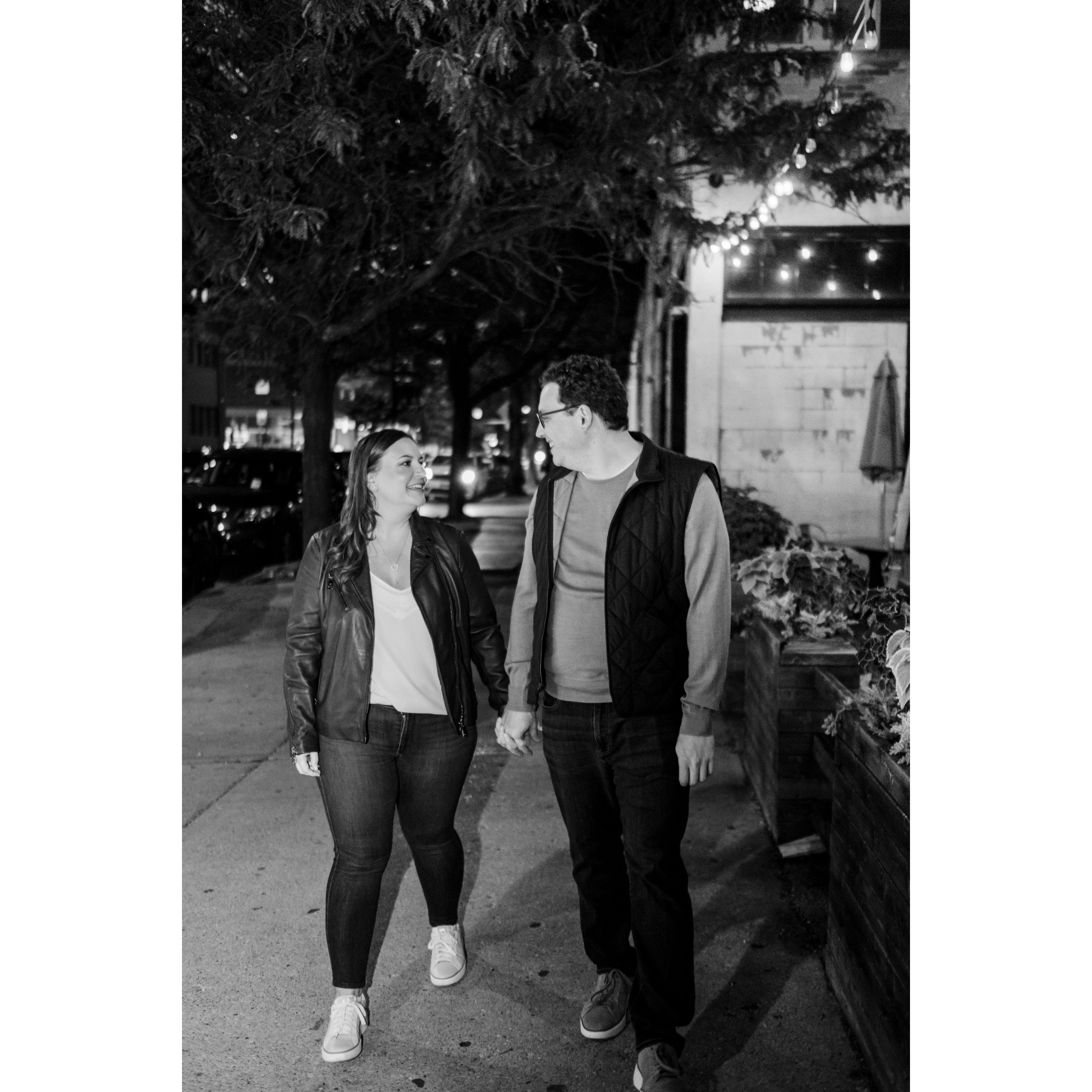 West Loop - Jacob's first Chicago home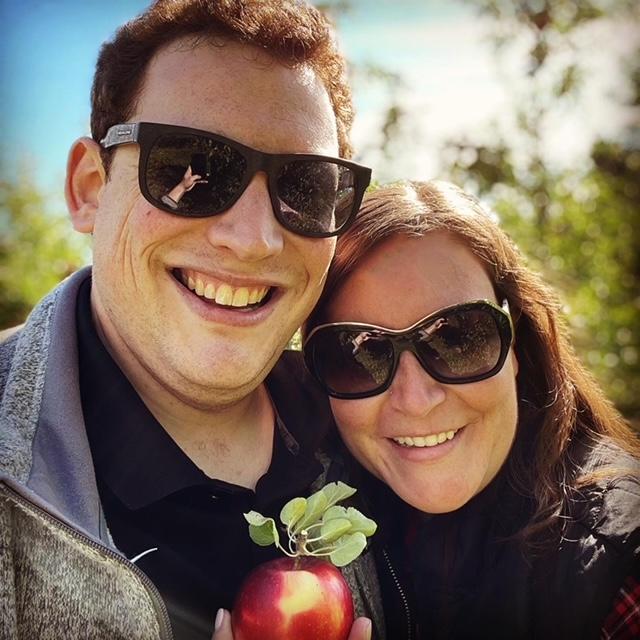 Apple picking in Rochester, NY. Apple picking has since become an annual activity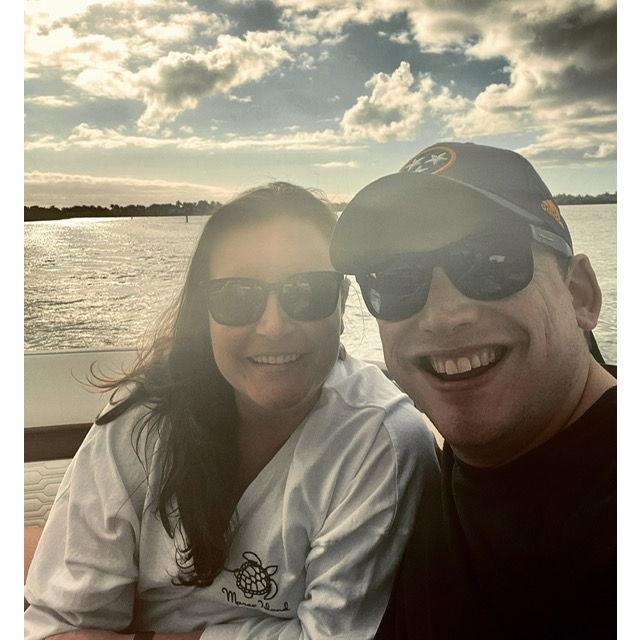 Jacob's first time in Marco Island
Kate's first time in Nashville...and meeting the family. Happy Thanksgiving!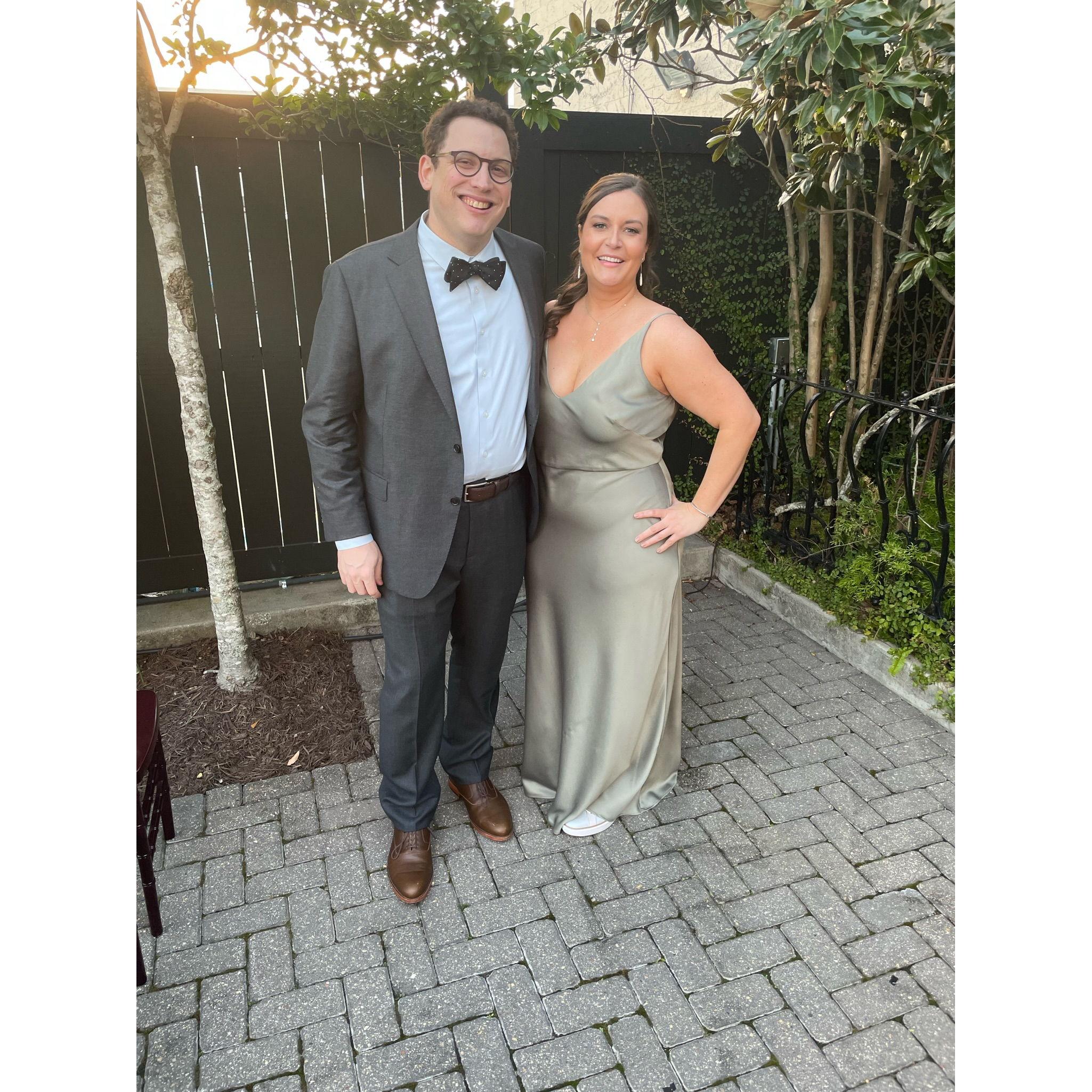 We clean up ok!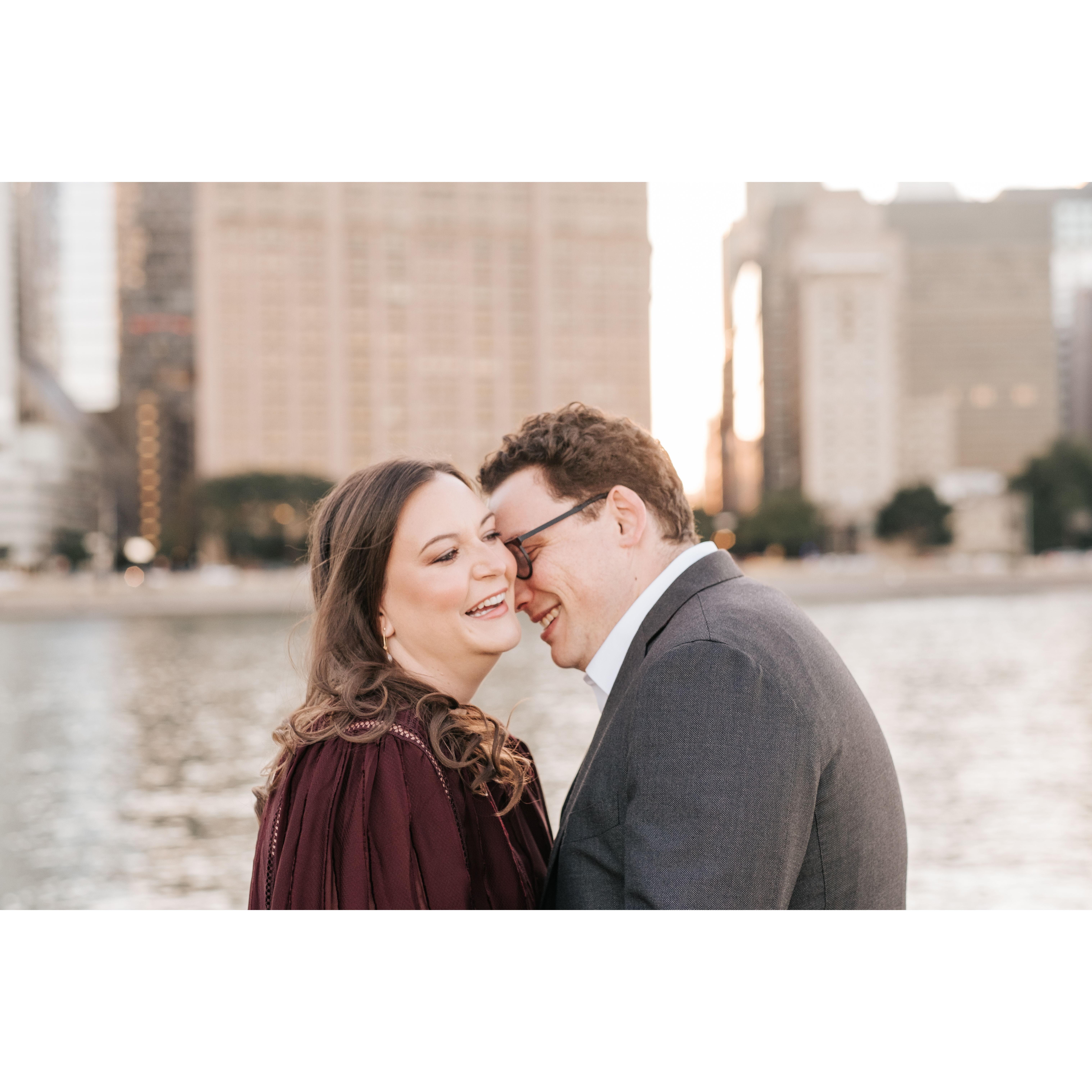 Happy to be together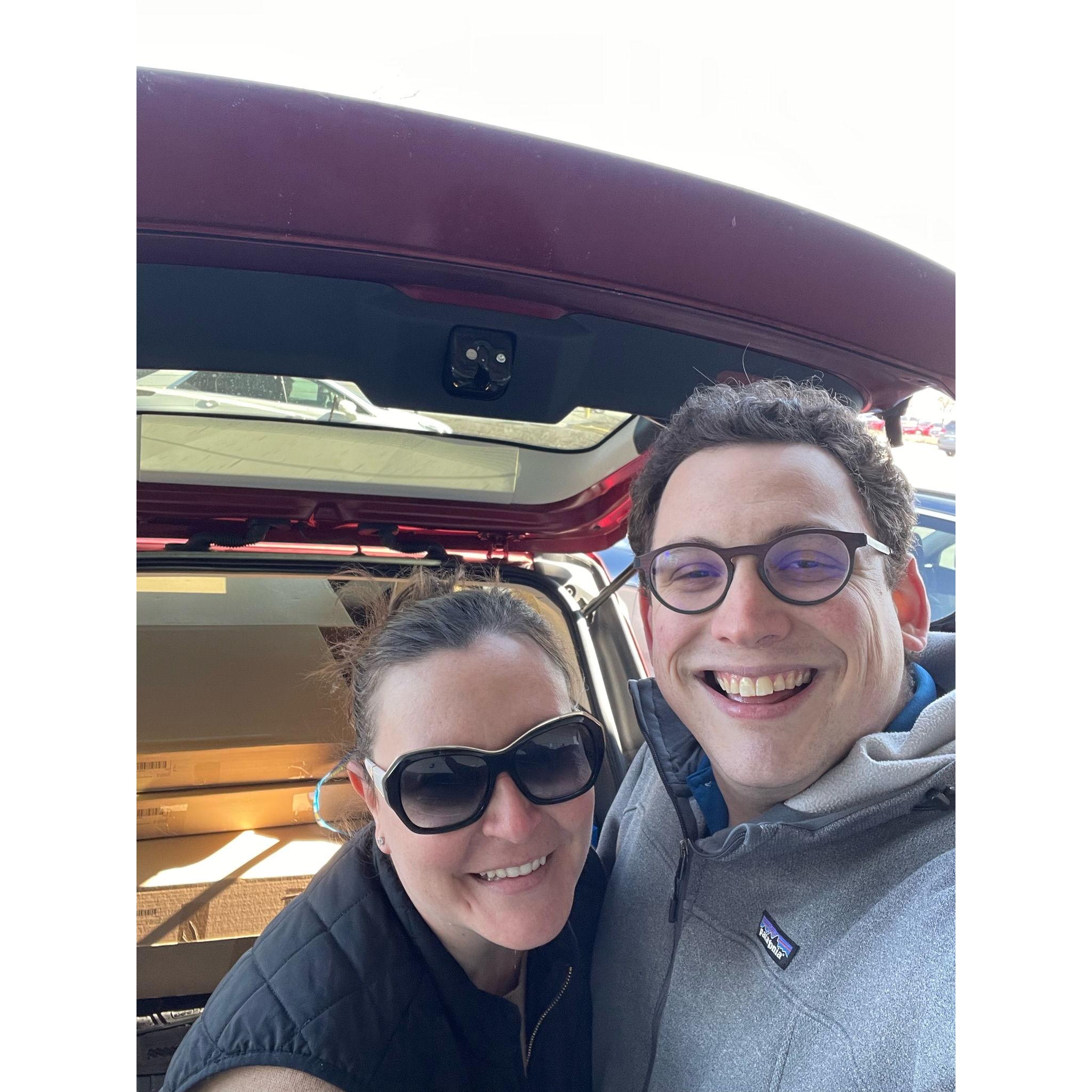 Our first home project together, buying and building Ikea patio furniture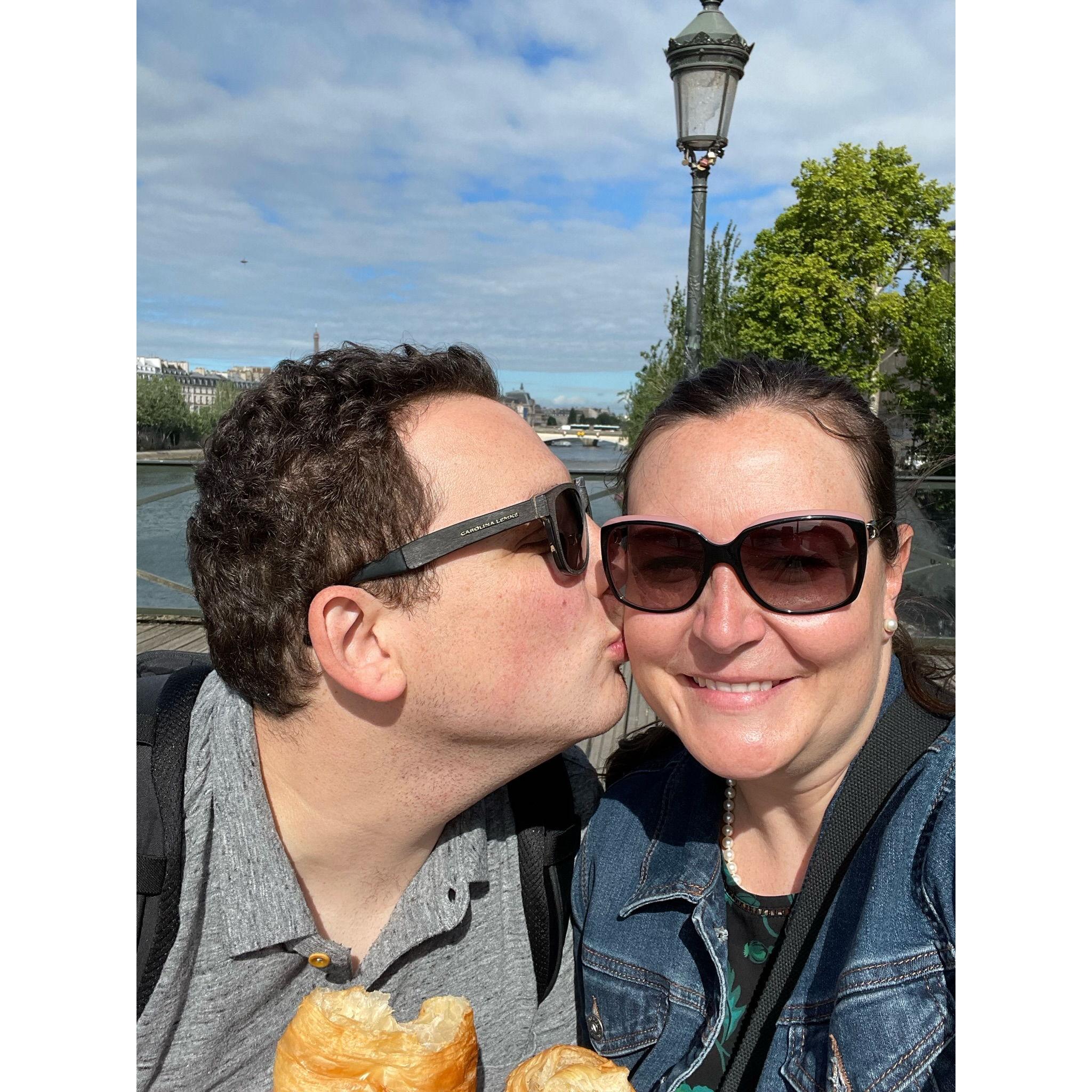 Did you even go to Paris if you didn't eat baguettes on a bridge over the Seine?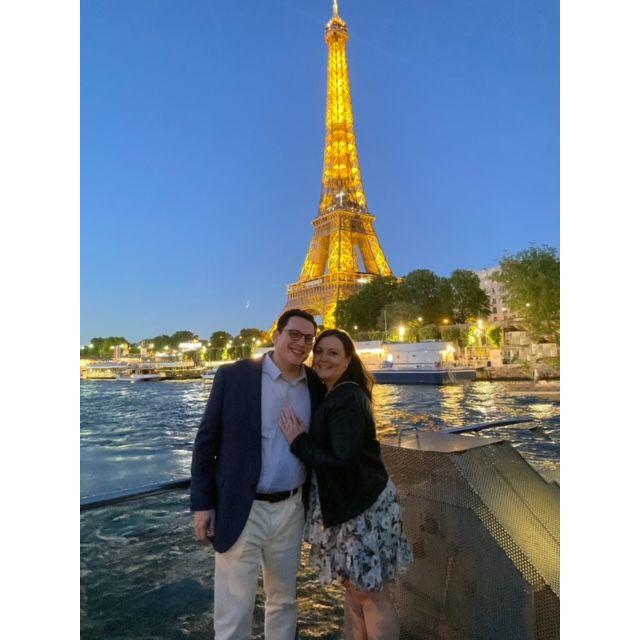 J'adore Paris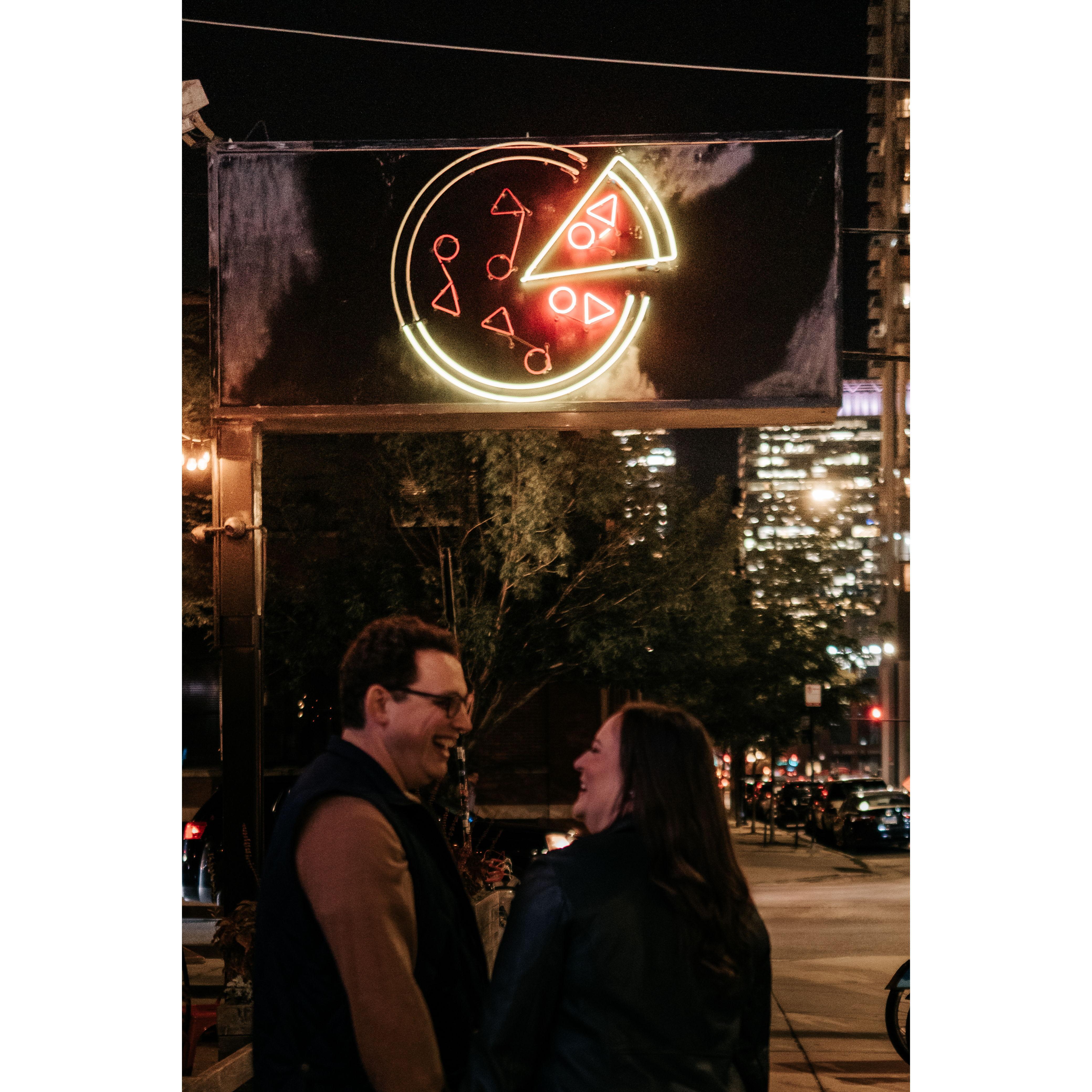 The place where we met :)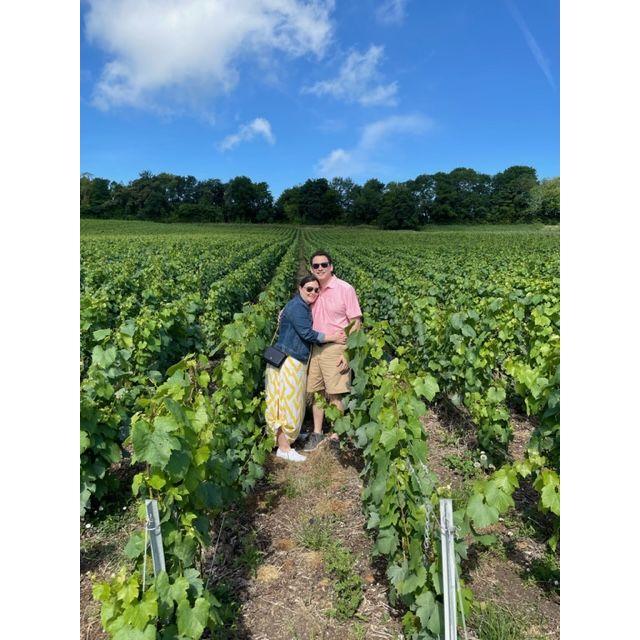 The vineyards in Champagne are gorgeous. And delicious!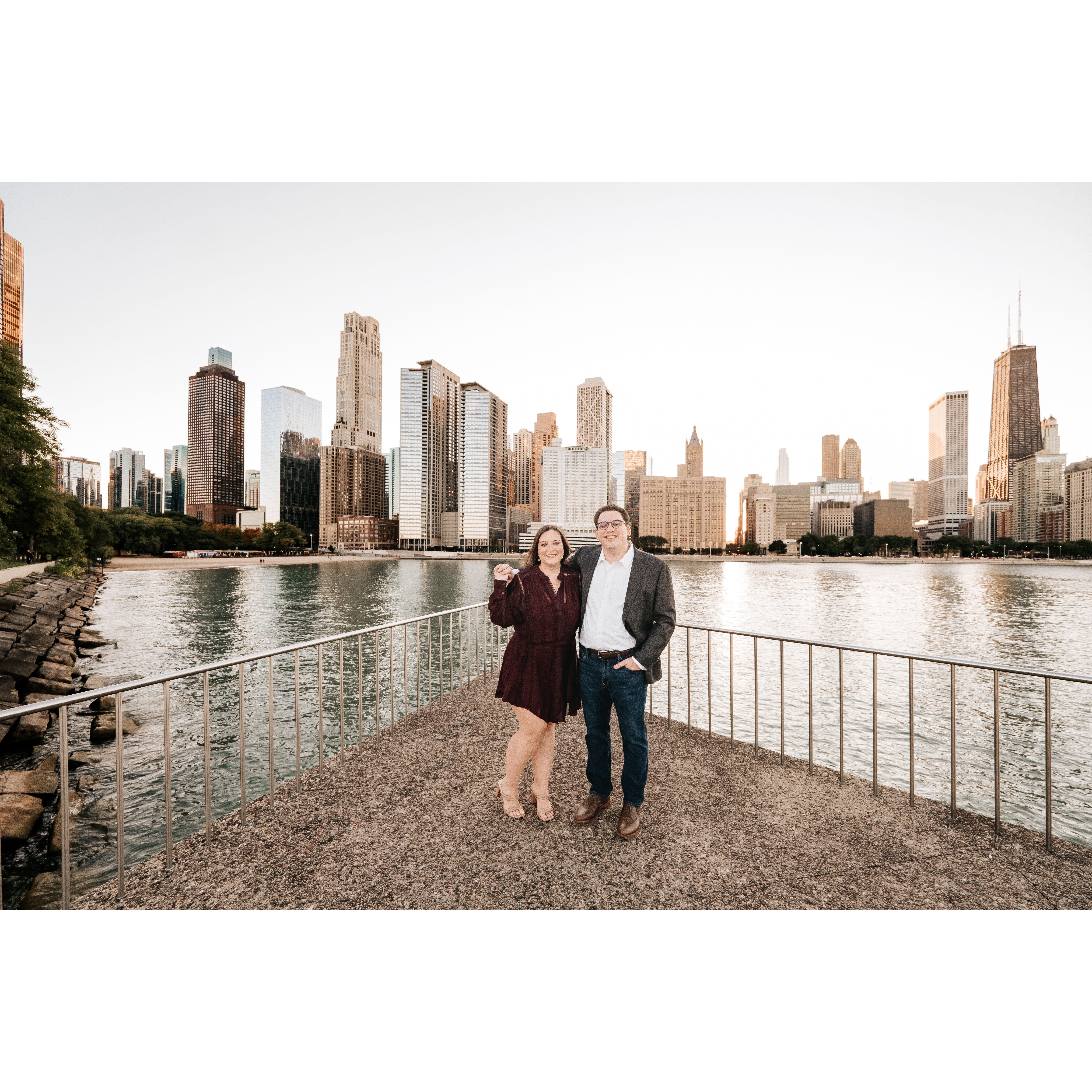 Our favorite city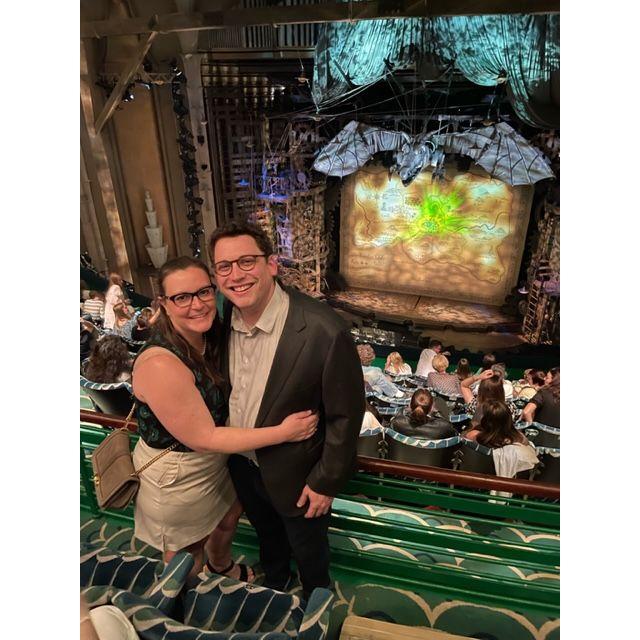 Our future is unlimited. Wicked in London's West End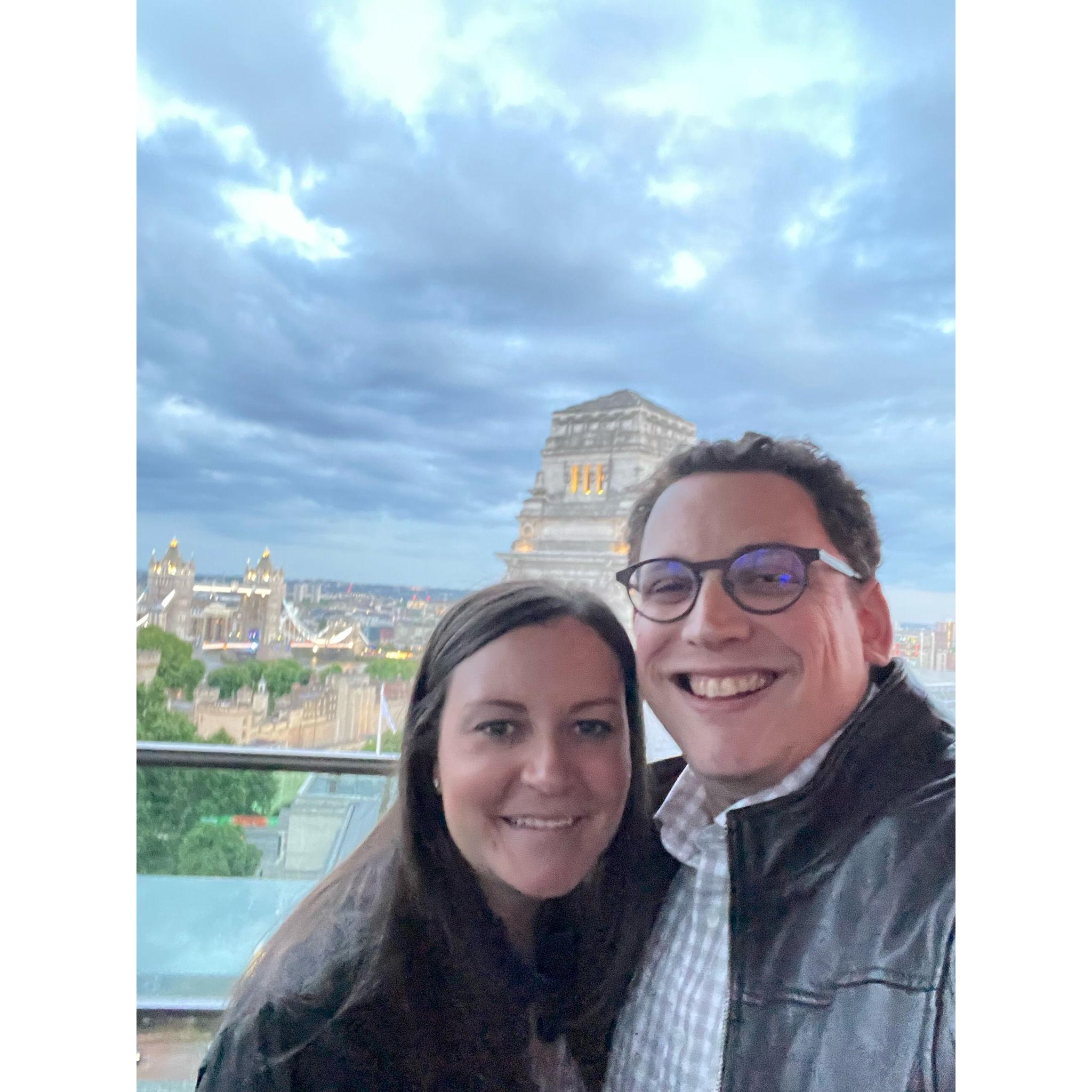 Love a rooftop bar. With the Tower of London as the view.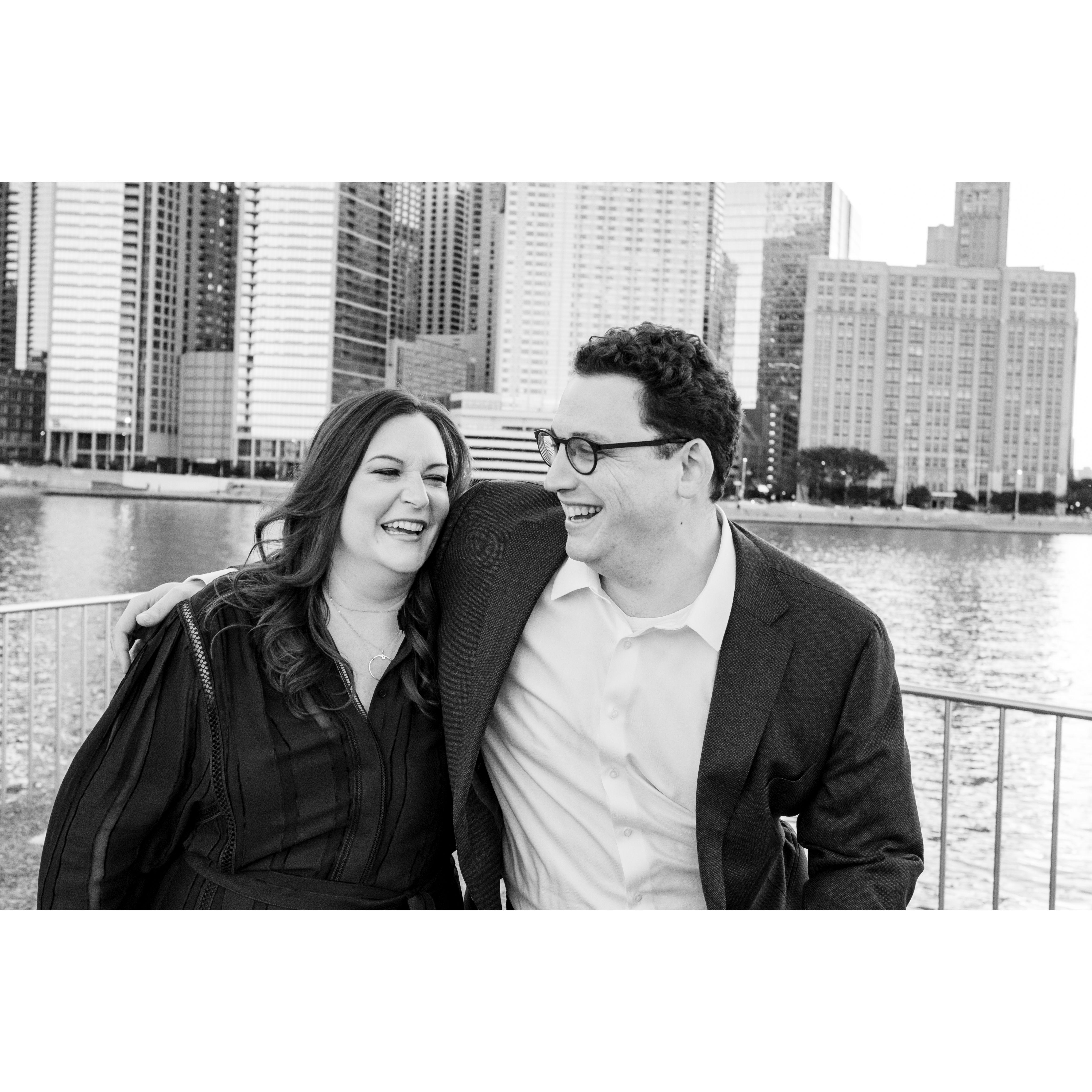 Better together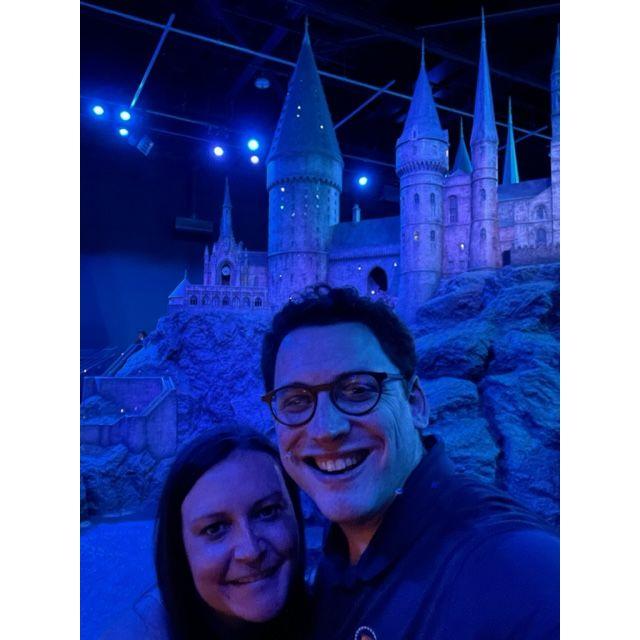 Kate & Jacob have come to Hogwarts