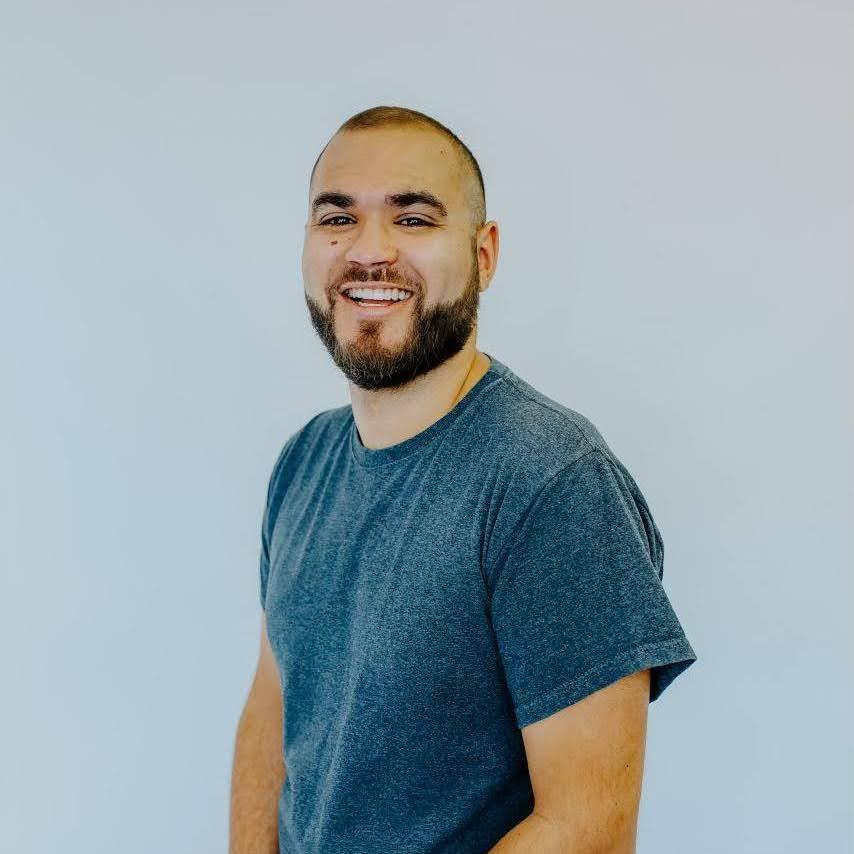 Taylor Antone
Officiant
Taylor is a great leader, pastor, and part of the family. He was the young adult pastor at the church where we met and is now planting a church in Charleston SC. It's an honor having him as the officiant of our wedding. He'll probably tell some embarrassing jokes and stories about us if you ask.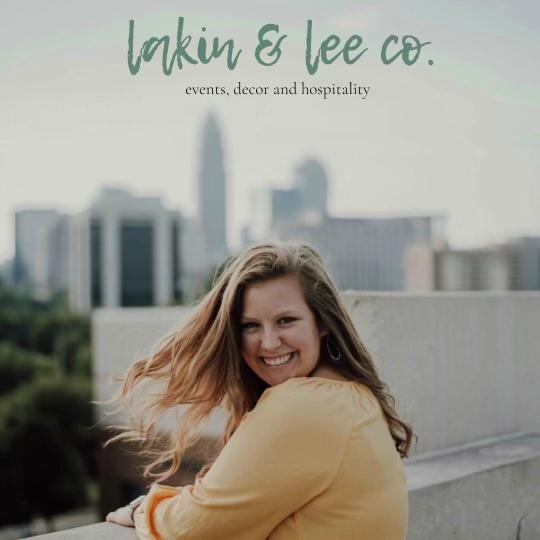 Rachel Post
Coordinator
Rachel is a close friend from college and a great event coordinator. It is a gladness having her on our team to help us organizing all the details for the day of our wedding and making sure everything goes as planned.
Mikayla Jeanty
Photografer
Mikayla is a close friend from church and an amazing photographer. She has captured beautiful moments and incredible details in weddings and other kind of events. Her talent, style, and charisma make us excited for her to be a part of our day. It is a pleasure having her on our team.
Gabriela Ochoa and Ava Antone
Flower Girl
Rachael Antone
Maid of Honor
Hannah Listopad
Bridesmaid
Anthony Opulencia
Groomsman
Alejandra Sepúlveda
Bridesmaid