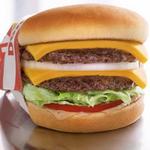 In-N-Out Burger
31465 Avenue E
,
Yucaipa, CA 92399, (800) 786-1000
If you've never been to In N Out, it's time to change that. (Animal-style fries are a life-changer)
View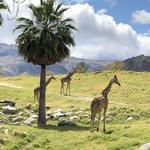 The Living Desert Zoo and Gardens
47900 Portola Avenue
,
Palm Desert, CA 92260, (760) 346-5694
Joey and I went here the first time he visited me in California. It's a desert zoo - they have a section where you can walk with wallabies.
View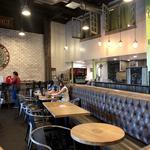 Queen Bean Caffé
12045 5th Street
,
Yucaipa, CA 92399, (909) 797-2326
A Yucaipa staple.
View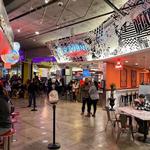 Riverside Food Lab
3605 Market Street
,
Riverside, CA 92501
It's like an indoor farmer's market with an incredible selection of food! Ramen, vegan burgers, Instagramable shakes...
View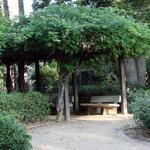 Prospect Park
1352 Prospect Drive
,
Redlands, CA 92373, (909) 798-7655
A gorgeous place to walk around and relax.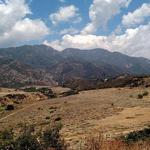 El Dorado Ranch Park
37254 Oak Glen Road
,
Yucaipa, CA 92399, (909) 797-2489
An amazing place for a walk with some incredible views of the mountains!
View