Katie Smith
Groomswoman
Katie is our 24-year-old daughter. She recently graduated from Millersville University and now teaches 4th grade at Paxtonia Elementary School in the Central Dauphin School District. Katie enjoys spending time outside, hanging out with friends, and she recently started to run as a hobby.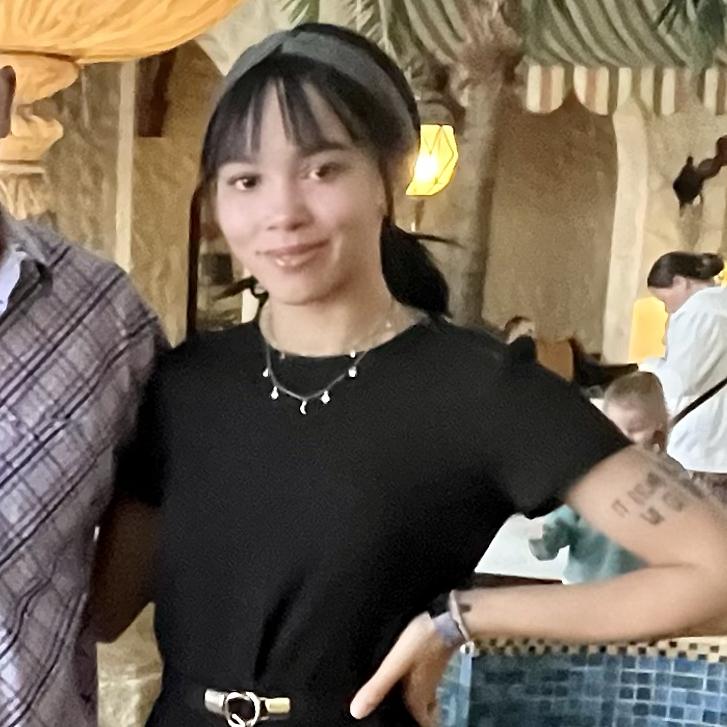 Laura Soghomonian-Paine
Groomswoman
Laura is our 20-year-old daughter. She is in her Junior year at Shippensburg University and is majoring in International Studies with minors in International Development and English. Laura is still deciding on her exact career path, but is leaning towards law or policy making and hopes to have a summer internship at a law office. She is involved in Choir, History Club, and International Studies Club. Laura's favorite thing to do is drag Jeff to concerts by artists that he has never heard of. She also seems to enjoy spending time with her boyfriend - Jonathan.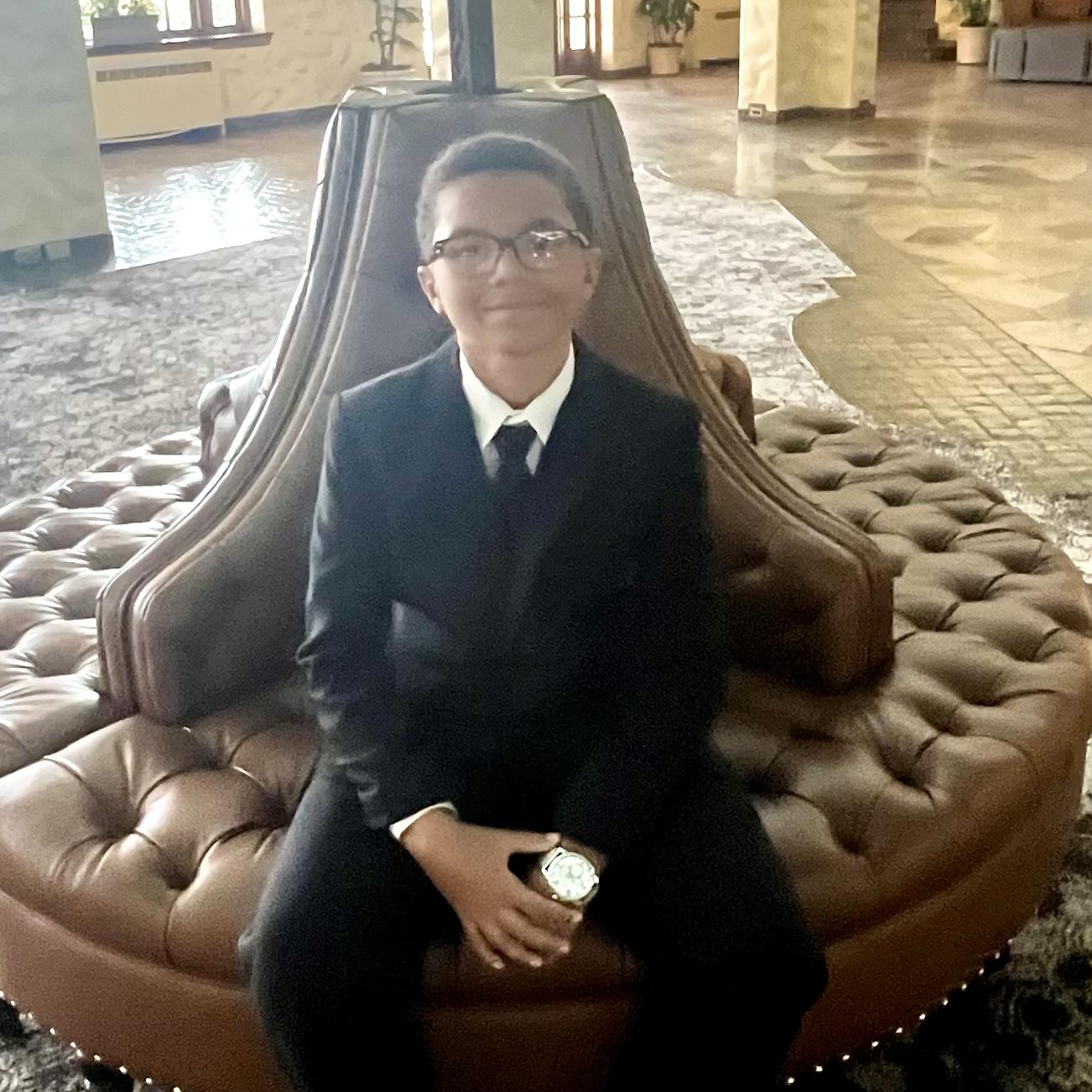 Colton Paine
Bridesman
Colton is our 12-year-old son. Colton is in 7th grade at Palmyra Area Middle School where his favorite subject is Math. He is a member of the Pennsylvania Classics Elite Green U13 soccer team where he plays middle back. Colton's favorite thing to do is eat - A-LOT! He also enjoys gaming with his friends and swinging swords.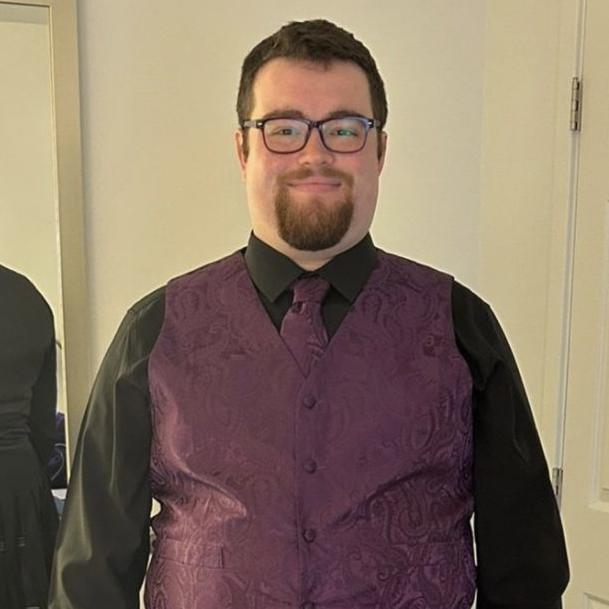 Ben Smith
Bridesman
Ben is our 26-year-old son. Ben is a graduate of Lebanon Valley College. He currently lives in Falls Church,VA, and is a Senior Actuarial Analyst for Highmark. Ben spends his free time playing board and video games, and participating in a softball league. Ben also has a pretty packed travel itinerary each year!