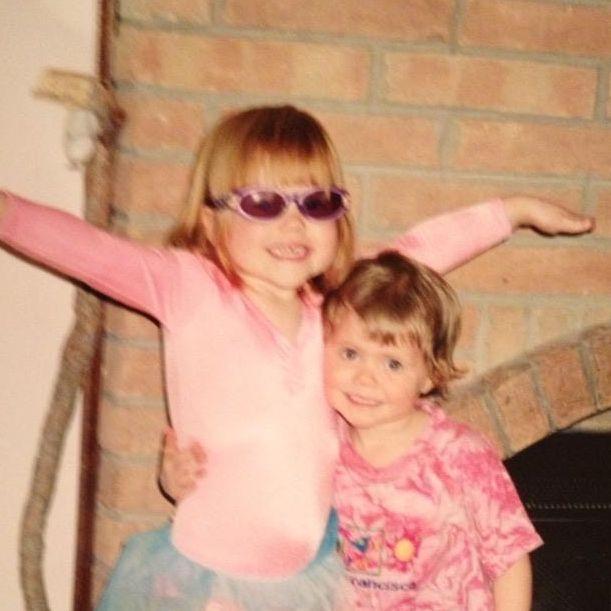 Erica Petersen
Matron of Honor
My big sister & my #1 fan - I couldn't imagine this day without her. Erica has always been my biggest supporter and has had my back through it all. She shines as bright as the sun and has a fire built in her like no other - maybe that's why God gave her the red hair??
Aaron Pogue
Best Man
We became fast friends in high school while running at the back of the cross-country pack. Over the next three years, there were very few weekends we didn't spend together. Aaron is one of the few people I point to when describing why I am the way that I am. Even though we have spent the last seven years apart, we always make time to call and enjoy the moments we spend together.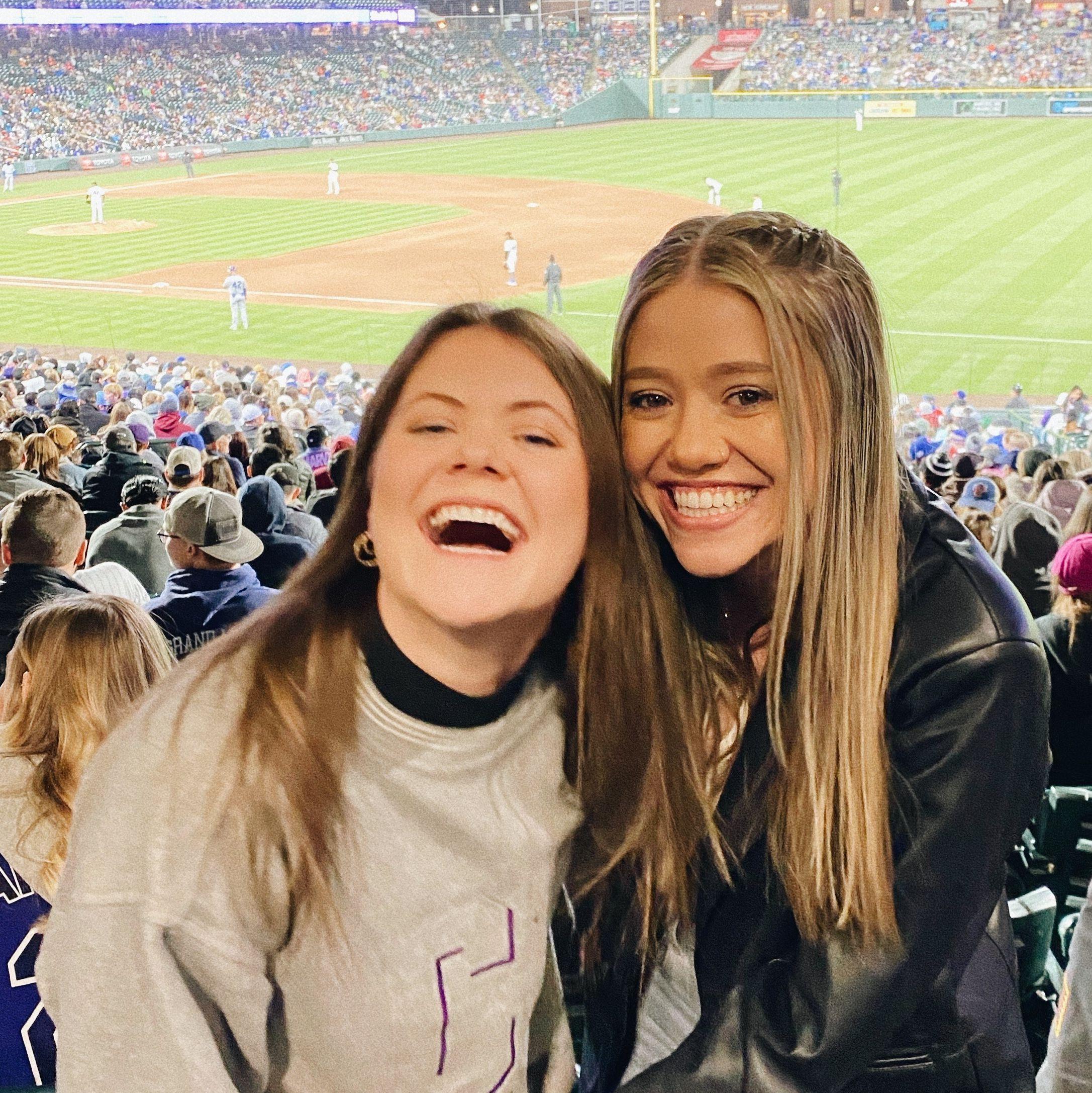 Nicole Morrall
Bridesmaid
Besties since the age of 3, this girl knows me inside and out. Though we have been long-distance for 7+ years, it can't stop this beautiful friendship I have been blessed with. My travel buddy & my voice of reason, Nicole is there for me forever and always.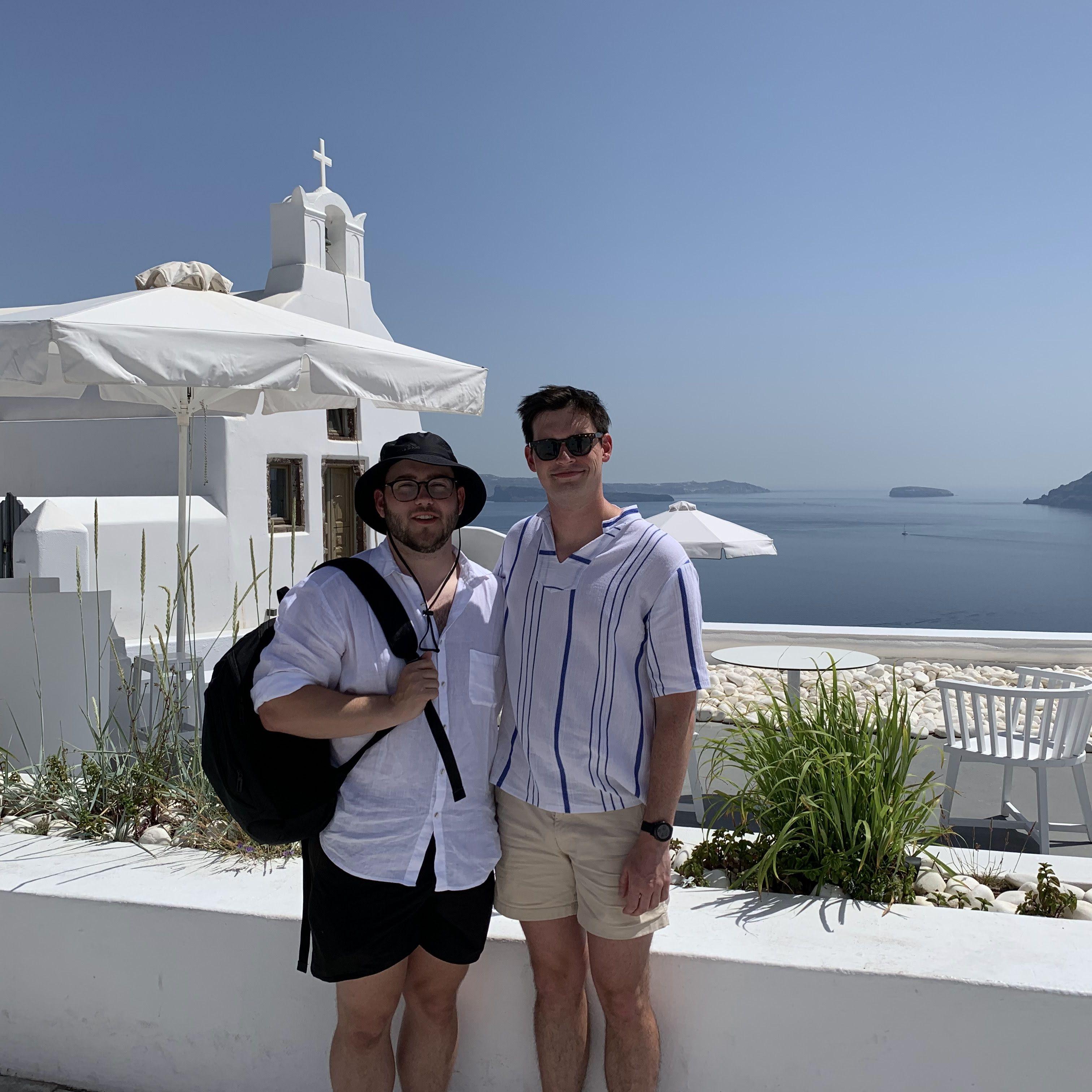 Ethan Sammons
Groomsman
Ethan and I worked for the same company right out of college and when I started traveling, continued to talk for an hour every week. Through the phone calls, we discussed music, politics, work, sports, and whatever we were looking forward to in life. He's one of my favorite people to talk with in good times and bad.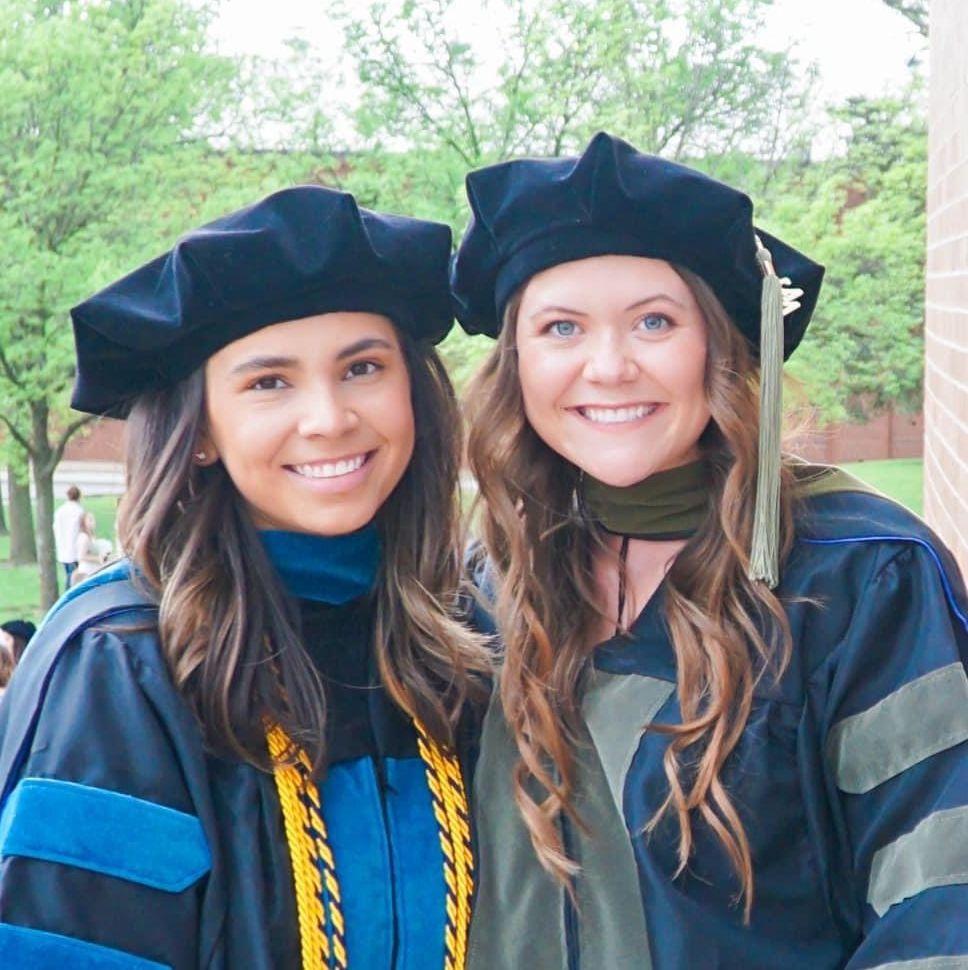 Hannah Clavell
Bridesmaid
My no. 1 Drake girl & home away from home, Hannah has always supported me. She is honest & loyal. I am lucky to know her and her genuine heart. She may or may not be the reason Josh & I are together in the first place!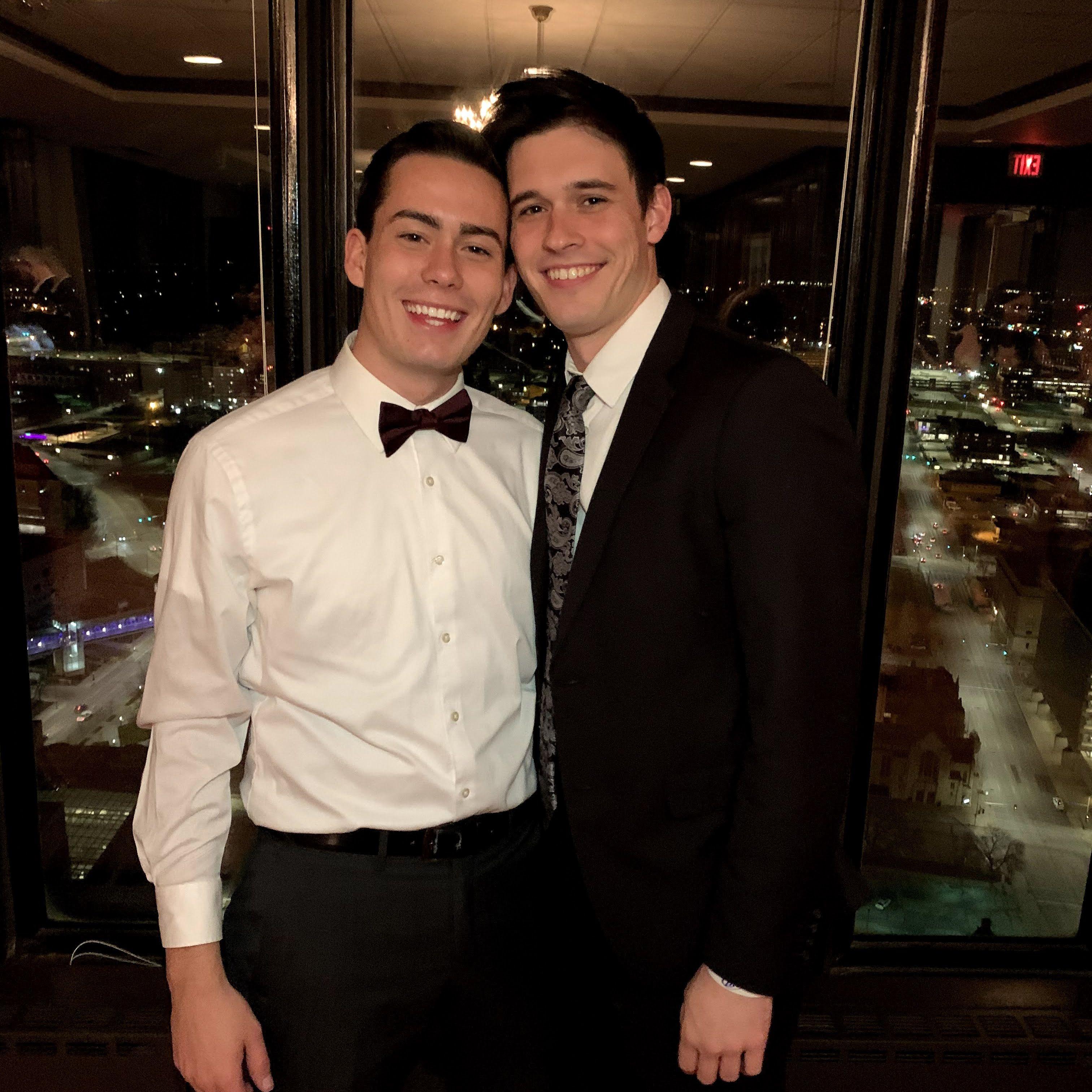 Nathan Ruplinger
Groomsman
Nate was my first new friend at Drake. He slid into my DMs before I even got to campus to ask about a song and the rest is history! Nate is my favorite tennis doubles partner and someone I often call to talk through difficult situations.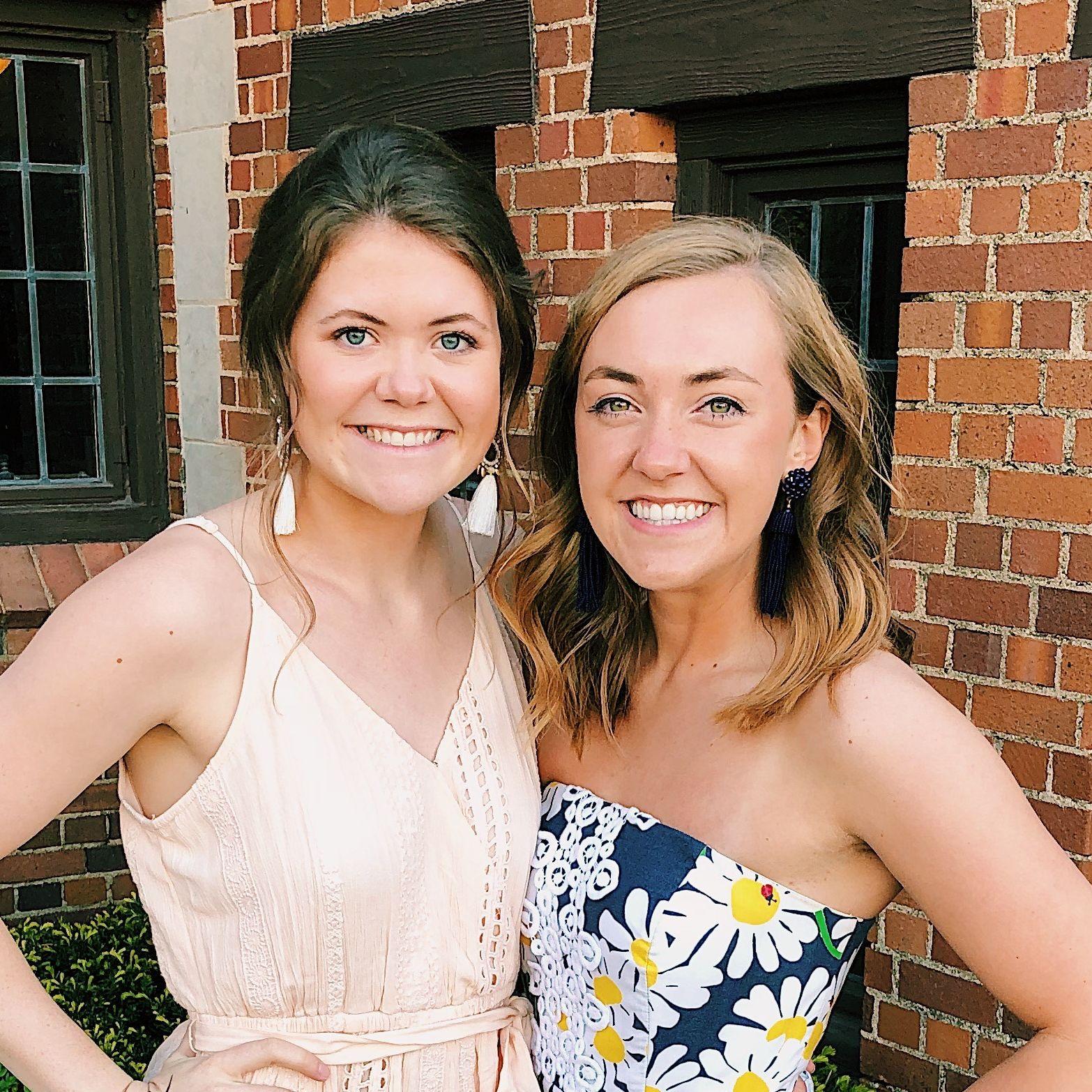 Sophie Bjorkman
Bridesmaid
To know her is to love her. Sophie has a heart of gold and her smile radiates for miles! Our many adventures with Karl and Josh are just the beginning of memories to be built. My Kappa sister & life-long walking partner, I can't wait to share this day with her.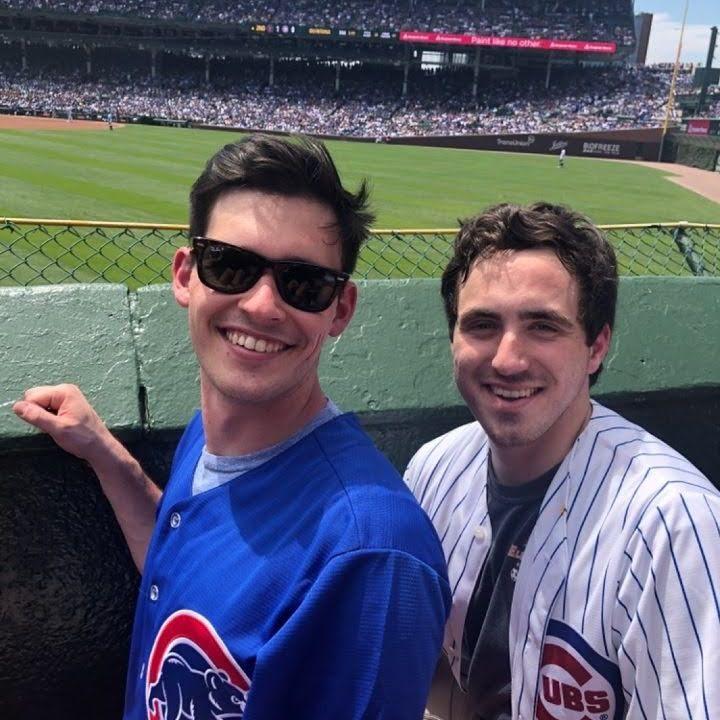 Karl Rauschenberger
Groomsman
Karl and I were in SigEp together in college and lived together for two consecutive years. We've traveled throughout the country, eating and drinking all that new cities have to offer. He is a person who is always excited about a new experience and makes life more exciting.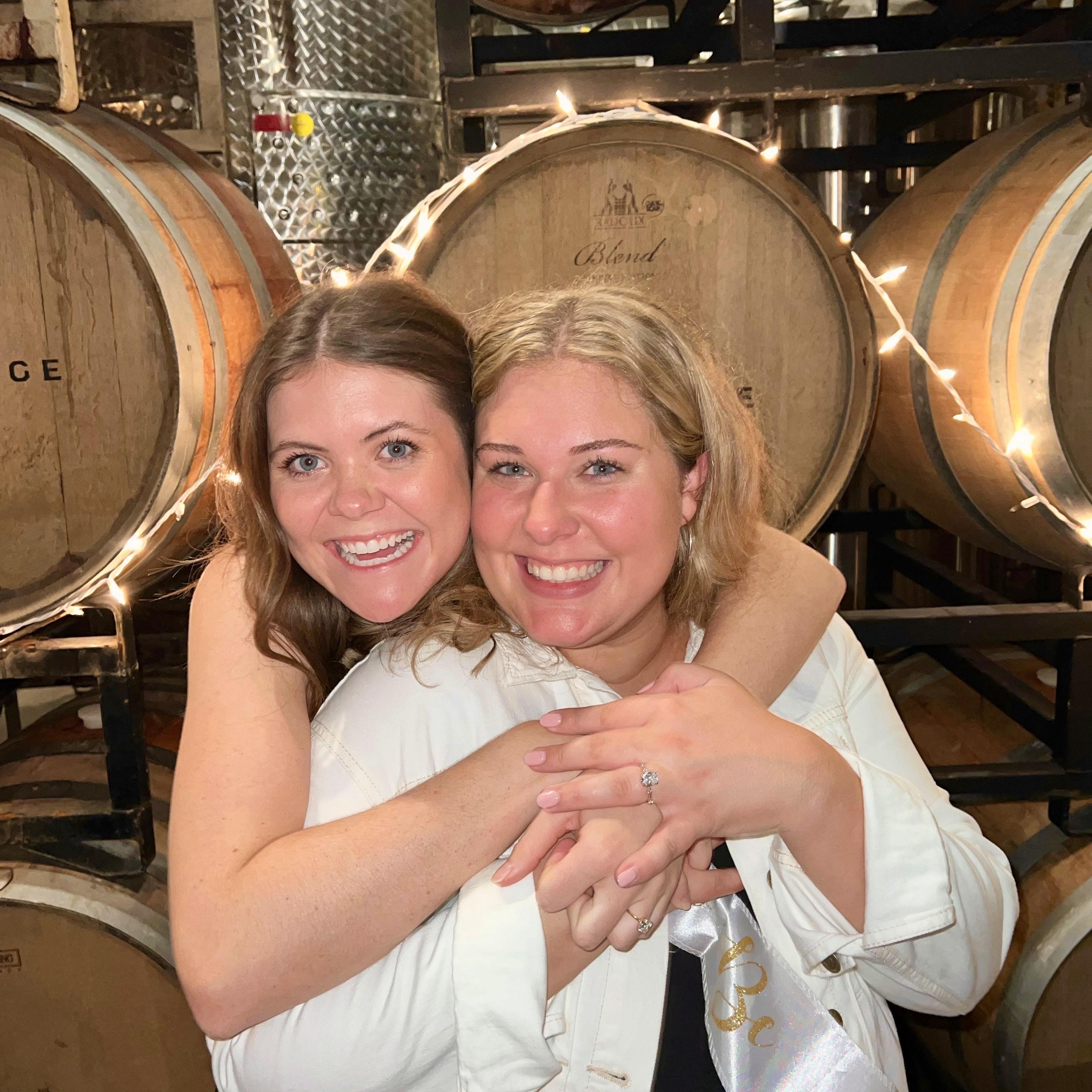 Alex Besch
Bridesmaid
From the moment we ran into each other at our first college party, we knew we were destined to be in each other's lives. Alex is an honest, kind, and joyful friend who never fails to make me feel loved and accepted. As predicted in our senior year Kappa letters ... I have found a future bridesmaid <3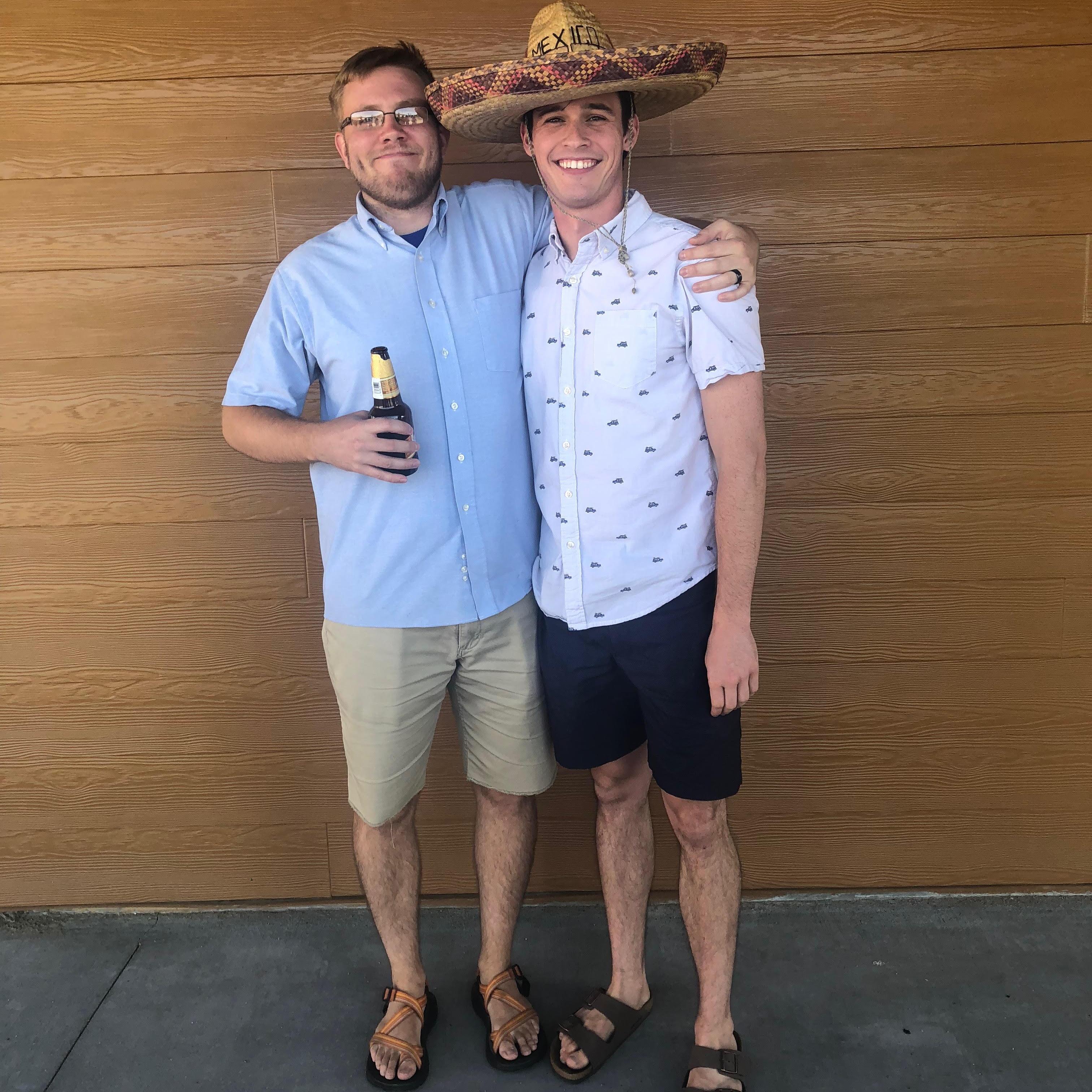 Caleb Petersen
Groomsman
We've been in each other's lives for a long time often enjoying a concert, conversation by a fire, or a board game. Caleb is someone I have always looked up to and been able to discuss big topics with. He has been an amazing friend and an even better brother (in-law).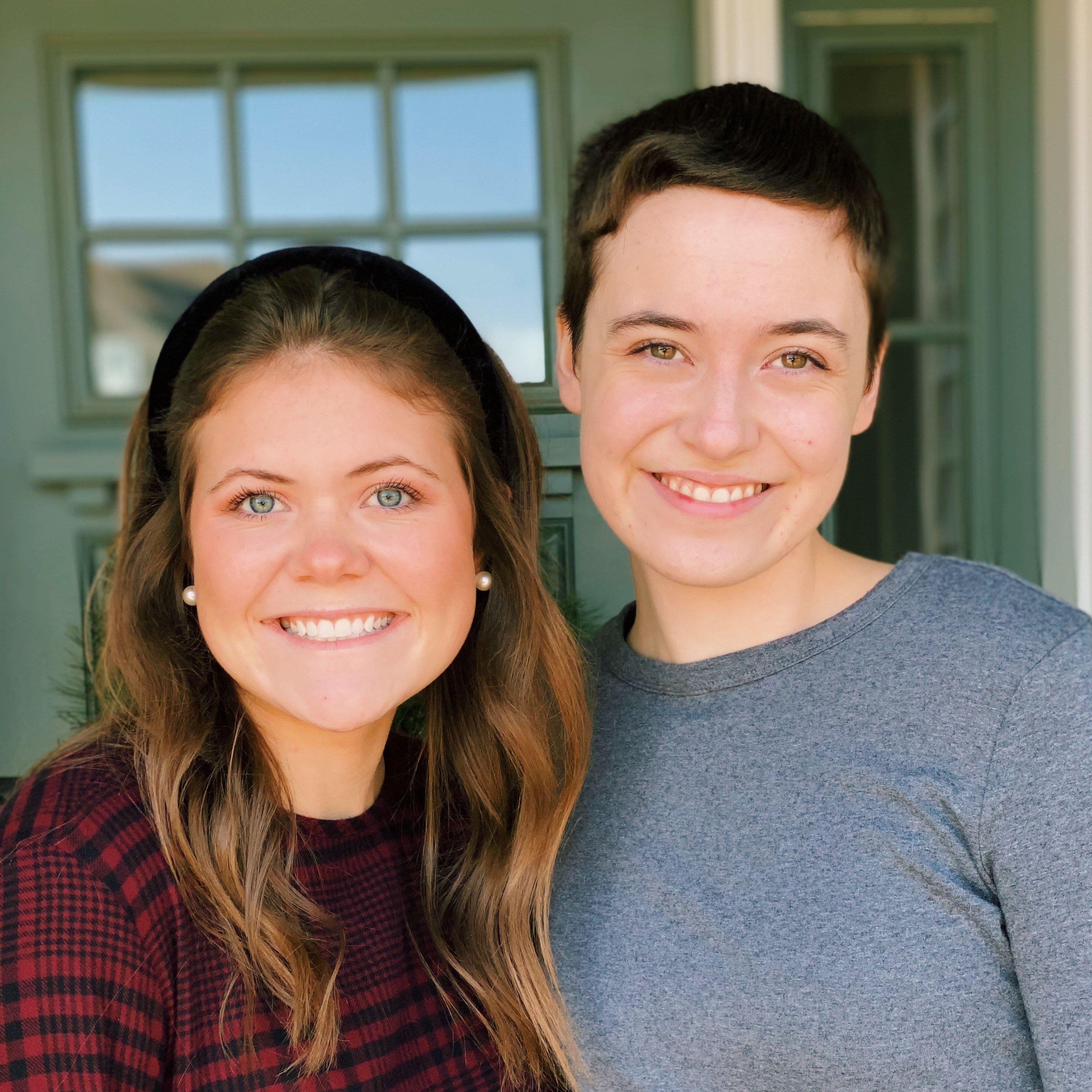 Lennon Janes
Bridesperson
My future sibling and sparkling friend, I am so excited to be joining Lennon's beautiful family. From celebrating their 21st birthday, brewery hopping, and game night's at the Janes house, we have built a foundation for what I'm sure is a life-long friendship. An inclusive and loving individual, I'm so excited to be sharing this day with Lennon.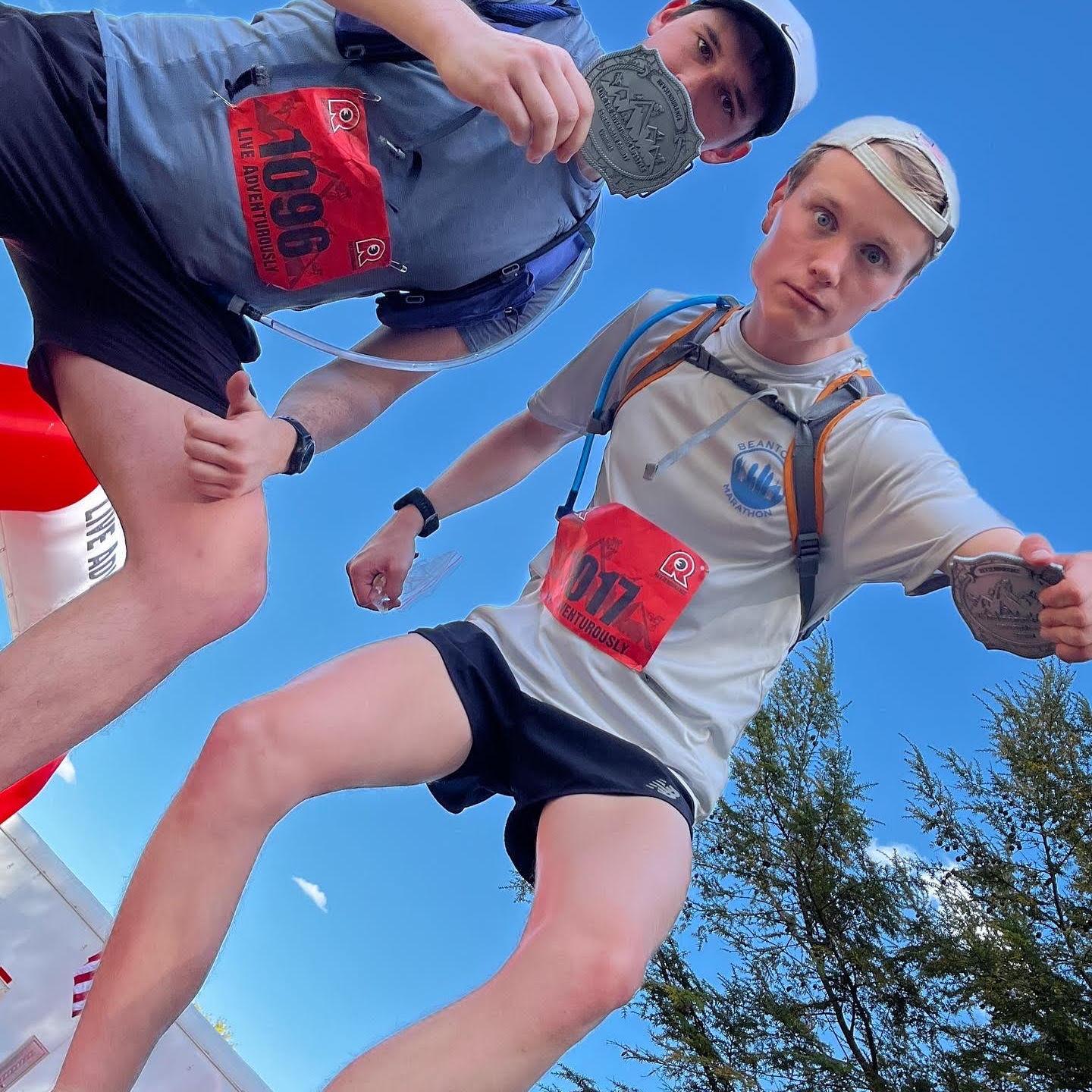 Brendan Coffey
Groomsman
We worked together right out of college and quickly became running pals. We've run a marathon, 4x4x48, and a 50k together. The biggest reason we run together is to talk and work through the big things in our lives. Brendan is one of my closest friends and one of my favorite people to talk to.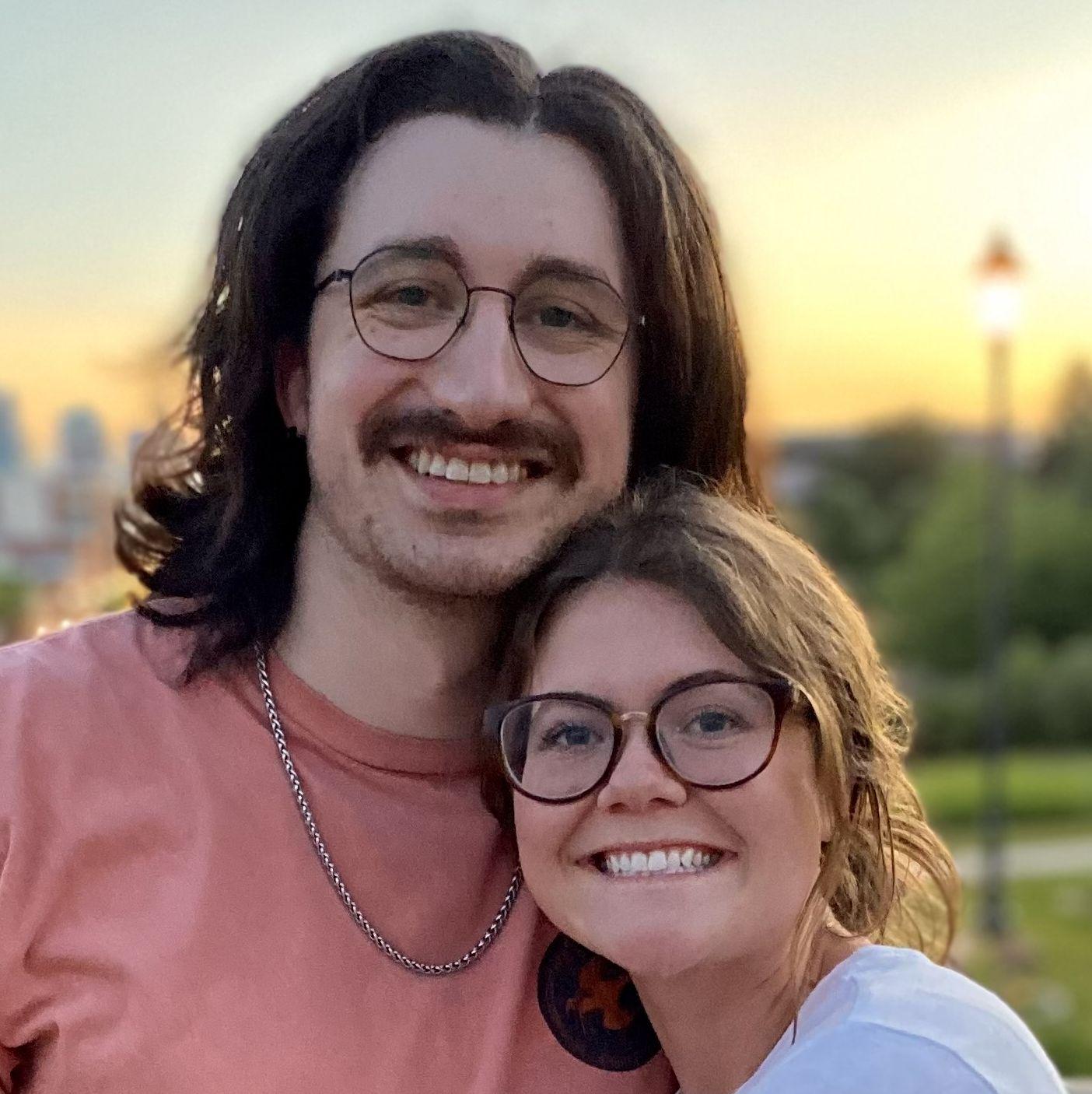 Eli Olson
Usher
This guy is the reason Josh pulled off the BEST engagement!! Eli was the first friend I ever made at Drake and continues to be one of my biggest supporters. Endless shenanigans and memories have been made & I can't wait to see what we will get up to next. (oh - he is Josh's friend too!!)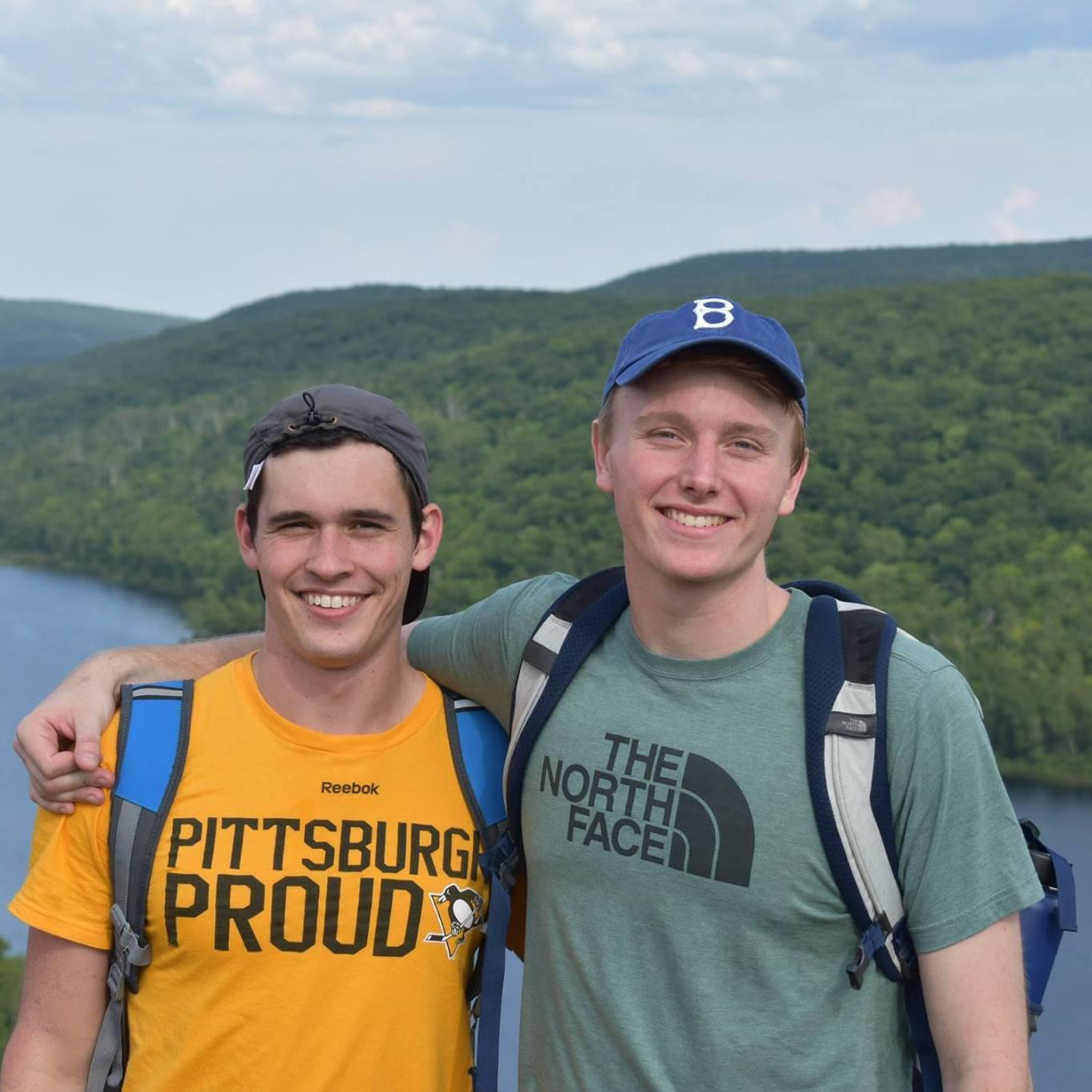 Andrew Rink
Usher
Andrew is one of my oldest friends. We met in 5th grade playing baseball on the very impressive 9-10-year-old South-East Davenport B all-star team. Since then, we have stayed friends and Andrew has become one of my favorite hiking pals!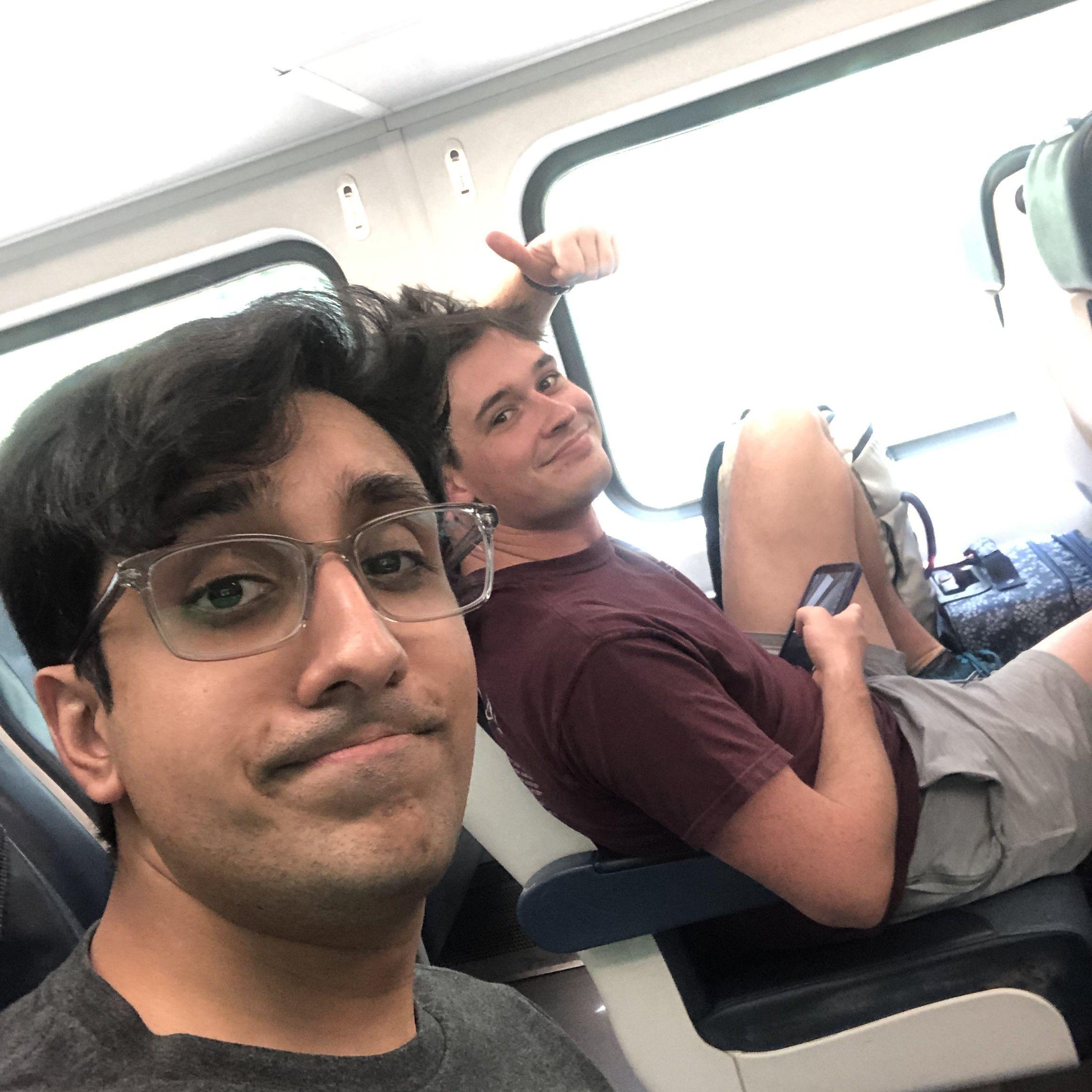 Vish Gopalakrishnan
Usher
Vish and I worked together right after college. Every Monday night during the summer of 2020 we would do our grocery shopping together at Trader Joe's. Following my move to Florida, we continued to talk every week on the phone and Vish helped me navigate my personal and professional life.