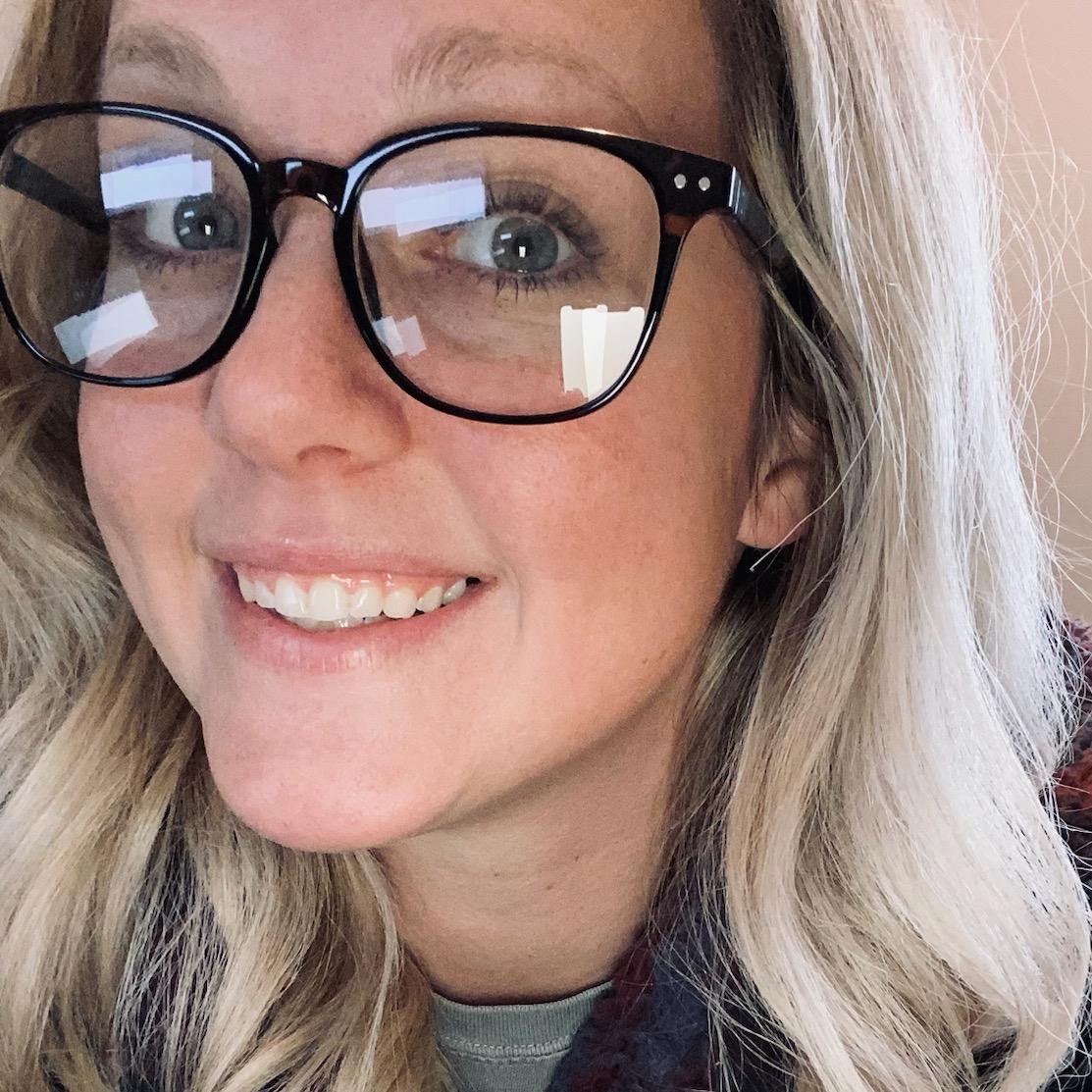 Suzanne Hydrick
Maid of Honor
I have always wanted a sister. And now I have one, (well two!) Suzanne is Buddy's sister and I couldn't be happier to be apart of this family! Suzanne is one of the most outgoing, social, loving, organized, talented, and all around amazing person I've met! She has hosted us for Thanksgiving last year, and helped us add South Carolina to our map! I couldn't imagine this day without her by my side!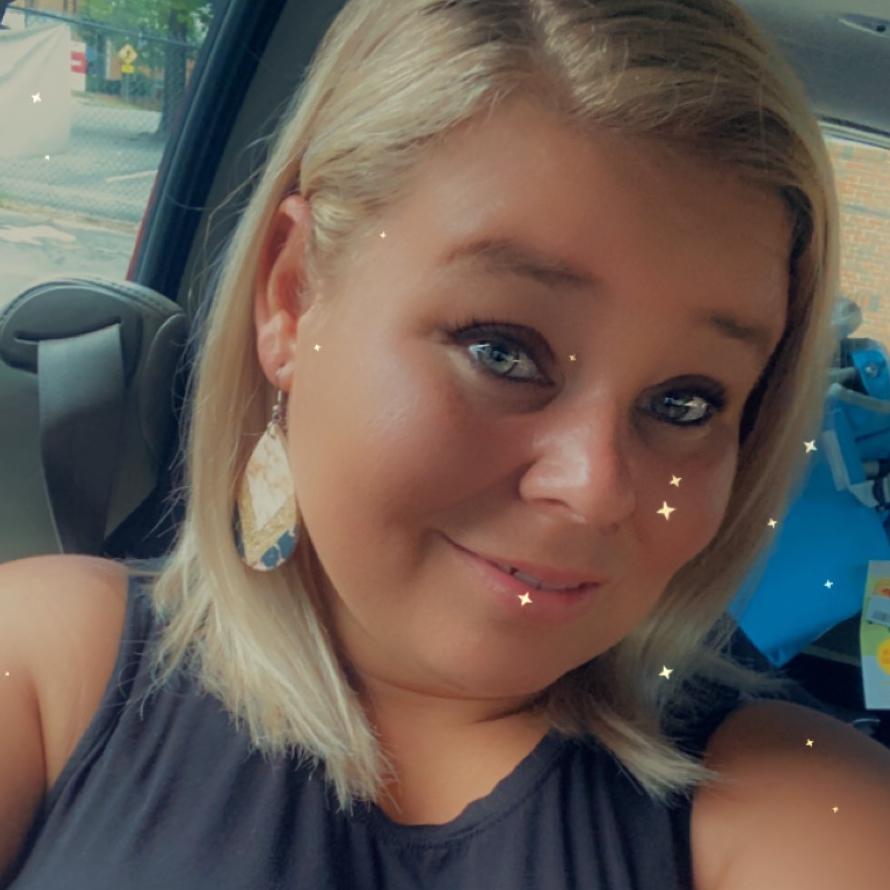 Jessica Hydrick
Bridesmaid
Jessica! My other sister to be! I've spent countless days and nights at her house. Ever since I started coming over there, I've felt so comfortable and welcomed and loved. Jessica is the most selfless person ever; always thinking about her children and others! Jessica always supports everything I do while keeping me in check. She knows what I'm going through, marrying a Hyrdrick lol, as her husband is Buddy's brother. These last 3 years I feel like we've gotten pretty close and I can't wait to share this special day with you.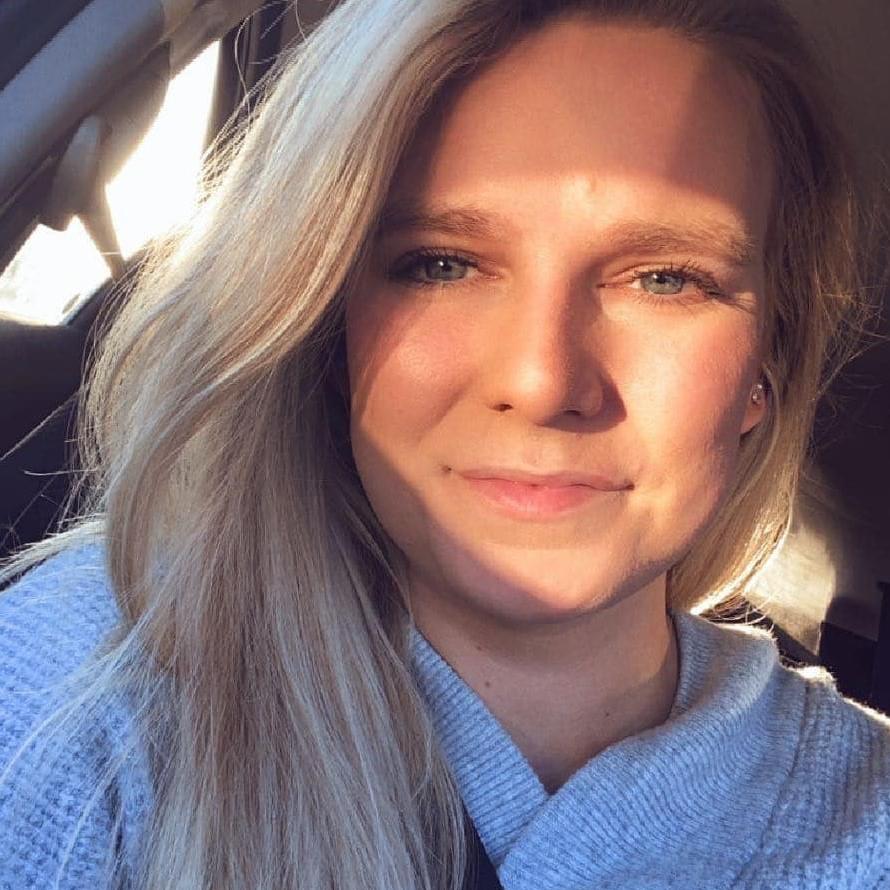 Grace Lindly
Bridesmaid
The first time I met Grace was at Copper Top. Buddy had invited me out and when I got there I saw him sitting at the bar….with another girl. I have to admit it, I was very jealous because Grace was very pretty! They both assured me they were just friends, and they were right. Grace and I don't hang out often, but when we do we always have a fun time! We don't have many stories to share, but that will change!! She is just a down to earth, animal loving, sweet girl! I'm just so honored she said yes to standing next to me on my wedding day!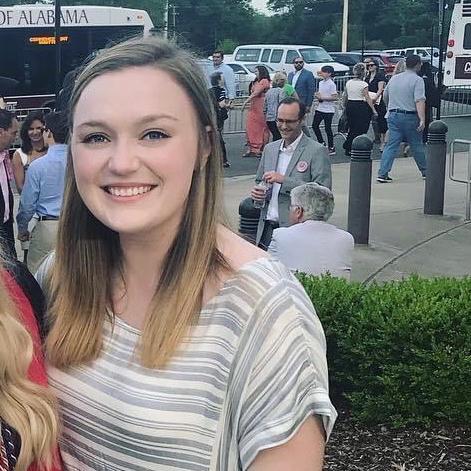 Mollie Boutwell
Bridesmaid
Mollie and I are a new friendship!! It all started when she started working at IRBH. I feel like we clicked instantly. We just get each other. I don't just consider her a co-worker. I consider her a good friend. The endless sharing of Tik Toks, complaining about our day, and just talking about our relationships. Mollie has been a true friend in every sense. We share a love of petting dogs, reading, and finding the easiest and simplest way to do things. This girl will definitely help my day go smoother and I can't wait to see you standing up there next to me.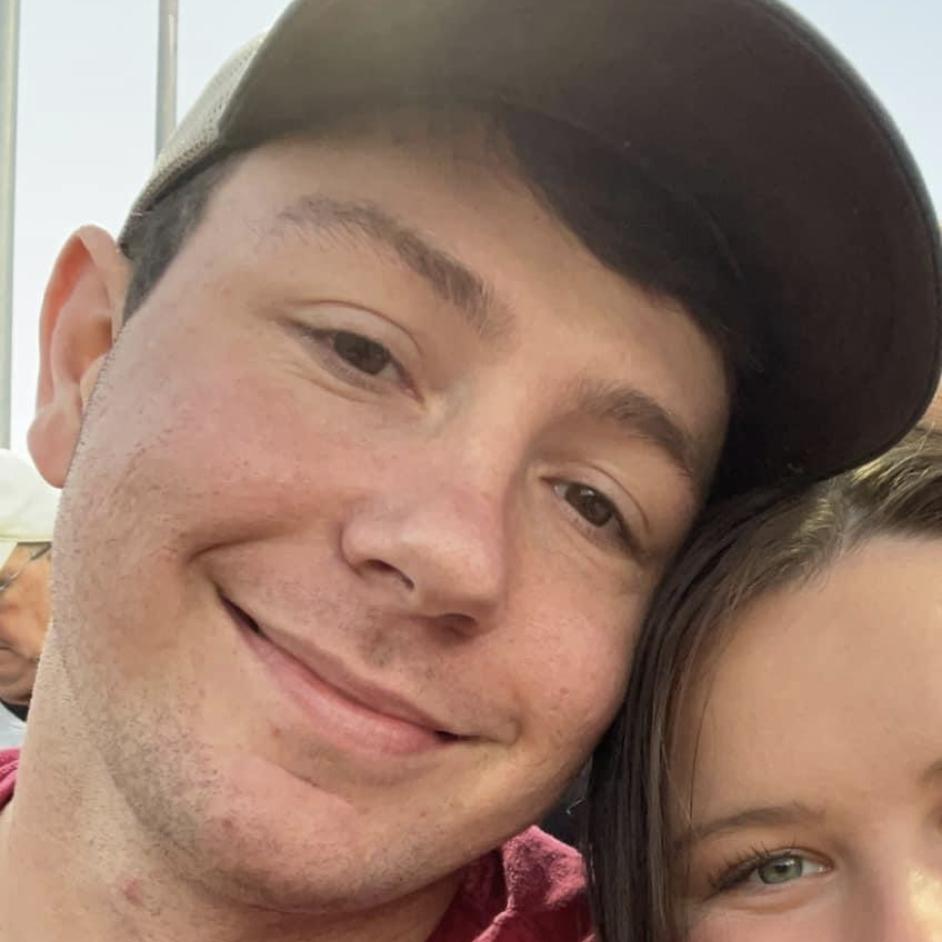 Scott Hydrick
Best Man
"Again, I don't know what to say." - Buddy Scott is Buddy's cousin, and I would say a best friend. Now, I've heard stories of before my time where Scott and Buddy got into crazy things. And I must say, I'm glad he isn't in that phase anymore lol. Scott and Buddy hang out occasionally and when they do, it's like time hasn't passed. Scott brings out Buddy's goofy and funny side; as well as his story telling side. Scott and Buddy went through many hills and mountains together; good times and bad. Again, I'm positive Buddy is thankful to share his special day with you.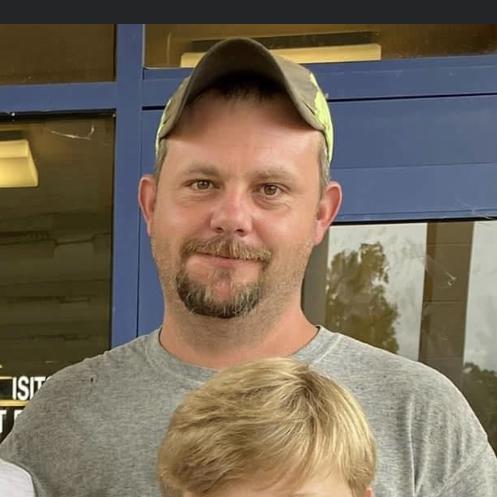 Cecil Hydrick
Groomsman
"Well I don't know what to say." - Buddy. Cecil, Cebo or Boe, is Buddys older brother. Me? I'd say they are twins just a few years apart. I didn't know Cebo before I met Buddy but I'm just so glad to know him now. I know Buddy looks up to you for pretty much everything. Endless days and nights in the shop, joking, working on cars, drinking, laughing, singing, and having fun. Cebo is a man of few words, as Buddy can be. But I know they have deep love and admiration for each other. I'm pretty positive Buddy is thankful to have you by his side on his special day.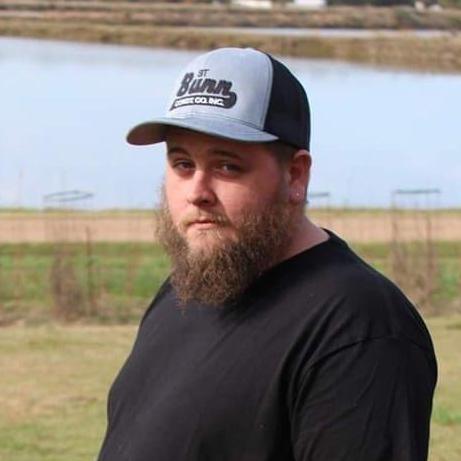 Austin Johnson
Groomsman
"Just say whatever" - Buddy Austin and Buddy go way back! They have many crazy stories to share. Especially the one with Buddy and Dustin at Rhythm the second night ;) Austin is loyal, a family man, and very supportive of Buddy and his mechanic dreams and goals. Austin is always there to learn and lend a hand. I'm sure Buddy and Austin have their heart to heart moments and rely on each other. Austin is the life of the party and I'm sure Buddy couldn't be happier to have him by his side.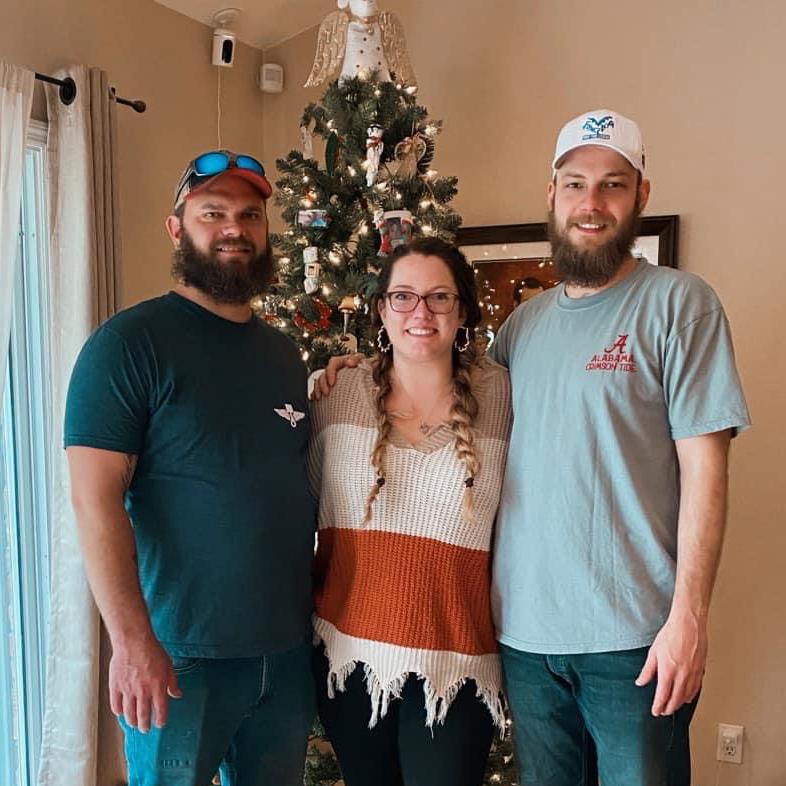 Daniel Gressang
Groomsman
"I don't know, you say something" - Buddy Daniel and Buddy are new friends. They first met the first Christmas Buddy and Alyssa went to Florida. They both are quiet, laidback, and down-to-earth. They don't have too many memories YET but I'm sure Buddy can't wait to see what the future holds with gaining another brother. They've played cards and drank together, and I know once they both get out from under their shells they will get along just fine!!!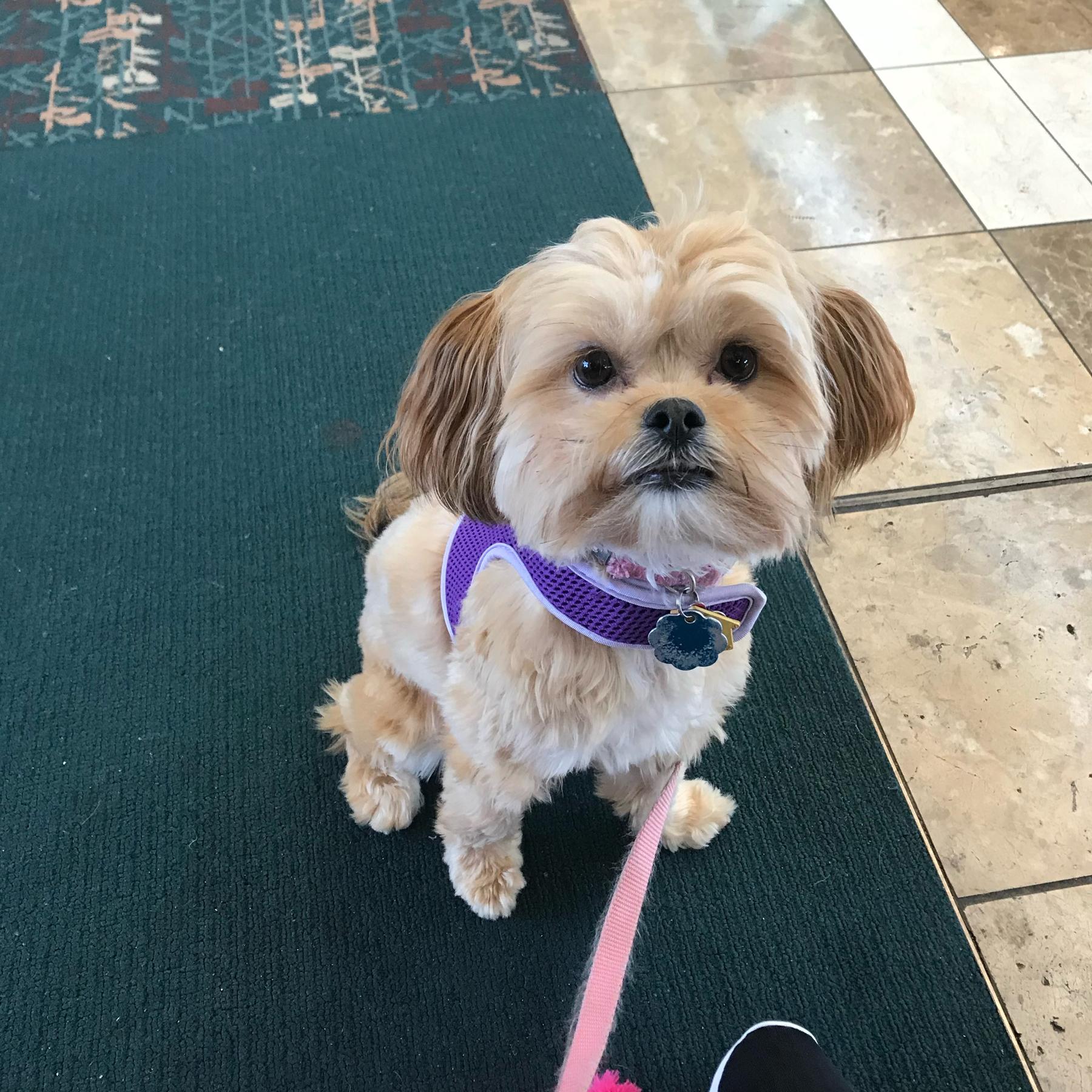 Abby
Goodest Girl 1
I've always loved Buddy from the very beginning. Heck, I love everyone from the beginning. Ever since Buddy started coming around I've waited at the front door of the apartment, and now house, for him. He lets me cuddle in his lap sometimes and loves me even though he wasn't really a dog person when him and mom got together. I'm so lucky to have such a good dad!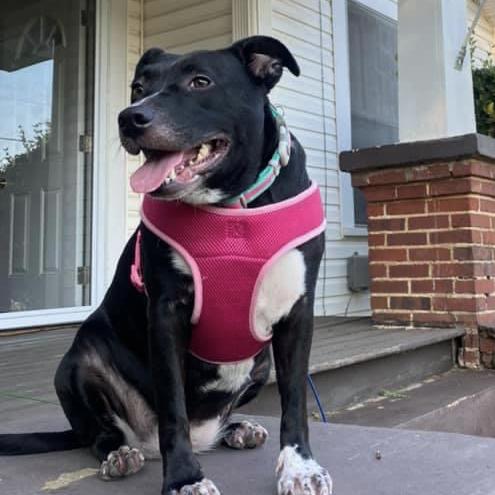 Aubrey
Goodest Girl 2
I didn't like Buddy when he first came around. I growled and protected mommy. To be honest, I didn't like any male that came around my mommy. But eventually I learned that this big scary guy actually wasn't so scary. I am annoyed that I don't have my spot in the bed next to mom anymore, but I'm glad he is the one to have it and no one else. I don't lay still when he wants me to cuddle next to him, but I love when we run around in the house (even if it's only for a minute or two, we are both out of shape). I'm thankful for this guy who is marrying my mommy!