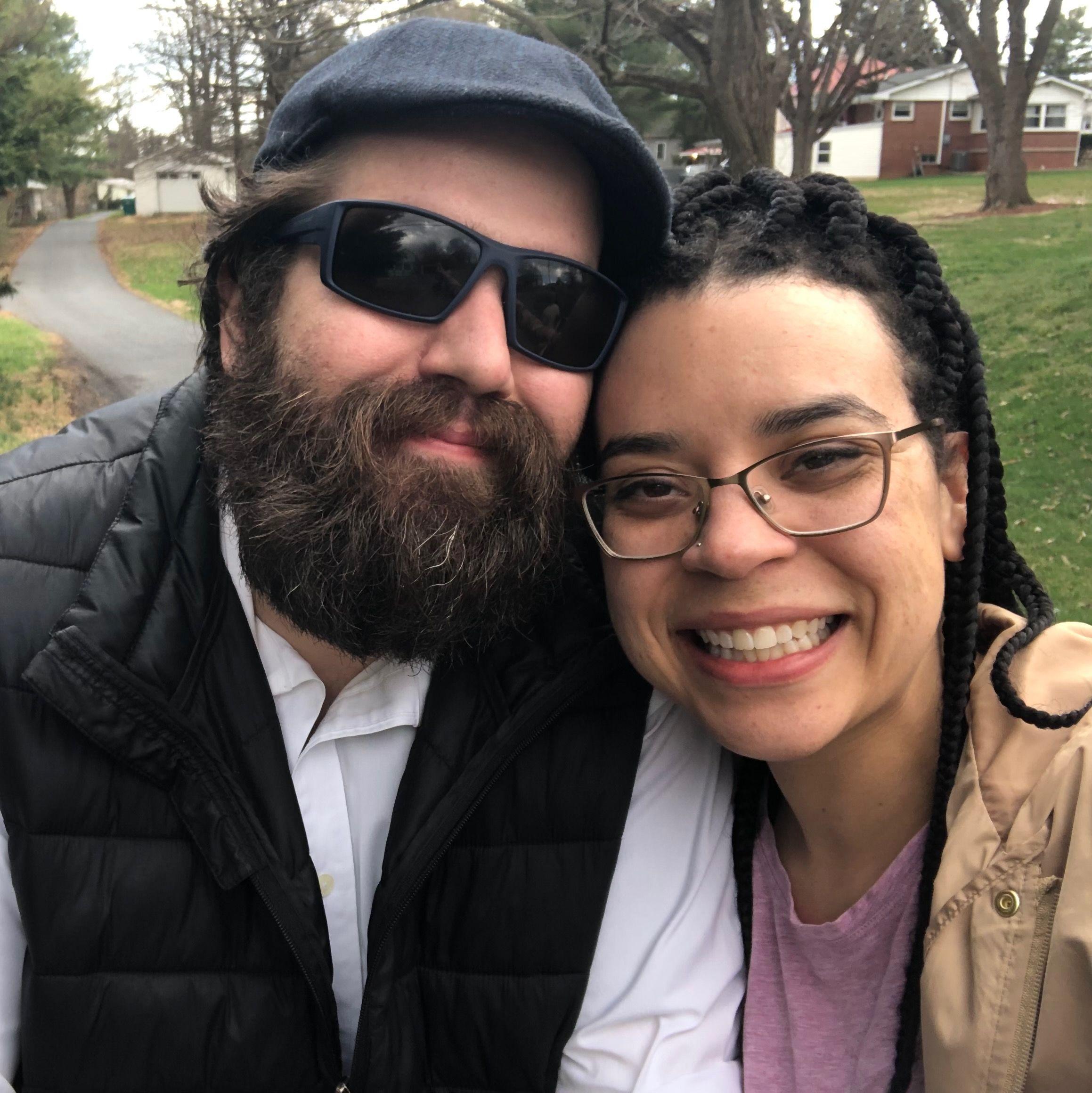 Jessica Hazelwood
Bridesmaid
Sister, kick-butt corporate mama and amazing thought partner! Grace and Jessica both revere the opportunity to explore the great outdoors and relish the chance to do so with family.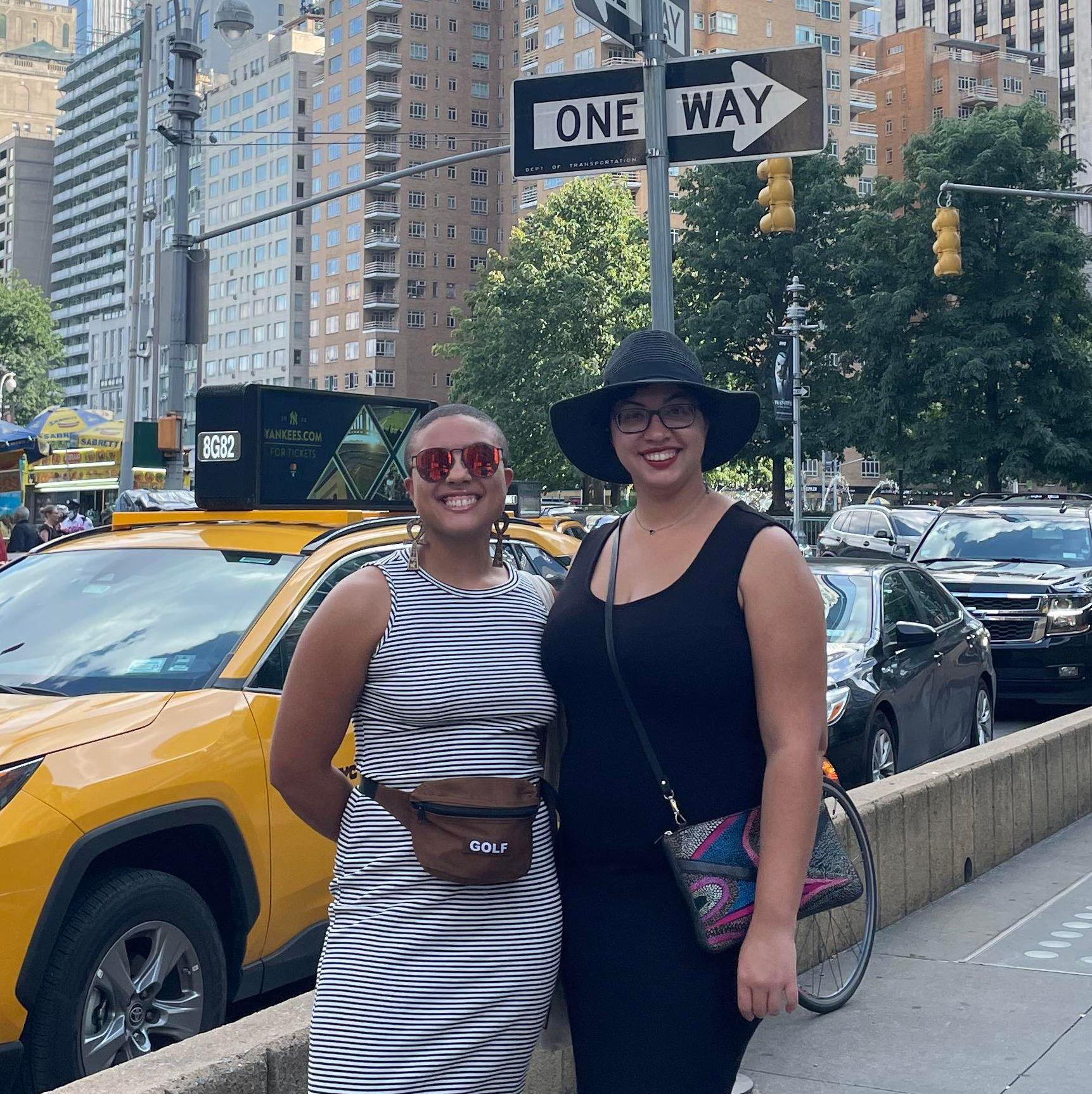 Maya Carter
Bridesmaid
Sister, avid book reader and lover of the theatrical arts! Grace and Maya both share a love of the arts, Disney and travel. Maya currently resides in Harlem, NYC and does her best to keep up with the latest and greatest Broadway productions and flight tickets.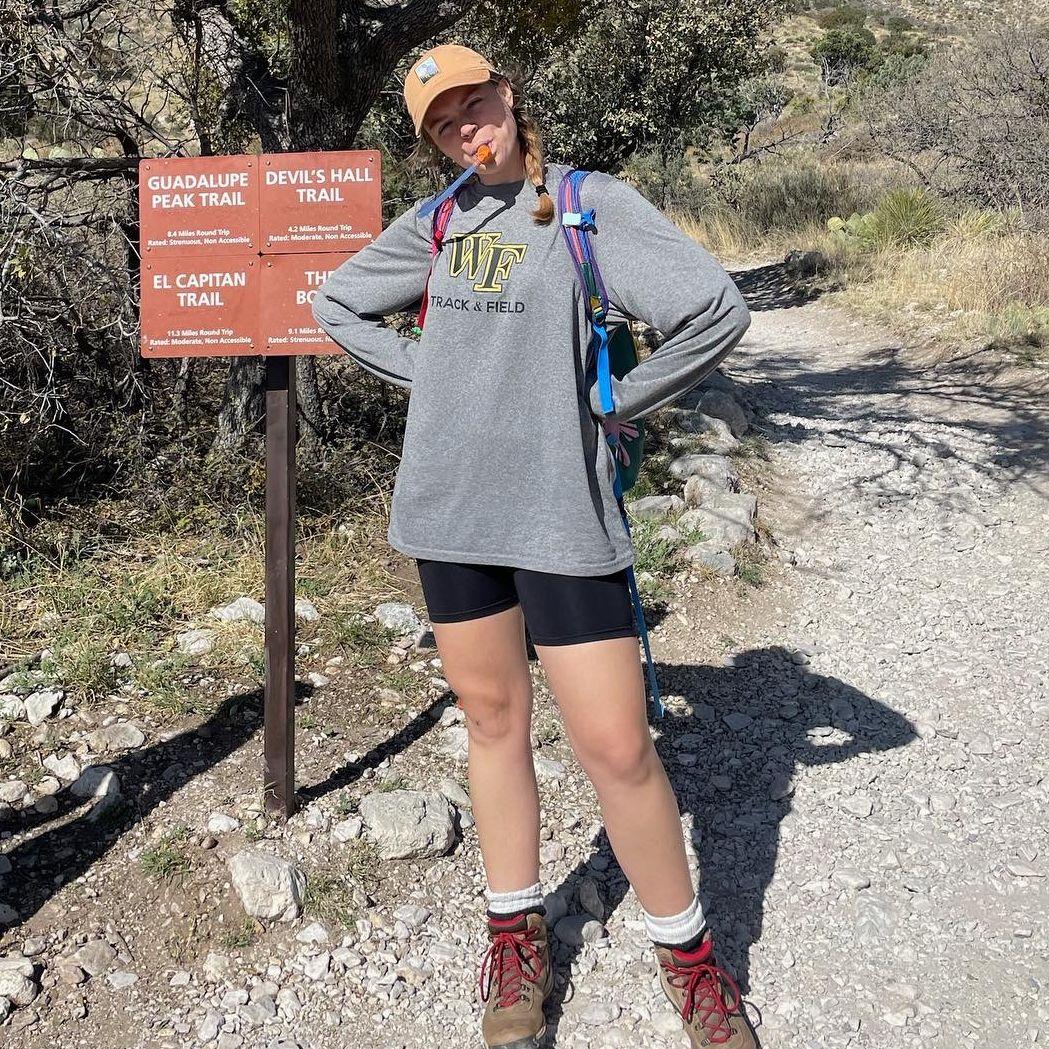 Lily Walter
Bridesmaid
From Falls Church, Virginia, Lily and Grace have been friends since the 4th grade!! The friendship has lasted through an unfortunately prolonged duct tape phase, Odyssey of the Mind (iykyk), and across multiple continents.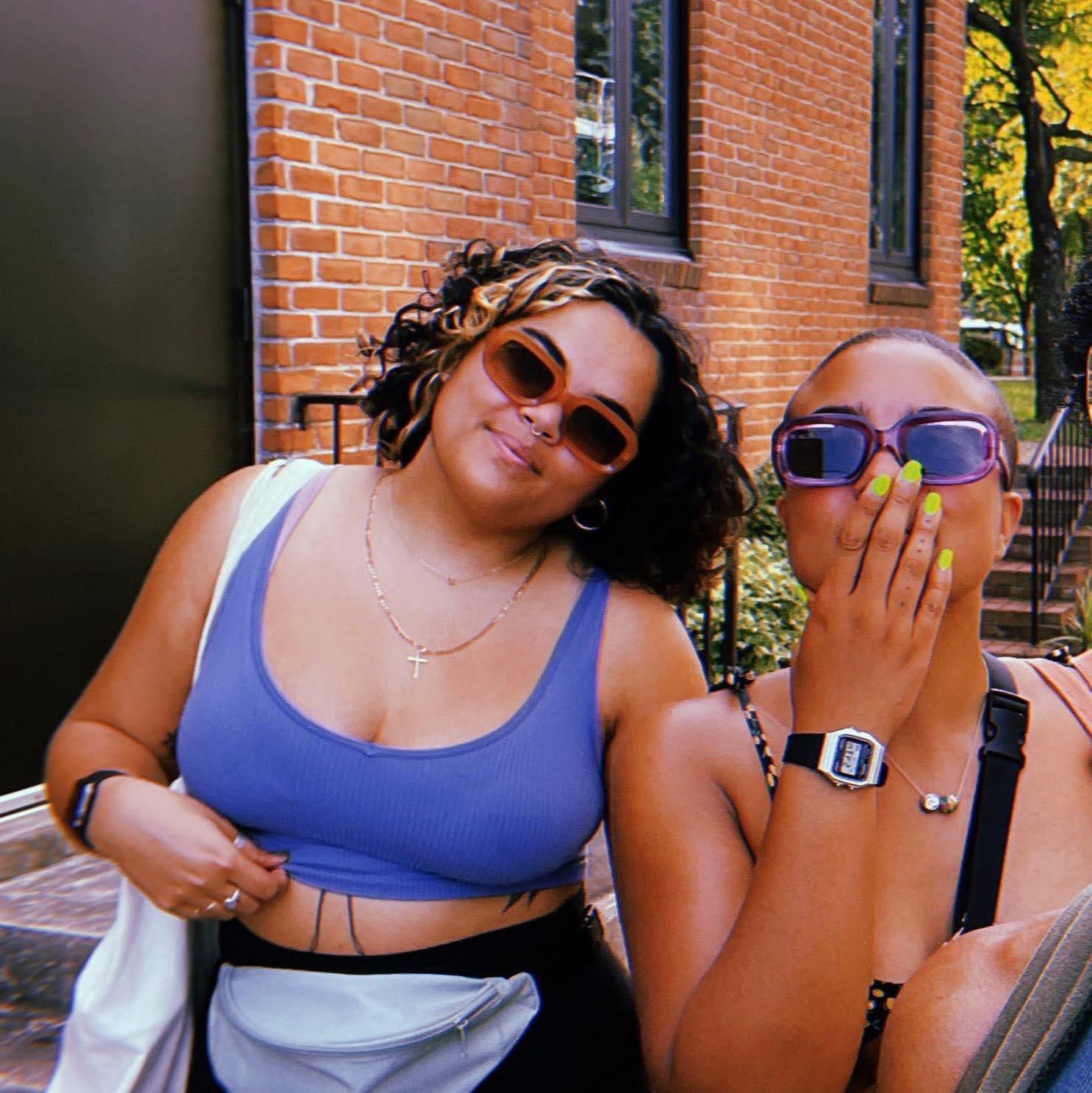 Viviane Soa Gauthier
Maid of Honor
Grace met Viviane upon moving to Senegal back in 2015 where they formed an incredible soul-sister like bond that continues to grow year after year! Viviane is an incredibly talented musician and visual artist in addition to being a up and coming tech start-up superstar!
Brooke Teixeira
Bridesmaid
From Falls Church, Virginia. Brooke and Grace have been friends since middle school when Grace moved into the neighborhood.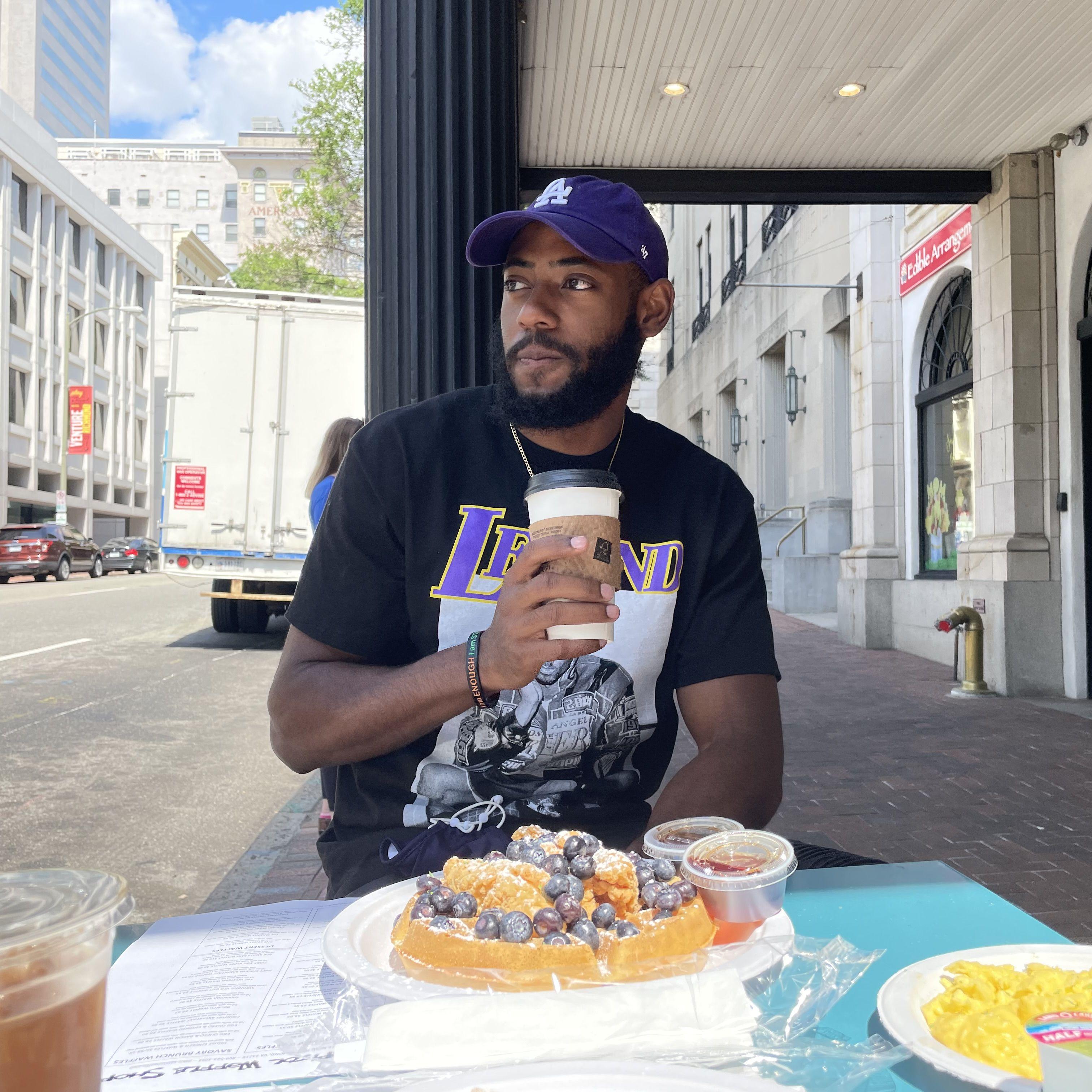 Donovan Doss
Best Man
From Richmond, Virginia. Kevin's best friend for the past 22 years! Donavan is a entrepreneur, mechanical engineer and amazing photographer based in Houston, Texas.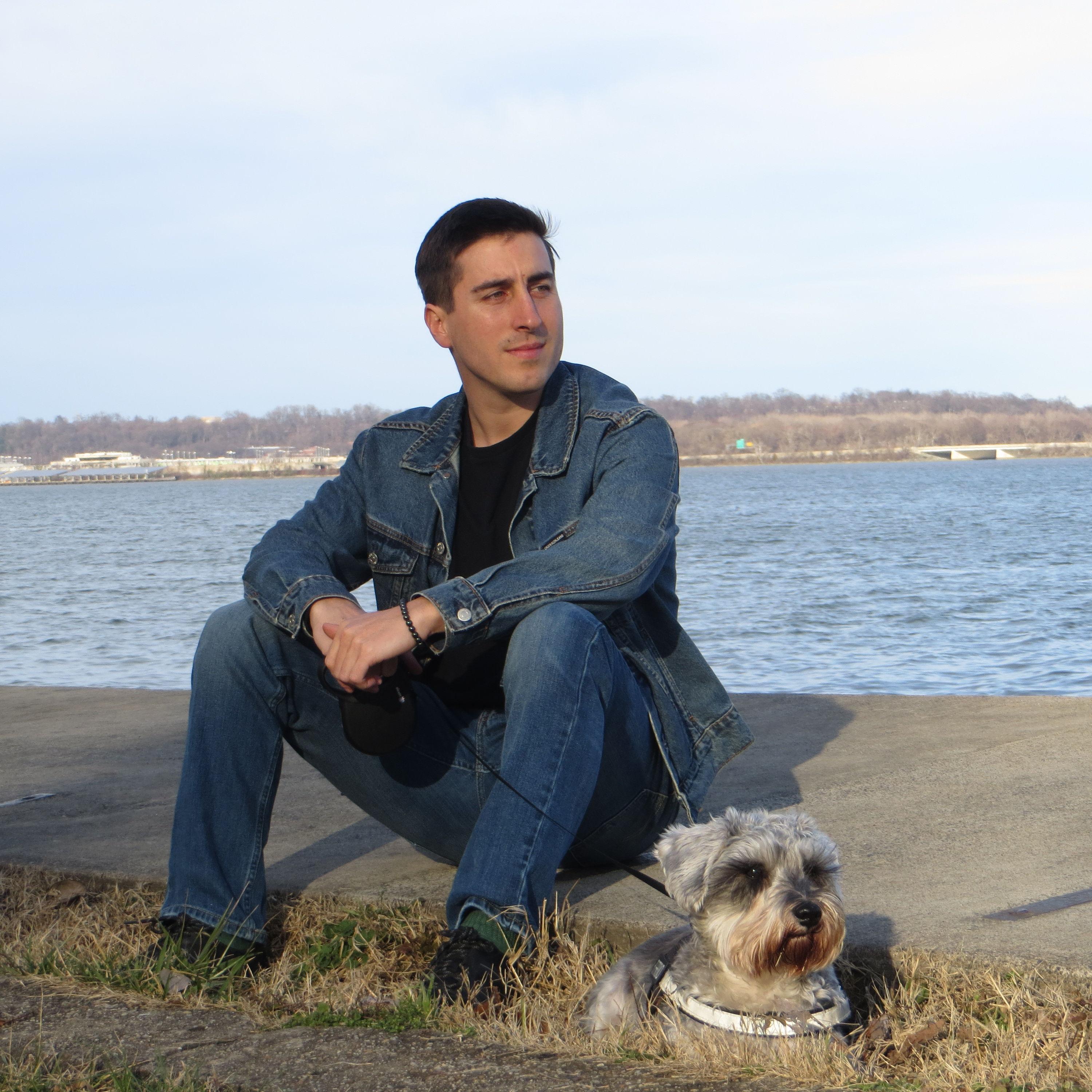 Luca Halladay
Groomsman
From Alexandria, Virginia. Kevin's former hallmate and college roommate. A polyglot, jack of all trades and dear friend.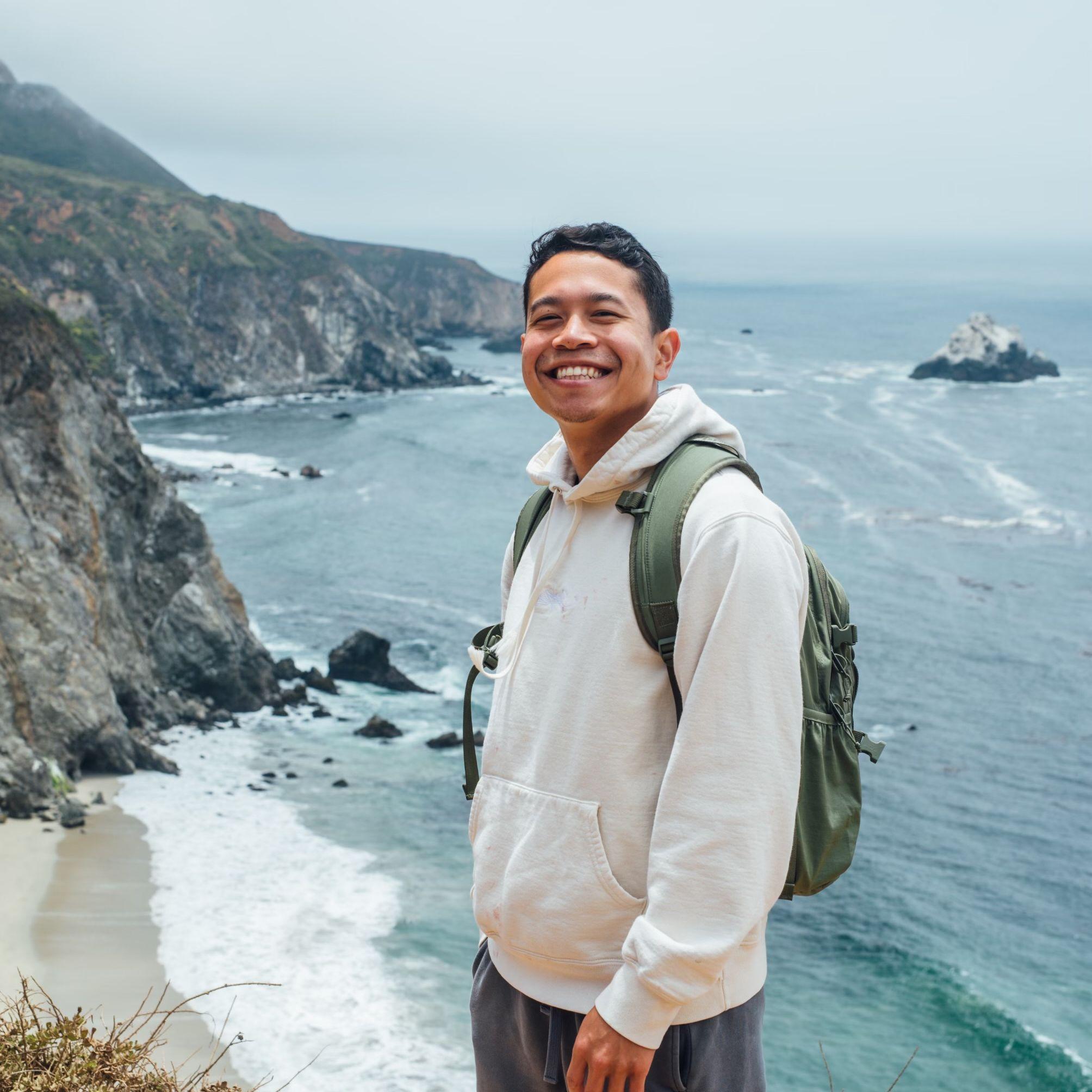 Aaron Clark
Groomsman
Hailing from sunny Los Angelos, California, Aaron and Kevin met through an internship at Dominion Power in Richmond, VA in 2015 and have been good friends since. Aaron is an amazing photographer and cultural nomad!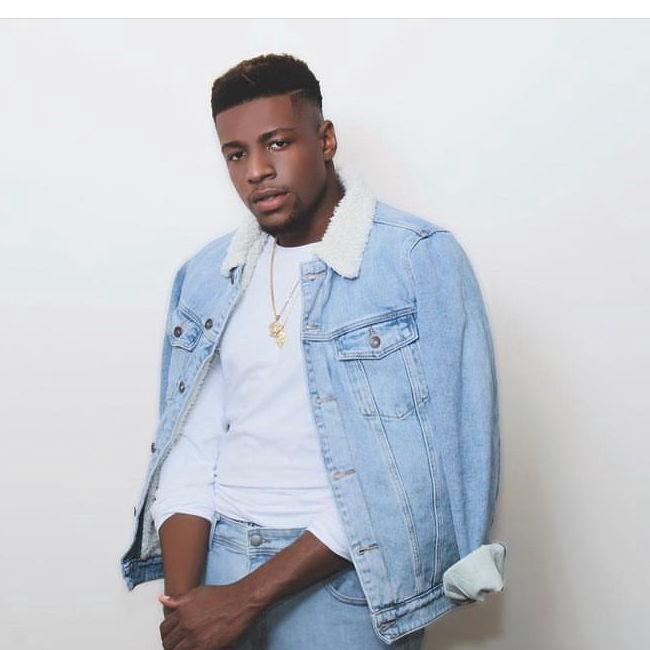 Robert Johnson
Groomsman
Born and raised in Norfolk, VA. Kevin and Robert have been friends for nearly 20 years. Robert is an entrepreneur, singer, songwriter, dancer and actor.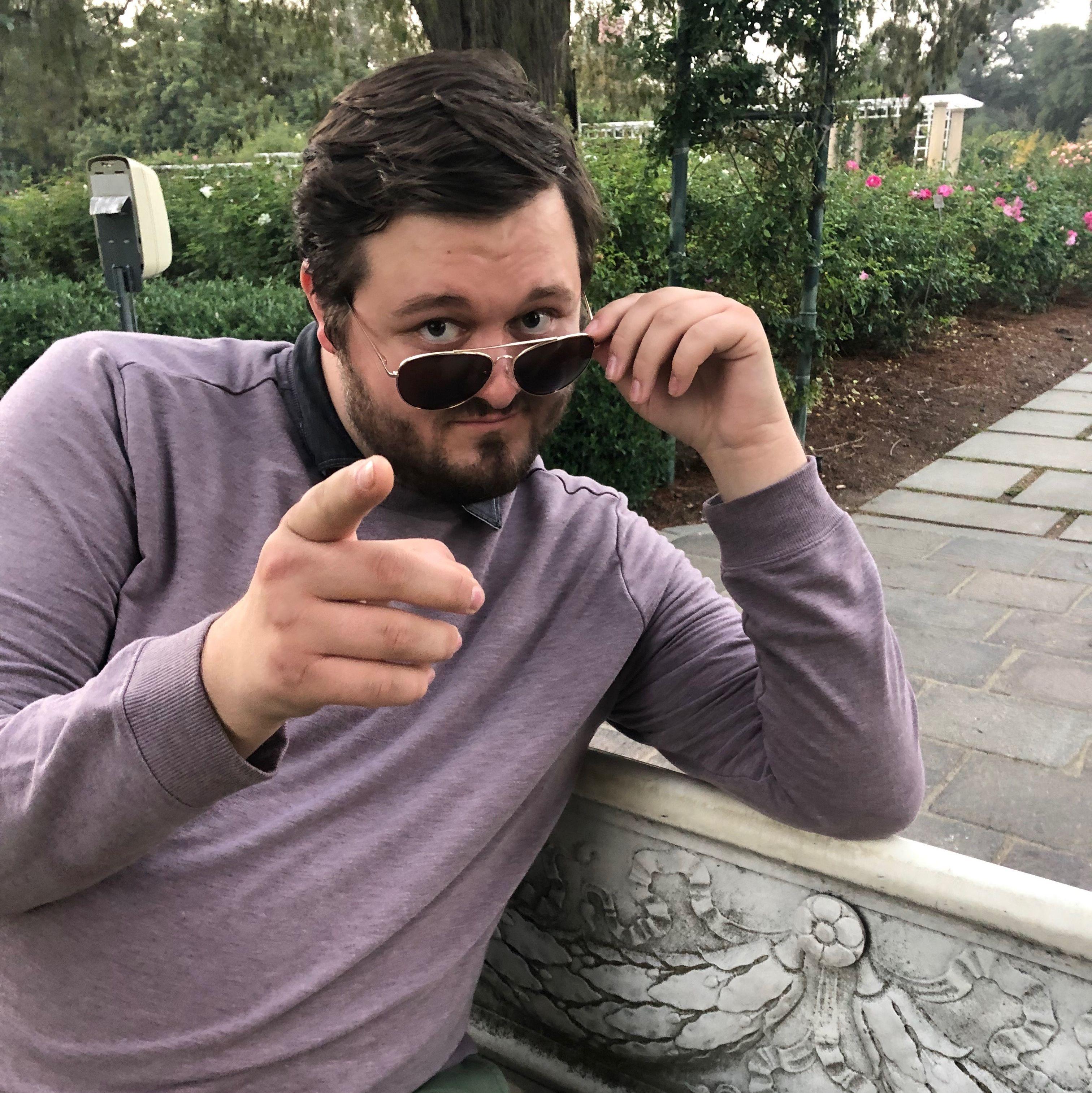 Ryan Wimble
Groomsman
From Ipswich, Massachusetts. Wimble and Kevin met freshman year at JMU in Shenandoah Hall and have been close since! Wimble is a brilliant thinker, and a great storyteller (especially when he makes long stories short😁 Wimble call me when you see this)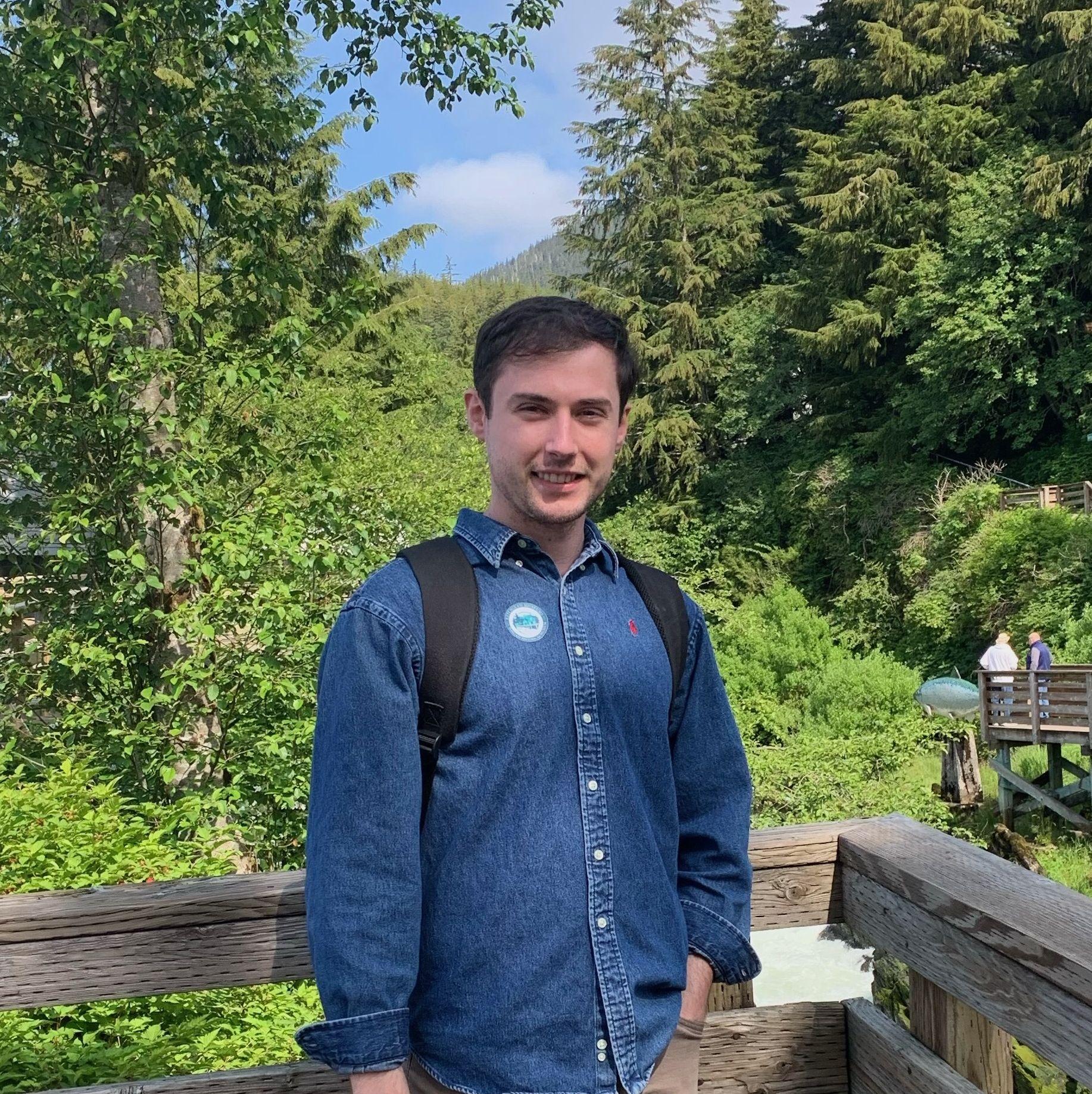 Peter Eich
Groomsman
Born and raised between Chesapeake and Isle of Wight, VA. Peter and Kevin met in middle school and have been close since. Peter is a tinkerer and machinist who restored a vintage Dodge Ramcharger for his first car. We could often be found cruising around Hampton Roads or roadside making ad hoc repairs.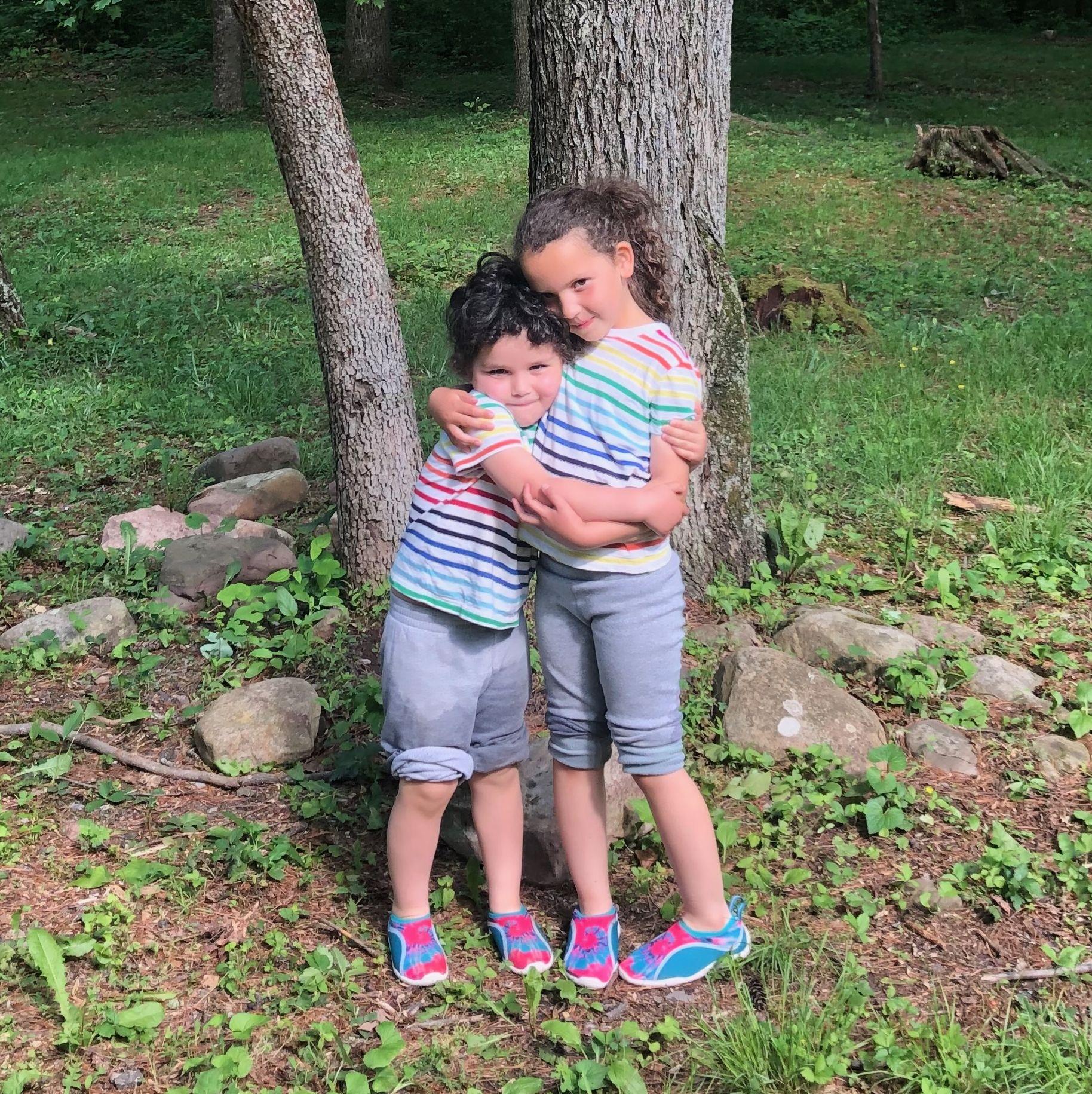 Layla & Joel Hazelwood
Flower Children
Grace's niblings (niece and nephew)! They will be walking down the aisle as our flower children, both in pink! Joel and Layla are one-of-a-kind, bright, brilliant, outspoken and loving. Ask them about science, space, dinos, or their cute pup Lucky, and music. These two will surprise you!