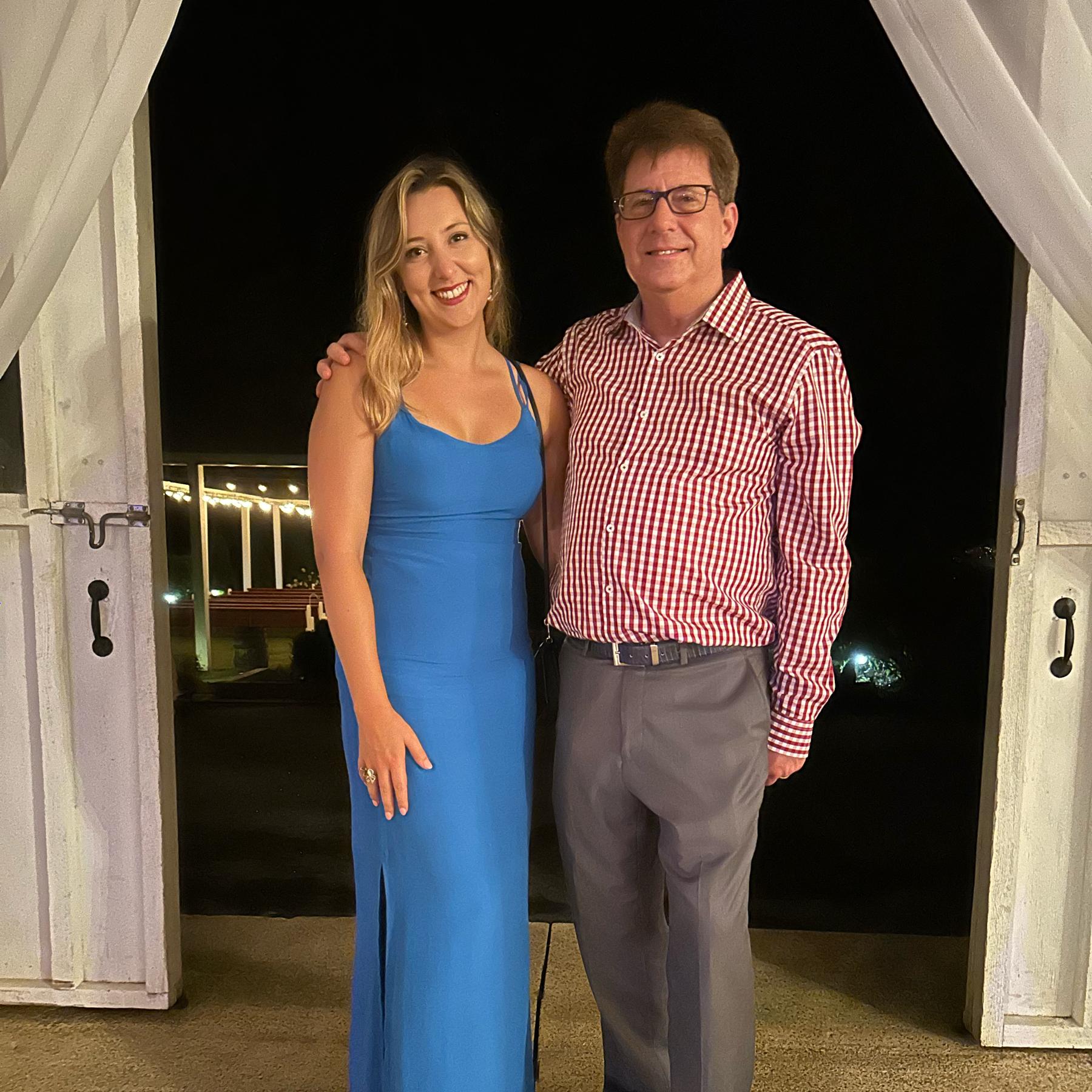 Sam Dobrow
Father of the Bride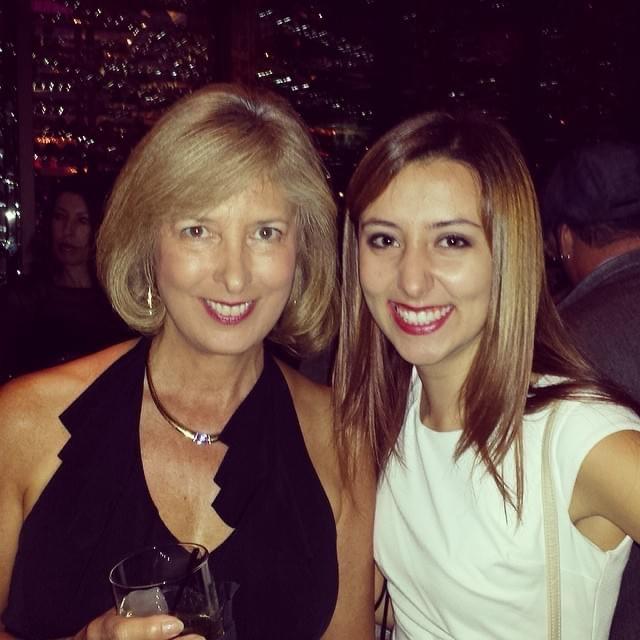 Janice Dobrow
Mother of the Bride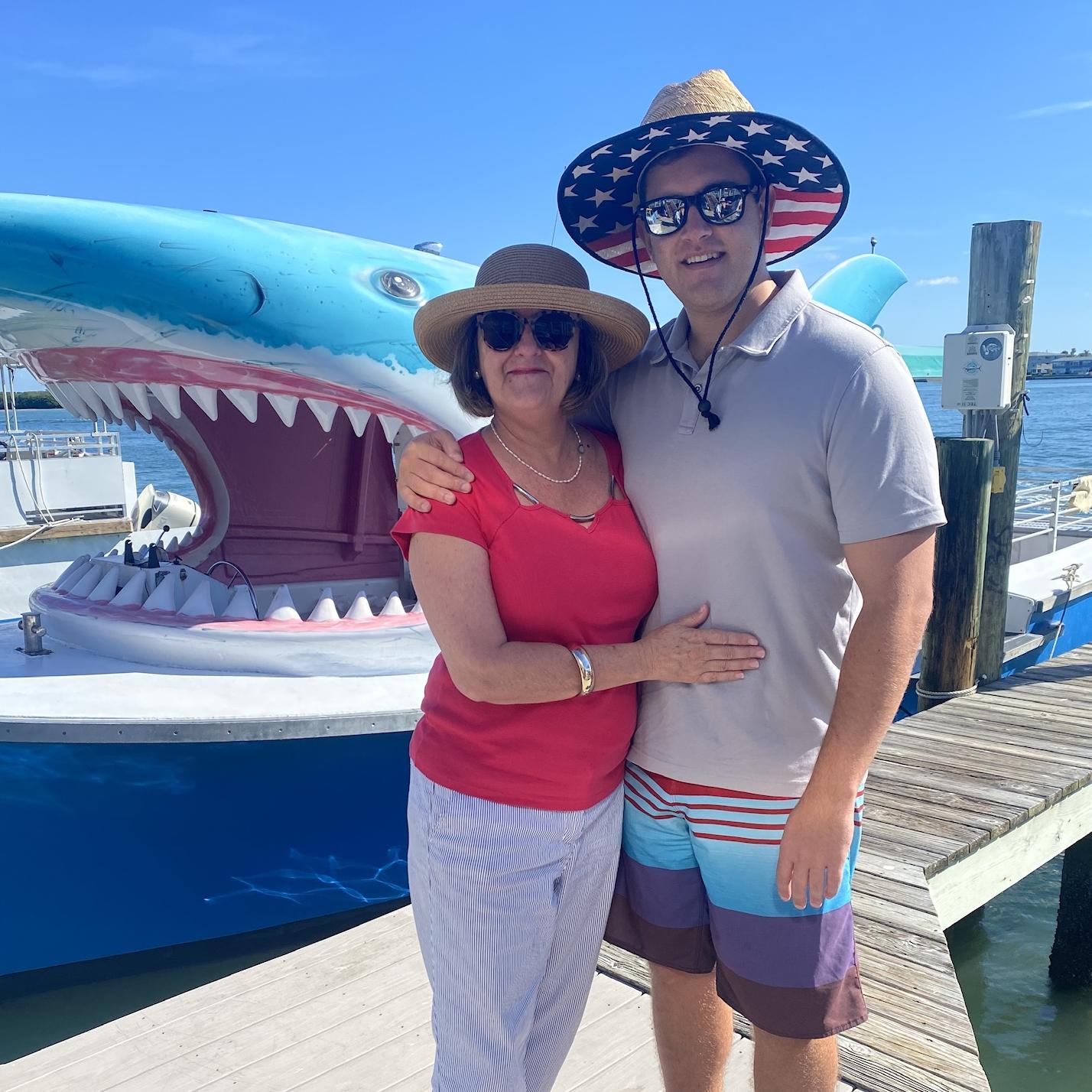 Anine Korb
Mother of the Groom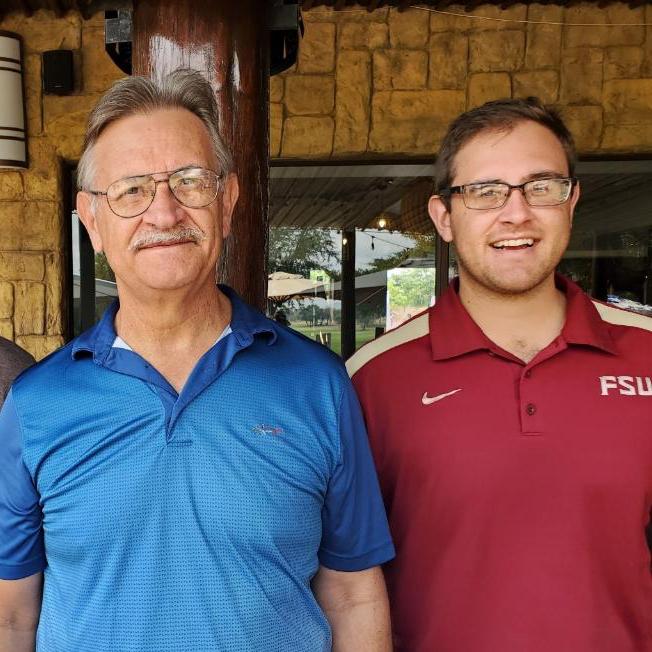 Hendrik Korb
Father of the Groom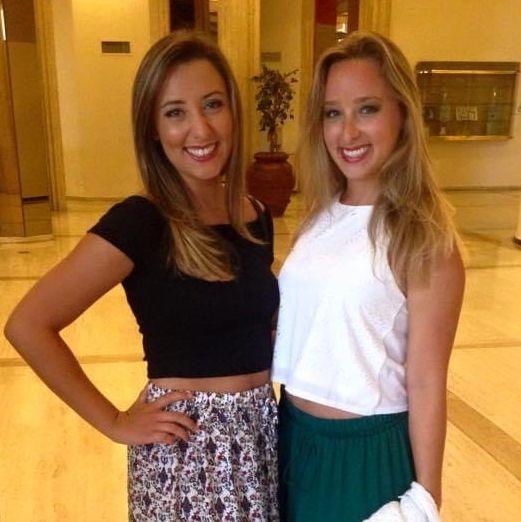 Shannon Dobrow
Matron of Honor
Shannon is Jordan's only sister and has loved, protected, and tormented her since birth. The two have been each other's support system throughout all of life's milestones including (but not limited to) their first time driving cars, first time traveling outside of the United States, their various grade school and college graduations, their first loves and heartbreaks. Although the two were born and raised in Georgia, they now both live in South Florida and enjoy beach days and exclusive dinners out with Felipe, Shannon's husband, and Fred, Jordan's soon-to-be husband. Jordan was Shannon's Maid of Honor when Shannon was married in 2018. Jordan is delighted to have her sister and best friend Shannon stand by her side as Matron of Honor on her wedding day.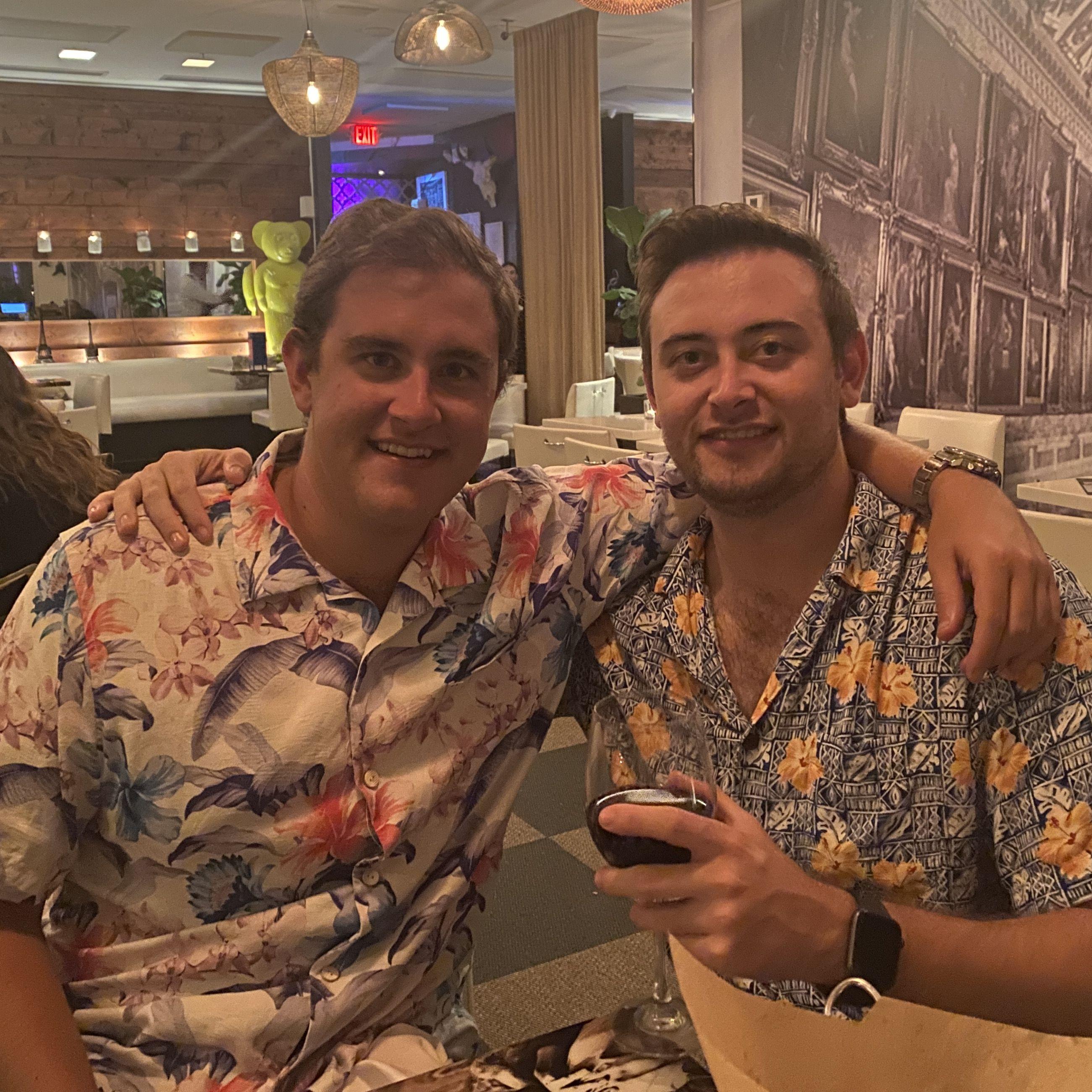 Estiaan Korb
Best Man
Where do we begin with Fred's brother Estiaan? Estiaan and Fred have been side-by-side since Estiaan was born. The two played sports together, learned some of their favorite video games and had each other to navigate the big transition from moving from South Africa to America. Although the two are brothers, they could be not be more different from one other. They love each other unconditionally and respect each other as they forge their own paths. Fred is incredibly thankful to have his best man, bound by blood, to stand by him on his wedding day and for the rest of his life.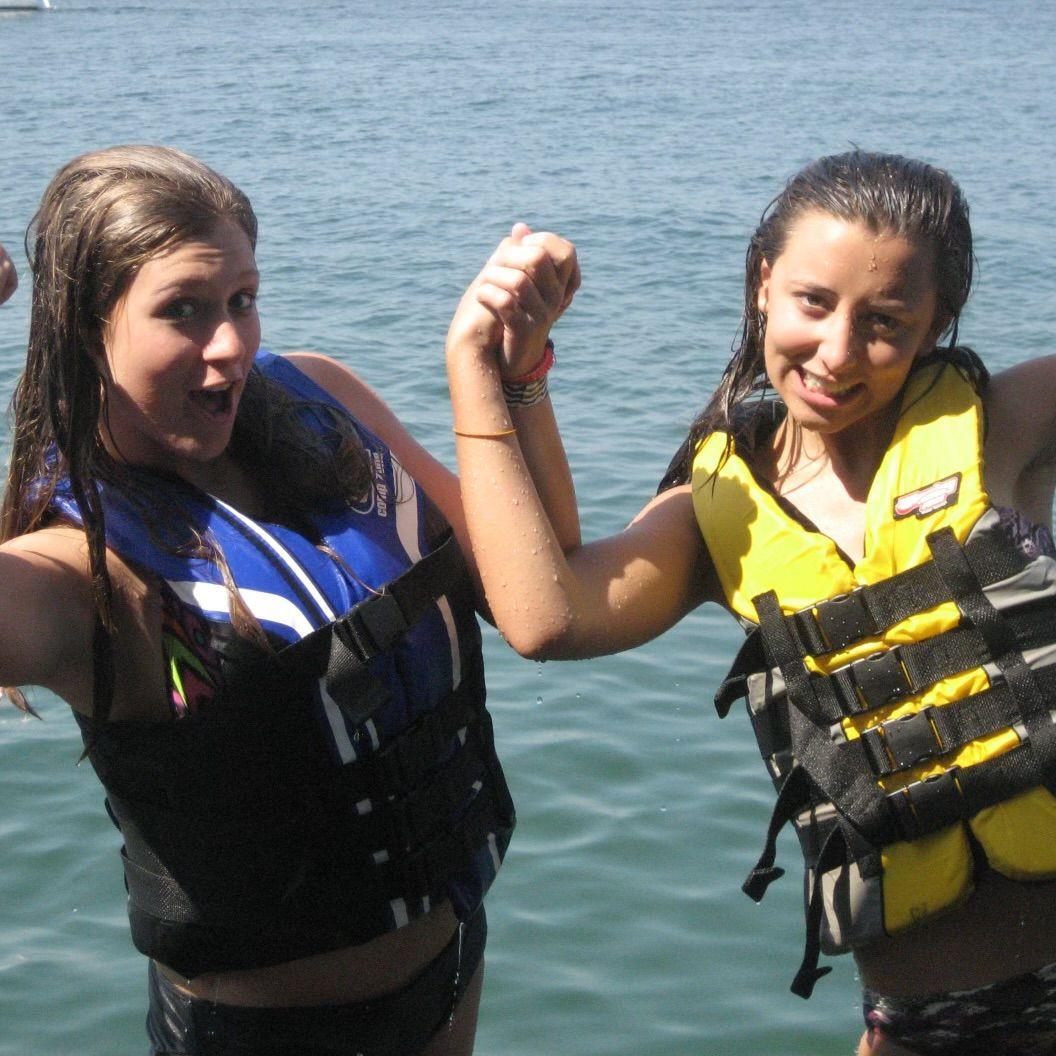 Sarah McGowan
Bridesmaid
Sarah and Jordan have been best friends since 6th grade when they met at Northwestern Middle School. The girls used to explore their neighborhoods together, and embraced the outdoors when Sarah's family graciously invited Jordan to join them on their boat on Lake Lanier on summer weekends where the girls tanned and tubed! Their special memories include building a clubhouse together in Sarah's attic, which still exists to this day. Jordan is thrilled to have her loyal and dear friend Sarah stand by her on her wedding day.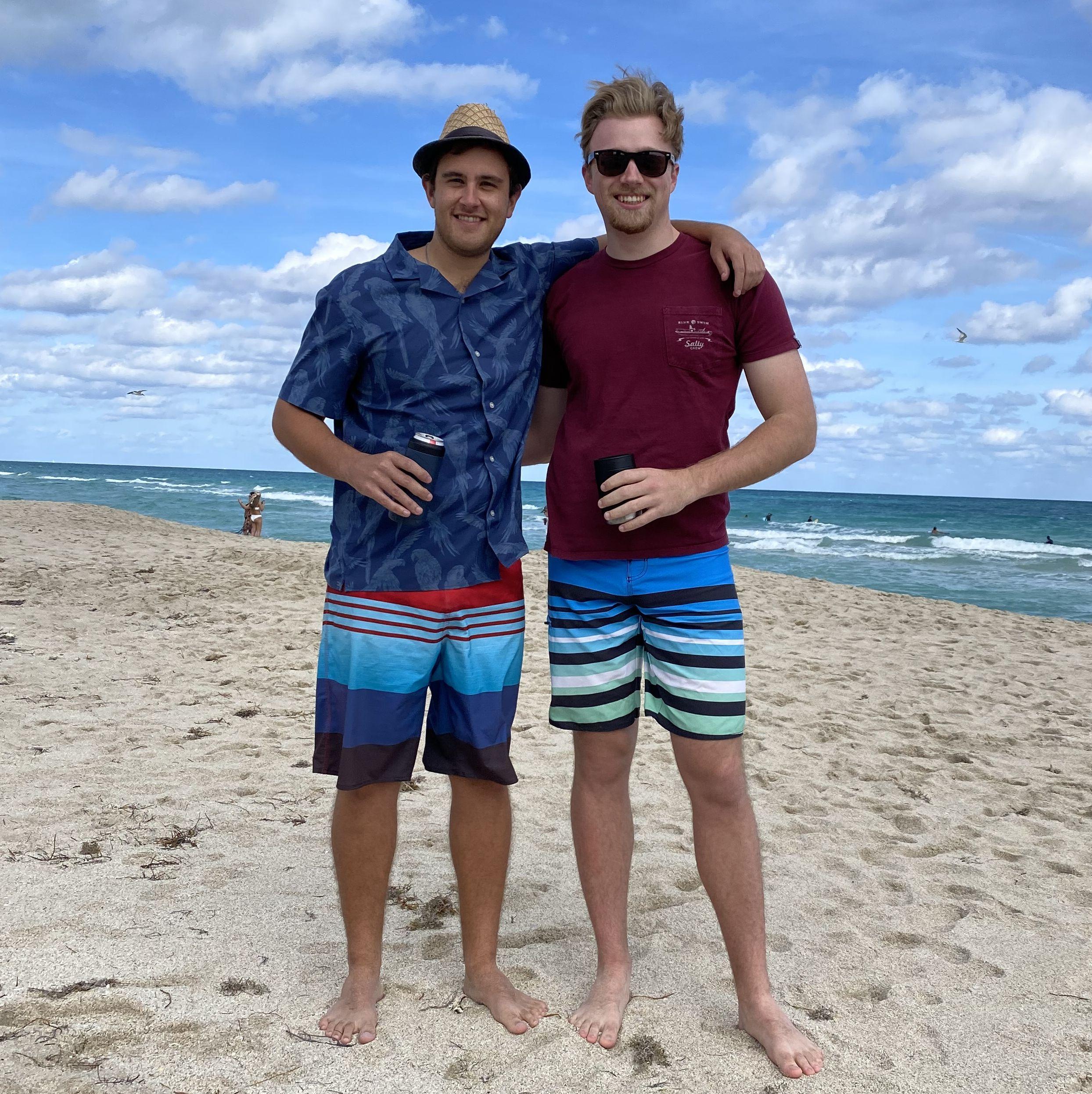 Parker Manson
Groomsman
Parker and Fred have been great friends for the past 6 years. Fred met Parker not long after his move to Atlanta, following his graduation from FSU. Fred moved to a new big city where he barely knew anyone and Parker quickly showed Fred the ropes of being a true Atlanta locale. Parker even gifted Fred one of his favorite pairs of cowboy boots so they could enjoy nights out at the Atlanta bars and "get their game on" - as Trace Atkins would say. Fred and Parker visit each other quite frequently between their homes of Atlanta and South Florida. Parker enjoys visiting his "home away from home" wherever Jordan and Fred move to. The two enjoy a whole lot of beers, country music and laughter when they are together. Fred could not be more excited to have his friend Parker, stand by him on his wedding day; keeping him calm, making sure his tux is to a T, and to ensure his drink stays full through the end of the night.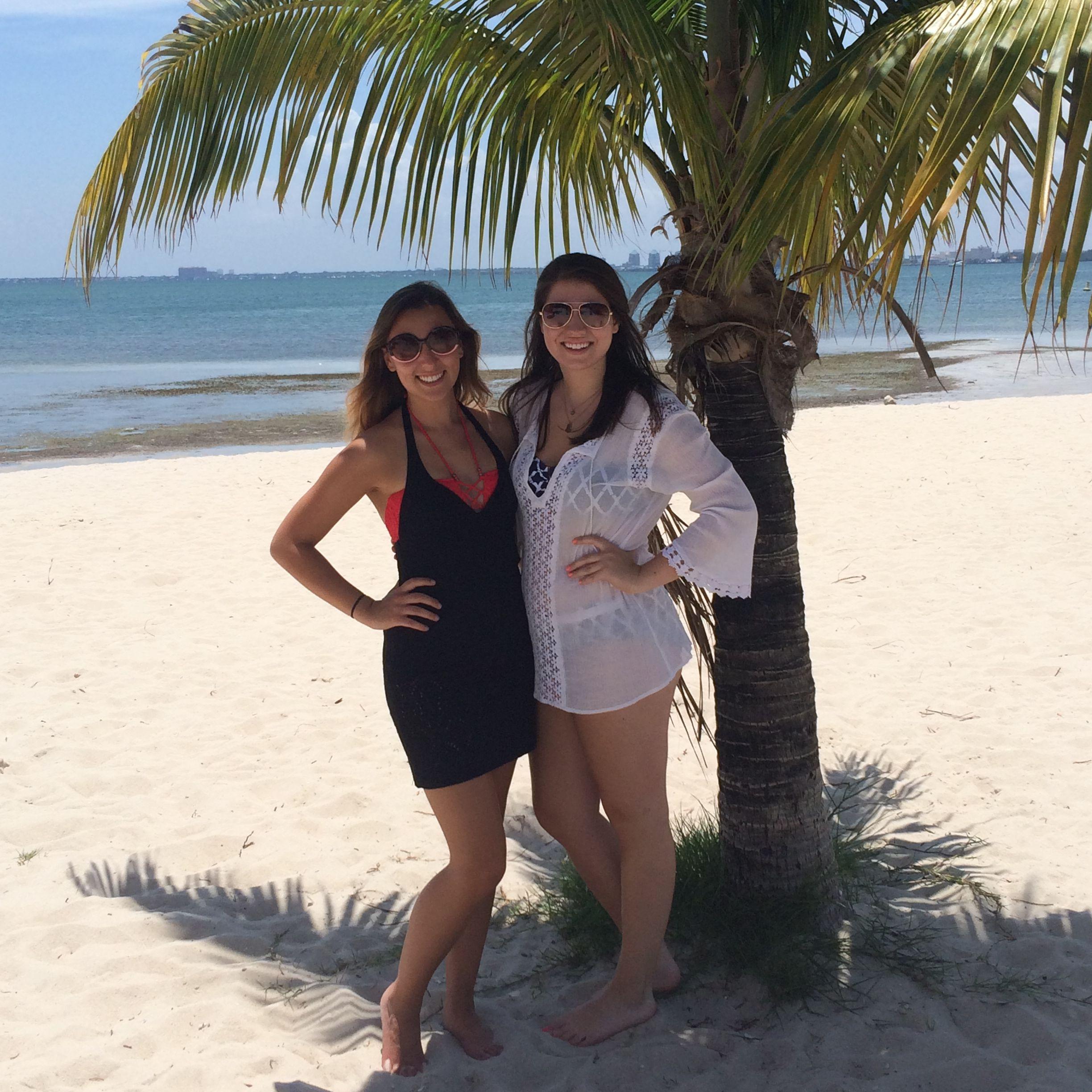 Kelly Miller
Bridesmaid
Kelly is Jordan's oldest friend, the two having met in third grade at Summit Hill Elementary School. The pair has been through quintessential moments together; having learned fractions together, confronted bullies on the school bus, their first broken bones, first kisses, first cars, and even enjoying (hiding) their first alcoholic beverages together. While their friendship may have started just as girls singing karaoke and playing Mario Kart and Guitar Hero, it has blossomed into so much more. Jordan thanks Kelly and their fort building experiences together for her inspiration to become an interior designer. Jordan is elated to have Kelly as her bridesmaid and for the two to add Jordan's wedding day as a new memory in their lifelong friendship.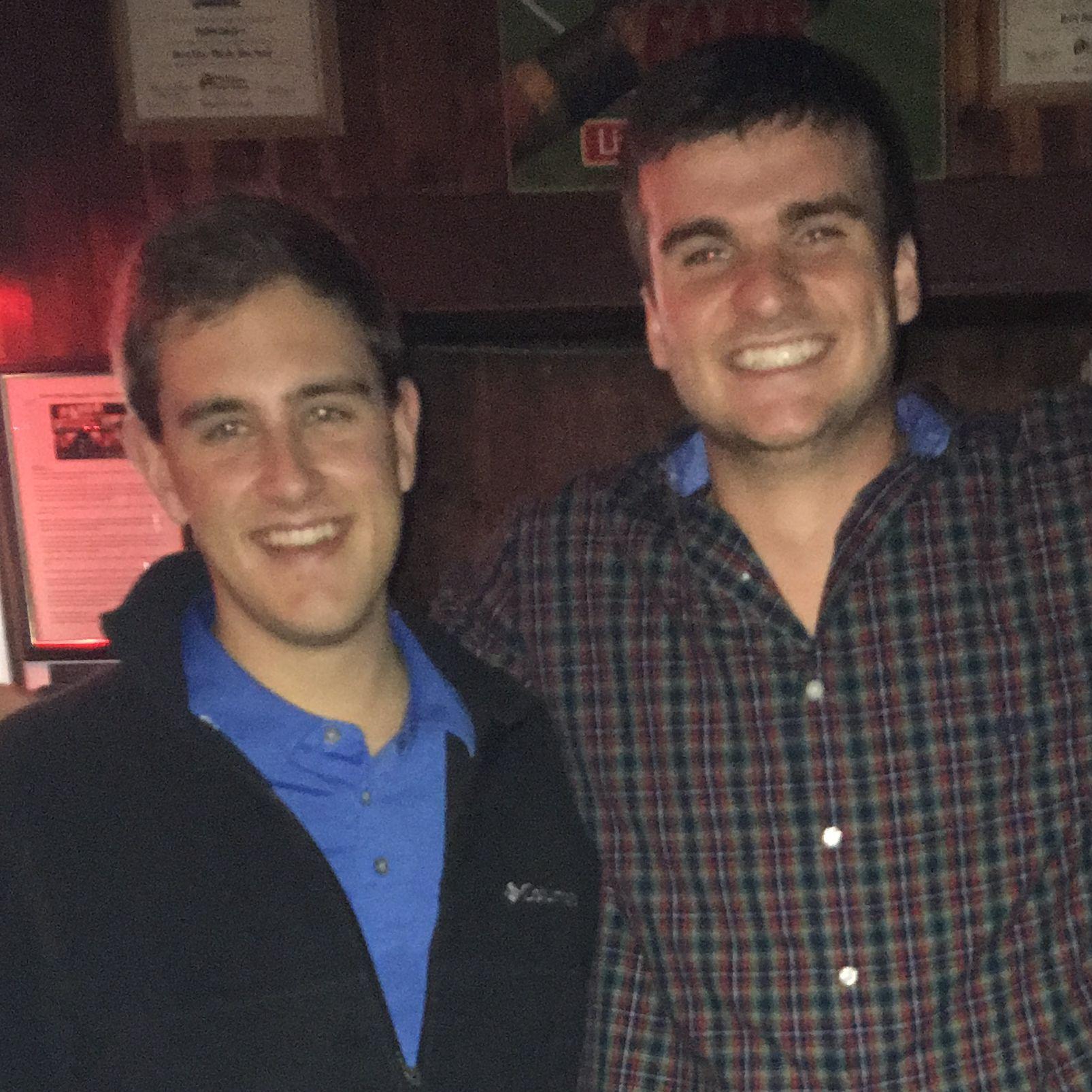 Samuel Adams
Groomsman
Sam and Fred became friends in 2013 when they were matched as college roommates in Fred's first apartment out of dorm life. They experienced the exciting memories of college life together as FSU students and die-hard Seminole fans! One of Fred's favorite pastimes with Sam is staying up all night and showing up at 5am for College Game Day. Sam is one of the few people from Fred and Jordan's college years that witness their love story blossom as two young kids in love. Their group of friends was solid and every weekend was sure to be made memorable!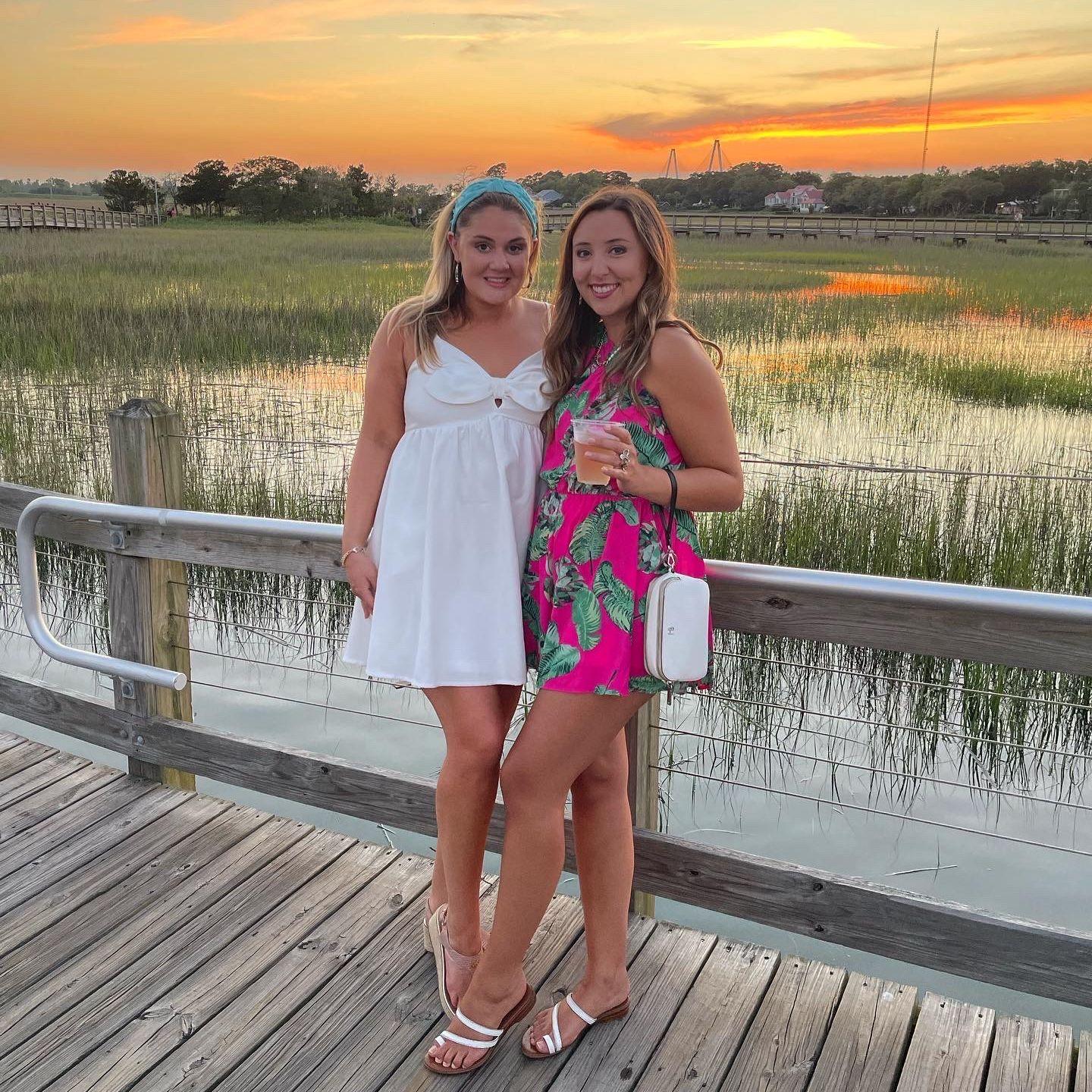 Ansley Aiken Webb
Bridesmaid
Ansley and Jordan met in the 9th grade at Milton High School, and have been best friends ever since. One of their favorite memories is attending their first concert together, Katy Perry. After comforting each other after their first heartbreaks, in the words of Katy, the two truly learned that "after a hurricane, comes a rainbow." Their other cherished memories include Friday Night football (which was a staple of high school life in Georgia) and driving around in Jordan's very first car, her beloved Volvo station wagon. From Teenage Dreams to professional young women, since graduating college, Ansley and Jordan have visited each other many times in South Florida, and in Ansley's new home, Charleston, South Carolina. Jordan is thankful to have her most compassionate and caring friend Ansley support her on her wedding day.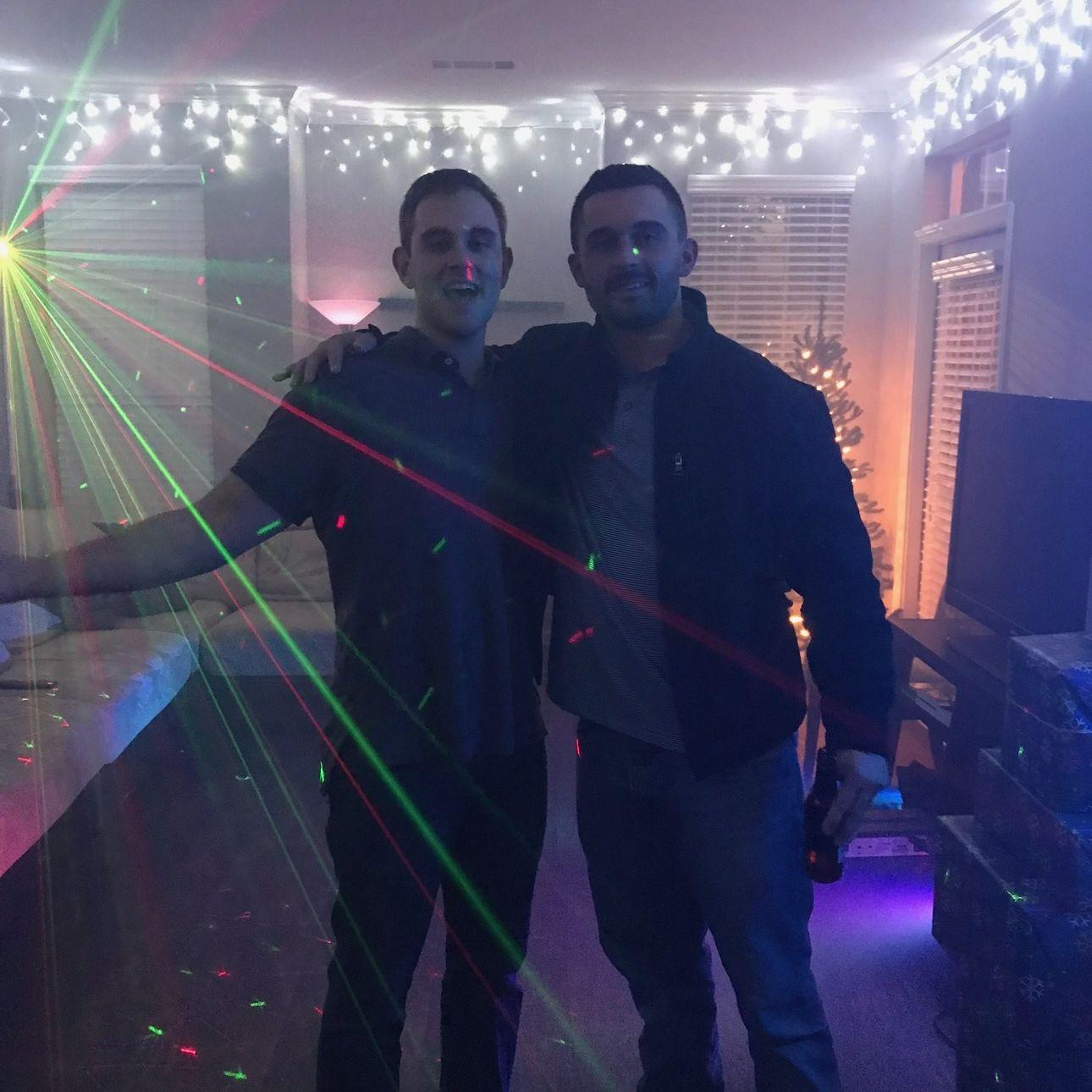 Brian London
Groomsman
Brian and Fred became friends soon after Fred moved to Atlanta back in 2017. The boys bonded over hot, Summer pool days, their mutual love of White Claws at the time and late night shenanigans. Brian brought Fred to a summer Country concert of Florida Georgia Line and Morgan Wallen - a favorite concert of Fred's to this day. Brian introduced Fred to an array of friends he had in the North Atlanta area. Fred remains good friends with Brian and a few others he met through Brian's introduction years ago. Fred is thrilled to have Brian stand as a groomsman in his wedding. He knows Brian will support him and keep the crowd lively through the end of the night.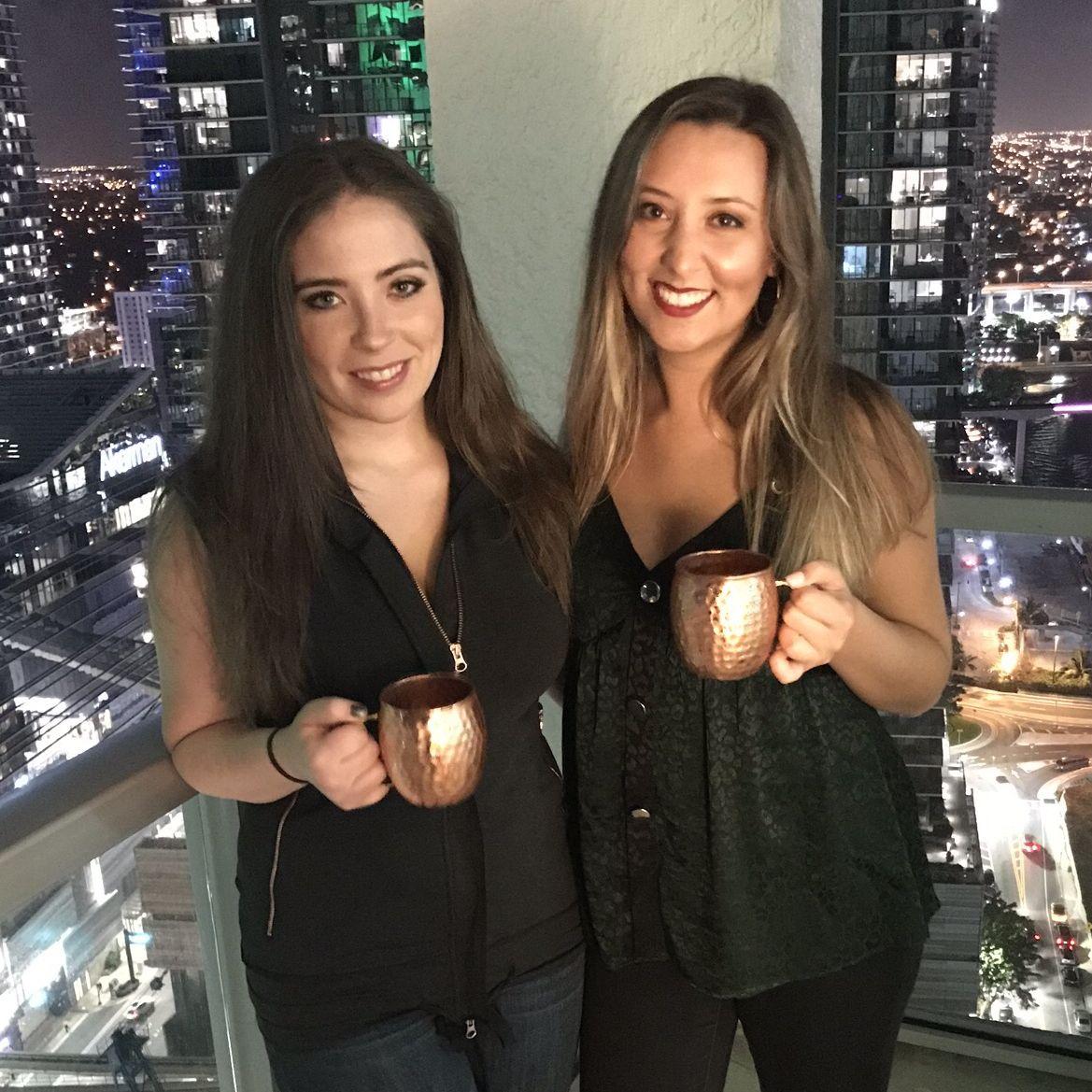 Elizabeth Tauben
Bridesmaid
Liz and Jordan met on their Taglit Birthright Israel trip in 2016. The two were paired as roommates in Israel, and have been best friends ever since. Upon their return to South Florida, the friends decided to come together as roommates once again in Brickell. The girls loved going out together to their favorite Brickell bars, Blackbird Ordinary and Better Days. They both enjoyed outdoor activities together in sunny South Florida and would often take weekend trips including biking through Shark Valley, paddle boarding through Biscayne Bay, and relaxing beach days on South Beach. Jordan is honored to have Liz and her vibrant personality as part of her wedding party.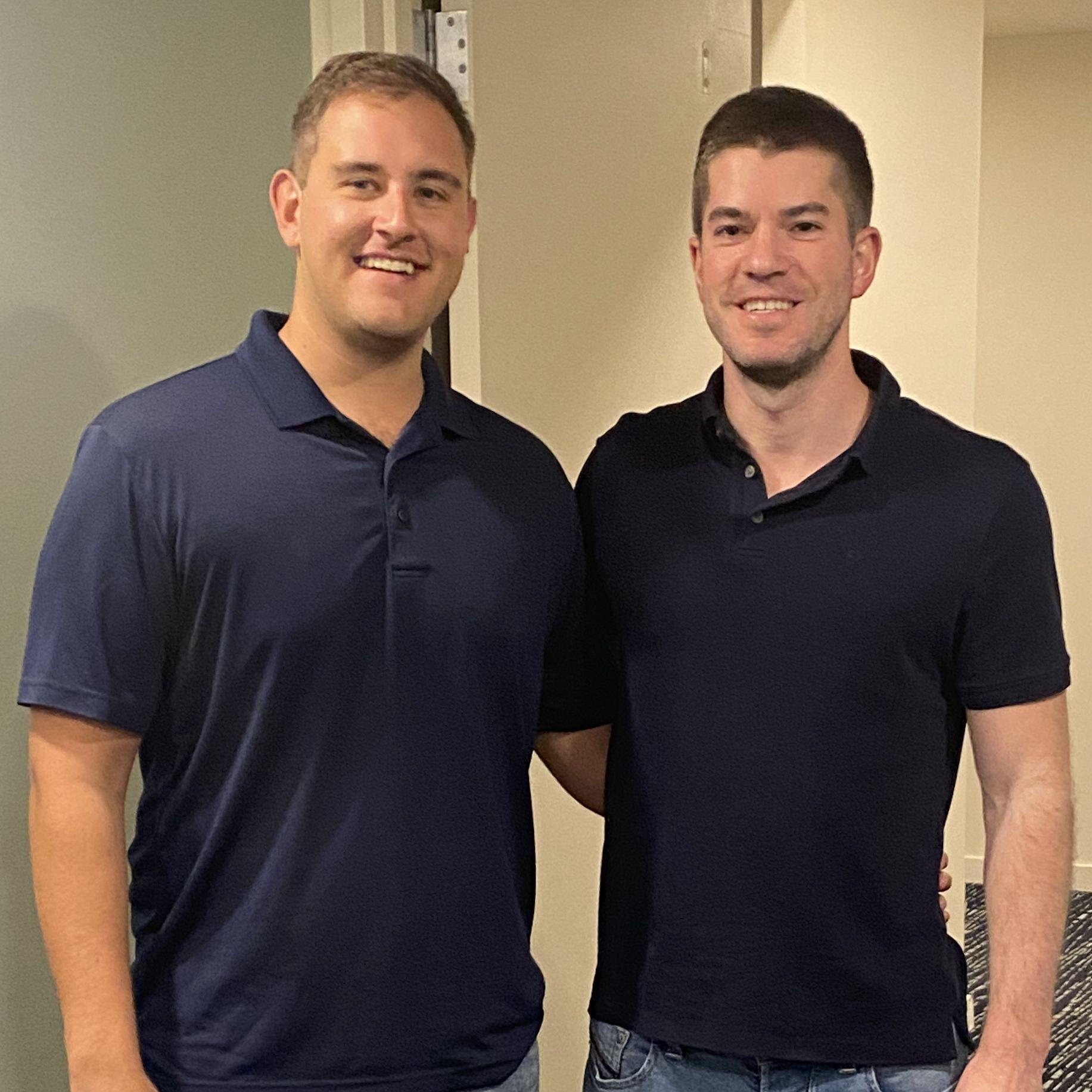 Felipe Priorelli
Groomsman
Felipe is Fred's soon-to-be brother-in-law. Felipe and Fred met back in 2015, not long after Jordan and Fred started dating. Felipe has seen the love story of Jordan and Fred grow and evolve over the years. Fred is incredibly thankful to have such a wonderful friend and soon to be brother-in-law to help navigate, not only the world of married life, but also to show him the ways of what it means to join a family of Dobrow's! Fun fact - that most people do not know - Fred met Jordan the same month that Shannon met Felipe (September of 2014). Just took Fred a bit longer to pop the question! :)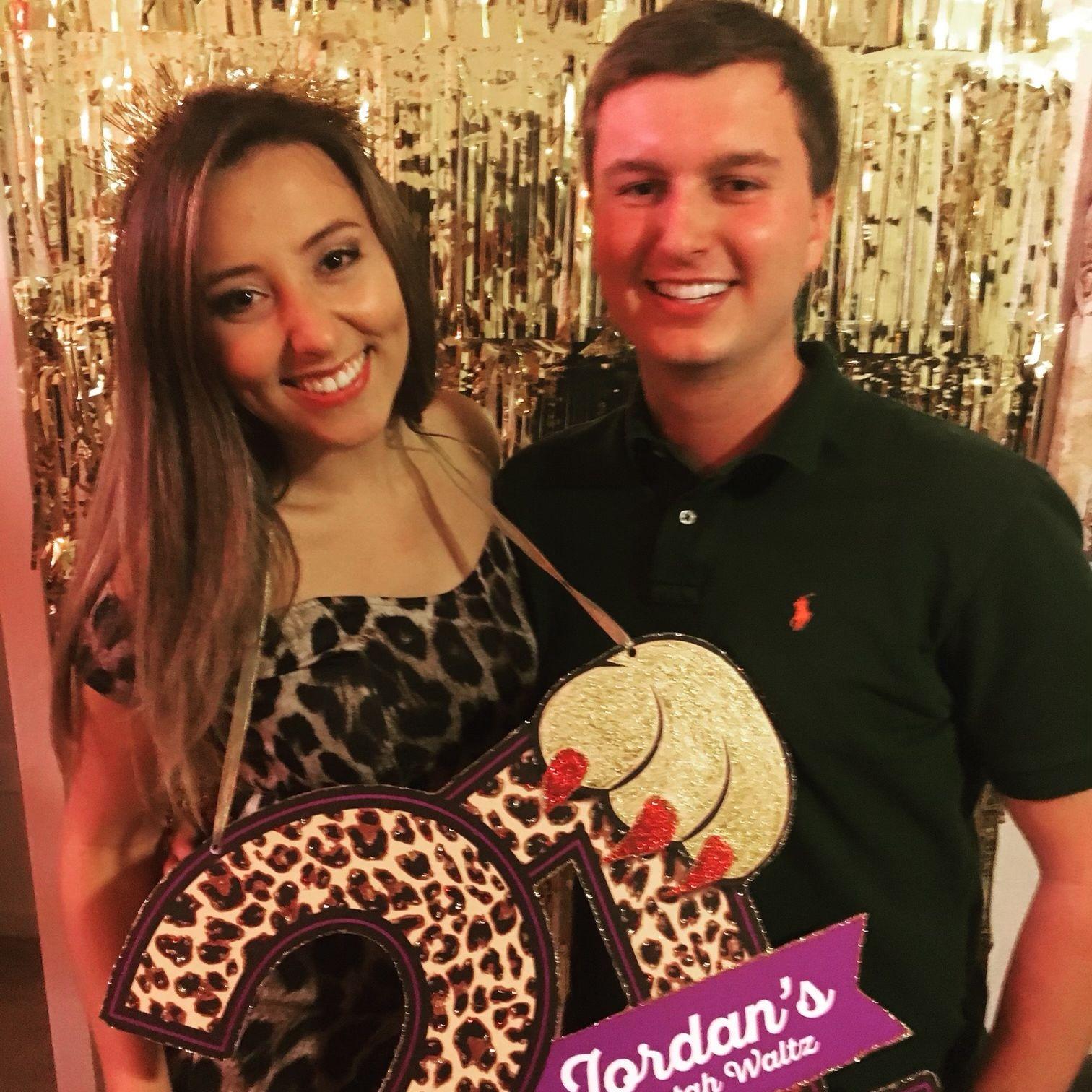 Tyler Kapish
Bridesman
Tyler and Jordan have been best friends since 9th grade when they met at Milton High School. From afterschool walks at Wills Park, their first jobs together at Brainfreeze Frozen Yogurt, and Jordan attending Tyler's fraternity formal in New Orleans in 2015, the pair have made many cheerful memories together. Throughout college, the two visited each other on weekends, splitting trips between Auburn and Tallahassee. Jordan is ecstatic to have her loyal, thoughtful, and reliable friend Tyler to support her, keep everyone in line and on time, and keep a smile on her face on her special day as her bridesman.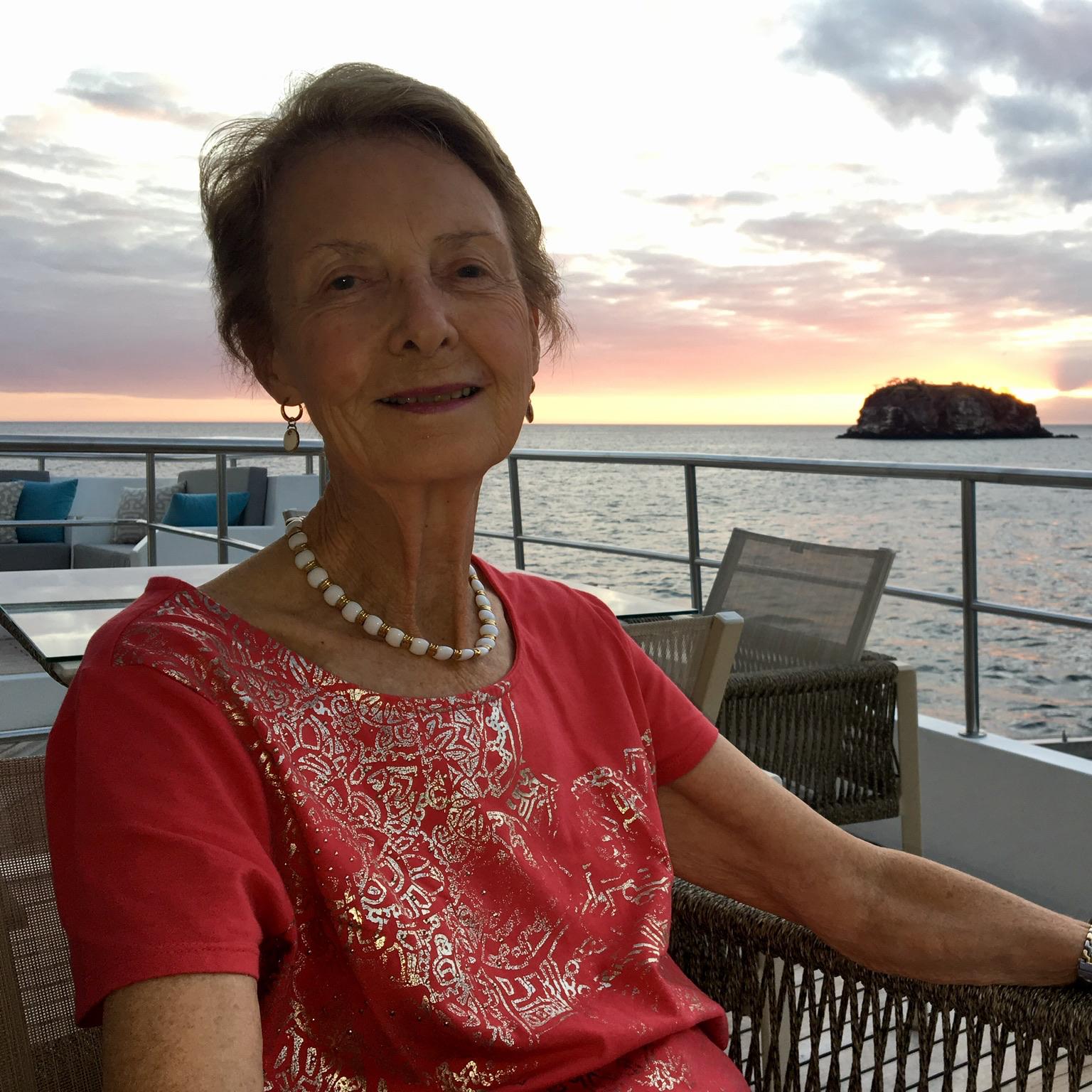 Zenade Hatchett
Grandmother of the Bride