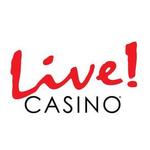 Live! Casino Pittsburgh
5260 U.S. 30, Greensburg, PA 15601
We betted on each other & hit the jack pot... Maybe you can too on our lucky weekend! Go out and enjoy some time at the new casino in town. Even if you are not much of a gambler they have great food options and endless places to watch the games at their FanDuel Sportsbook and Lounge!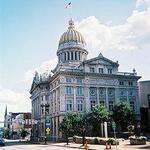 Greensburg Downtown Historic District
Greensburg, PA 15601
Downtown Greensburg is filled with so many fun things to do all within walking distance (weather permitting). Coffee Shops: The White Rabbit, DV8 Espresso Bar & Gallery, & Cattfeinated Cat Cafe. Restaurants & Bars: Oliver's Pourhouse, J Corks, Olives and Peppers, Sun Dawg Cafe, & many others.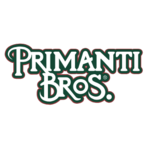 Primanti Bros. Restaurant and Bar Greensburg
830 East Pittsburgh Street, Greensburg, PA 15601
If we are not eating at Texas Roadhouse for a night out, you can find us here! This is especially important for the guests who have never been to our Pittsburgh loving, almost famous restaurant. Love Pittsburgh? You'll love this!

Westmoreland Mall
5256 U.S. 30, Greensburg, PA 15601
Forgot something at home and need a quick fix? Our mall plaza is right down the road and is filled with stores for anything you may need or want to make your time here memorable and fun!