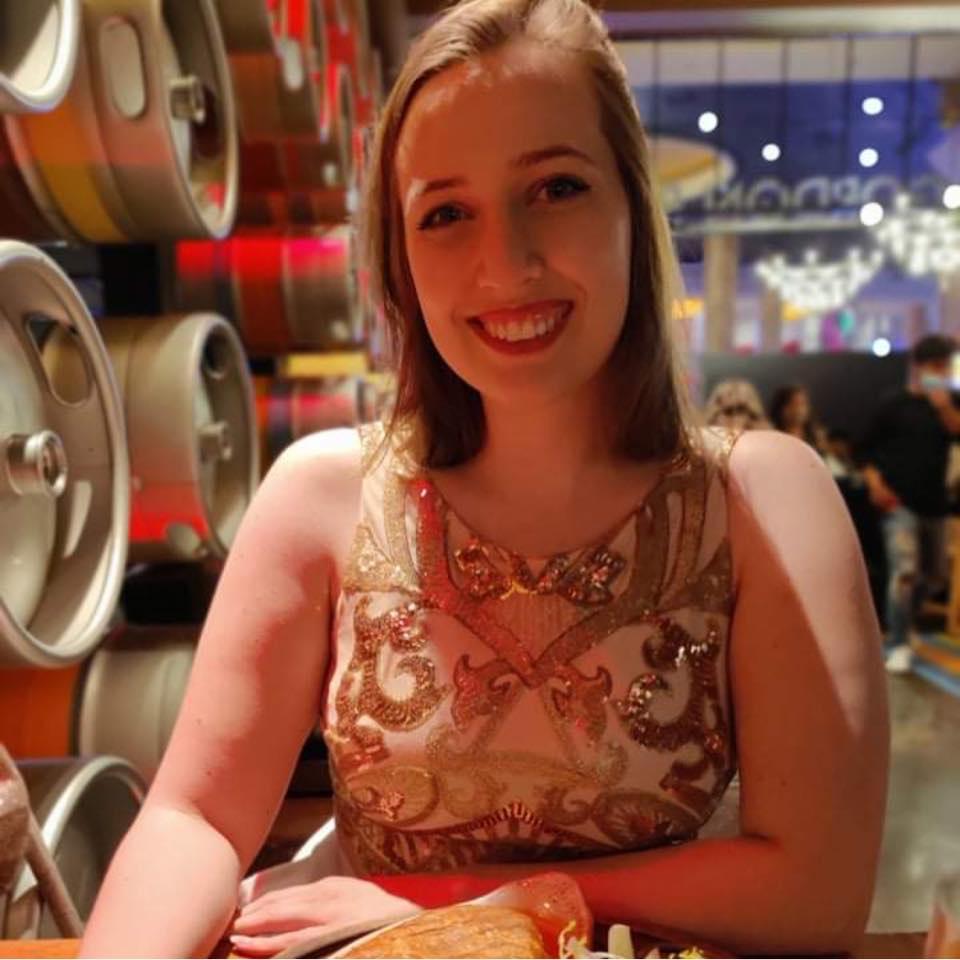 Christen
Bride
Christen was born and raised in Louisiana. Being the eldest granddaughter on both sides of her family. She always felt like a proud Cajun girl and, to this day, tries to keep up with all of the traditions and learn how to cook the good food. Visit her between January and March and you'll probably find a Mardi Gras tree in the living room! When she was 12 her family moved to Florida, to be closer to her mother's family. It was a melancholy move for her, but it didn't take long to find her footing again. Plus, she had lots of online friends that moved "with" her. In Florida, she bloomed into a very strong-willed woman. Toward the end of her time in Florida, she felt the lessons she learned made her strong enough to take on anything that came at her. At 22, she decided to further grow, she needed to move away from what was comfortable. So it was off to California for a new adventure. Right before they moved to Florida, Christen started playing a game called Mabinogi. This is where she met Thomas. Little did she know they would start dating 12 years later. And be married 15 years after this!!!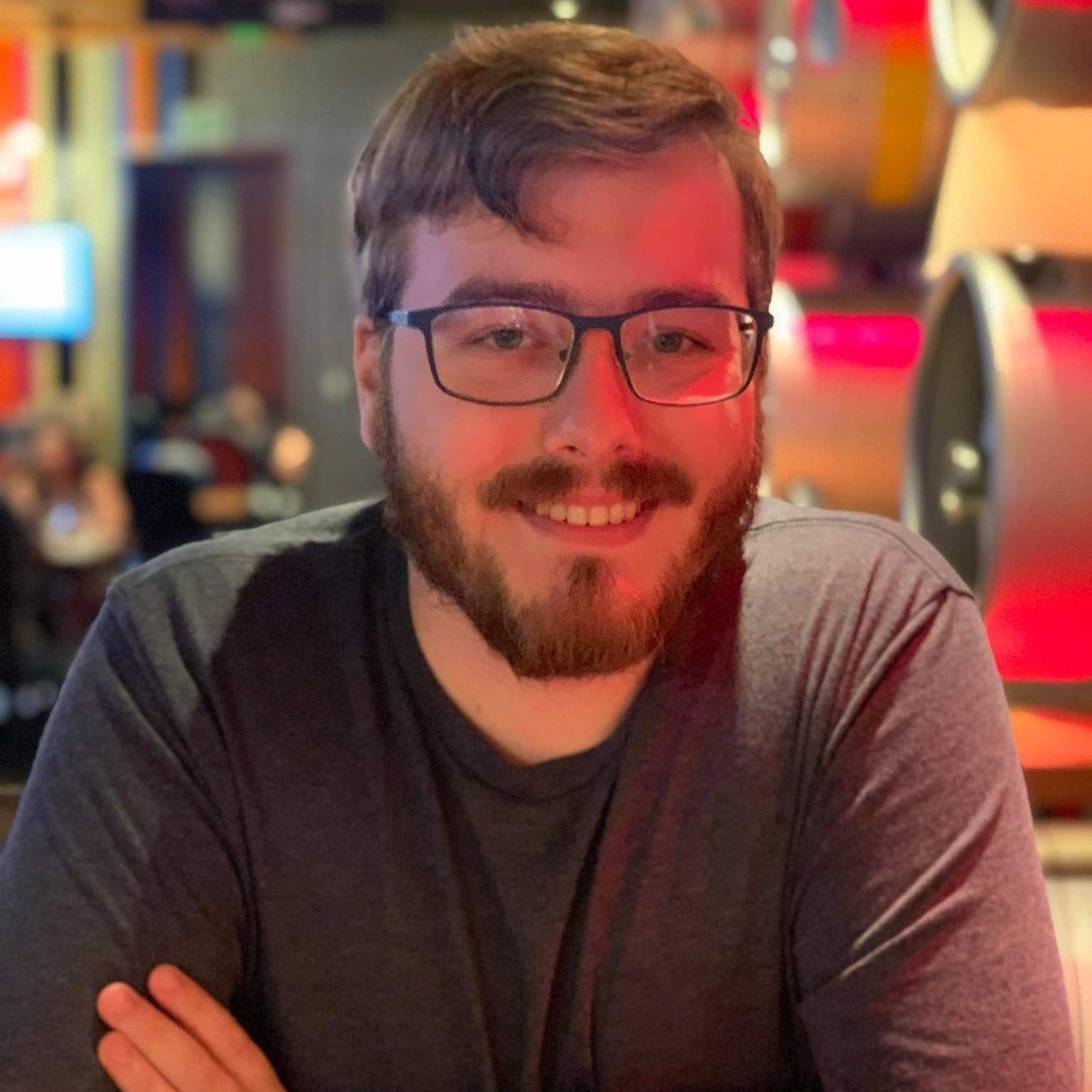 Thomas
Groom
Thomas was born and raised in Northern California. He grew up playing video games, raising pigs, hunting with his dad, rescuing tadpoles with his brother, and cooking. He graduated from Humboldt State with a degree in Computer Science, and became a Software developer. He's had many weird hobbies over the years, Mead Making, Distilling, and even Beekeeping. At the age of 14, Thomas started playing Mabinogi. This is where he met Christen, they were in the same guild. Thomas admits he had always had a crush on her, but there were many obstacles over the years, the distance being a huge factor, and it didn't seem like something worth pursuing. That was until she was looking for a new adventure, and 12 years later she and their friend Tim, moved to California. The rest is history.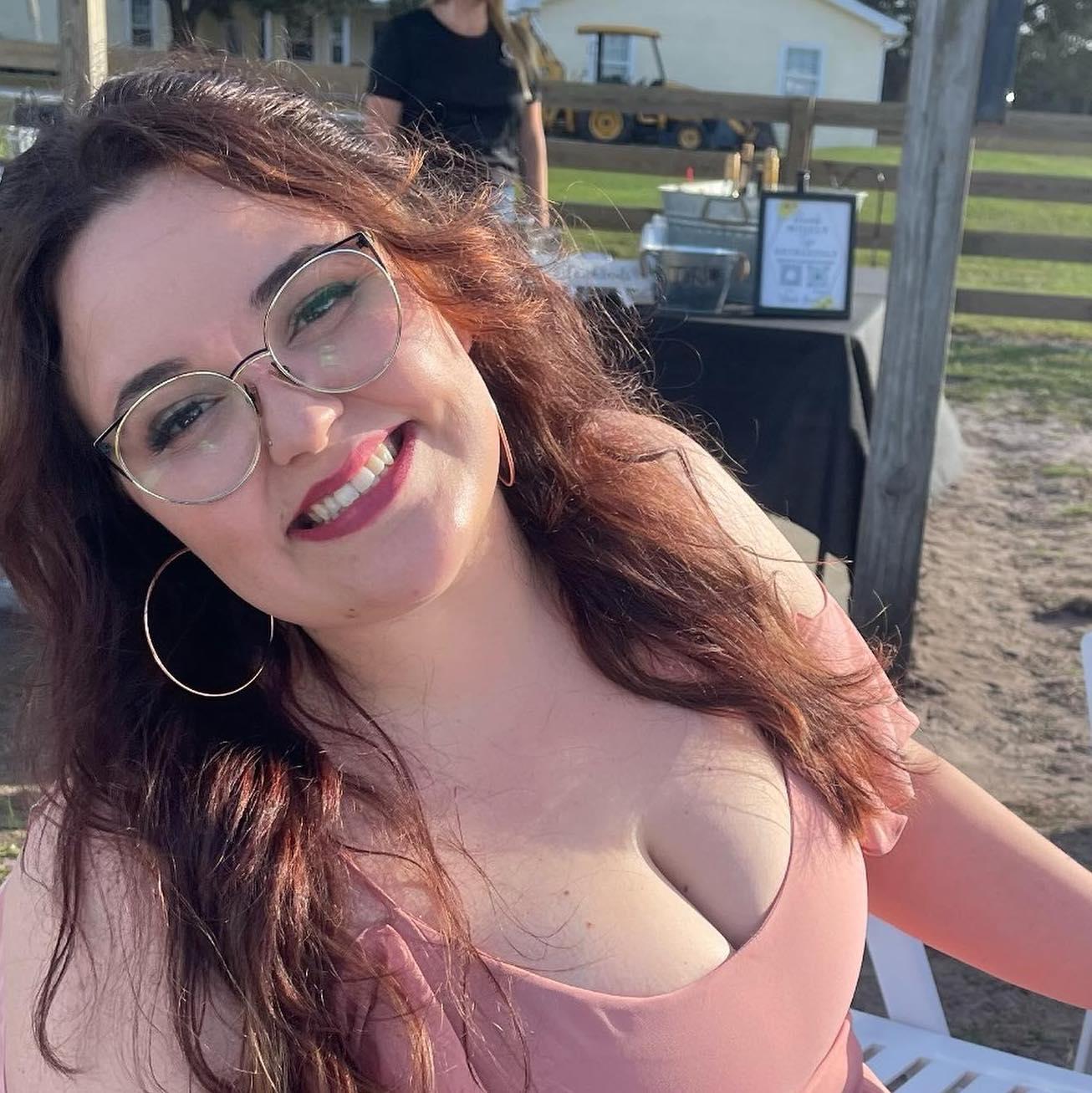 Victoria
Maid of Honor
The first time Victoria and Christen spoke, they were in Mr. Kelley's Social Studies class, in 7th Grade. Christen asked, "Do you have a big dog?" trying to fill out her icebreaker assignment. This is Christen's first memory of their friendship. Tori's first memory involves Christen tripping in their homeroom, smacking her head so hard against the concrete she blacked out for about 30 seconds, then getting back up like nothing happened LAUGHING. Looking back, they are fairly certain Christen got a concussion. Since that day, they had been thick as thieves. Spending almost every weekend together. Eating M&M cookies dipped in nacho cheese. Sitting in her closet until 3AM gossiping. Taking pictures for Myspace on their digital cameras. – Tori is my very best friend. She is loud, bold, caring, perceptive, hilarious, passionate, and one of the best people you will ever meet. My favorite thing about her is the way her laugh fills the room and how she isn't afraid to stand up for what's right. I am so blessed to have been her best friend for as long as I have. I thank God every day for putting her in my life. She doesn't judge. She hypes me up when I need it the most. And she has always been there. Funny enough, I knew Thomas before I knew Tori. Thomas and I would email one another (pre-Skype) and Tori was absolutely convinced he was an old man trying to kidnap me. I'm so glad she was wrong!! But, I'll never forget how much she had my back.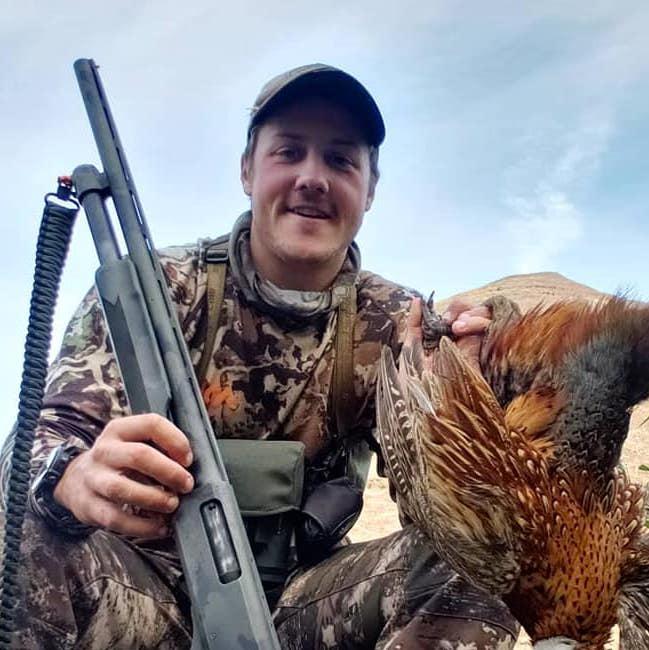 Ryan
Groomsman
Ryan Hughes is the younger brother of the groom and has always been a close companion to Thomas, particularly in their shared love of hunting. Ryan has also made a name for himself by graduating college with a degree in journalism and following in the footsteps of their father to become a police officer. Ryan has always been a supportive and caring brother, offering guidance and advice to his older brother throughout his life. He is a great example of determination, hard work and love for his family.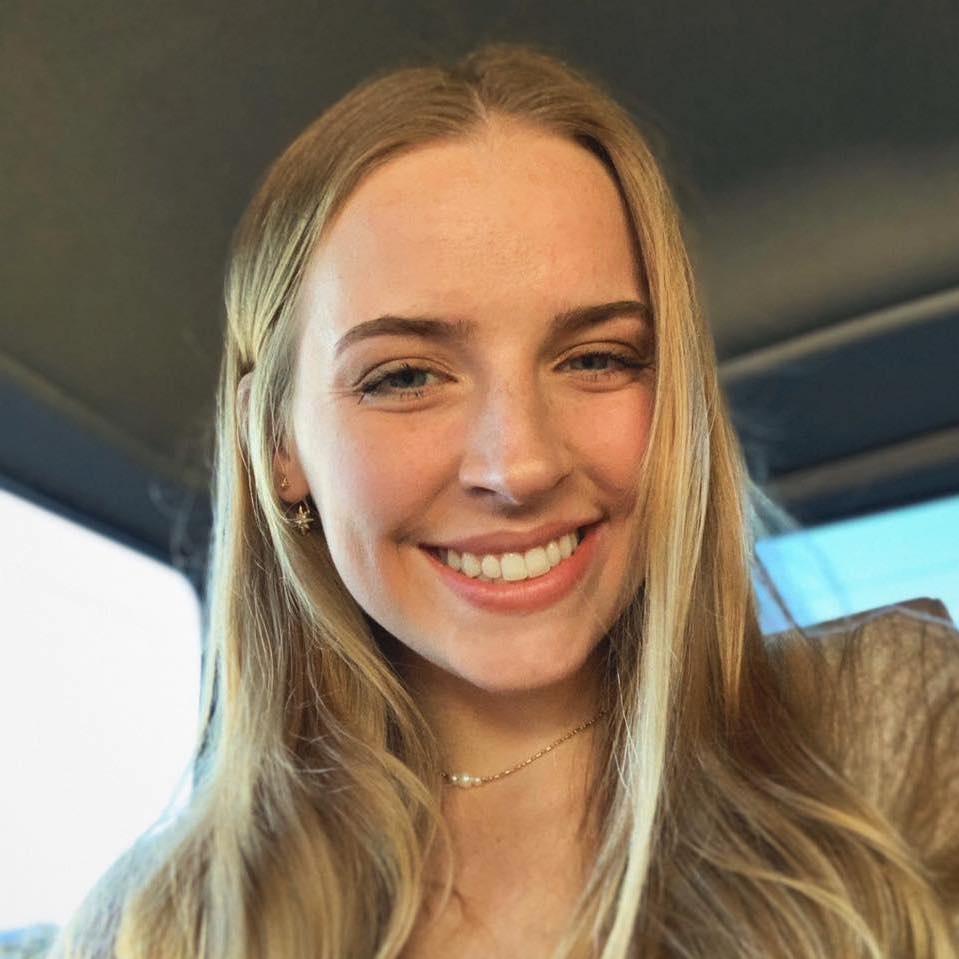 Cadence
Bridesmaid
Cadence and Christen met when Cadence was born. The sisters are 7 years apart so it was difficult to find common interests growing up. Now that they're both adults, Christen loves sharing advice, lessons, and stories. She's been trying to get her to try D&D with her, she'll get her one day! — Three Words to Describe Cadence: Bold, Inquisitive, Blonde. My sister is one of the most important people to me. We have a 7-year age gap, which I think has certainly been an obstacle when it has come to bonding. Up until now, it's always felt like we are in very different places in our lives. I've watched her bloom into a beautiful and kind woman. And I am so proud to be her sister. She makes me proud every day. I'm happy to be there for her when she has questions. I am happy to be there for her when she has stress. I have lessons to share with her. Knowing she will be by my side forever more warms my heart. I can't wait to see where life takes us. I am so happy she will be there to celebrate the wedding with us.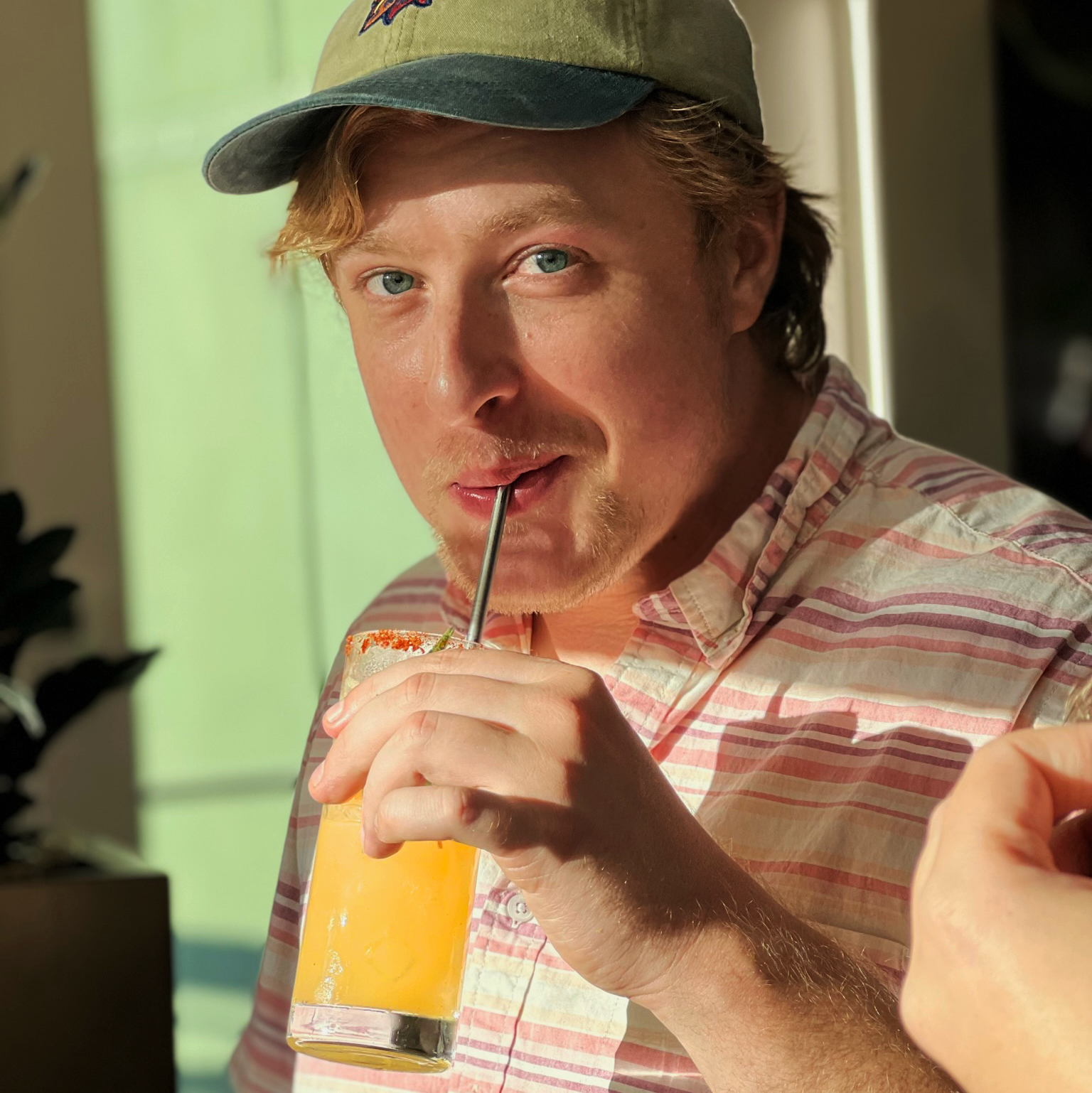 Galen
Groomsman
Galen and Thomas met through a mutual friend, and over many years they slowly built up a friendship as Galen pursued a degree in Computer Science at UC Santa Cruz. After his degree was completed Galen joined Thomas as a developer for SF Fire Credit union, and later on would join him again at CryptoFi. Galen has been a faithful friend to Thomas, always being there when he needed him. They've been together through thick and thin, and will continue to be in the future.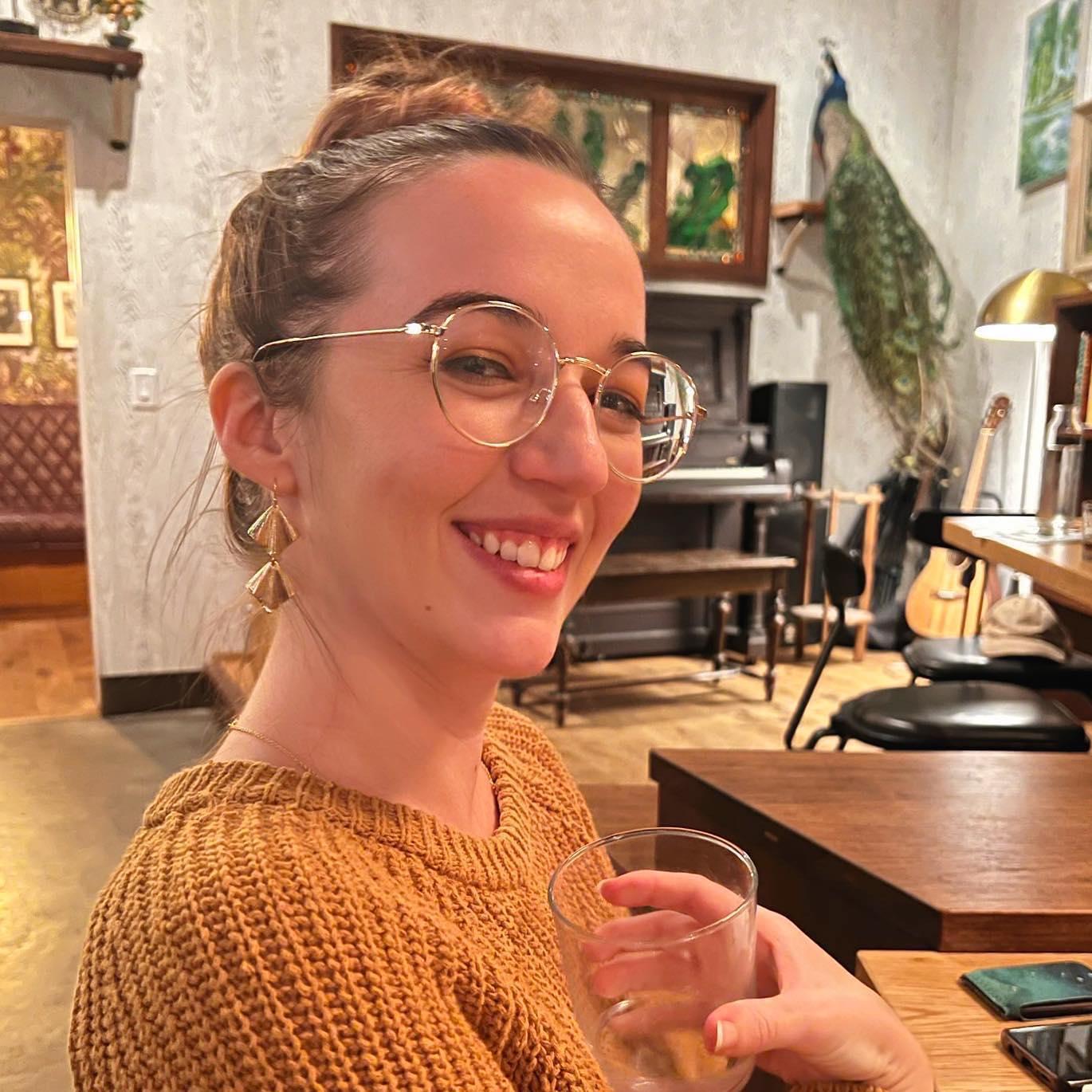 Savannah
Bridesmaid
Savannah and Christen met online and immediately bonded over D&D, Dice, video games, Magic: The Gathering, and ASMR. Sav is a bookworm, a traveler, a crafter, an animal lover, and someone that can easily become a best friend. — I never thought I'd find such a true friend so late in life. I know "late in life" sounds so silly considering I'm only in my late 20s, but I'm honestly terrible at making friends. Savannah is kind, smart, and laughs at all of mine and Tom's jokes, so that's a bonus. I am so glad she will be there to celebrate our marriage. She was there to help me pick out my wedding dress, and she even started crying right before I did when seeing me in it. I'm so lucky to have her in my life.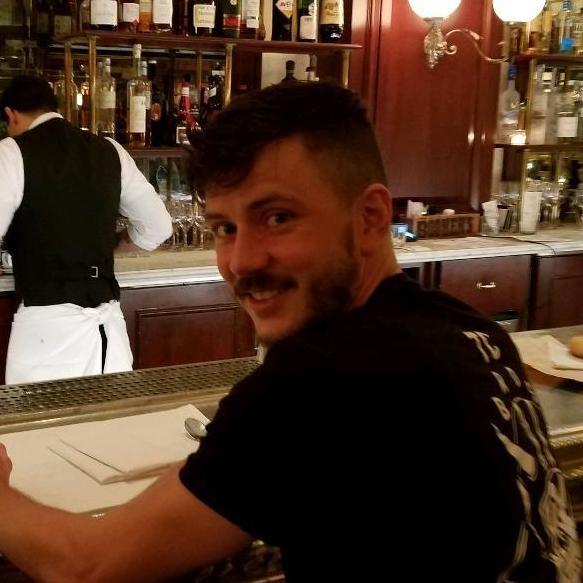 Ian
Groomsman
Thomas and Ian met as roommates in Humboldt State University, as Ian pursued a degree in kinesiology. They became fast friends and eventually moved off campus together where they lived for the rest of their time at college. They've been through a lot since then, including literally walking over hot coals together, and Ian still regularly makes trips up to visit. Ian is a man of culture who enjoys renaissance fairs, wood working, and nature hikes. He lives in Albany where he manages and operates his family Pub, Schmidt's Tobacco and Trading co.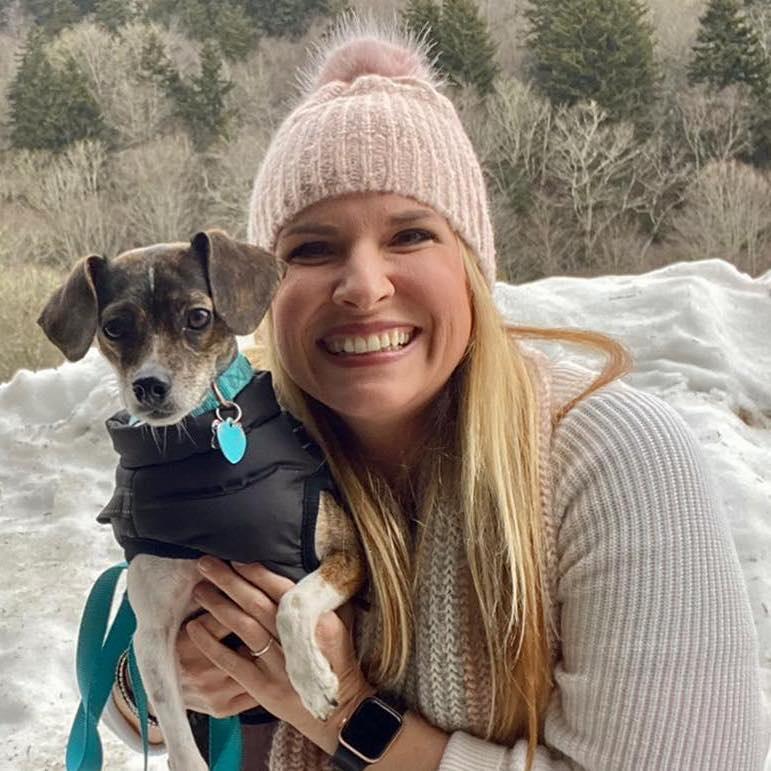 Joanne
Mother of the Bride
Joanne grew up in Jacksonville, Florida. A place Christen was also able to call home for about a decade. Christen loved seeing where her mother grew up, being close to her family, hearing stories from her mother's childhood, and visiting the same beaches her mother would sunbathe on. – My mother is one of the most passionate people I have ever had the pleasure of knowing. She's a hard worker, a cheerleader, a busybody, and did everything she could to make sure my siblings and I grew up well and happy. As I approached adulthood, I saw more of the struggles she hid from me and all of the sacrifices she had to make while putting family first. She is strong, loving, thoughtful, and taught me how to be so resilient that no one can knock me down. I am proud to be her daughter and I am so happy she will be there to celebrate with us.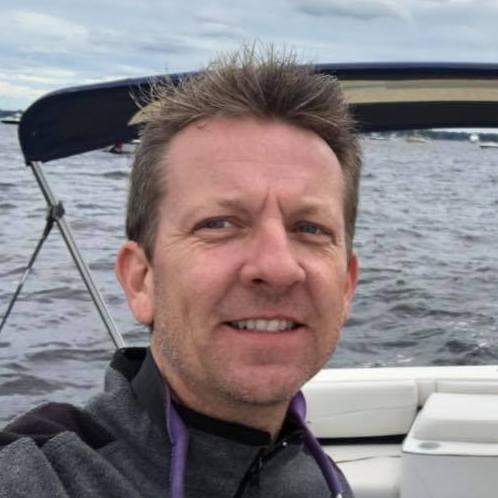 Ernie
Father of the Bride
Ernest was born and raised in Baton Rouge, Louisiana. Where he learned how to work hard, cook, and become someone who takes pride in family and friendship. – My father has passed down a lot of life lessons to me. His wisdom has carried me through many trials and tribulations. He also instilled in me the need to question everything and to do my own research. Because of this, I have become someone that enjoys learning and picking up all kinds of skills and being as self-sufficient as I can be.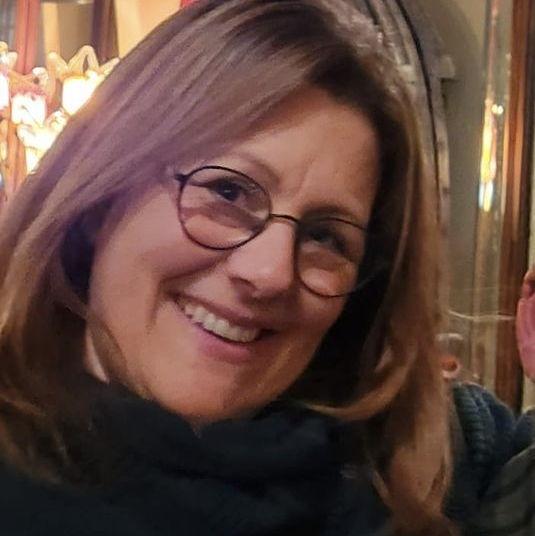 Julie
Mother of the Groom
Julie Hughes is the devoted mother of the groom. As a stay-at-home mom, she has played an important role in the life of her son, not only as a caretaker but also as a teacher. She taught her son how to cook and encouraged his interest in the culinary arts. Her love and support have been a constant presence in his life, no matter what challenges he has faced. On March 10th, she will be beaming with pride and happiness as she watches Thomas marry the love of his life. Her love and nurturing have been a key part of who Thomas is today and will always be cherished by him.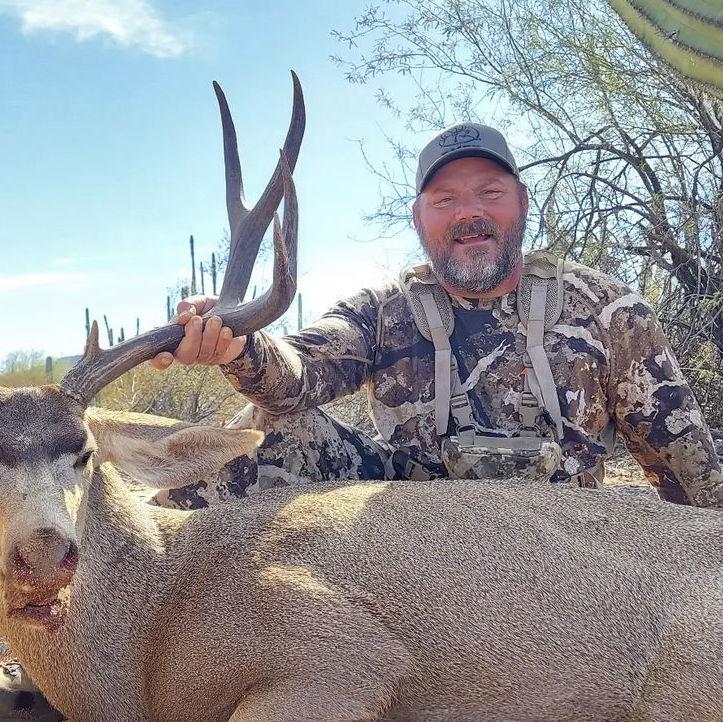 Tim
Father of the Groom
Timothy Hughes is the proud father of the groom. He is a man of many talents and interests, including hunting, fishing, and serving his community as a police officer. He is also a devoted father who has played an important role in Thomas's life. He has instilled strong values and a love for the outdoors in his son, and his guidance and support have helped shape Thomas into the person he is today. On the wedding day, he will be beaming with pride and happiness as he watches his son marry the love of his life.