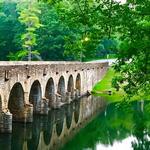 Cumberland Mountain State Park
24 Office Drive
,
Crossville, TN 38555, (931) 484-6138
This 1,720 acre park is great for all kinds of recreational activities such as golfing, hiking, biking, boating, swimming and bird watching.
View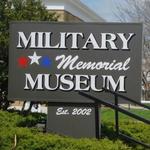 Military Memorial Museum
20 South Main Street
,
Crossville, TN 38555, 9312505525
The Military Memorial Museum is located in one of Crossville's oldest structures, built in 1885. It served as the second county courthouse until 1905 when a fire ravaged the interior. After renovation in the 1930s, the building became an elementary-high school and library. During the 1940s it was a location for wrestling matches, a USO venue and housed various government offices until 2002 when the museum was established.
View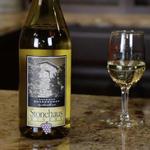 Stonehaus Winery
2444 Genesis Road
,
Crossville, TN 38571, 931 484 9463
Stonehaus Winery is Tennessee's only winery with statewide distribution.
View