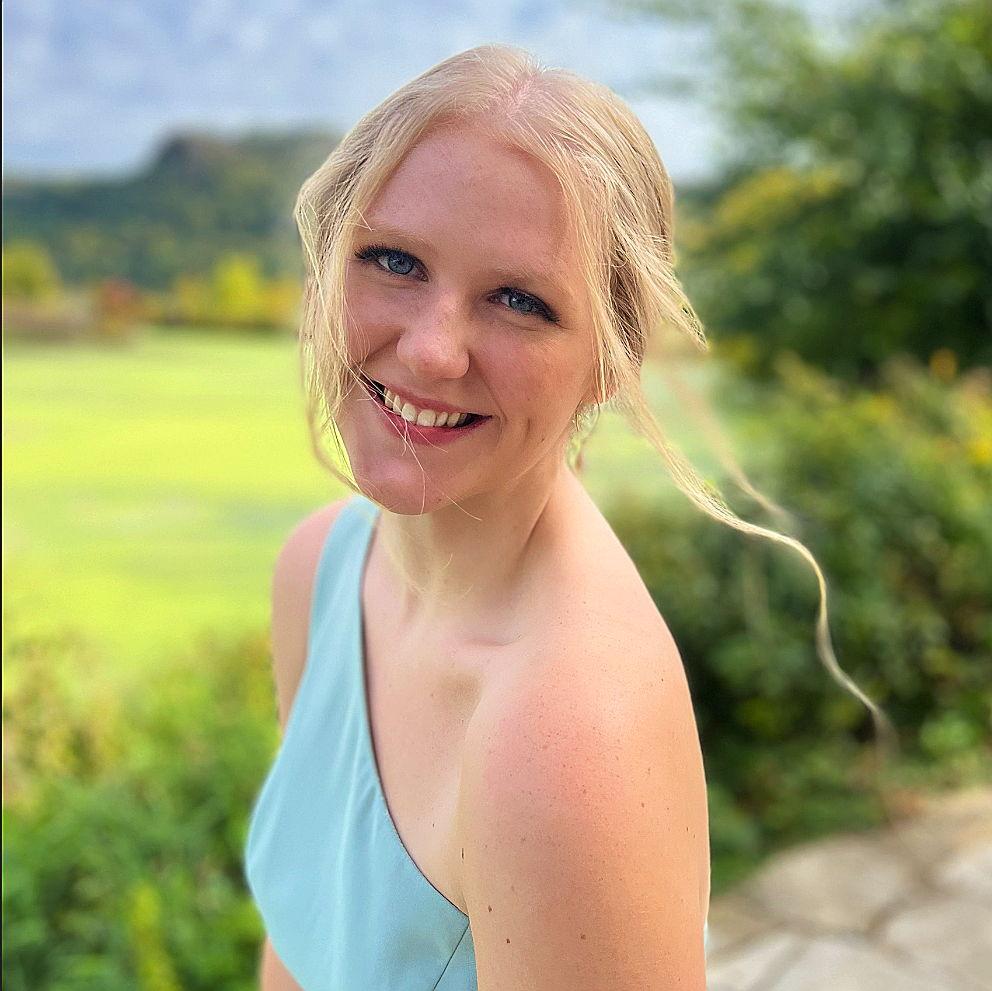 Paige Wagner
Maid of Honor
Paige and I knew we would be best friends when we bonded over our favorite Taylor Swift song driving back to WLC together. Fun fact: she took the lovely pictures you see on our website and invitations!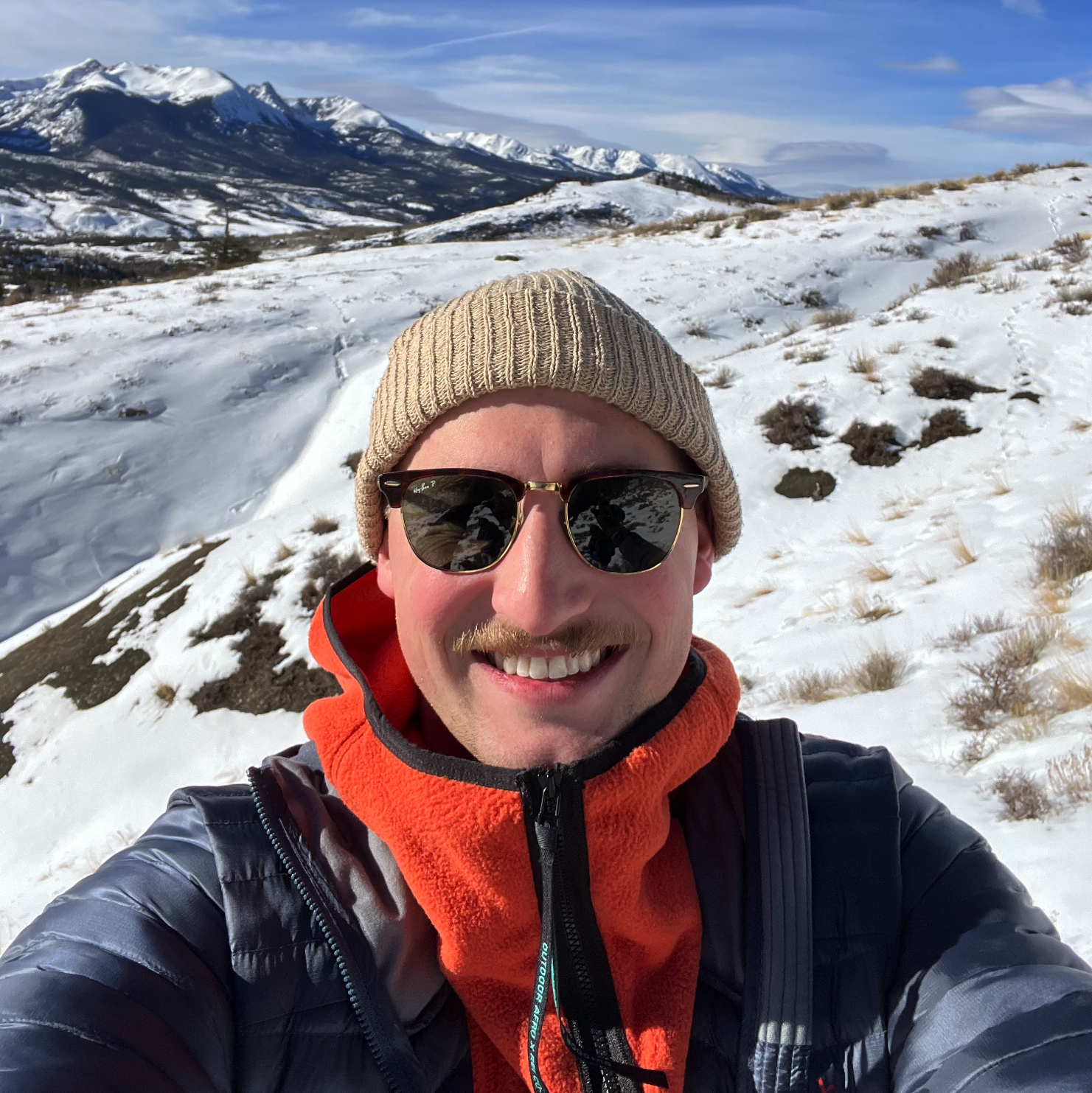 Zachariah Kline
Best Man
Zach was my roommate in college and is genuinely one of the funniest and most caring people I know. The amount of times Zach has made me laugh to the point of crying is too many to count. Zach is an amazing friend and I couldn't be happier to have him be my best man!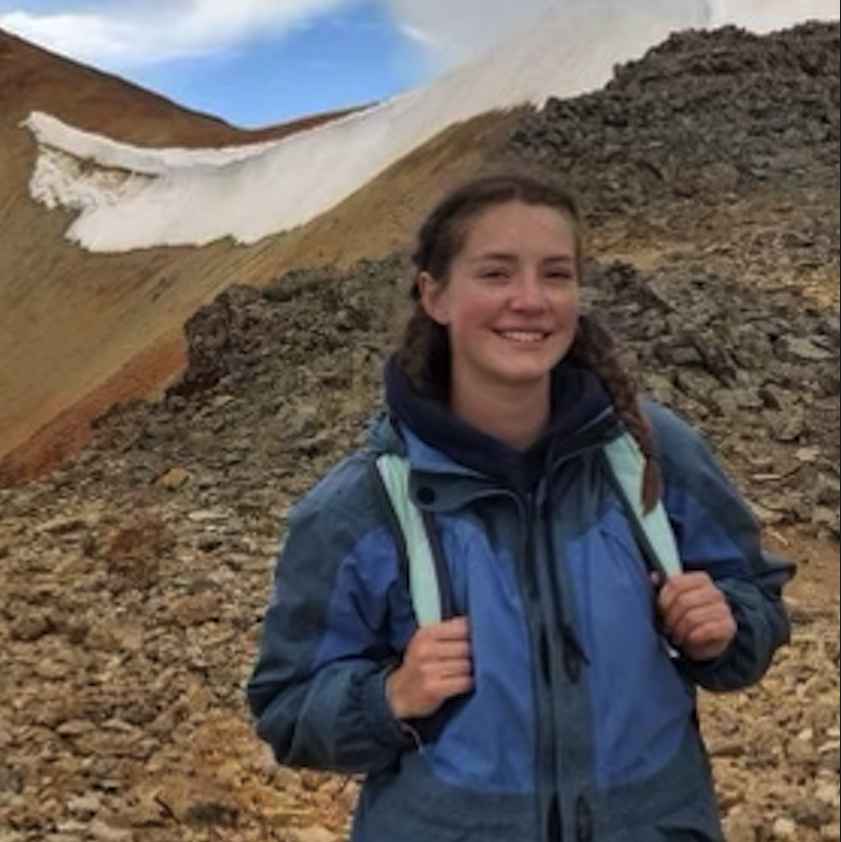 Sophia Griffin
Bridesmaid
Sophie is my longest-running best friend. She is my favorite co-captain, yoga partner, forensics play actor, and swing choir choreographer (we did everything together in high school)!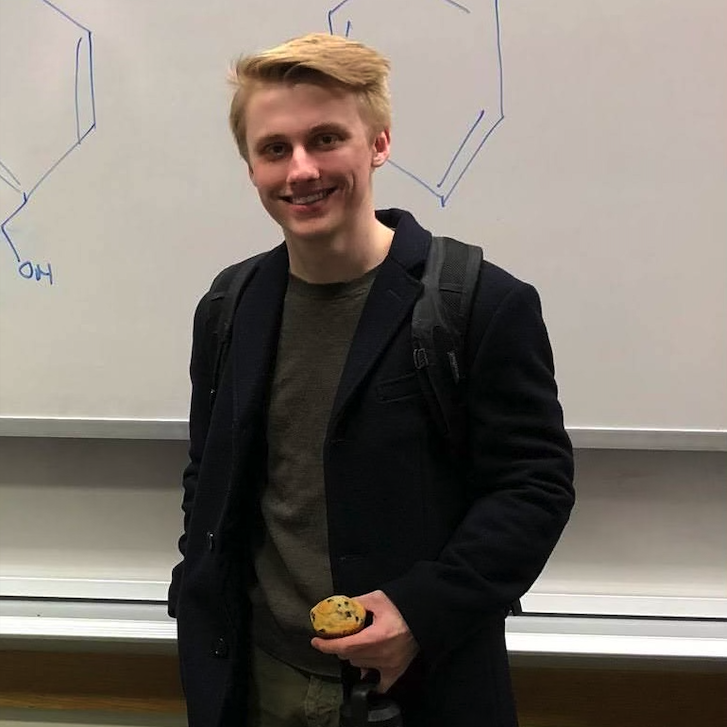 Benjamin Bateman
Groomsman
Ben and I met back in high school and have been through it all together. He is one of my best friends and I couldn't have made it through college without him!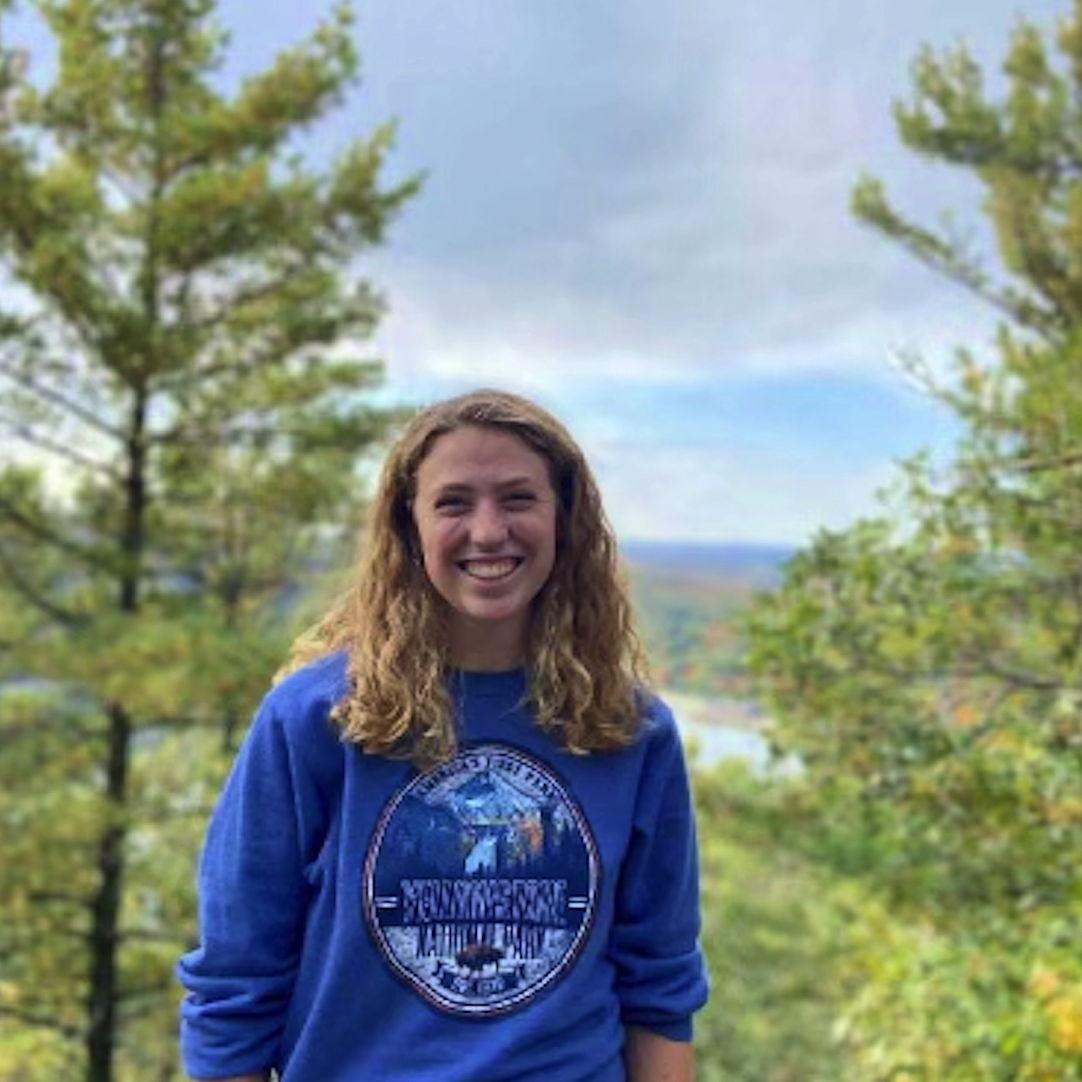 Grace Stroh
Bridesmaid
I met Grace working at the library at WLC! She supplies the best deep discussions, always giving great advice and spiritual support.
Samuel Rodmyre
Groomsman
Sam and I made the great migration down to Florida together. He is always down to have a good time no matter what and will be a lifelong friend of mine!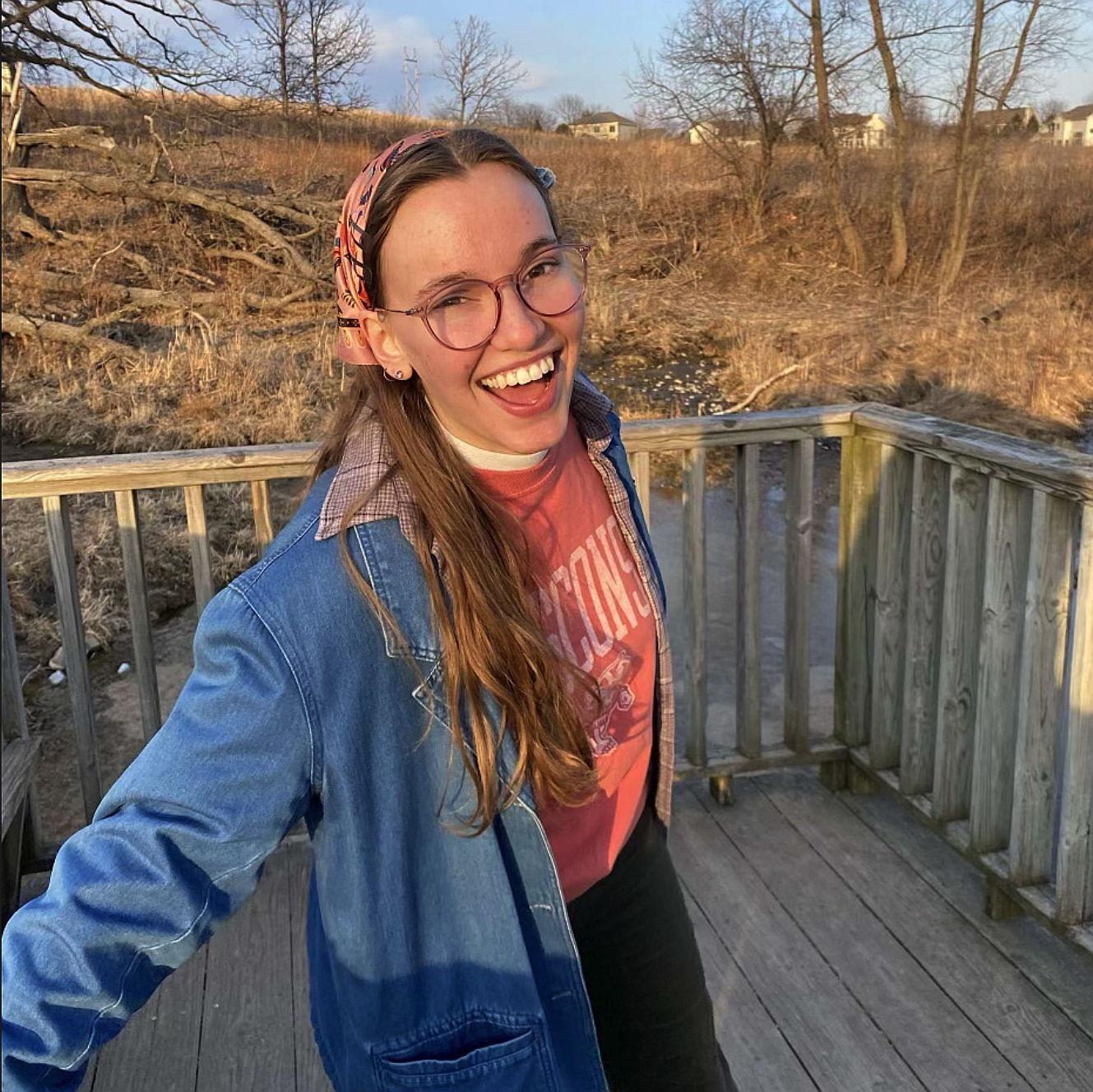 Olivia Fregien
Bridesmaid
Olivia is one of my best friends from high school. We have a lot in common like our love for music, our college majors, and spontaneously dyeing our hair bright colors.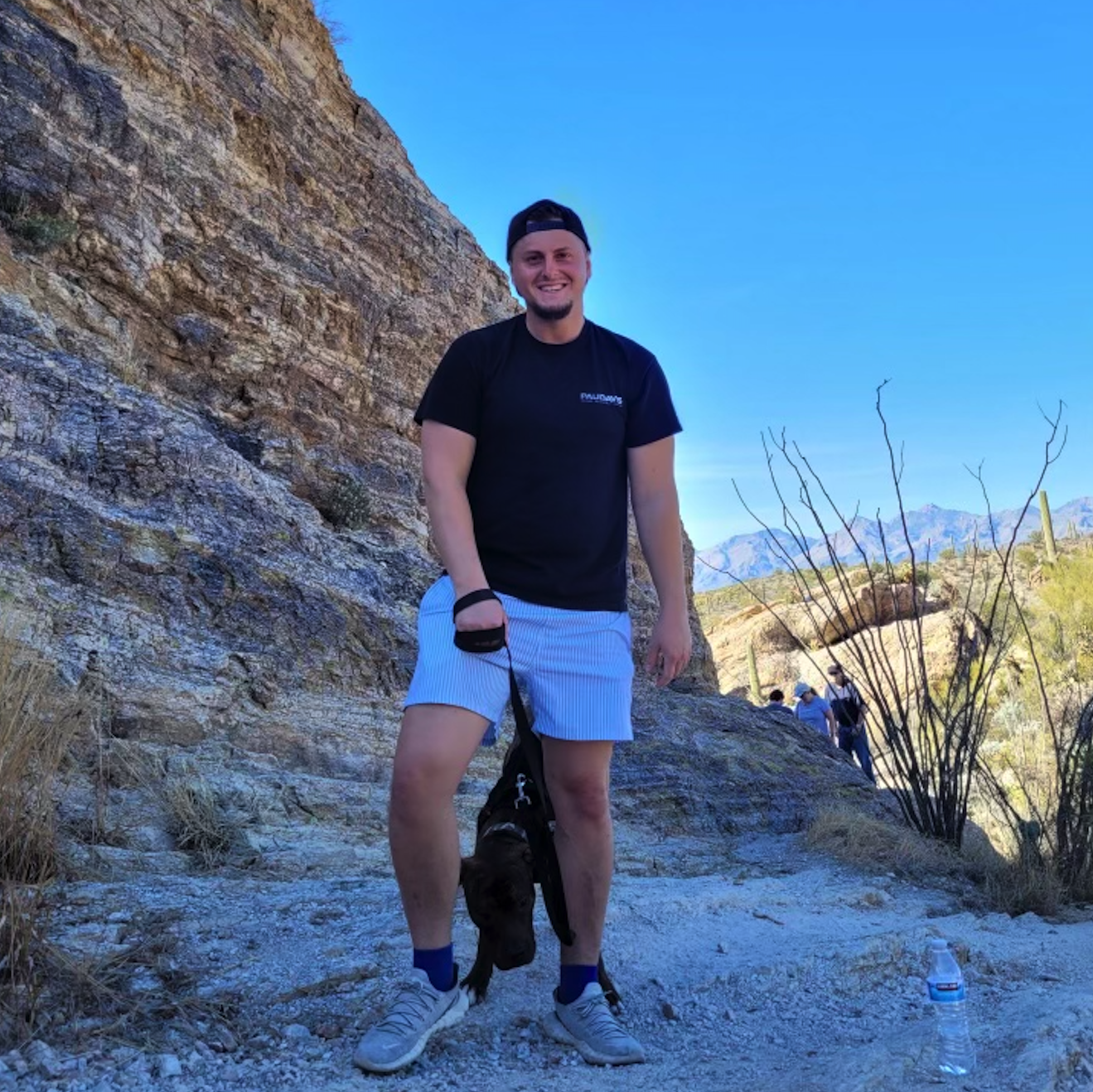 Bennett Boinski
Groomsman
Bennett is my older brother and has been my homie since day one. Even though we moved to opposite sides of the country, I know that he's always going to be there for me!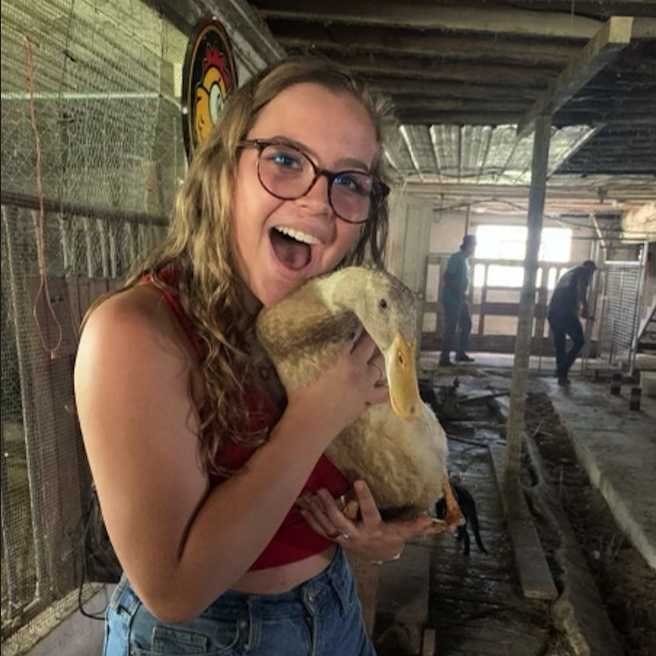 Hannah Walleser
Bridesmaid
Hannah is my newest and most hilarious best friend! She won the favorite resident award two years in a row while I was her RA and roommate.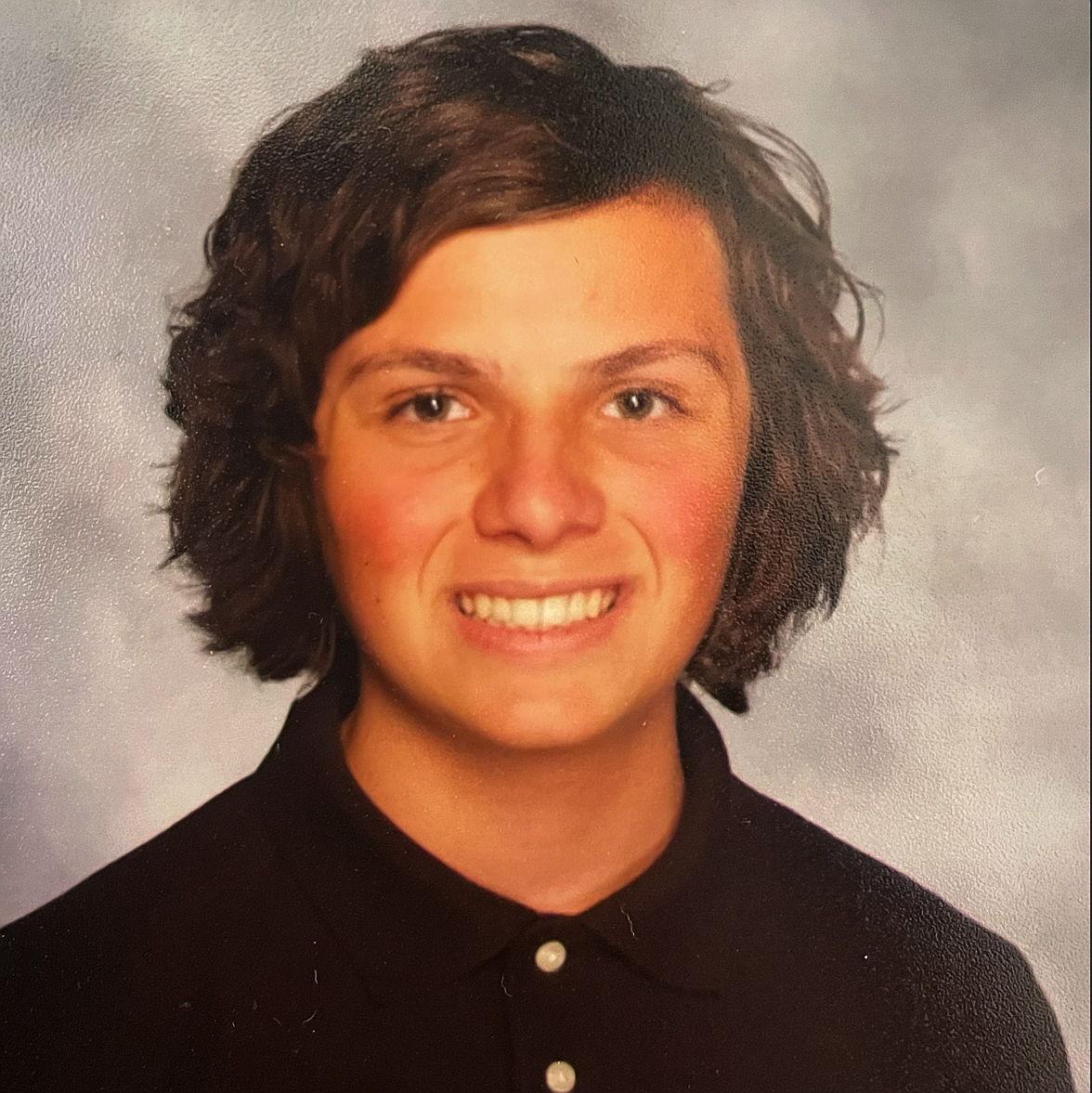 Ethan Grutza
Groomsman
Ethan and I are always talking about roller coasters, video games, YouTube, and much more. He's an amazing younger brother and never hesitates to let me know when he thinks I am wrong about something!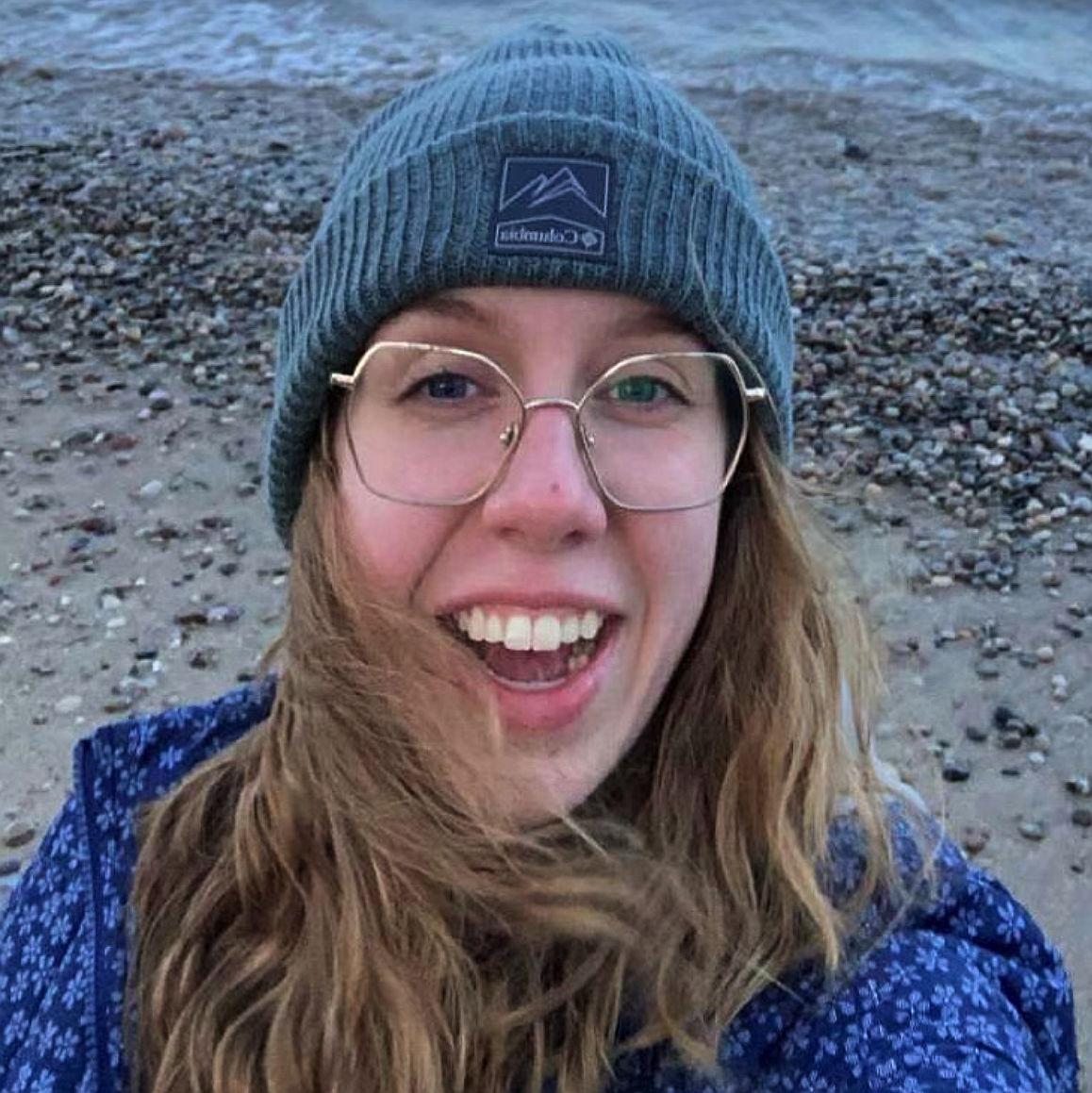 Karson Hilgendorf
Bridesmaid
Karson is maybe the biggest reason Connor and I are together (you can ask Connor why). She has always been a huge supporter of our relationship and a wonderful friend to both of us.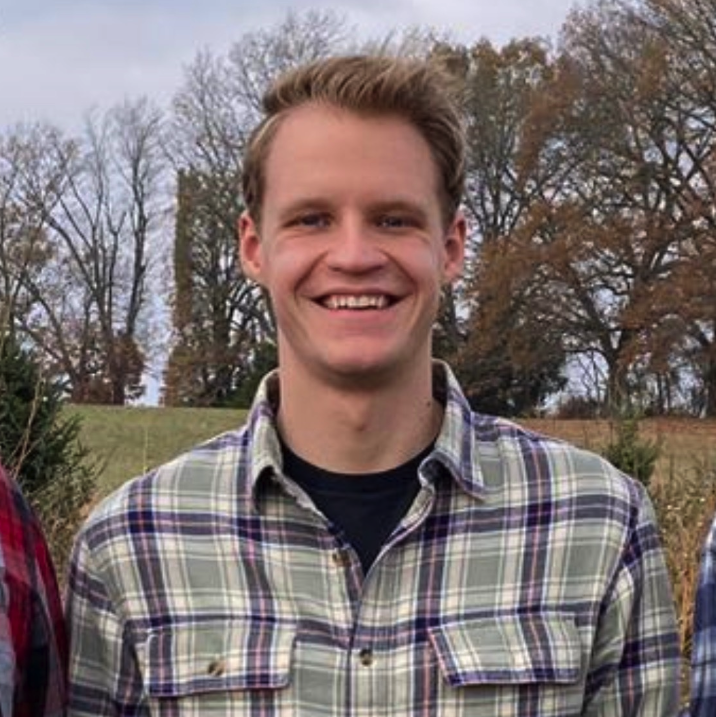 Zechariah Jung
Groomsman
Zach was one of my favorite study buddies in college and is one of the smartest people I know! Zach and I would always nerd out over the most random stuff together.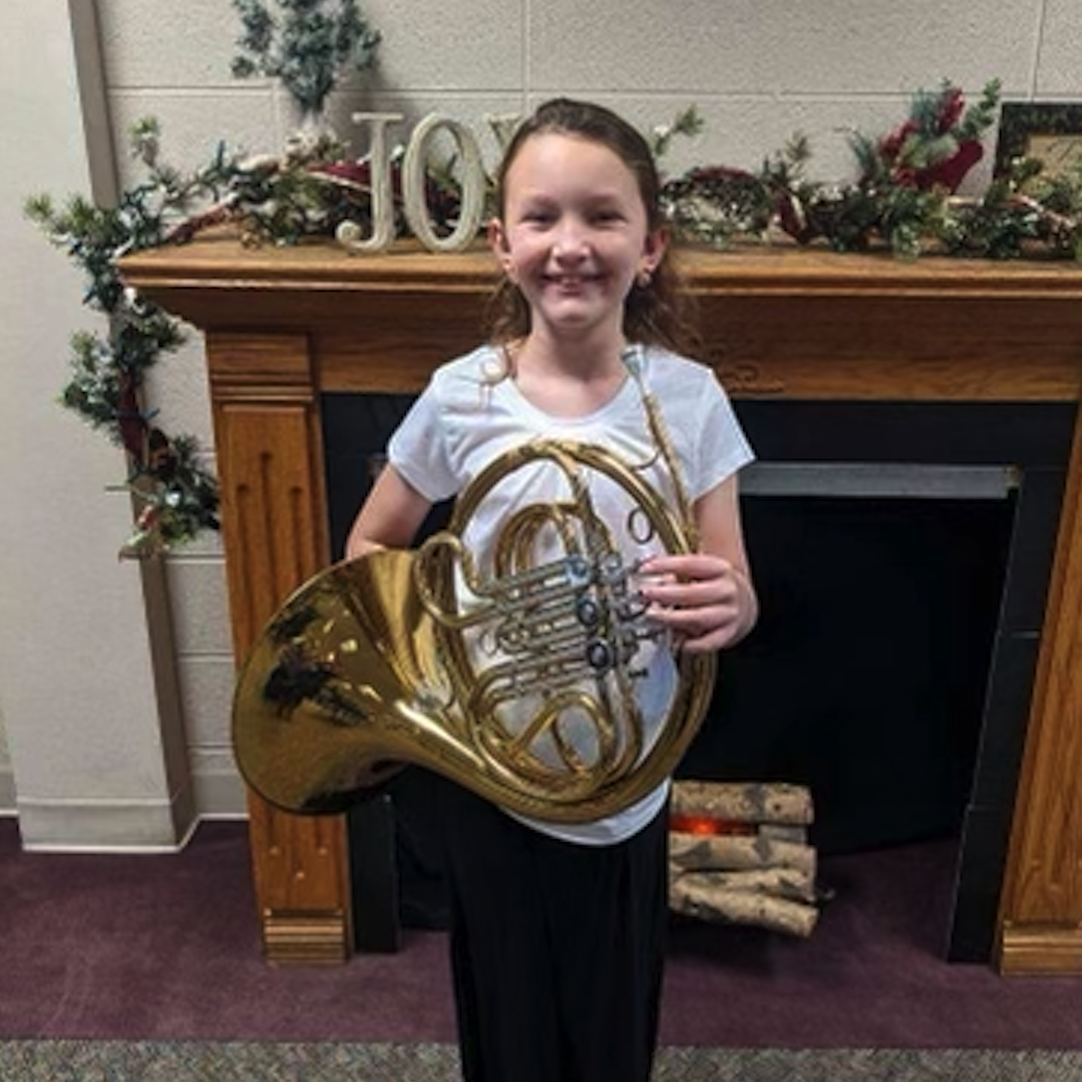 Noel Iles
Junior Bridesmaid
Noel is one of my little cousins! I don't know who is more excited to see Noel in her junior bridesmaid's dress…me or her!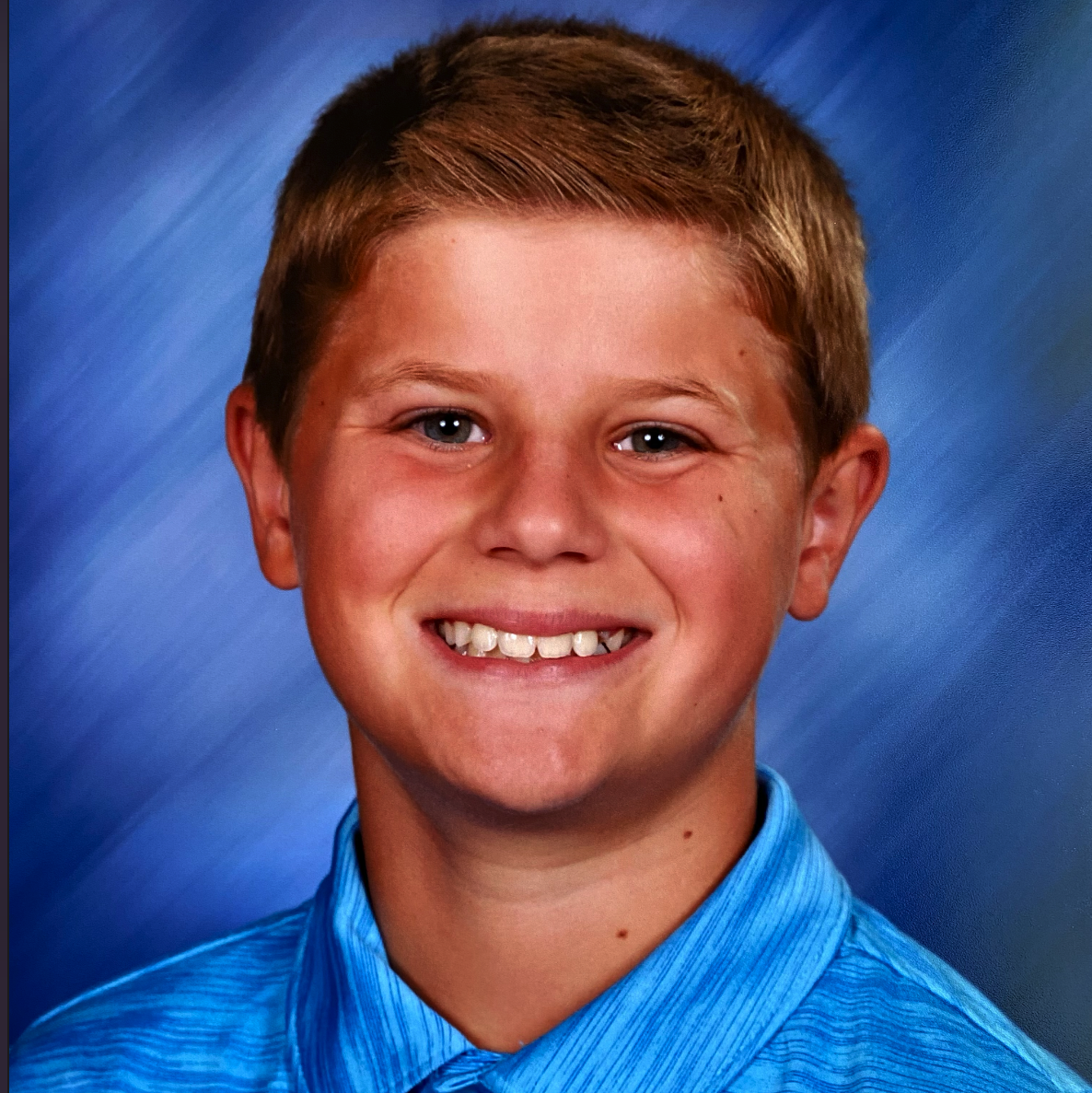 Jonathan Boinski
Junior Groomsman
Jonathan is my younger brother. I love watching him dominate in baseball and will always enjoy an intense Mario Kart session with him!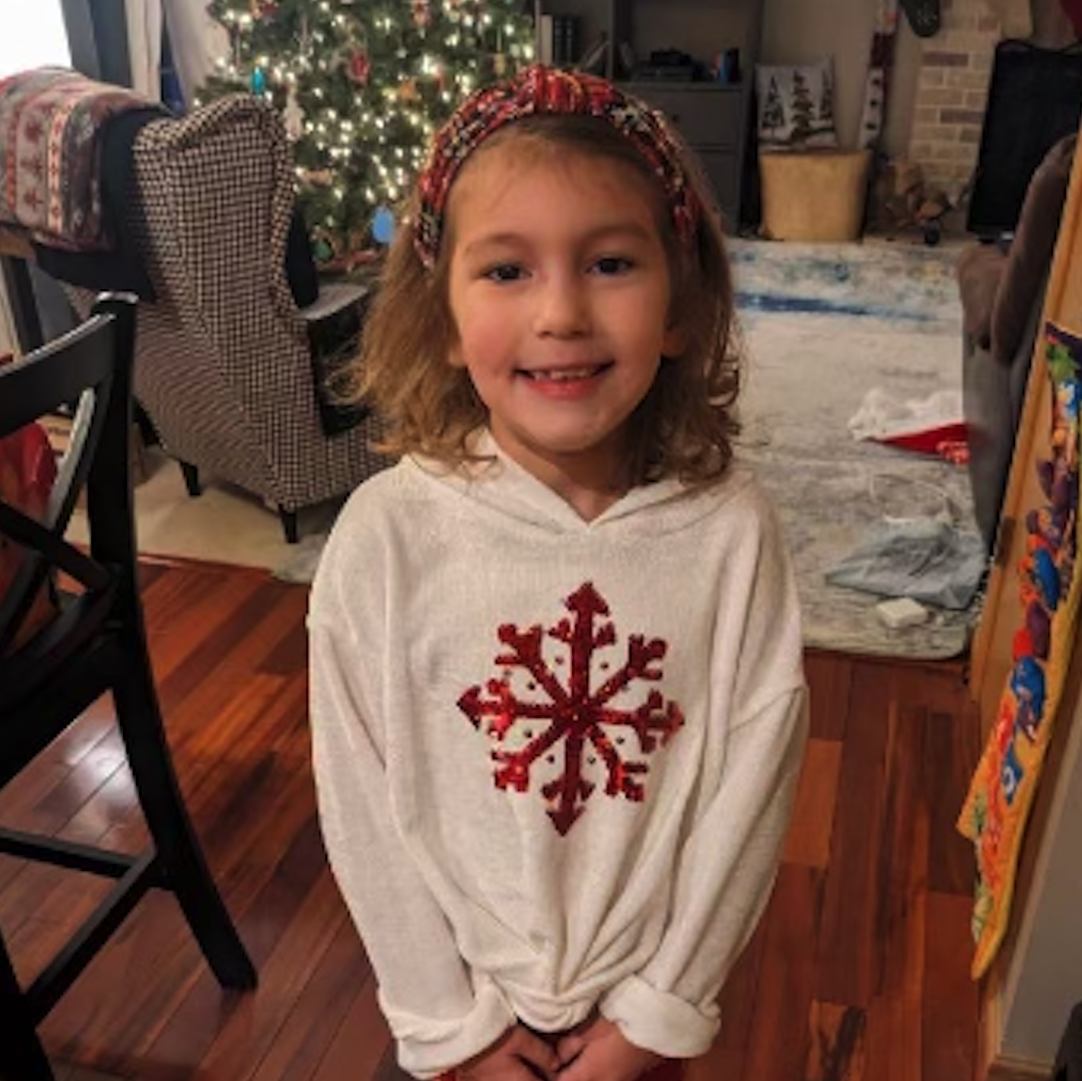 Laurelin Iles
Flower Girl
Laurelin is another one of my little cousins! She was asking who the flower girl was going to be since the first day Connor and I were engaged… I know she is going to do a great job!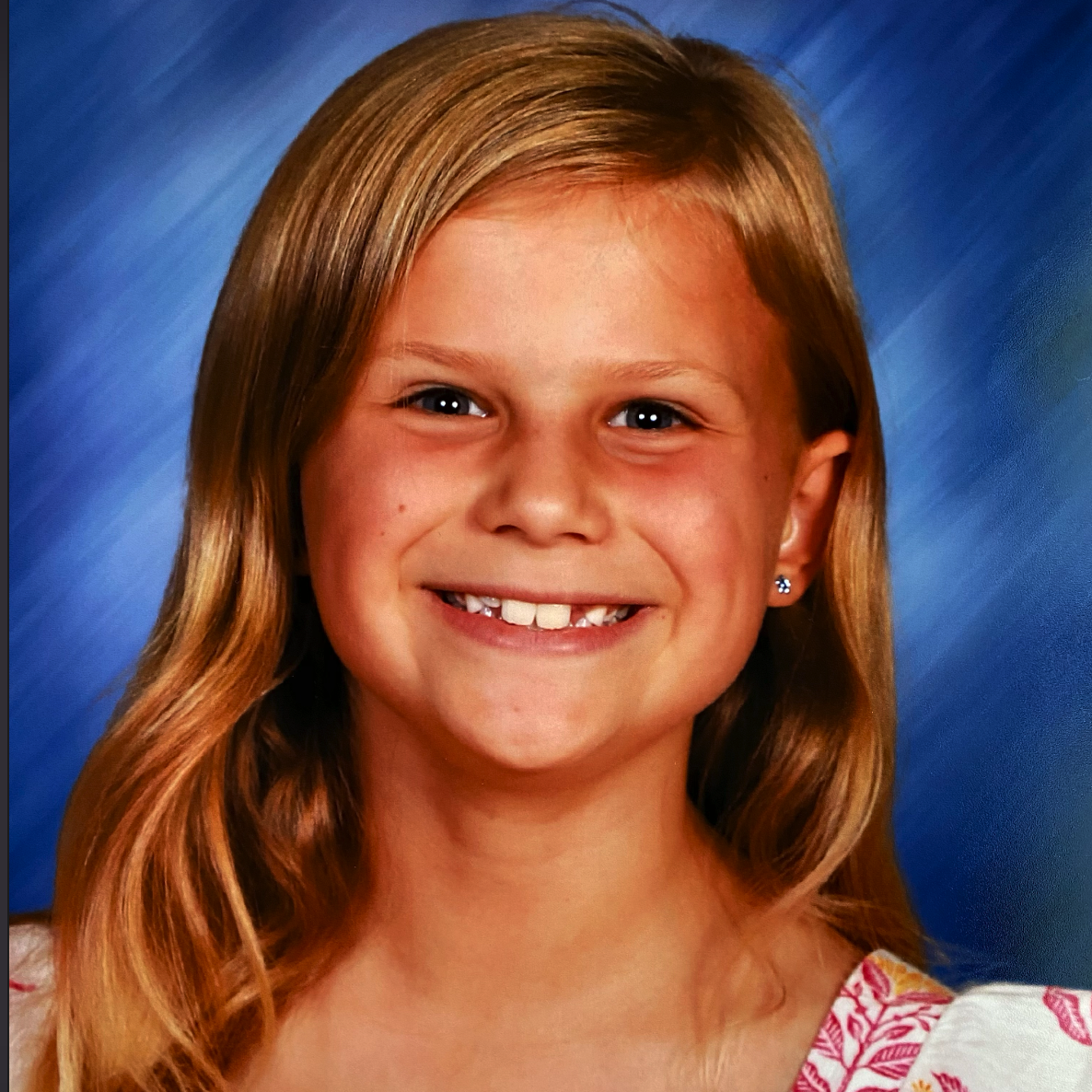 Brianna Boinski
Flower Girl
Brianna is my little sister and is going to make an amazing flower girl! Brianna is one of the sweetest people I know and I love all of the arts and crafts she makes for me!