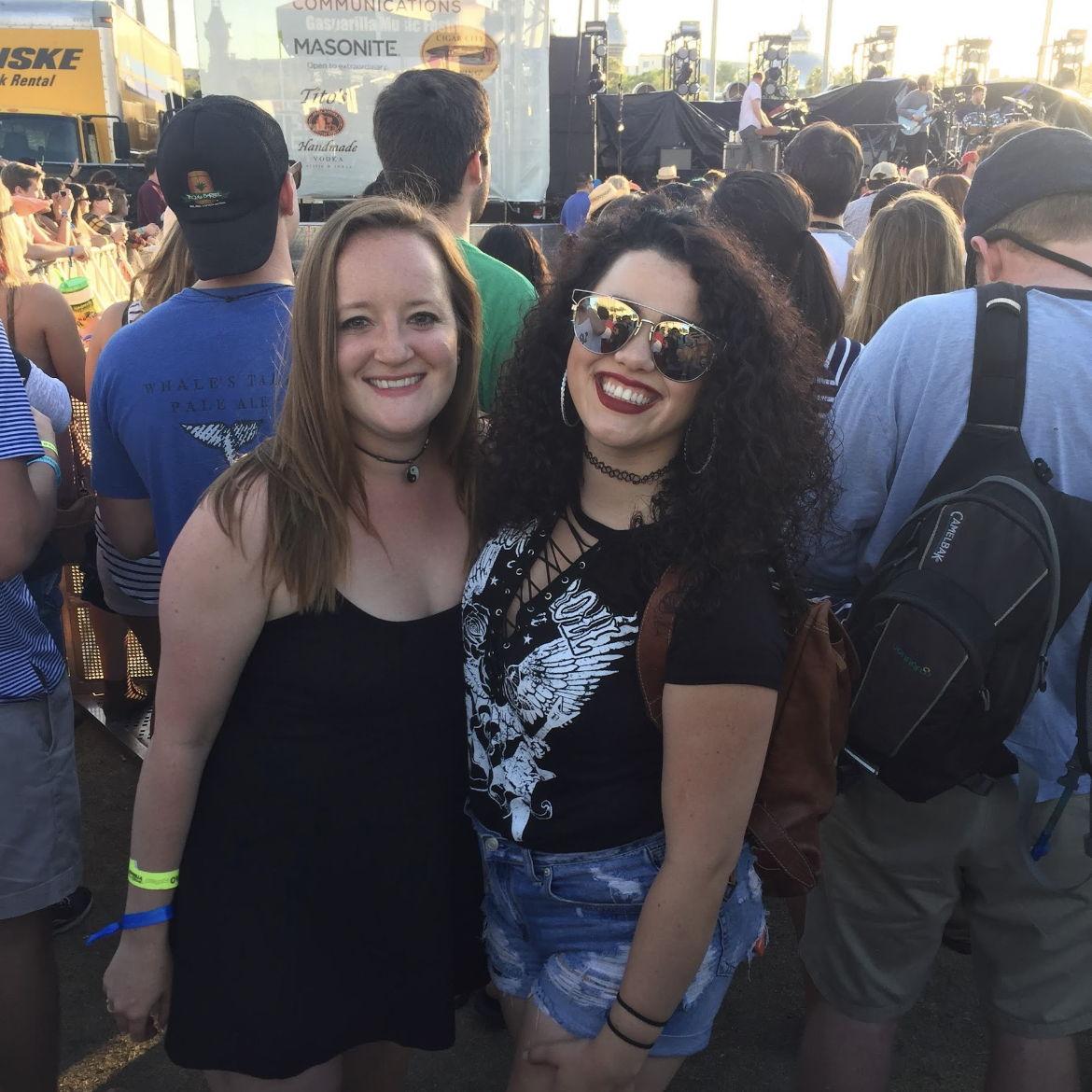 Emily Almeida
Maid of Honor
Amanda's ride or die until the end of time! They met their first week of college at a pool party and have been inseparable ever since. Emily and Amanda aspire to be like the Golden Girls when they are older. Soul sisters for life!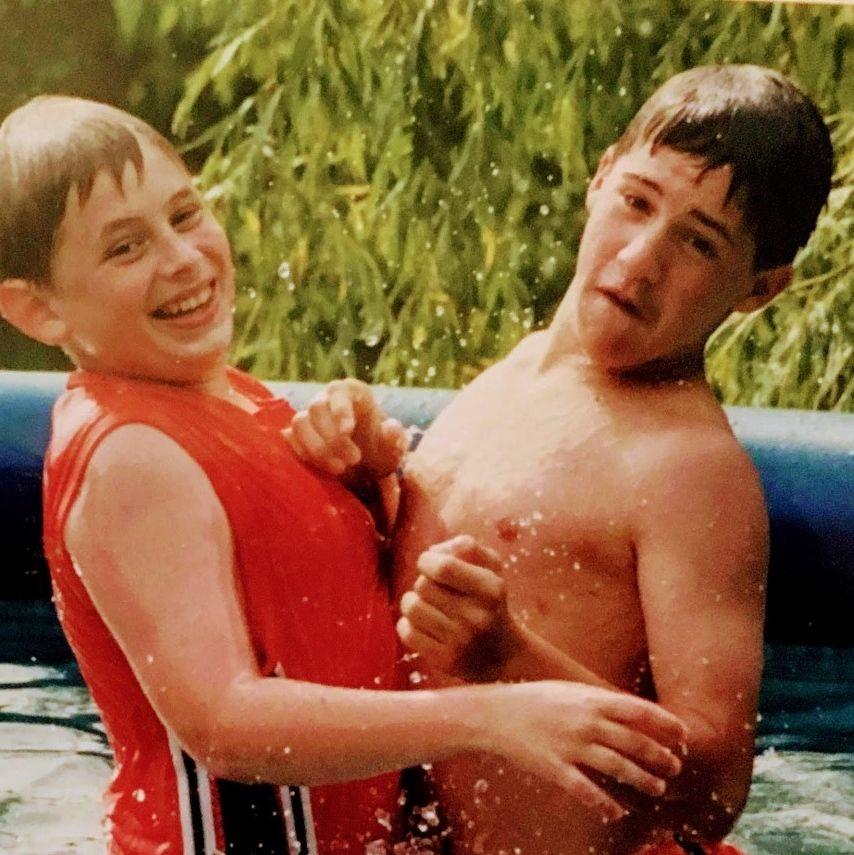 Paul Scudder
Best Man
Where to begin? John and Paul went through school together from Kindergarten to 12th Grade. Being best friends for that long lays way to countless crazy, loving, fun, and absurd stories. It hasn't mattered how long they haven't seen each other or how far away the other has been. Whenever reunited they pick up right where they left off; laughing until their stomachs hurt. He's the greatest best friend anyone could have been stuck with.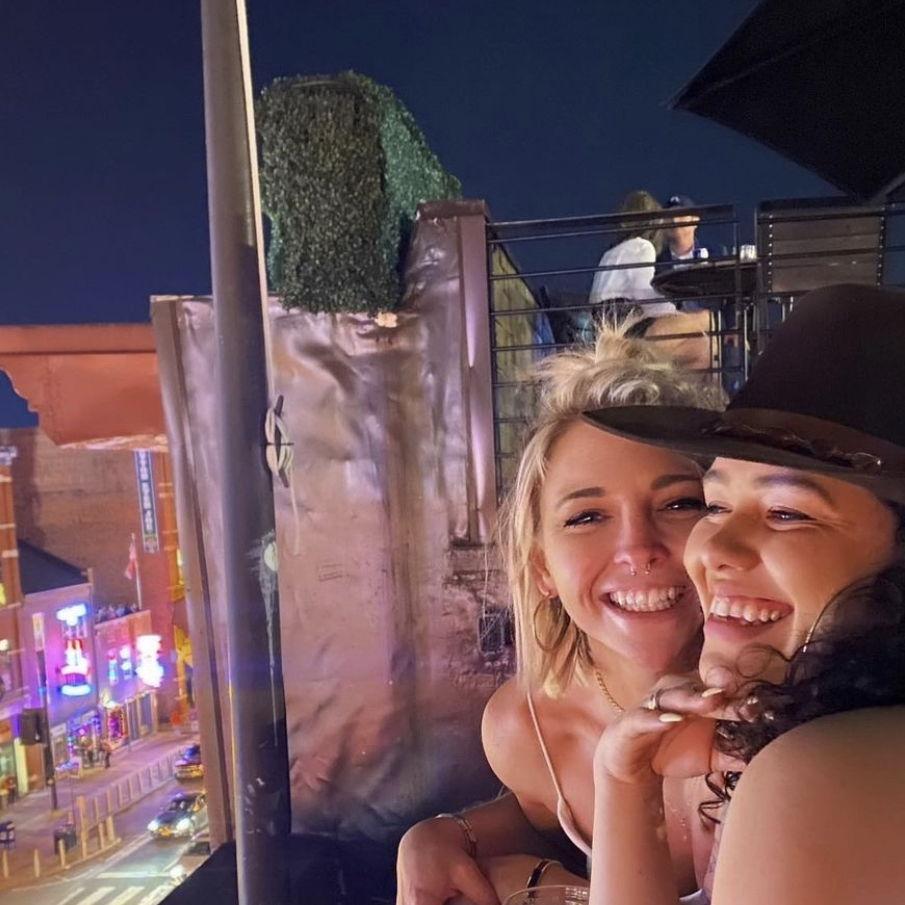 Laura Savage
Bridesmaid
The wild card of the group! Laura's energy radiates like 1000 suns. Distance has never been able to stop Amanda and Laura's friendship. They have continued to travel to see each other throughout the years. They met in high school and have been causing trouble ever since.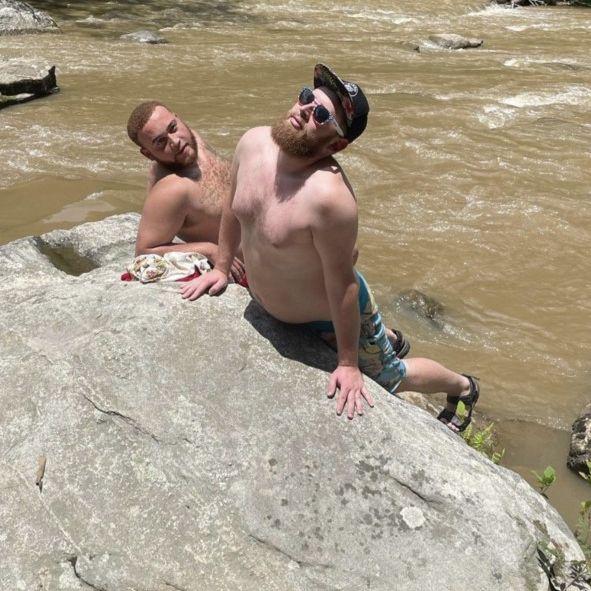 Satchel Rose
Groomsman
When John and Amanda moved to Asheville, it was a total slingshot. They moved knowing no one. When they made it there, John started working as a server for the first time at Mellow Mushroom. Shortly after, one day John came home and told Amanda that he made his first genuine friend in town. Little did he know, John made a genuine friend for life. Even now that Satchel lives in Jacksonville with his love Emily and beautiful new-born girl Sloan; they talk continually as if he is still right down the road.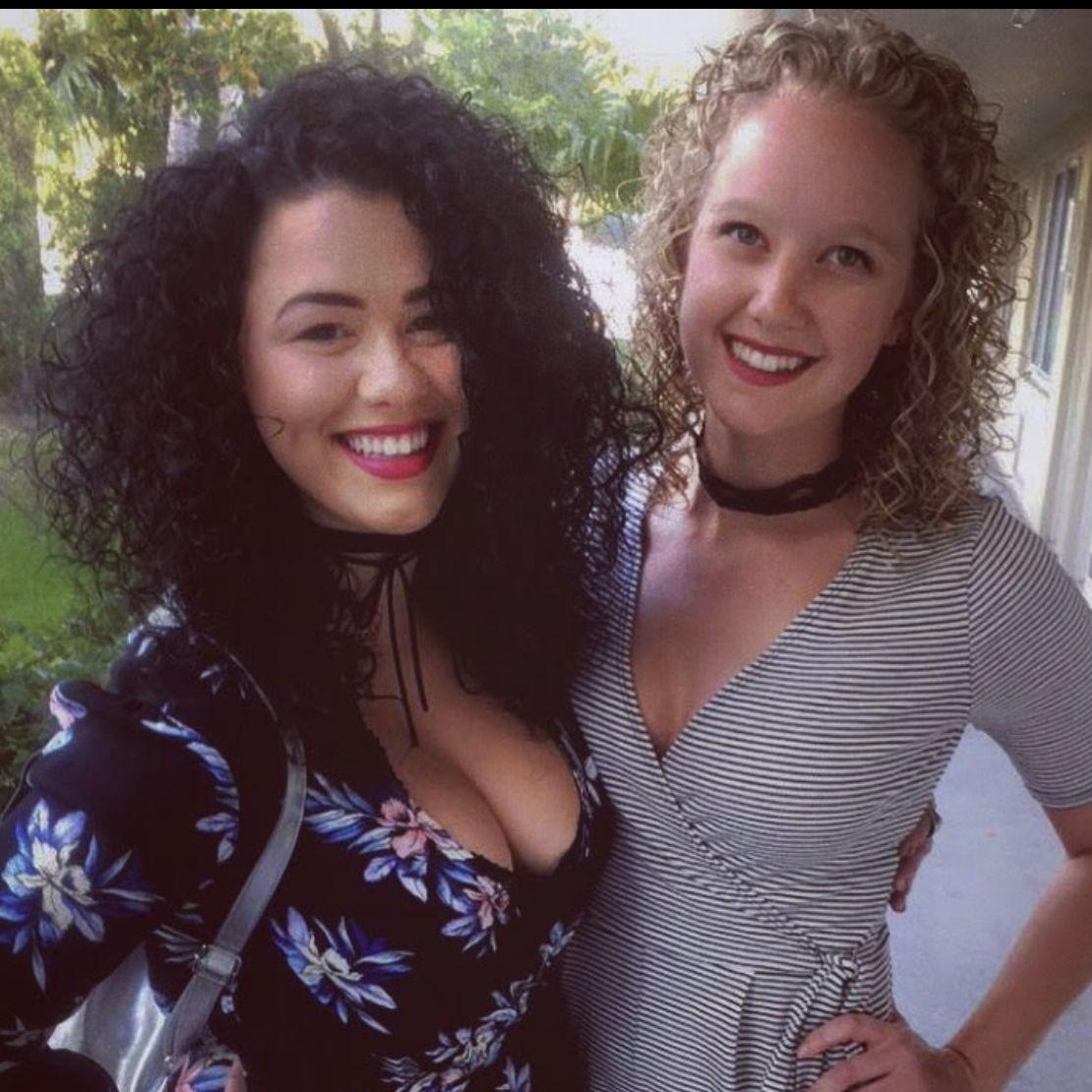 Kelsy Palmieri
Bridesmaid
Amanda's number one curly girl! Amanda and Kelsy have been friends since high school and went to college together. Kelsy is hands down the best twerker of the group, so be prepare for her and her husband Mark to bring the heat on the dance floor!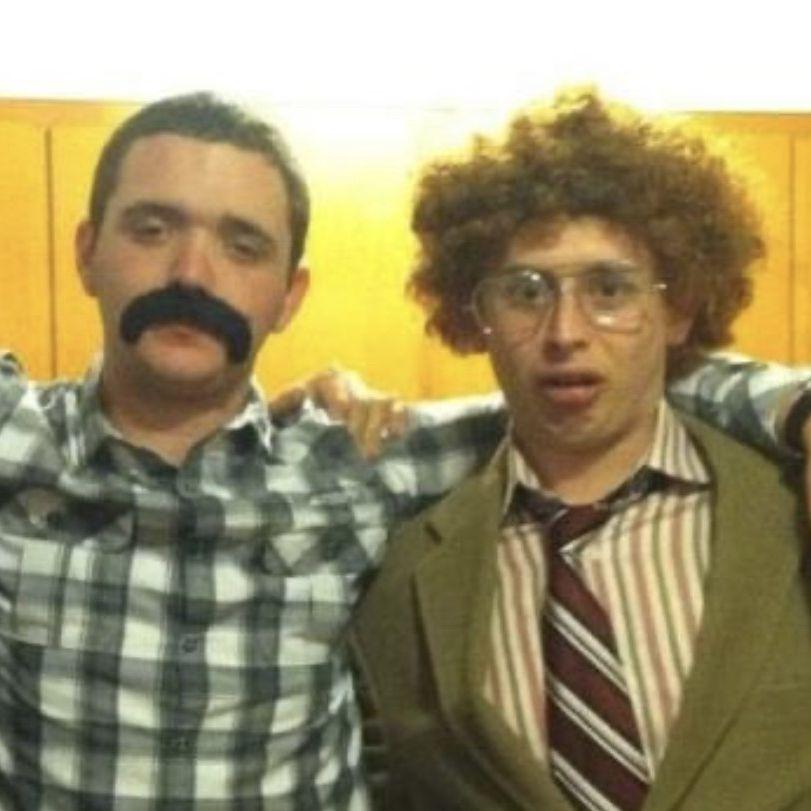 Ryan Kademian
Groomsman
John and Ryan became friends immediately after starting at the Culinary Institute of America. They laugh like children, have conversations like total nerds, bicker like grumpy old men, and have each other's back through it all. Ryan has experienced many of John's favorite moments in life with him. Whenever life seems to go sideways for John, Ryan has always helped him through. He gives the most genuine, true, and friendly advice followed by encouragement, and humor.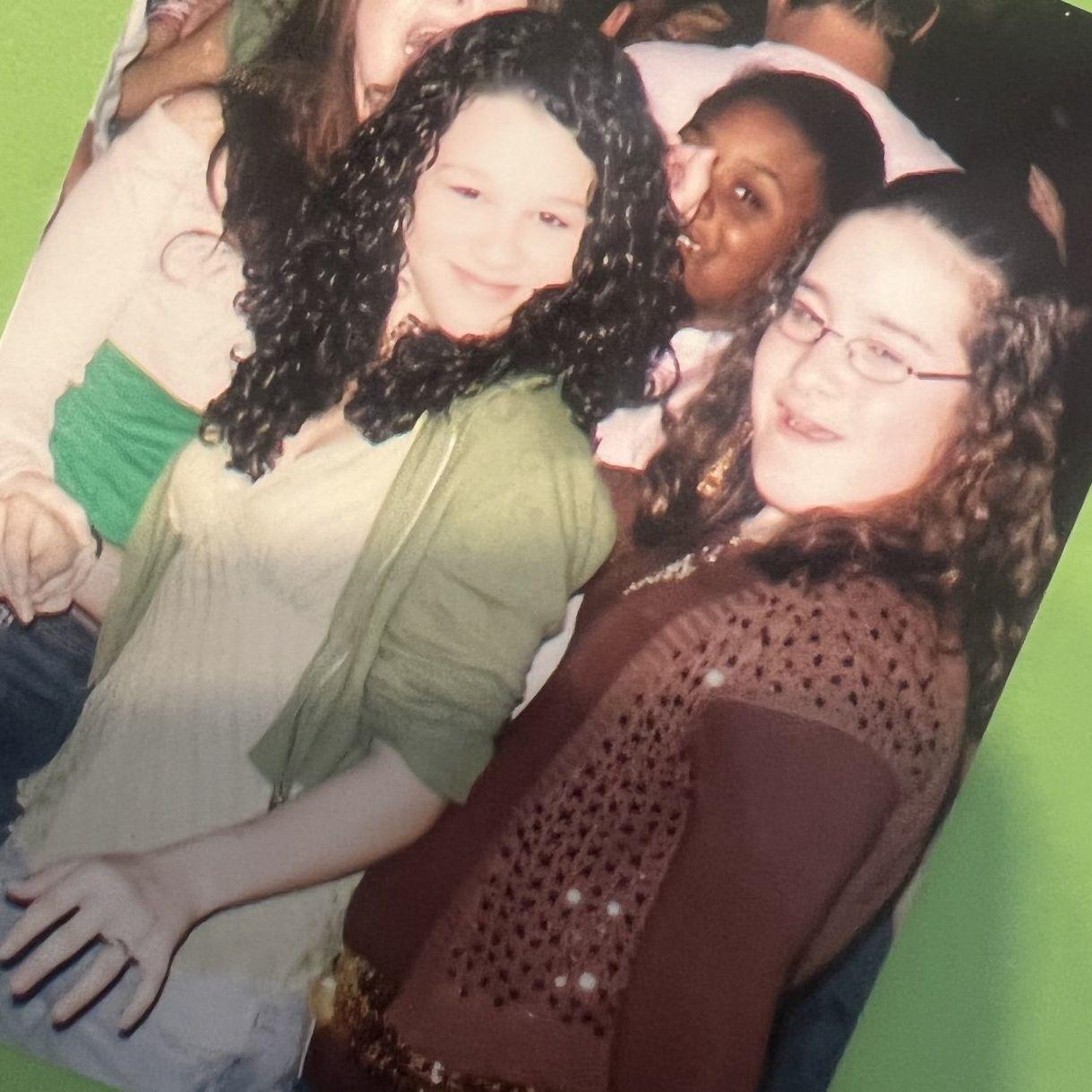 Tiffany Jacobson
Bridesmaid
Tiffany is Amanda's longest friendship; 18 years ago, Tiffany came up and introduced herself to Amanda, she ask if they could be friends. Amanda said yes and the two were glued at the hip. They were bus partners, girl scouts, travel buddies, partners in crime, and most importantly sisters. Beanie & Weinie for life!
Nick Altero
Groomsman
One of the most positive and genuine people to have as a friend. Nick also attended the C.I.A.. and shares the same friendship with John as Ryan. The Three of them started school together and were inseparable from the start. Between learning experiences and crazy college experiences they have always thought of each other as The Three Musketeers, but they are all more like the Three Stooges.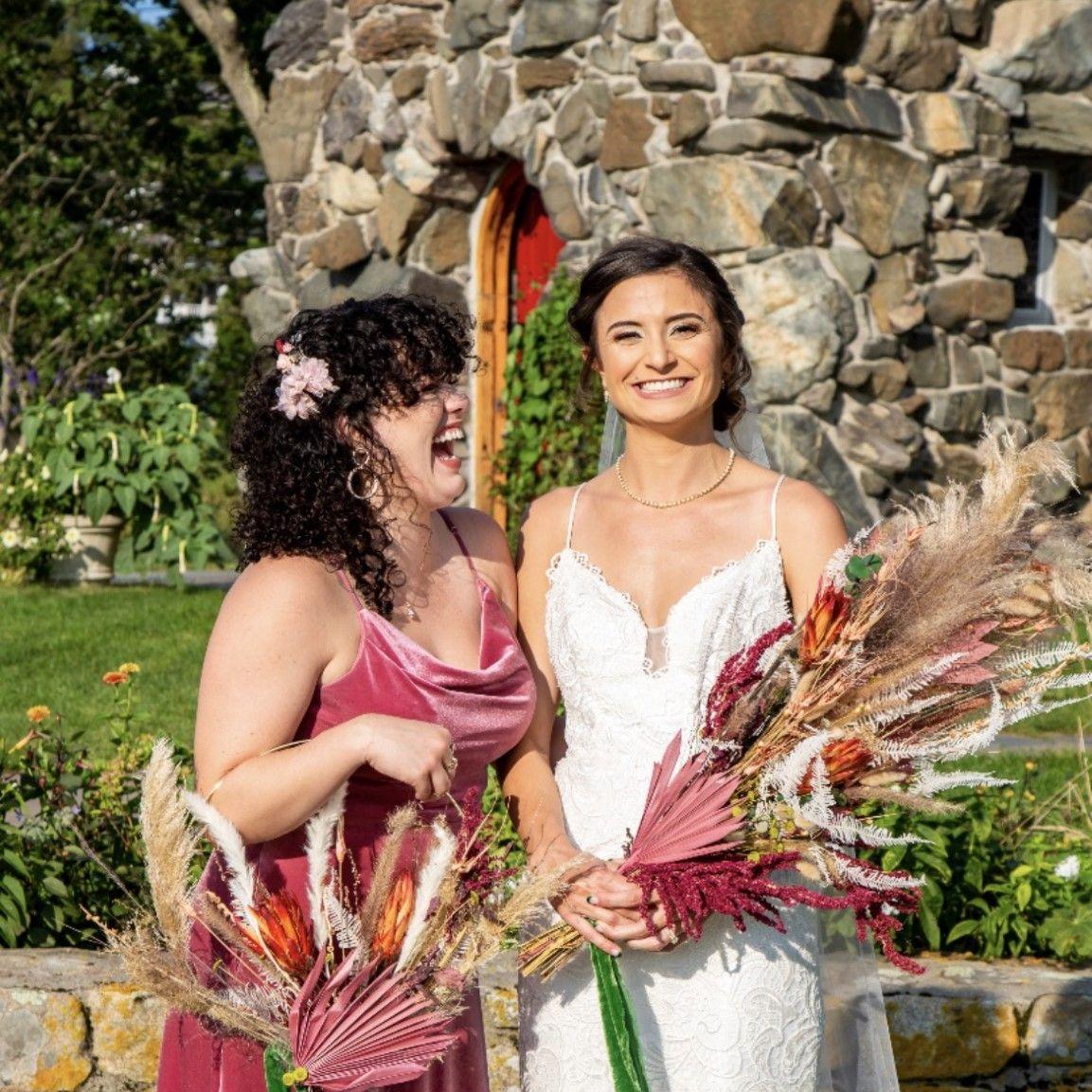 Nikki Bruner
Bridesmaid
Amanda and Nikki met and became close friends in high school. When they figured out that they were both going to Tallahassee for college they started hanging out even more! Nikki really pulled the group together, and we all grew so close freshmen year. When Nikki and Amanda get together you can defiantly hear it! Their laughs are loud infectious cackles. Be prepared for a lot of LOUD giggles the weekend of the wedding!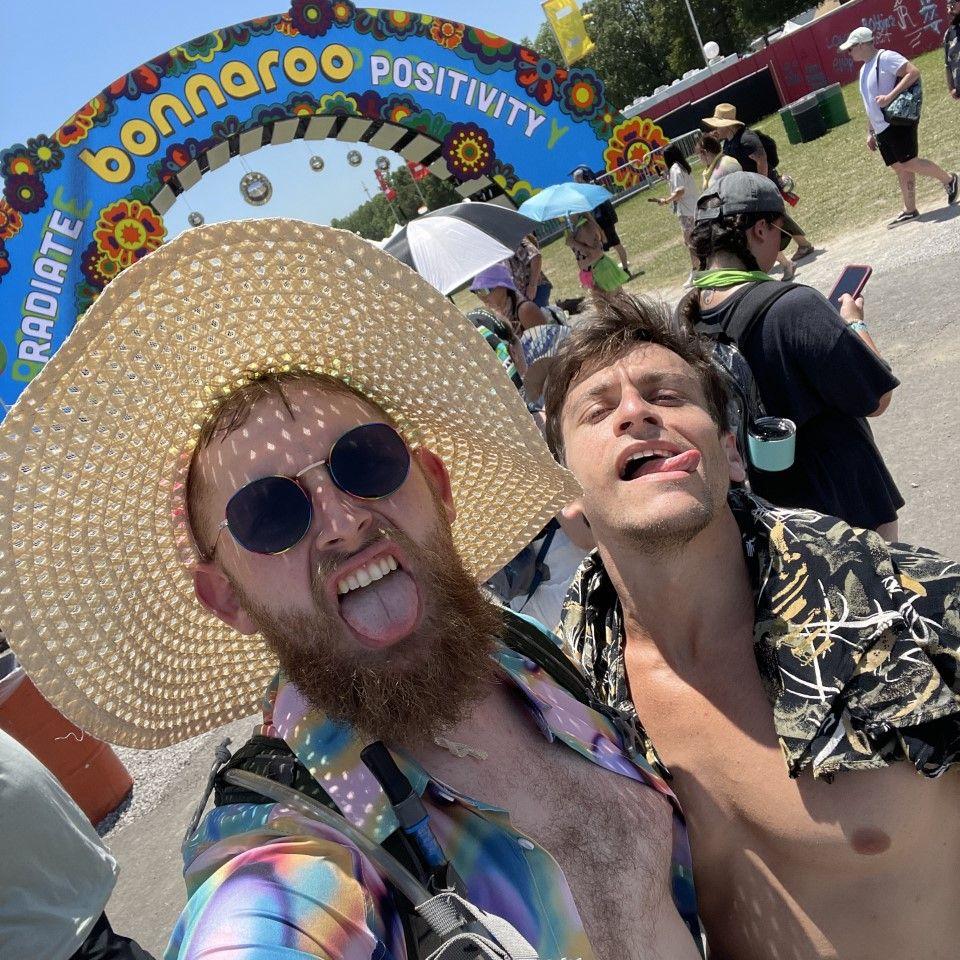 Gabriel Kachler
Groomsman
John and Gabe started at the Culinary Institute of America together. Though they ended up going into different classes from one another, they always remained dear friends. Fast forward seven years from then, Gabe came to experience the Catskill Mountains and visit John when he and Amanda first started dating. He ended up staying most of that summer with them, we all look back on that summer as one of the most fun and super impactful to how we live our lives today. They continue to hang out as often as possible, he is a true friend to both Amanda and John.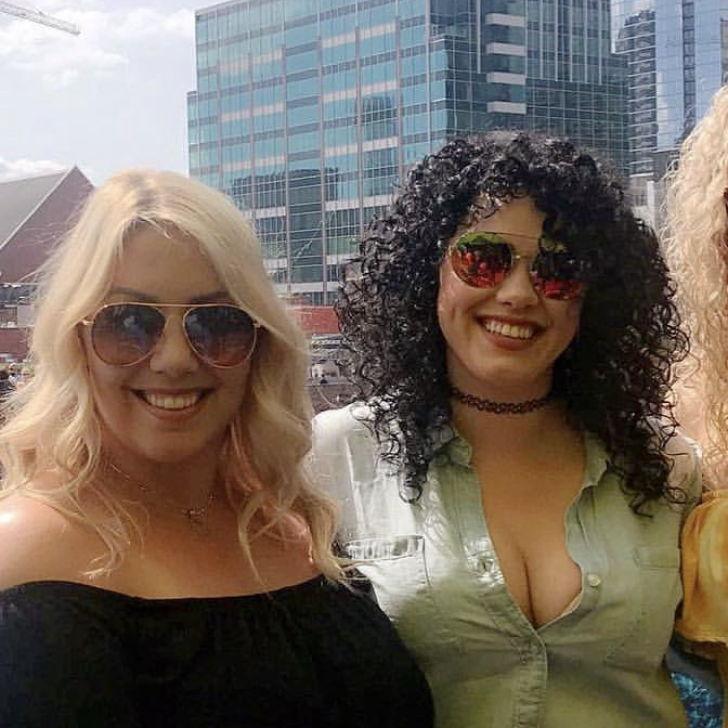 Kalyn Ray
Bridesmaid
Kalyn and Amanda sat next to each other 11 years ago at Kelsy's 19th birthday dinner. The chef nicknamed them Honeybun and Cupcake. The nicknames couldn't have been more perfect, and still to this day describes their relationship perfectly. Kalyn has always been like an older sister to Amanda and has always helped guide and advise her in a positive direction. Kalyn helped Amanda open her heart, and mind to excepting love again, and giving love a chance. Without Kalyn's guidance John and Amanda may still be stuck in the friend zone.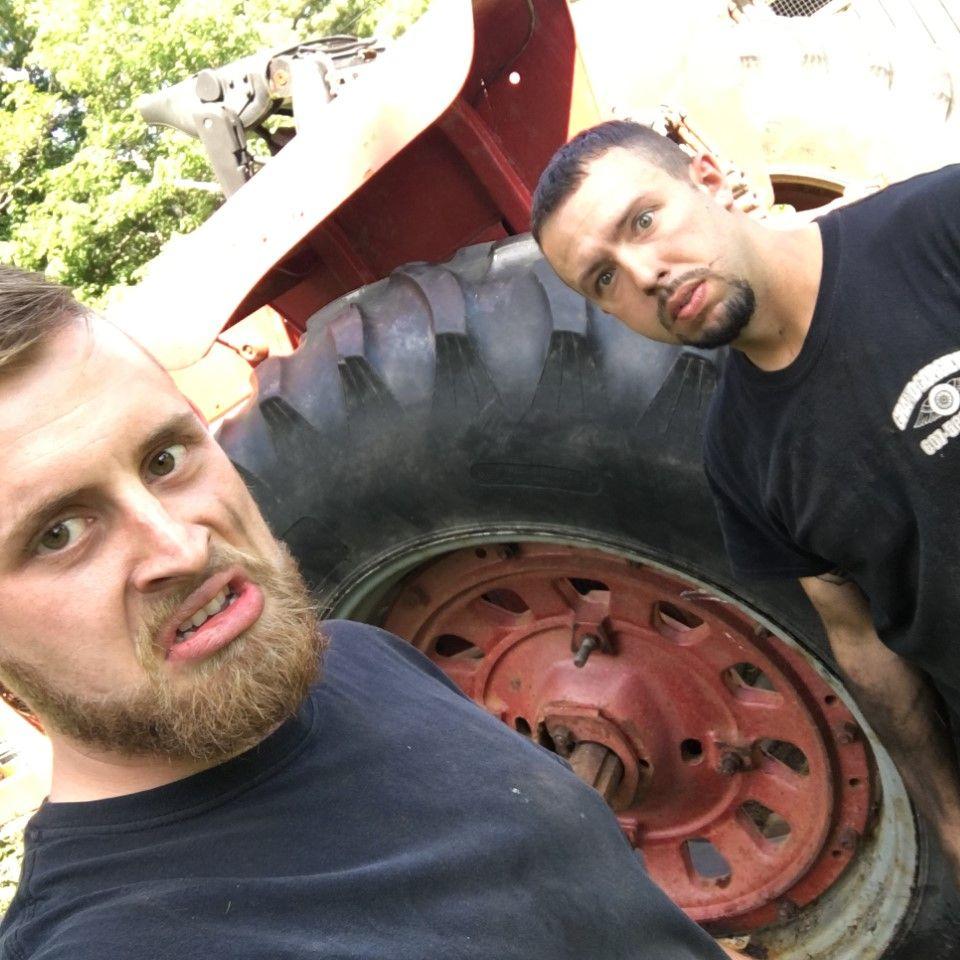 David Clark
Groomsman
Growing up in Grand Gorge, John and David were friends who grew up as kids in a small town. Seven years after highschool John moved back home, he and David became great friends again after not seeing each other for a long time. From 2015 to 2017 they both worked together for John's parents and hung out almost everyday until John and Amanda moved to Florida. They share great times whenever they hang out.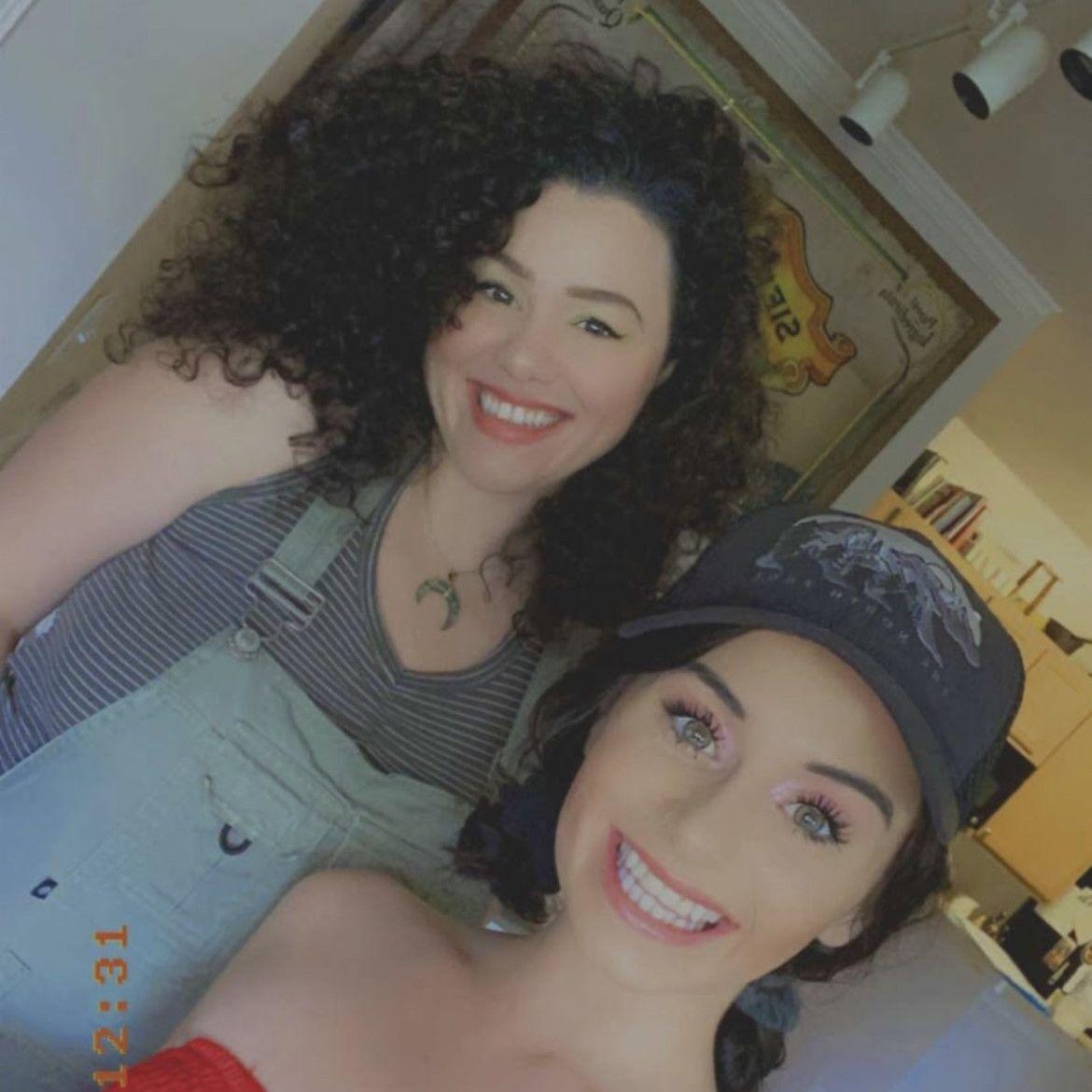 Emily Cronk
Bridesmaid
Emily is by far the best wing man that John has ever had. If it wasn't for Emily convincing Amanda to give John a dance all those nights ago, we very well might not be here today. Emily and Amanda became close when Emily came to live in Asheville. Emily and Amanda will officially become cousin, but they will always be close like sisters. They share a love of music, dancing, outdoors, and of course picking on John.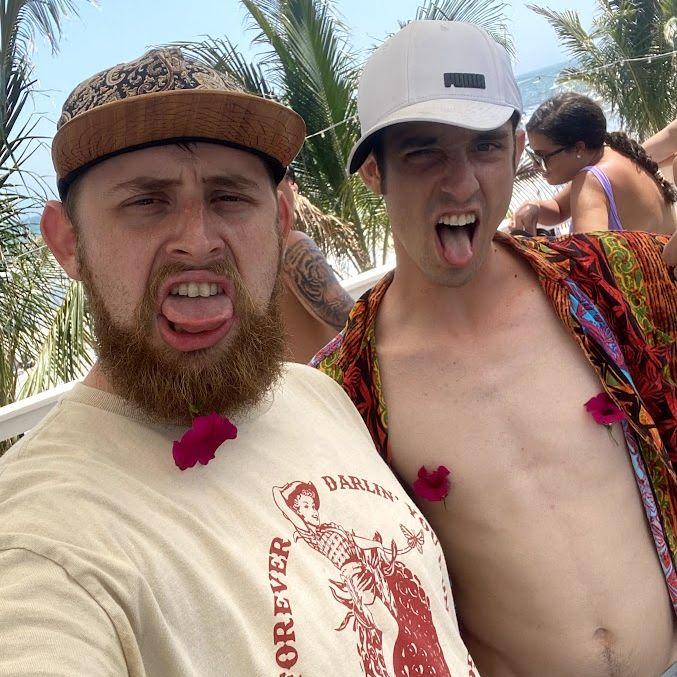 Trevor Damiani
Groomsman
John And Trevor became close friends while attending the CIA. They lived together with Ryan in a house while they all obtained their Bachelor's degree. Bring a helmet if the four of them are together. One of John's first adventures was to Napa Valley, California with Trevor. They later explored Spain together. Trevor is genuine, passionate, loving and unforgettable. To say the least, he is truly one of a kind. Thirty seconds or a 10-year friendship; he is guaranteed to make a life lasting impression.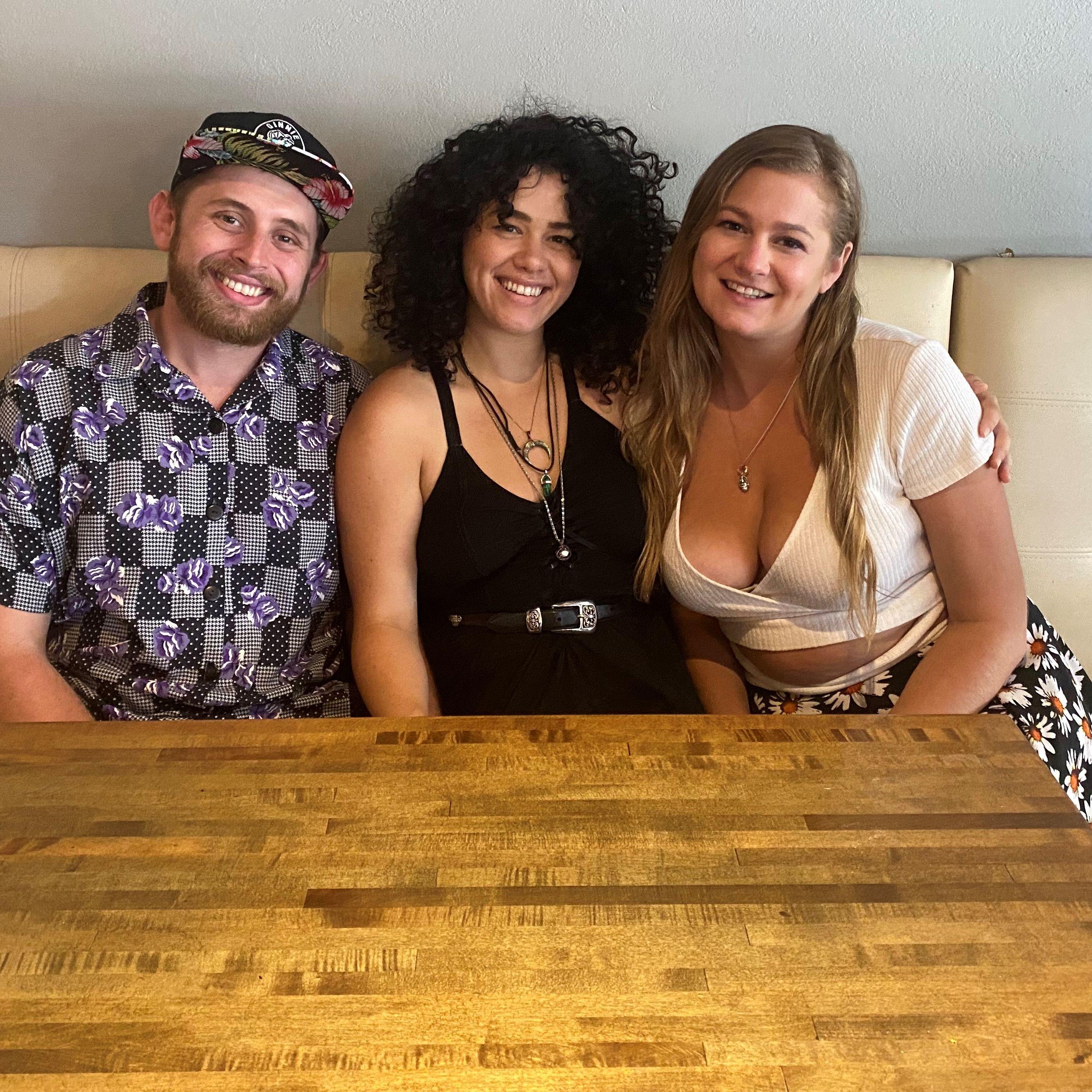 Helen DeStefanis
Officiant
Helen is going to officiant our wedding because without her John and Amanda would have never met! John and Amanda are forever in her debt, and Helen never lets them forget it! Helen is and forever will be family.