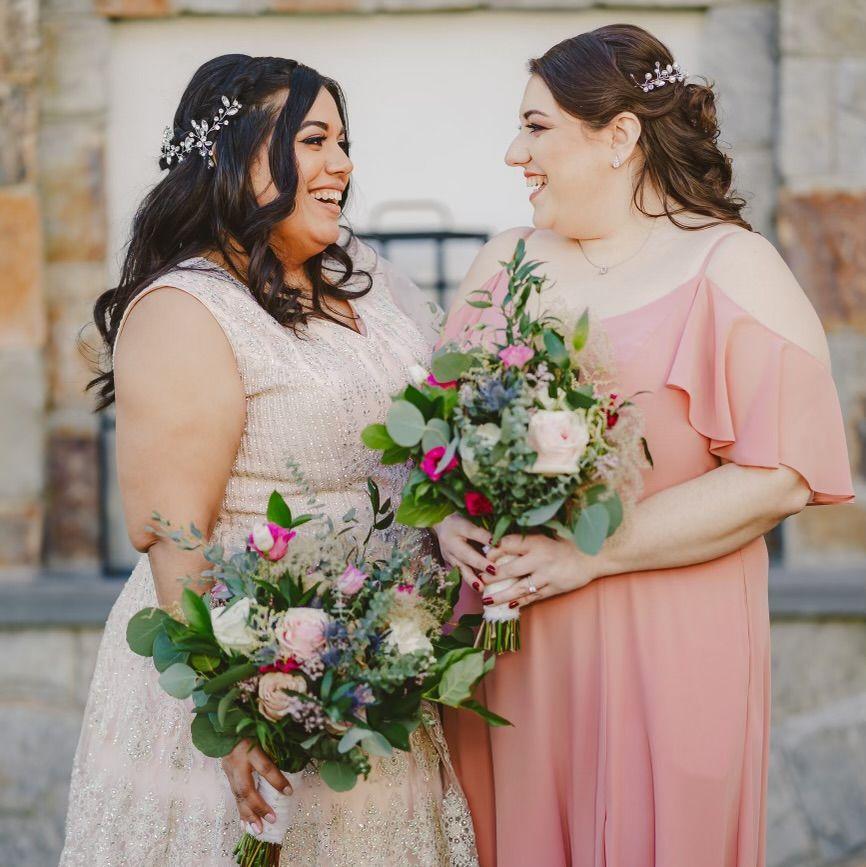 Chelsea Abraham
Maid of Honor
Chelsea I can't believe we have been best friends for over 17 years! It was a blessing to stand by your side as your Maid of Honor, and I am so happy you get to be by my side now on this special occasion. Thank you for all the crazy fun memories, being there for me and the greatest friend a girl could have. Can't wait to continue to share these moments together. Love you my crazy Puertorican Bestie!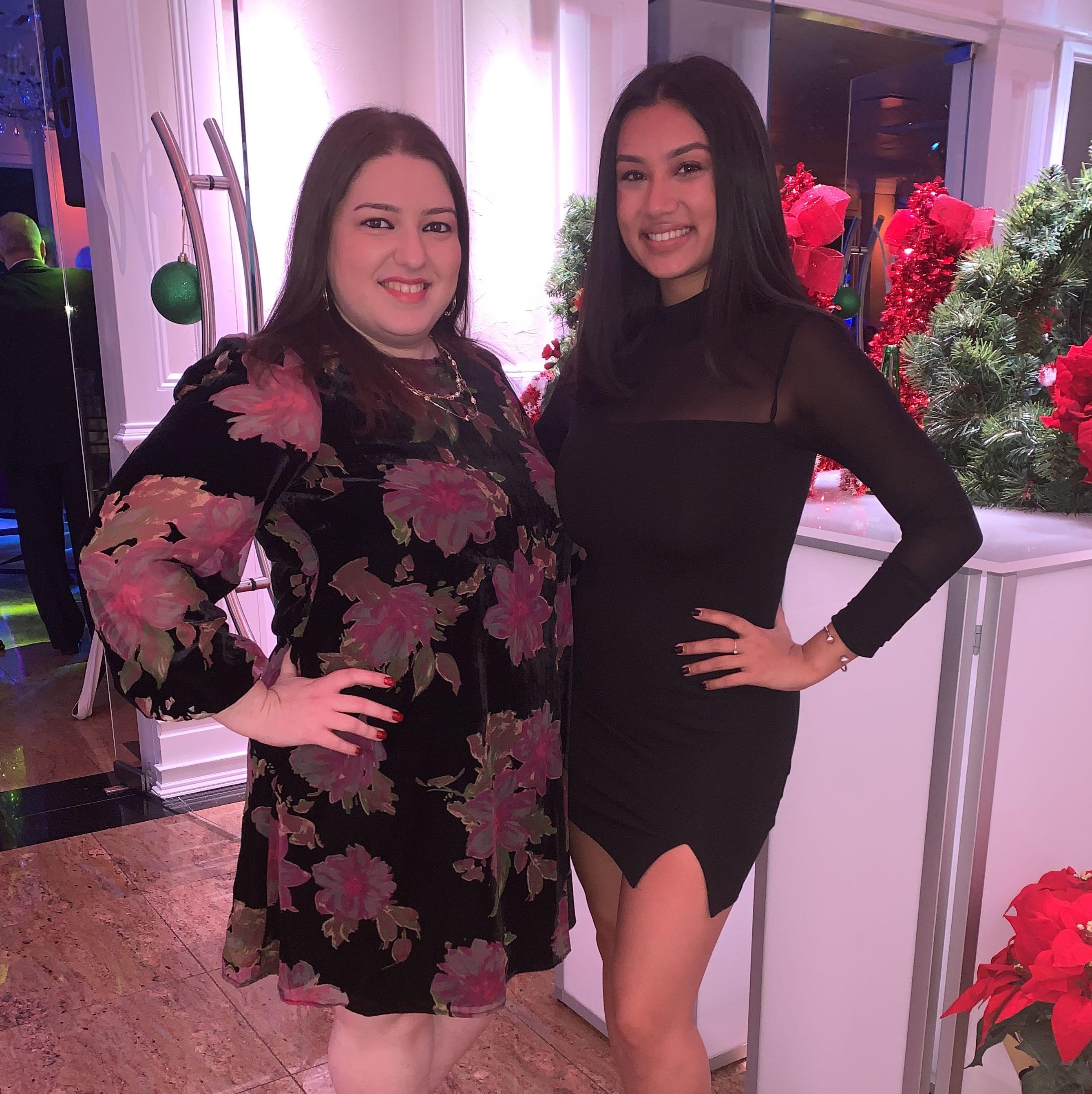 Alicia Cirillo
Bridesmaid
To my fun loving Sister-in-law and Scorpion twin. It has been so great getting to know you, seeing how happy you make my brother and standing with you on both of your special days. I love the memories all four of us have shared together and will continue to do so as a family. Thank you to you and Cosmo for all you do for myself and John. Love you!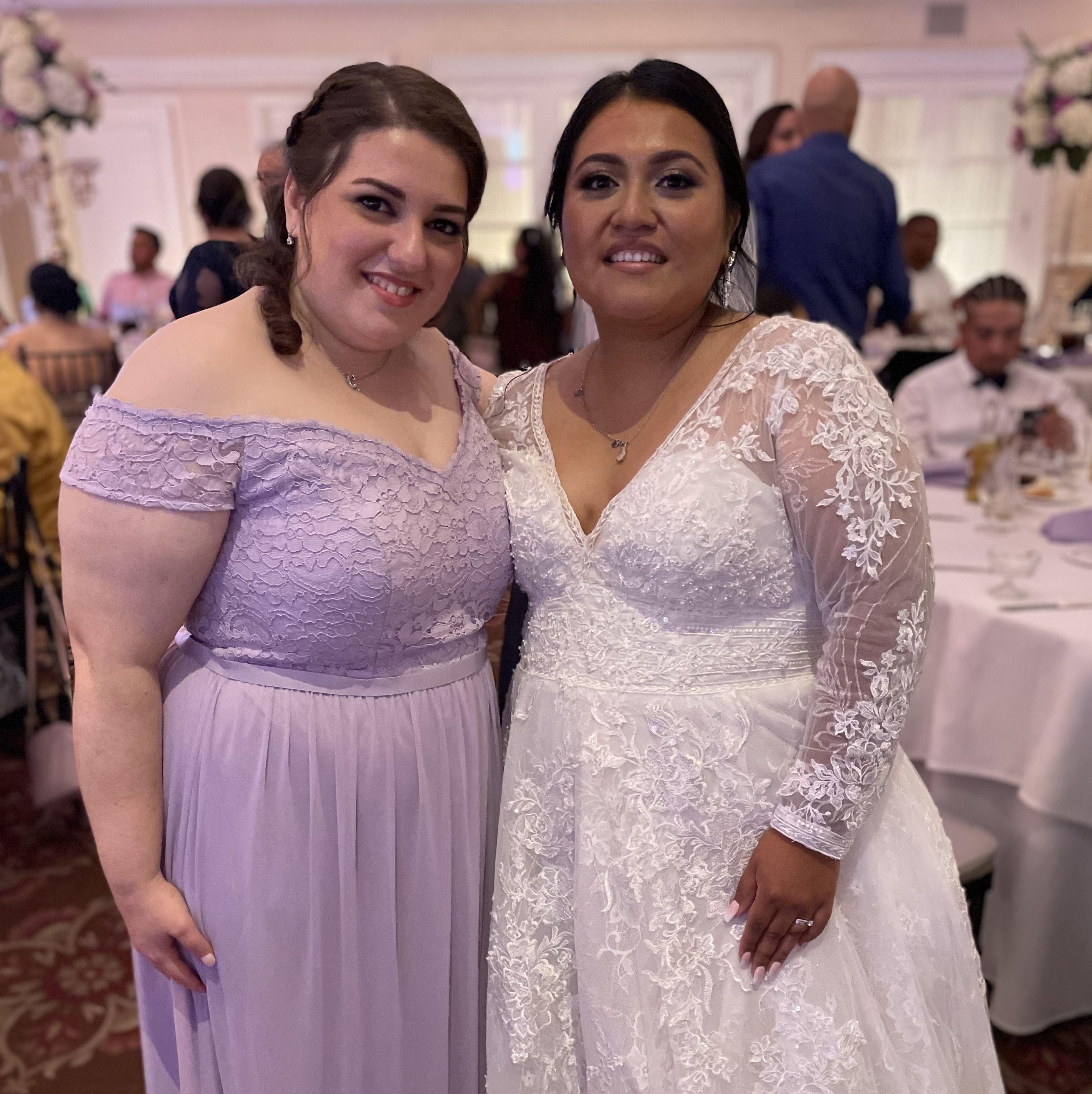 Connie Cirilo Peralta
Bridesmaid
Thank you for all the great memories we have shared from high school, being roommates, standing next to you on your big day and always helping and supporting each other through our world of teaching. Can't wait to see what other adventures and milestones await us. Love you!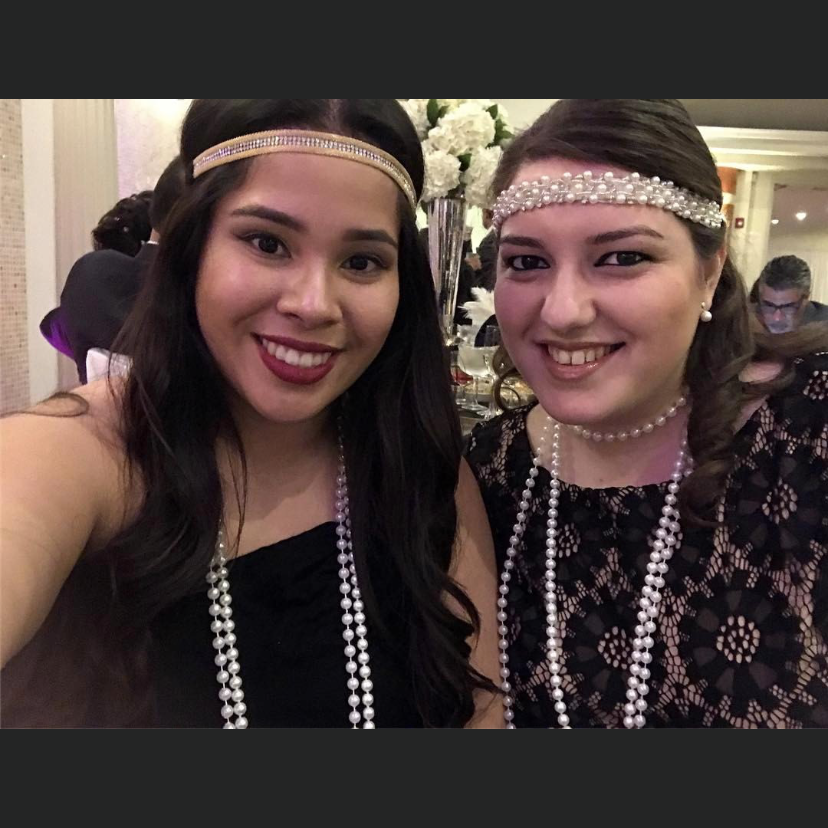 Tania Guerrero Canas
Bridesmaid
Fun loving and feisty. You always need a friend like this. I am so glad I met you in 7th grade and that our friendship has grown throughout these years. Thank you for always being there for me and putting a smile on my face. It has been wonderful sharing these years with you and special moments such as celebrating you becoming a Mrs. and so much more. I can't wait to be a part of more special events and occasions. Love you!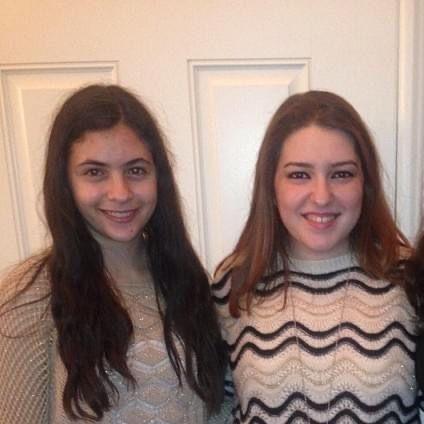 Juliet Hurvich
Bridesmaid
You are such a hard working, smart and beautiful woman. It has been amazing seeing you grow up and all that you have achieved and will continue to do so. I wouldn't want it any other way than to have my cousin standing next to me on my big day. Always here for you and can't wait to make many more great memories with you. (Mexico was so fun!)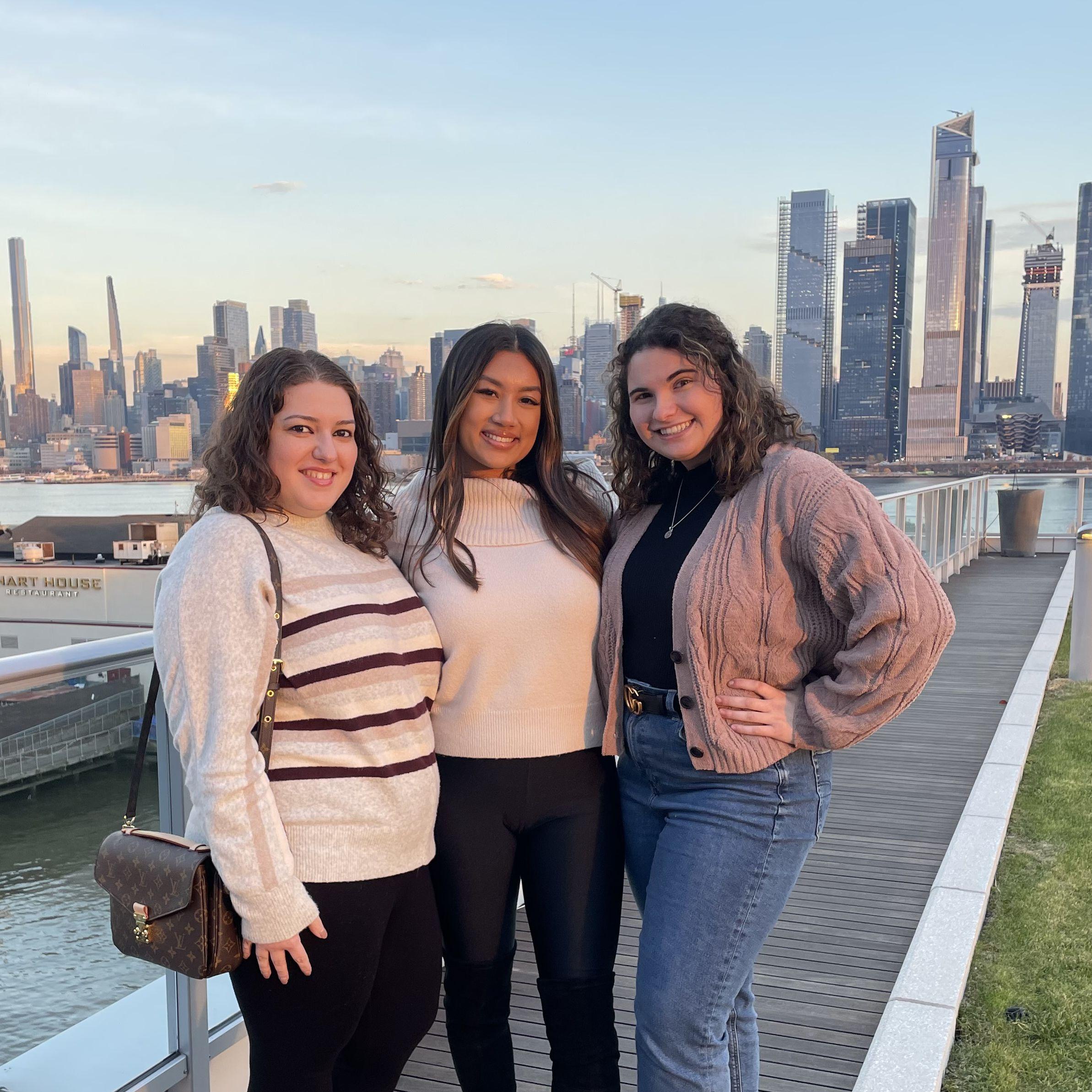 Danielle Hurvich
Bridesman
My fun loving music partner in crime. I love seeing shows with you and can't wait to see more. I am so proud of all you have accomplished in music and can't wait to see what the future holds for you within that field. I know you will do amazing things and you know you always have a duet partner or background singer when needed ;) Love you cousin!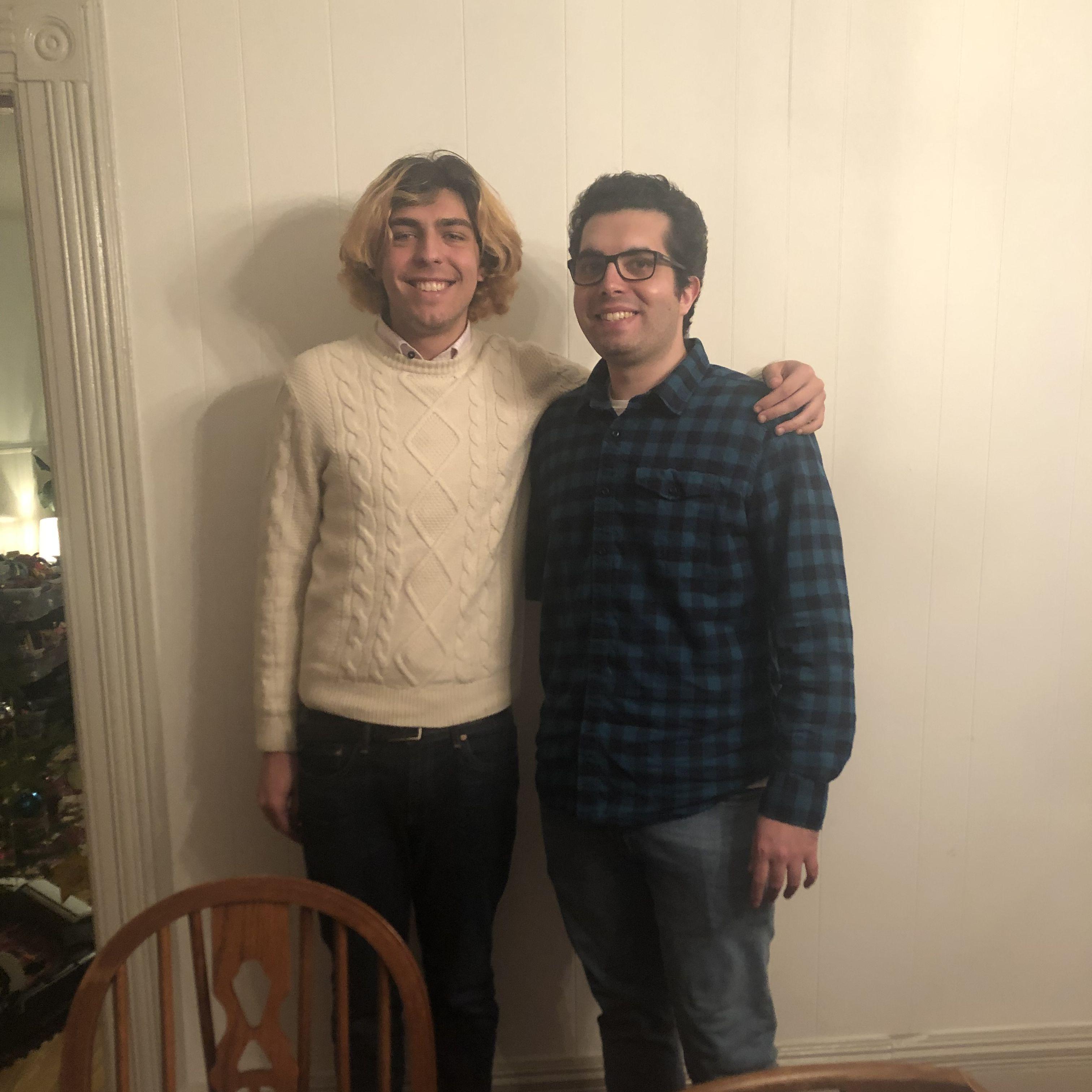 Aidan Lane
Best Man
The Best Man! Aidan, you are like a brother to me. We grew up together and it has been an honor watching you grow up to see you become the man you are. Our family has always been there for us. As I take this journey I am grateful to have you at my side.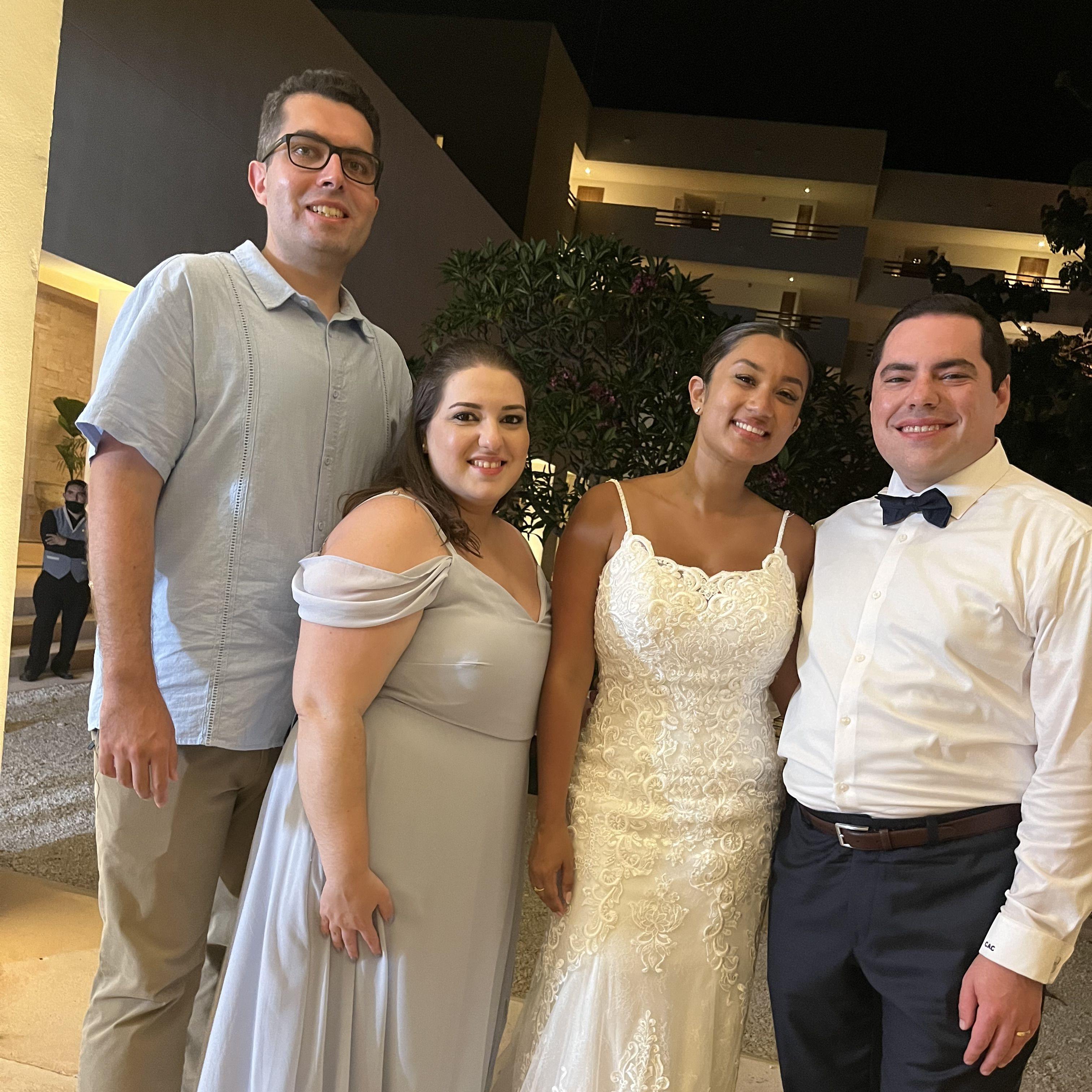 Cosmo Cirillo
Groomsman
Brother of the Bride Even though you're not as beautiful as your sister you have a kind heart. You give so much to your family, friends and of-course your community. It has been great getting to know you throughout the years and seeing all of the things you have accomplished. Looking forward to making more memories with you and our family.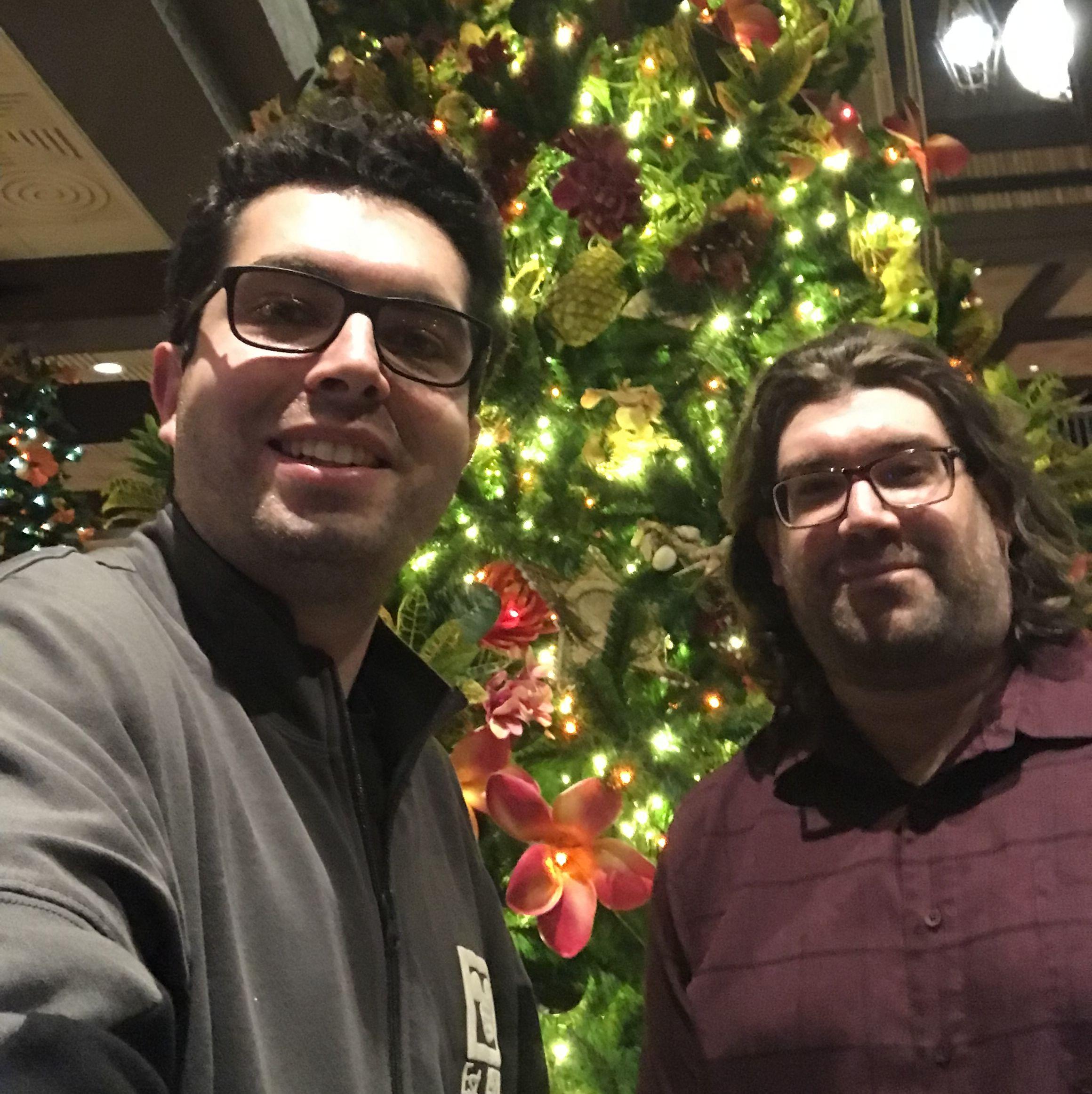 Matthew Wilson
Groomsman
Matt, we have had so many great times together during our years at Caldwell. When you set your mind towards something you take the necessary steps to accomplish it. I truly value our friendship.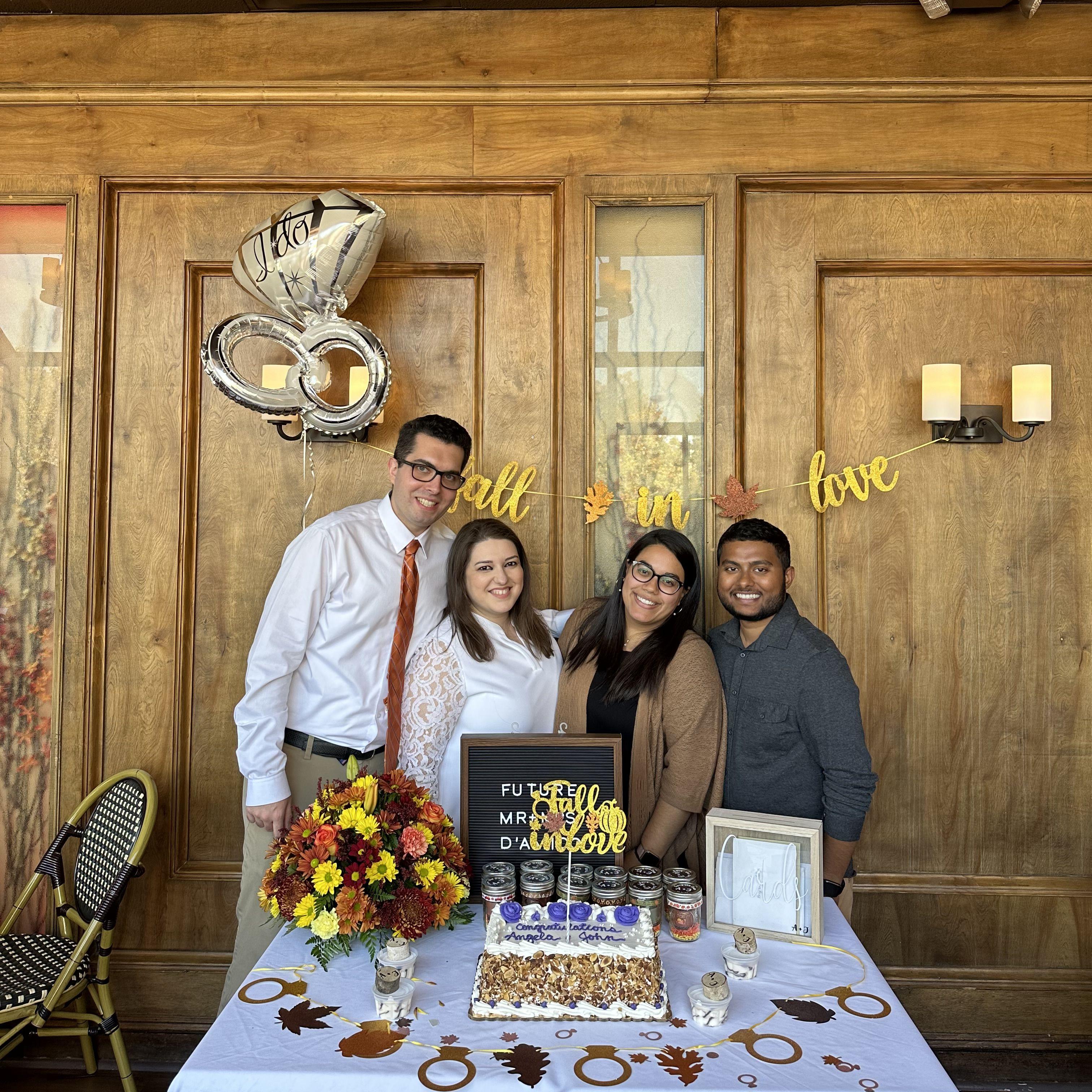 Dan Abraham
Groomsman
Dan, you are one of the smartest and creative guys that I know. You always speak your mind and "say it how it is". I value all of the memories we have shared and look forward to making more.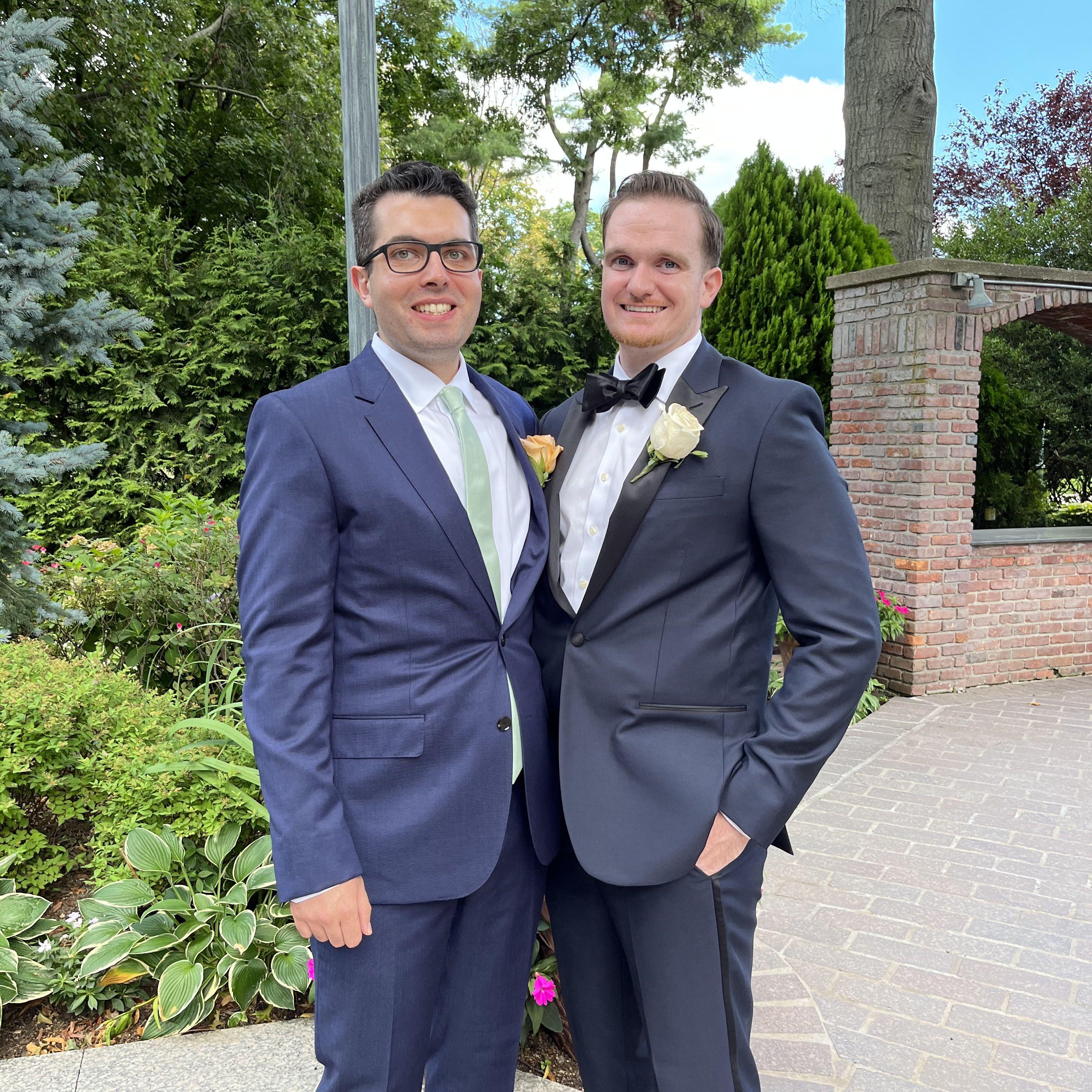 Edward Hennessy
Groomsman
One of my first and closest friends in Elementary School at O.L.P.H. I am very fortunate to have a great friend like you. Funny, intelligent and always going above and beyond to help others.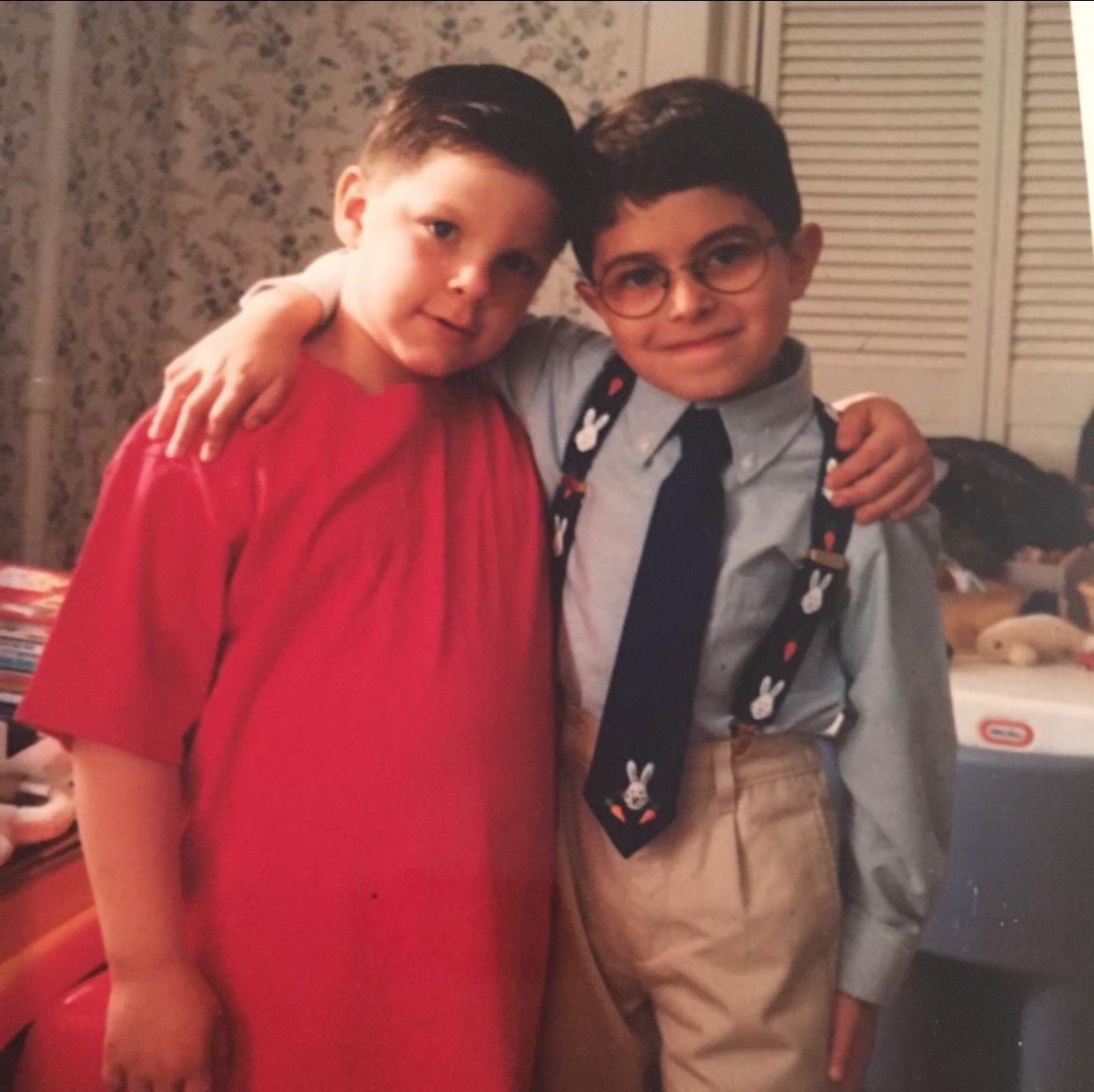 Daniel Restivo Jr.
Groomsman
You are like a brother to me. We have shared so many experiences together growing up. You are a big part of my life and I'm glad to have a strong guy up their with me on the big day!