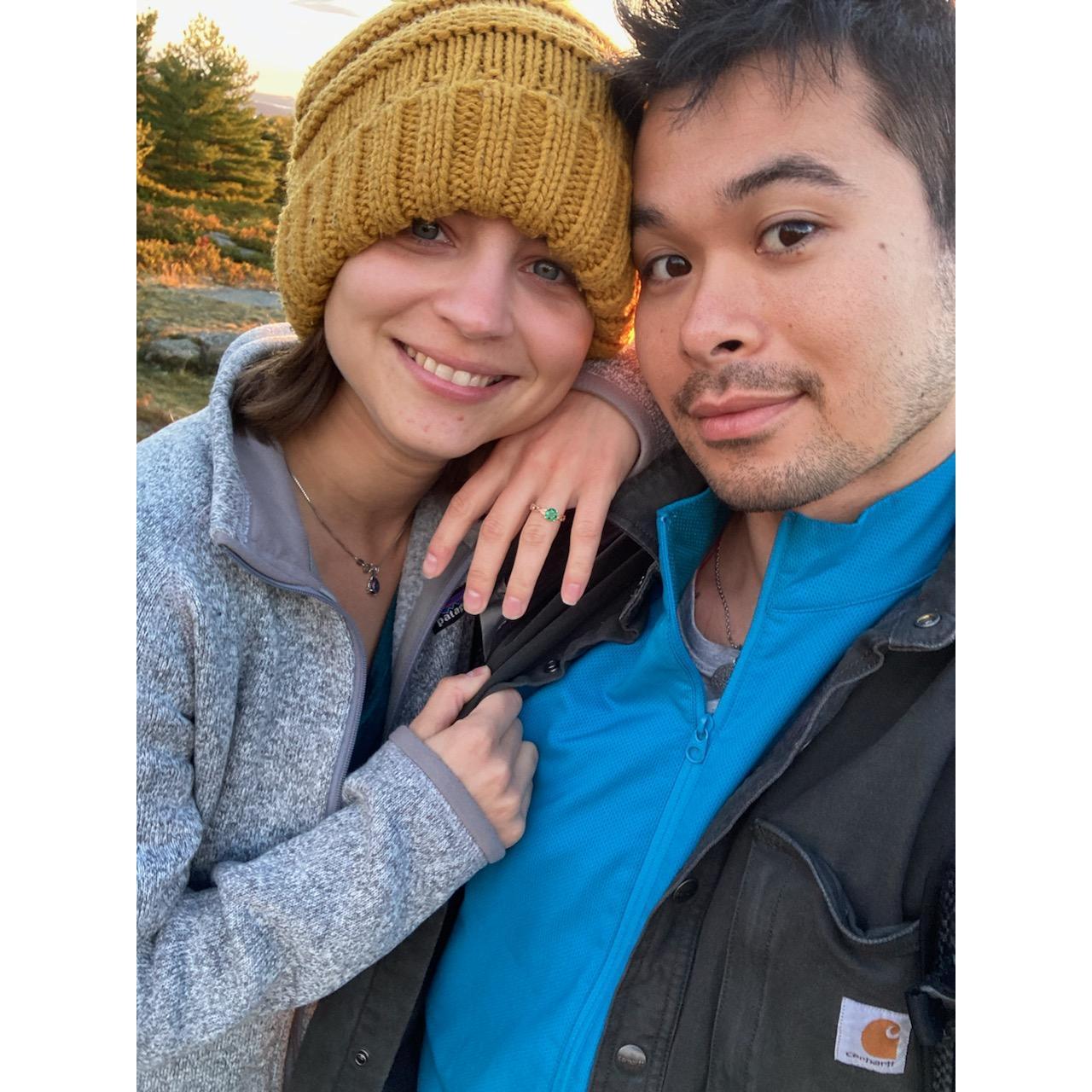 First selfie as an engaged couple.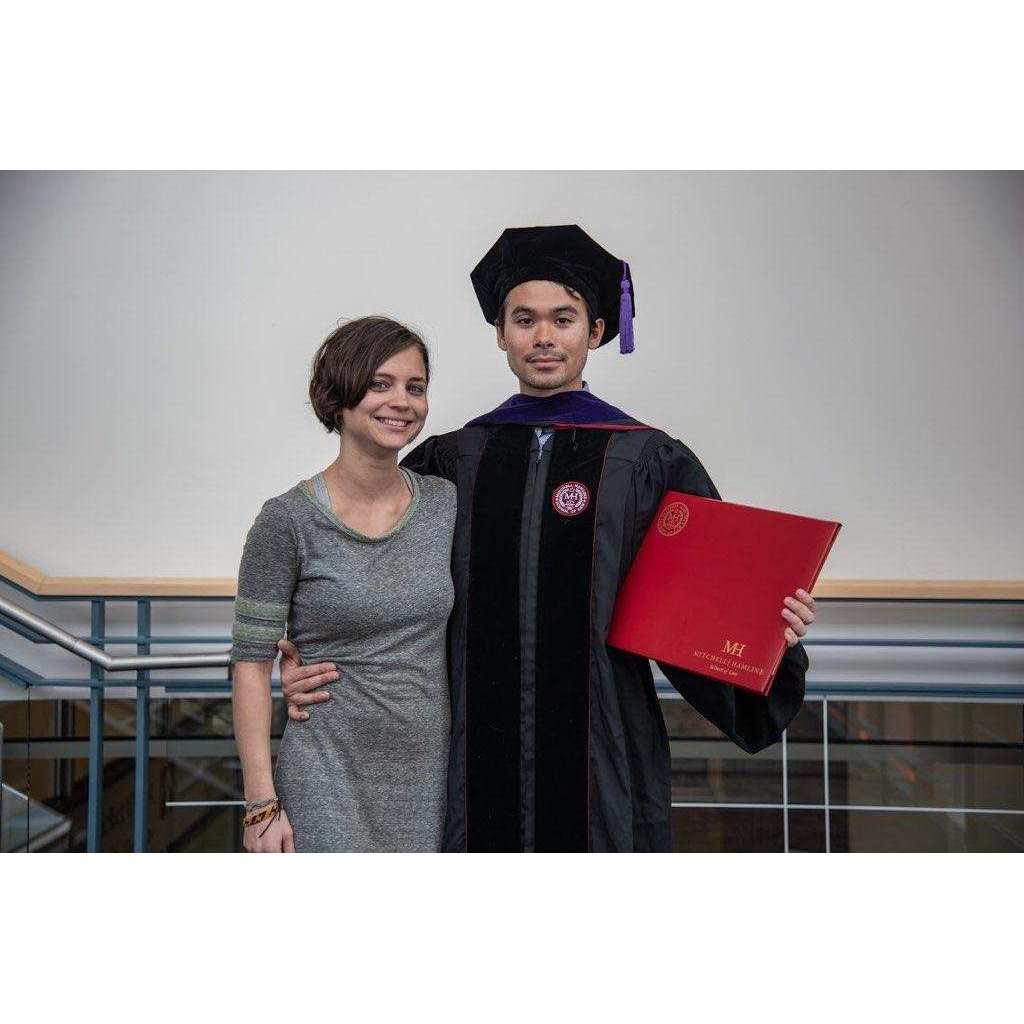 Izaak's graduation from Mitchel Hamline, school of law
Hiking at Gooseberry falls, MN.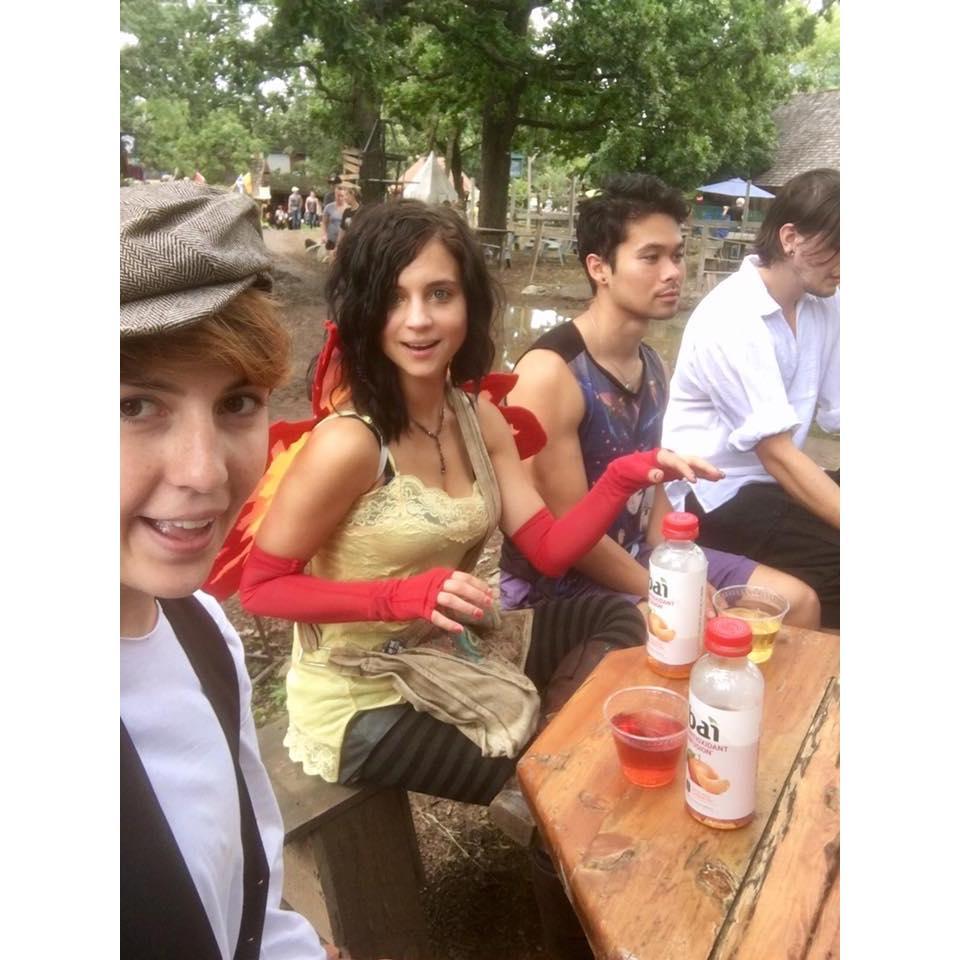 Ren Fest with friends.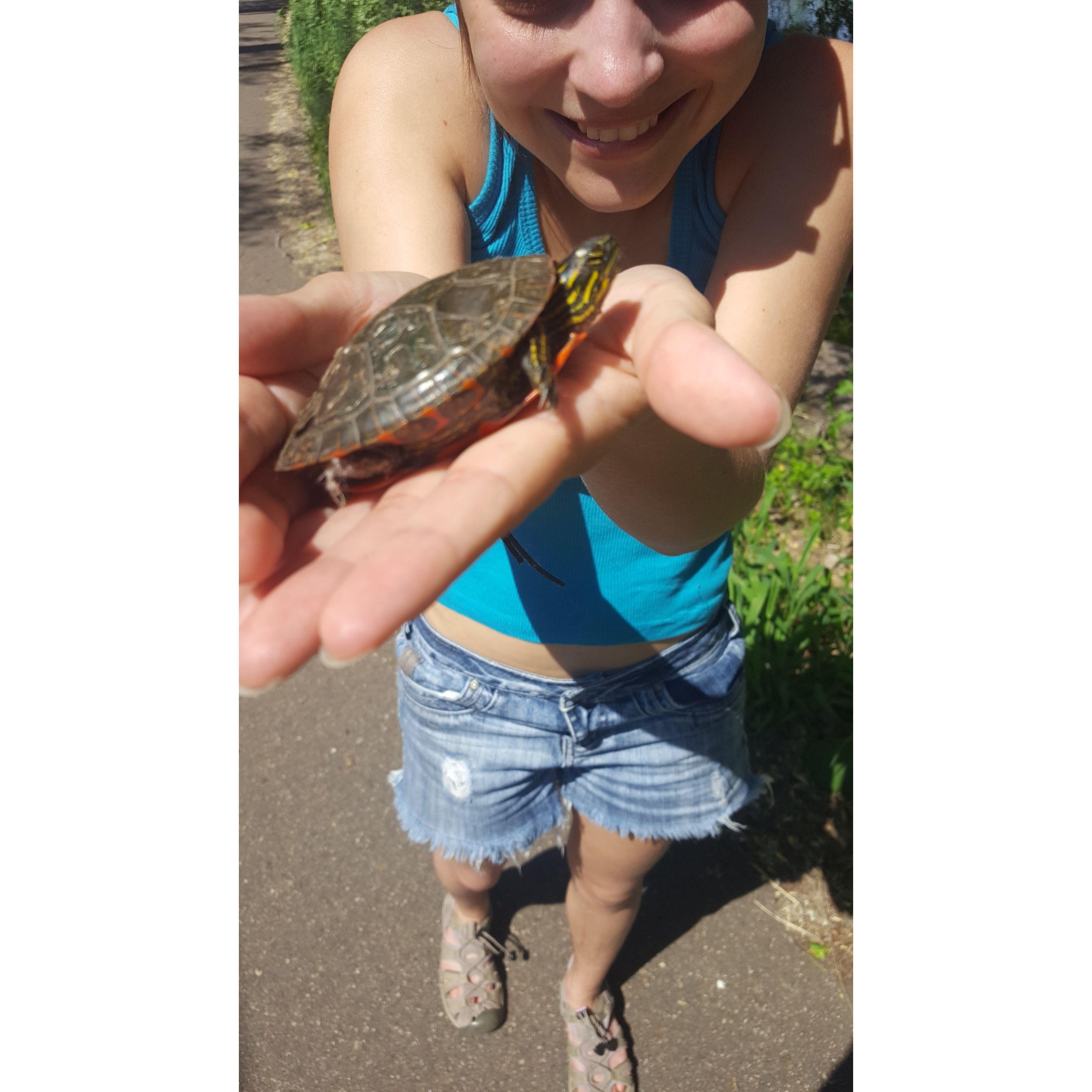 Just a baby turtle found outside our apartment.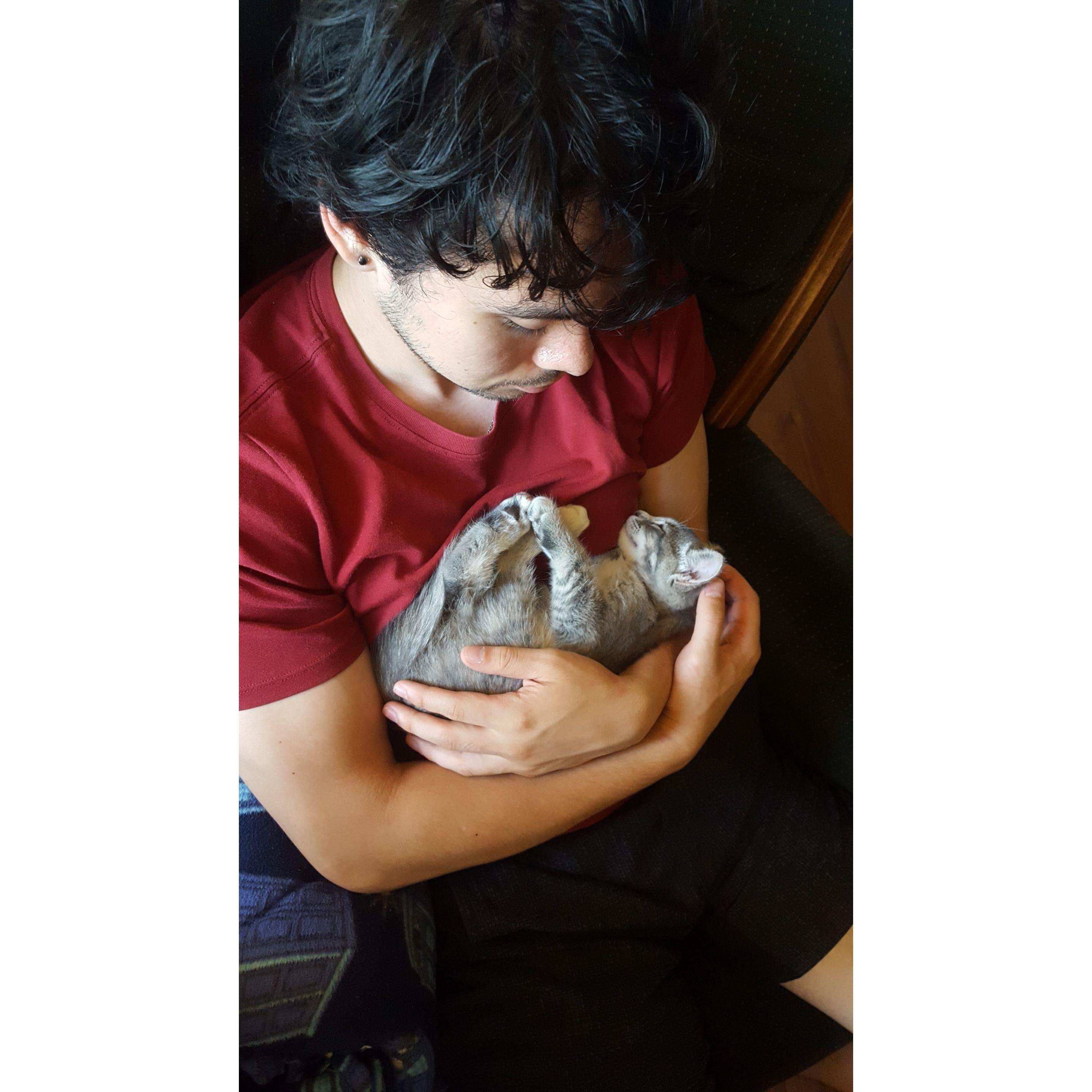 Izaak and Marlowe kitty.
Cosplay vibes.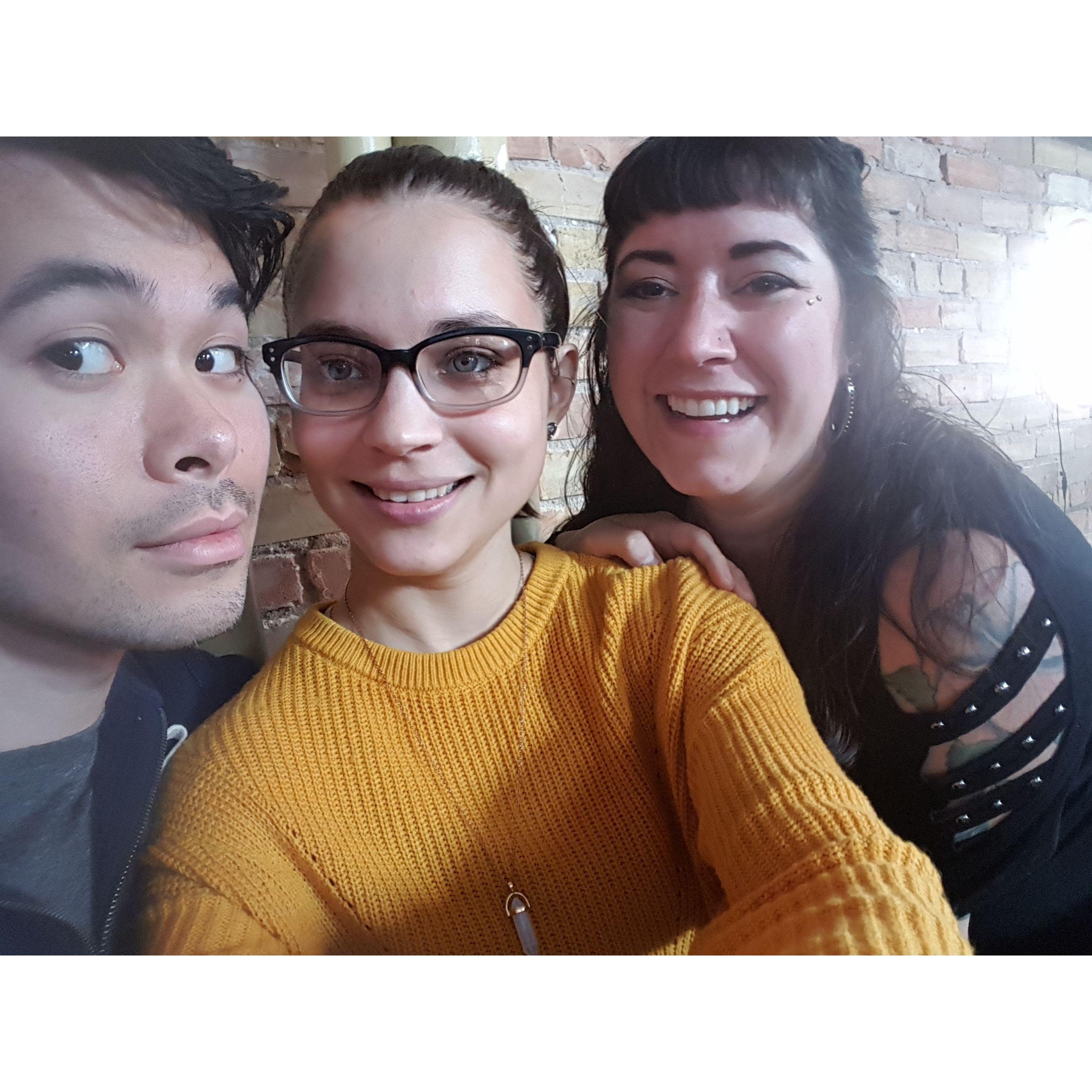 Out with the future maid of honor.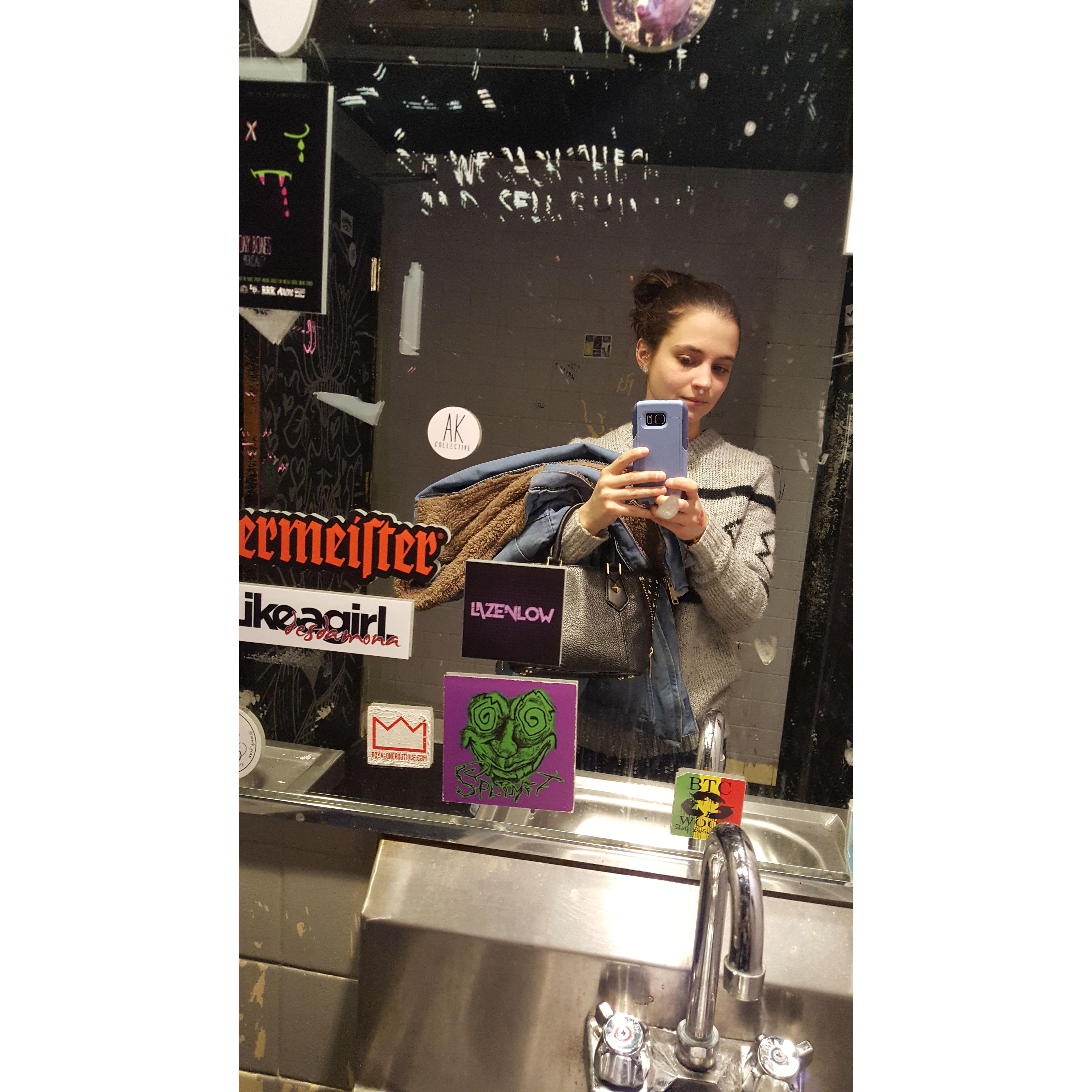 Out and about Minneapolis.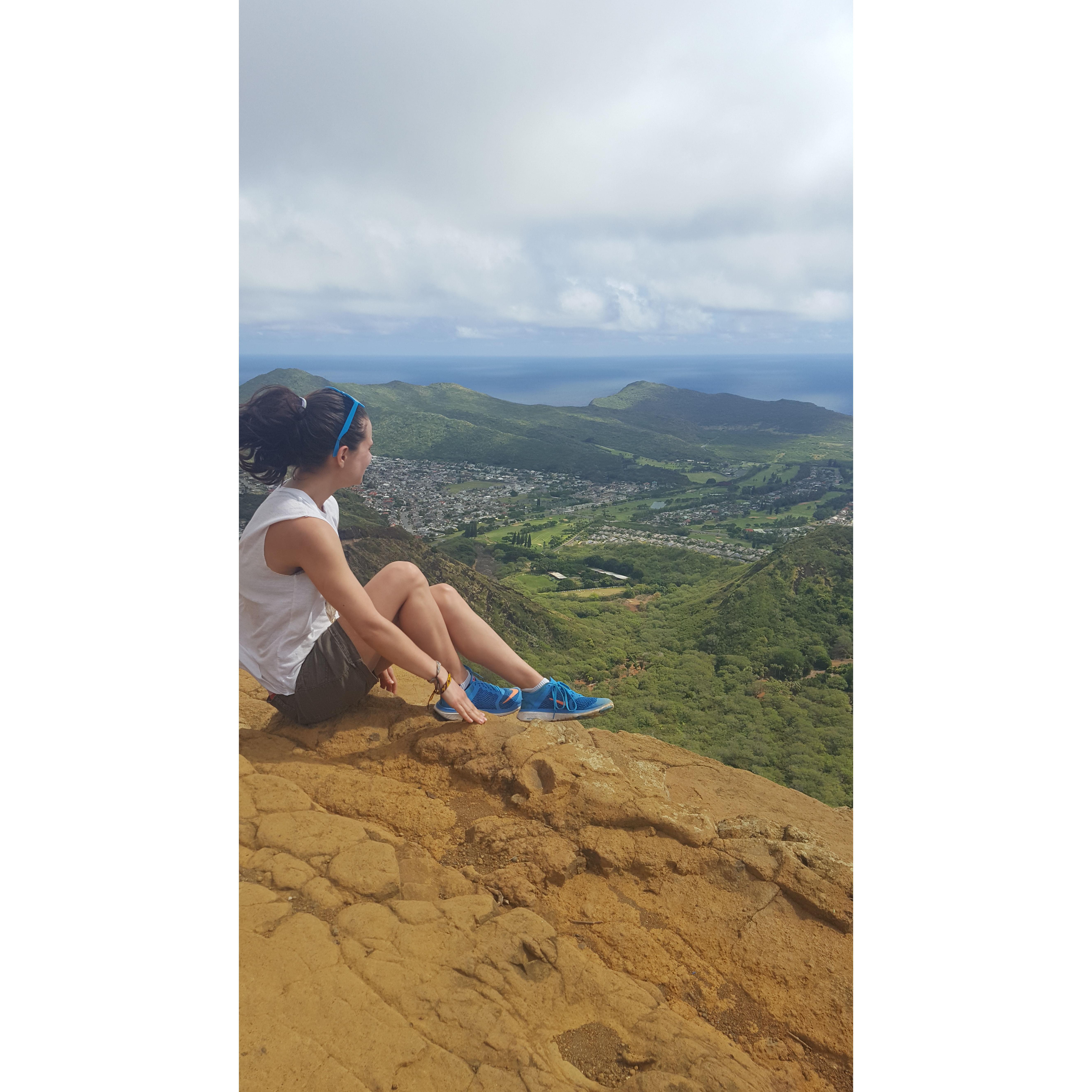 Hiking Koko Crater in Hawaii.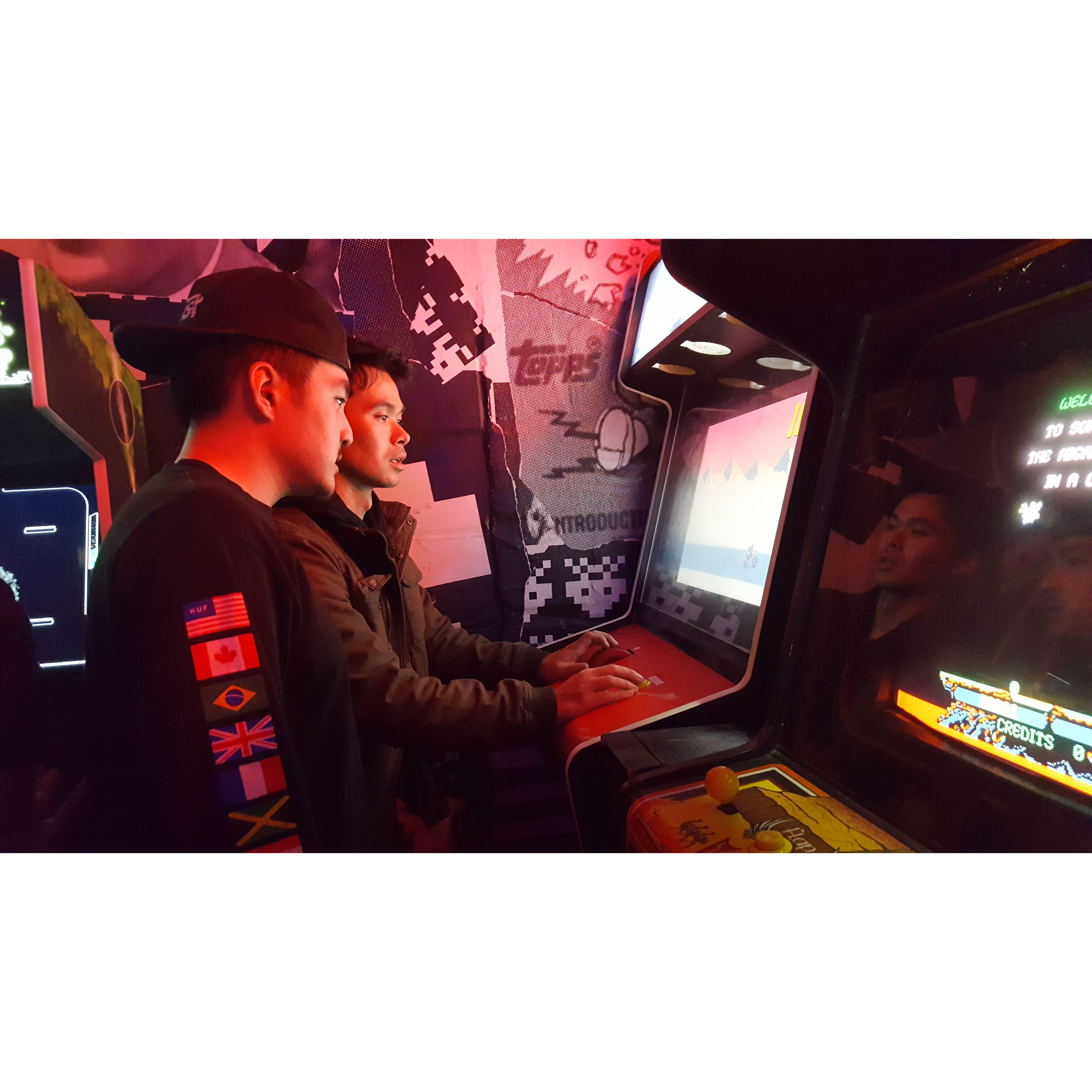 Up-Down Aircade Bar in Uptown, Minneapolis.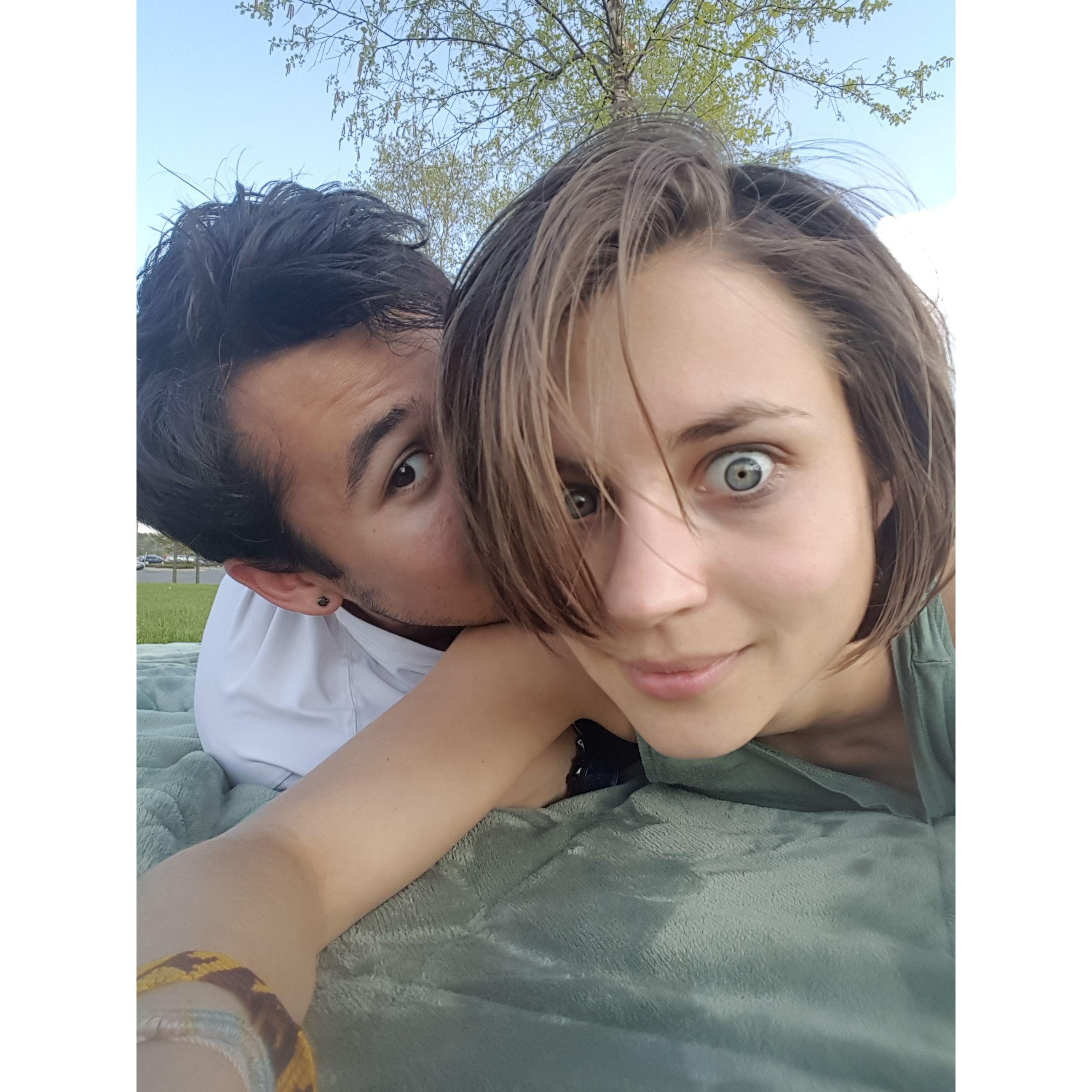 Nothing to see here, just a picnic selfie.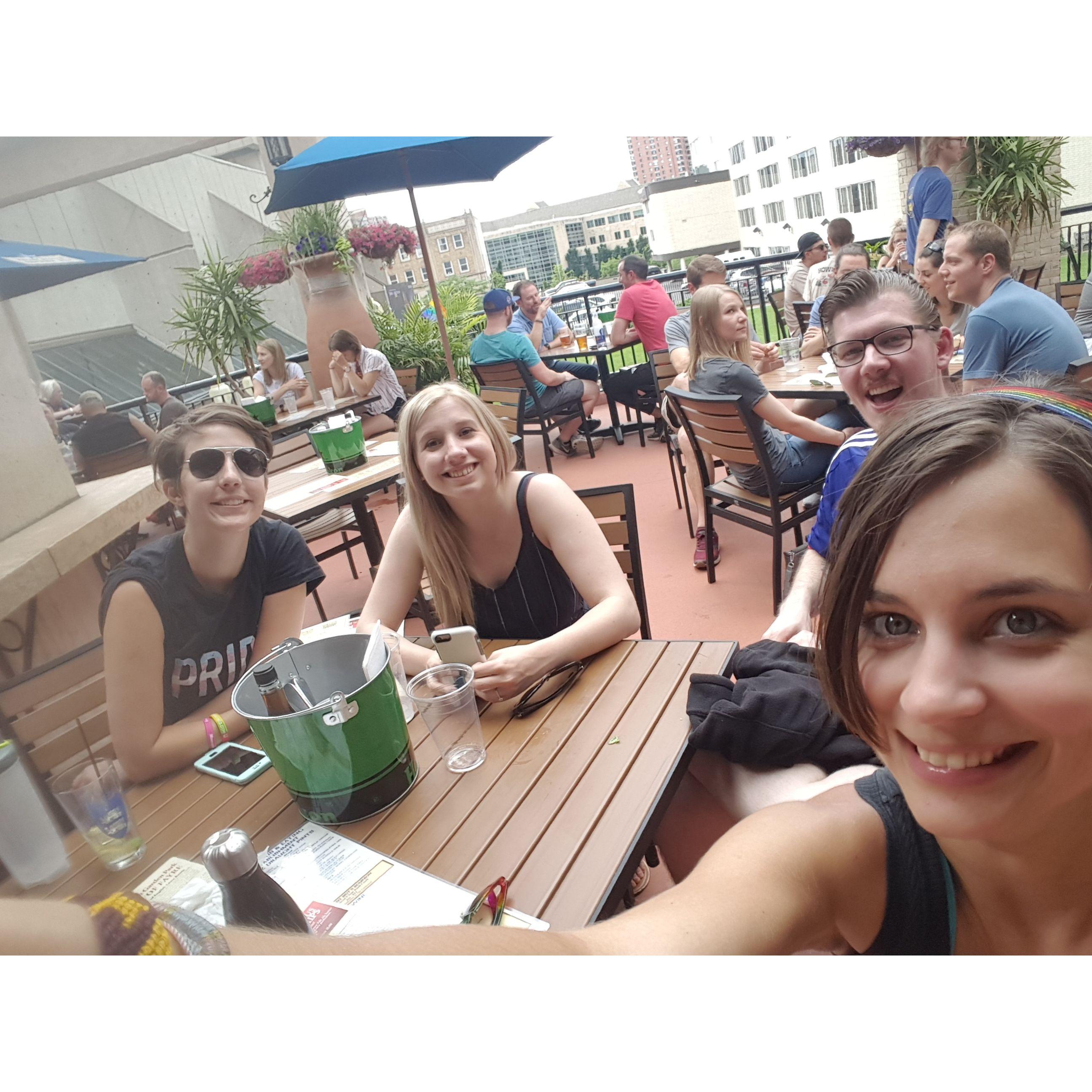 Brit's Pub for some beer and soccer watching.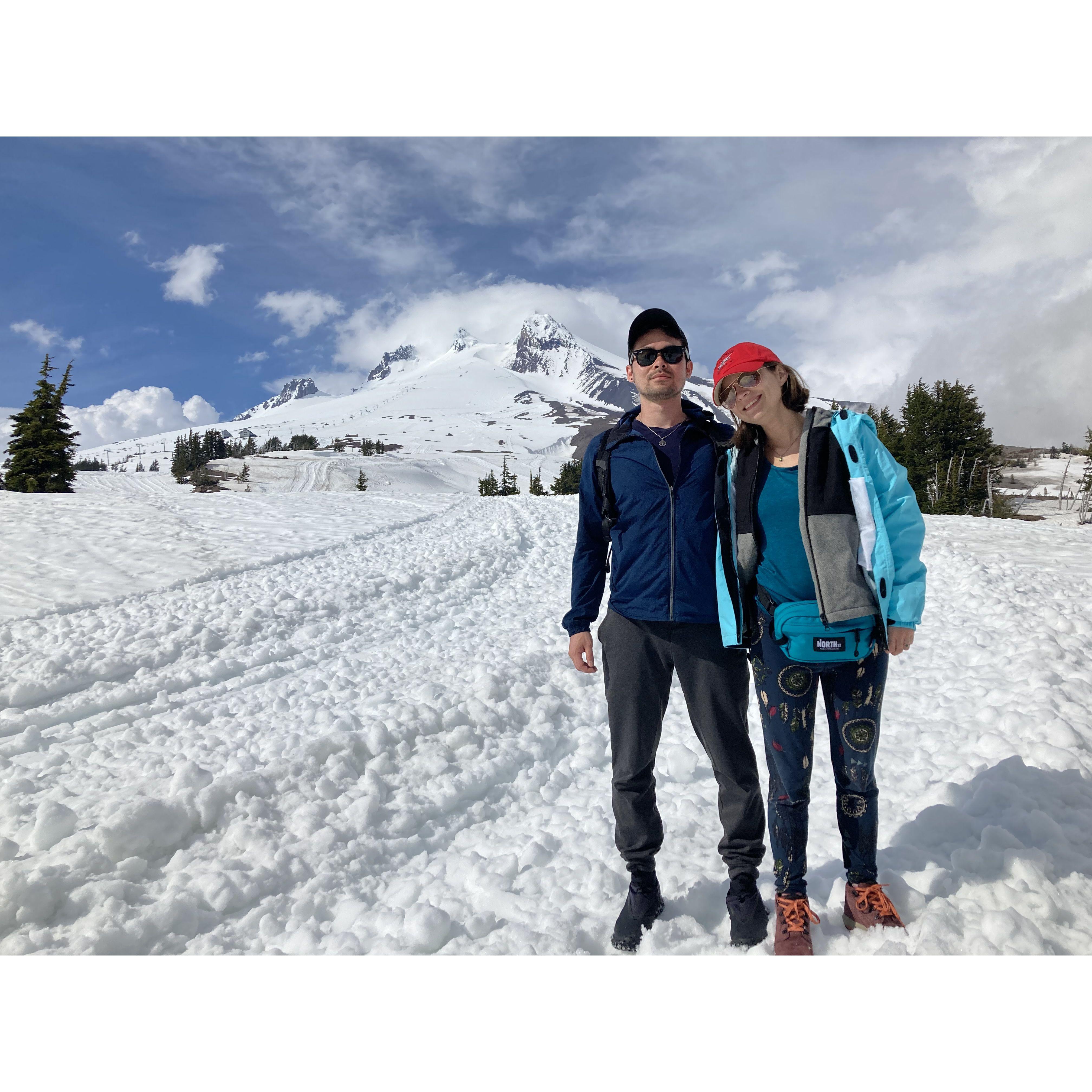 Bummin around Mt. Hood, Oregon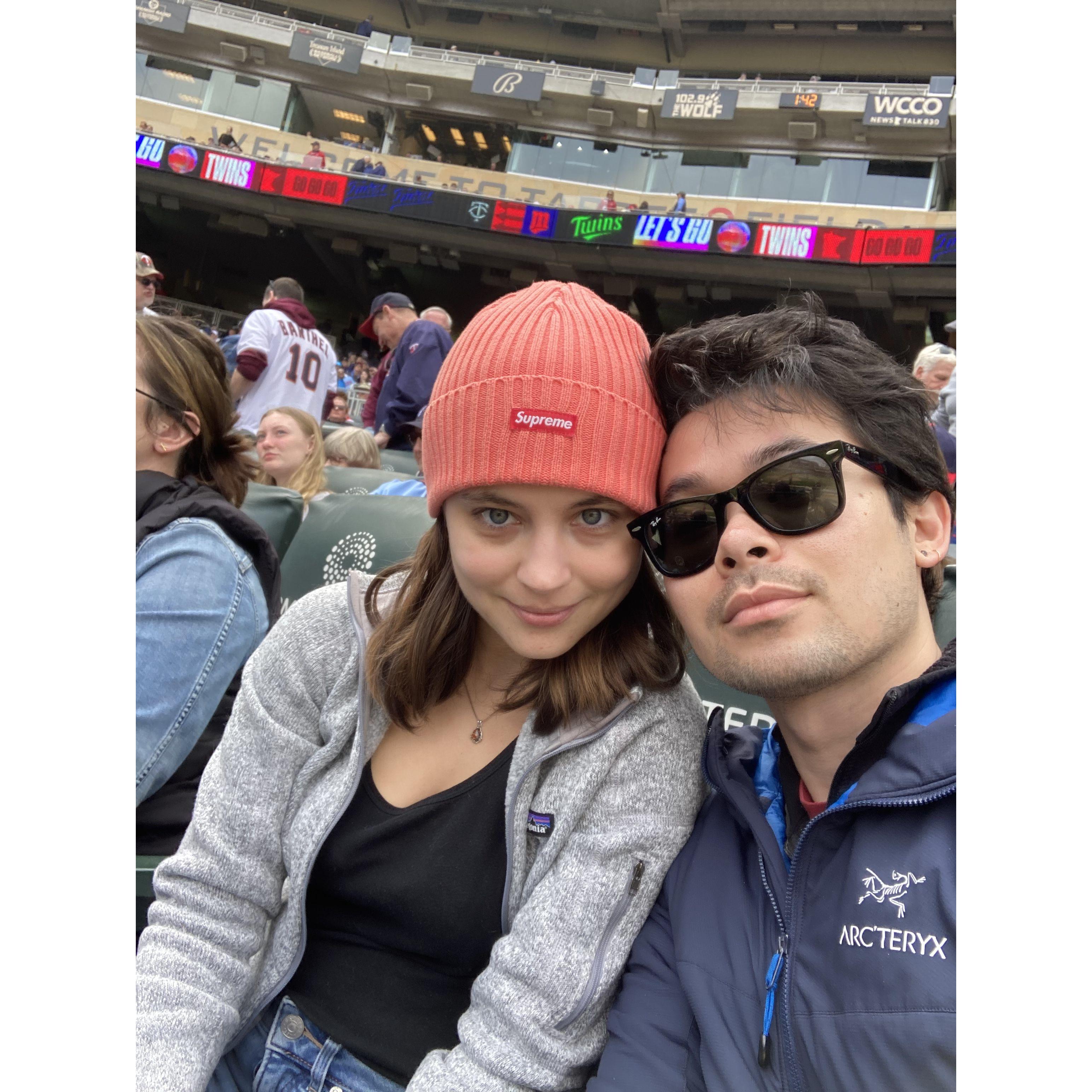 Anastasia received special Twins tickets from her work. They sat right behind home plate in a private section.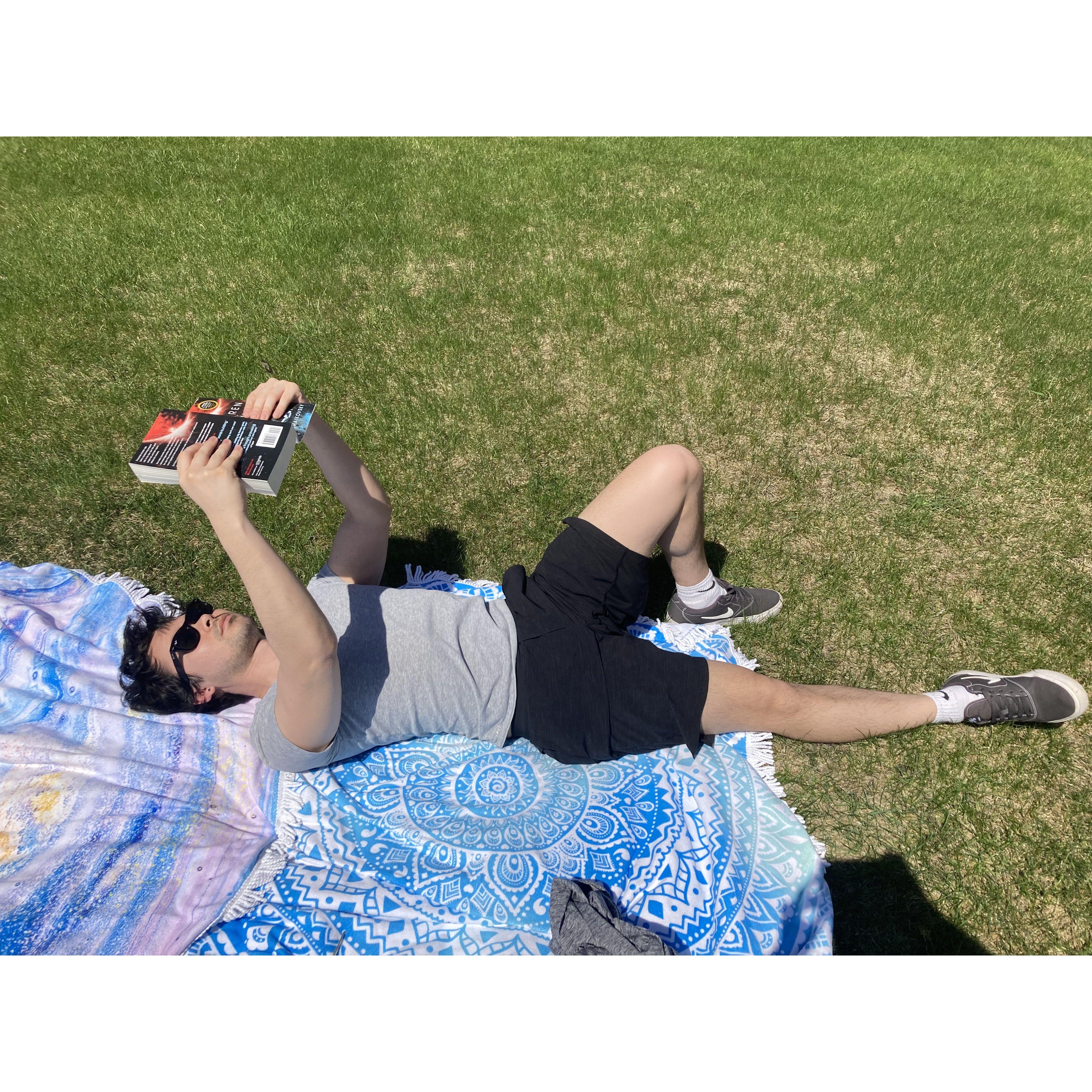 Sunny day of reading.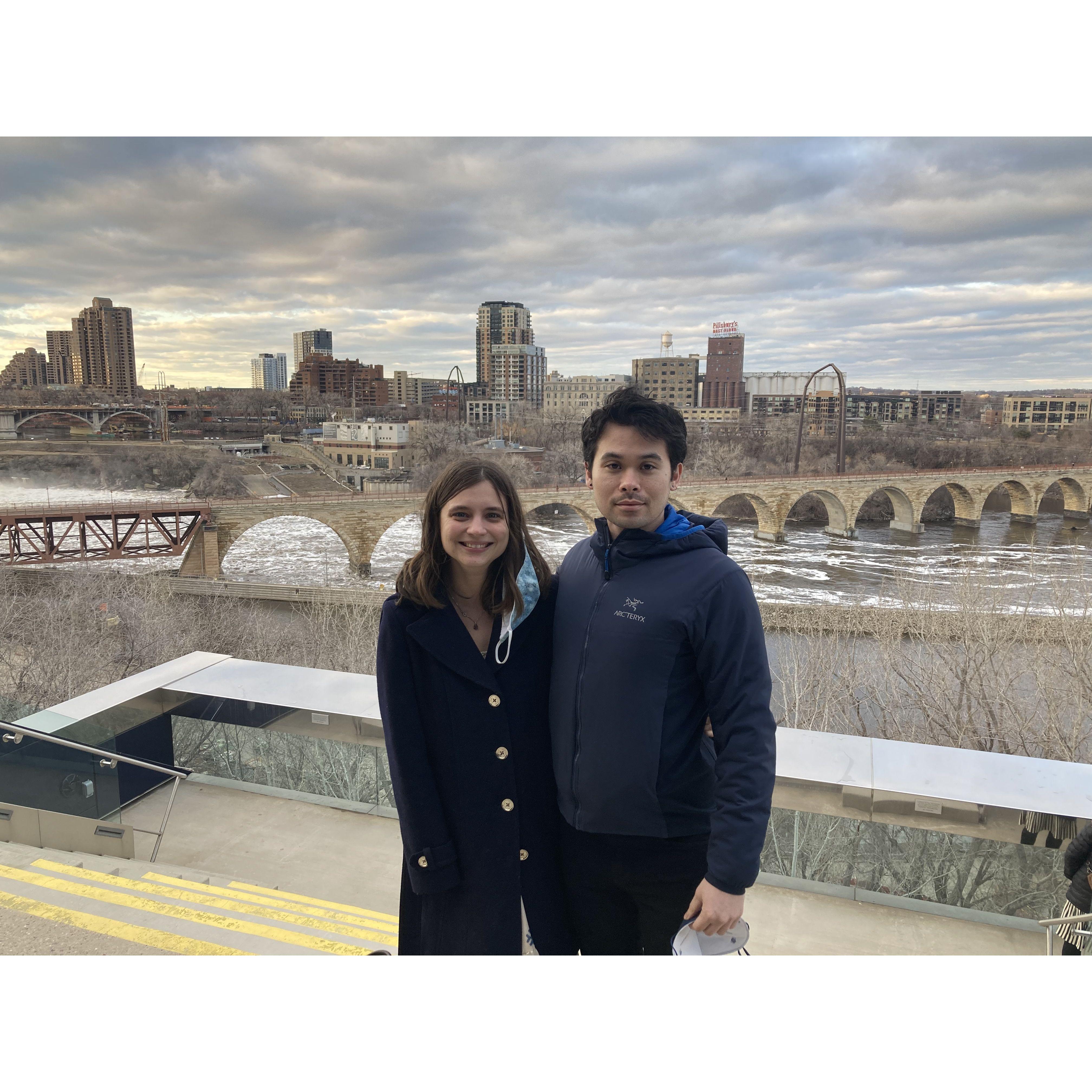 Taking in the Stone Arch Bridge during the intermission of The Tempest, at Guthrie Theater.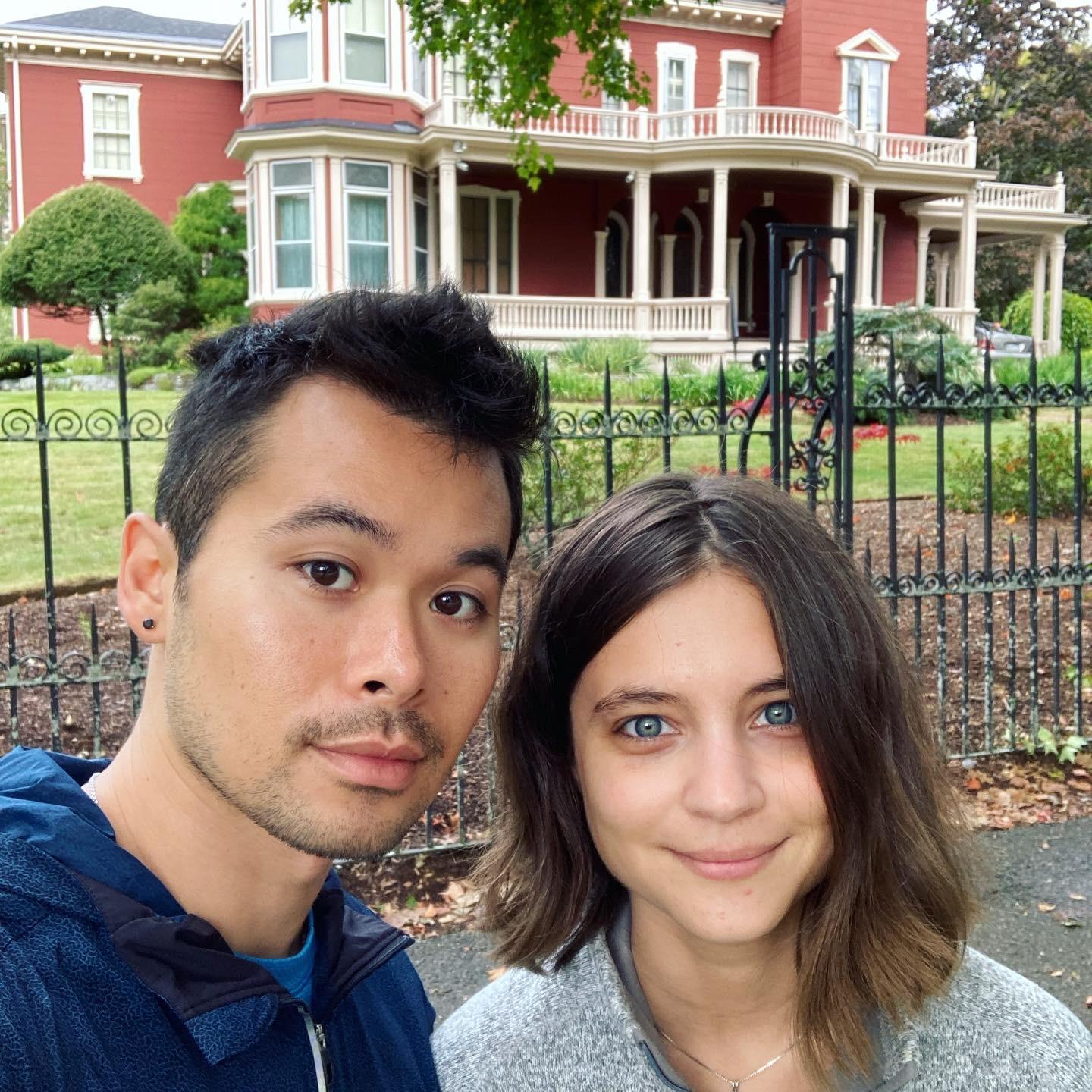 Stephen King's mansion!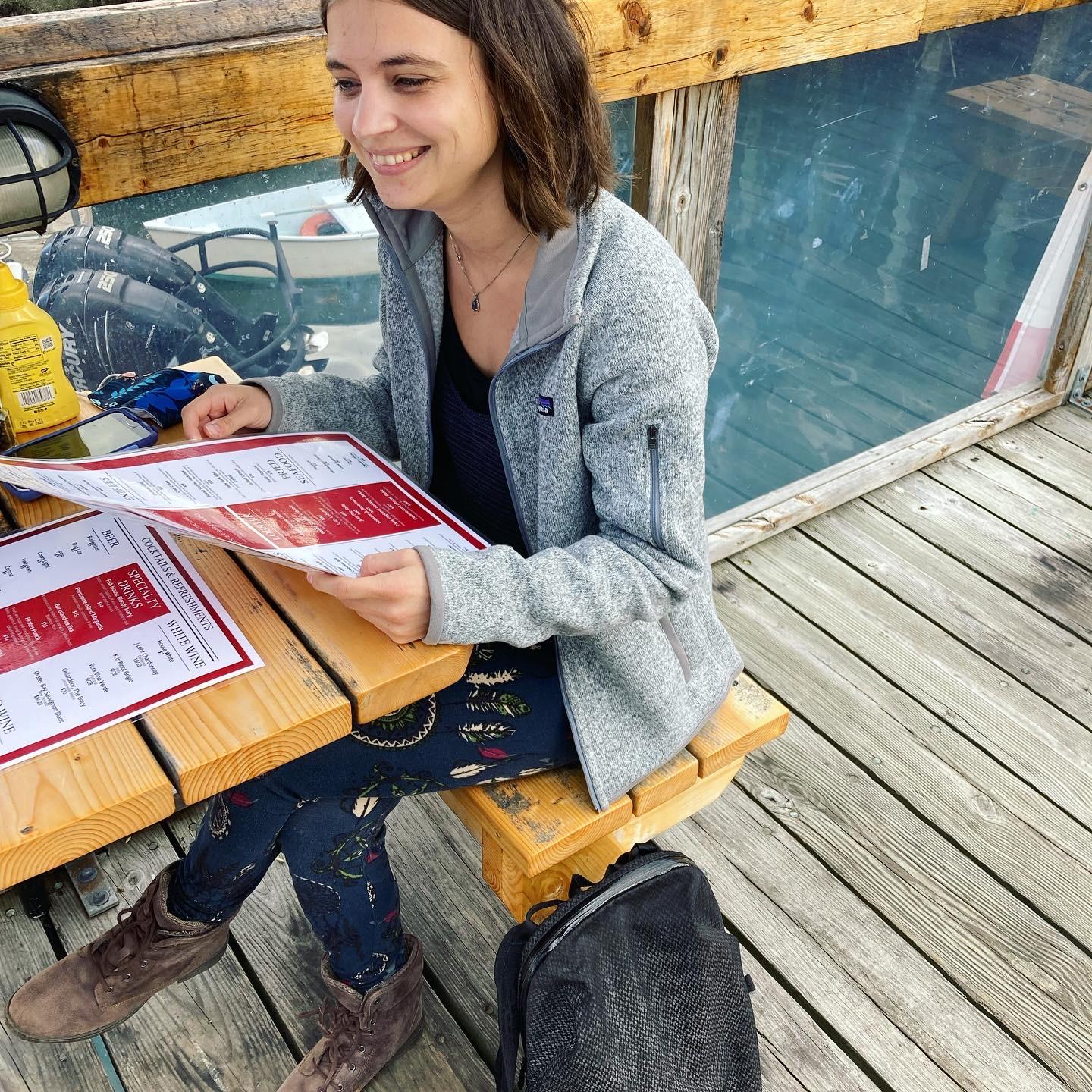 Seaside dining in Bar Harbor, Maine.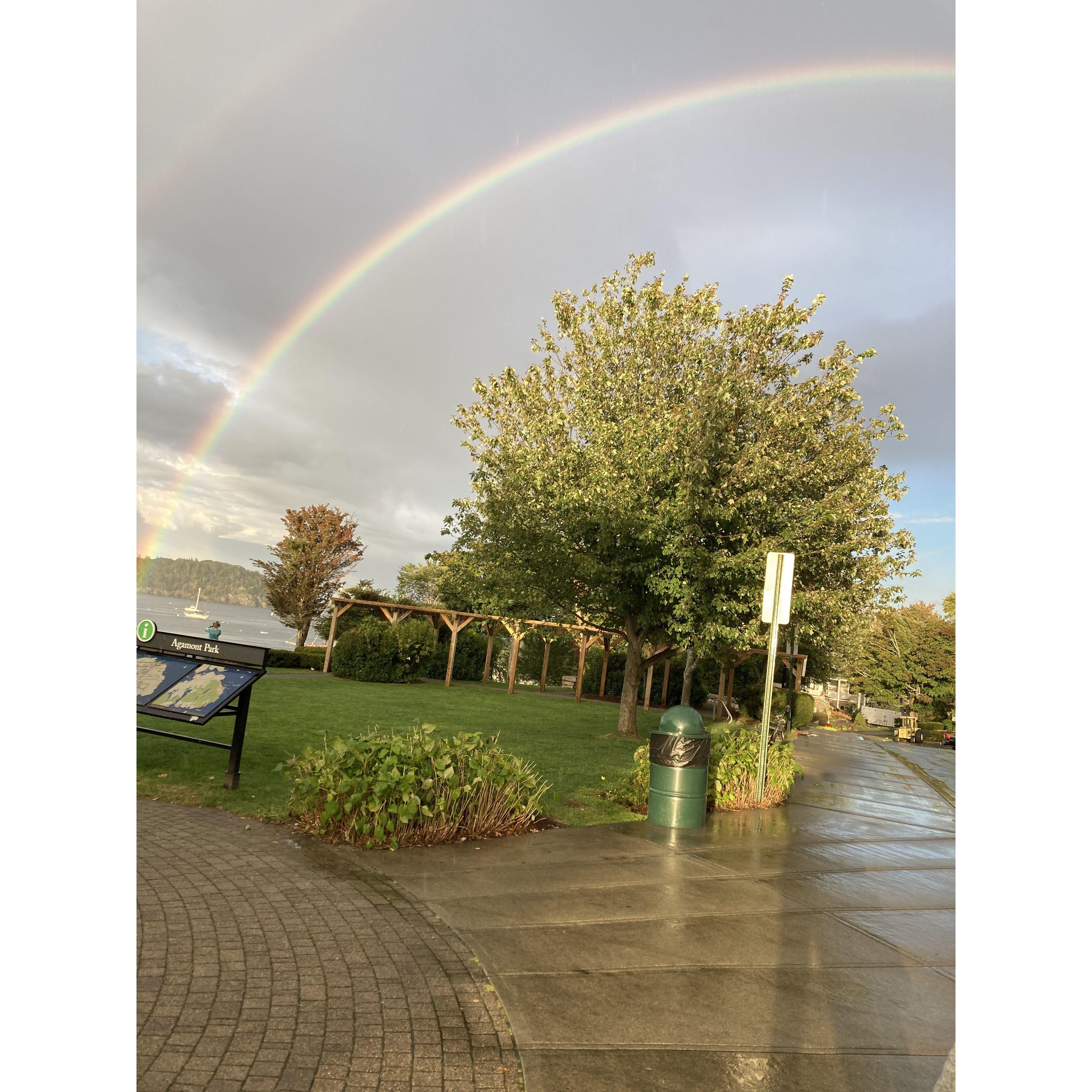 Double rainbow in Bar Harbor, Maine.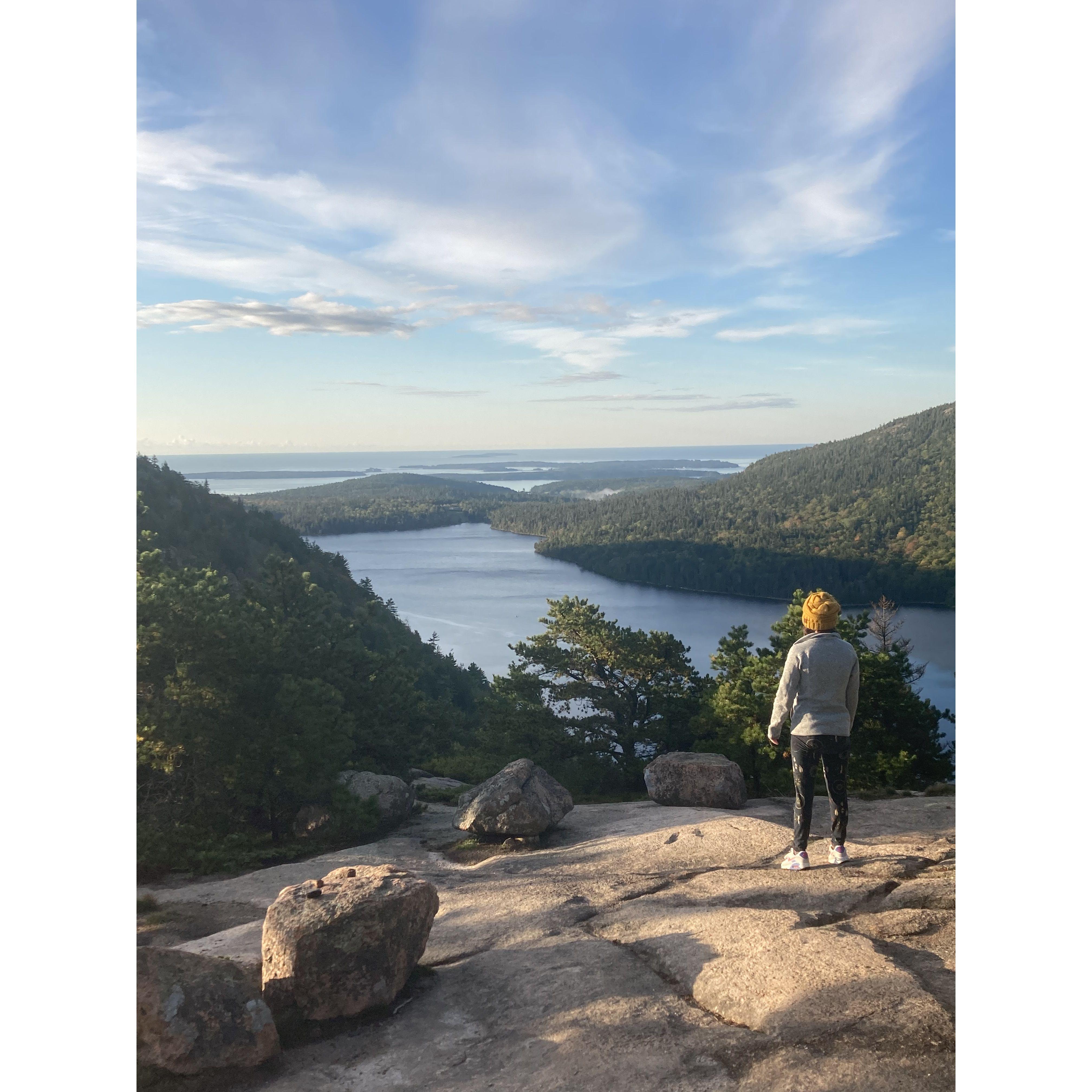 Hiking in Acadia National Park.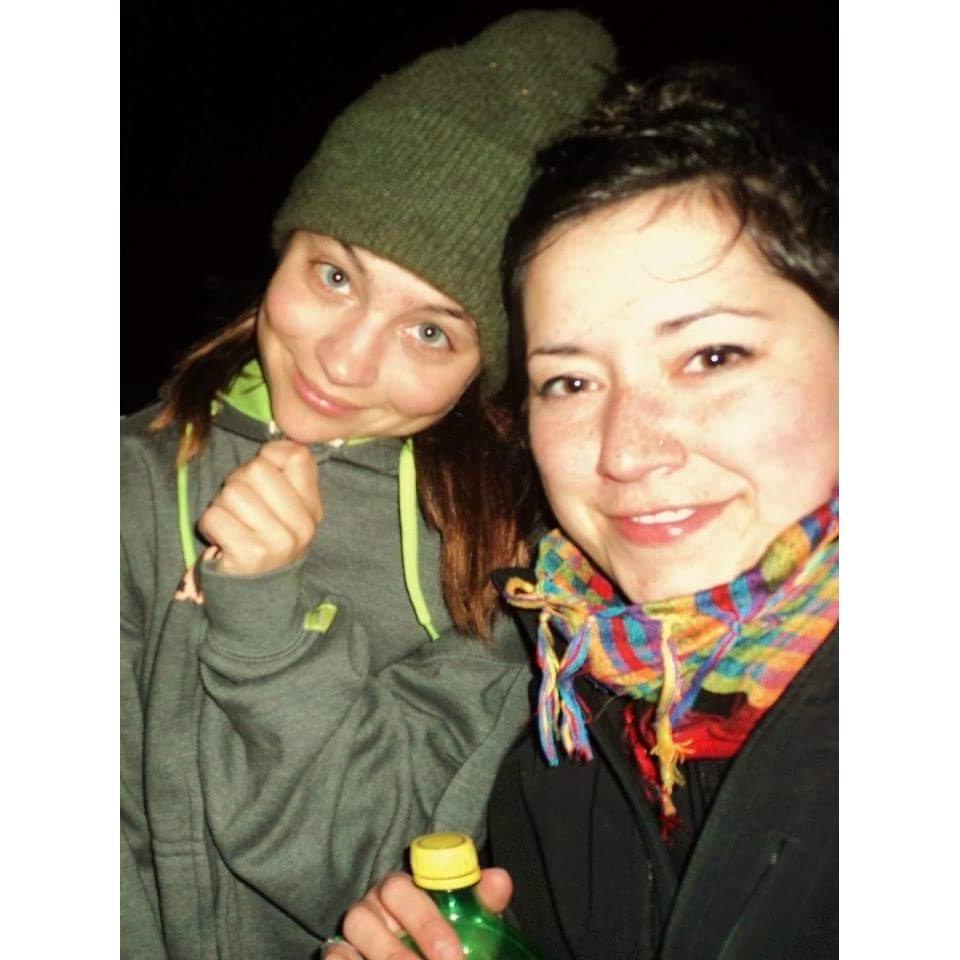 Hayride!