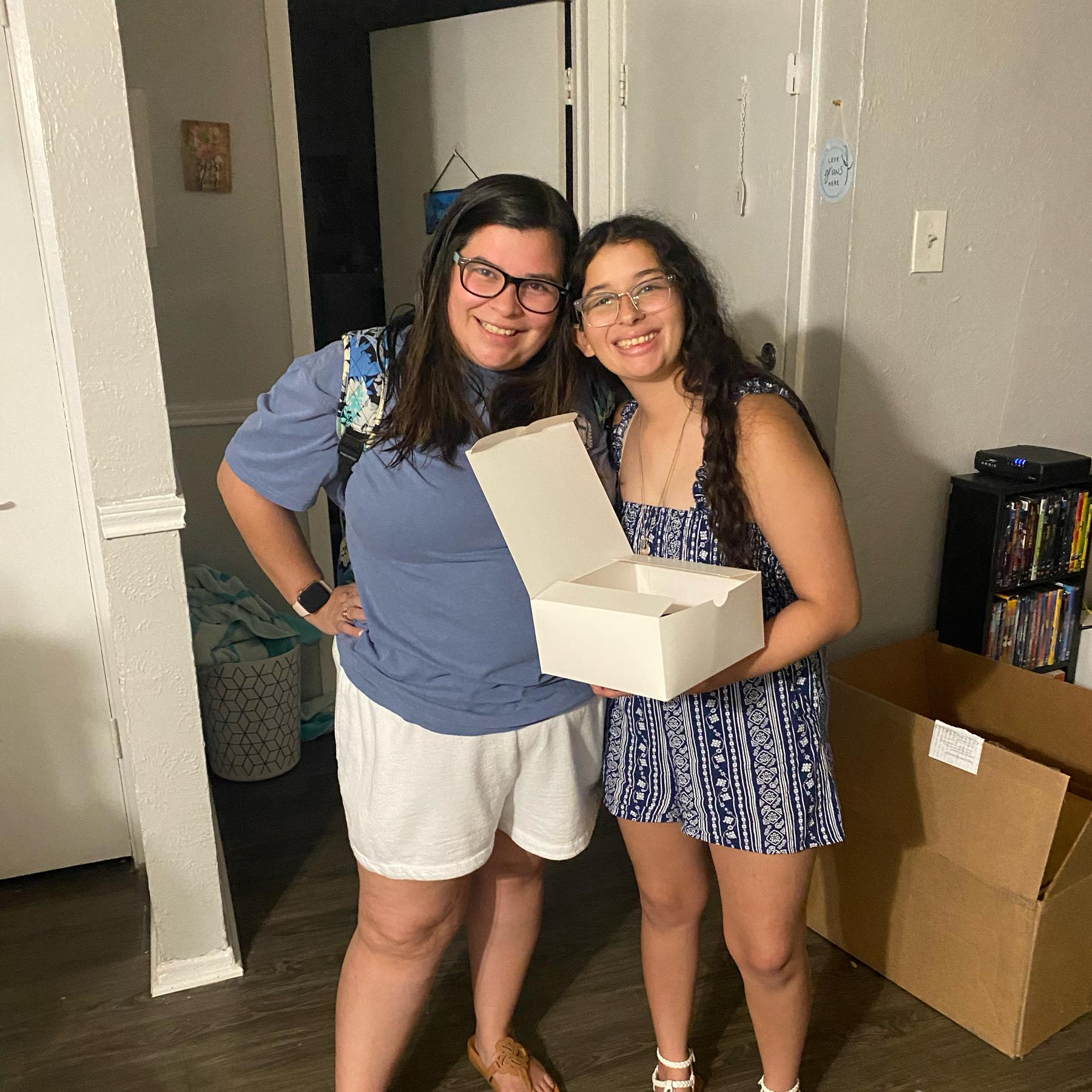 Madelyn Figueroa
Maid of Honor
Madelyn is Alexandria's sister and built-in best friend. Even though they are five years apart, they have always been close. The two are two peas in a pod. Madelyn ensured that whomever Alexandria wound up with, would also fit well into the sibling bond that they had. Over the last four years she has grown extremely close to Chandler and counts him as 'her brother' Madelyn is a vital party in both Alexandria and Chandler's lives.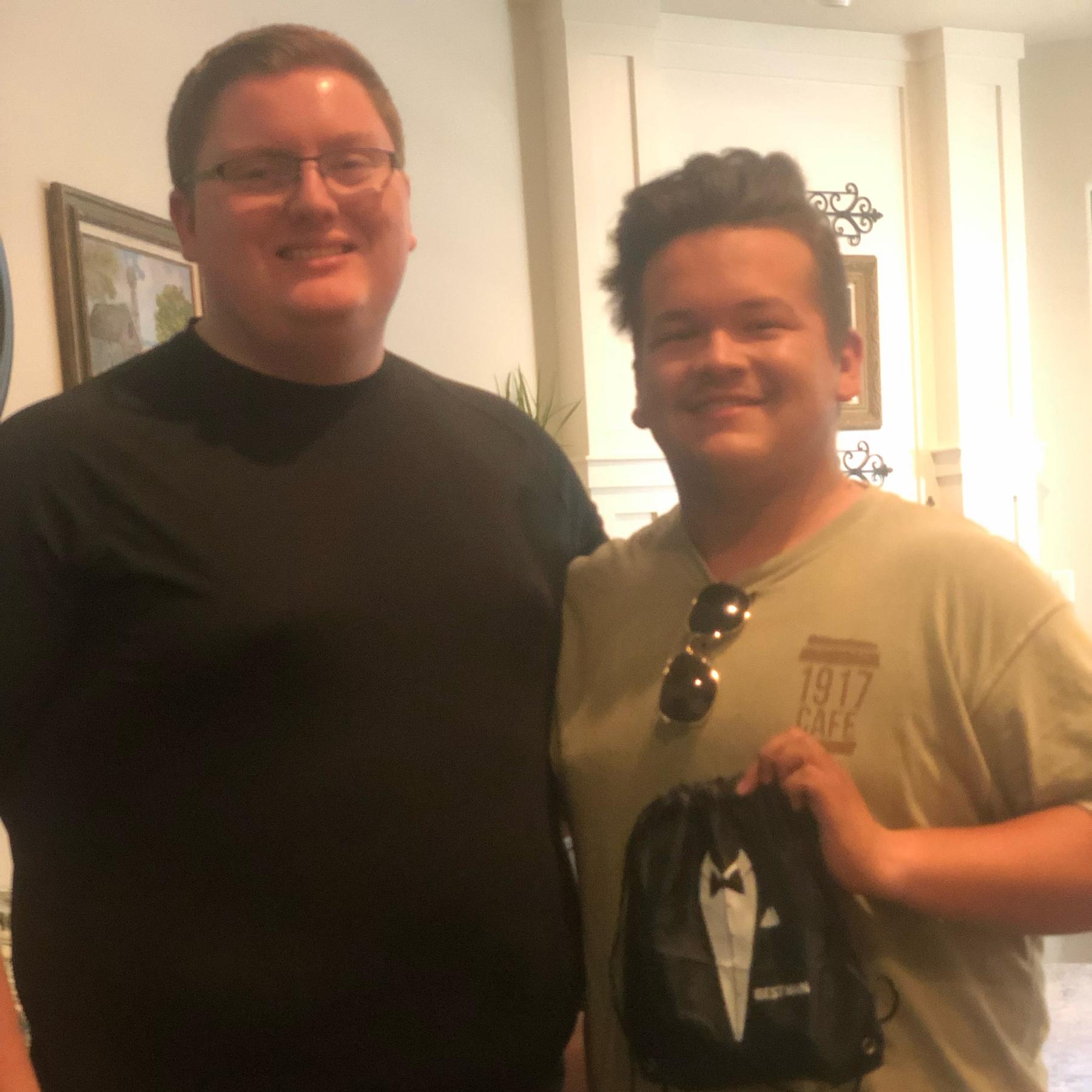 Reese Moreno
Best Man
Reese is Chandler's roommate and best friend. They have been friends for 6 years. Reese and Alexandria's families also go way back. Reese plays a pivotal role in the soon-to-be Oldenburg's lives.He is quick to turn to the Lord in prayer and to point the pair back to the Lord as well. The three have all become a part of one another's families. There is a running joke that Alexandria has to share Chandler with Reese.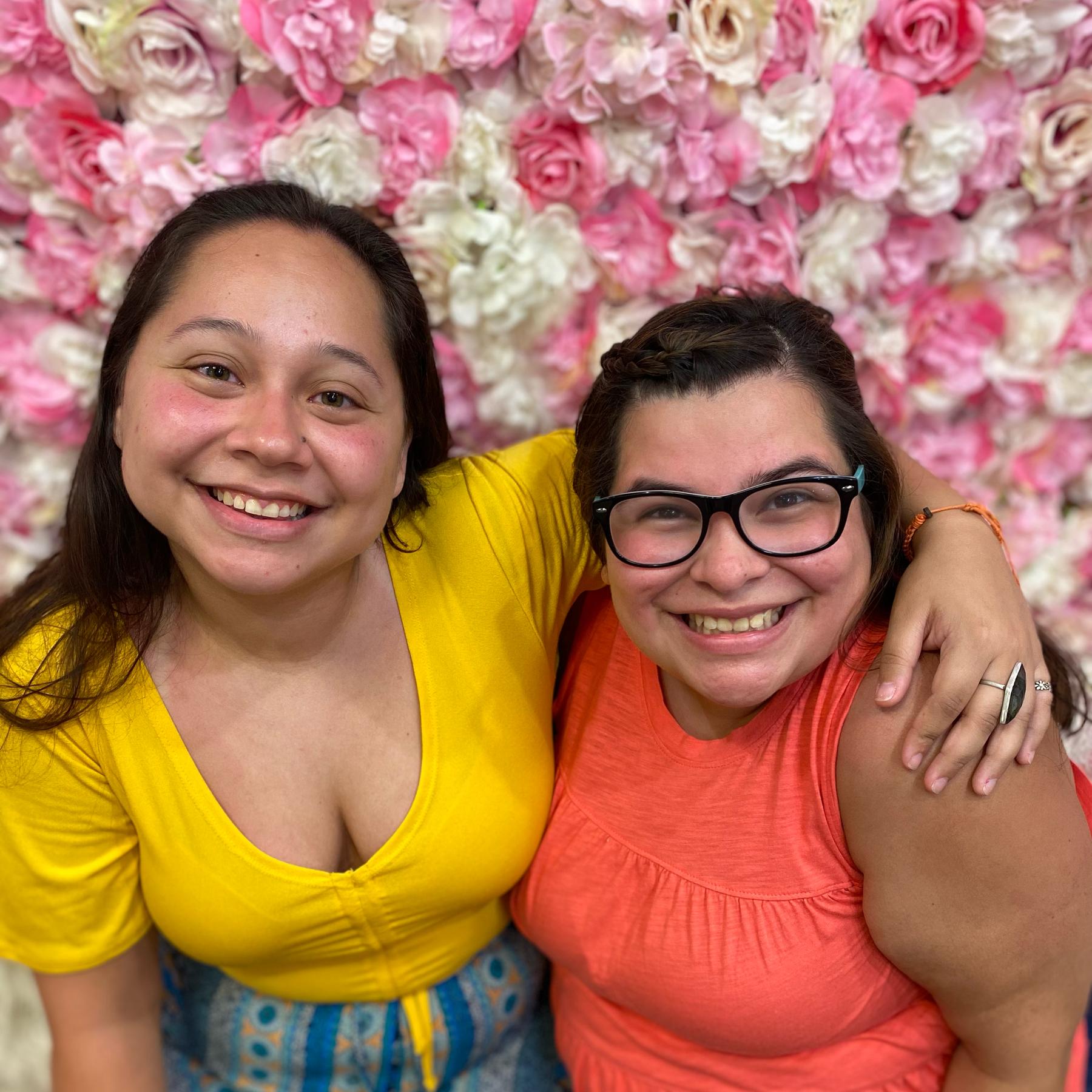 Hannah Quintanilla
Maid of Honor
Hannah is Alexandria and Chandler's best friend. She is the adventure and the fun in the trio. Hannah is a forever friend. While Hannah may live far away, Chandler and Alexandria both know that they can always count on Hannah no matter the time or place and vice versa.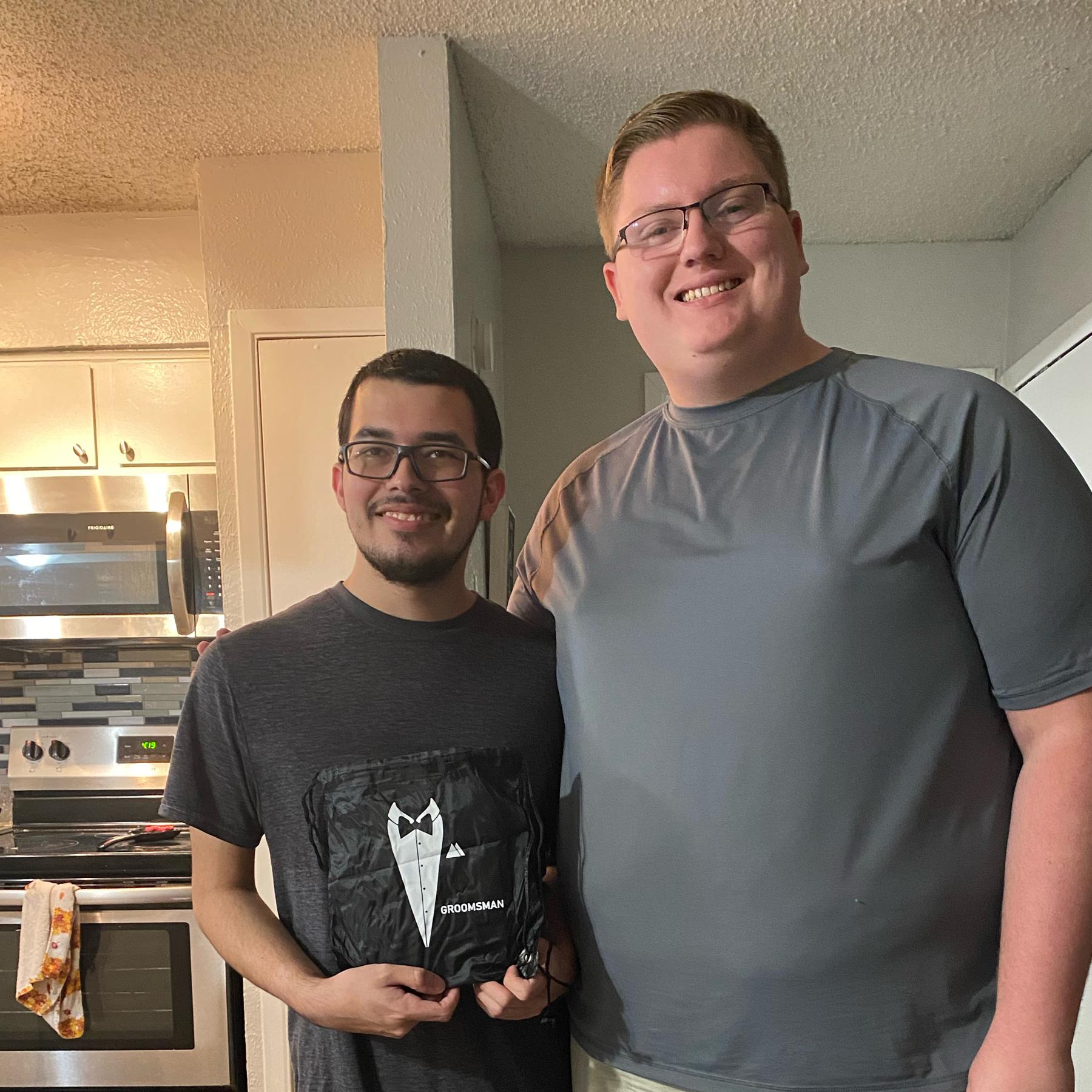 Jacob Figueroa
Groomsman
Jacob is Alexandria's brother. Jacob has grown a great connection with Chandler as they share their interests in Star Wars and Avatar: The Last Airbender together. They spend a significant time playing card games and video games together which only enhances their relationship. The pair will spend a lot of time together whether Alexandria is there or not.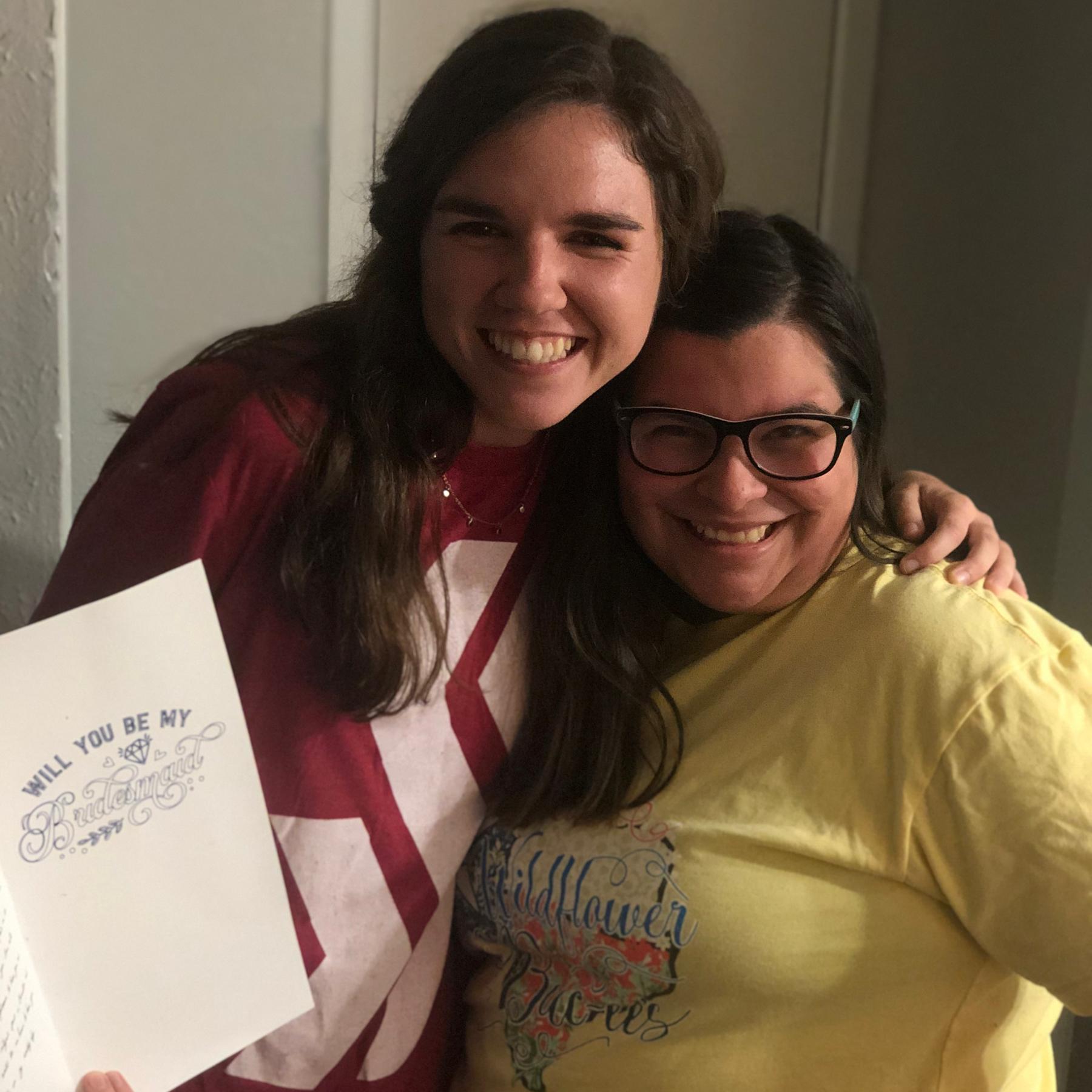 Mary Anneliese Hill
Maid of Honor
Mary Anneliese is a newer friend to both Alexandria and Chandler but she has already made such an impact on them. Mary goes to Fielder with them, and she worked with Chandler. Mary is steadfast in her pursuit to the Lord and Alexandria and Chandler look more like Him because of her.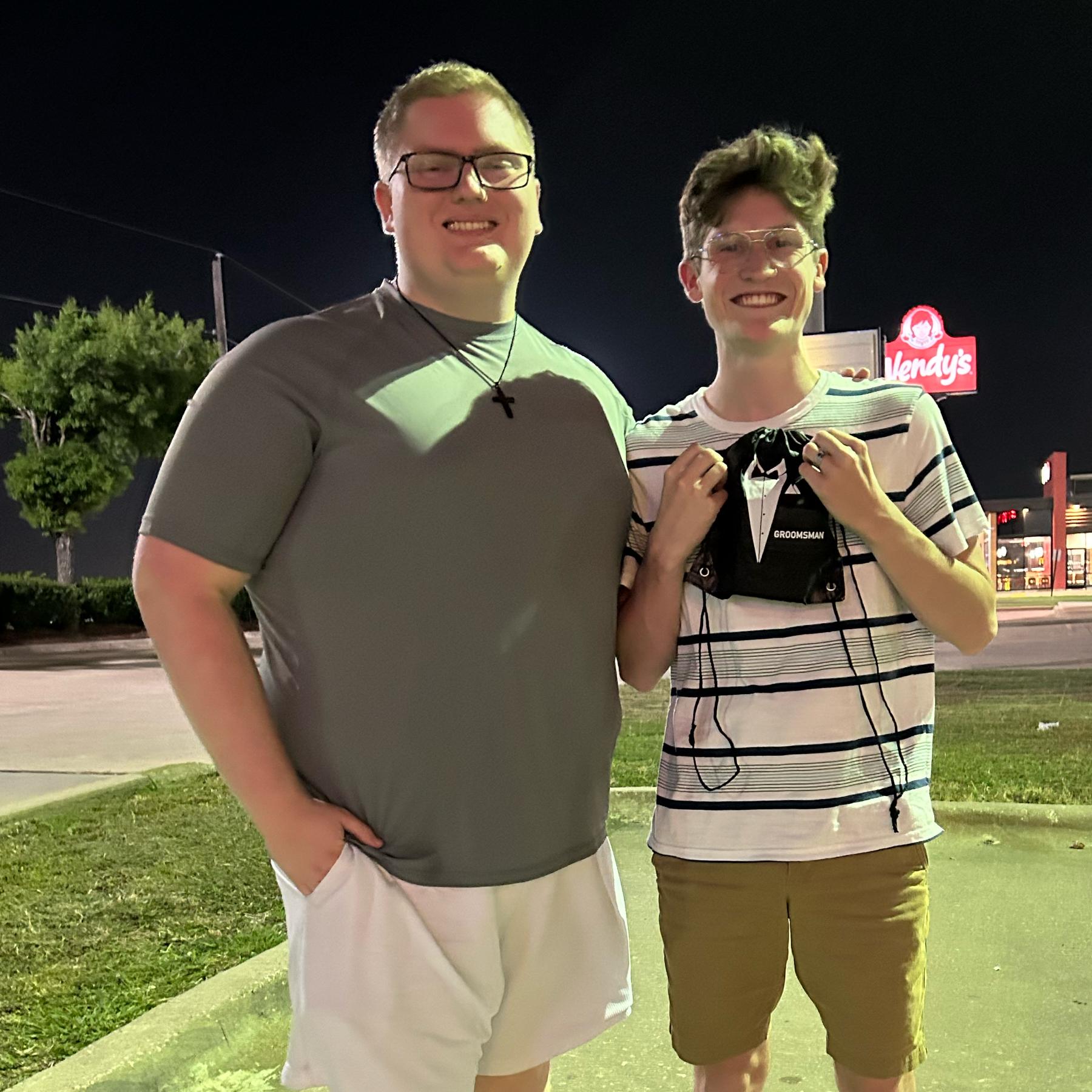 Truman Culp
Groomsman
Truman and Chandler met at DBU through Truman's fiancé MA. Both Chandler and Alexandria grew deep friendships with the pair and have been in individual Disciple groups with them. Truman and Chandler share a love for board games and movies. Community is a huge part of their friendship and how they have grown their friendship together.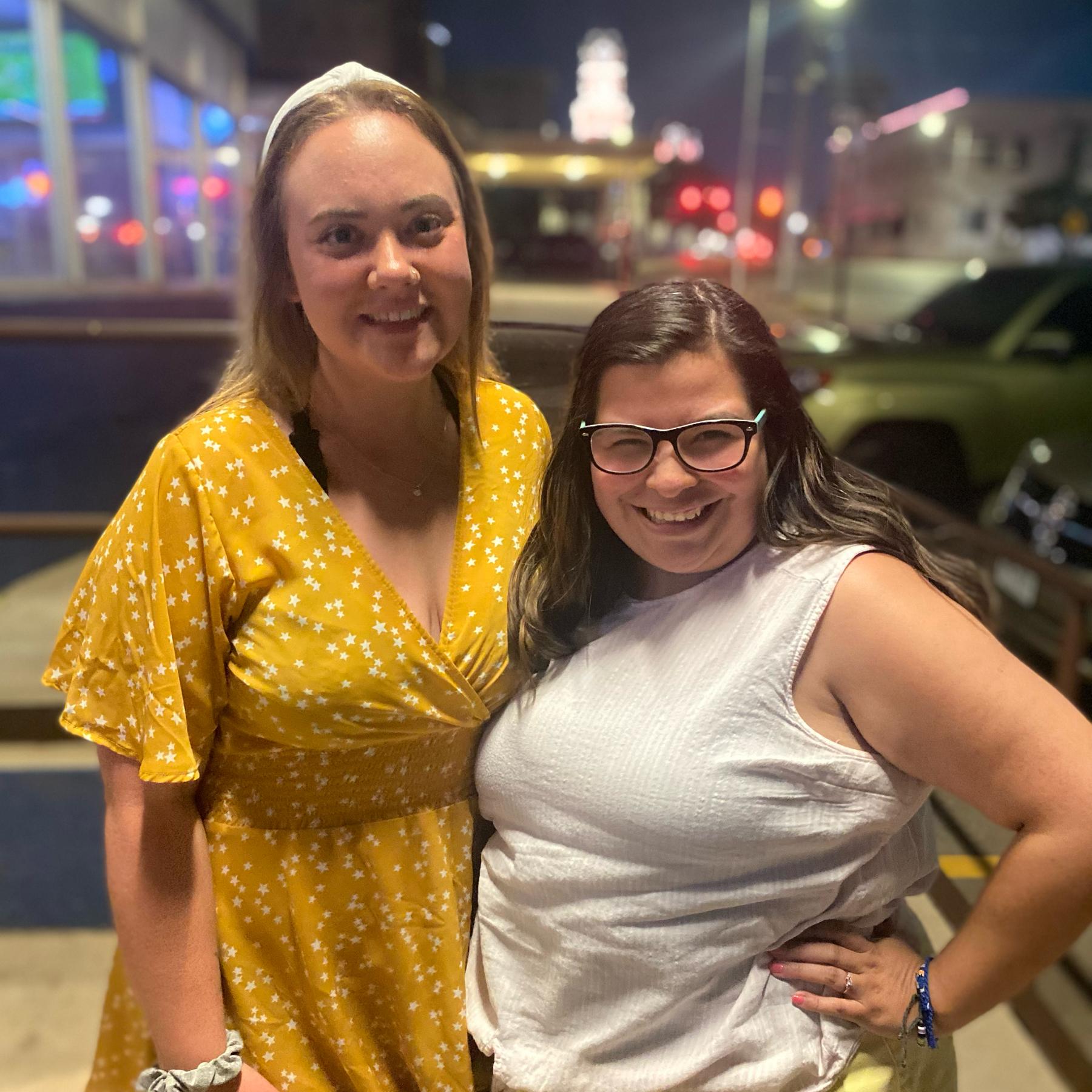 Maddie Harden
Bridesmaid
Maddie is Alexandria's friend from highschool. They met their senior year towards the end of the year and truly believe that the Lord had perfect timing for their friendship. Even miles apart they are consistent in one another's lives.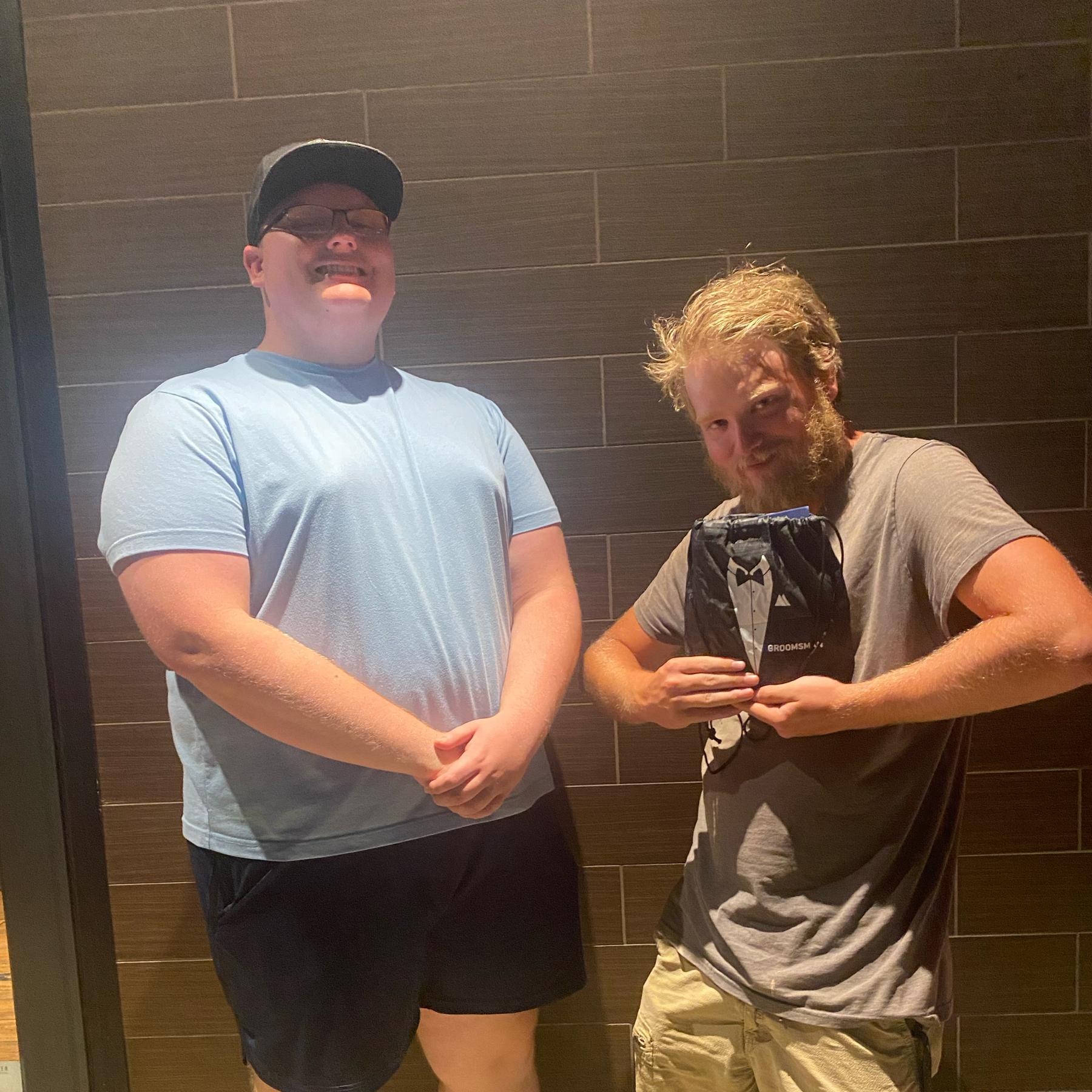 Aaron Winder
Groomsman
Aaron and Chandler have been friends since middle school. Though their pasts have been very different, they have remained connected and anytime spent together is like no time passed.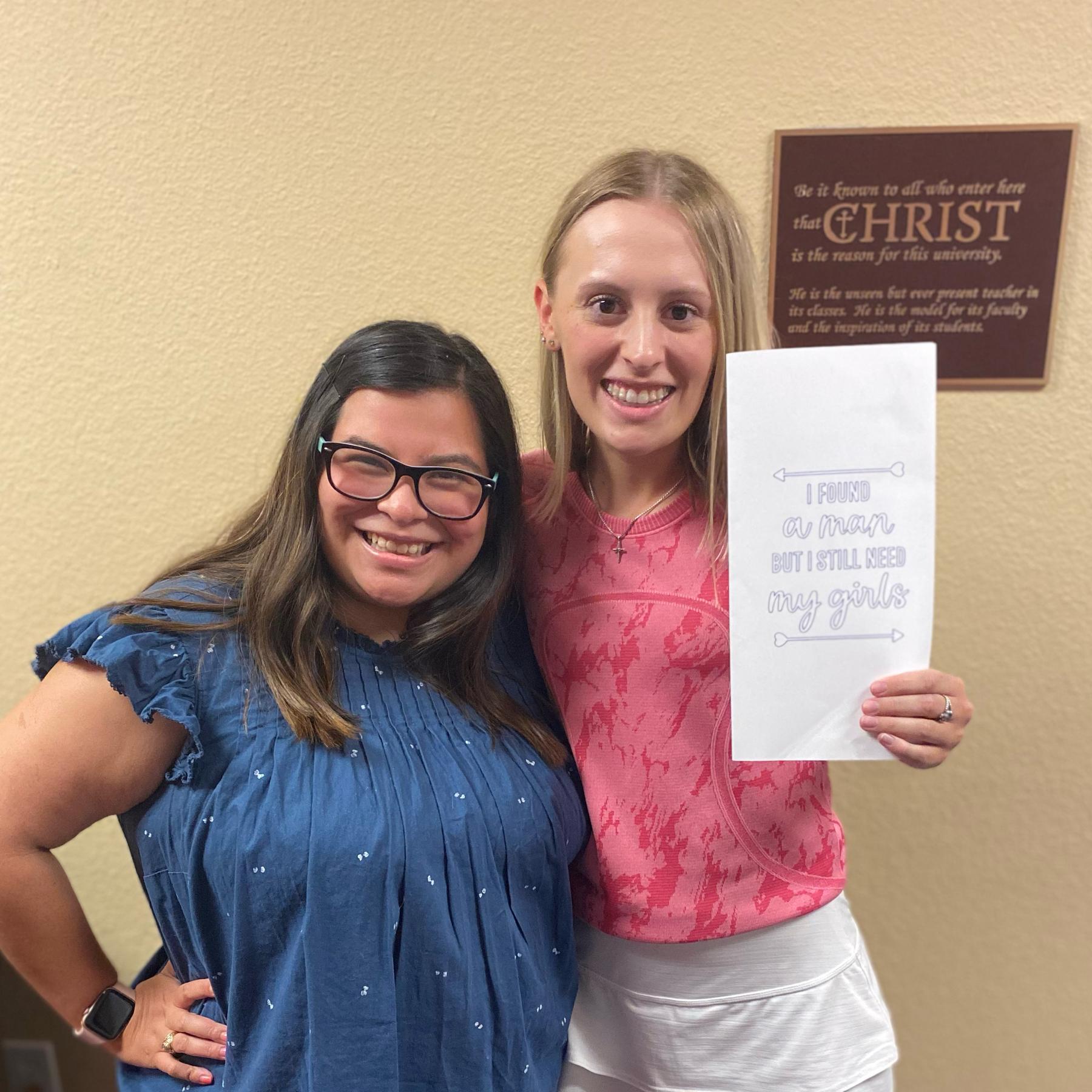 Kaylee Jones
Bridesmaid
Kaylee J is a steadfast, consistent and driven friend of both Chandler and Alexandria. She knew Chandler first but her and Alexandria quickly became close when Alexandria would eat lunch in the lab where Kaylee and Chandler worked. She is a bundle of joy and a light unto the Lord.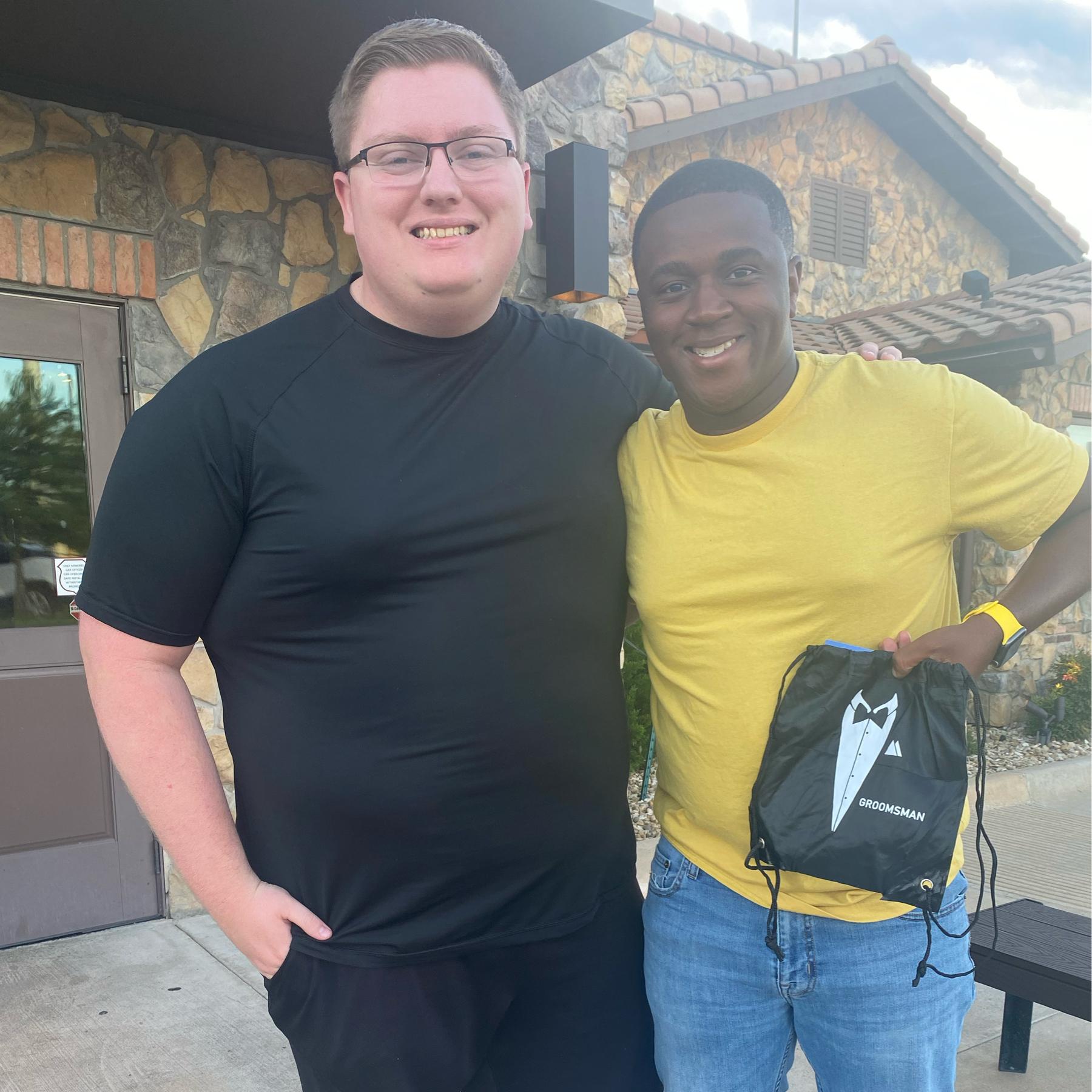 Jairus Davis
Groomsman
Jairus has become friends with both Chandler and Alexandria. He loves well and is full of wisdom to pour into their lives. Jairus is like the older brother that they never had.
Kaylee Terrell
Bridesmaid
Kaylee T and Alexandria have been friends for 17 years. As one of Alexandria's longest friends, Kaylee is one of the people that Alexandria told back in high school that the Lord had big plans for Alexandria and Chandler, she just didn't know what they would be. Kaylee has been a consistent forever friend for years.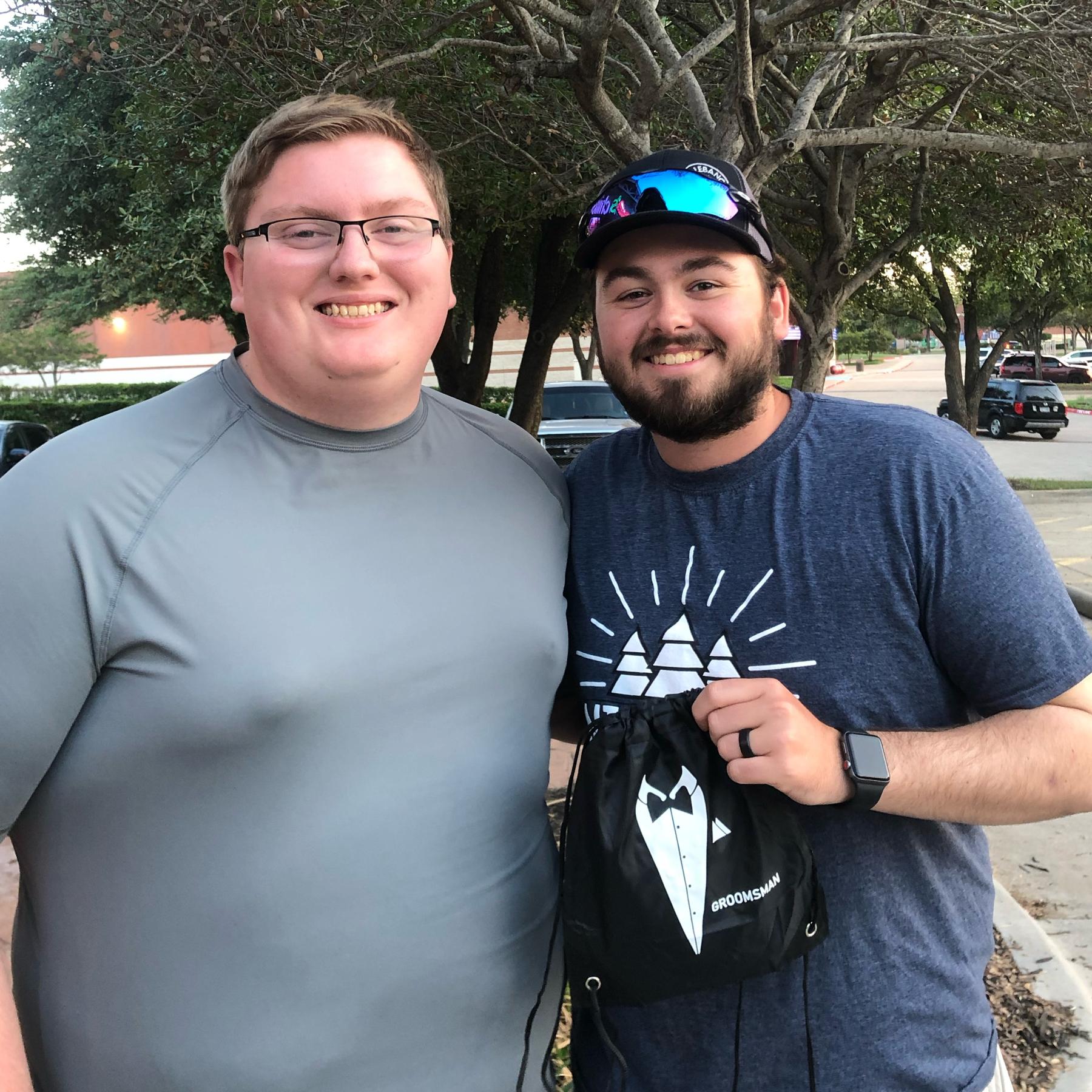 Zach Middlebrooks
Groomsman
Zach and Chandler have known each other for six years. Their friendship began the semester before college, and has continued to grow over the years. Chandler was a groomsmen in Zach's wedding and now it has come full circle.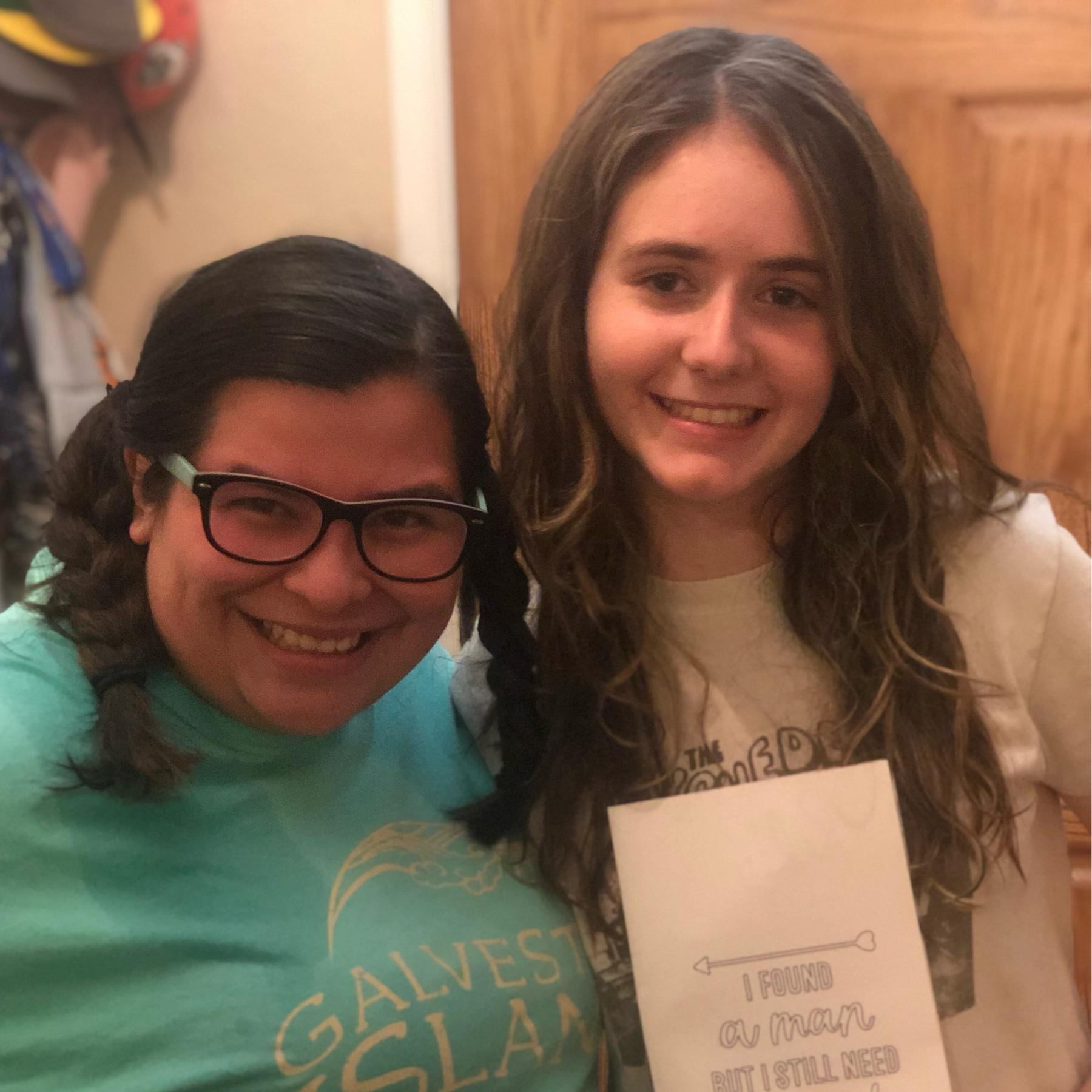 Riley Oldenburg
Bridesmaid
Riley is Chandler's cousin and Zoe's sister. Like with Zoe, for the last four and a half years Riley and Alexandria have kindled a friendship that continues to grow.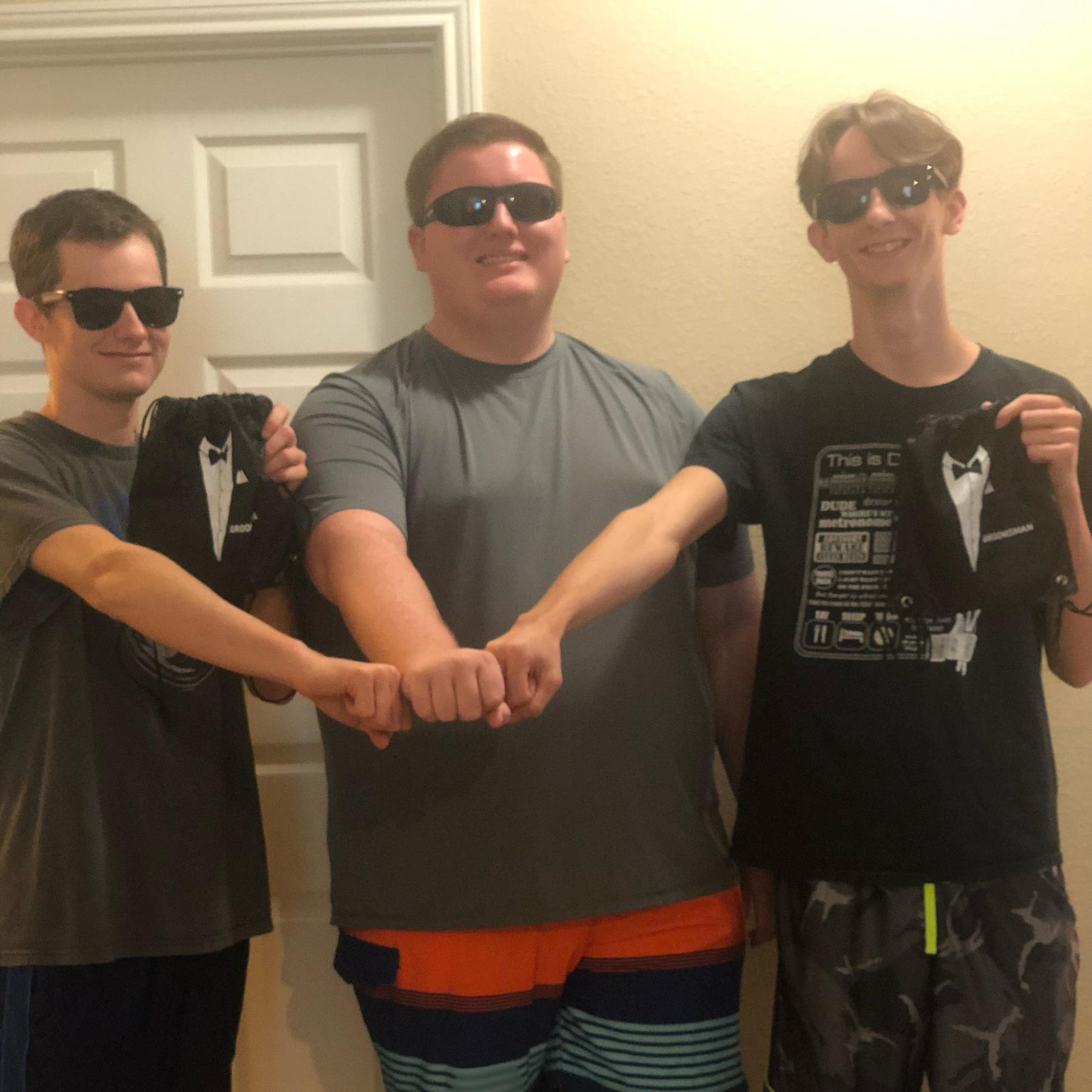 Nick Oldenburg
Groomsman
Nick is Chandler's cousin twin. They were born 23 hours apart, and have been best buds ever since. The brother he never had.
Zoe Oldenburg
Bridesmaid
Zoe is Chandler's cousin, but in the four and a half years that Chandler and Alexandria have been together, Zoe and Alexandria have grown a sweet friendship.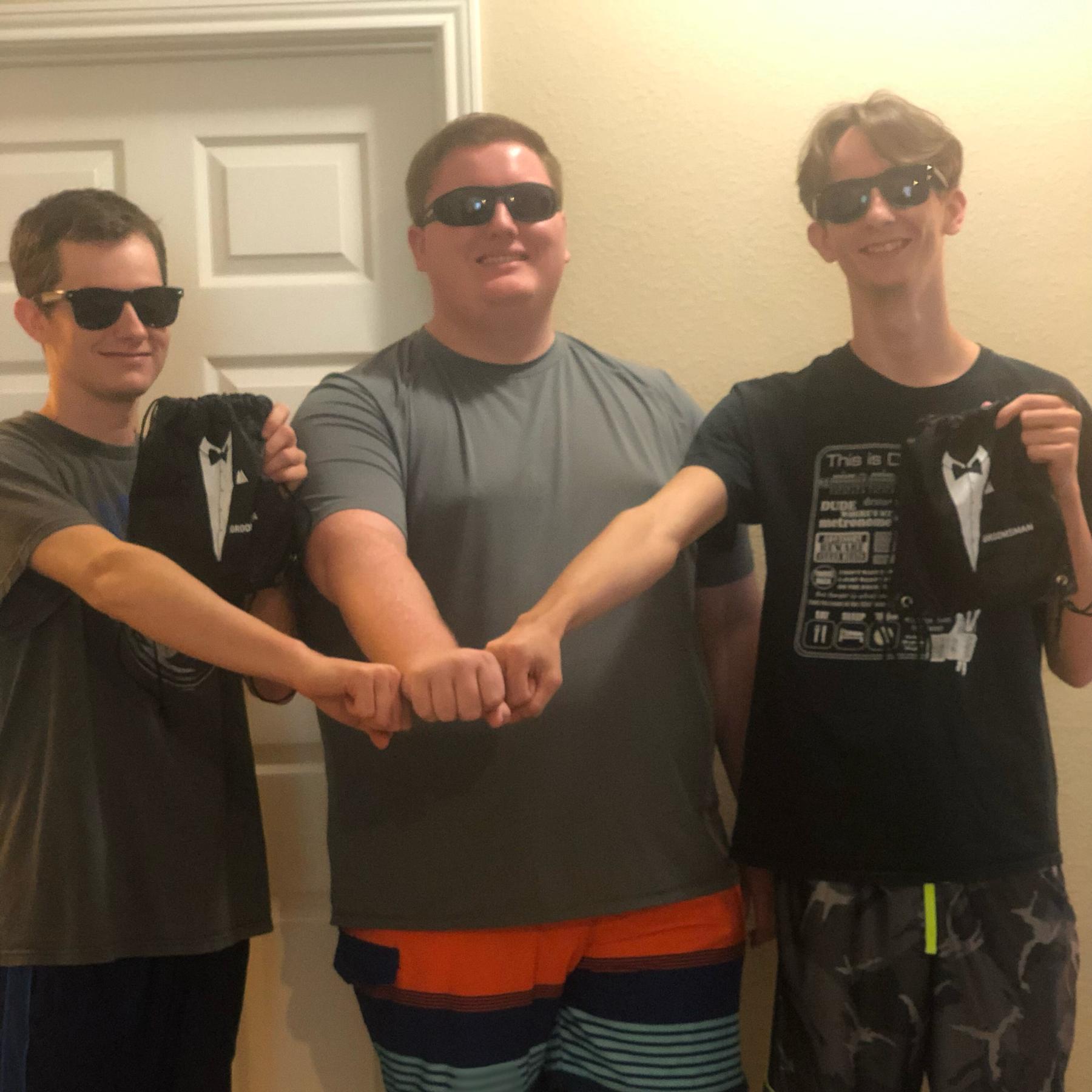 Andrew Oldenburg
Groomsman
Andrew is another cousin of Chandler. He is the brother of Nick Oldenburg. Andrew has been like an older brother to both Nick and Chan. Growing their love of sports and video games.