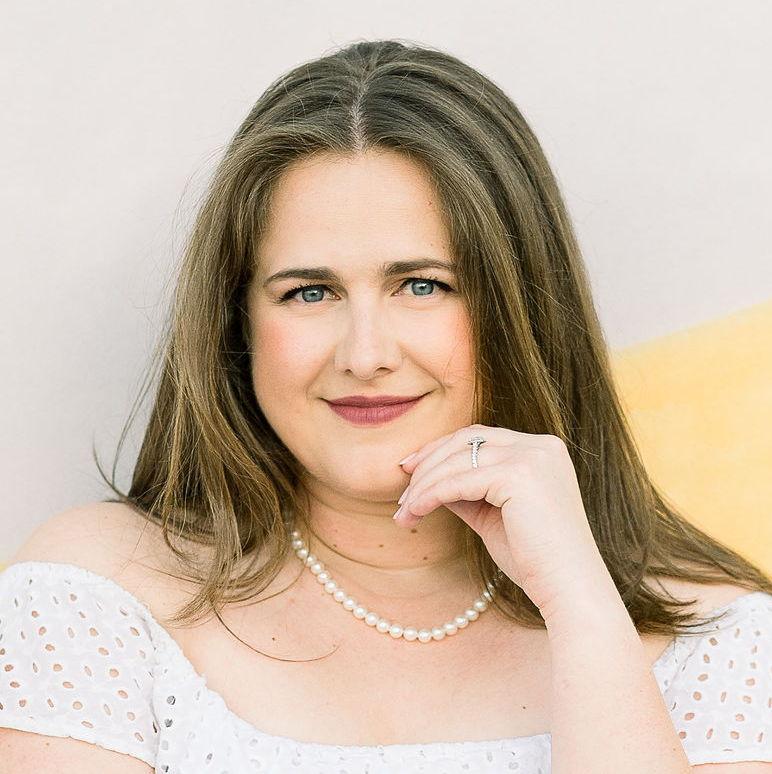 Alina Tamborini
Bride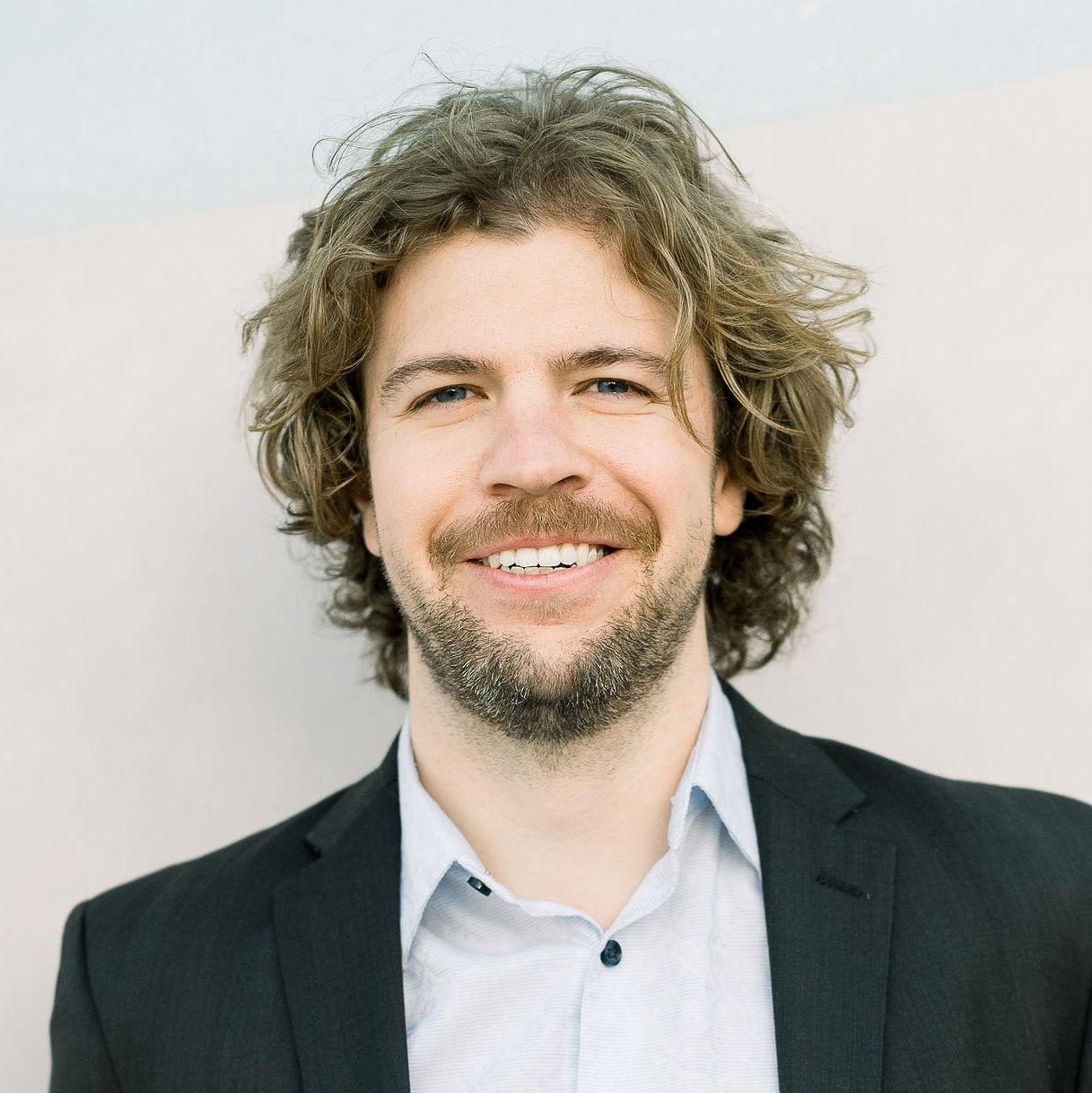 Aaron Petrovich
Groom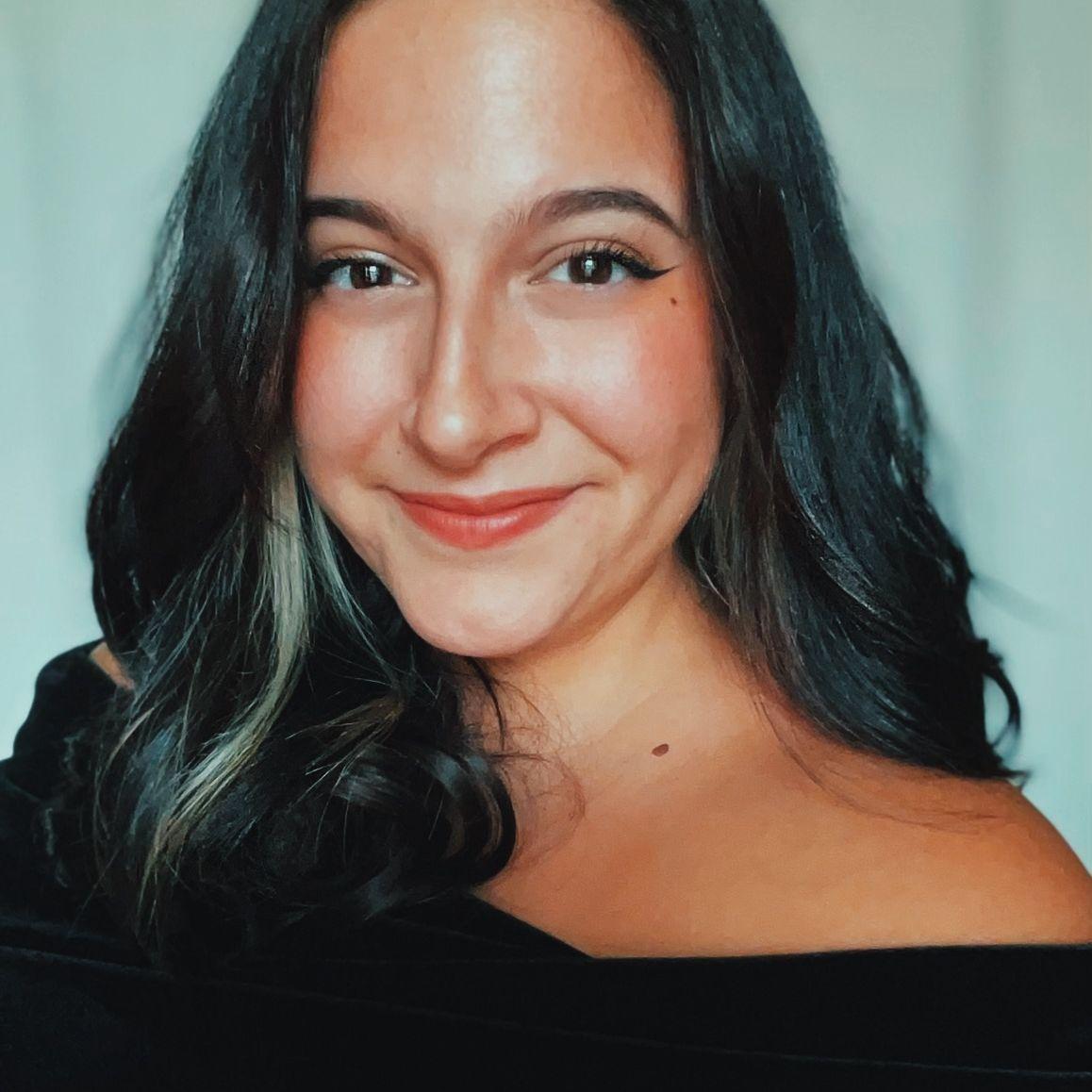 Heidi Schneider
Officiant (& Bridesmaid!)
On the first day that Heidi and Alina met at Stony Brook University in the Voice Masters program, they became Soul Sisters when they found their similarities striking! Heidi is a professional singer in New York, NY.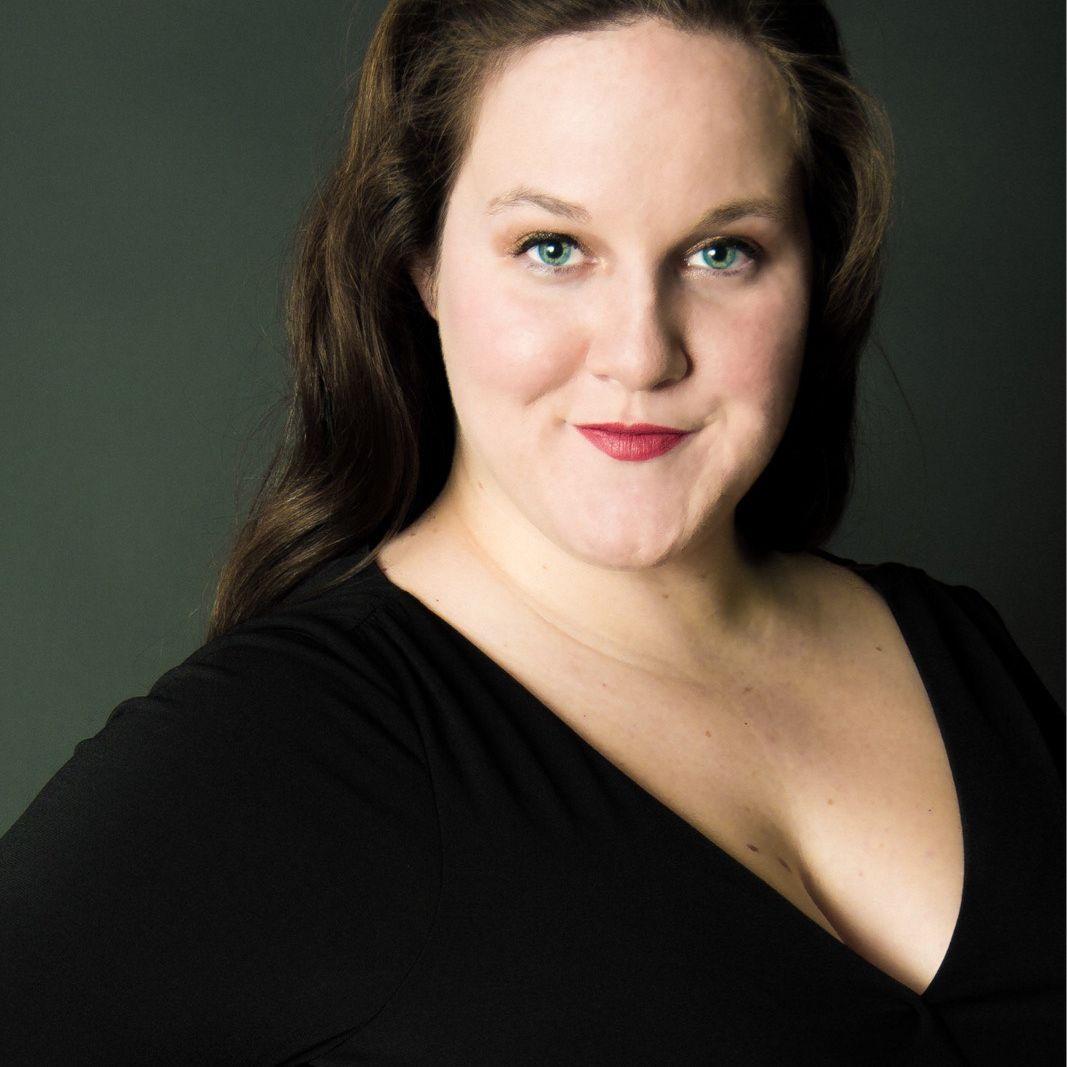 Cat Sandstedt
Wedding Singer (& Bridesmaid!)
Cat is a professional opera singer in New York, NY and is currently finishing up her doctorate at Stony Brook University, where she met Alina. Cat loves the color orange and is an amazing singer!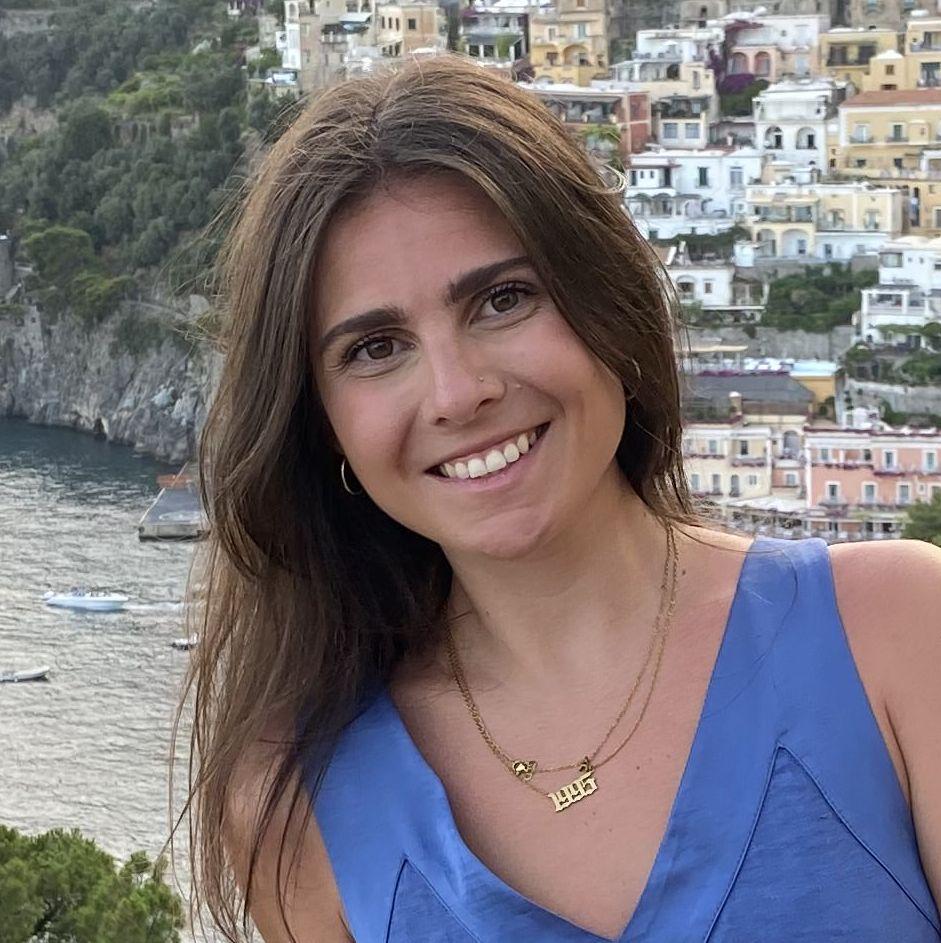 Amara Tamborini
Best Maid of Honor
Amara is the best little sister Alina could have ever hoped for! She is living in Georgia with her boyfriend, Bo, working for the Atlanta Falcons. Amara and Alina grew up cheering on the Spartans at football games, crying to So You Think You Can Dance, and definitely not taking each others clothes.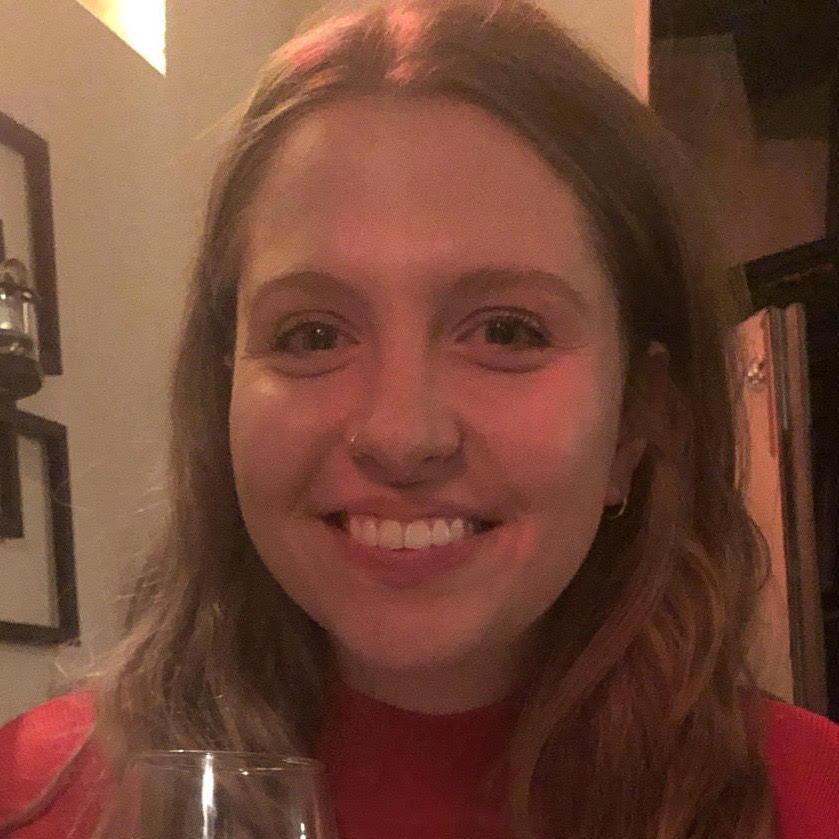 Elena Petrovich
Best Maid of Honor
Elena has been Aaron's sister for her entire life. Not an easy role, but she has been doing an excellent job of it for roughly the past 26 years. Aaron could not be luckier to have a "best man" who is such a goofy, supportive, intelligent, and all around amazing sibling.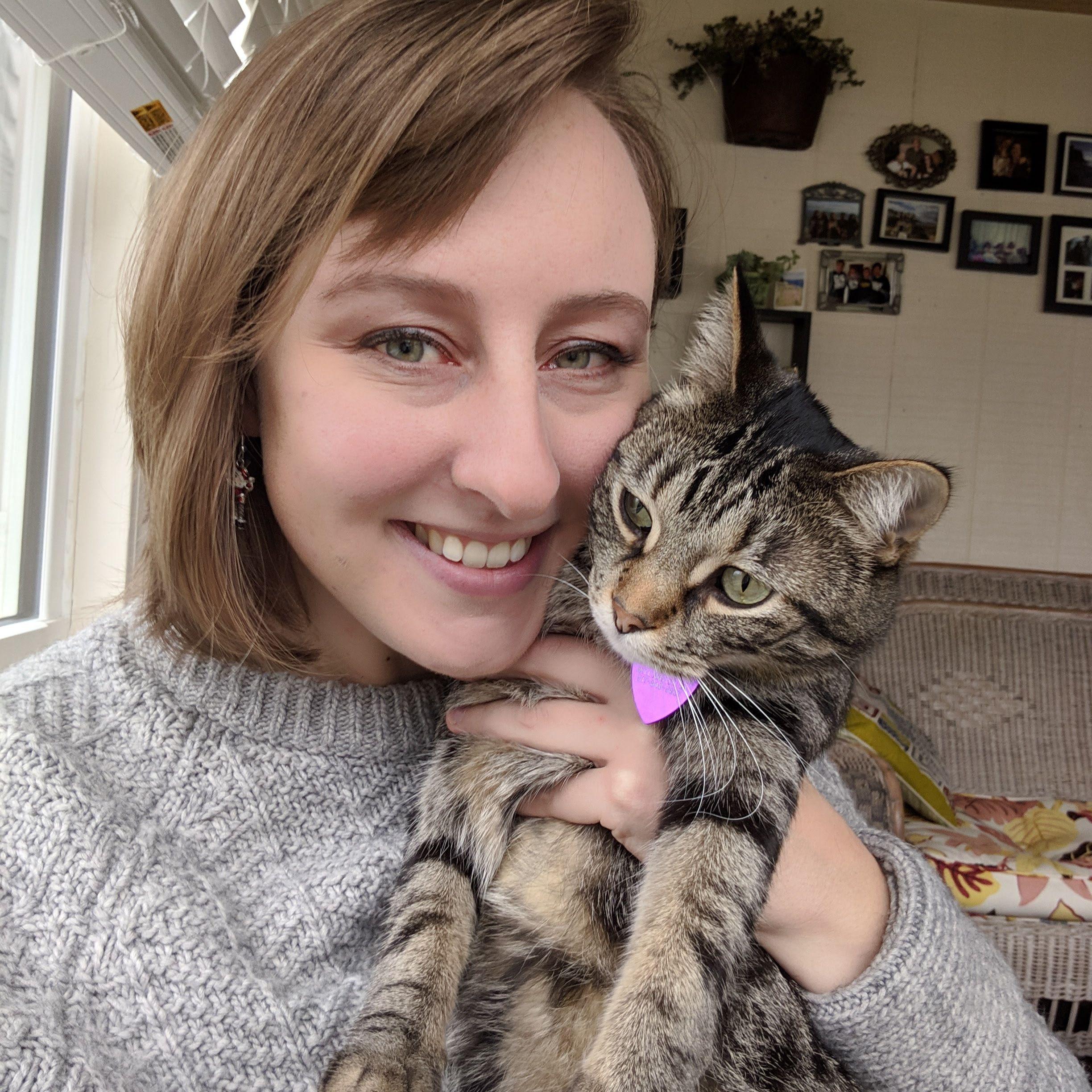 Taylor Sullivan-Noyes
Bridesmaid
Taylor and Alina have been best of friends for over two decades! Taylor always showed Alina how to care for our world. She is now an epidemiologist!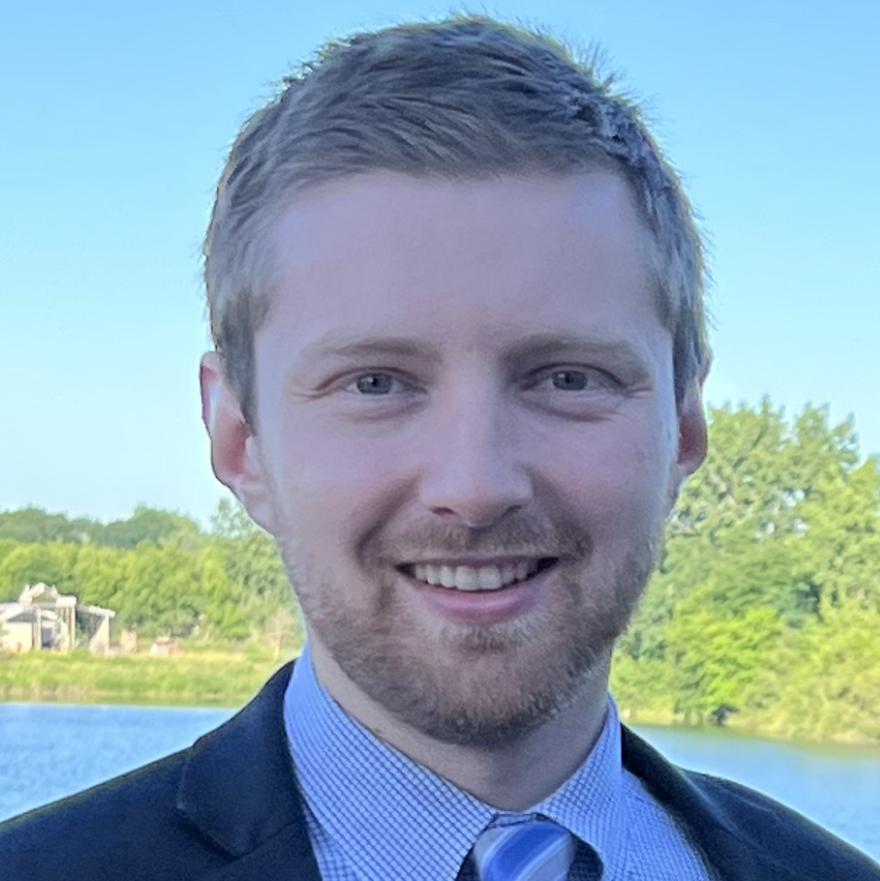 Kevin Smith
Groomsman
Kevin is Aaron's older cousin by just a few months. They grew up playing ping pong and N64 together, and Kevin is still known to beat Aaron in Smash Bros. from time to time. To this day, Kevin and Aaron both share a love of games and the great city of Chicago.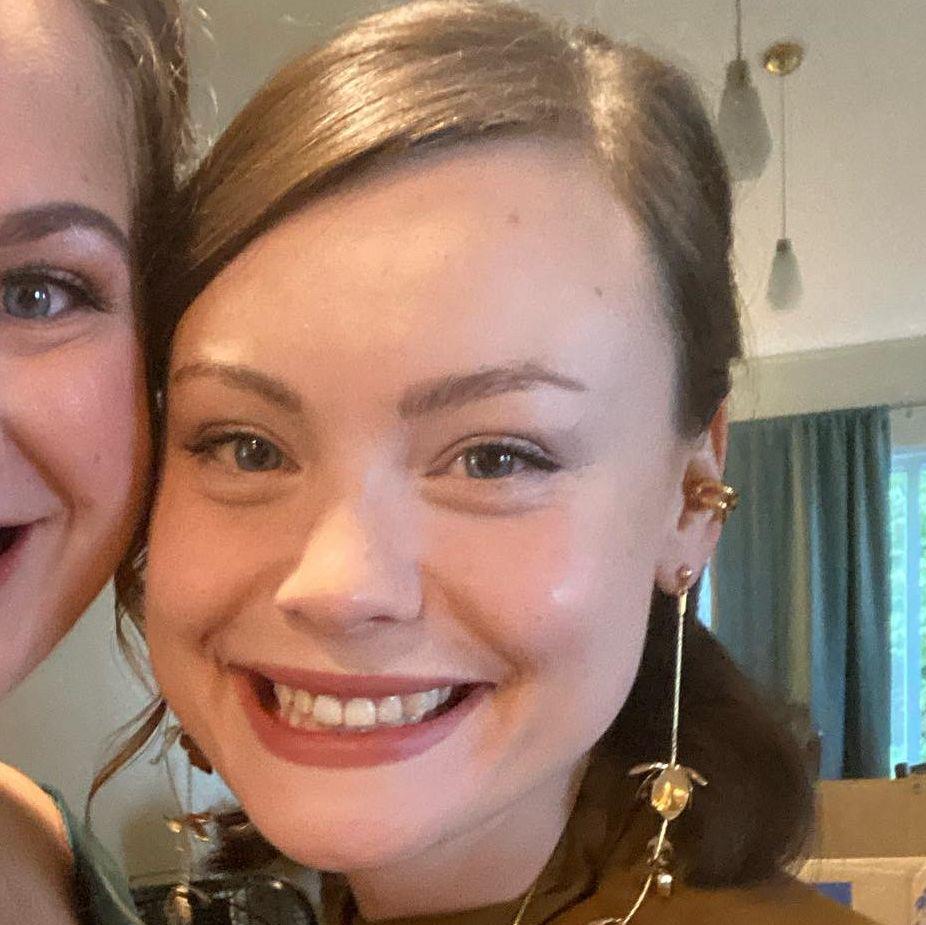 Hannah Lindow
Bridesmaid
Meet Hannah, the only person who laughs at Alina's jokes! Hannah is the Head of Policy Communications at Cruise. She is one of the most intelligent, kind, and fun-loving people you'll ever meet!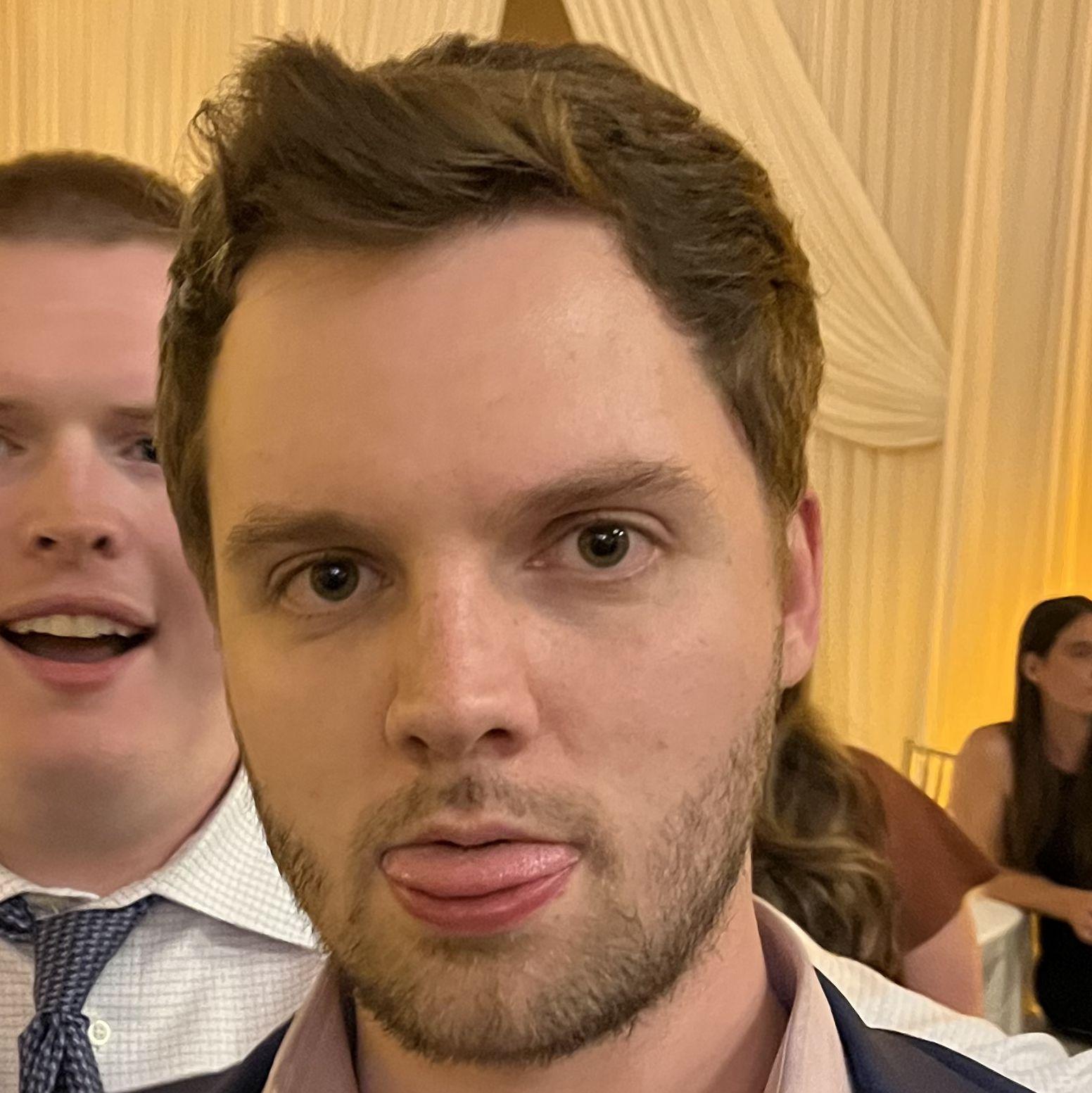 Phil Prescher
Groomsman
Phil is one of Aaron's oldest friends and grew up just down the road. As kids they would play wiffle ball and ride their bikes around the neighborhood. More recently, they lived together in Chicago and would walk down the street for Cubs games!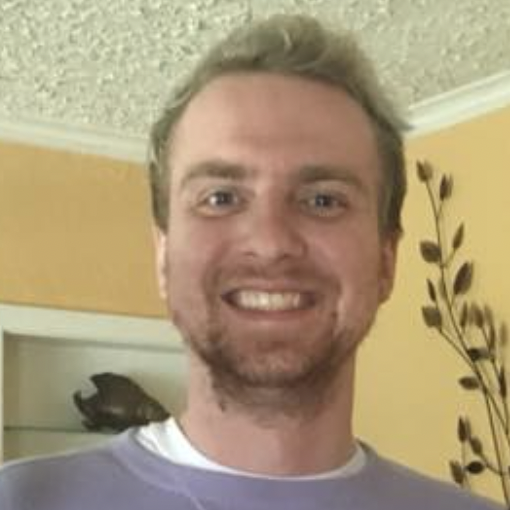 Chris Walter
Bridesmaid
Chris is a software engineer and loves to travel around the world! He has known Alina since sixth grade and has been an amazing friend ever since. Chris is super fun and brings light into every room he steps into.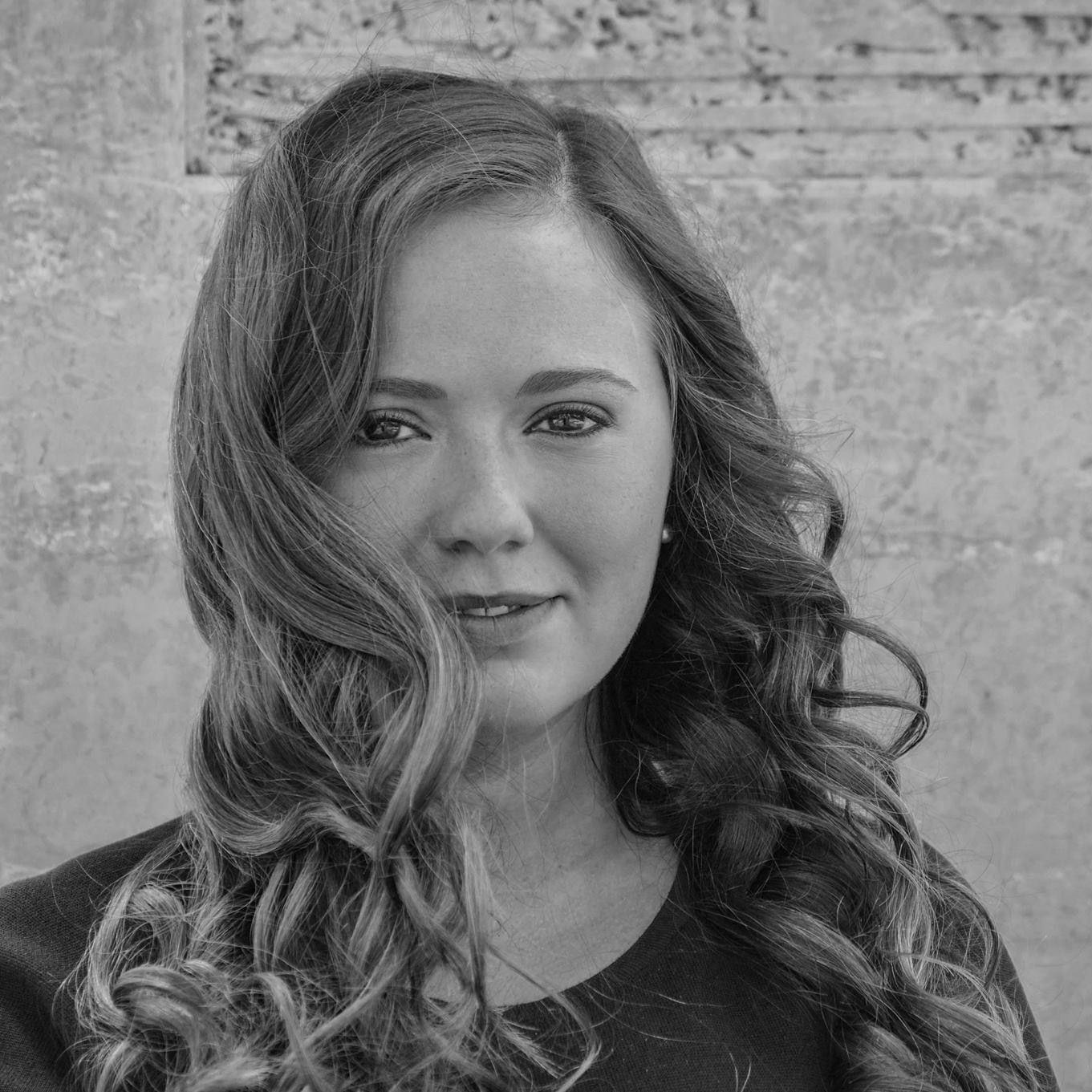 Mary Garner
Groomswoman
Mary is a lawyer living in Chicago. She has been close friends with both Aaron and Alina since college. Despite being an extremely fun and supportive friend, most people secretly only hang out with her so they can play with her dog, Archer!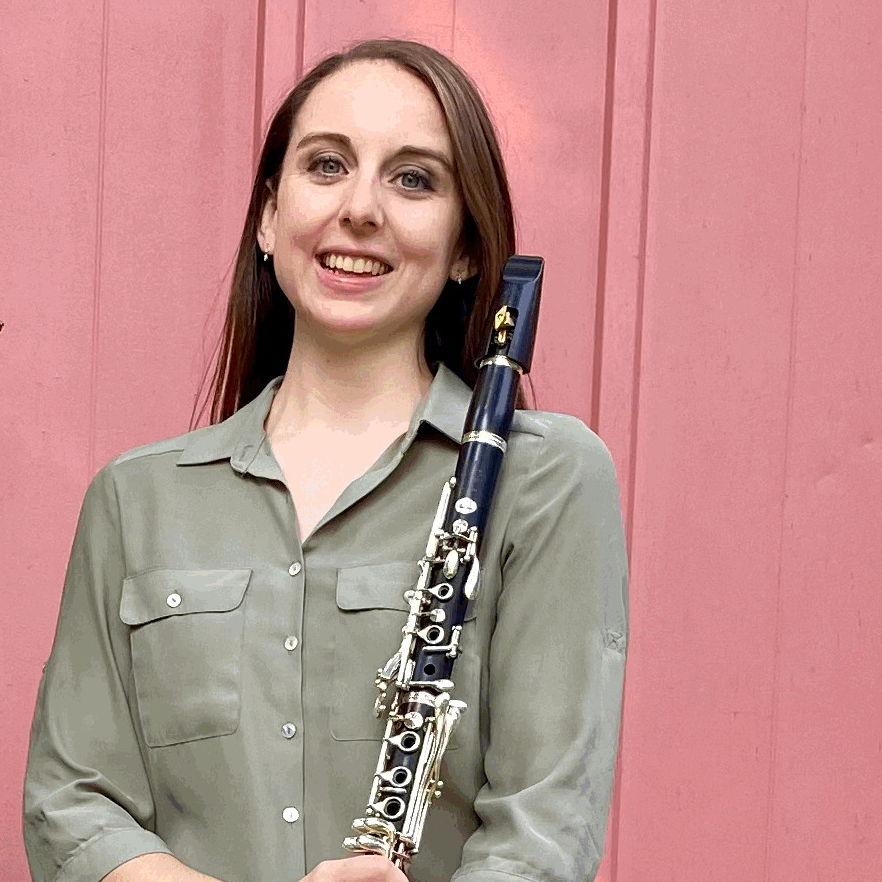 Kathryn Vetter
Bridesmaid
Meet Kathryn - Professional Clarinetist in New York, NY. Kathryn and Alina perform in a classical new music trio along with their percussionist and friend, Peter White. Kathryn loves bagels and solitaire!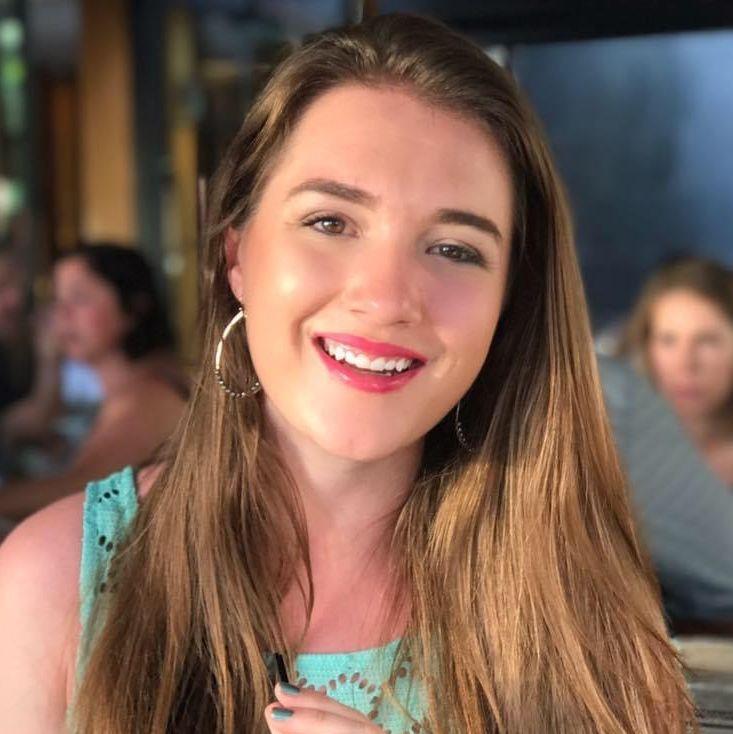 Logan Jones
Groomswoman
Logan is a music teacher in Chicago. She has been a frequent professional collaborator for both Aaron and Alina, and also a dear friend. The motto "work hard, play hard" has always been closely followed when the three of them are together.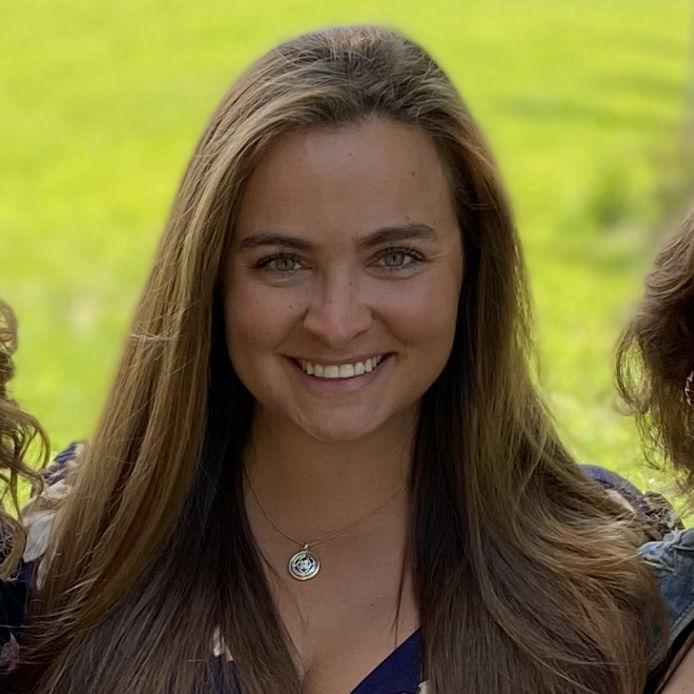 Betsy VanWieren
Bridesmaid
Betsy and Alina have always been close as the oldest kids in the Framily. Besty used to build and run play forts with Alina as kids, now she is Pediatric Doctor at the Mott Children's Hospital in Ann Arbor.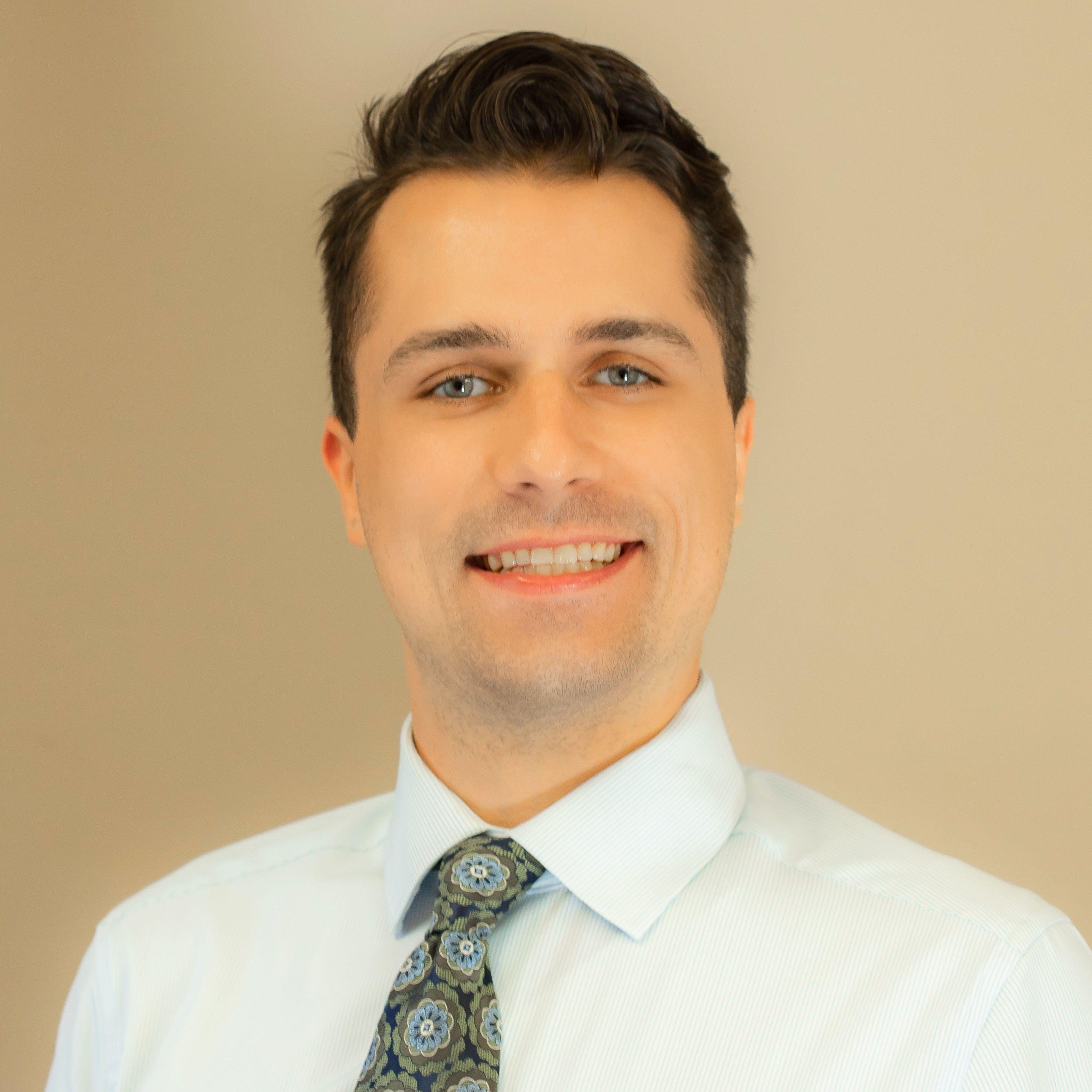 Thomas Kindlinger
Groomsman
Thomas is a CPA and dinosaur chicken nugget enthusiast living in Traverse City. He is known for being the life of the party, but he is also one of the most kind and accepting people you will ever meet. He has been a great friend to Aaron and Alina for years.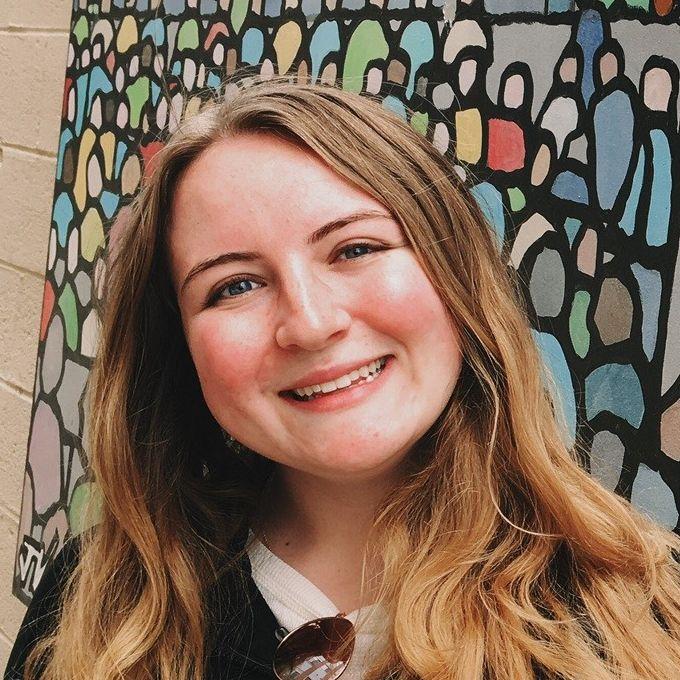 Elena Essa
Bridesmaid
Elena is another Framily member and has always been close to Alina because their names sound quite similar! Elena recently moved to NYC and loves getting to hang out at shows with Alina and Aaron in the city.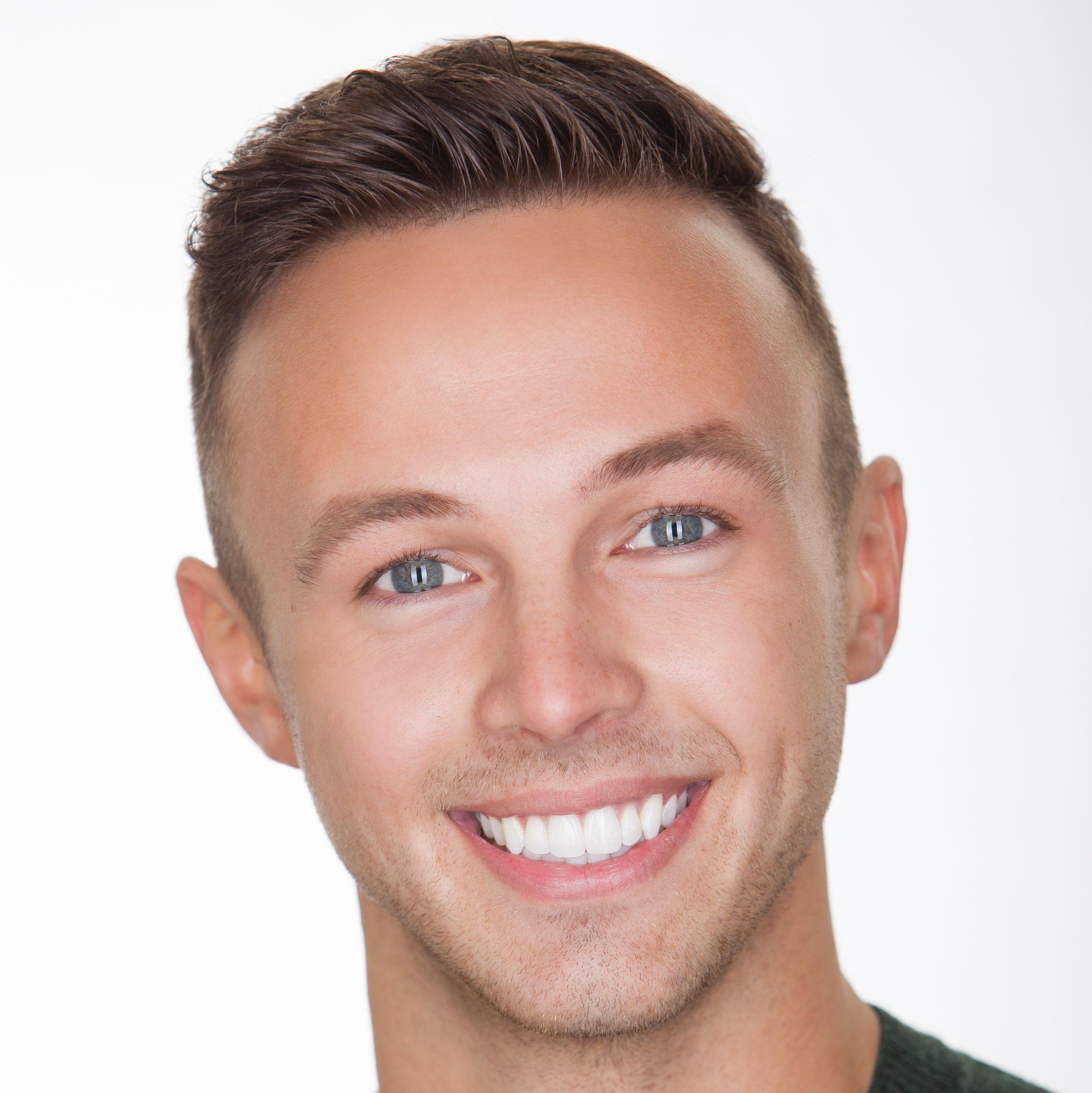 Tyler Martin
Groomsman
Tyler and Aaron were fast friends when they met on orientation day at MSU. Since that first day together they have been roommates, performed in operas together, traveled the world together, and now both live in NYC (unfortunately not together.)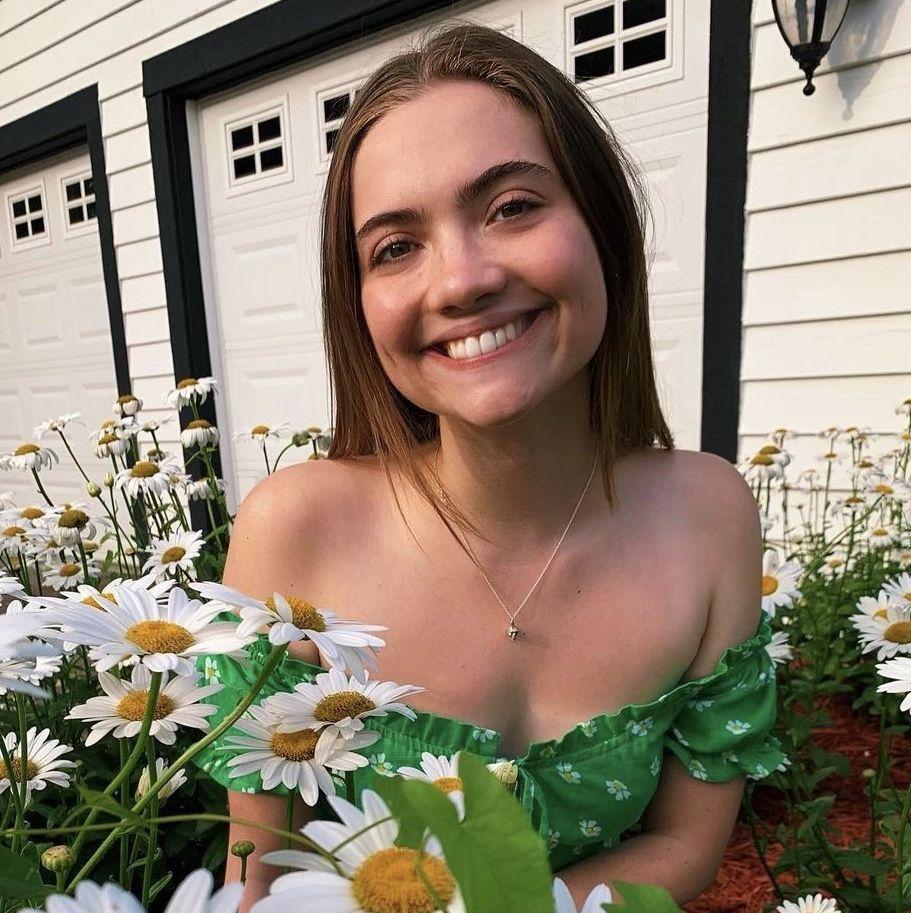 Elise Essa
Bridesmaid
Elise (better known in the Framily as Boo) is goofy and charming! Boo is currently a student at MSU. Alina has loved watching Boo grow up into one of her friends, not just one of her little cousins.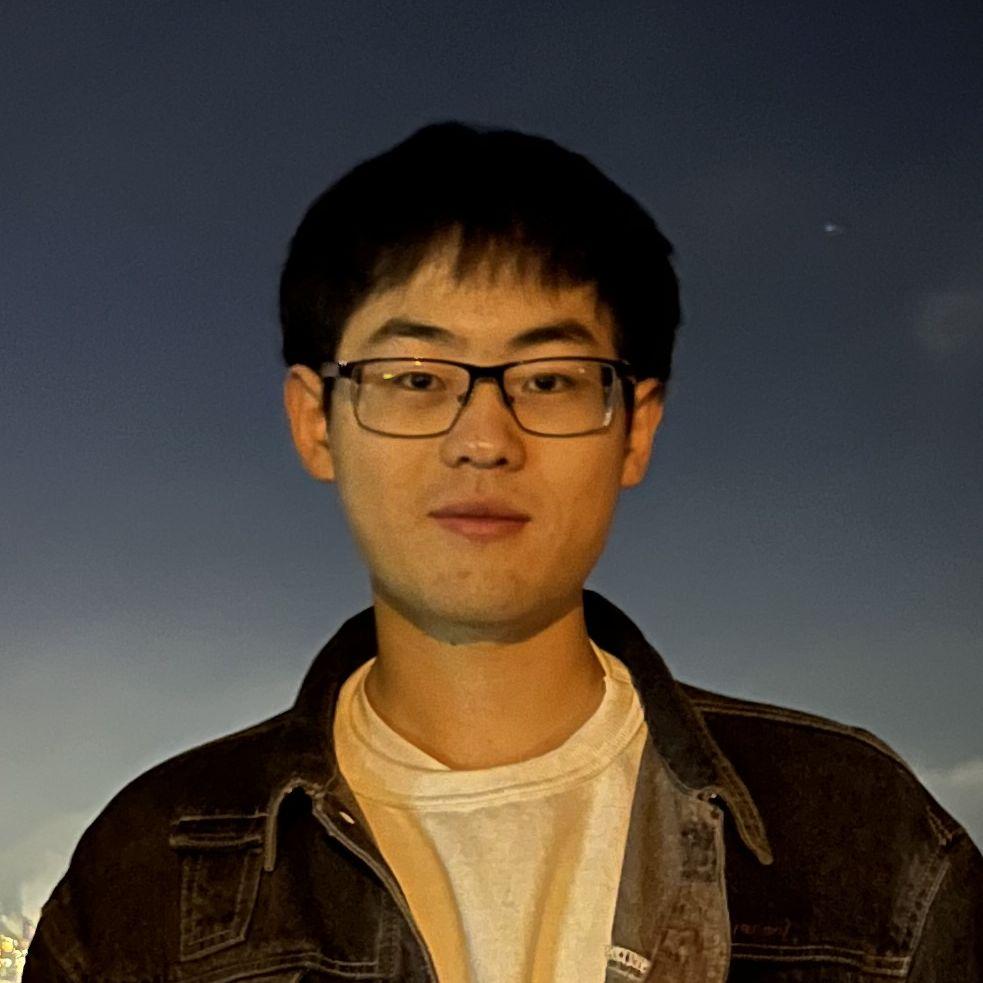 Yiwei Wang
Groomsman
Yiwei is Aaron's stepbrother and currently a student at the University of Michigan. Although he is computer science major, Yiwei can play piano, guitar, and saxophone better than Alina or Aaron will ever be able to!