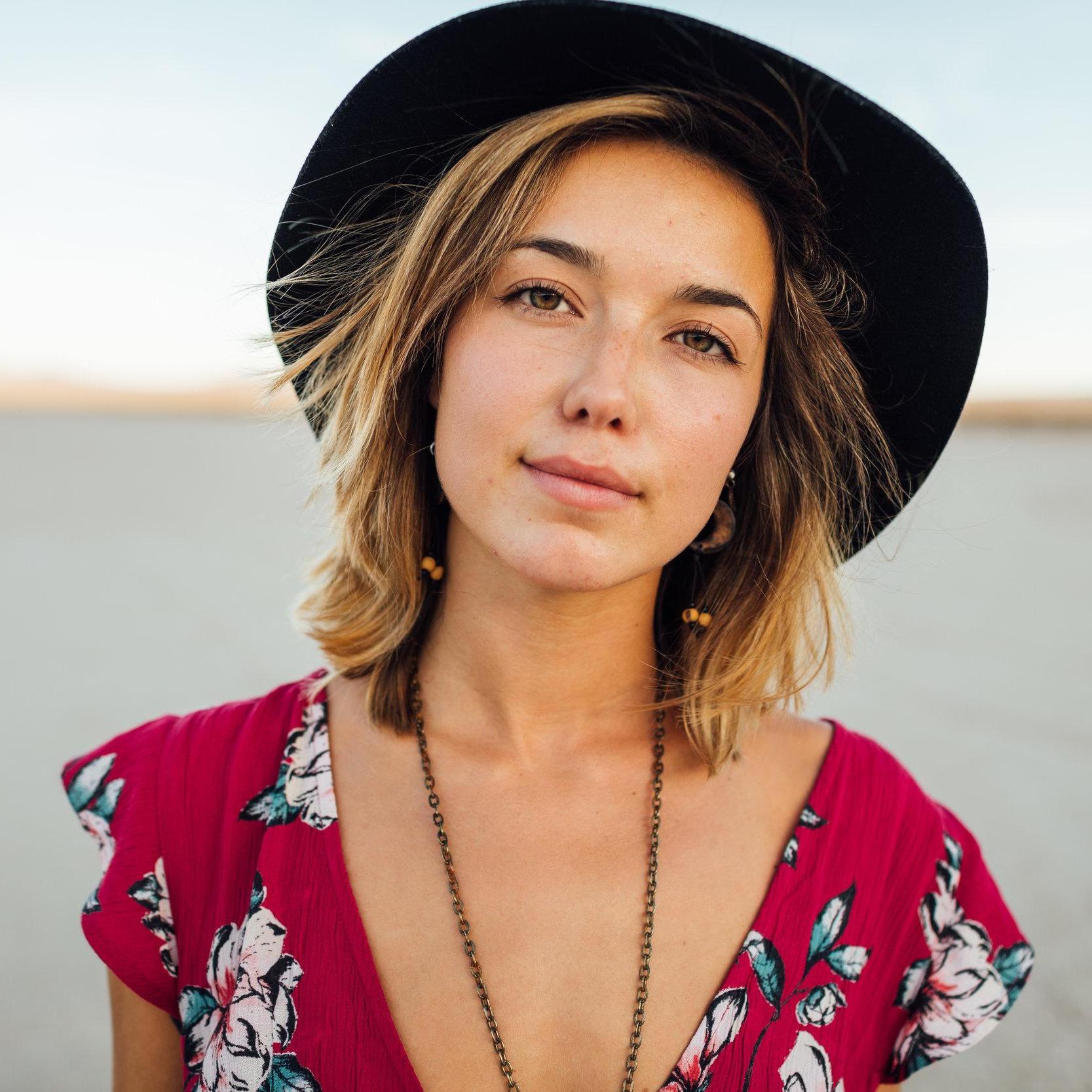 Sarah Miller
Sure, she's two years older than the bride, but she might as well have been a twin.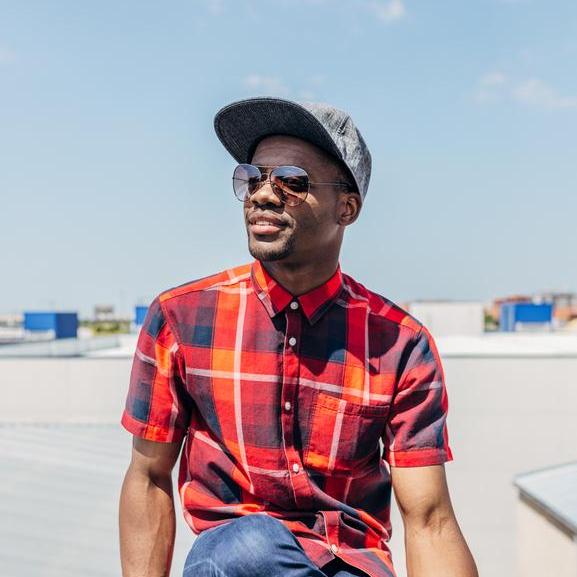 William Boyd
Lax teammate in high school through college. You could say it's a bromance, but it might be more than that (and Kate's trying not to be jealous).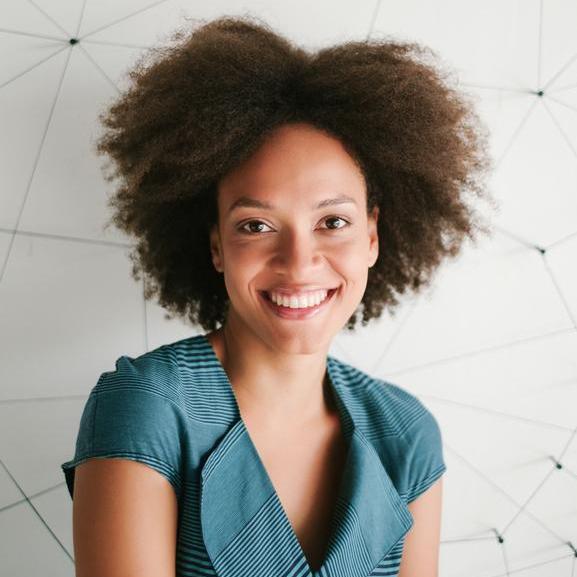 Jane Smart
We shared a cubby in pre-school—we were neat freaks then and neat freaks now, as evidenced by the spotless apartment we shared until my engagement!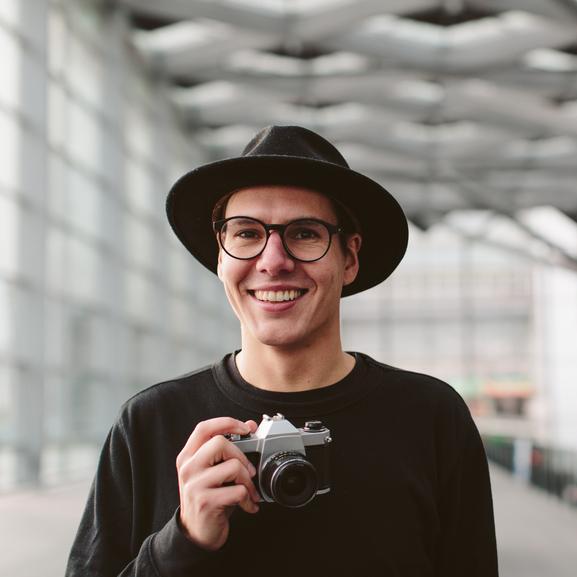 Justin Sands
Yes, he introduced the happy couple. He gets a seat at the table.