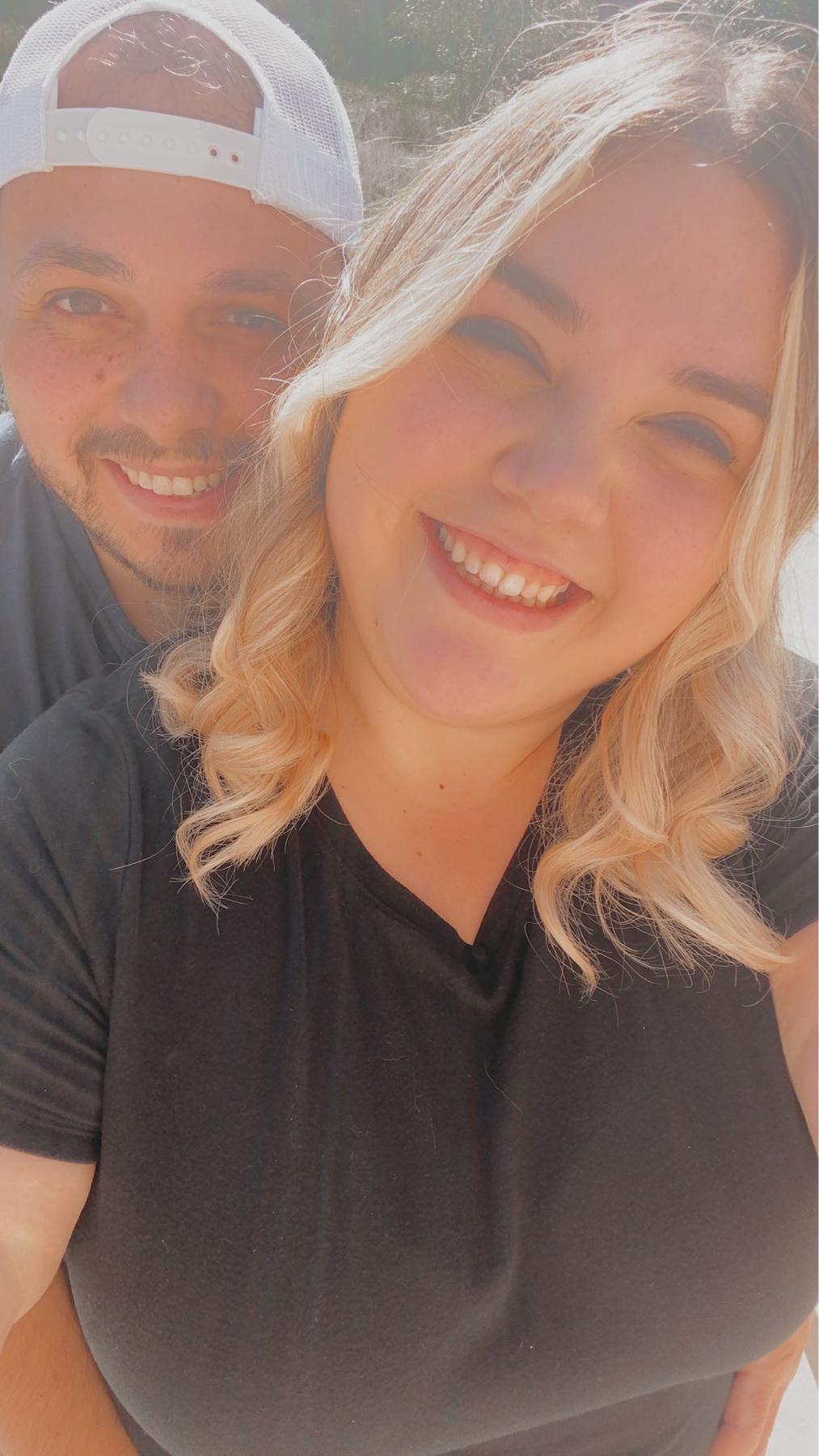 March 2021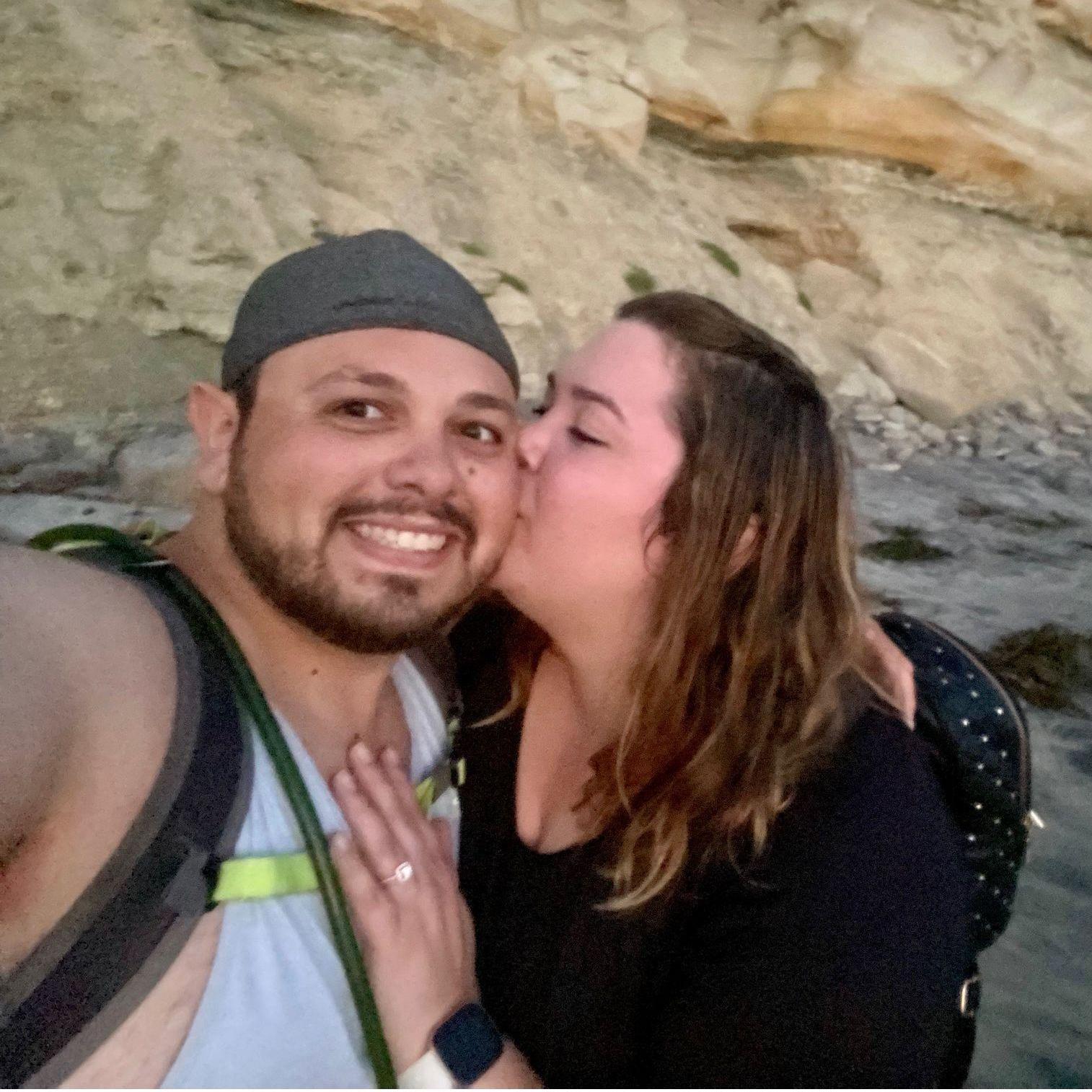 June 10, 2022. Joe prosed to Ylda at Torrey Pines, CA where they also had their first date. Joe le pidio matrimonio a Ylda en Torrey Pines, CA donde tambien turvieron su primera cita.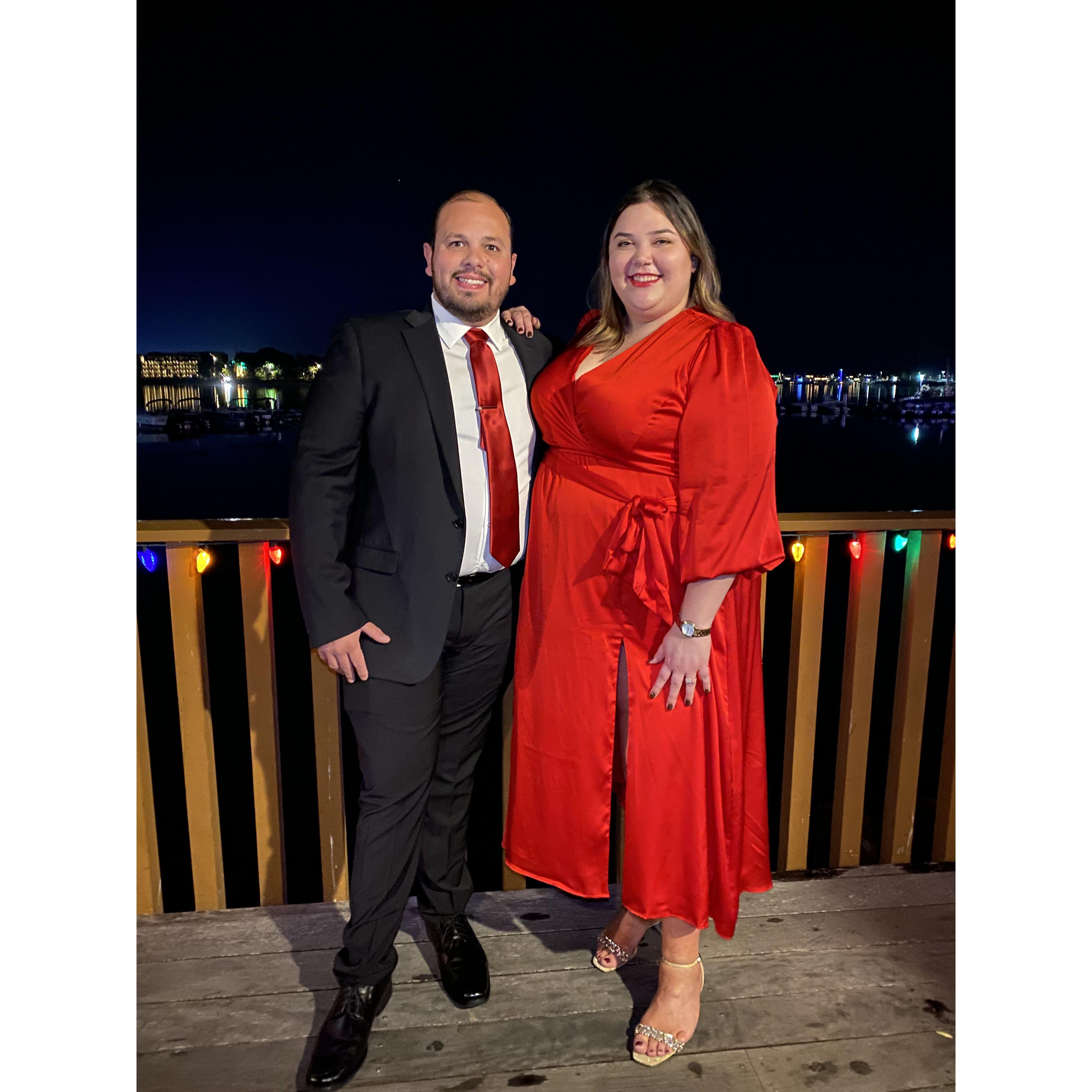 Here we are at Ylda's Office Christmas Party, in Paradise Point, CA. Aqui estuvimos en the la fiesta Navideña del trabajo de Ylda en Paradise Point, CA.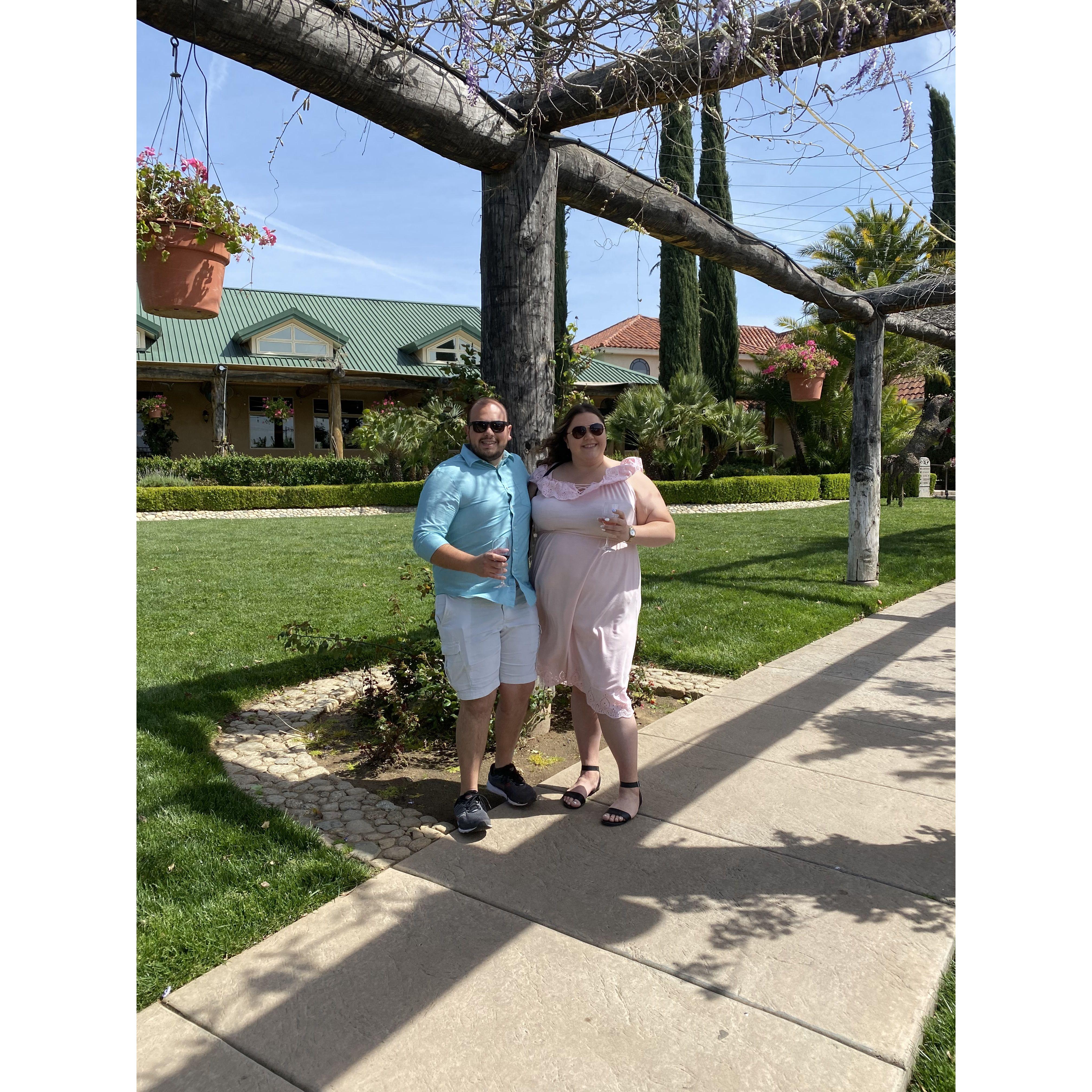 Celebrating Joe's 29th birthday in Temecula Wine Country. Celebrando el 29o cumpleaños de Joe en el Valle de Temecula.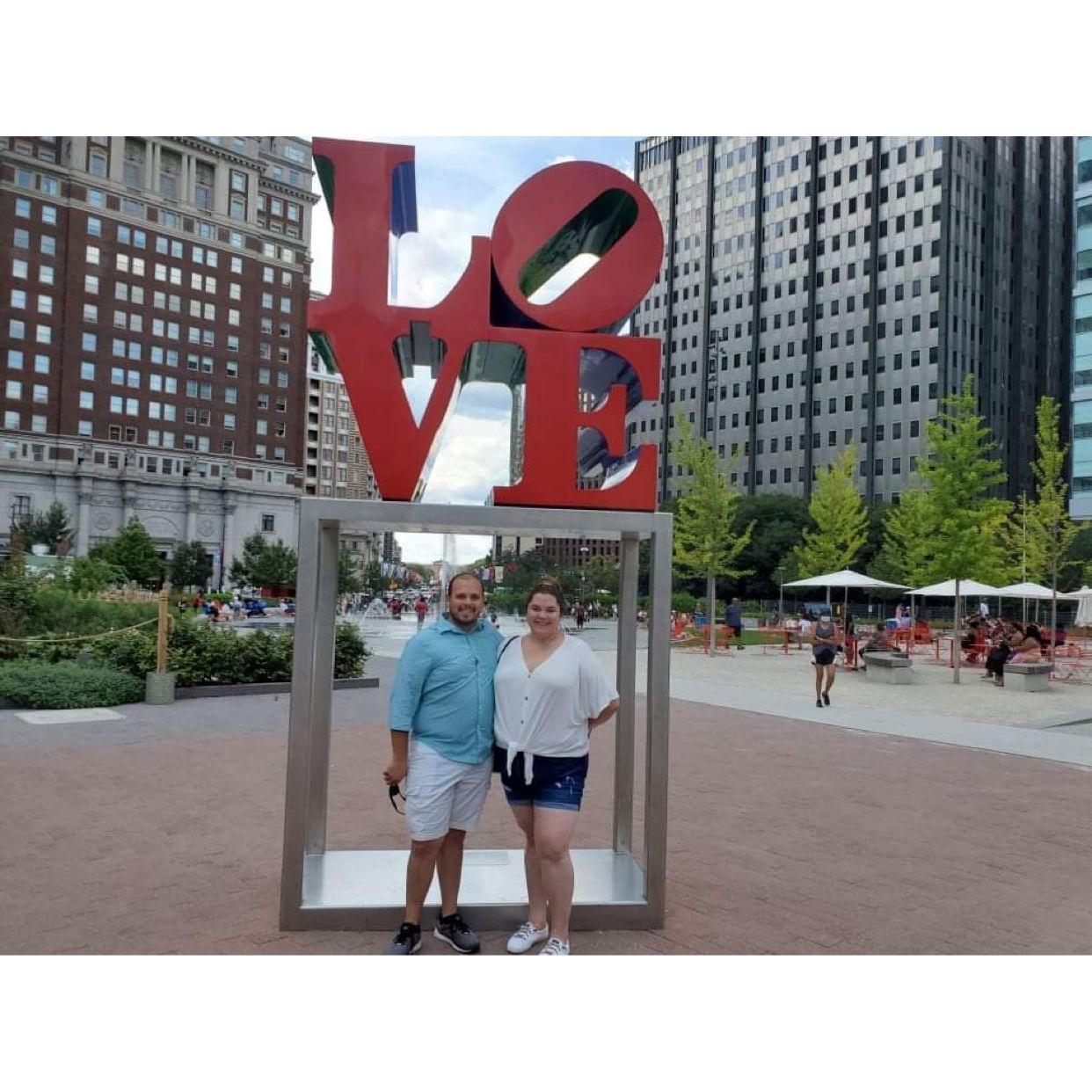 September 2021. Our first time to Philadelphia, PA together! Nuestra primera vez en Philadelphia, PA juntos.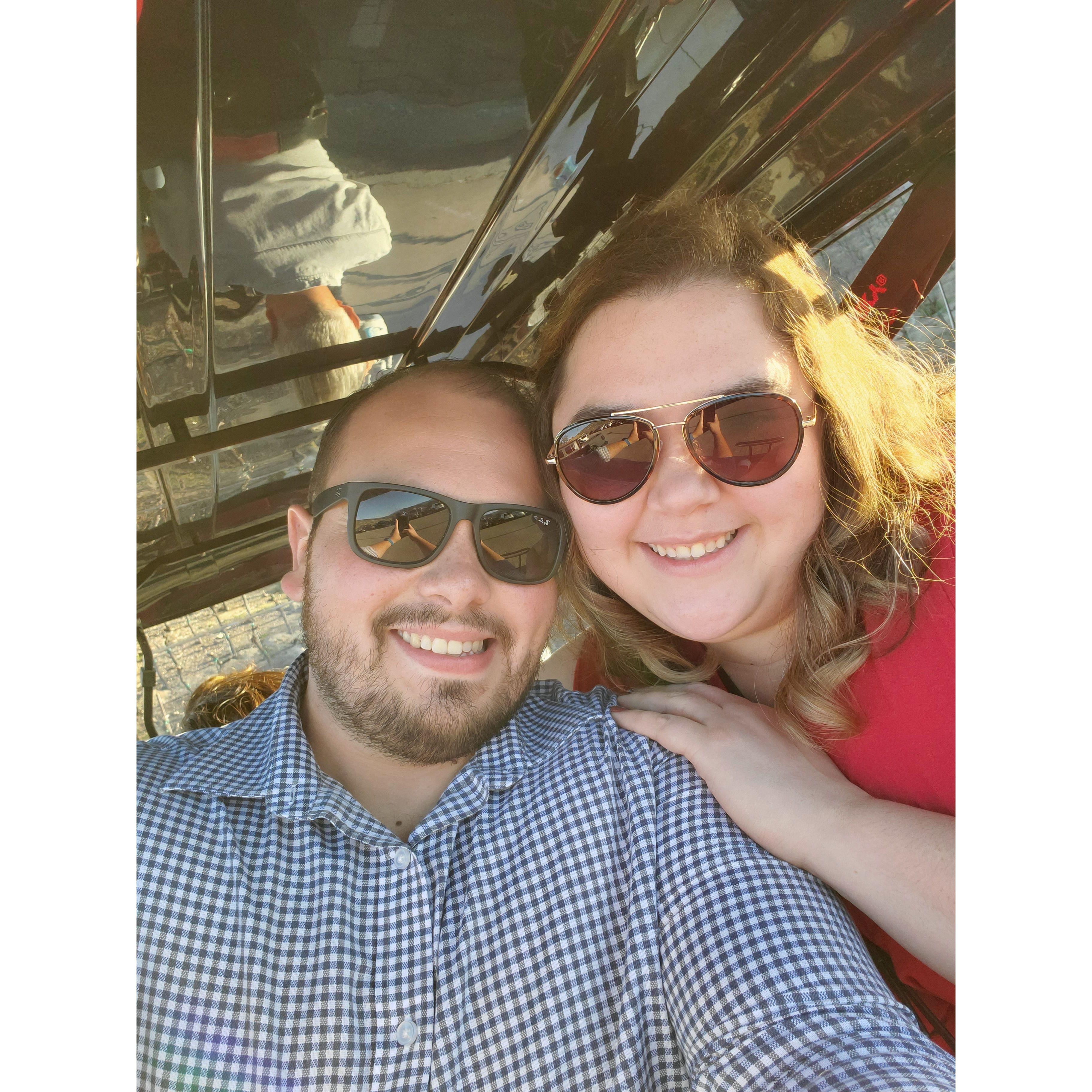 Being tourists in San Diego, CA. Turisteando en San Diego, CA.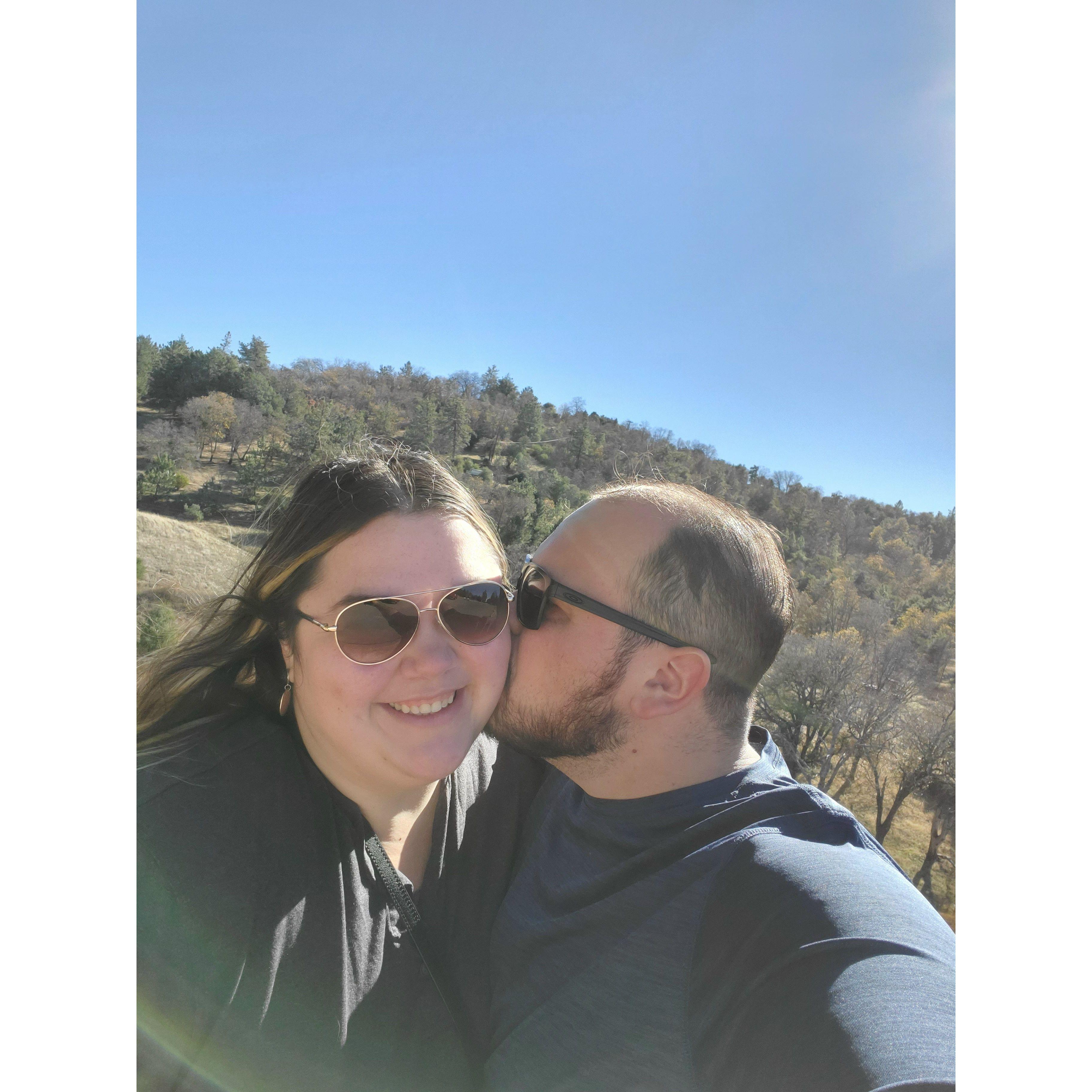 Visiting Julian, CA! Visitando Julian, CA!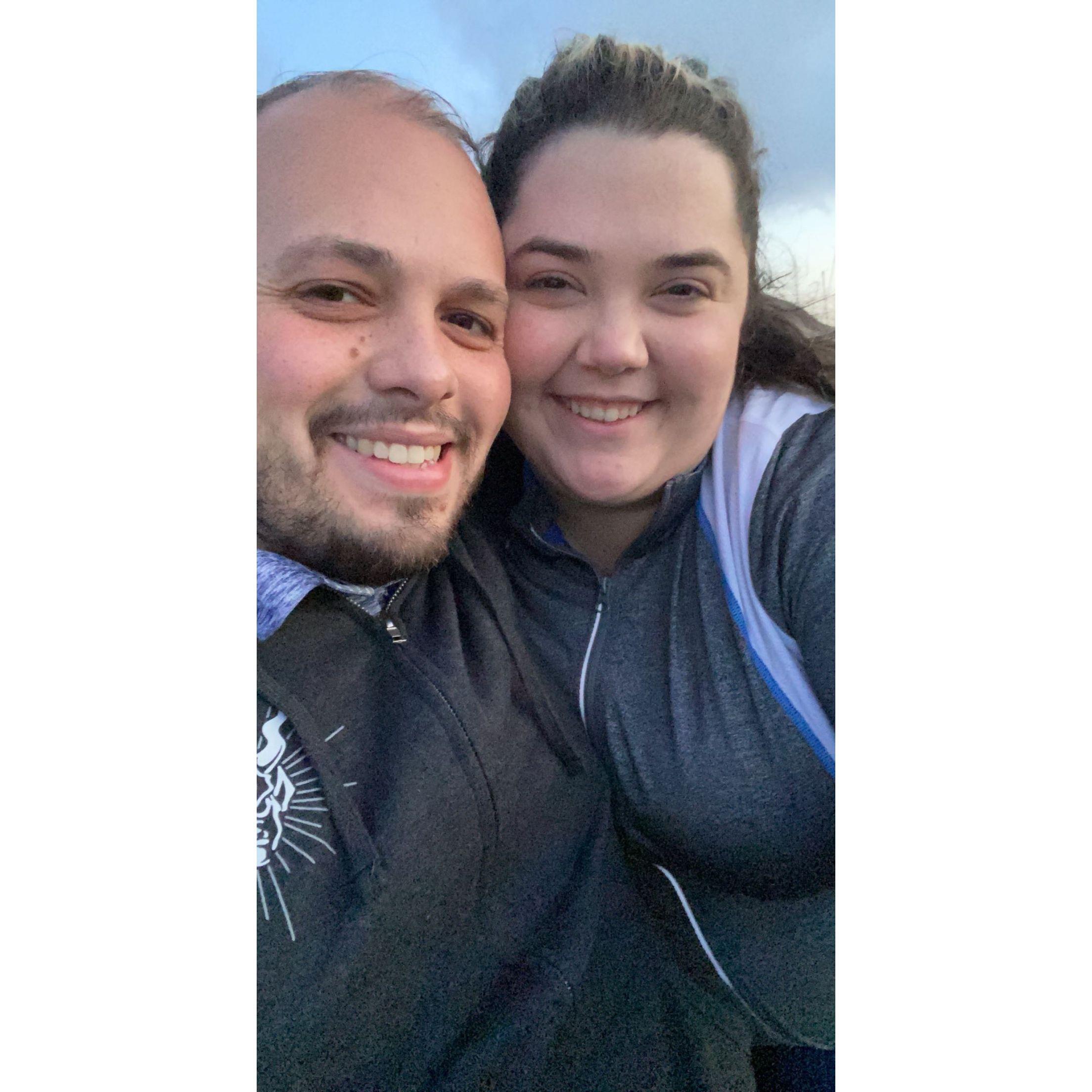 Hanging out in Oceanside, CA. Pasandola en Oceanside, CA.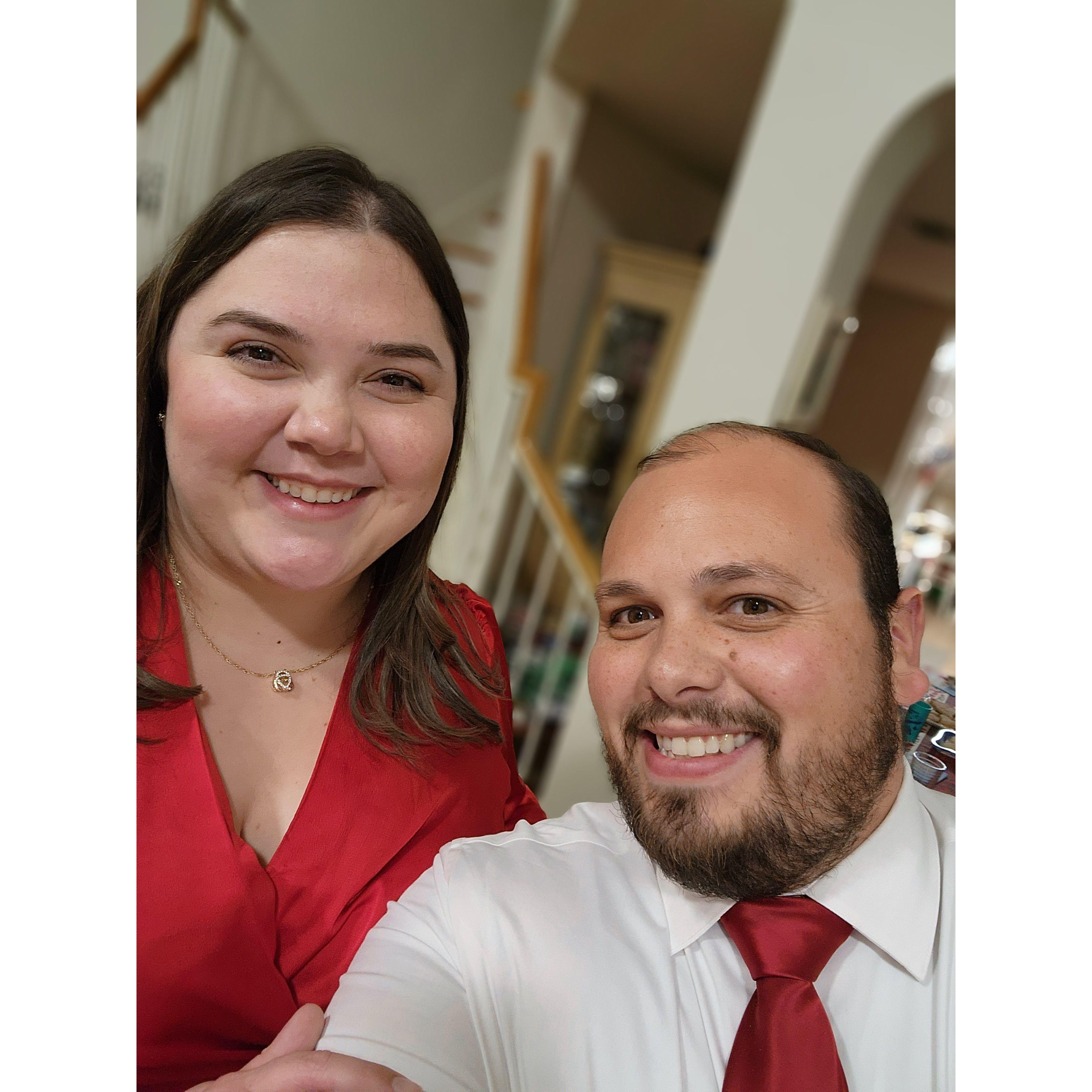 Christmas 2022 in San Antonio, TX. Navidad 2022 en San Antonio, TX.