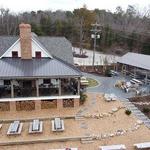 Fine Creek Brewing Company
2425 Robert E Lee Road
,
Powhatan, VA 23139, (804) 372-9786
This brewery is on-site at the venue! Feel free to get to the wedding a little early to enjoy this amenity.
View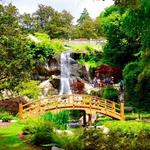 Maymont
1700 Hampton Street
,
Richmond, VA , (804) 358-7166
A beautiful park to walk around with several gardens and a petting zoo.
View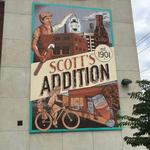 Scott's Addition Historic District
Richmond, VA 23230
A cool area filled with breweries, restaurants, and other fun things to do. All within a short walk of each other.
View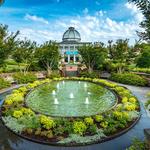 Lewis Ginter Botanical Garden
1800 Lakeside Avenue
,
Henrico, VA 23228, (804) 262-9887
Beautiful botanical gardens with an interactive butterfly exhibit.
View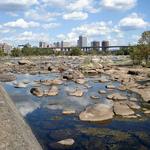 Belle Isle
Richmond, VA
"The City's Island Retreat". A unique area to explore, hike, and lay on massive rocks with a view of the city.
View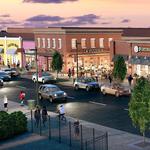 Carytown
Richmond, VA 23221
A street full of locally-owned shops and restaurants.