Michaux magic!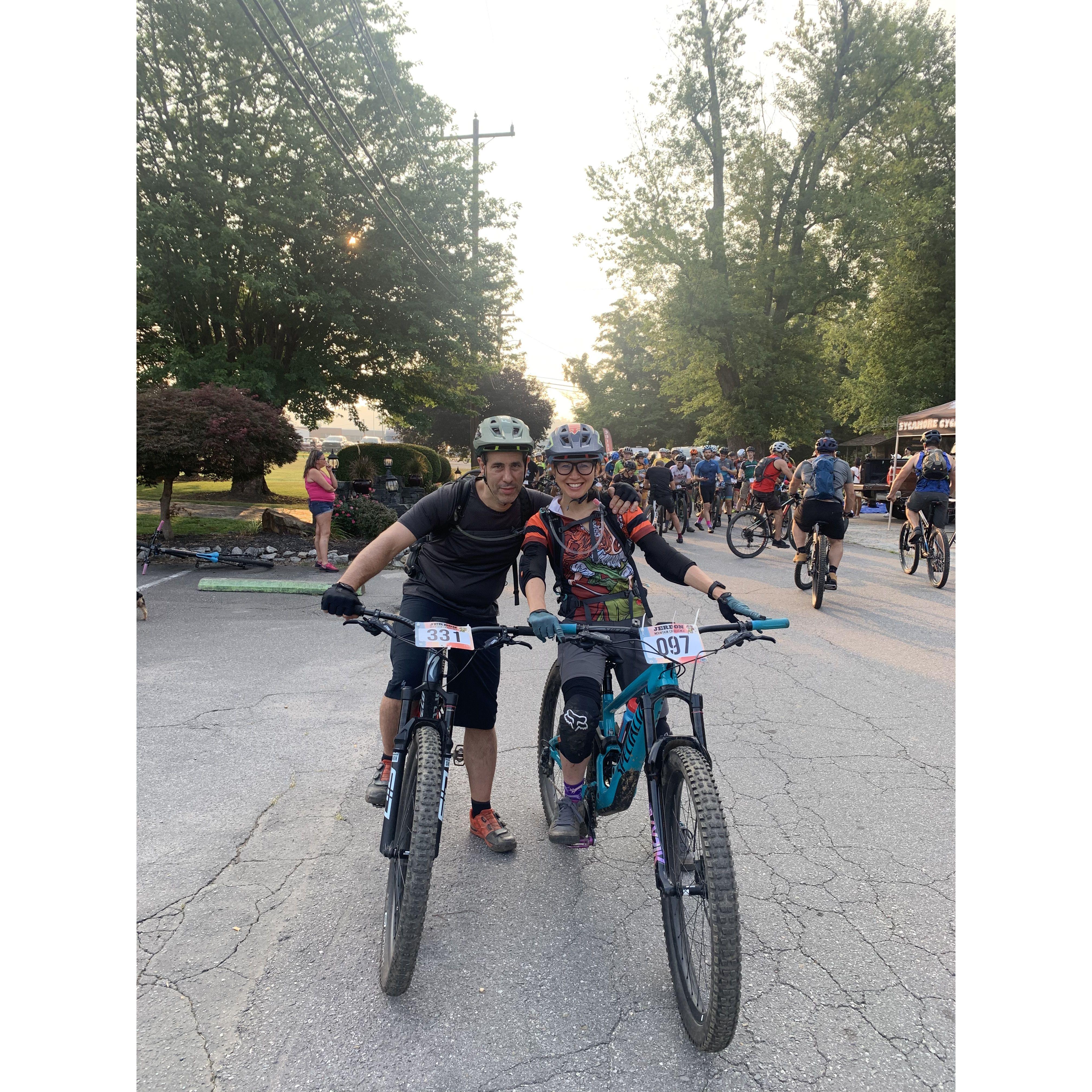 Vy's first bike race & our first bike race together, Jerdon!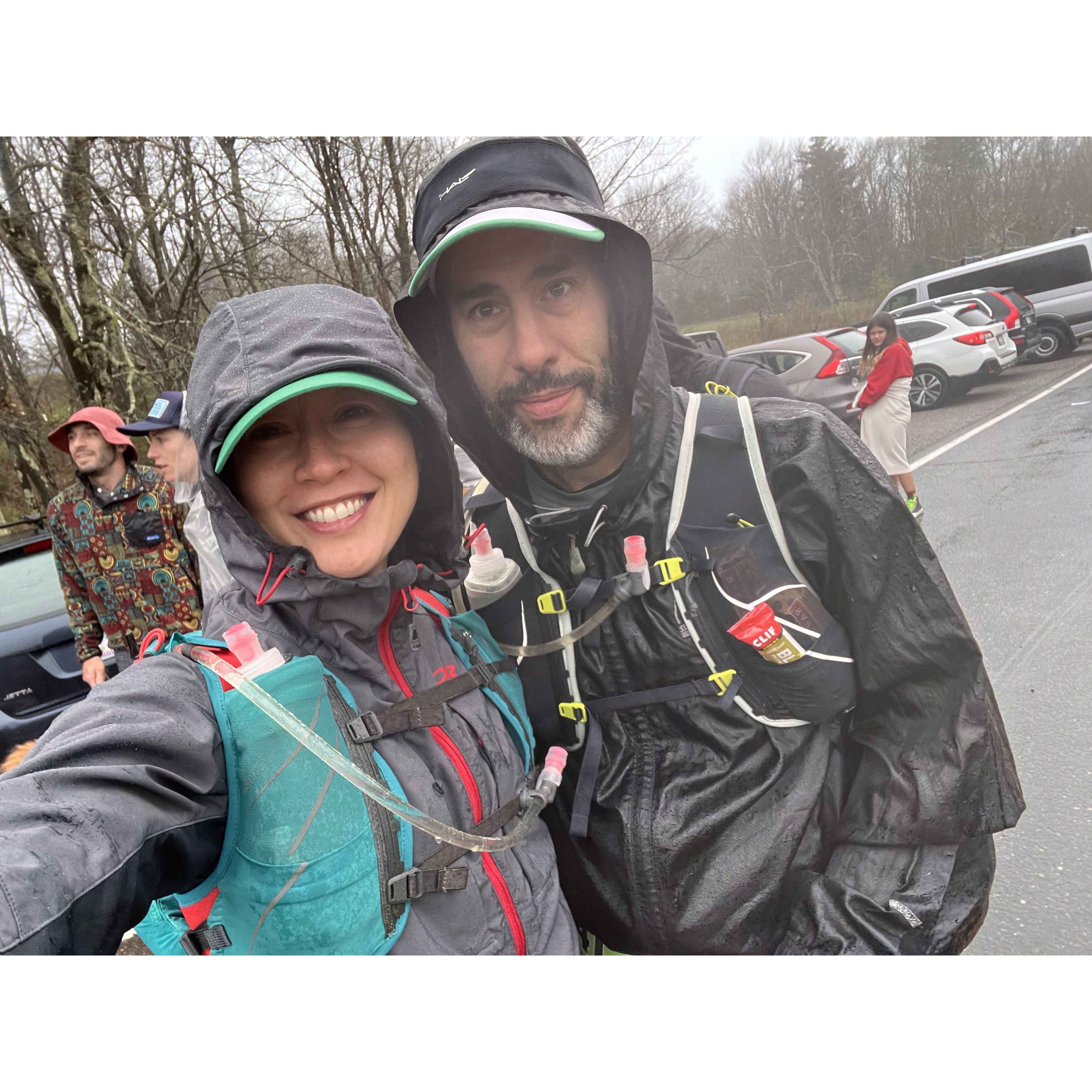 Our first ultra marathon!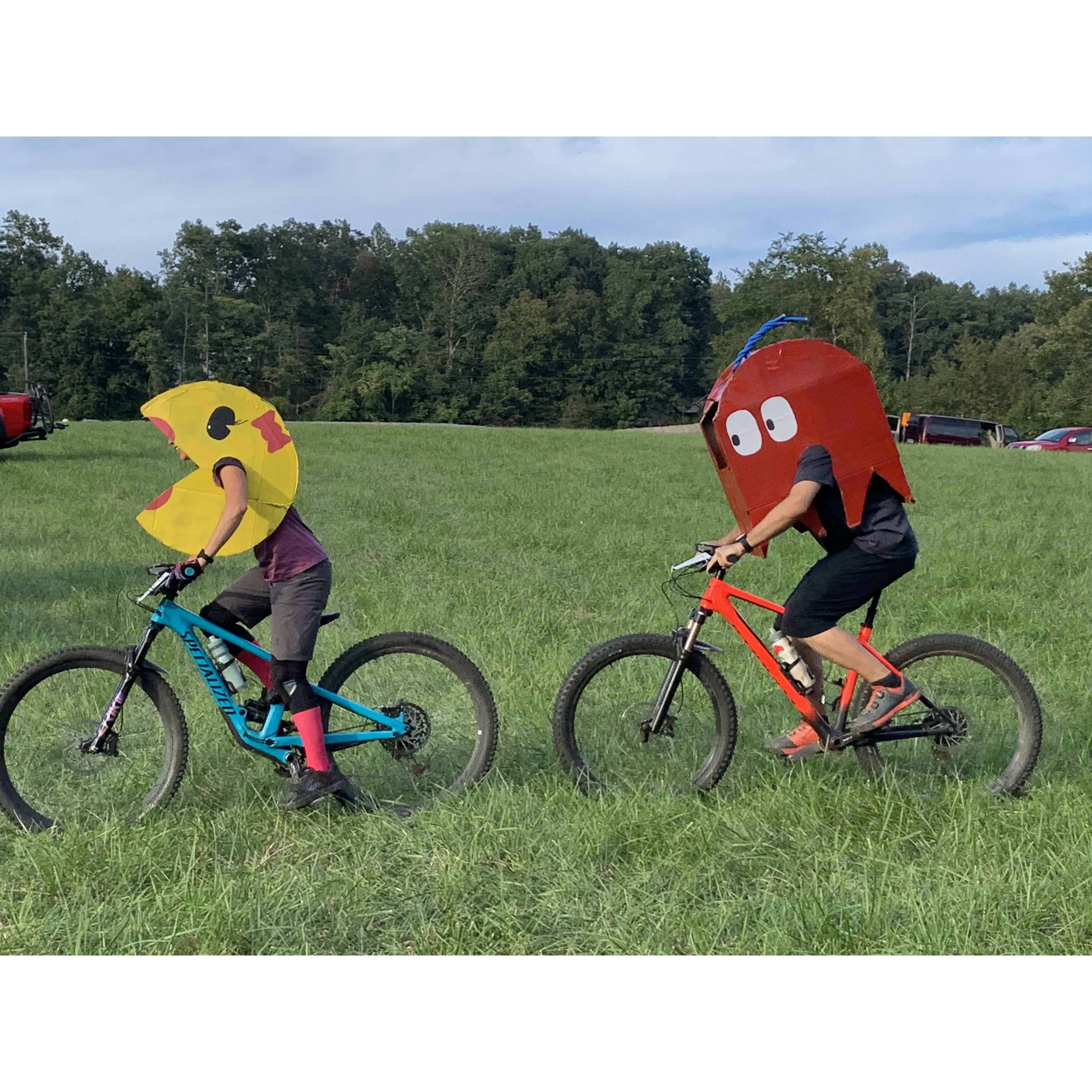 Paranormal, a fun biking Halloween event with friends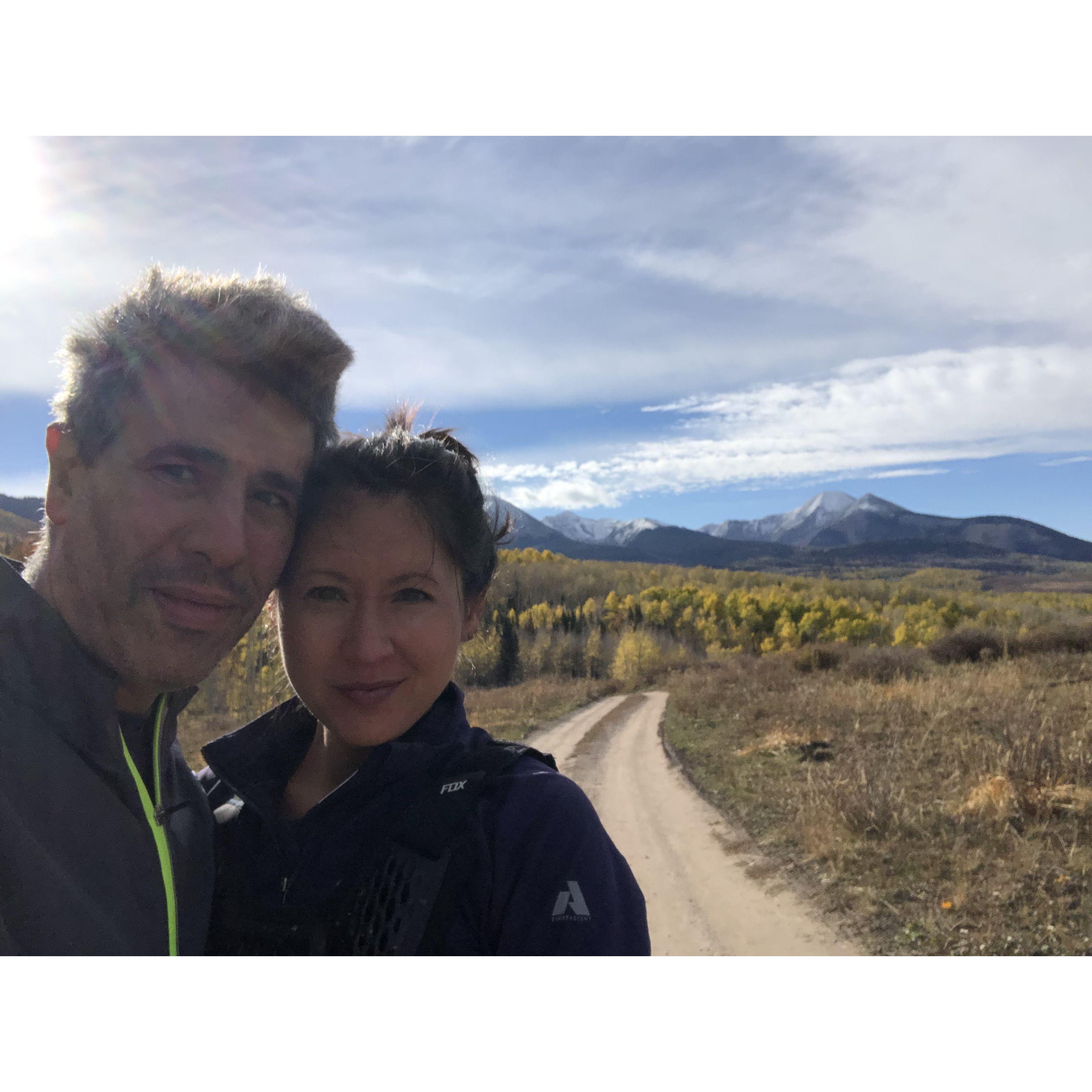 The Whole Enchilada trail, in Moab Utah, minutes before Derek proposed.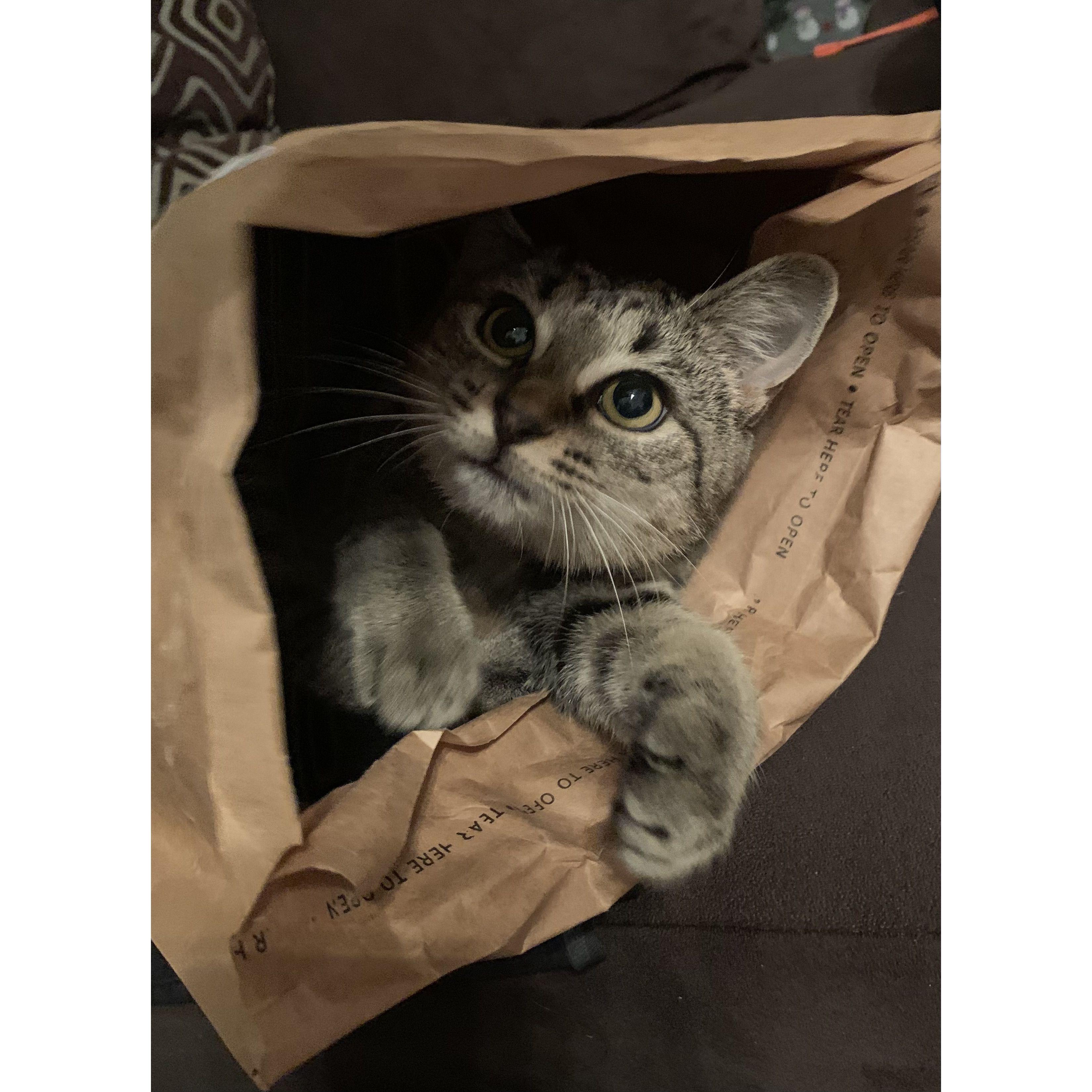 Our baby, Moab.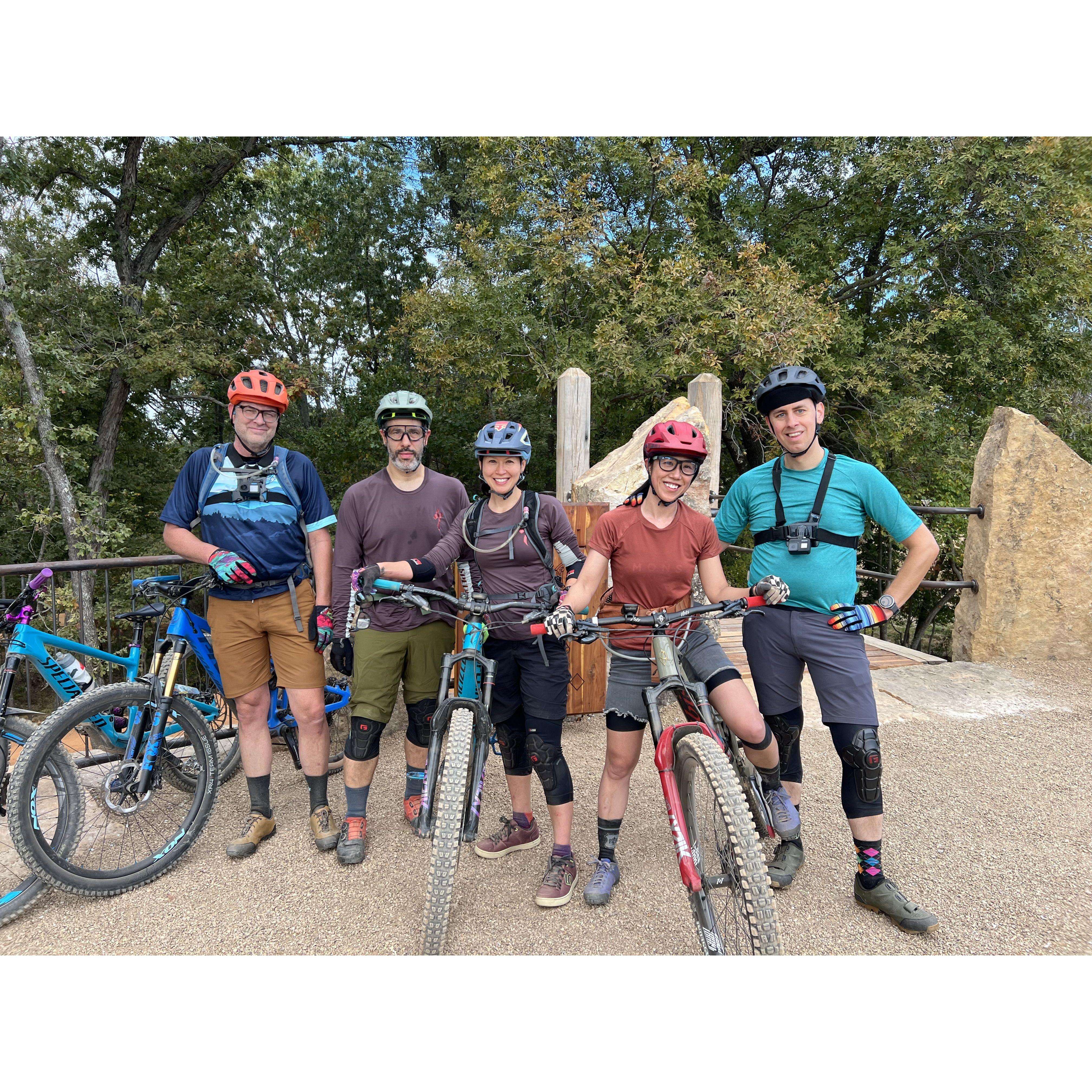 Biking in Bentonville, AR with the best group of friends!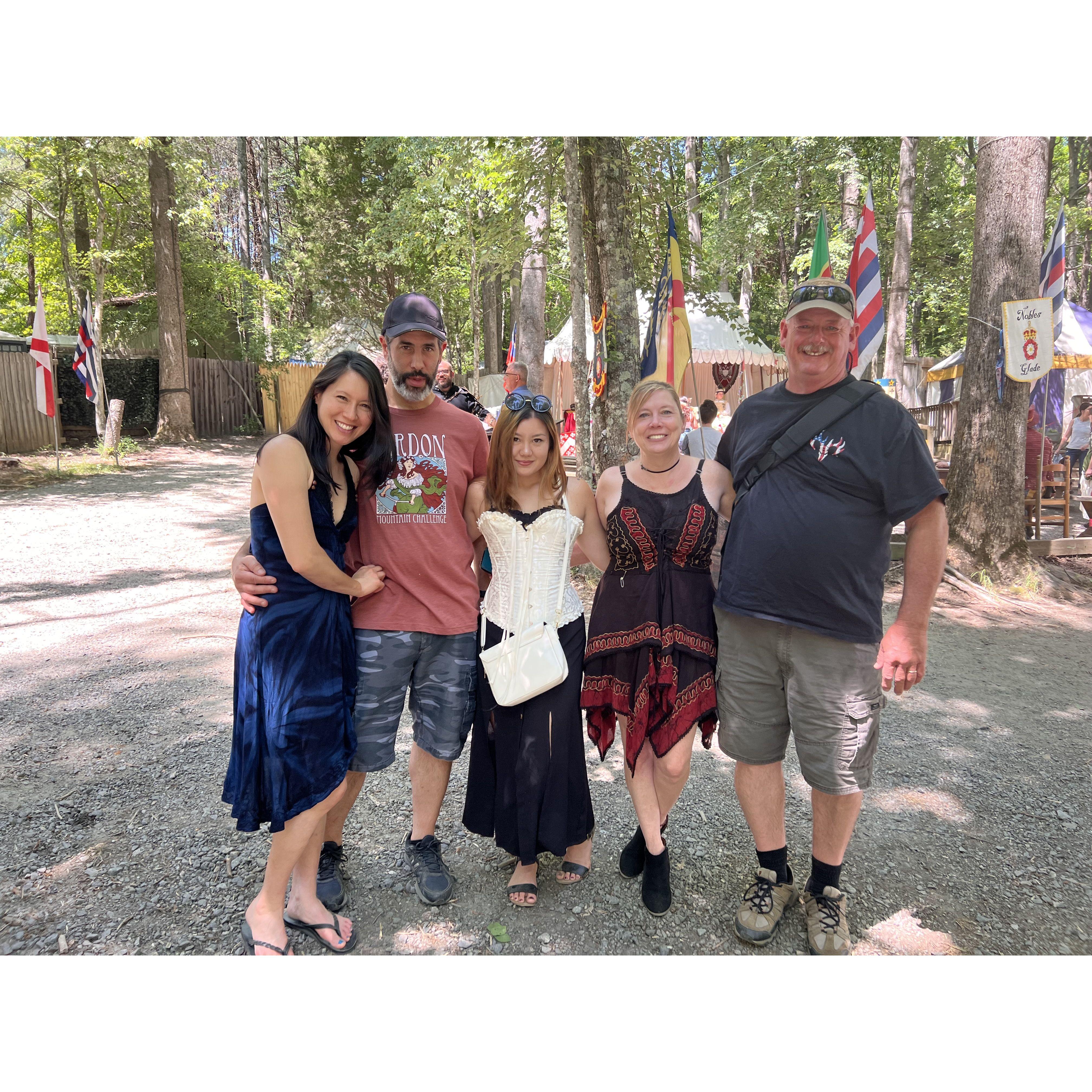 Renaissance Faire with Vy's family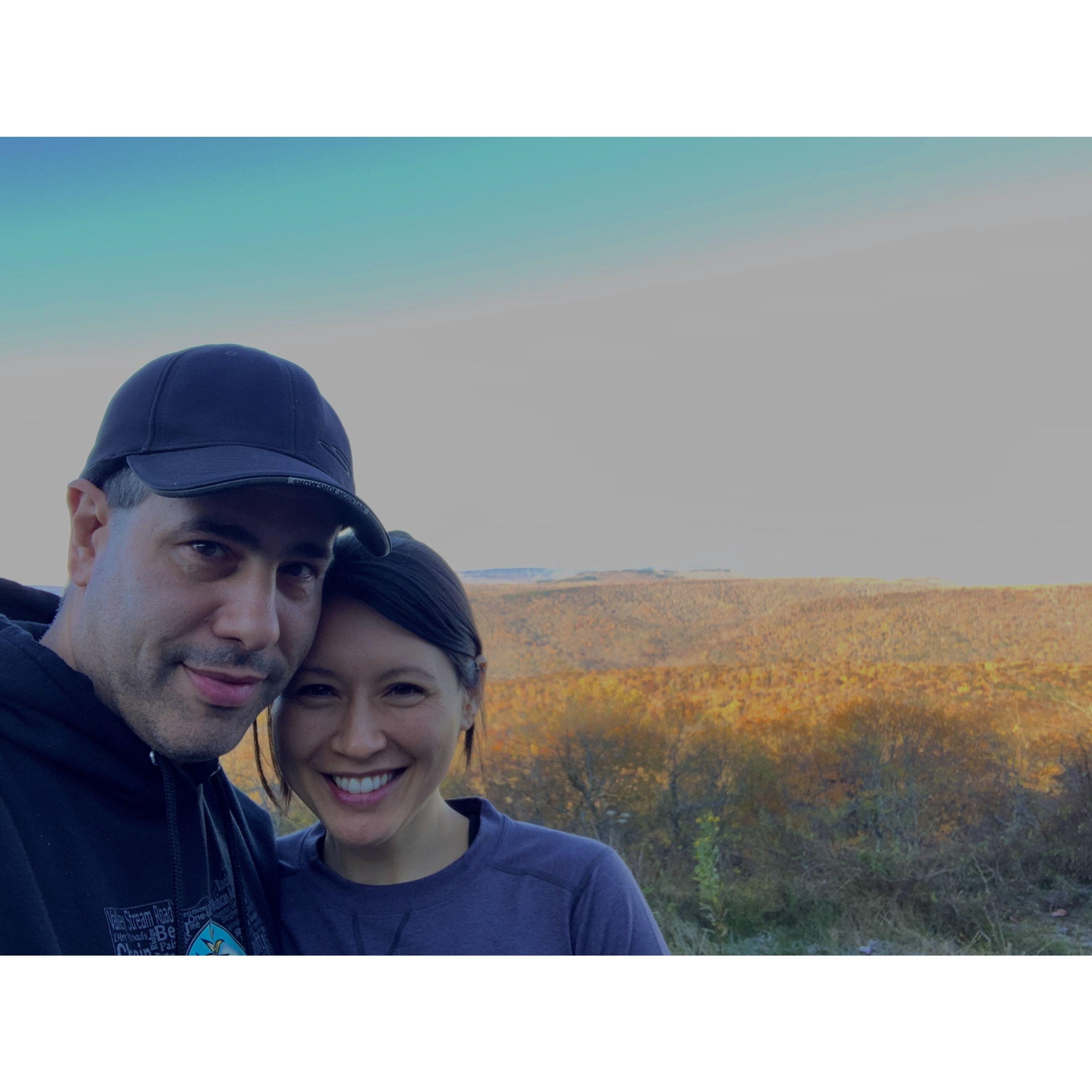 First trip to Snowshoe, WV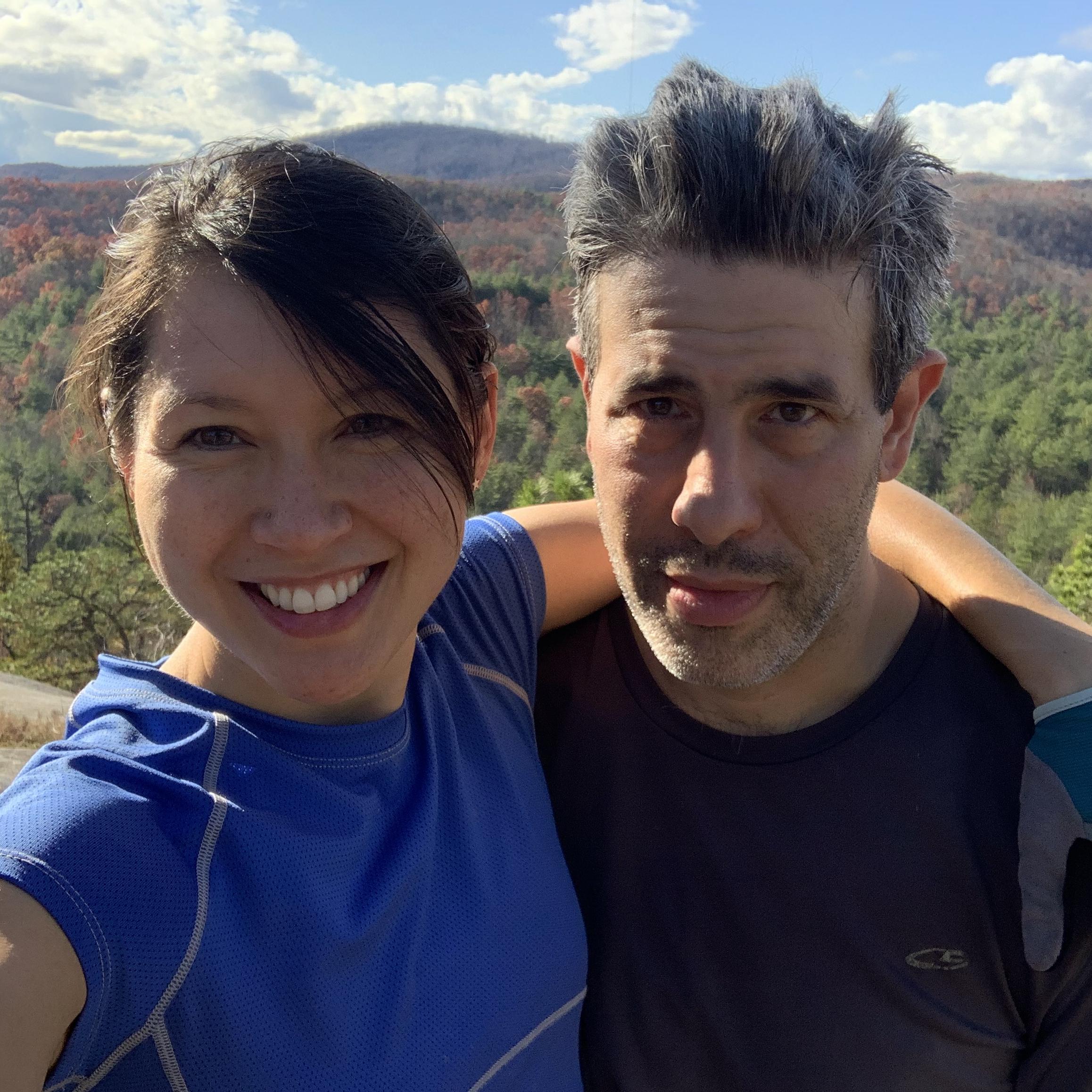 First trip to Pisgah Forest, NC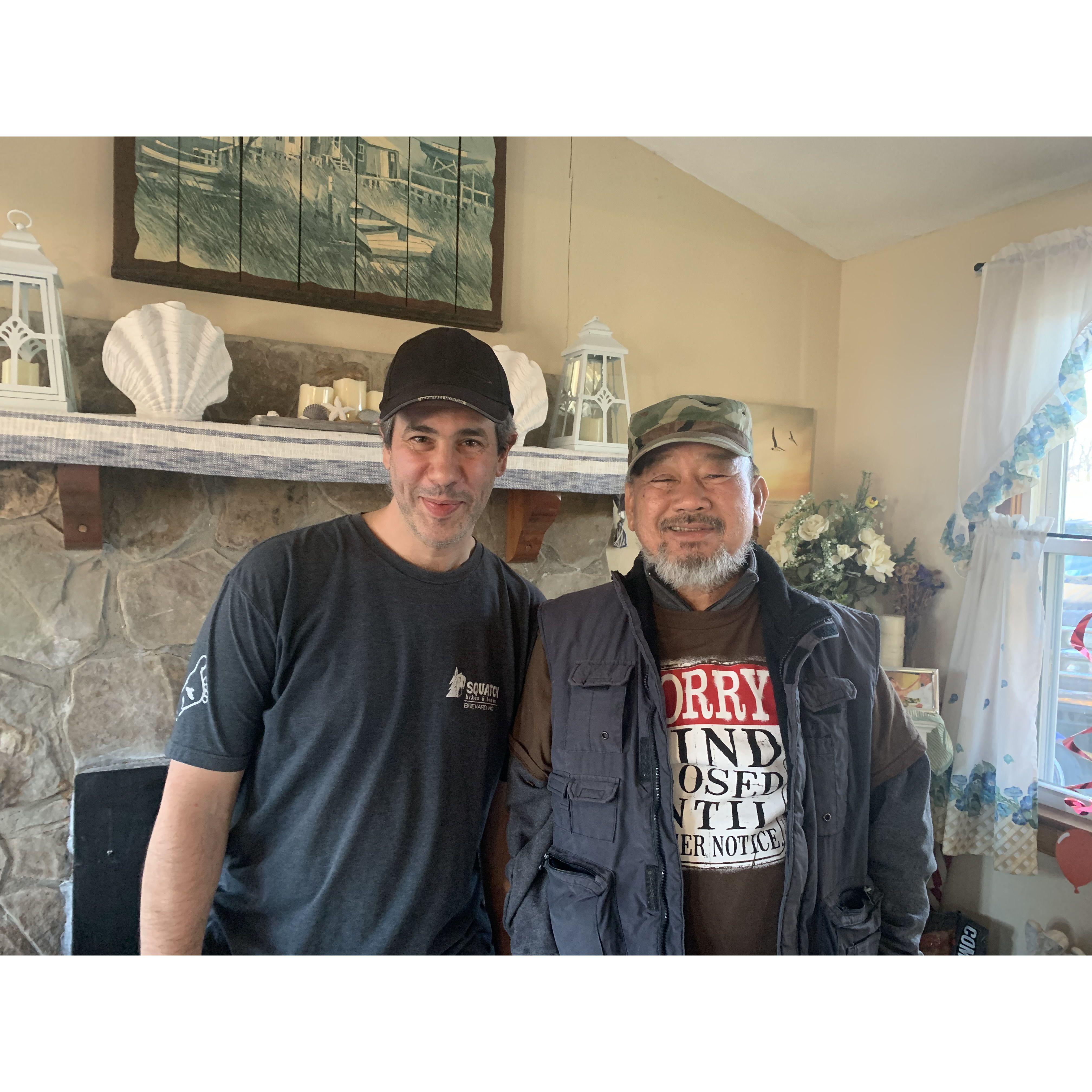 Derek & Vy's dad, Binh. Check out those smiles!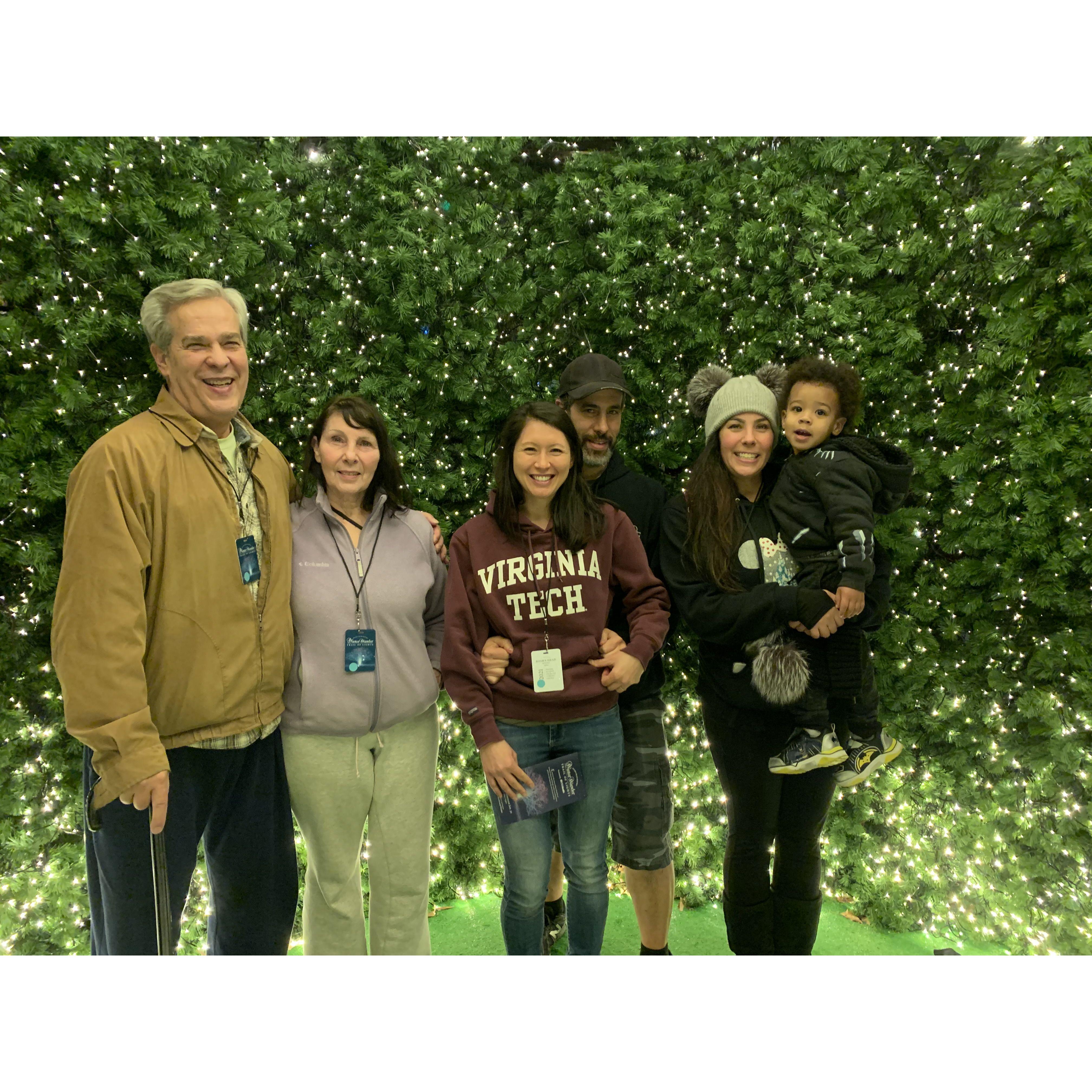 Boar's Head Christmas lights tour with Derek's family.