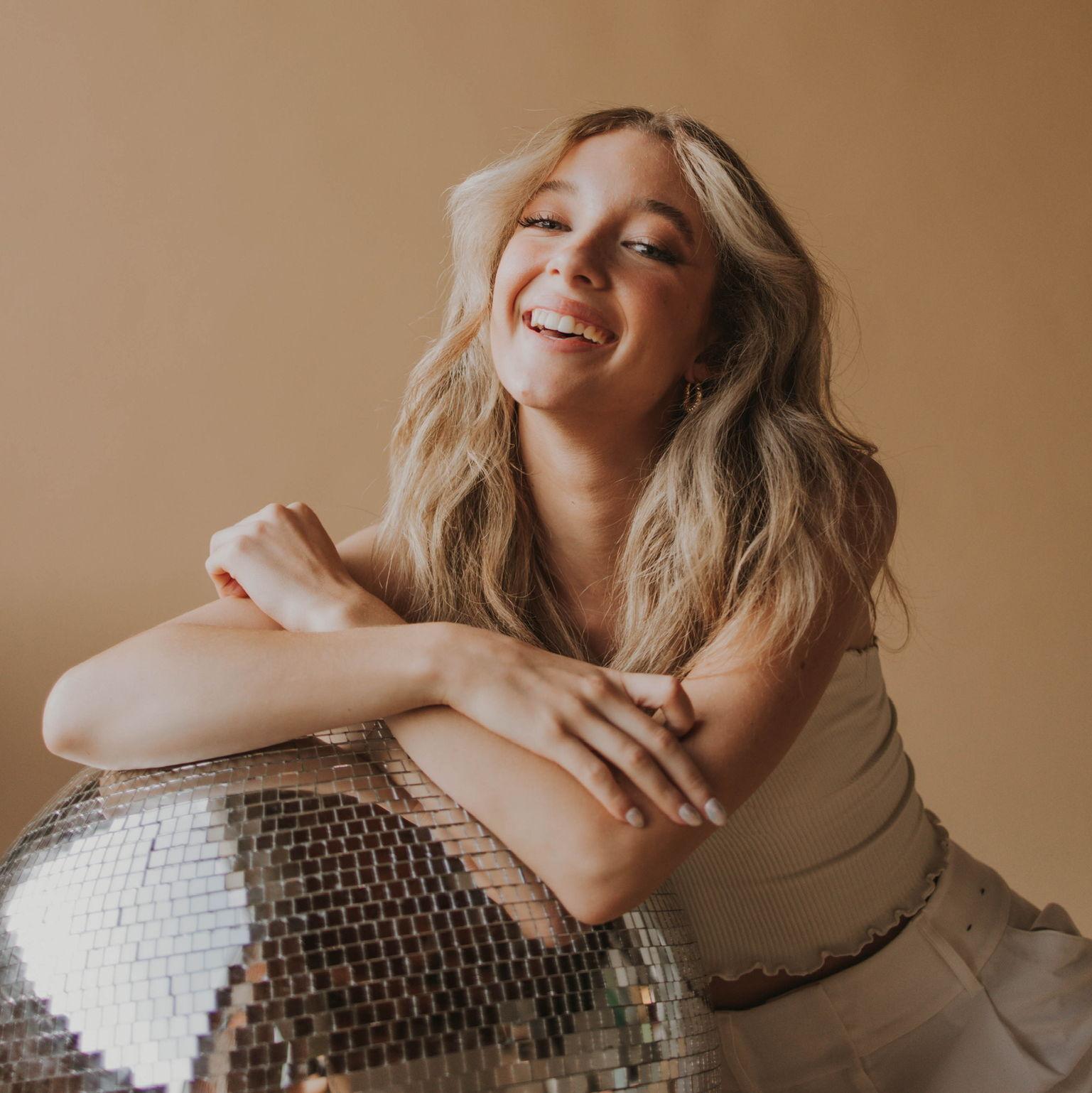 Abby
Maid of Honor
Fun fact: Abby's favorite food is a hot dog from a ballpark in Chicago. Abby has been my roommate throughout all of college and has proven to be a loyal, gracious, non-judgmental, and supportive friend! She points me closer to Christ & gives me such great advice. Some of my favorite memories with Abby are living out everyday life together, like getting matcha from our favorite shop in Phoenix! Abby can bust some moves on the dance floor--watch out!!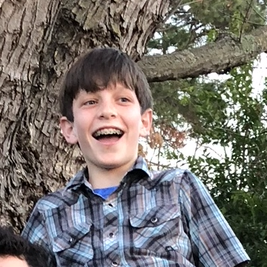 Troy
Best Man
Fun fact: Troy hid his own stuffed animal in a lunchbox when we were younger, and blamed it on me. Our parents grounded me. I've obviously known Troy for his whole life. From birth to his now Junior year of High School, he has always been the fun loving goofball of the family. We have definitely grown closer over the years and it has been crazy for me as a brother to see him all grown up now. I always look forward to going home and playing wiffleball games, tons of late night xbox, and Nerf wars. Everyone says we look identical but I don't think either of us will ever agree.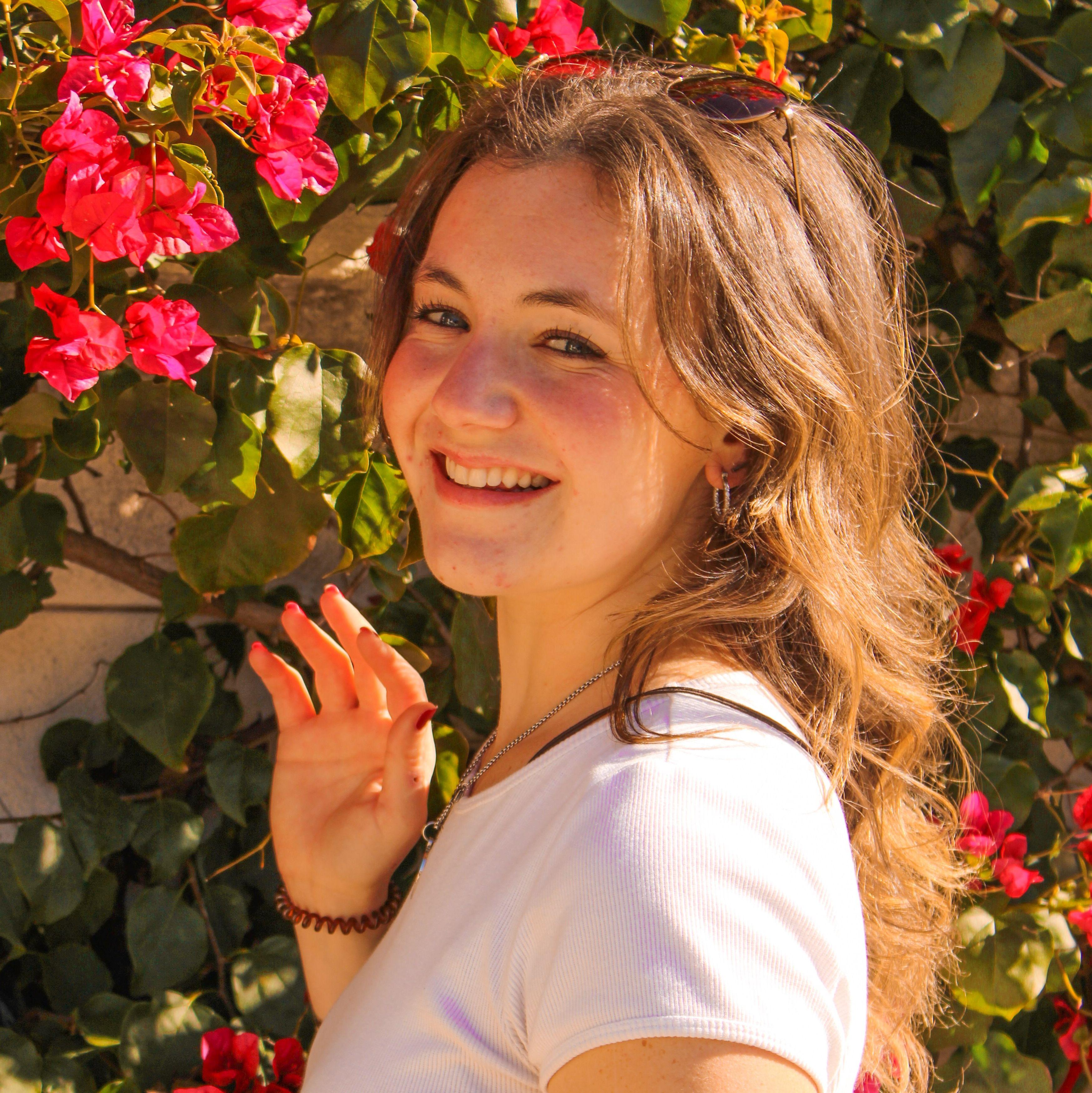 Catherine
Bridesmaid
Fun fact: Catherine wears socks to bed no matter the temperature or weather. I met Catherine during my freshman year of high school and we instantly became besties. She is like the sister I never had ;) Catherine's goofy personality makes everyone around her smile! She is caring, loyal, and always down for an adventure. My favorite memories with her are singing at the top of our lungs in the car & her trips with my family for vacation! I am so grateful to have Catherine as a friend and I'm even more excited to have her stand by my side!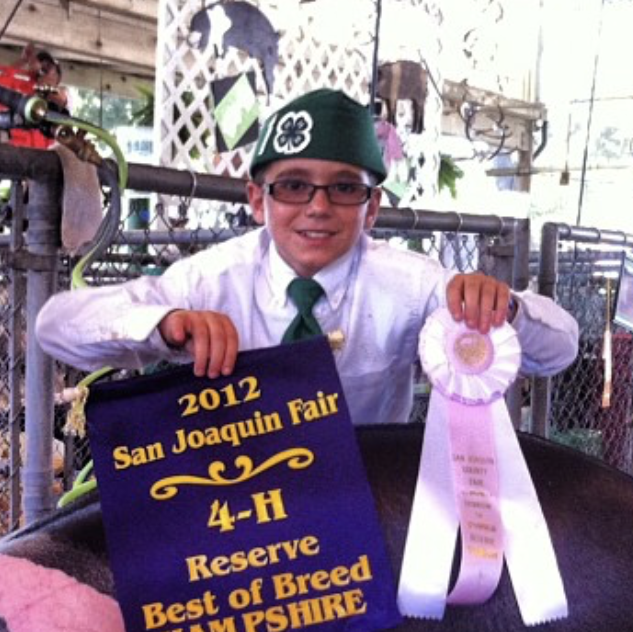 Austin
Groomsman
Fun Fact: 50% (at least) of Austin's diet consists of hot dogs and barbecue sauce. Austin and I met during the summer between junior and senior year and have been friends ever since. Austin is the most loyal friend that I have and I know I can always rely on him. He consistently beats me at madden and proves all of my football opinions wrong. When he isn't wrangling his pigs, Austin and I spend hours fishing and remaining undefeated as spikeball partners.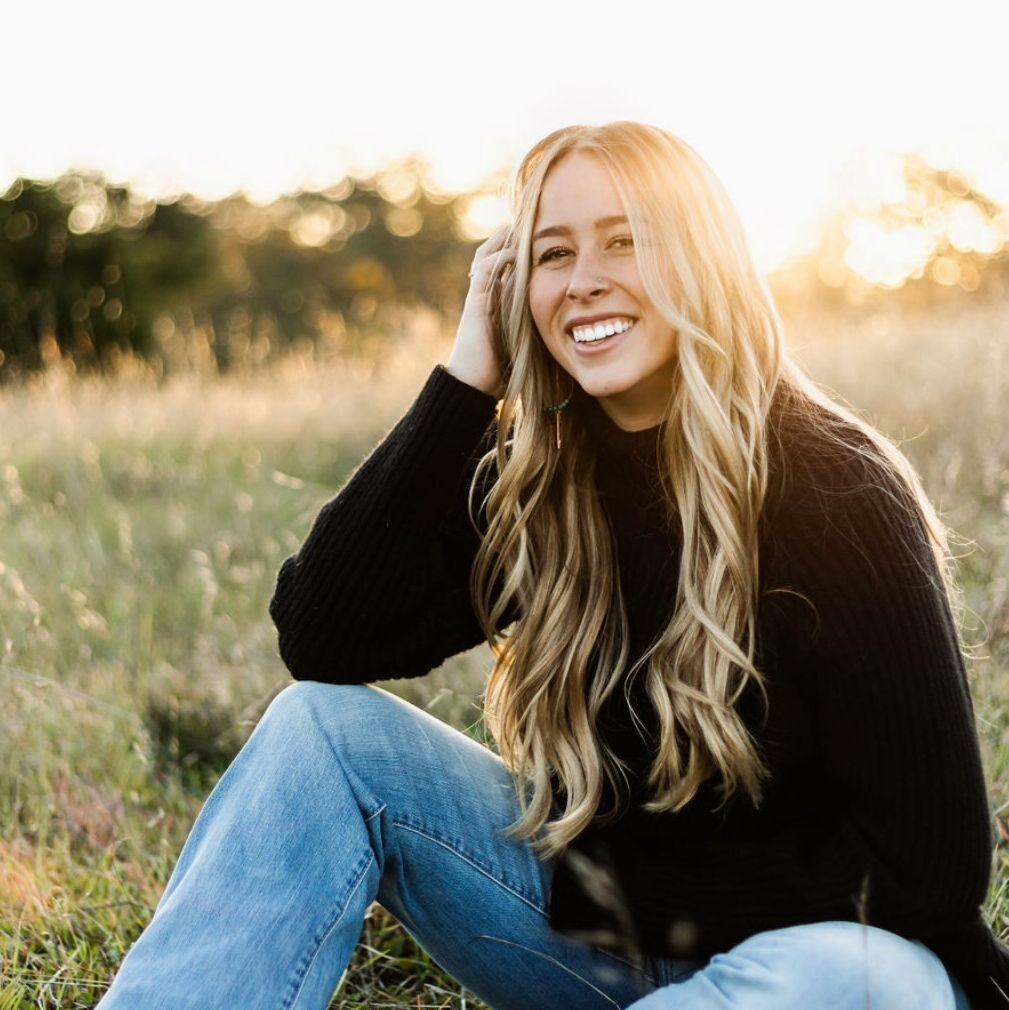 Daisy
Bridesmaid
Fun Fact: Daisy was involved in FFA growing up raising animals and competing. One year, on the way to fair, she accidentally gave her pig a heart attack by giving it too much cake. Daisy and I met in nursing school and I am so grateful to know her! People always say tough times bring you closer, and I believe the hardships of nursing school have definitely strengthened our friendships! Daisy unites people around her with her gregarious personality. She strives to put others before herself and always has a smile on her face. Her laugh is contagious so it is hard not to laugh when you're around her. Some of my favorite memories with Daisy include just going to class. She has an electric scooter and I have a long board so she lets me hold onto her shoulder and she pulls me to class! I'm so excited to have her by my side!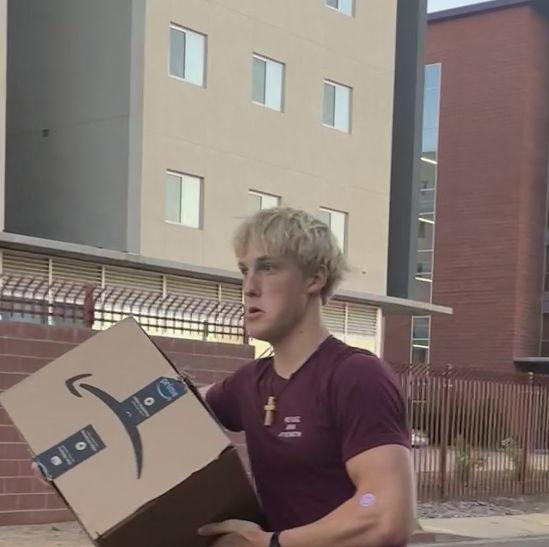 Andrew
Groomsman
Fun fact: Andrew is probably the smartest person I know, while also being the worst speller I know. He is also an excellent campfire maker. Andrew and I met through Camryn and Taylor while we were camping sophomore year. Andrew is down for anything, at any time. We've backpacked in the snow, done woodworking projects in the parking garage, and skied while hew wore jeans. From fishing trips to camping, Andrew will always be up for an adventure. He is extremely kind and is a model believer, which is something I hope to absorb from him as our friendship continues.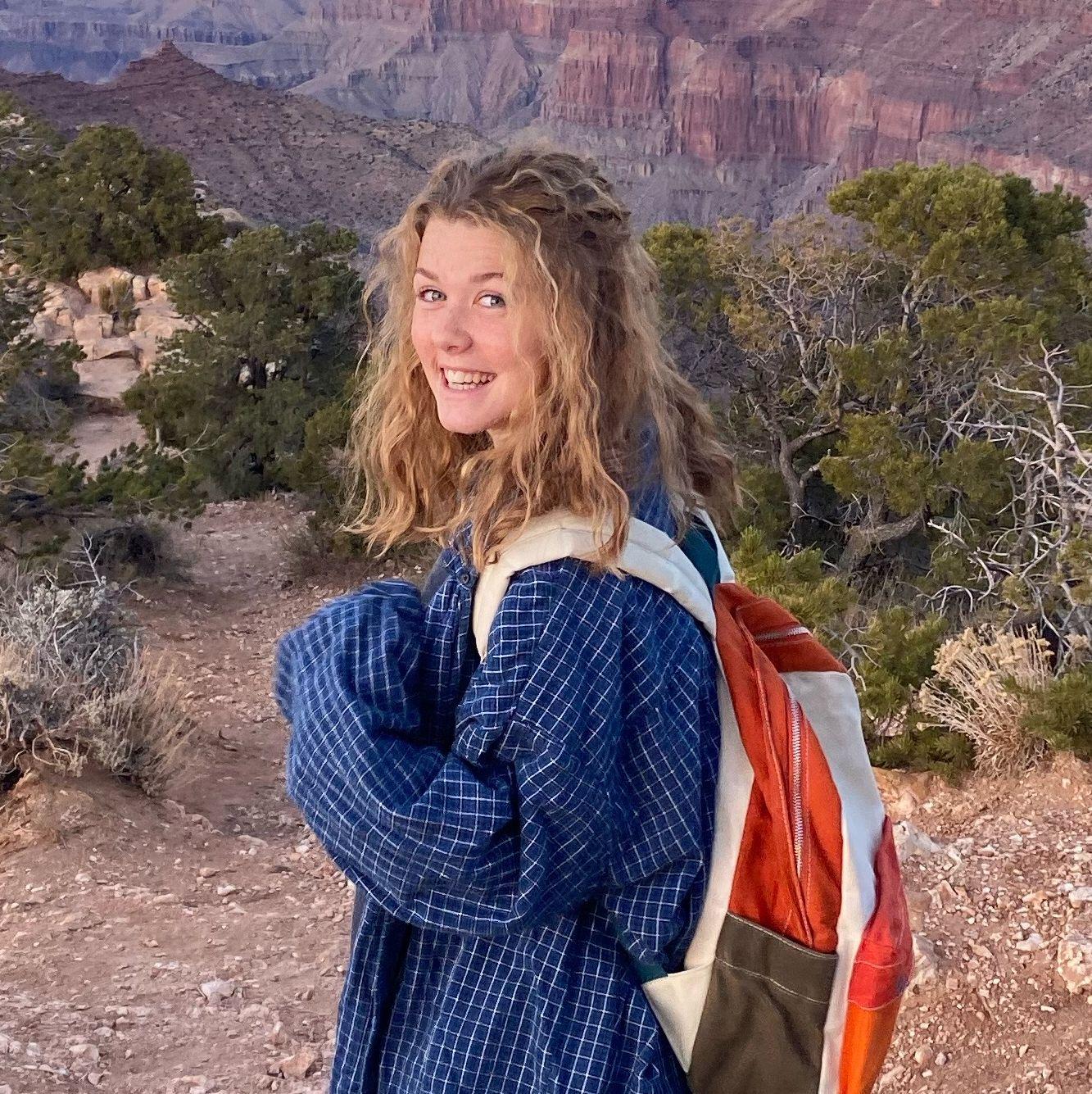 Taylor
Bridesmaid
Fun fact: Taylor has a life-sized cardboard cut out of Harry Styles that has lived with her all of college. I have known Taylor since freshman year of college and I know she will be a forever friend! Taylor is the type of friend that will drop anything for anyone. She is sincere, kind-hearted, and intentional! She exudes the light of Christ in all that she does! My favorite memories with Taylor always include us camping! Her and her boyfriend Andrew are Trent and my adventure buddies!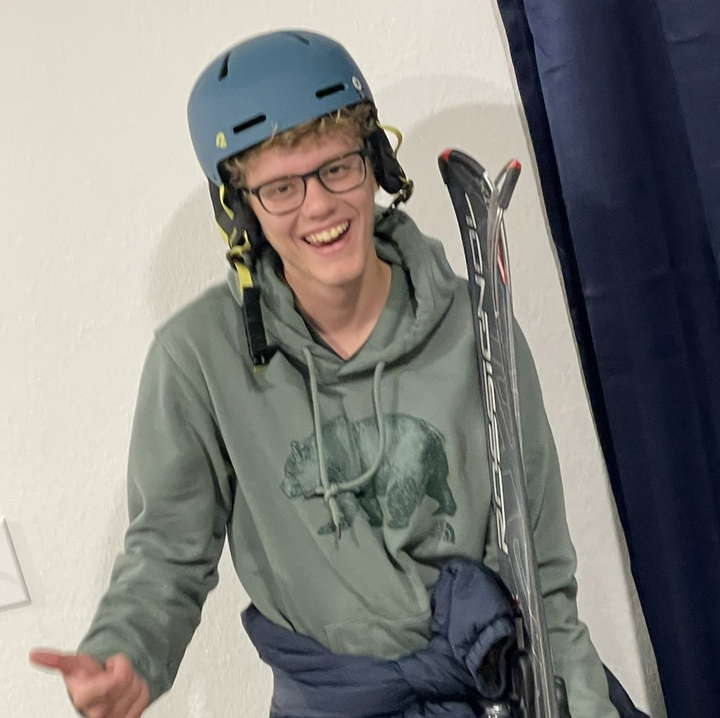 Liam
Groomsman
Fun fact: Liam grew up in India. He also does not own a comforter. Other than my real brother Troy, Liam is the closest thing I have to a brother. We do everything together. The teasing, adventures, and just hanging out have been a daily part of my life that will be really hard for me to get used to not having. I can always knock on his door, no matter the time, and know that he will be ready to go (no matter how annoyed he might be that I woke him up).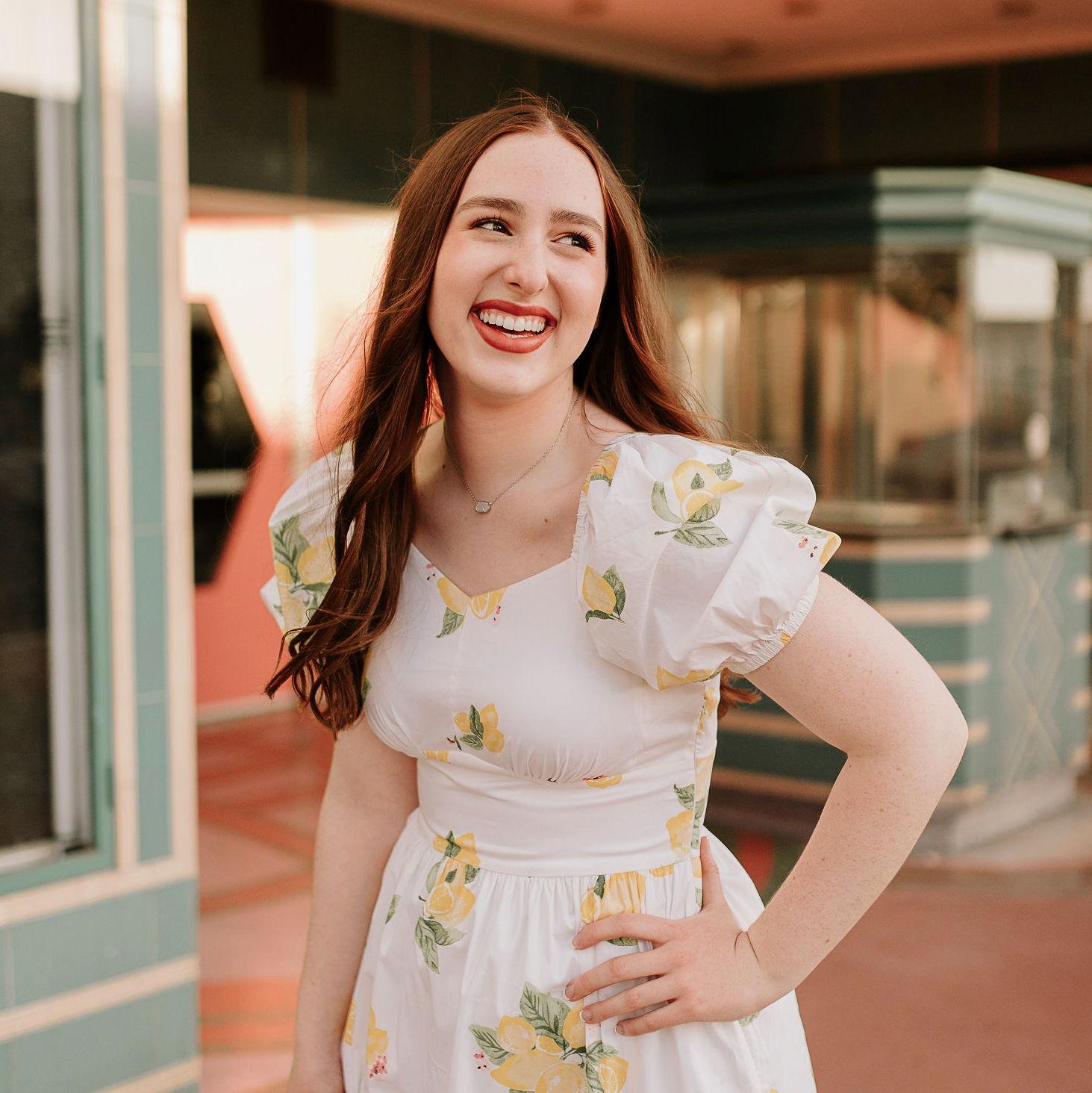 Tristan
Bridesmaid
Fun fact: Tristan says she is a Disney adult! I met Tristan through theater at 12 years old! We've shared so many experiences through theater competitions, going to the same high school, and many sleepovers! One of my favorite memories with Tristan are our trip to Atlanta, Georgia for theater. We were so deliriously tired that everything became funny and we couldn't contain ourselves. Tristan is kind, genuine, and intentional! I am so grateful to have her stand by my side!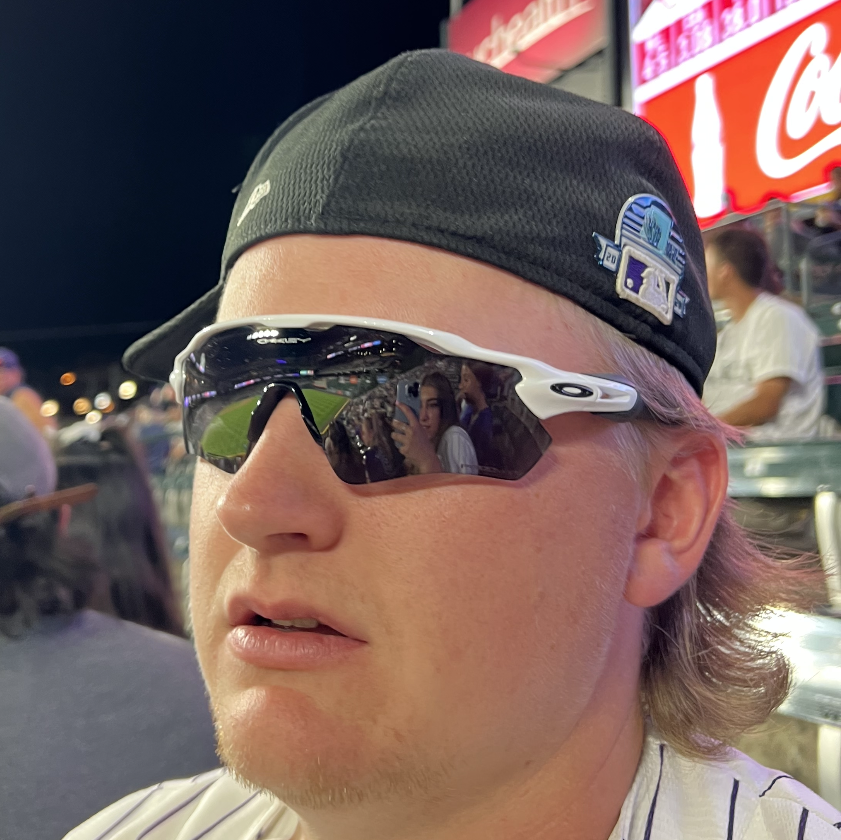 Logan
Groomsman
Fun fact: Logan is the proud owner of a mom car. (2010 Ford Escape Platinum) Logan and I met freshman year playing volleyball and have been buddies ever since. Logan and I can talk about anything and I always know that I can count on him to have hours long conversations about the most random topics. Logan has a model character and is an excellent partner in his own relationship. I will always look up to the way he treats his girlfriend , Raquel, and hope to absorb those qualities into my marriage. This will be the only time I admit it, but Logan is the best Smash Brothers player in our friend group.