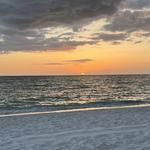 Vanderbilt Beach
North Naples, FL
When in Florida... go to the beach! You will find easy parking, sun, sand, and a lovely view of the ocean.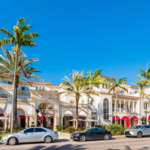 5th Avenue South
5th Avenue South, Naples, FL 34102
One of the most popular areas in Naples, this is the perfect street for a lovely stroll. Enjoy the shops, restaurants, and essence of downtown Naples.
Mercato District
9118 Strada Place, Naples, FL 34108, (239) 254-1080
Excellent for shopping, dining, and a nice latte from Narrative Roasters.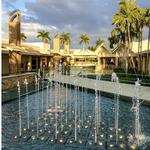 Waterside Shops
5415 Tamiami Trail North, Naples, FL 34108
Ideal galleria for luxury shopping