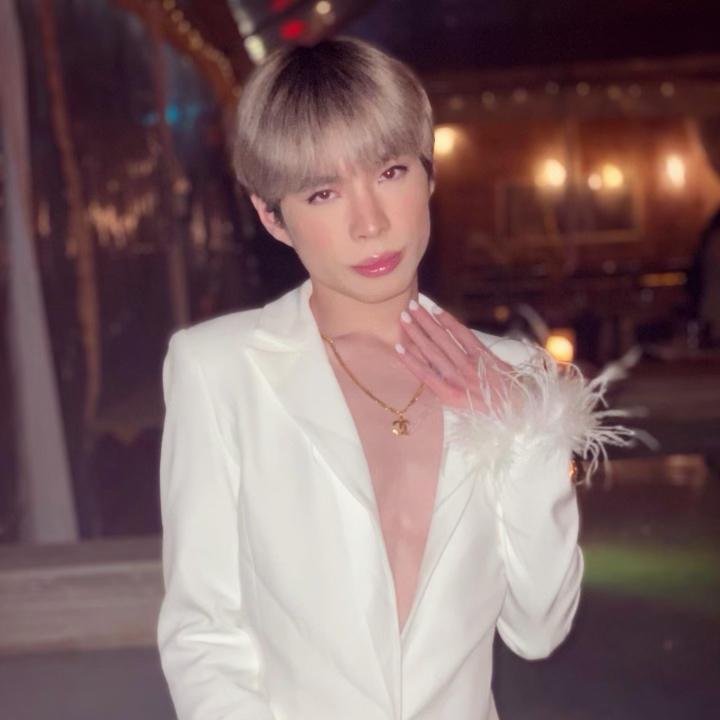 Khoa Lam
Maid of Honor
My name is Khoa. I am Thy's little brother. I am one of the maid of honor. I'm the bad b**** of the group. I have known Thy my whole entire life. I feel like our relationship have been developing and improving since we started to open up to each other more. Since I started living in New York. We are in constant communication/FaceTime with each other. Thy and I share so many things similar to each other. We are such alike in many ways. Since we grew up with each other. I like fashion and beauty. And Thy is my number 1 go to person for opinion/expertise. We have so many moments with each other. From the happy to the sad memories. I remember when my sister was pregnant and when she had Adam/my nephew. We use to go to dinners and movies back in high school. I don't have any party tricks. But I like to come out and show out. This outfit is always going to be fire. So excited to share this memorable moment with my sister. And I am grateful to be have been selected to be one of her maid of honor. And I can't wait to see her marry her life partner.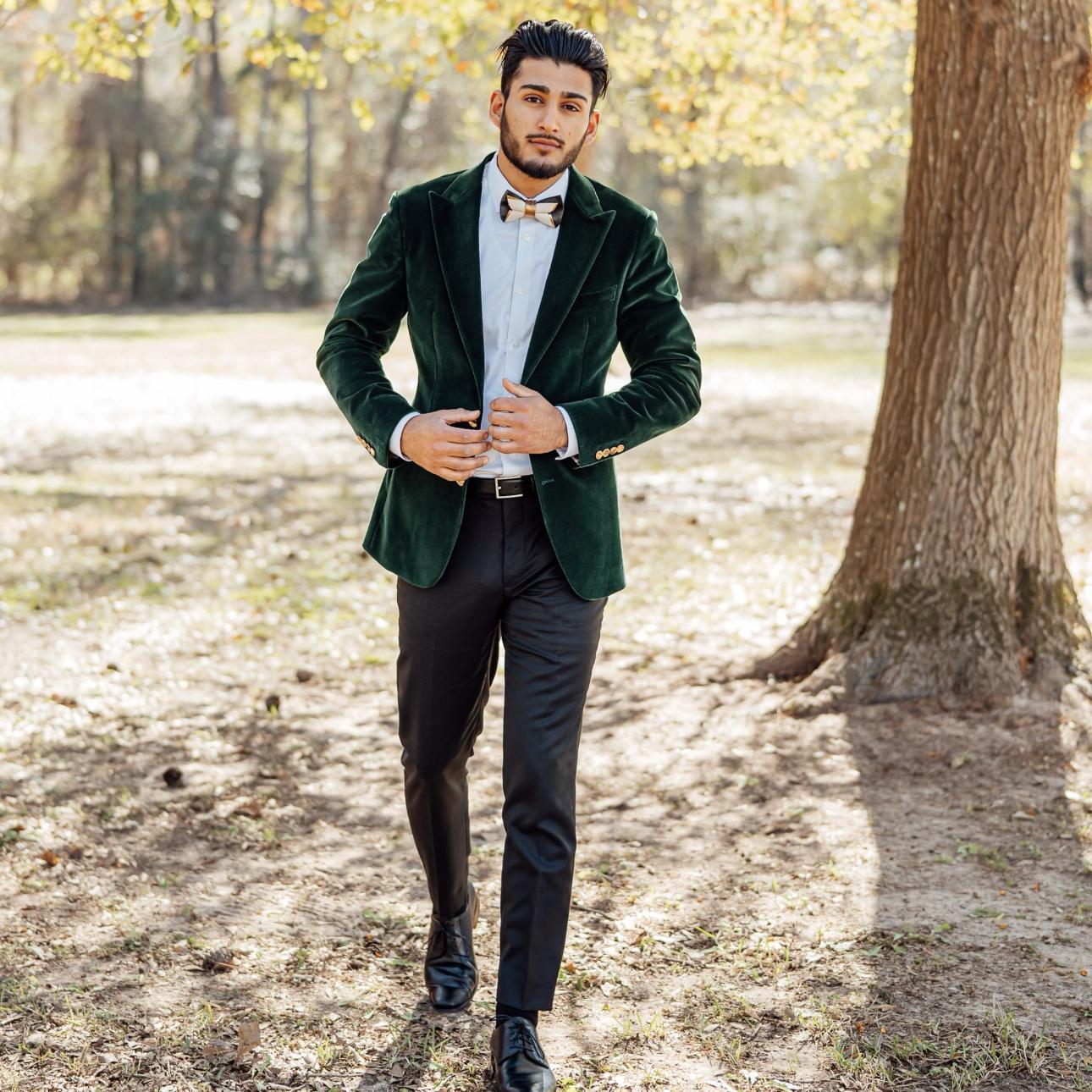 Tanvir Bhogal
Best Man
Hello! Hola! Sat Sri Akaal! My name is Tanvir Bhogal and I am the younger brother of the groom! Manny and I were both born in England and traveled to the states at a young age! As we grew up together, like most children, we wreaked havoc for our parents! Through it all, we developed a great brotherhood that still grows day by day. I now live in Conroe, where I own a speakeasy, and operate a liquor catering service that specializes in weddings! I'm the only one in our family that still resides in Texas, all the other fools seceded. I love dancing, playing sports, and making killer drinks! I'm honored to be a part of Manny & Tay's celebration of unity! Above all, I'm glad my brother found someone who's going to put up with his BS!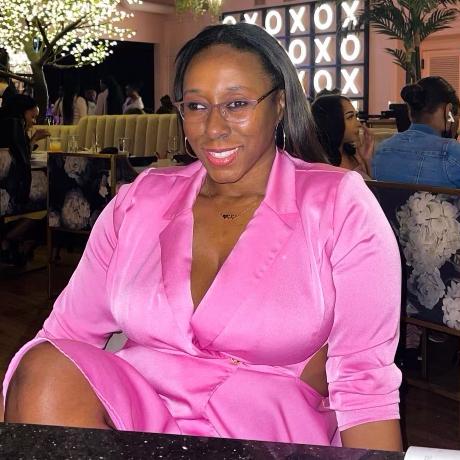 Kianna Lyles
Maid of Honor
My name is Kianna. I'm one of the maid of honor. Also known as the diva of the group. And the momma of the group! lol. All jokes aside. I've known Tay going on half a decade but it feels like a lifetime. Our friendship developed over the surprising honor of her asking me to be the Godmother to her beautiful sweet son Adam. Over the years Tay and I have shared many memories, laughters and tears. She is my travel partner, partner in crime, sister and best friend. It's amazing to see how much we have grown and the things we have taught each other over the years. I So elated to see her finally find her life partner and best friend. I'm Soo grateful to be apart of this special moment in your life.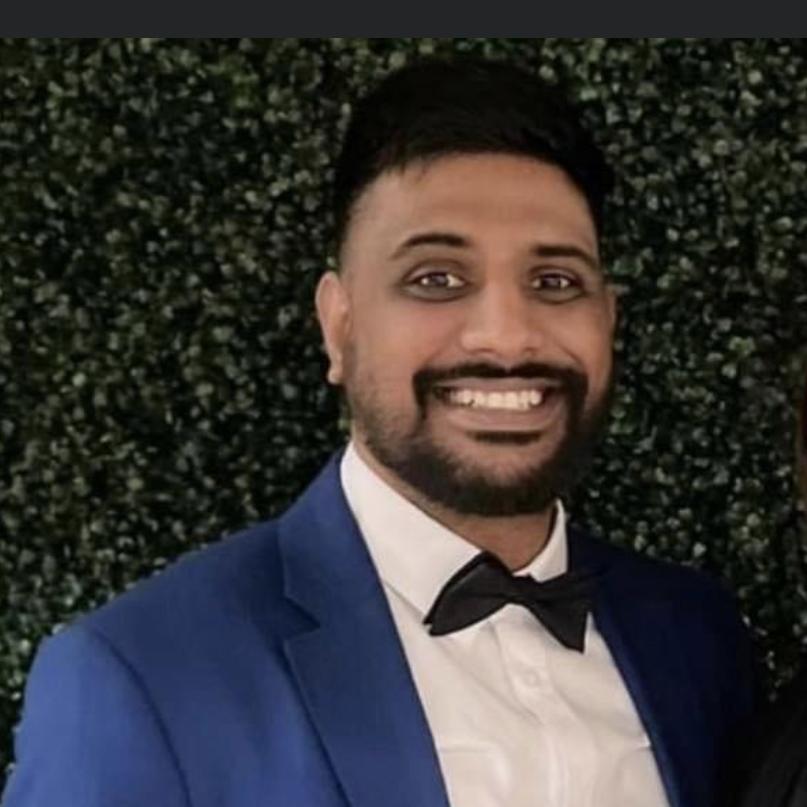 Aakash Gandhi
Best Man
Wazzzz aauuuppp! My name is Aakash but I go by Kash. I have known Manny since we were freshman in high school! Manny and his family lived directly behind me and we met when a ball was throwen over the fence and I was trying to retrieve it. Through the years our friendship grew into a brotherhood. Of course Manny was the better looking one and was very popular in highschool. We always played basketball at his house and he always beat me. Manny has always been a great athelete and would always beat me in one on one basketball. When he went to college he always kept in touch with me and made sure to meet up with me everytime he came home. Manny is one of the most impressive people I know, and I am soooooooooooo lucky to have him as a bestfriend and brother! Excited to be part of Manny & Tay's big day! P.s. i was too lazy to write my introduction so Manny wrote it for me.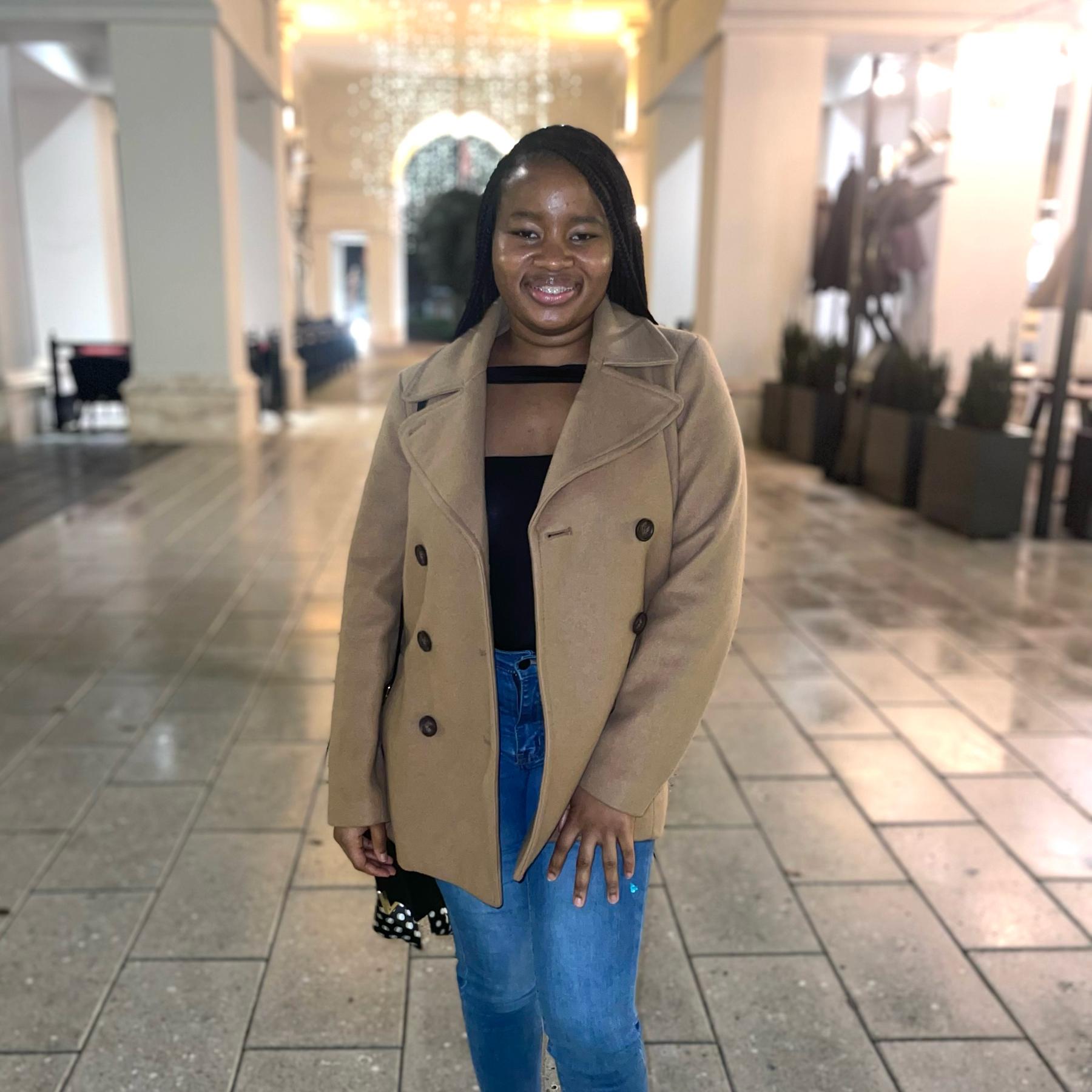 Fanta Sano
Bridesmaid
Hi my name is Fanta ! I've been friends with Thy for over 10 years and I'm so excited for you big day and thank you so much for making you apart of the wedding! Well we met in 9th grade at Ben L Smith High School. Im not sure which class it was, maybe it could be Math class I'm not sure lol. But since meeting each other we used to hang out all the time in school and out of the school by going to the mall or going out to events. We've been through many ups and downs and still was able to keep in touch after you moved to Durham in 10th grade. Not many friendships last that long and I'm glad we were able to keep in touch no matter the distance between us. I think one thing I love to do is EAT! Whenever we meet we always go to a restaurant and I love trying out new things. I love to read a good romance book and hang out with family and friendship ! We've had so many memories together such as going through high school and past relationships and just getting over those. I'm so glad to be one of your bridesmaids for your big day and I hope for a very happy after with you and Manny!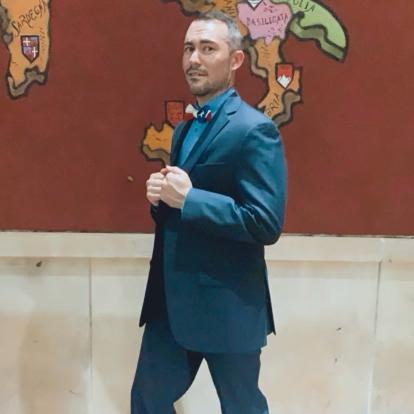 William Fletcher
Groomsman
I am Will but most call me Fletcher, I like guns and short jean shorts! Time rewinds back to 2016 I met Manny at a MSU prep rally early in the day before the football game later that day. He was a very popular fellow as he had just initiated rush into our TKE fraternity. He was eager to meet new people from other organizations on campus so we walked around together not knowing we laid down a philanthropy to bridge a friendship that last a decade in the making. I can't wait to celebrate this day with beginning a new chapter in his life.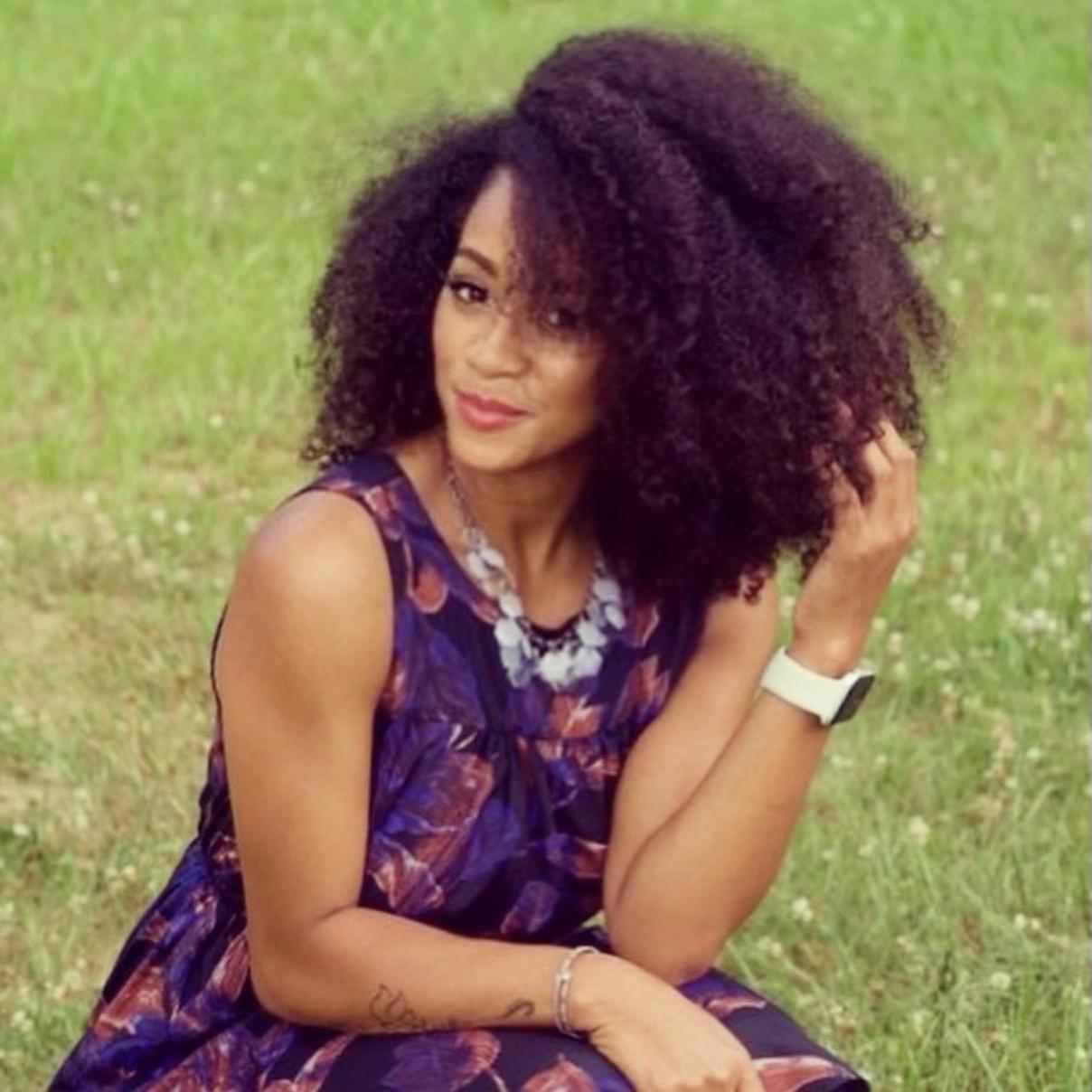 La Nita McCain
Bridesmaid
My name is LaNita. I am Tays Highschool Bestfriend. I'm one of her bridesmaids she was just one of mine during my wedding in November. Tay has been my best friend for nearly a decade now after first meeting in high school. Sharing a love of food, shopping and fashion to becoming moms and our children becoming besties. Tay is one of the most loyal people I know, and I couldn't be happier to have her as a forever friend. I'm so excited to be standing by her side on the day she marries the love of her life. I love Tay for her huge heart, cheeky sense of humour and ability to find the funny side of every situation! To love, life and happily ever afters! Love you Tay Tay!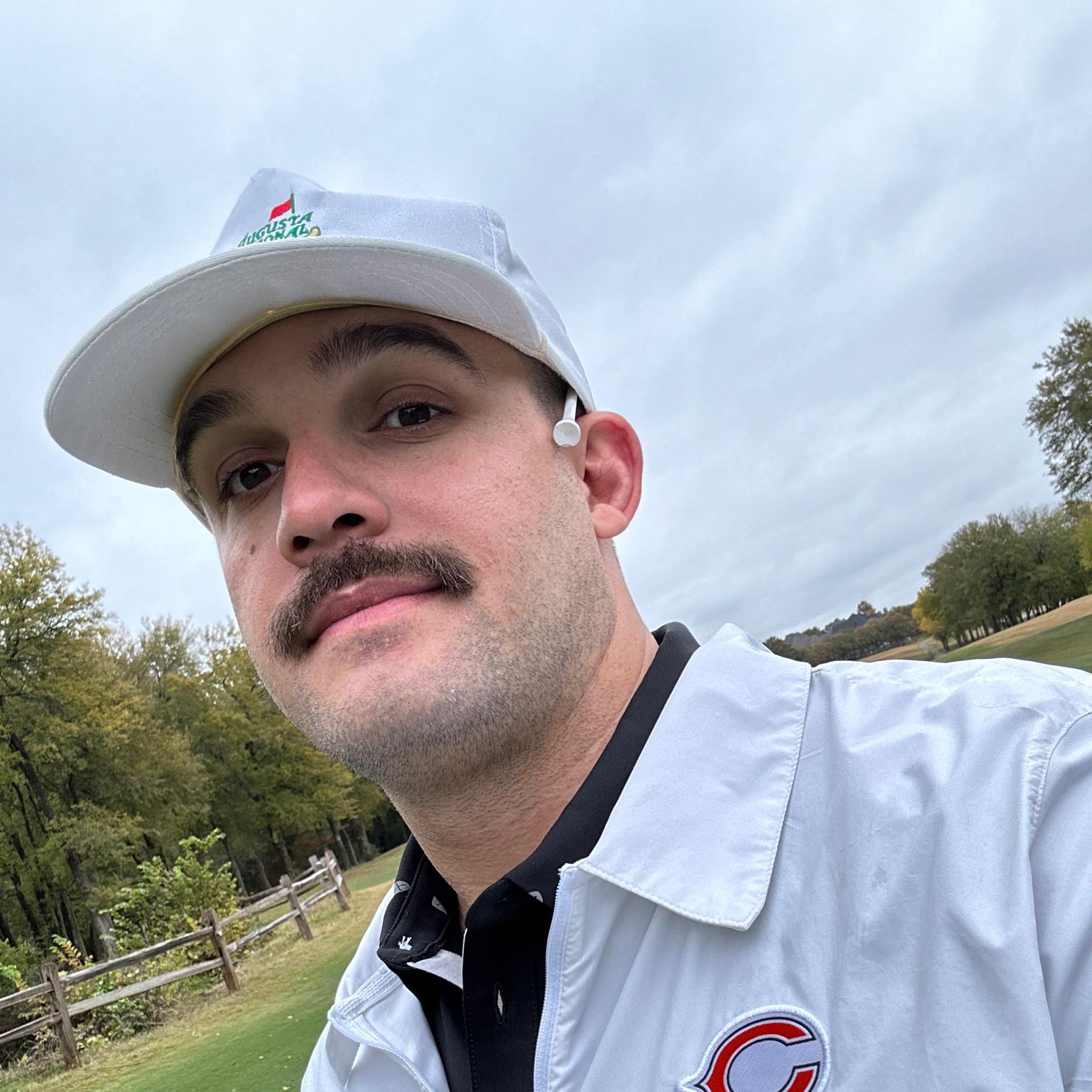 Trey Holt
Groomsman
Hey y'all my name is Trey and I'm here for a good time! I have been one of Manny's good friends for years now. We met at Midwestern State in our fraternity, but we didn't become close till the end of my time in Wichita Falls. Once he moved to the DFW he, Will and myself became the 3 amigos! Manny has been there for me through the good and bad. It is an honor for him to ask me to stand up in front as he starts a new adventure! I truly can't wait to be up there to help celebrate the love and life he and Tay are about to embark on. I'm here for it now and plan to be here for the long haul! Love this guy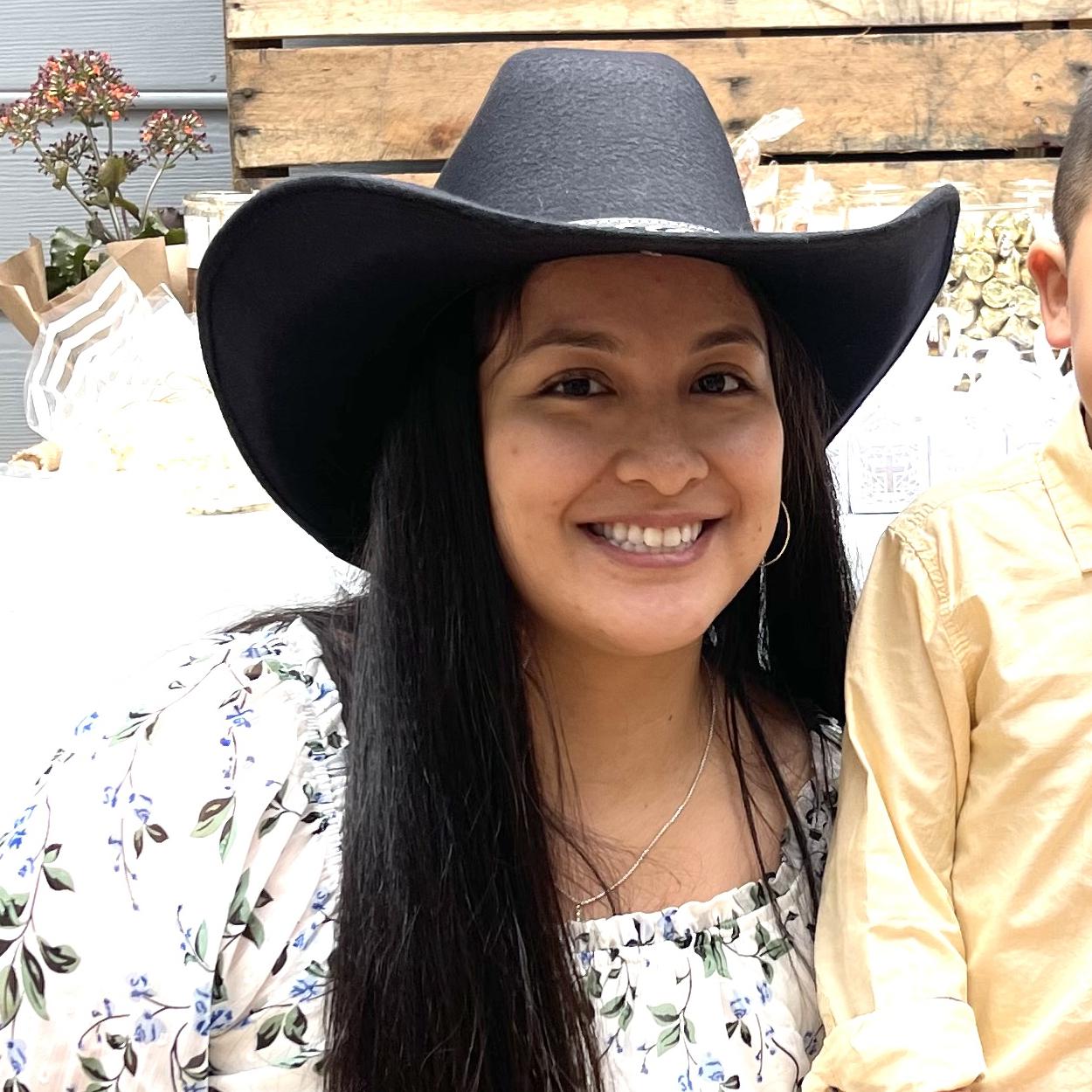 Mayra Torres
Bridesmaid
Hey! My name is Solmayra but feel free to call me Mayra ( not Myra). Ive been friends with Tay since I was 2 days old (I'm two days older) but our friendship took off when we were introduced by kianna in 2019. I'm over 5ft tall by a quarter inch. My favorite quote is "metele sazon, batería y reggaetón."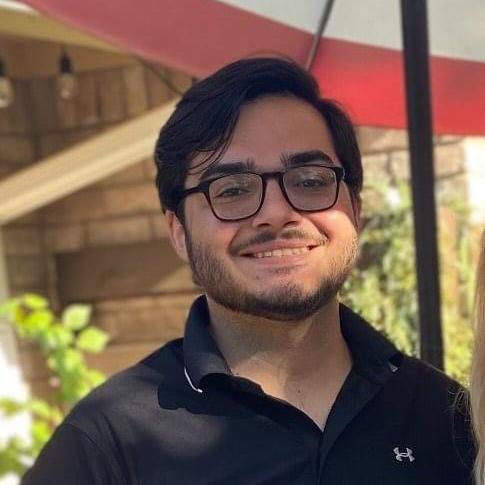 Xavier Esteban Baena
Groomsman
Hello , I'm Xavier you know the first time i met Manny was actually at fraternity event where we got to meet our bigs and we were picked to be twins it was cool knowing i was going to have someone going through this with me especially since i knew next to no one, and Manny knew everyone, funnily enough we became fast friends there are countless nights i stayed at Manny's house and countless stories remembered and forgotten if you catch my meaning. I've always felt lucky knowing i have best friend and a brother in Manny.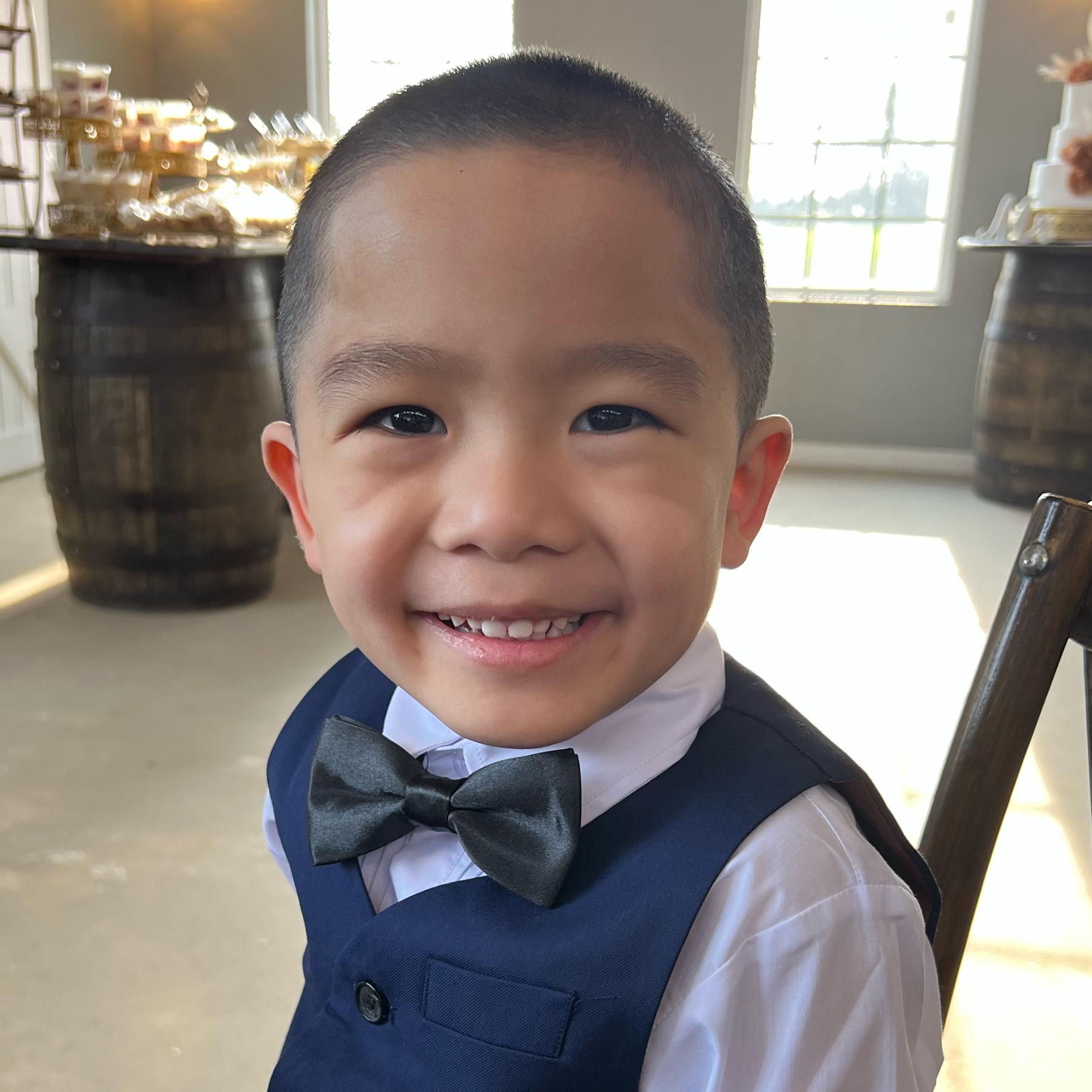 Adam Truong
Ring Bearer
"My name is Adam and I love Mommy & Manny"