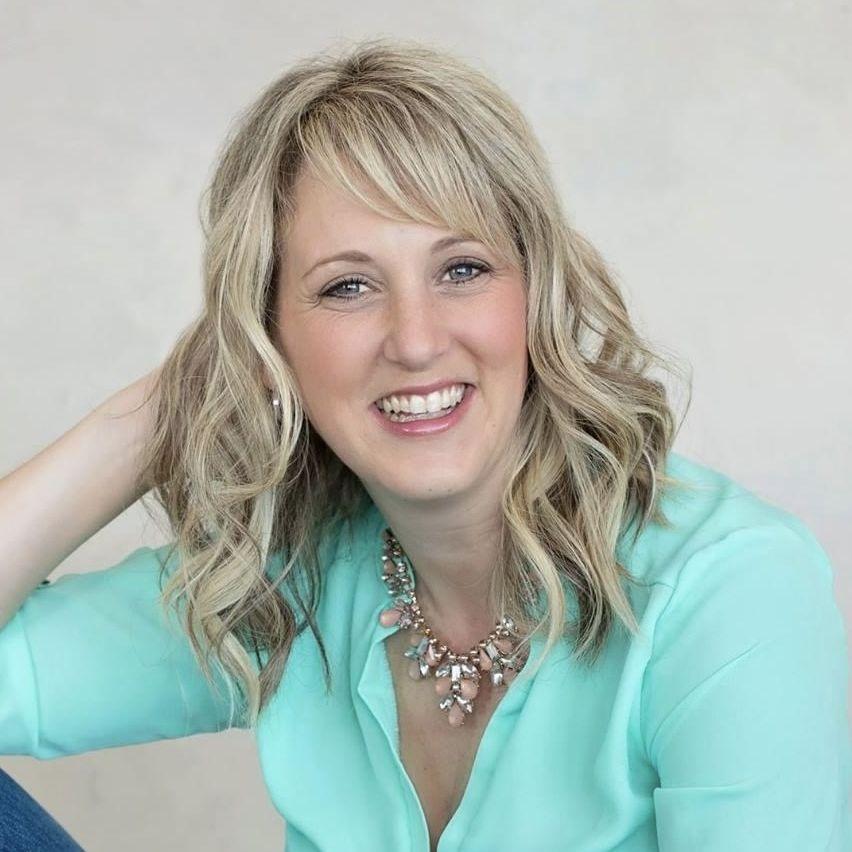 Ronda Baltzer
Maid of Honor
Being the bride's matchmaker, she remembered Dom from years before and thought they'd be great together. Oddly enough, they started talking about a month later. Ronda was OVER the moon!!!!!! 😂 Ronda is the life of any party and she loooves to dance so watch out for her on our dance floor 💃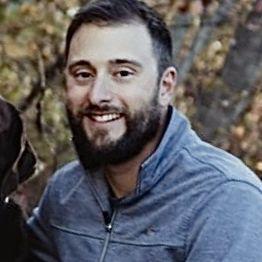 Tyson O'Brien
Best Man
Tyson grew up down the road from Dominic's. They hit it off in Kindergarten and have been best friends ever since.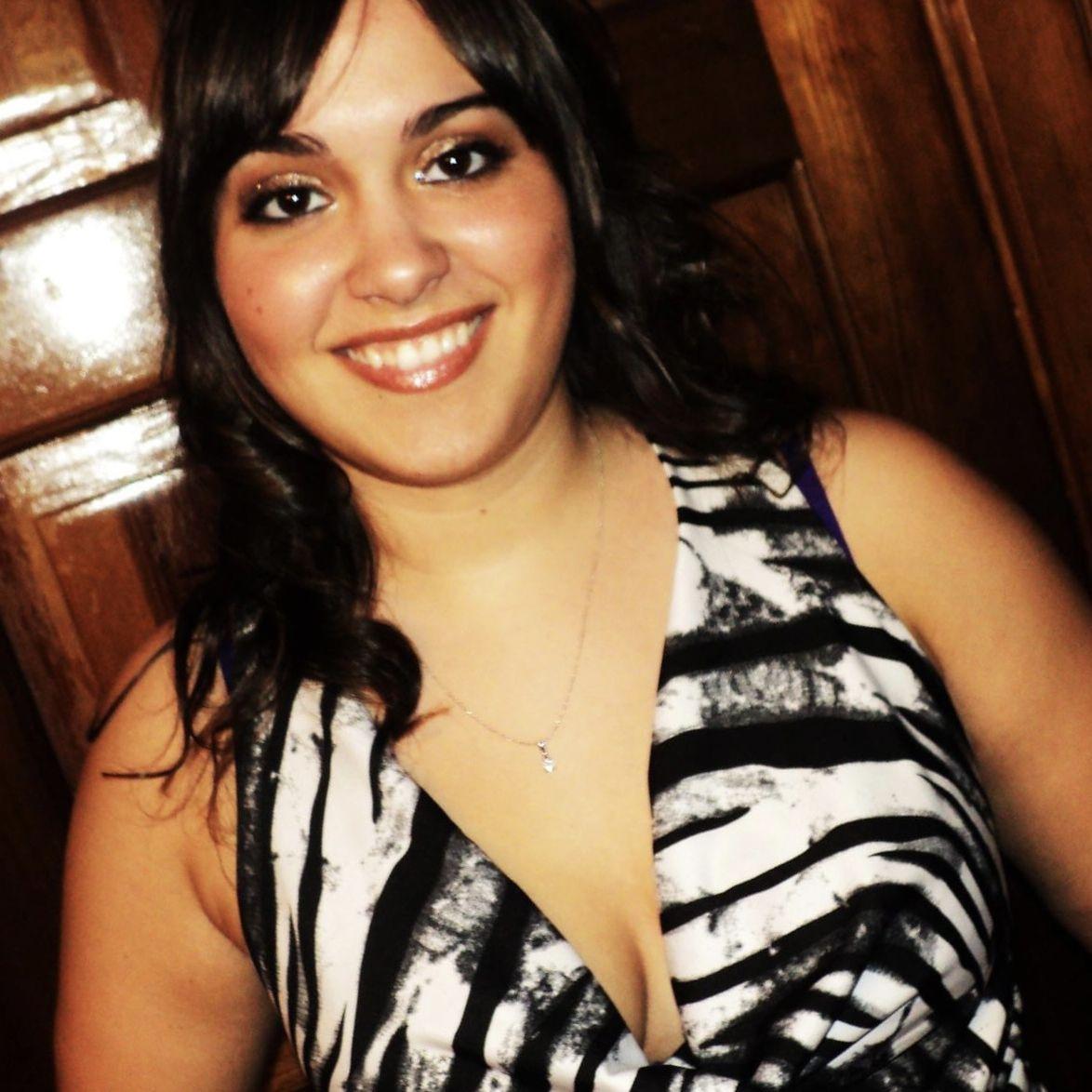 Maryse Breau
Bridesmaid
Stacey and "Maurice" 😉 go way back, the only childhood friend she kept in touch regularly with since moving to PEI.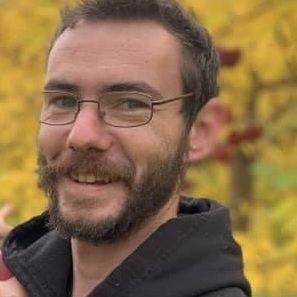 Travis Wells
Groomsman
Dominic and Travis met over a decade ago and Dominic has been putting him to work ever since.. He still keeps coming around so I guess that's what you call a true friend! 🤣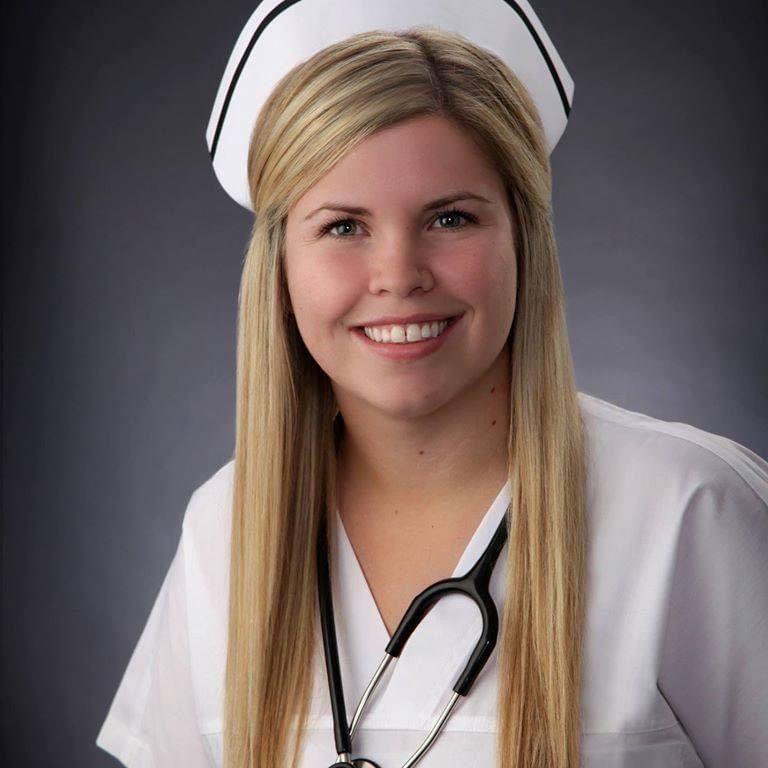 Jenna Gallant
Bridesmaid
As a sister-in-law and a friend, Jenna would do anything for you. She is a great mother, nurse, hockey player, and just all around sweetheart but she can be feisty when needed 😂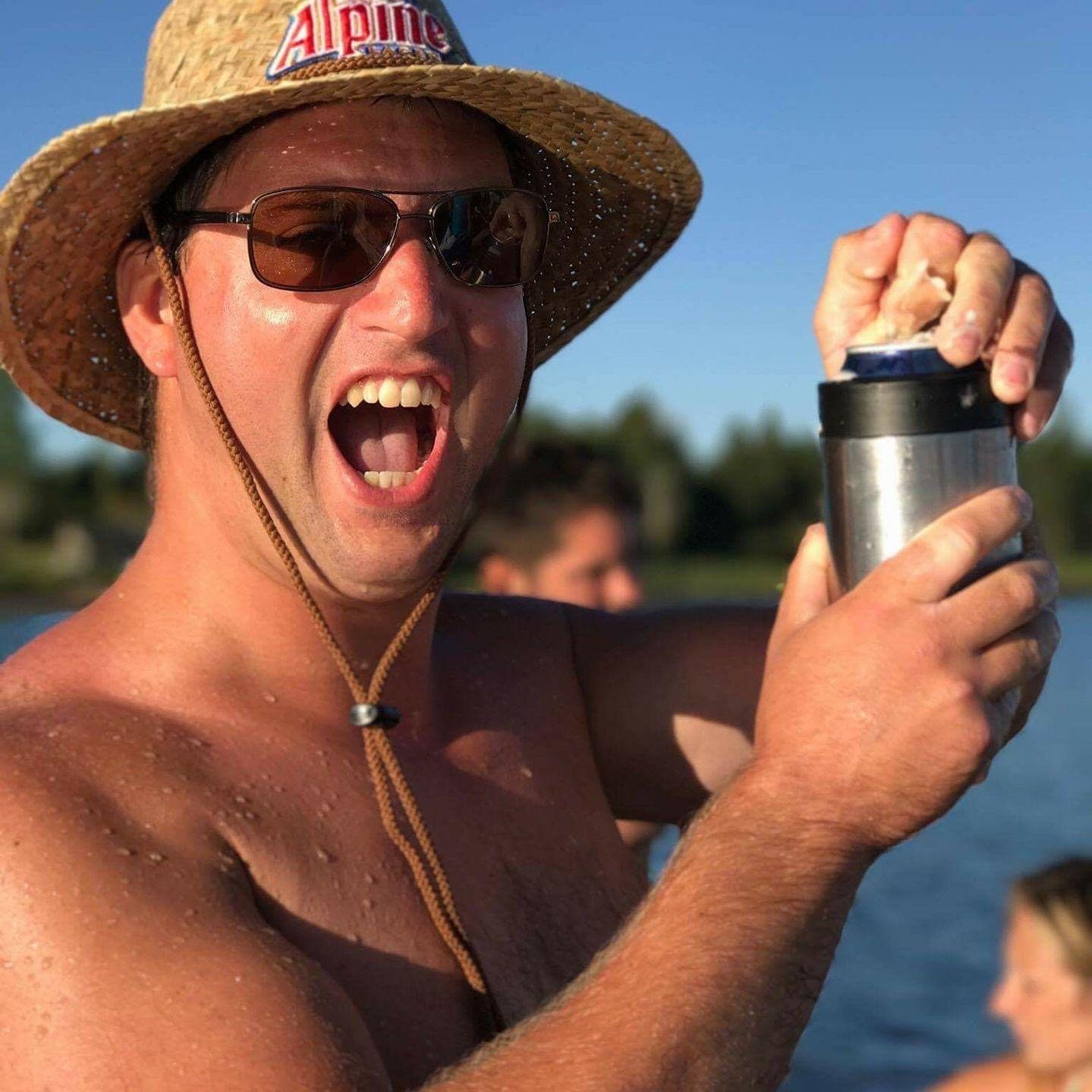 David Gallant
Groomsman
Brother of the groom, David is one of a kind. You'll never meet a more blunt and straight to the point person. Always making everyone chuckle.
Amanda Ballum
Bridesmaid
Friend, shopping buddy and neighbor, Amanda and Stacey are birthday twins with a few year difference. 😉 She's always up for a good time and will most definitely be the life of the party!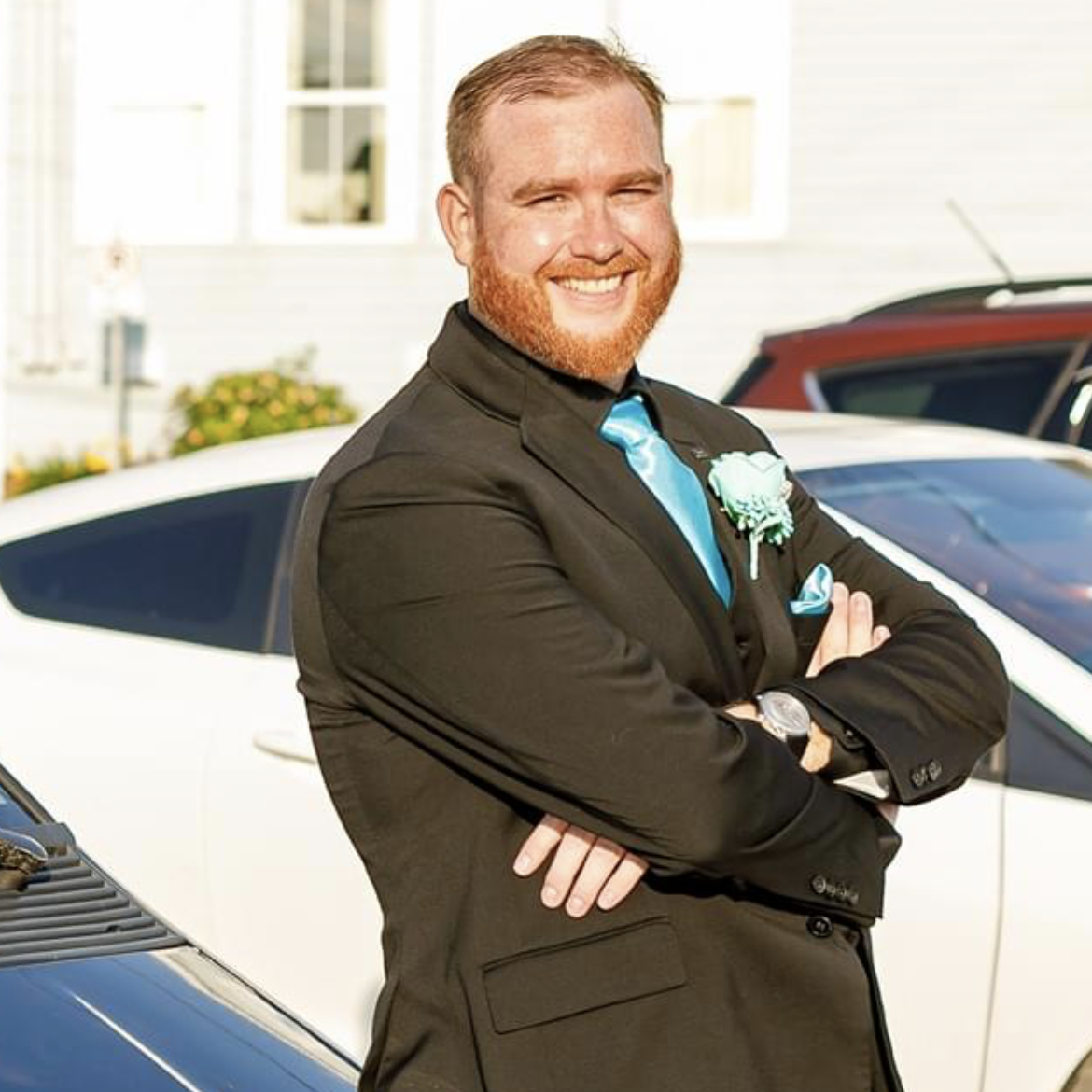 Brett Bowness
Groomsman
Brett. Last but definitely not least, Brett is a down-to-earth, friends with everyone (literally don't think I will ever meet someone who dislikes him), short stories turned long, he is a great story teller and always a joy to have around!!!!! Cannot wait to hear his speech 😂😂