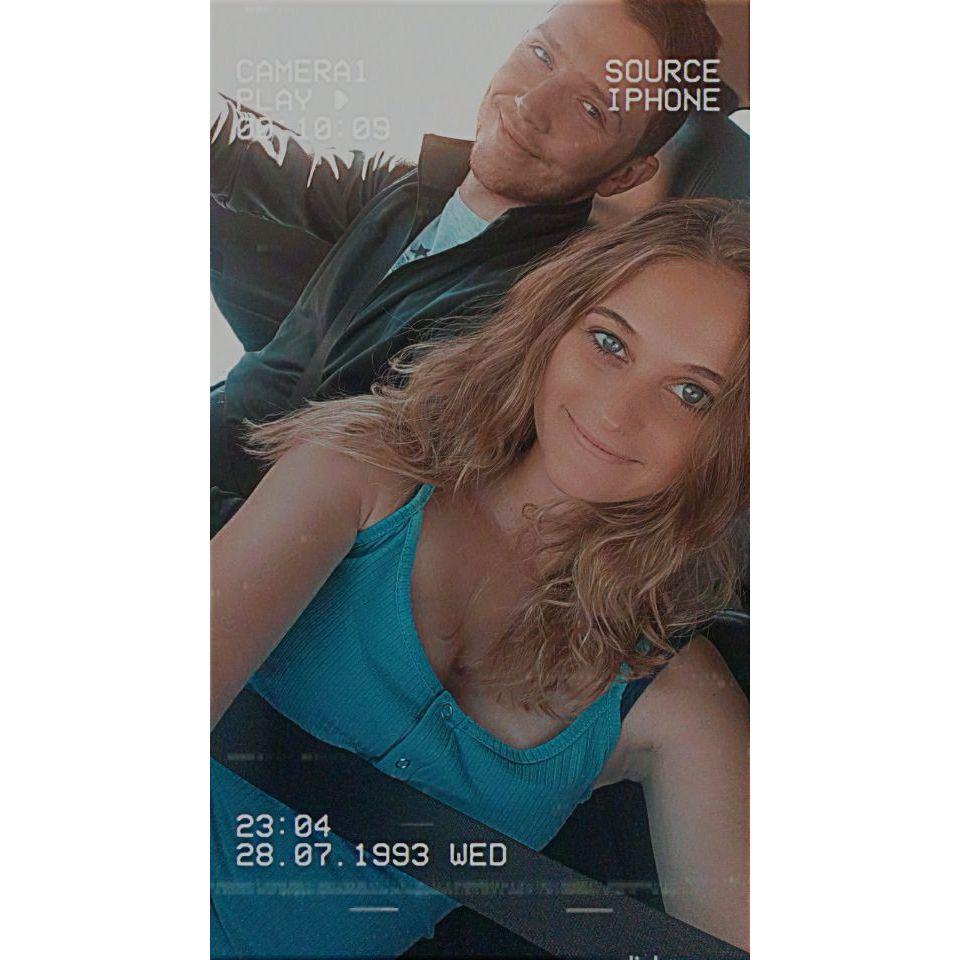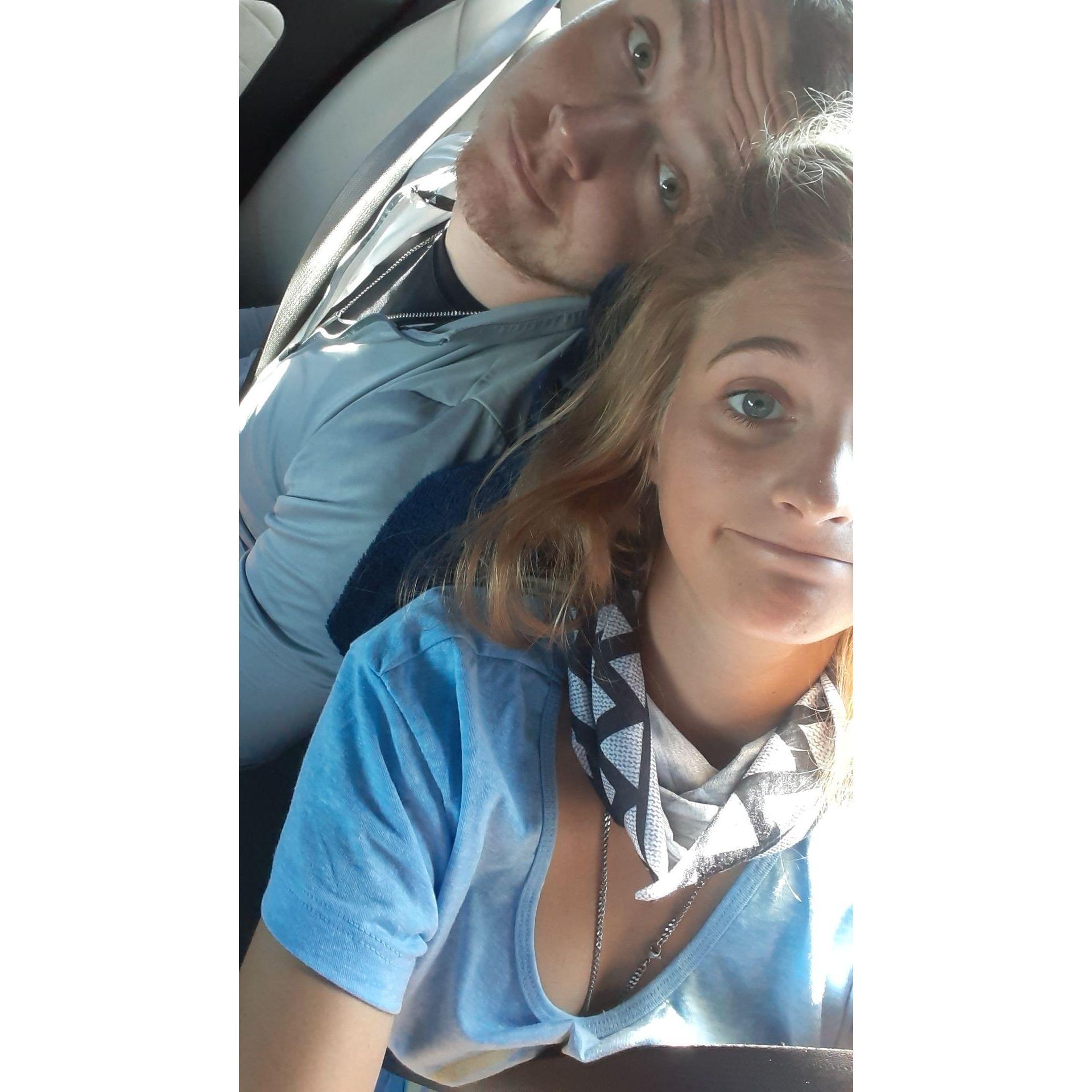 We were in for a 12 hour drive to the lake house in Minnesota!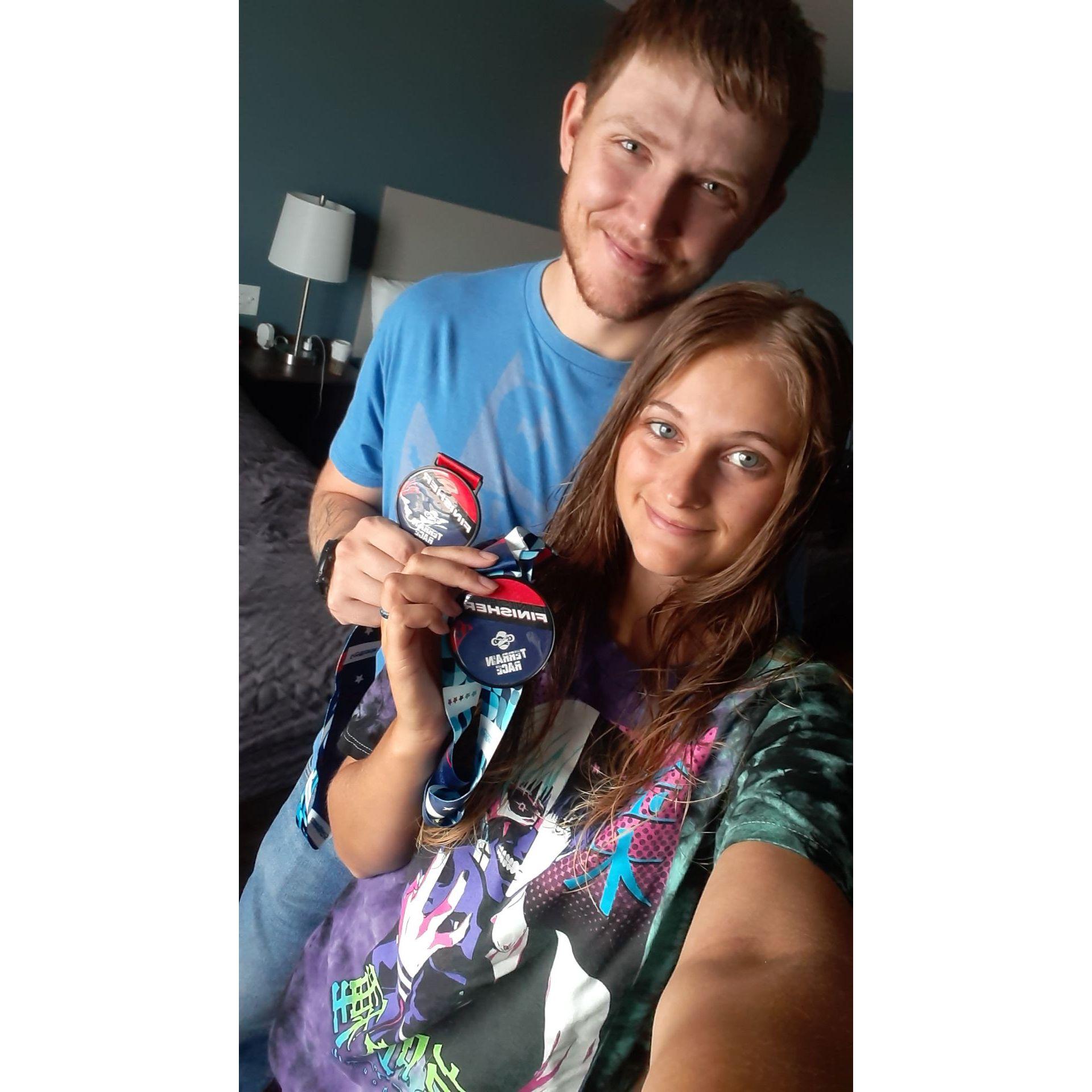 We had just completed a 5K mud race in Denver 2022.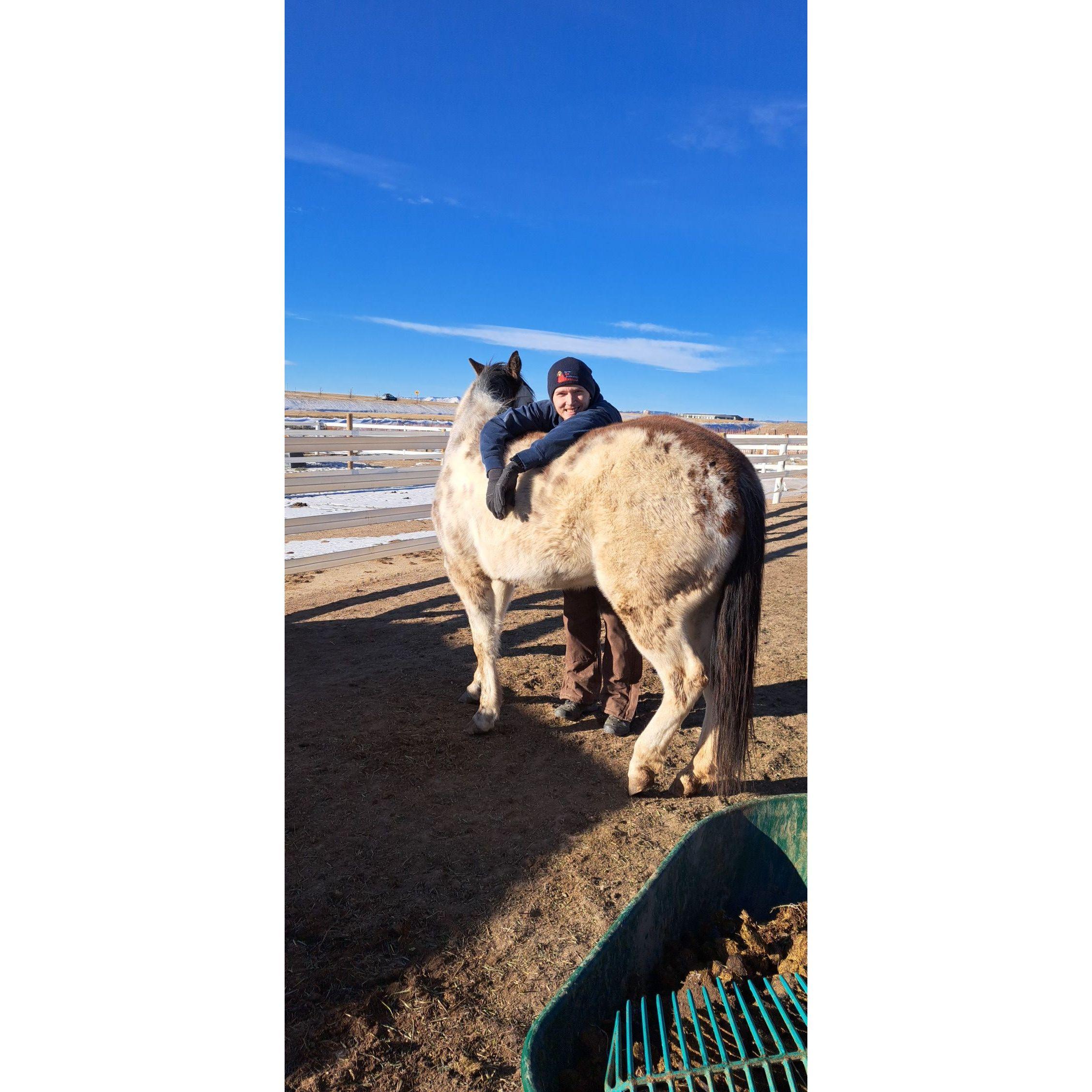 Jason messing around with my two year old mare Marie Laveau.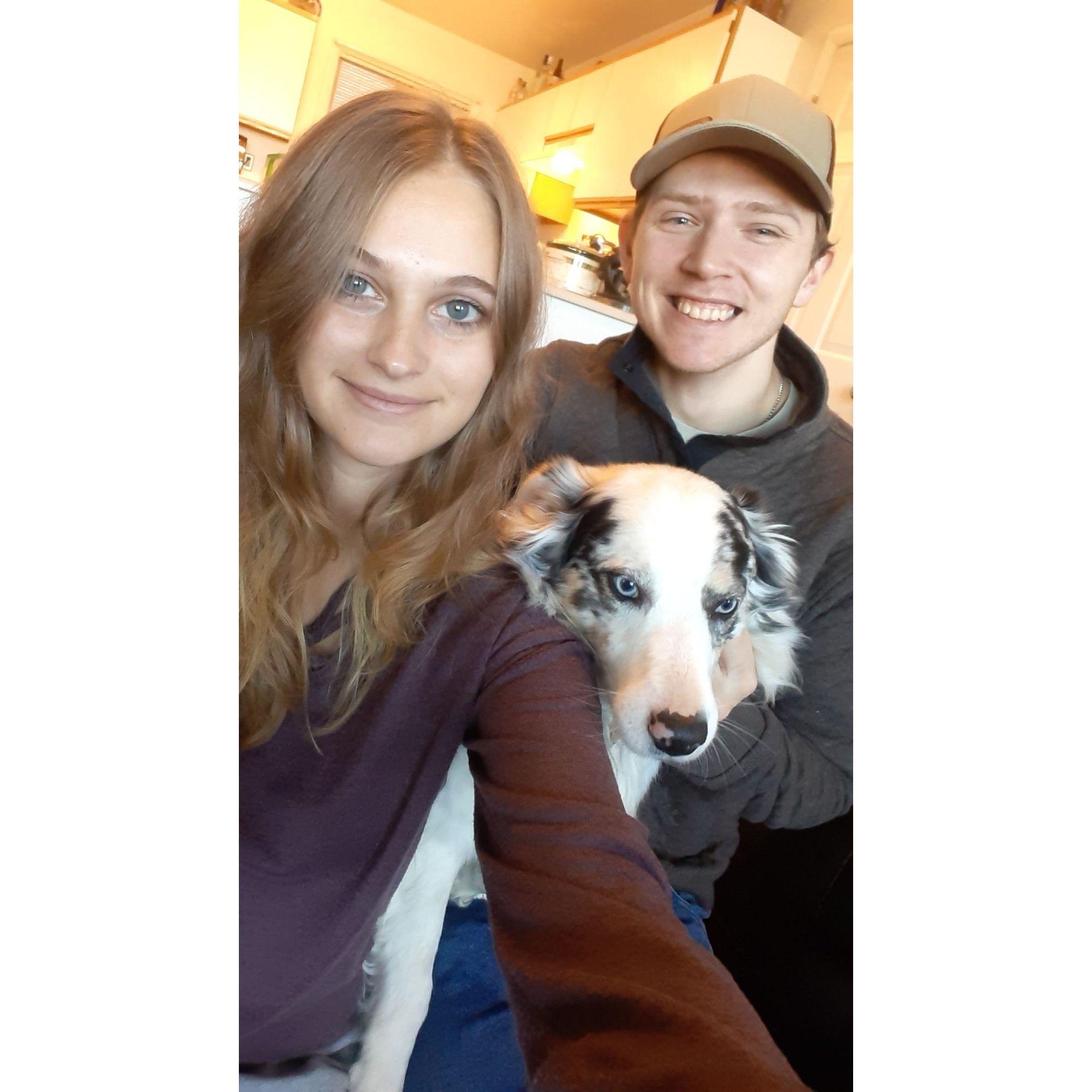 Jason, Lucy and I in 2022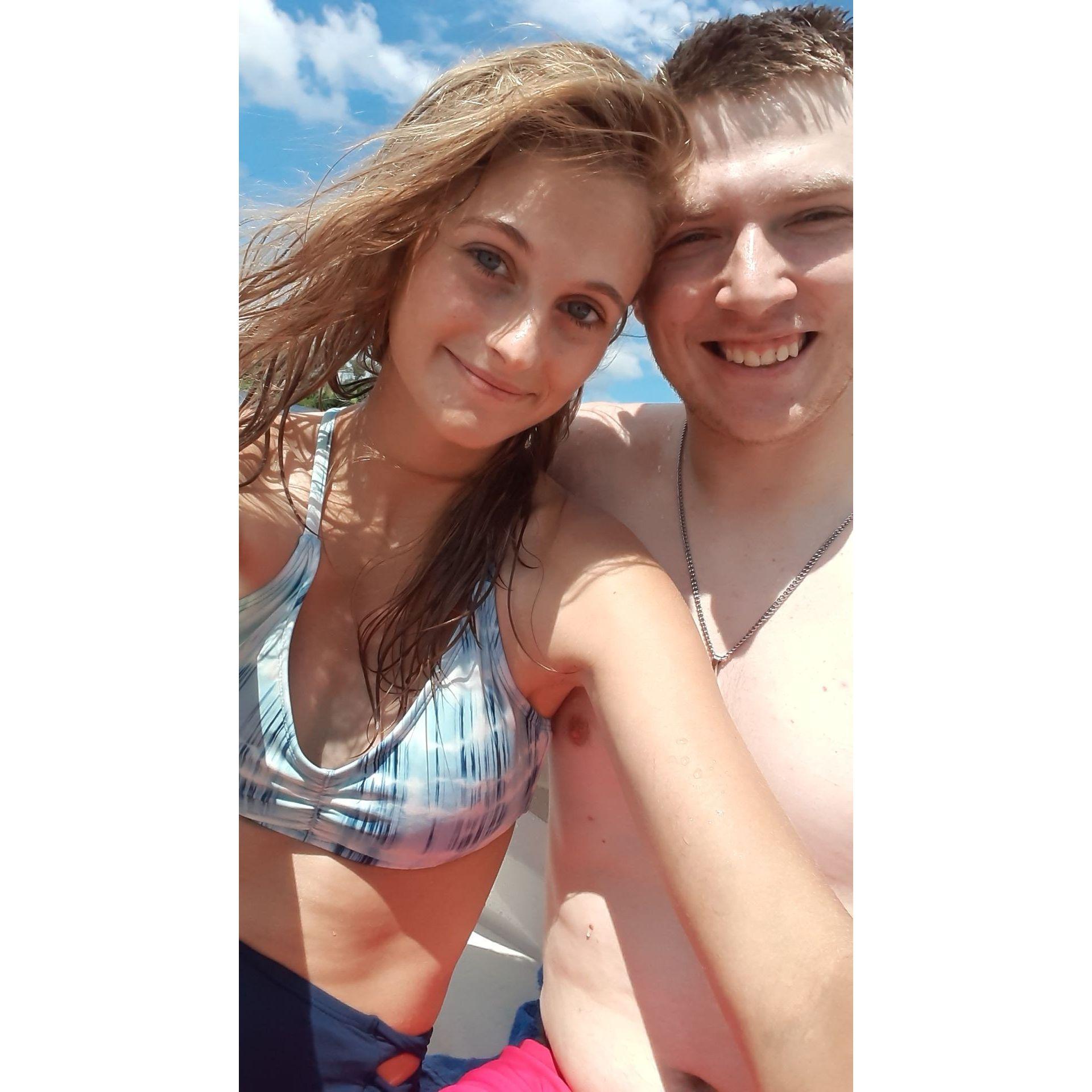 On a pontoon in Minnesota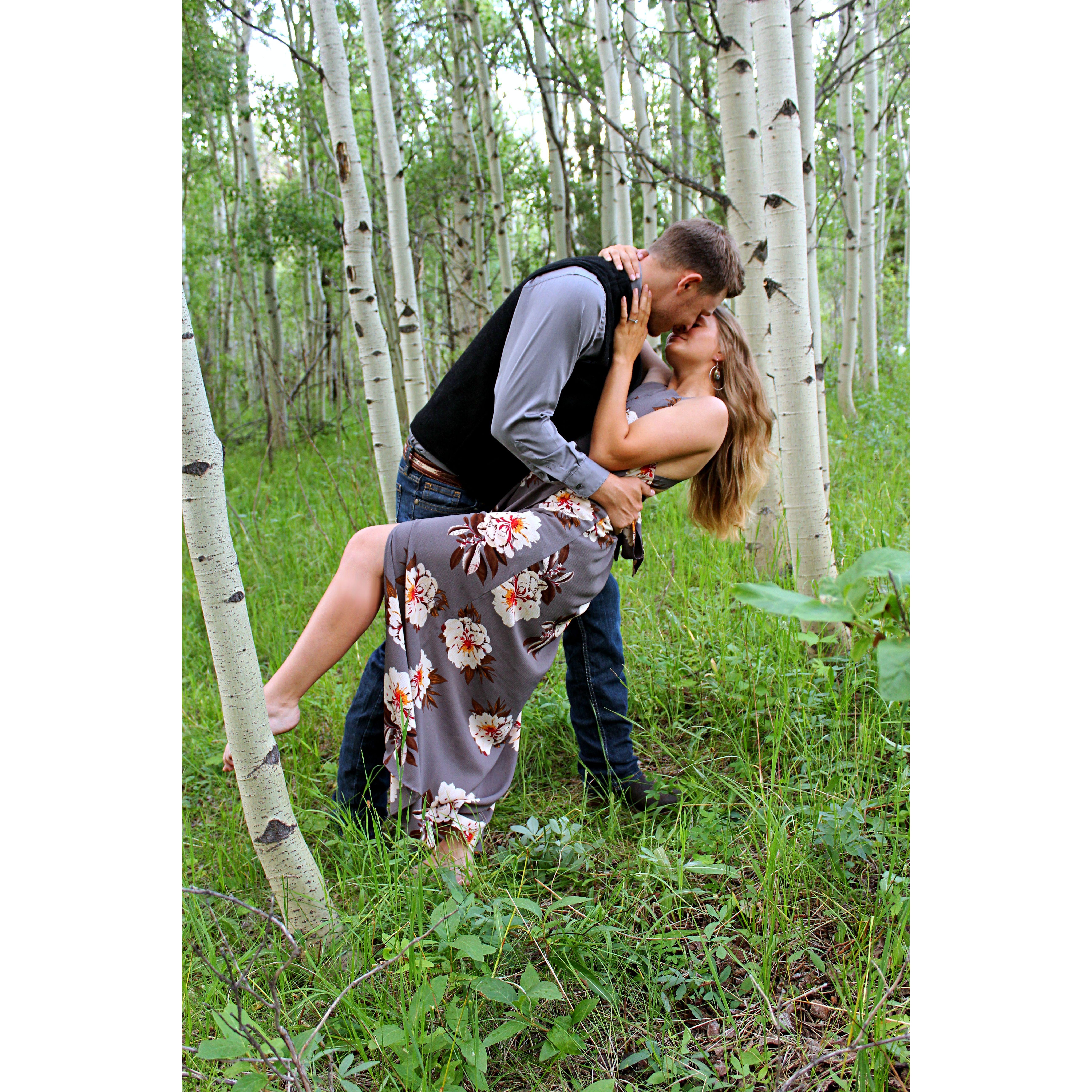 Engagement photos done by my sister Lily! She did such a great job.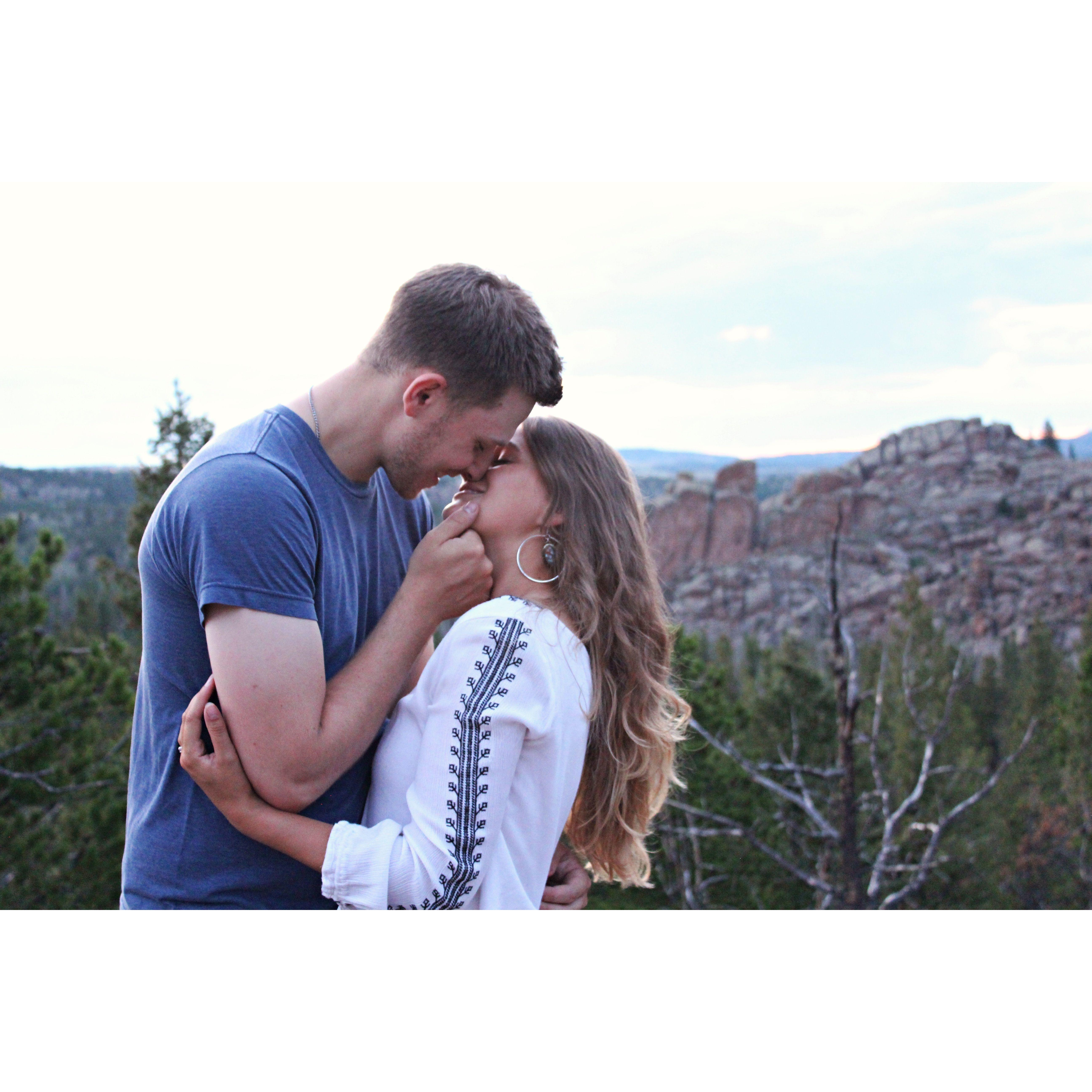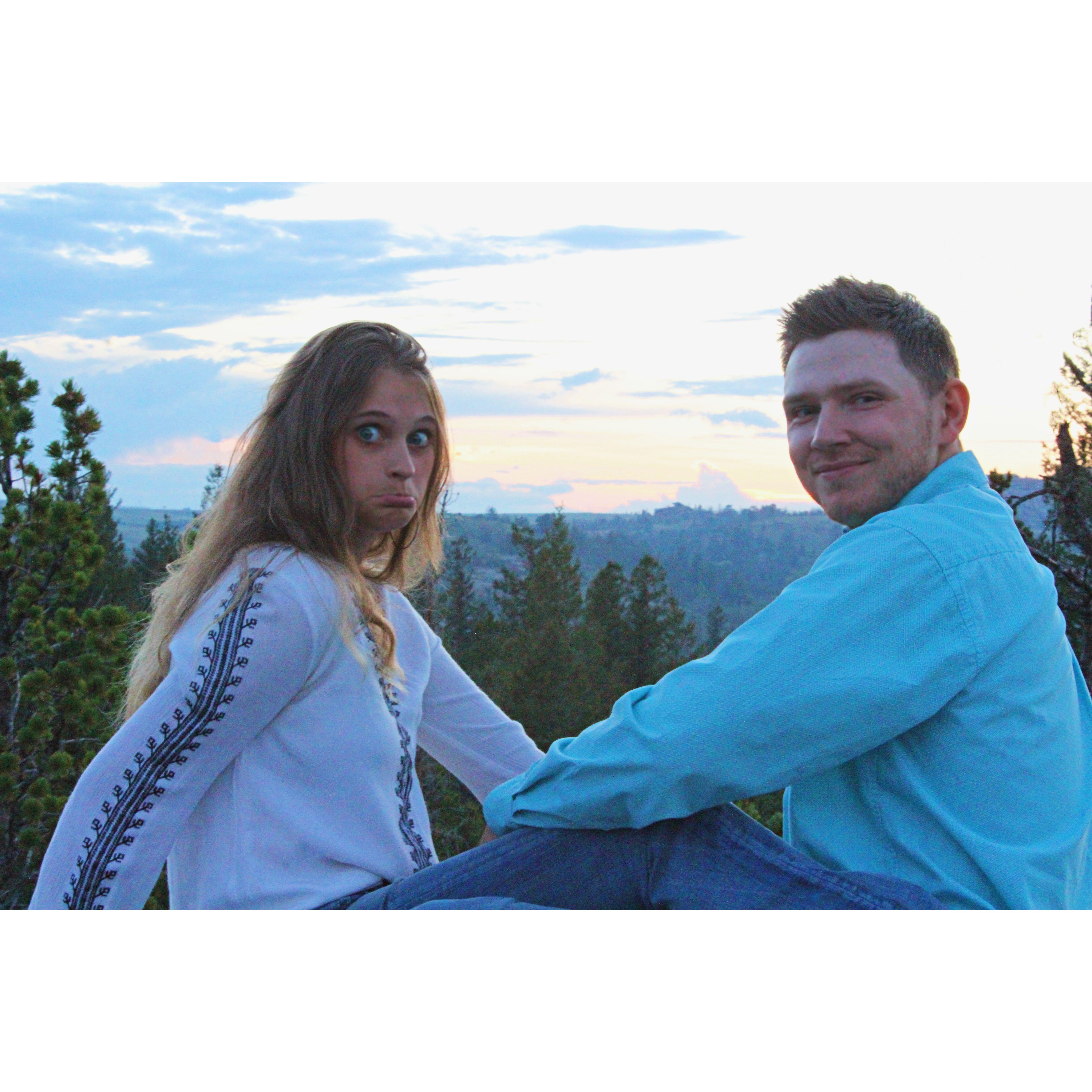 This one got Jason and Lily laughing during our Engagement photo shoot.