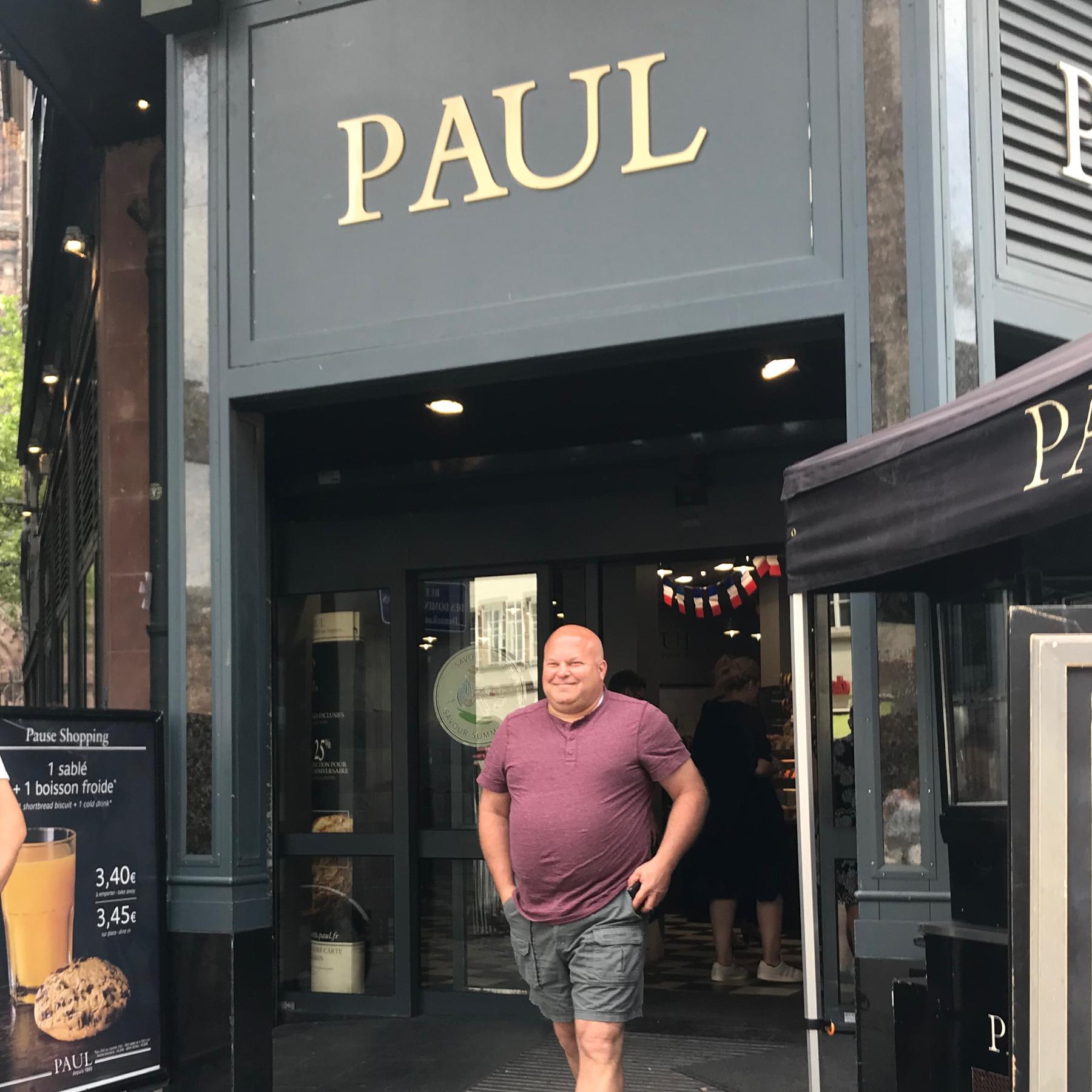 Paul Schulte
Father of the Bride
Paul Schulte is my father. My dad will be the most selfless, kindest, and sweetest person you will ever meet. He has 5 kids (2 boys, 2 girls and 1 dog). Even though he loves his kids and Winston so much, he much rather spend his days at his Florida home, soaking up some sun and drinking the day away, haha. My dad is very excited to be having this wedding because he thinks it will hopefully bring him closer to being a grandparent, haha. I love you dad and all that you do for me and I can't wait to spend this special day with my favorite dad 🥰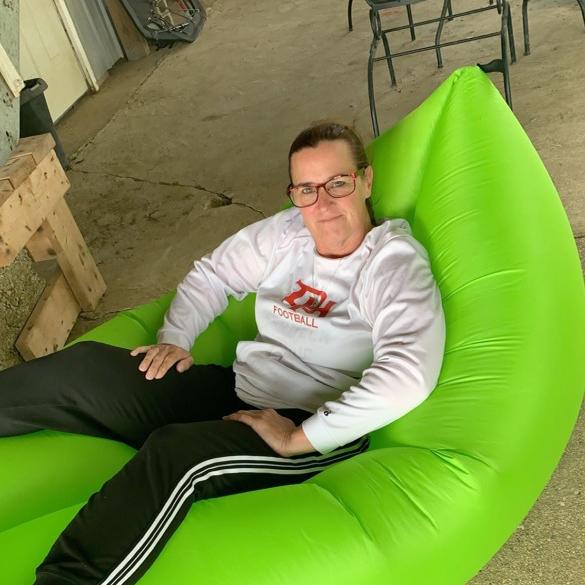 Maureen Schulte
Mother of the Bride
Maureen is my mother. This lady will do anything and everything for literally anyone, even complete strangers! Her heart is so pure and so good that I am incredibly lucky to have her as a mother. I love her so much and I can't wait to have her be there on my special day 🥰🥰🥰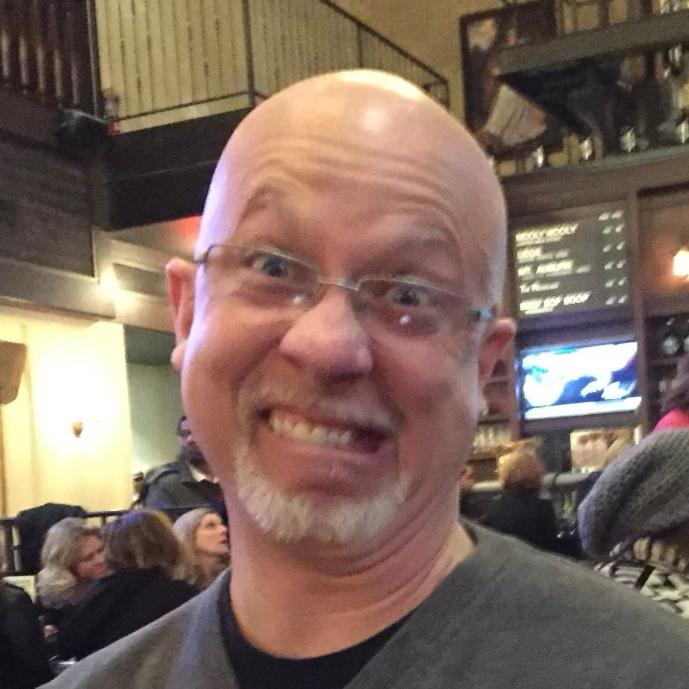 Tony Albert
Father of the Groom
Tony is my father. His favorite thing to do is play billiards, and run his amazing window cleaning business "Albert's Window Cleaning". He gets along with everyone and can find friends any where. He always took me to my hockey & baseball; I know that took so much time and I appreciate it! When I played college baseball, my freshman year he came to almost every single game.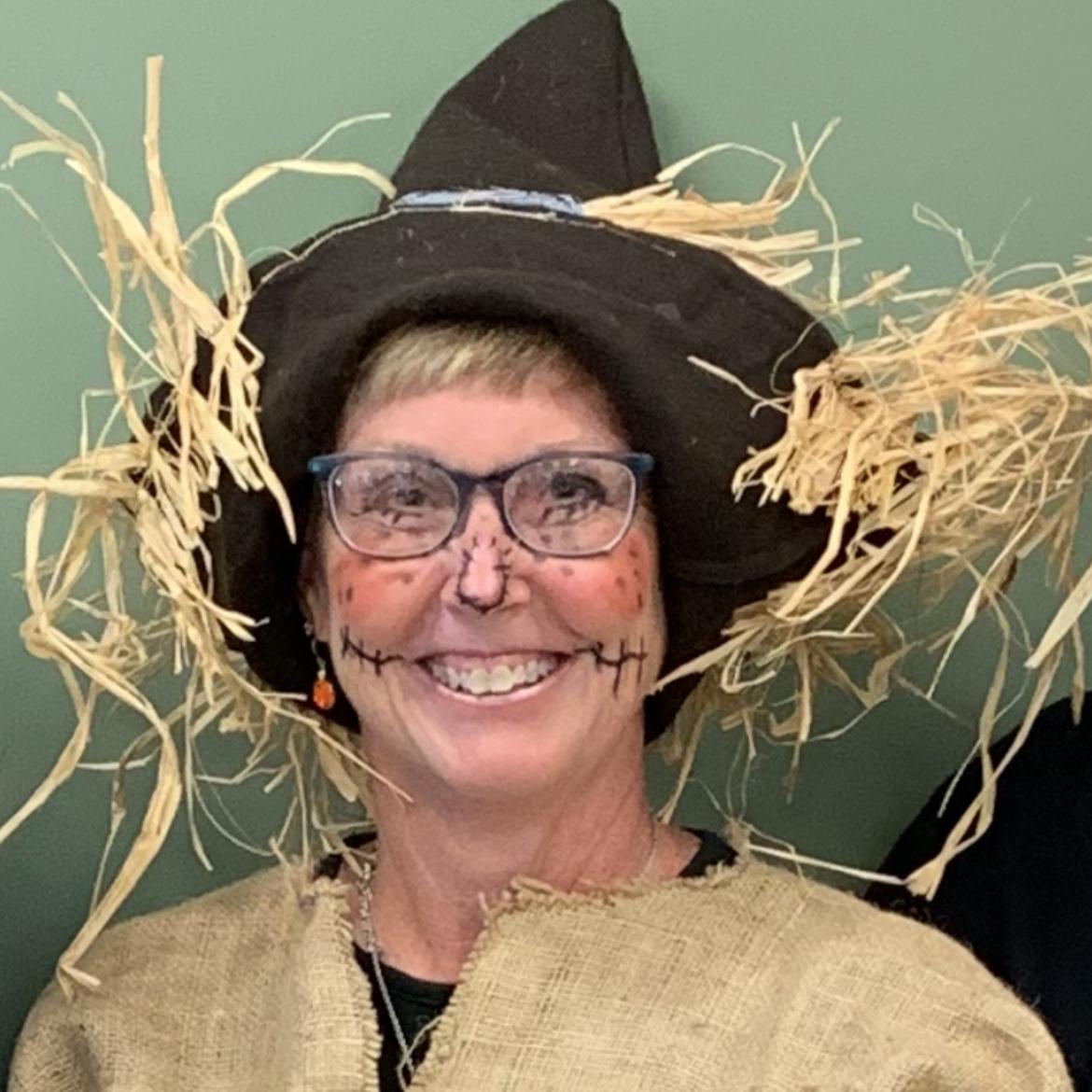 Stacey Albert
Mother of the Groom
Stacey is my mother. She always made Brooke and I meals. Whenever she would go on her weekend shopping trips, she always brought something back for us. She loves to be with family and still does Sunday family dinners, even though I don't live there anymore. She has been a great mother and always did anything that I needed!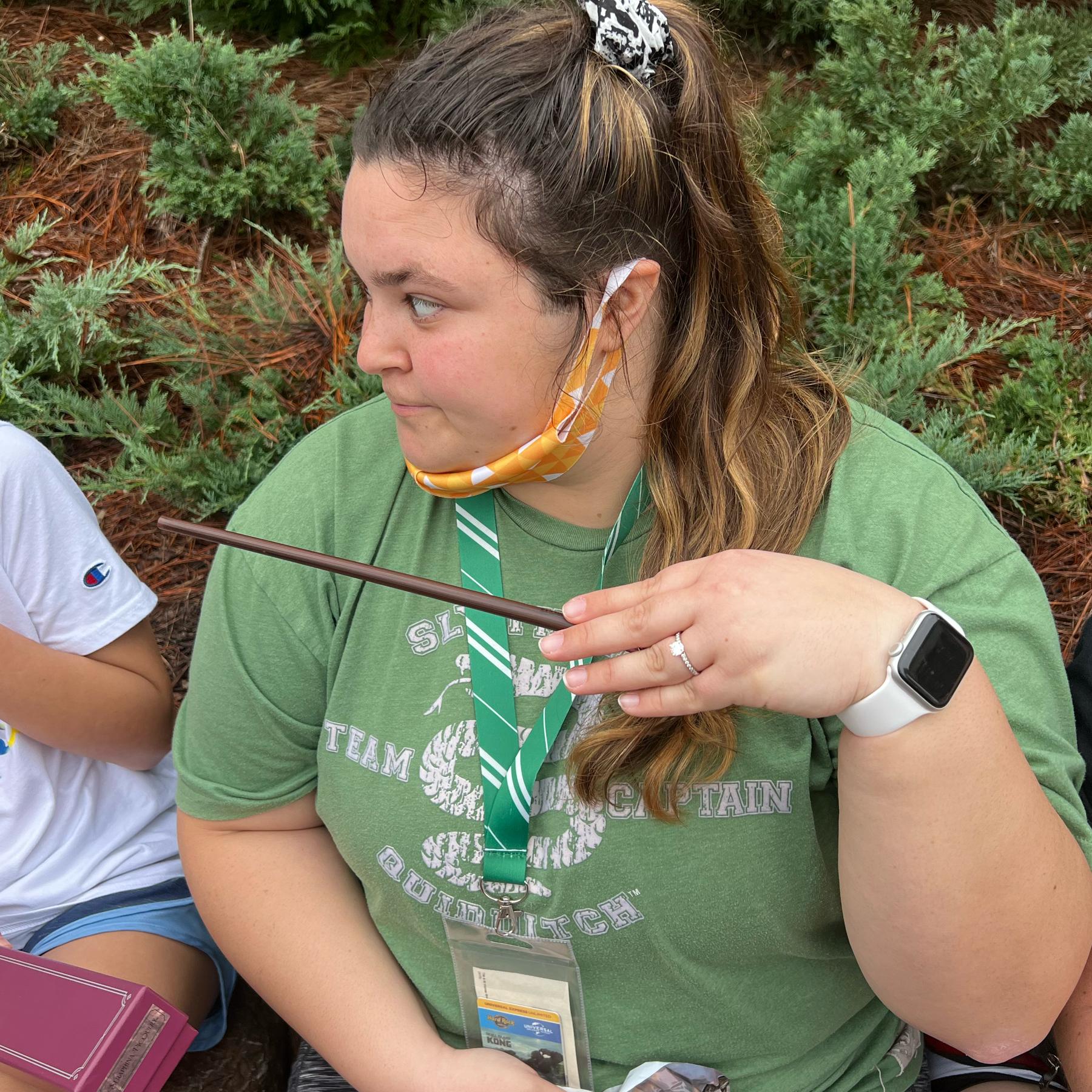 Haley Schulte
Bride
It's me, hi! I'm Haley, the Bride. I know some people may not fully know me but I'll do my best to do a little background. I love Harry Potter and I take being a Slytherin as part of my personality. I'm a good Slytherin though 😉. My favorite Super hero is Spider Man and my favorite food is chicken. I graduated from UC in their DAAP program for architecture and I currently work for Champlin Architecture. I am so excited to be marrying my best friend and, of course, celebrating with all my friends and family 🤗
Audrey Schulte
Maid of Honor
Audrey is my main gal (and sister). Our growing up history may not have been the best, but as we get older she just becomes more and more of a best friend to me. I have trusted Audrey with the design of my wedding and the creativity behind the save the dates, invitations, etc. I love her so much and I can't wait to get married with her right by my side :)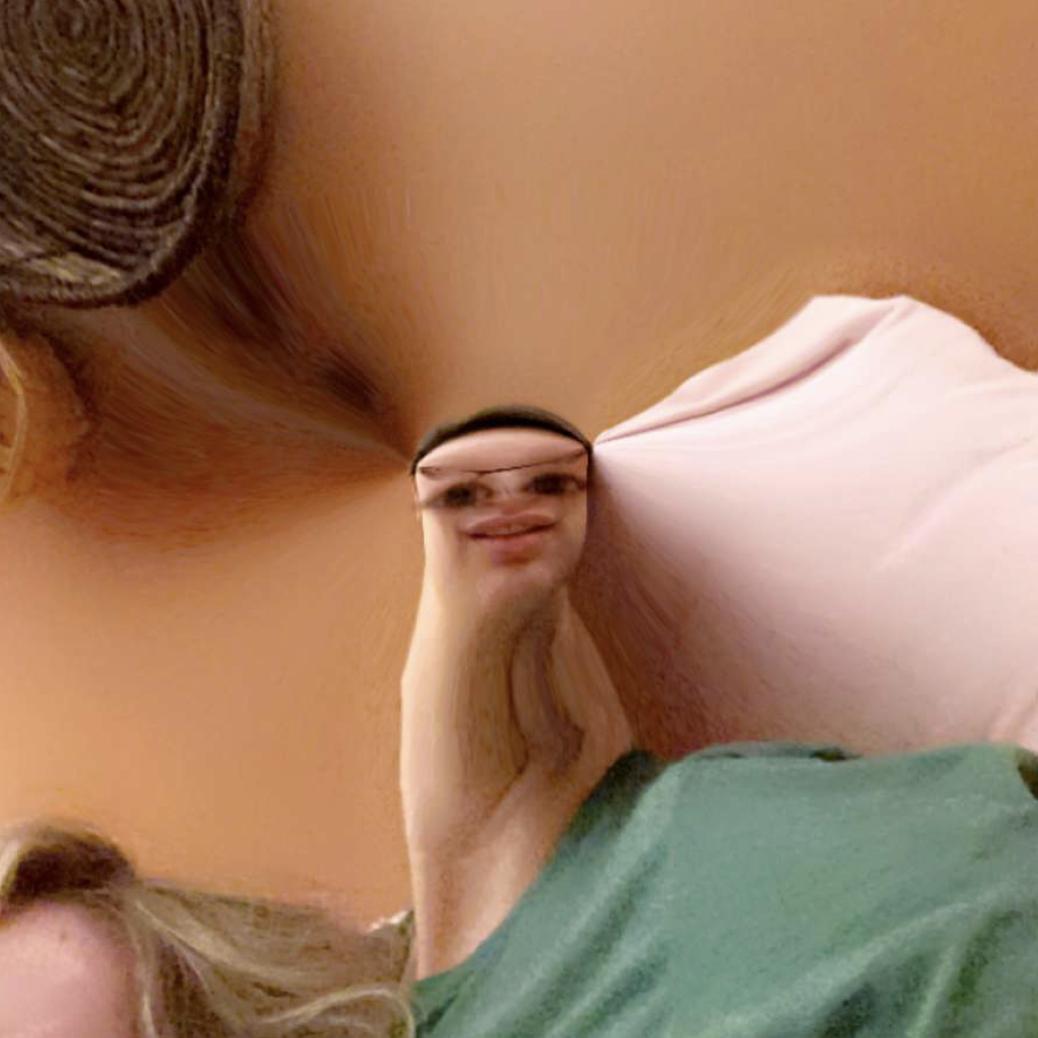 Jamie Rife
Bridesmaid
Jamie and I first met in our mothers wombs. They were pregnant with us while working for the city! In third grade we finally met up again and instantly became best friends and each others most athletic competitors. We have never had a fight or a normal conversation growing up and most people saw our relationship as not normal. It still isn't haha and we never share our love for each other but we know how much we love each other through our insults and many tv/movie quotes. Jamie is and will always be my longest relationship :)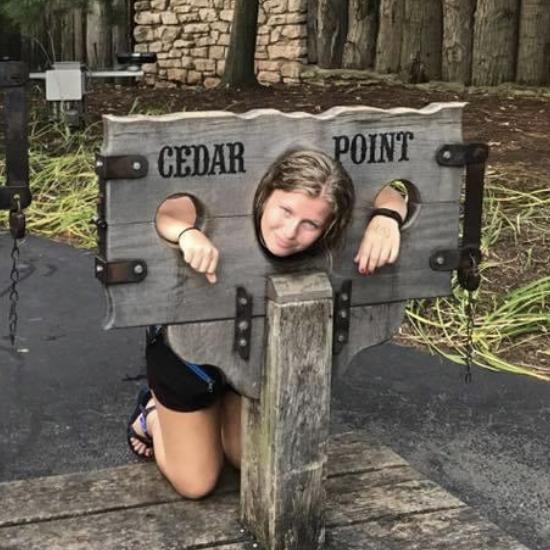 Mikaylah Easterling
Bridesmaid
Mikaylah has also been one of my longest friends. We have had an insanely rocky relationship growing up but now I know she will always be there for me. I have never met a person always willing to do anything for anybody and I have become very lucky to call her one of my best friends! I love you so much Mik, and I can't wait to have you by my side :)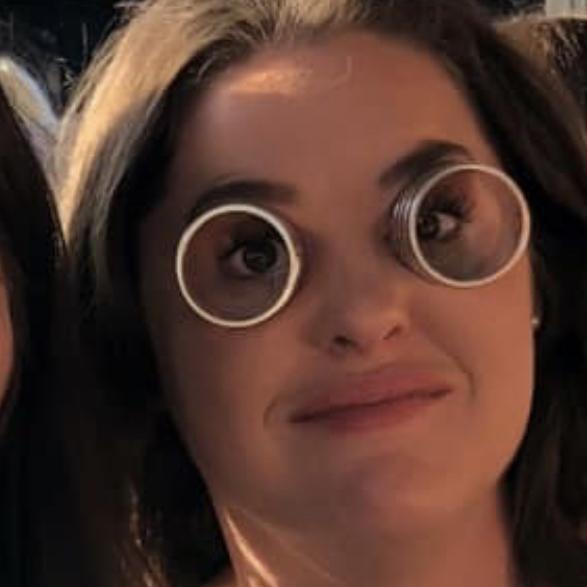 Caitlyn Boyers
Bridesmaid
Caitlyn and I didn't become super close until about our junior year. We were always friends, but not the best until she was sucked in by our friend group. I am so incredibly happy that she was because later in she became my roommate in college. We had exactly 2 major fights as roommates but I honestly wouldn't change that experience for anything in the world because it made us who we are today. Cait is my Biff, my rock, and my favorite hufflepuff and I can't wait to spend my wedding day dancing to Highschool Musical and hairspray with her 🥰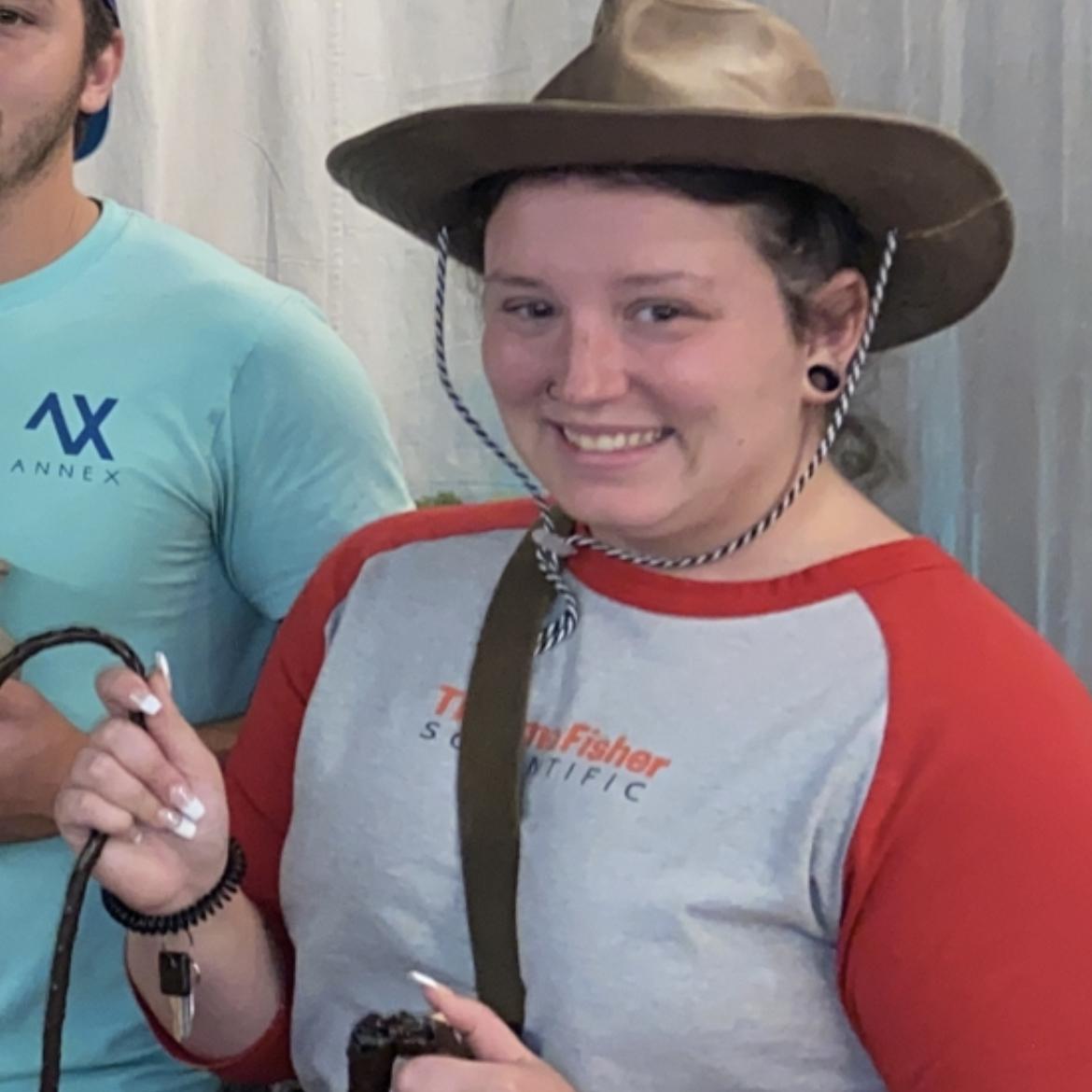 Mary Smith
Bridesmaid
Mary was Tyler's boss at Snappy Tomato. When he told me that she liked Big Time Rush, I knew I had to meet this chick. I don't think I have ever connected with someone so quick in my life! She instantly became one of my best friends! Mary and her future Hubby Ben have been so fun to hang out with and some of my favorite memories are with them. I love my critter loving friend and I can't wait to have her by my side 🥰🥰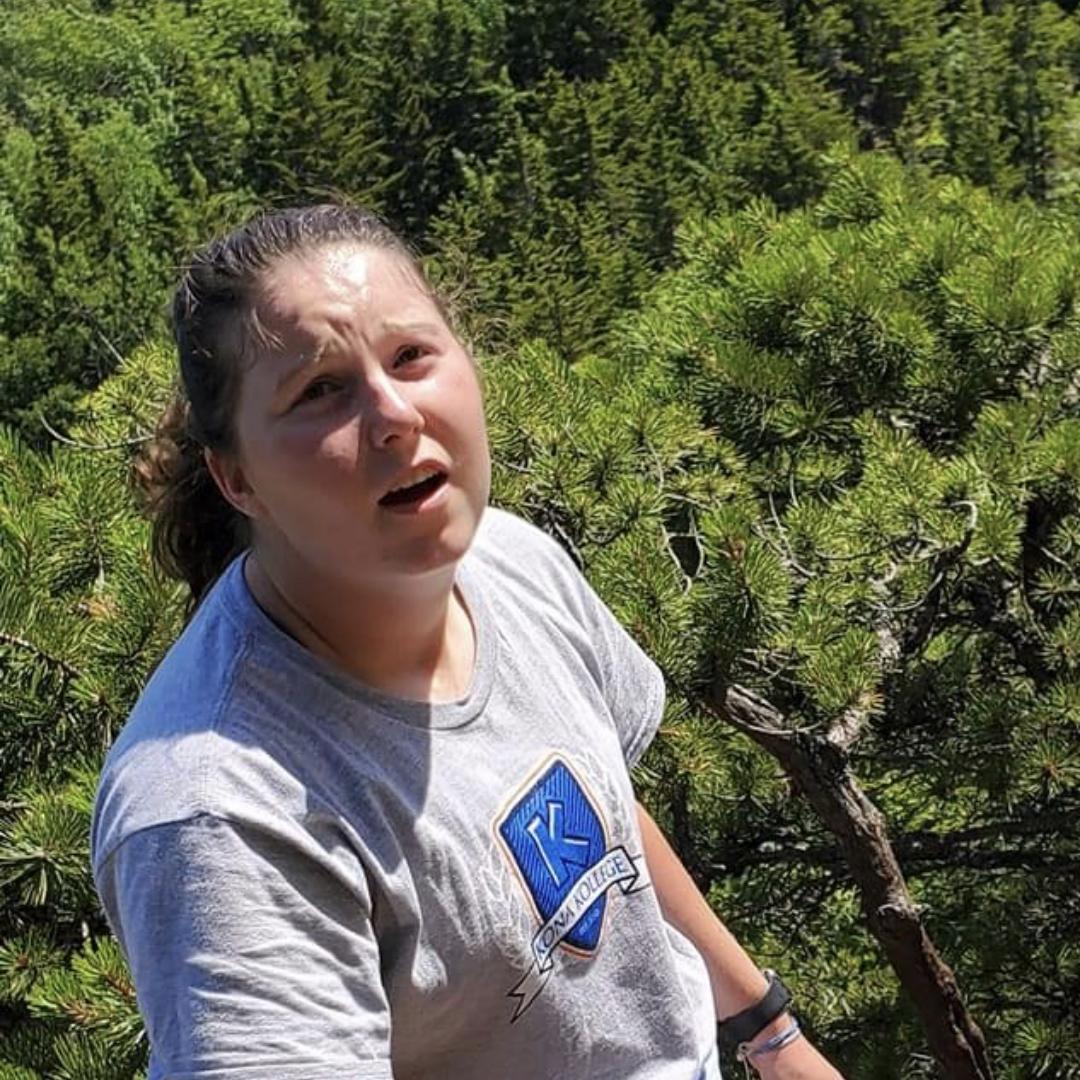 Brooke Albert
Bridesmaid
Brooke is Tyler's sister. I first met her when she was in the 5th grade! That is insane for me to think because she is now a thriving, beautiful woman in her sophomore year of college! I don't think Brooke has ever met a stranger that she hasn't clicked with. It has never been a boring time when I have been around her and I love that I get to gain such an inspiring little sis 🥰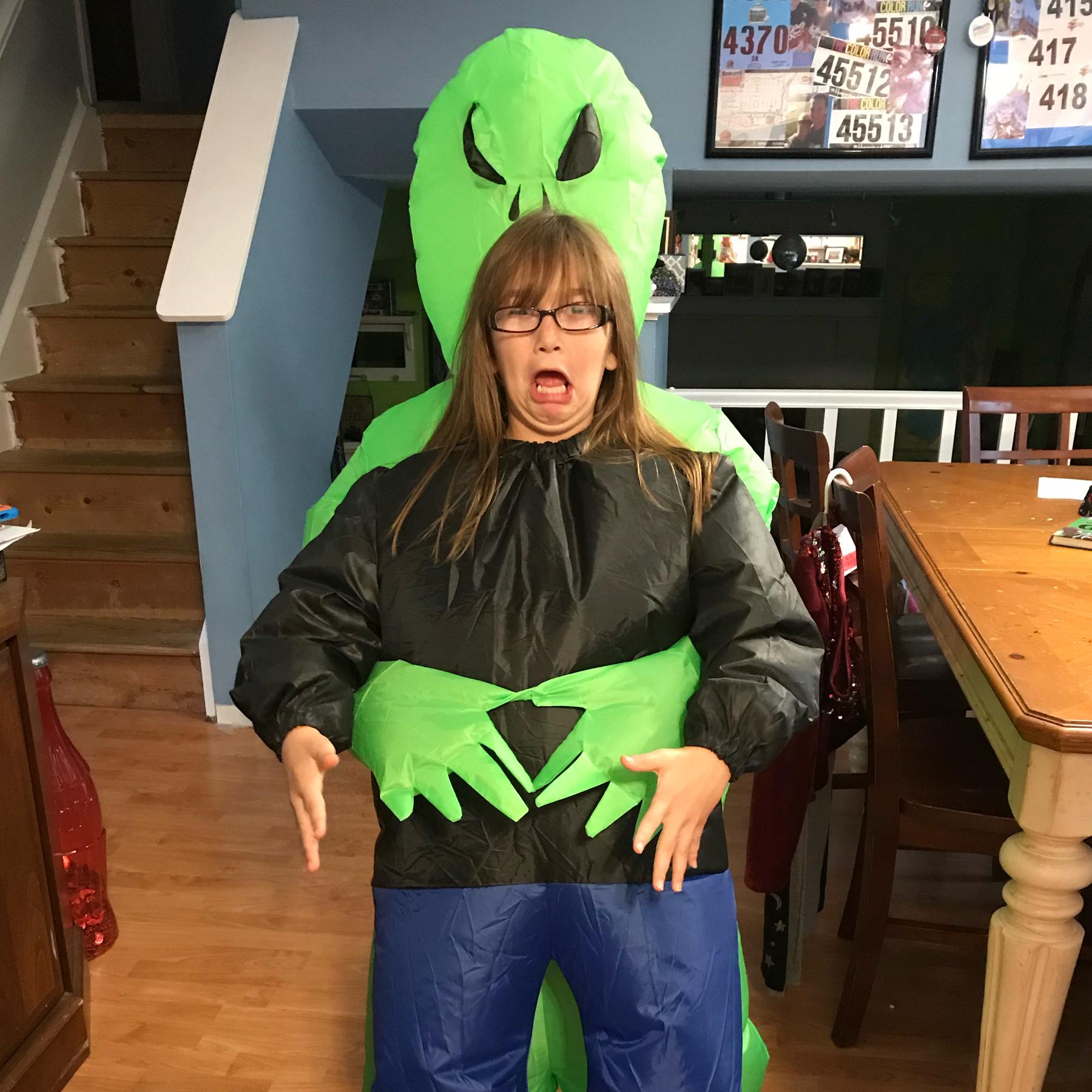 Drew Wilson
Bridesmaid
Drew has only come into my life not too long ago. It's funny, though because I do remember when she was born! I have had the privilege to coach my beautiful step sister in multiple sports. Drew is a very sweet person who definitely has a lot of personality and I can't wait for her to join me on my wedding day and hopefully, very far down the road, where I can see her on her wedding day. I love you Drew Poo 🥰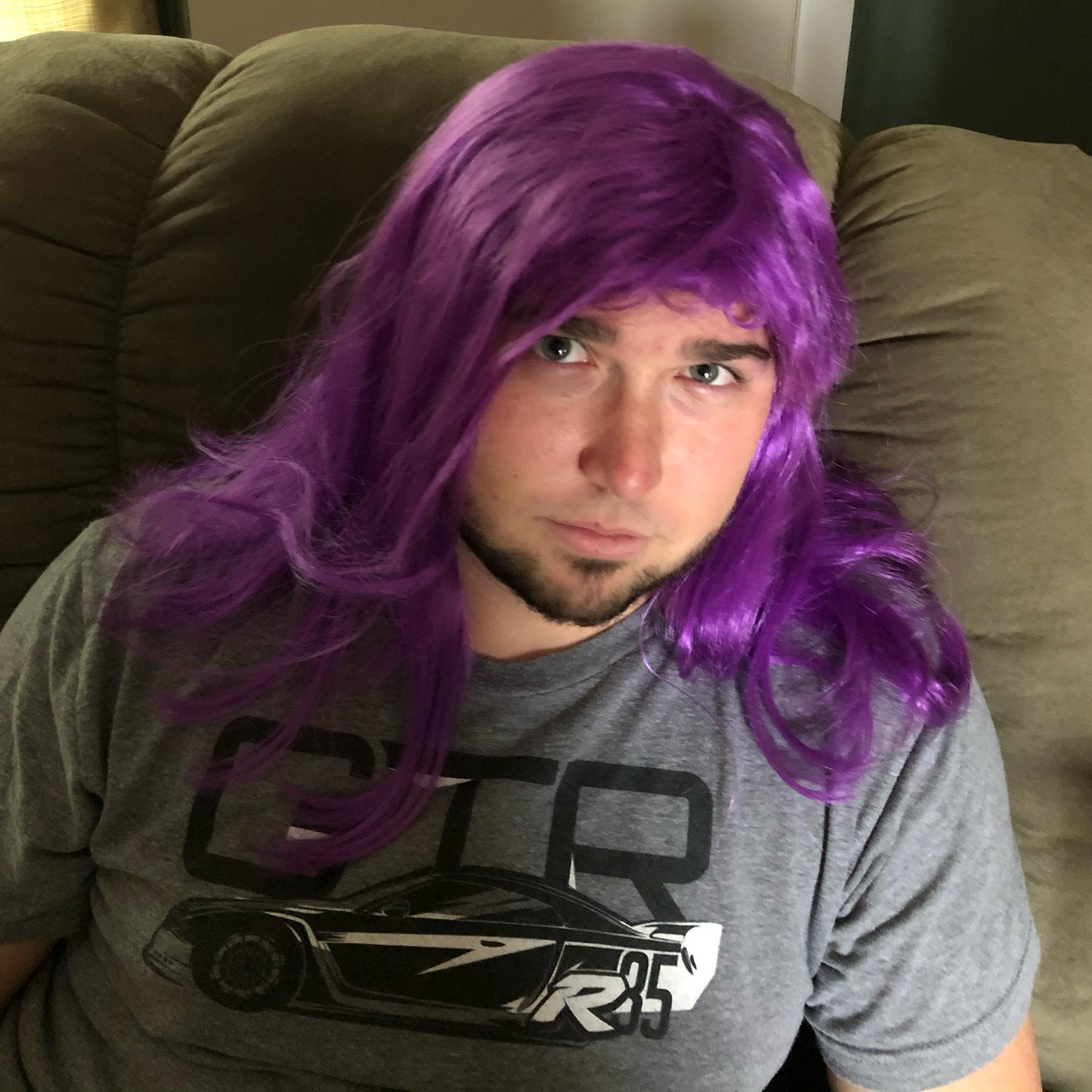 Tyler Albert
Groom
I am Tyler, the Groom. I like cars and hockey (Go Blackhawks). I am an accountant for Kona Ice. I played baseball for Cincinnati Christian University as a catcher for two years and then finished out my studies at UC. I can't wait to see everyone and to get married to my best friend :)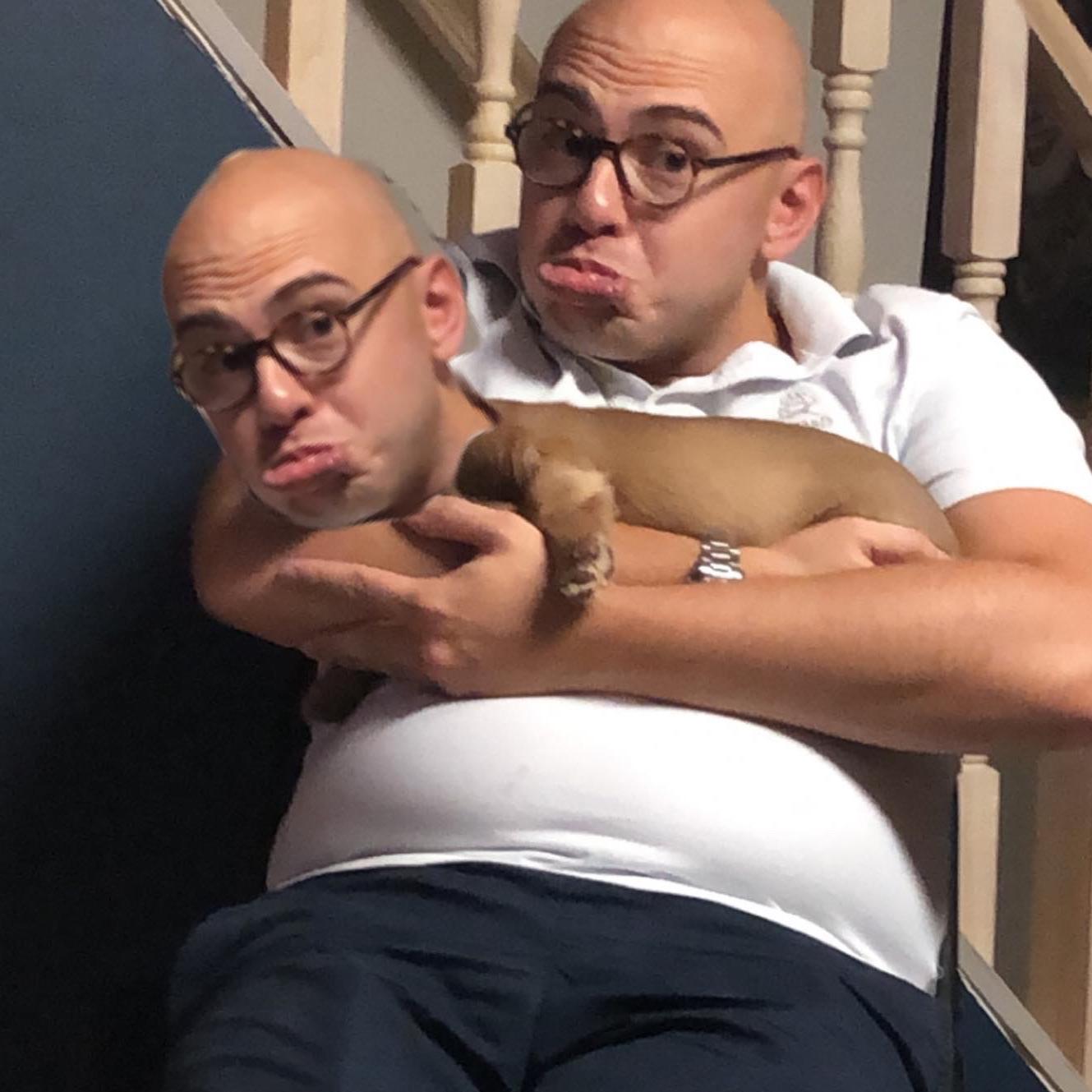 Matt Tarka
Best Man
I first met Matt when I was in elementary school, at the science fair where he had laser's set up to time a ball rolling downhill. We became best friends around our 5th grade year and he has always been since. I can always count on him for anything I need.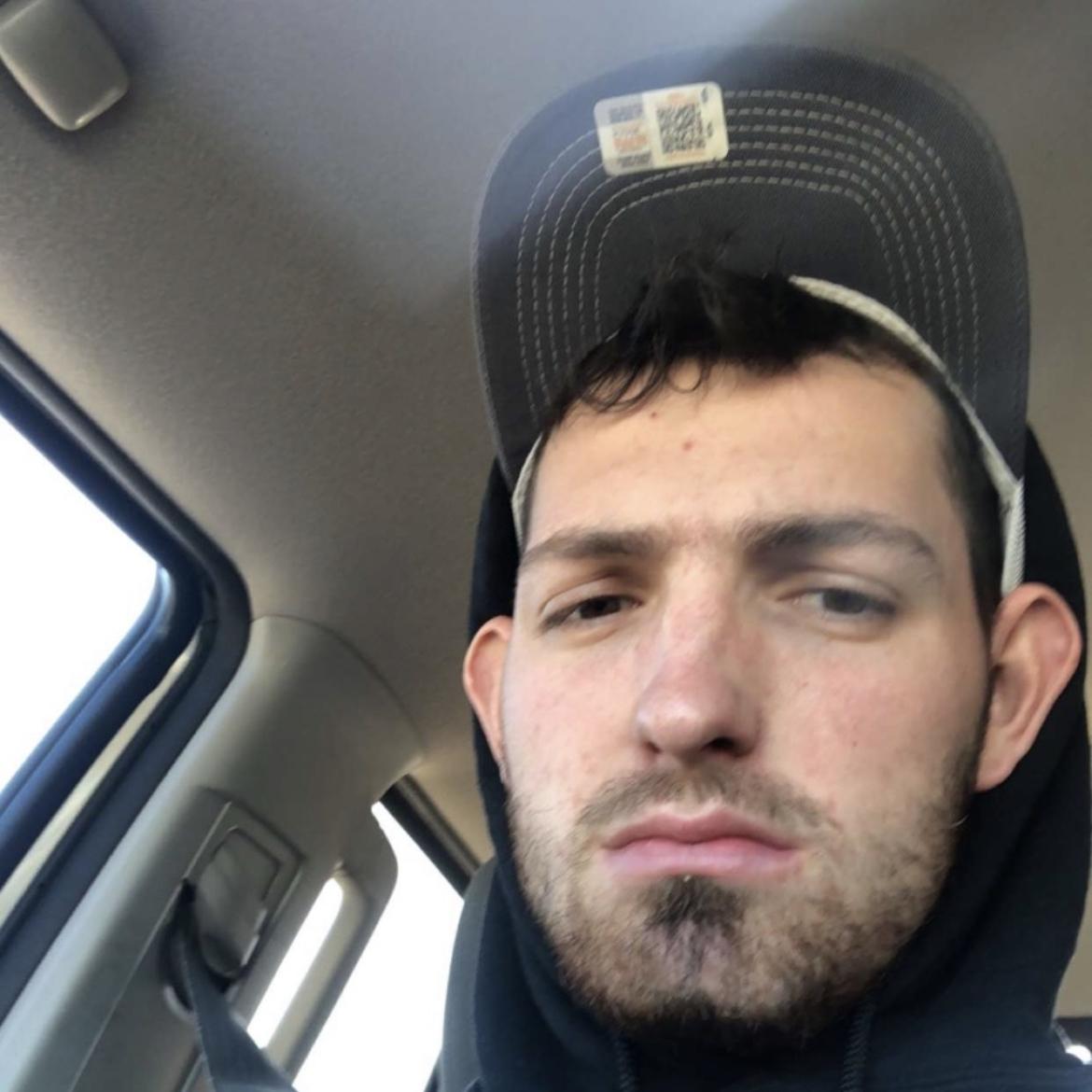 Chad Cottingham
Groomsman
Chad and I have been great friends since middle school, hanging out all the time. As we have grown older we share the same love for cars. So now we cruise around and go to car shows. Always fun hanging out with him.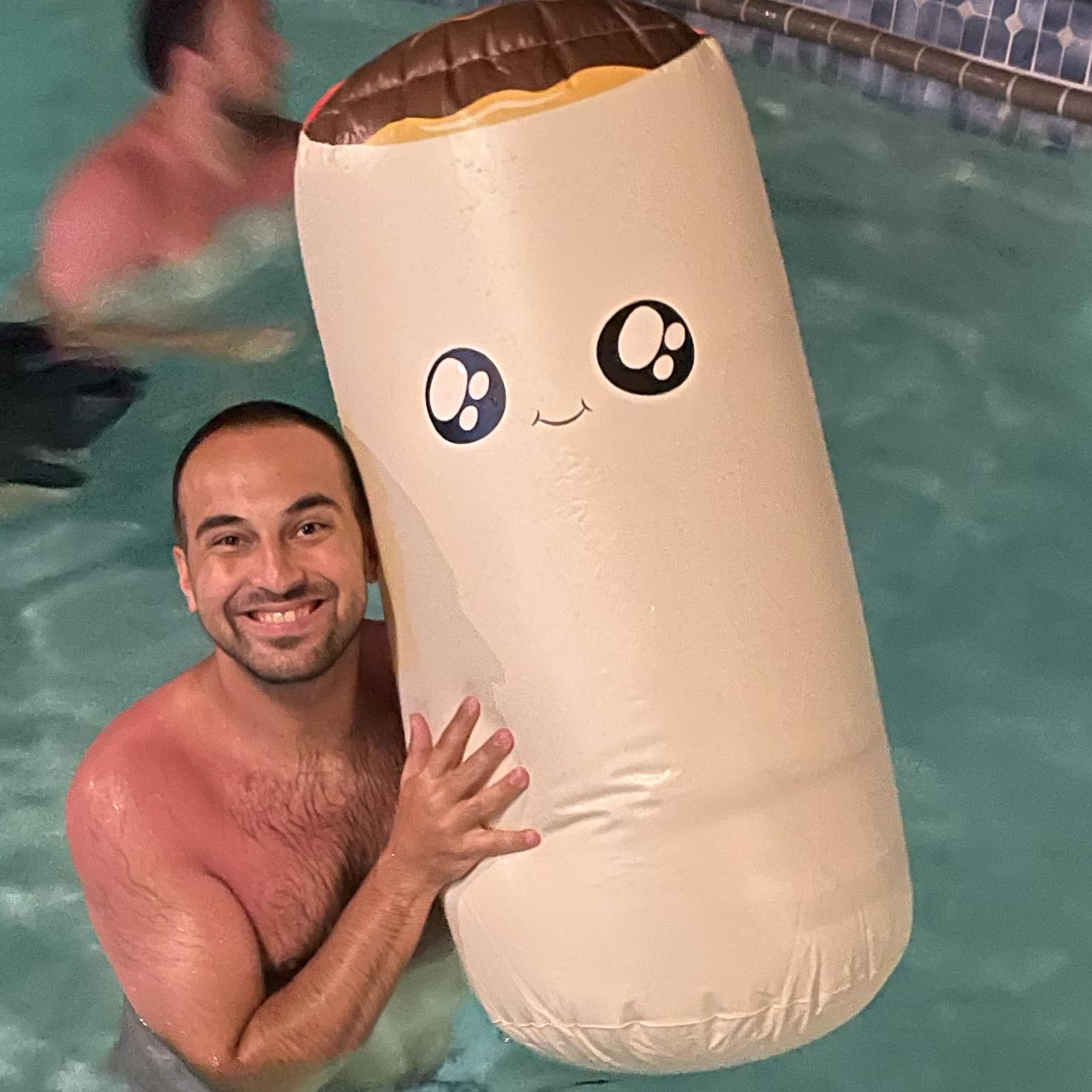 Austin Rottinghaus
Groomsman
Austin and I first became friends through High School baseball, where we were throwing partners since freshman year. He then starting dating one of my best friends Mikaylah, so we have all been so close.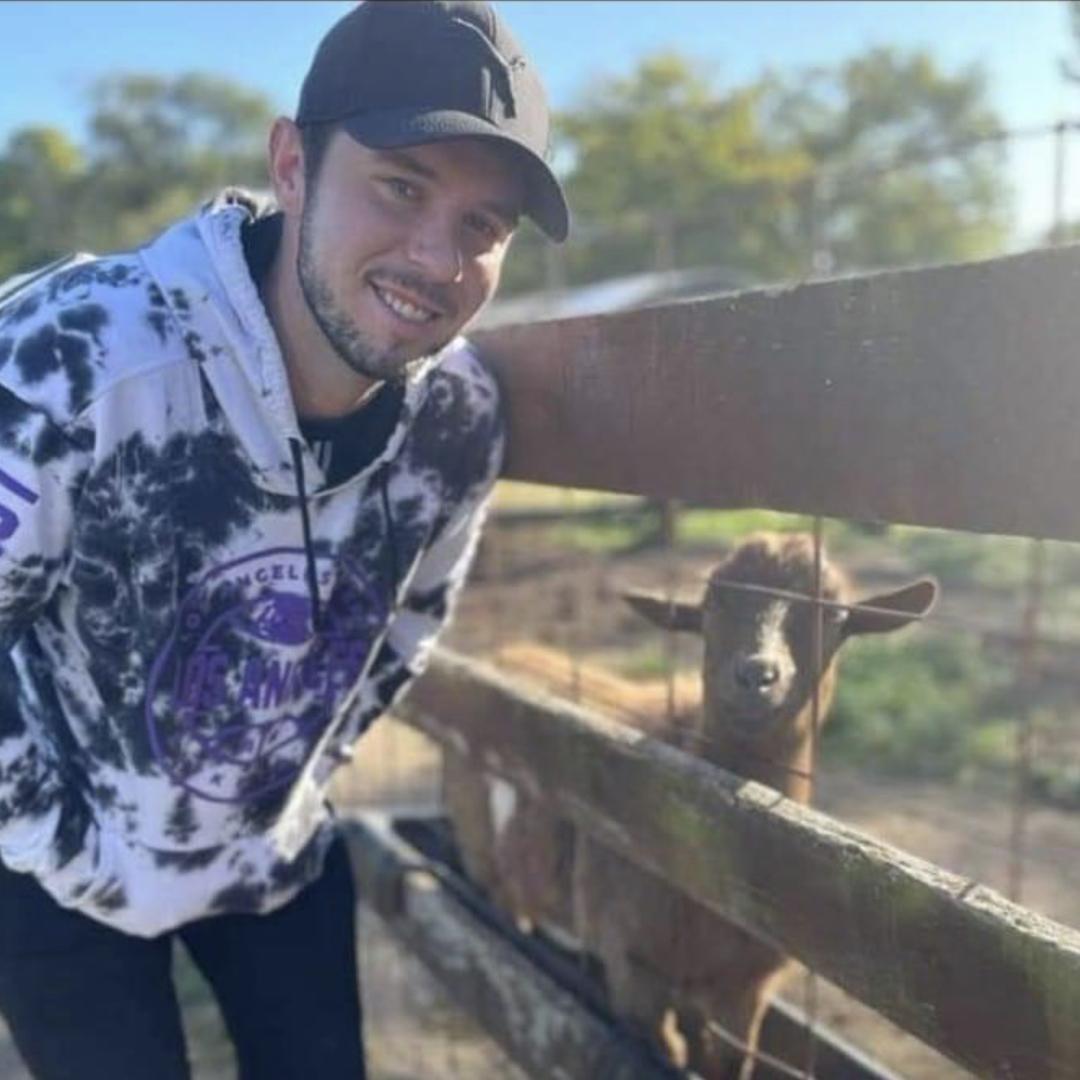 Stephan Albert
Groomsman
Stephan is my 1st cousin and we used to be super close, we always hung out down at the lake house. Our grandma used to watch all the grandkids, so we were always together over the summers. When he moved to Vegas, we obviously didn't get to do anything anymore until he came to visit. I always try to see him when he is in town. Now he is back in Cincinnati and we have hung out more recently.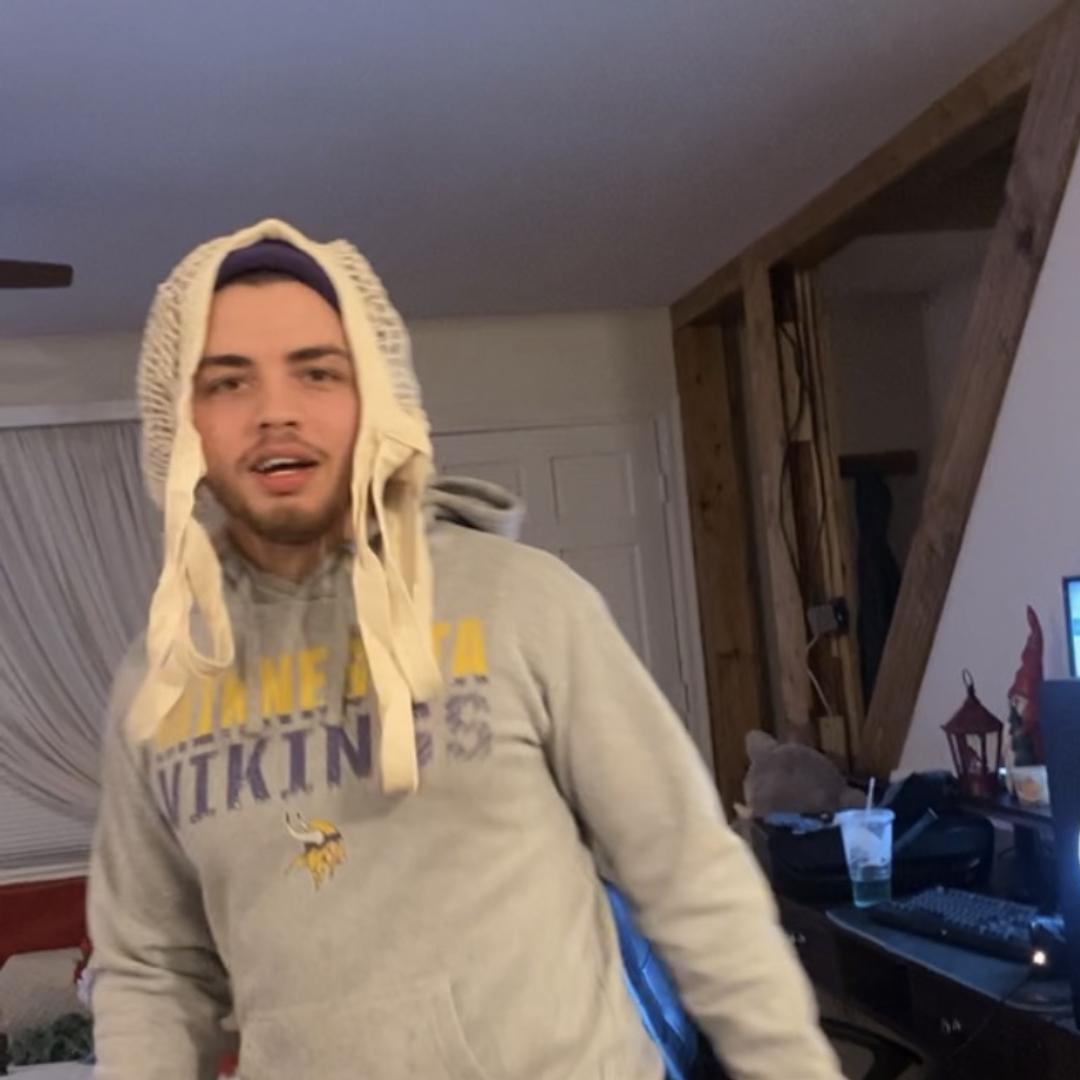 Ben McGuire
Groomsman
I first met Ben through my boss at Snappy Tomato Pizza (Mary). Mary and Haley have become such great friends, so we have all hung out so much. Ben is such a cool and fun guy to hang out with. We have been on a couple vacations together and is always fun having him around.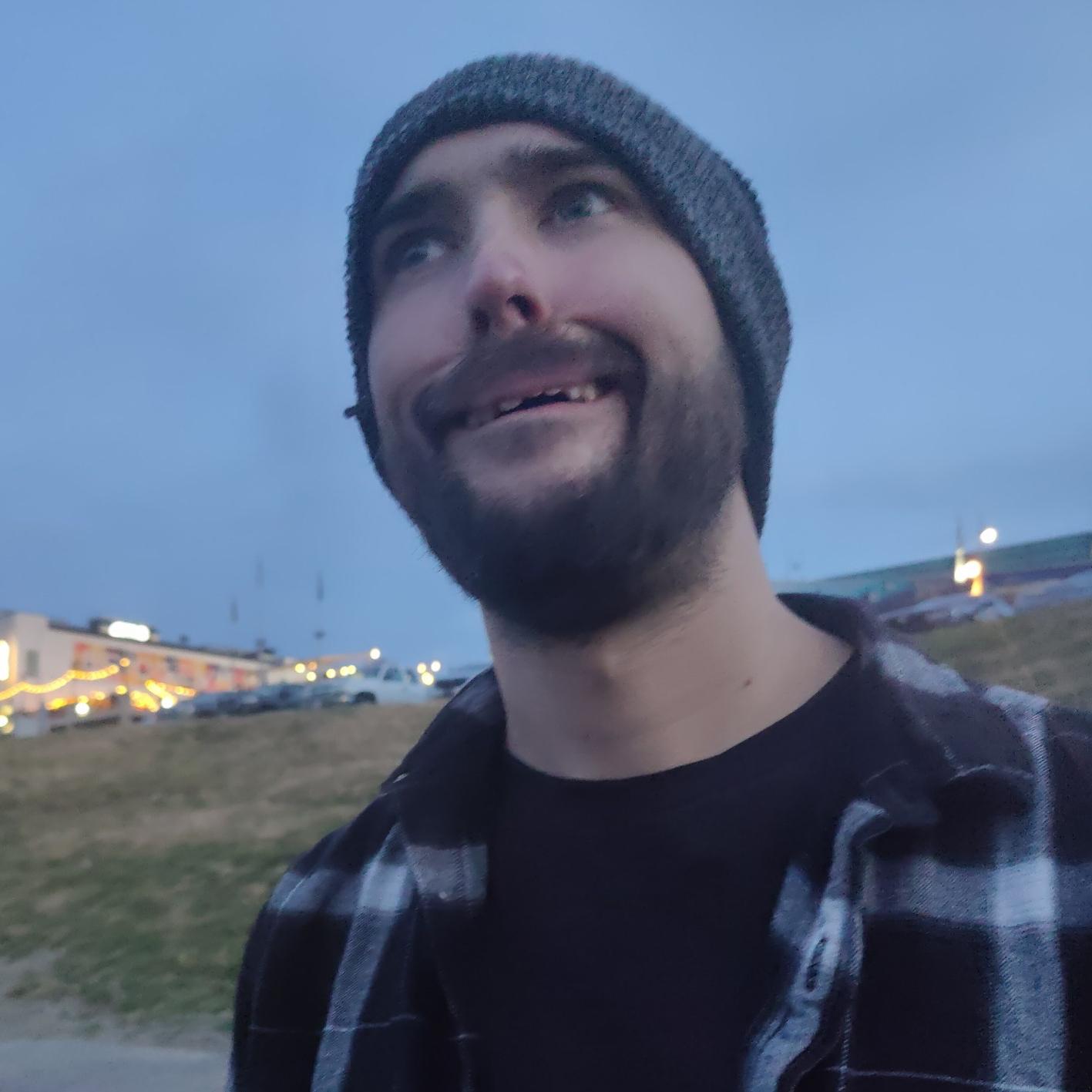 Logan Schulte
Groomsman
Logan is my brother (Haley) and the oldest out of us 4 and will be a flower man for my wedding! Logan currently lives in Louisville and has an insane amount of talent for art. Like seriously insanely good! Logan is such a good hearted soul and would not hurt a fly! We always joke that our parents should have stopped at 2 to create a perfect family, haha but unfortunately we got two other siblings. I am very excited to spend this day with my big bro by my side 😊😊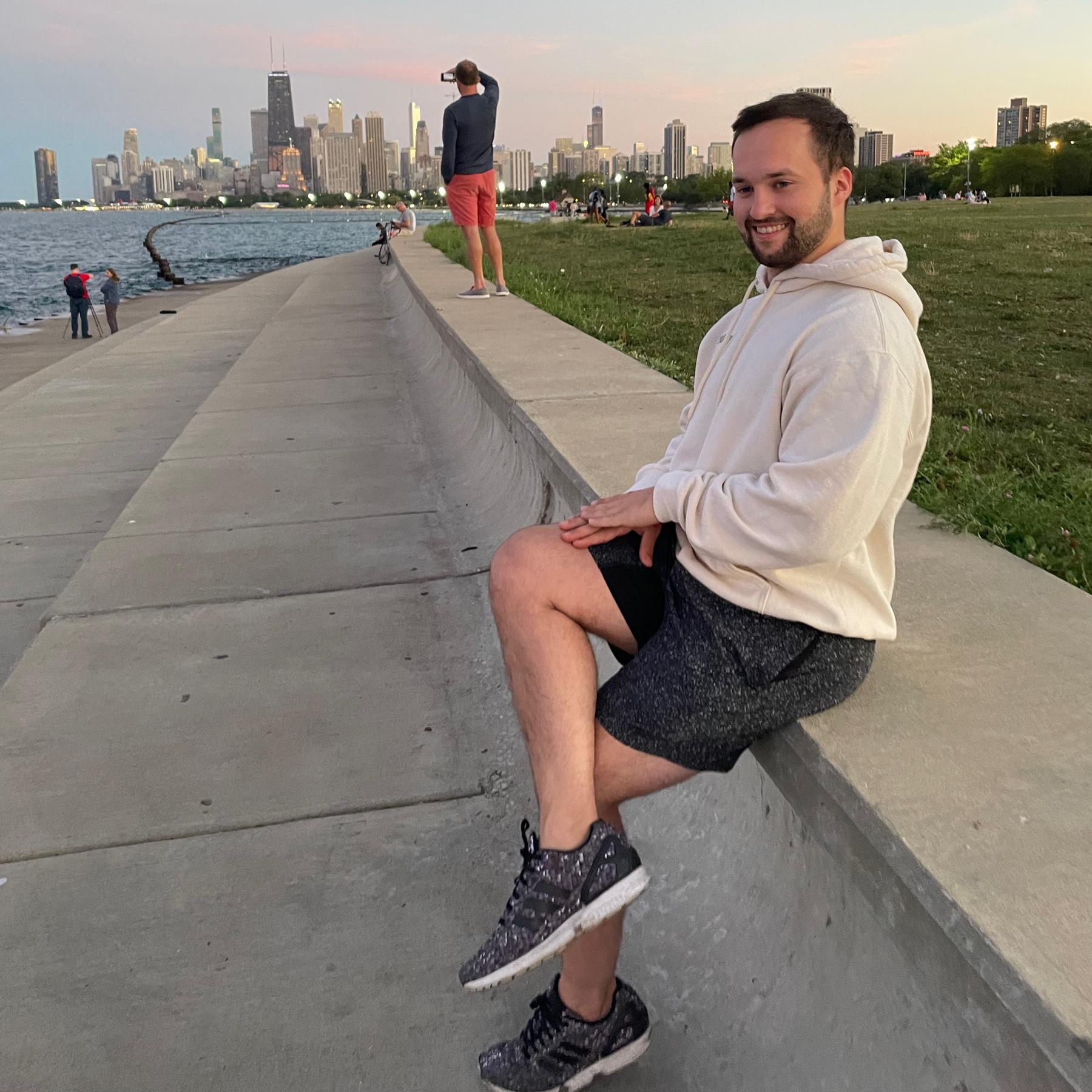 Ethan Schulte
Groomsman
Ethan is one of my 2 brothers (Haley). He also has another special part in this wedding, one of my flower men! Ethan is incredibly excited to explore his creativity with throwing flower petals 😂. Ethan has been one of my biggest competitors growing up, which made us very close. We played every sport together and dominated! He currently lives in Chicago and is an accountant for PWC. I am excited to have my brother be by my side on my wedding day like he always has been growing up 😊