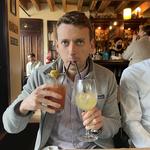 Sara & Rob's Milwaukee Favorites
A categorized list of all of our favorite places in Milwaukee! Your comprehensive guide on the wedding locations and where to eat, drink, and explore. The link should open in your google maps app on mobile or in your browser.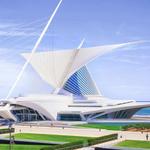 Milwaukee Art Museum
700 North Art Museum Drive, Milwaukee, WI 53202
Walkable from The Westin, the Milwaukee Art Museum is a must visit in Milwaukee.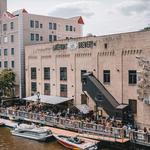 Lakefront Brewery
1872 North Commerce Street, Milwaukee, WI 53212
One of the best brewery tours in Milwaukee and great beer of course.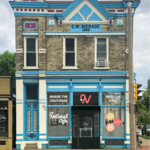 The National Cafe
839 West National Avenue, Milwaukee, WI 53204
One of my favorite spots in Milwaukee for brunch. They also have great vegan and vegetarian options. Small place so not great for a big group.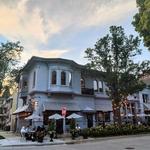 Buckley's Restaurant & Bar
801 North Cass Street, Milwaukee, WI 53202
A favorite for dinner and brunch. Great outdoor seating if you can snag one and walkable from The Westin.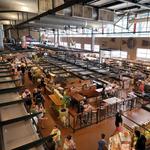 Milwaukee Public Market
400 North Water Street, Milwaukee, WI 53202
Perfect for a rainy day or when you're not sure what you want to do. The Public Market has everything - restaurants, bars, dessert, shopping, cheese, coffee, etc. Located in the Third Ward, a great neighborhood to walk around on a nice day.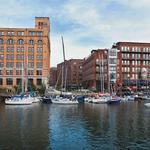 Riverwalk
Riverwalk, Milwaukee, WI 53212
Exactly what it sounds like! Great if you want to get some steps in and see a few different neighborhoods along the way.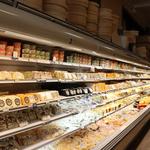 Wisconsin Cheese Mart
215 West Highland Avenue, Milwaukee, WI 53203
Your one stop shop for all things Wisconsin cheese. Free samples aplenty. Open since 1938 and connected to a bar because of course it is.