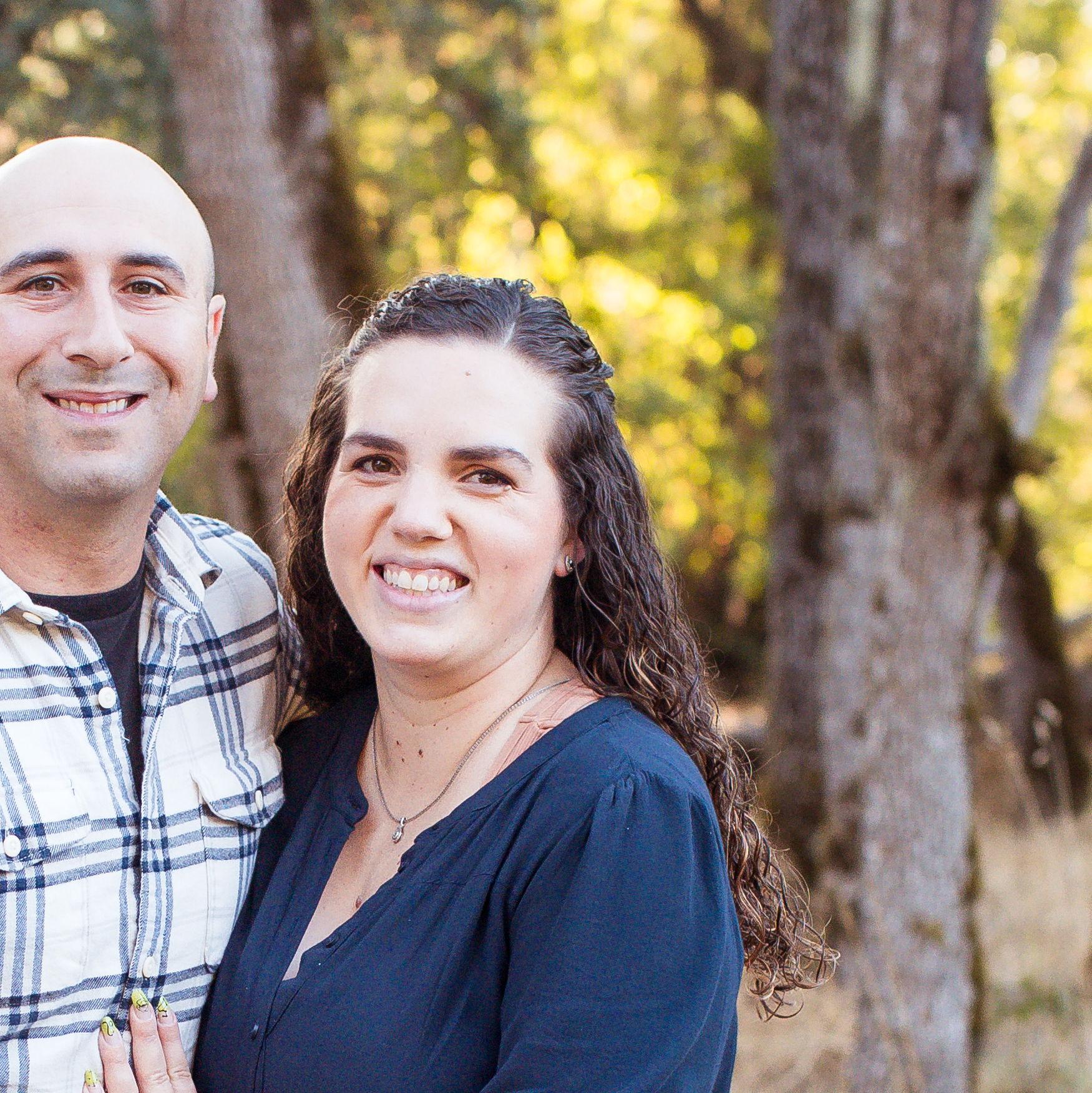 Megan Russell
Bride
Megan taught middle school language arts, math, and AVID in Salem for a number of years before getting her Administrative License. She is now an Assistant Principal at an elementary school in Eugene. She has 2 children- Parker (14) and McCoy (4 months).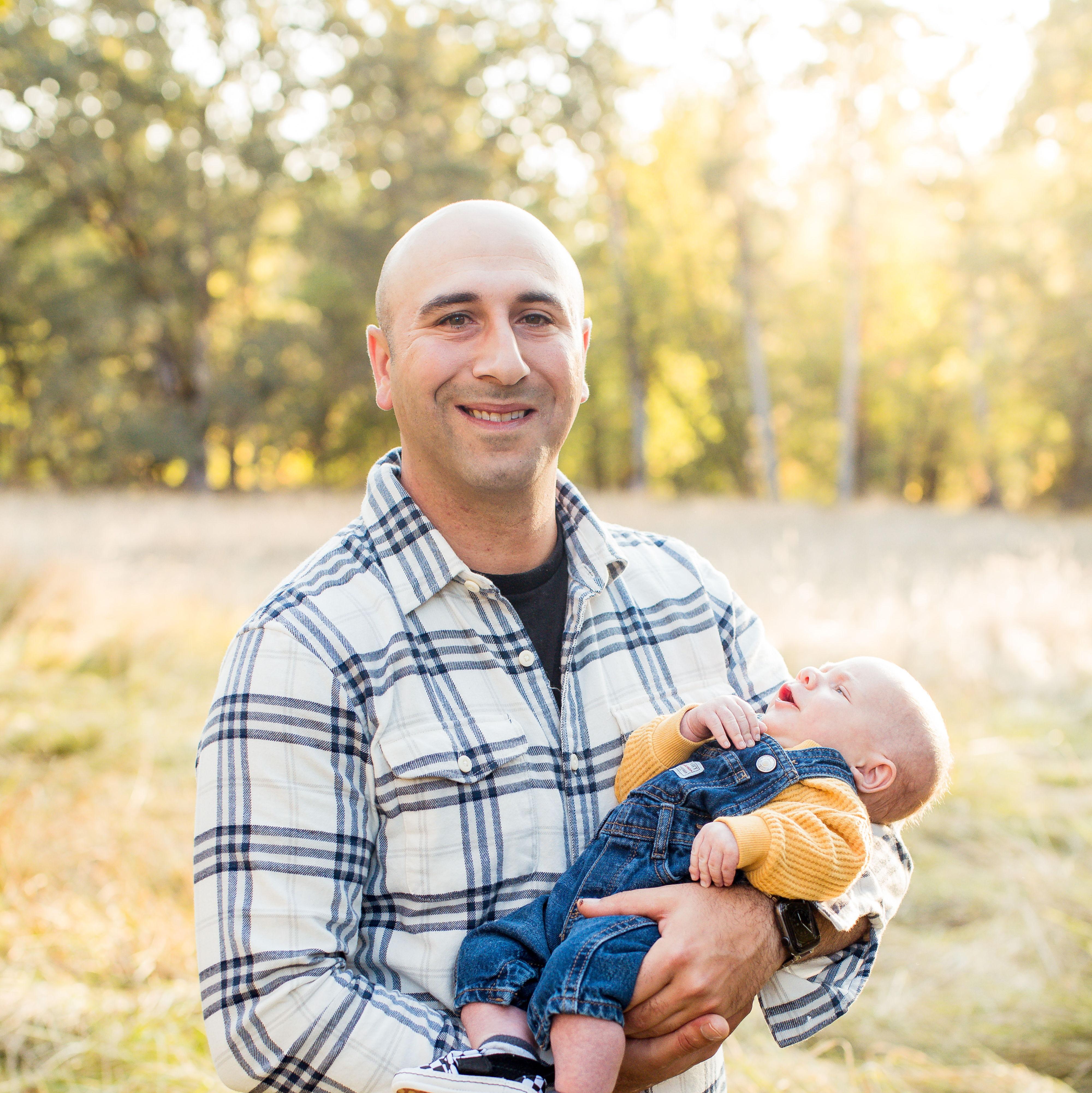 Robert Selner
Groom
Bobby moved back to Oregon from California about 5 years ago to be closer to his parents. He was a teacher at Willamette Leadership Academy for a few years before getting his Master's Degree in Industrial Organizational Psychology from GCU. He is now a financial planner and staying home to help care for baby McCoy.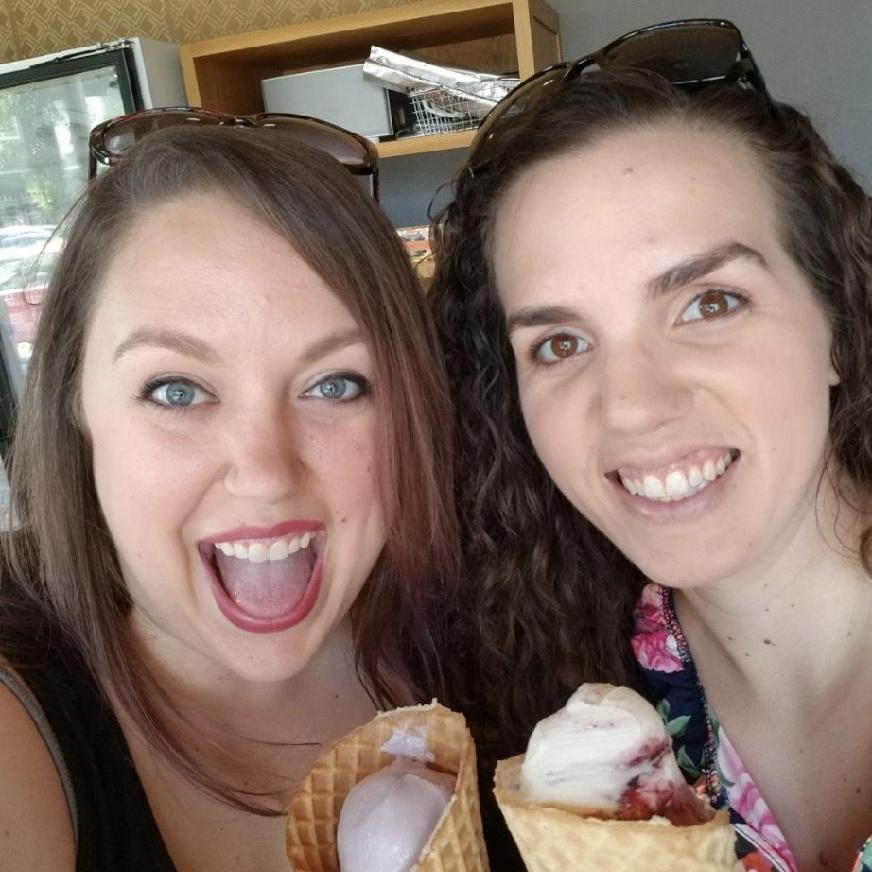 Crystel Weber
Matron of Honor
Crystel and I met in our sorority (Gamma Phi Beta) during my freshman year of college. While Crystel wasn't my Big Sis, she has always been someone that I have always gone to for advice (even if I don't follow it... at first). She has been my best friend for almost 20 years, and I couldn't imagine walking down the aisle without her there with me.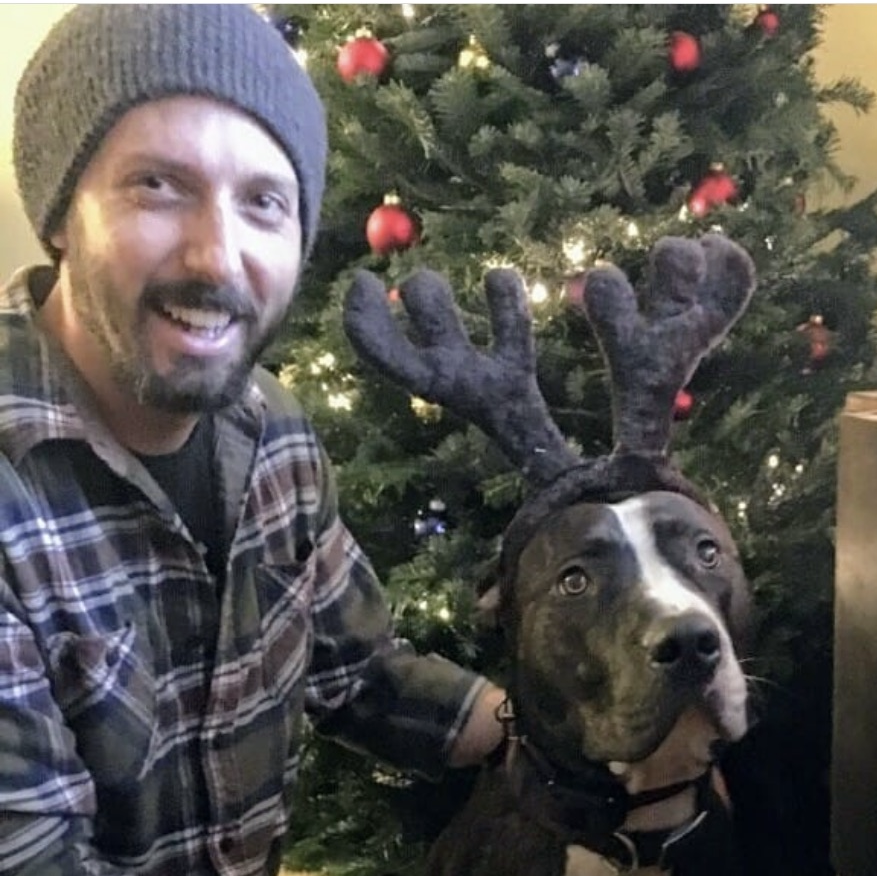 Jonathan Rogers
Groomsman
Jonathan and Bobby met when they were both living in Santa Barbara, California. Shortly after Bobby moved to Creswell and bought his house, Jonathan moved up and became his roommate and coworker at Willamette Leadership Academy. Shortly after COVID, Jonathan bought a house in the neighboring town.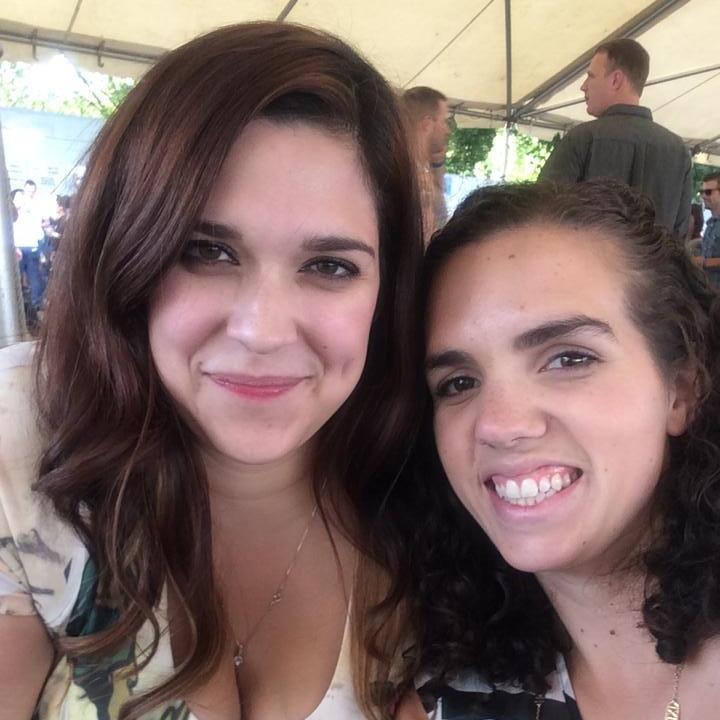 Aleah Hardman
Bridesmaid
Aleah and I also met during my freshman year of college, through our now ex-boyfriends. She has been one of my best friends ever since. She and I became thick as thieves and spent so much time together, both at the University of Oregon and in Portland. Her children, Charlette and Davis, are my amazing godchildren.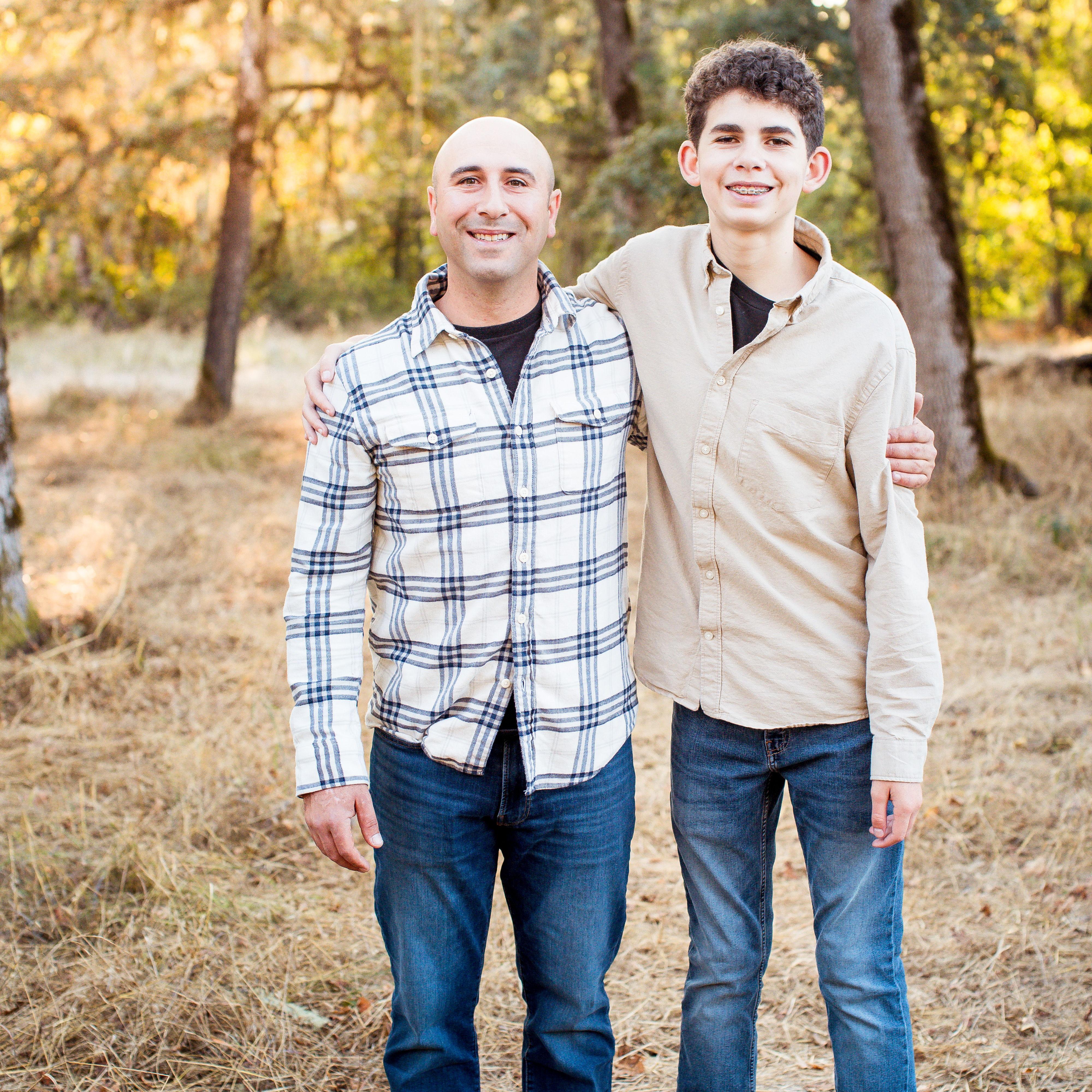 Parker Russell-Wollheim
Groomsman
Parker is Megan's oldest son and will be 15 years old at our wedding. He and Bobby enjoy golfing together when they get the chance. Parker enjoys playing basketball, and plays for the Creswell High School team.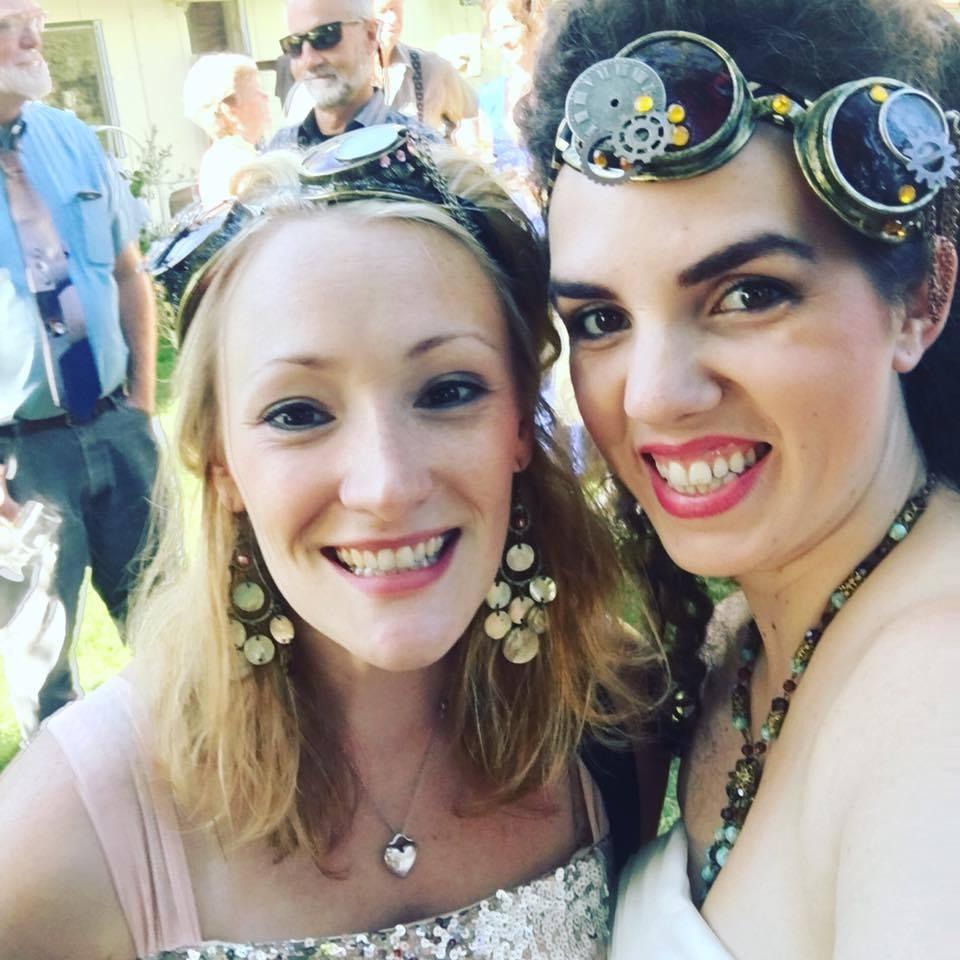 Vienna Brunt
Bridesmaid
Vienna and I met during my sophomore year of college. She was my Little Sis in our sorority, Gamma Phi Beta. Vienna is one of the most interesting and intelligent people that I know. She works as an Assistant Professor of medicine in Colorado, rescues and fosters stray dogs and cats, is the life of any party, and hikes extremely tall mountains in her time off. Everyone needs a Vienna in their life.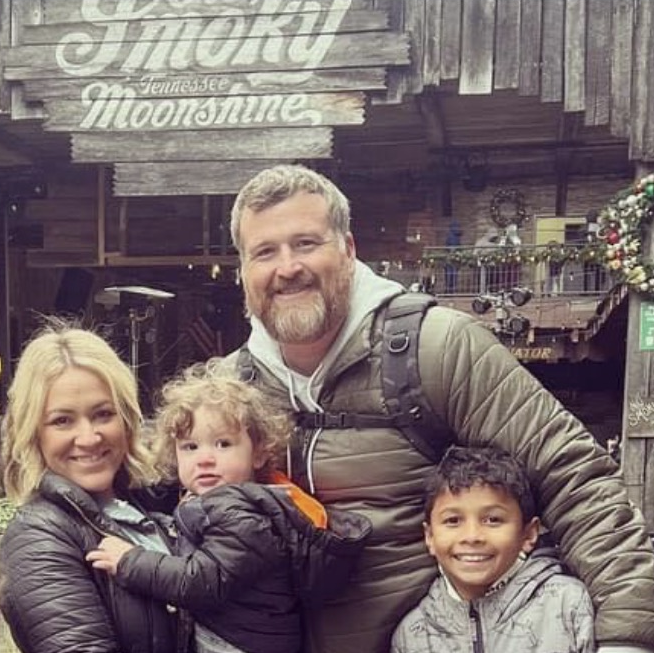 Derek MacDougall
Groomsman
Derek and Bobby were in the Army together in Bobby's first Army unit.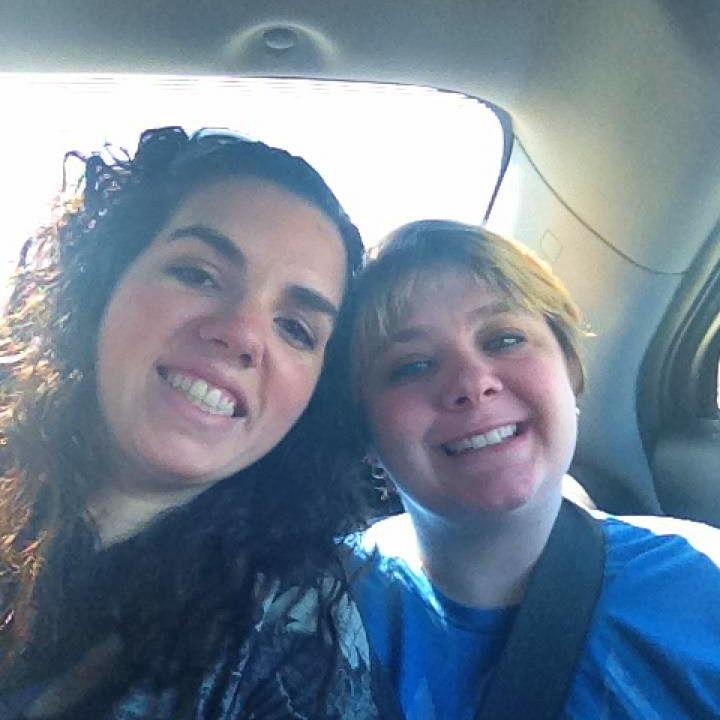 Chloe Cucco
Bridesmaid
Chloe and I rushed Gamma Phi Beta together during my freshman year of college. During our senior year, we roomed together in the coveted Tower Room of our sorority house. She is my voice of reason and calm, but don't confuse that for a lack of sass! Her sense of humor and sass level is right up there with the best.
Jonathan Rosario
Groomsman
Jonathan and Bobby were in the Army together in Bobby's first unit.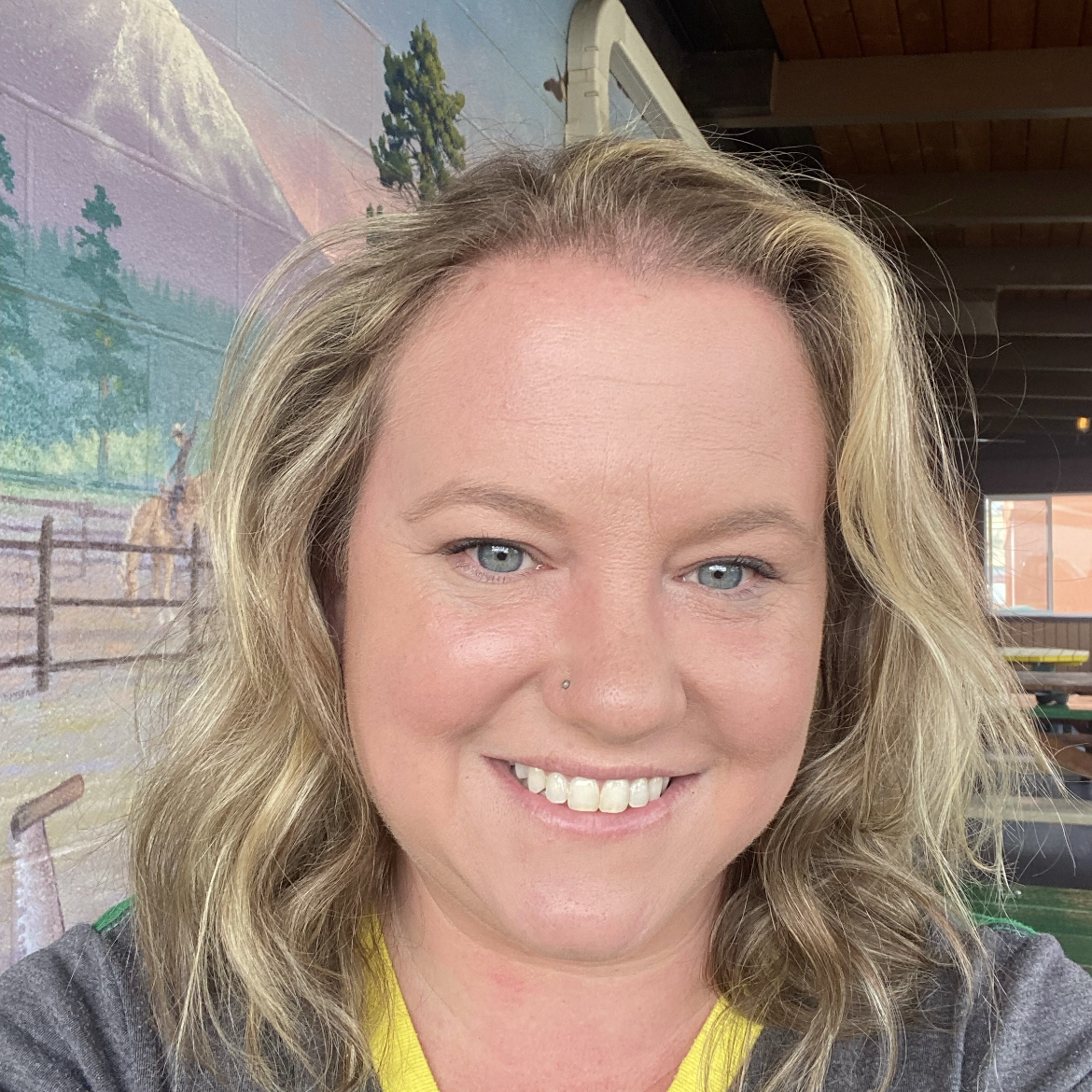 Kelsie Haaby
Bridesmaid
Kelsie and I met shortly after Bobby and I started dating... I want to say it was maybe on the 4th of July in 2019? We became fast friends, and many days/evenings were spent at each other's houses. She is the wife to Bobby's groomsman, Aaron.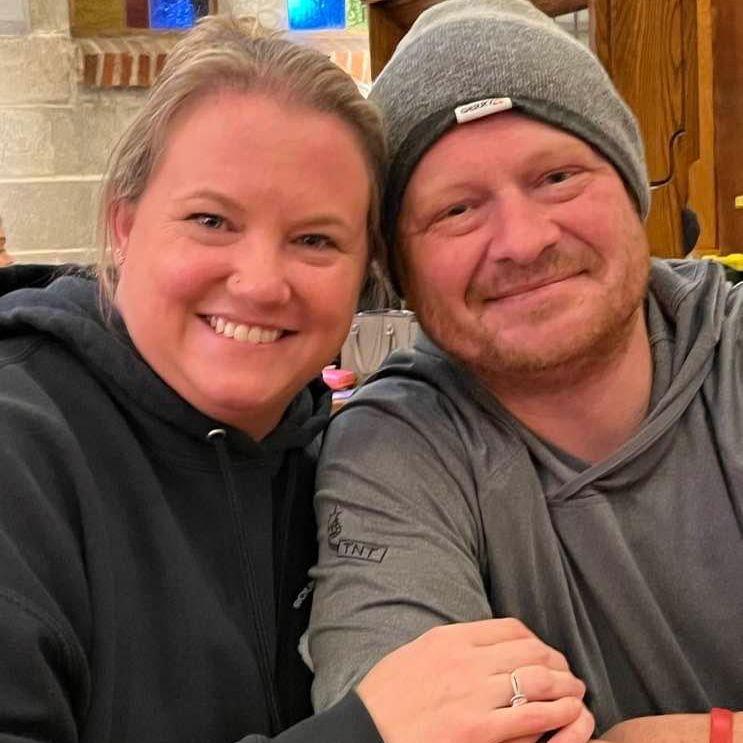 Aaron Haaby
Groomsman
Bobby met Aaron when Aaron was a cook at the local watering hole. He then changed jobs to be the Food and Beverage Manager at our local golf course, where Bobby frequents often. Aaron is also our neighbor and husband to Megan's bridesmaid, Kelsie.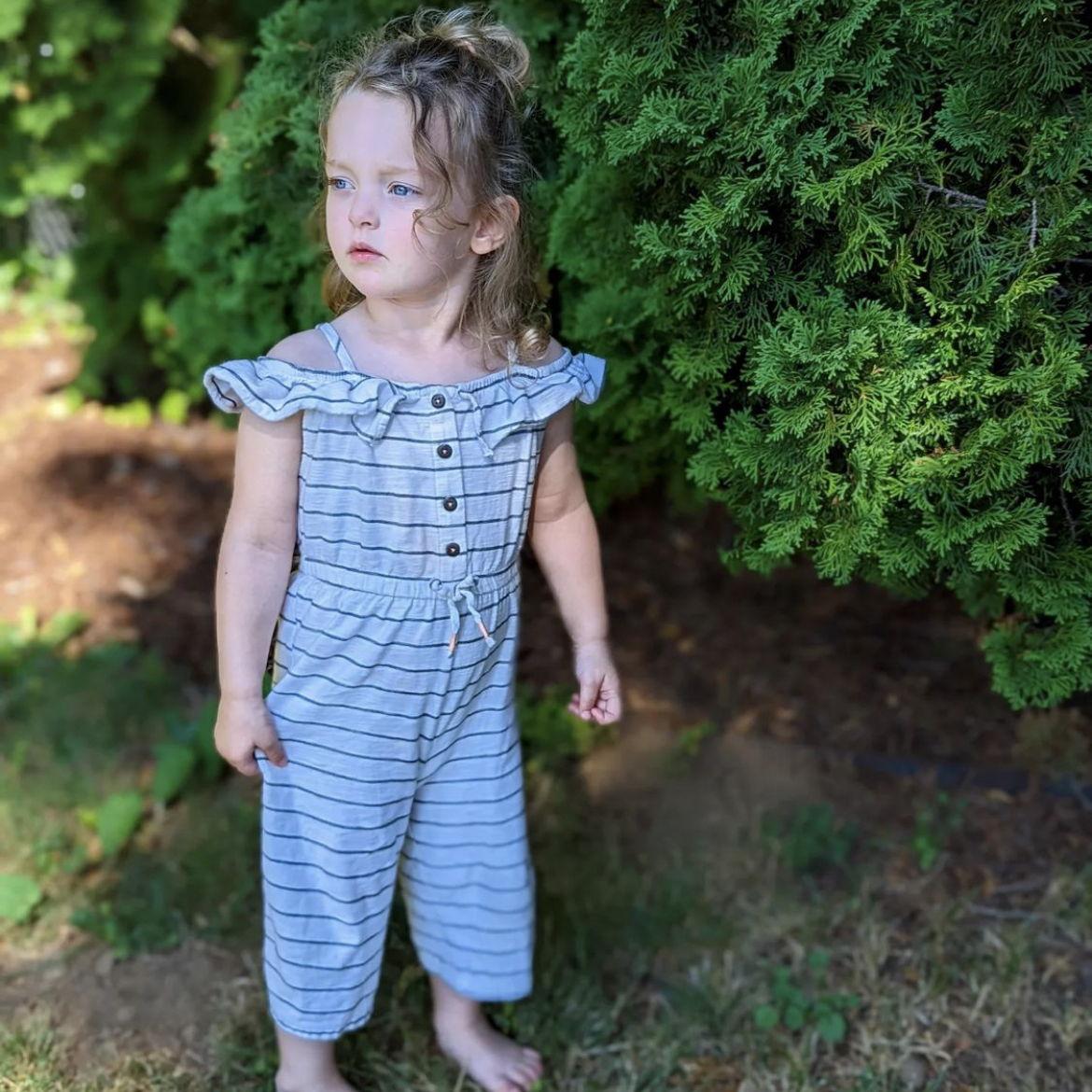 Lilienna Weber
Flower Girl
Lilienna is Crystel's daughter and will be 3 years old when we get married.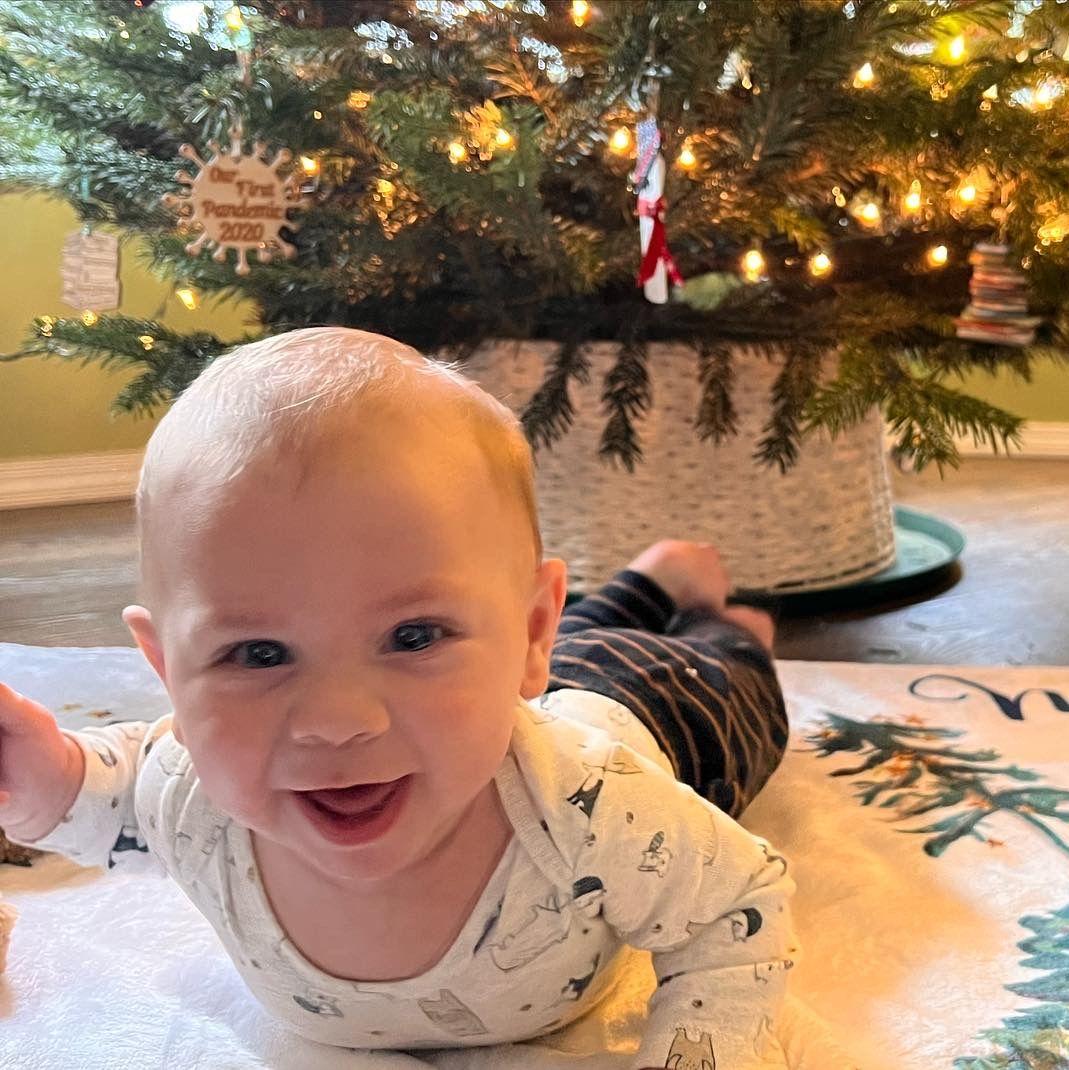 McCoy Selner
Ring Bearer
McCoy is Megan and Bobby's son. He will be 10.5 months old at the wedding. He is pure joy.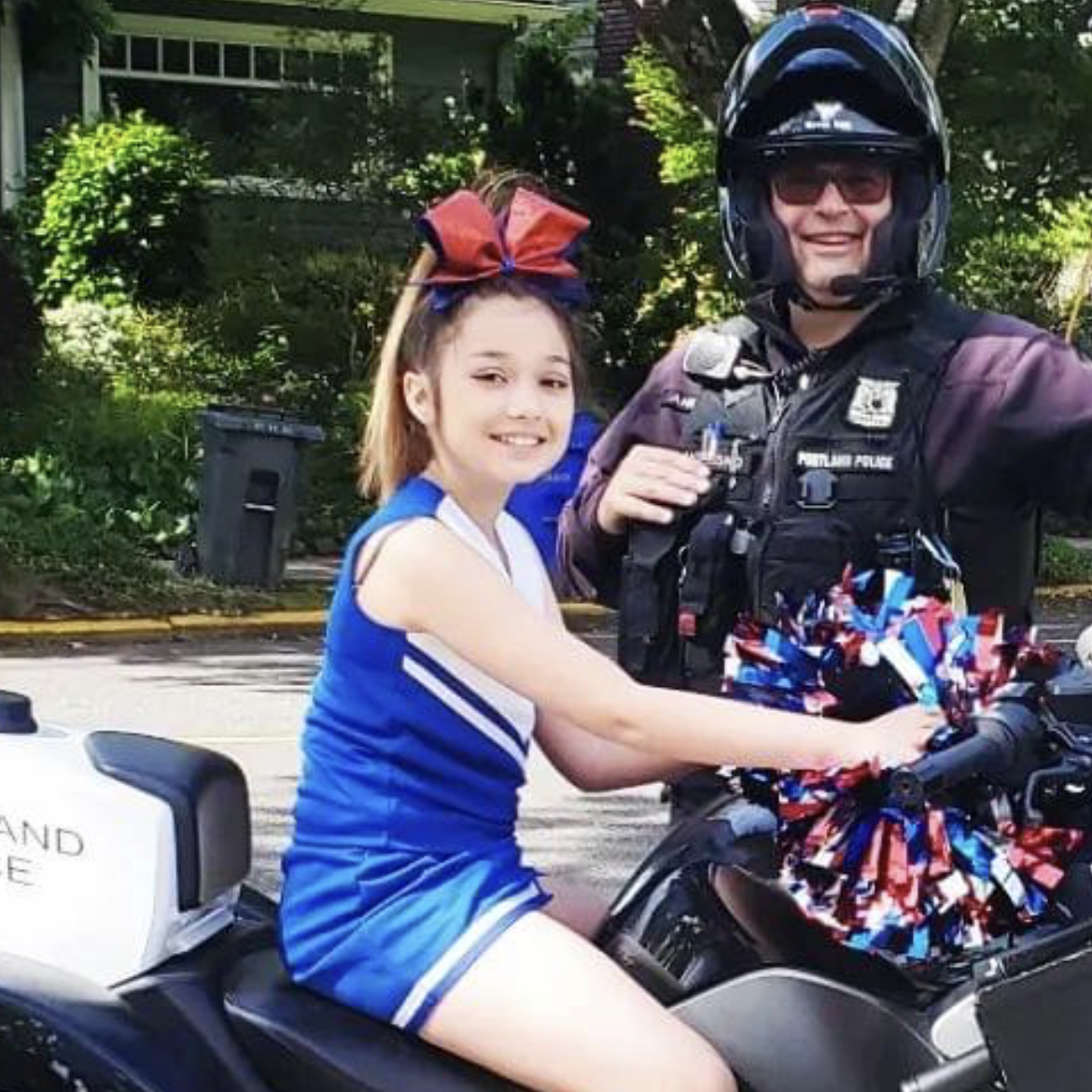 Charlette Hardman
Flower Girl
Charlette (also known as Charlee) is the daughter of Bridesmaid Aleah. She is Megan's goddaughter.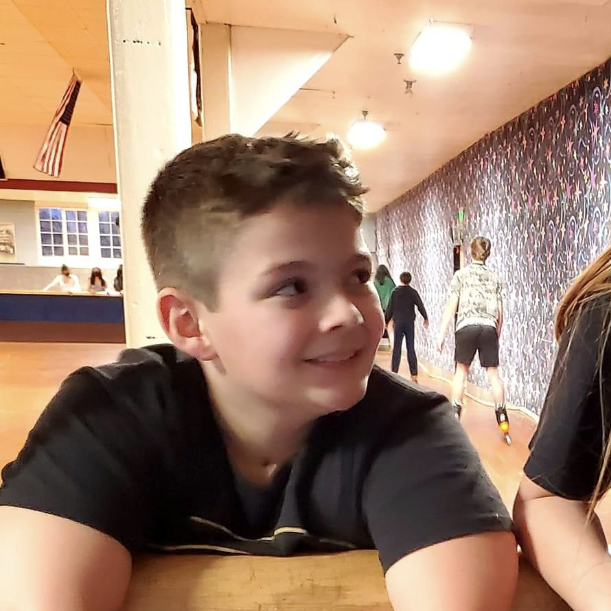 Davis Blevins
Ring Bearer
Davis is the son of Bridesmaid Aleah. He is Megan's godson.