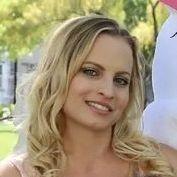 Audrie Barthold
Maid of Honor
Audrie is Jamie's twin sister and forever friend. Someone who has Always been there through the thick and thin! Together since before birth and continuing their unbreakable bond with each other. Audrie loves music, dancing, Going out with friends and her Family. She is the Mother to Juliette and Everly Malumay. Jamie is excited Audrie finally gets to be her Maid of Honor.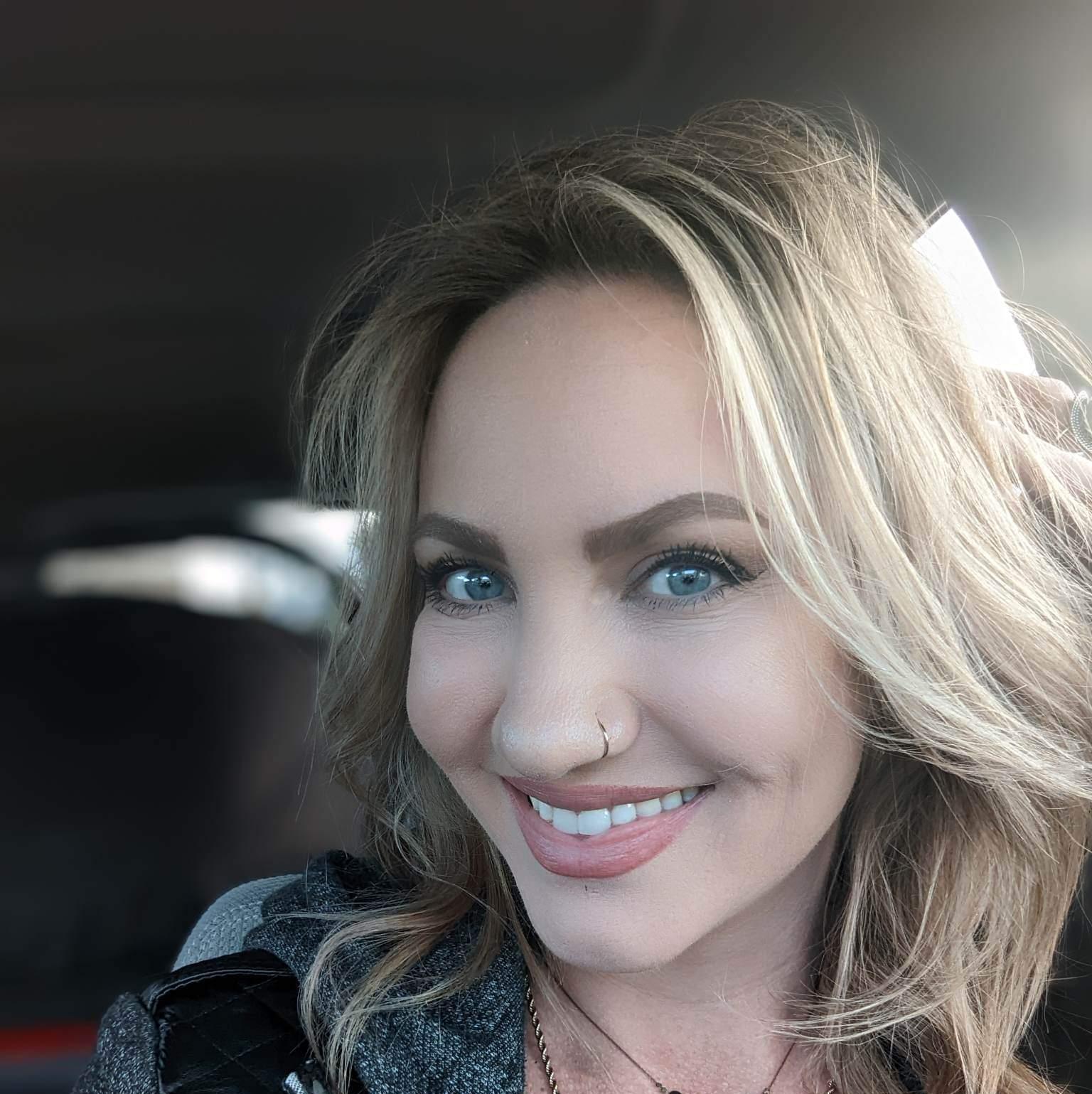 Sarah Barthold
Bridesmaid
Sarah is Jamie's older sister, growing up she always protected us and that is still true today. She once said " no one can mess with her sisters except her" She is the mother of flower girl Scarlett Grace. She loves Raiders, Country music and cherishes her family.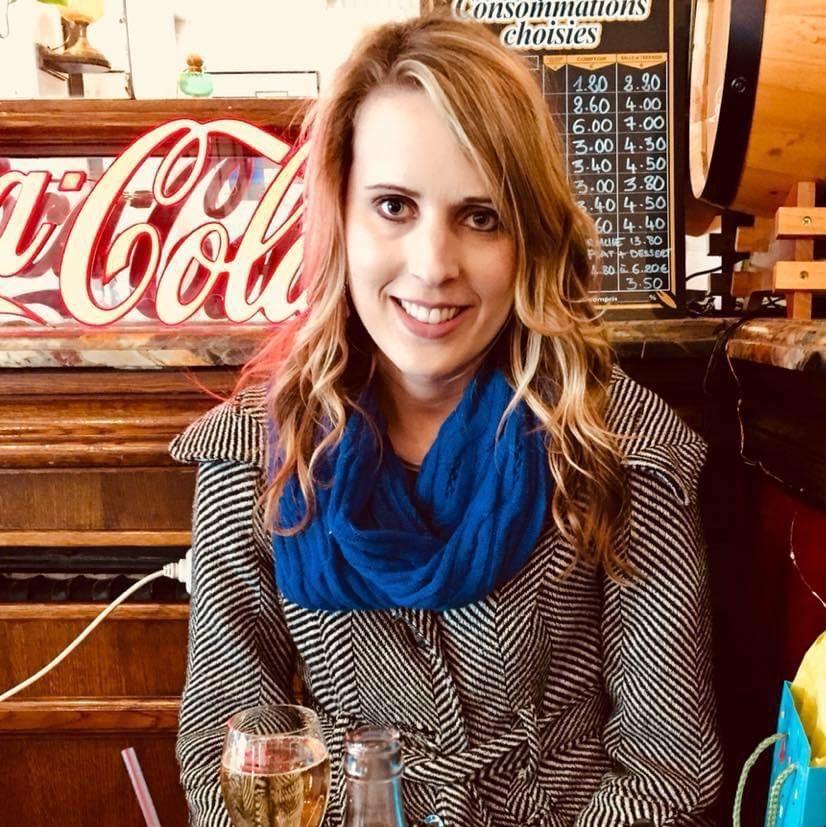 Jackie Valley
Bridesmaid
Jackie also a twin, from the Midwest herself first met Jamie when she was living California and again her first year in vegas at a Golden nights game where they instantly clicked and ended up talking the whole night and kinda watching the game. She has become Jamie's closest and bestest friend here in Las Vegas and is so happy she will be standing up with her on our special day. She loves Wine, Our cooking nights, Writing, Duck art and her adorable child Sanders (her kitty)
Janel Conroy
Bridesmaid
Janel is Jamie's country bestie. She will always cherish their stagecoach days (wildflower) Janel is also marrying her best friend this year in fact two months before our big day and Jamie is one of her bridesmaids. She was also there the night Ronny and Jamie met back in 2015, on one of their many Summer Vegas trips. Janel loves Country music, Gardening, Alice in wonderland, Disneyland and all four of her fur babies.( Dogs) She also makes the best Banana strawberry Margaritas !!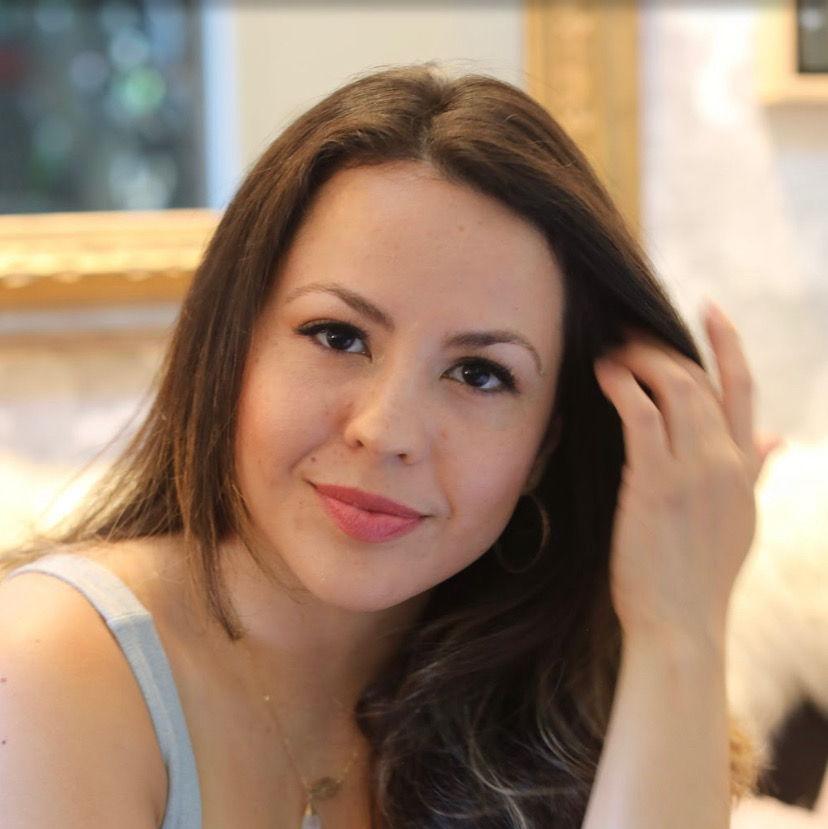 Maureen Mora
Bridesmaid
Maureen is Jamie's sister from anouther mister, her Ying to her yang. She has been friends now for over a decade and will literally laugh for days, yes she is that hilarious. She loves comedy, does stand up (yes this is true) Loves her feet, loves to sing and dance. Someone Jamie can call and talk for hours with! Last year Ronny and Jamie took a trip to Mexico with her and it is a memory that will be forever remembered as one of the best times of our lives.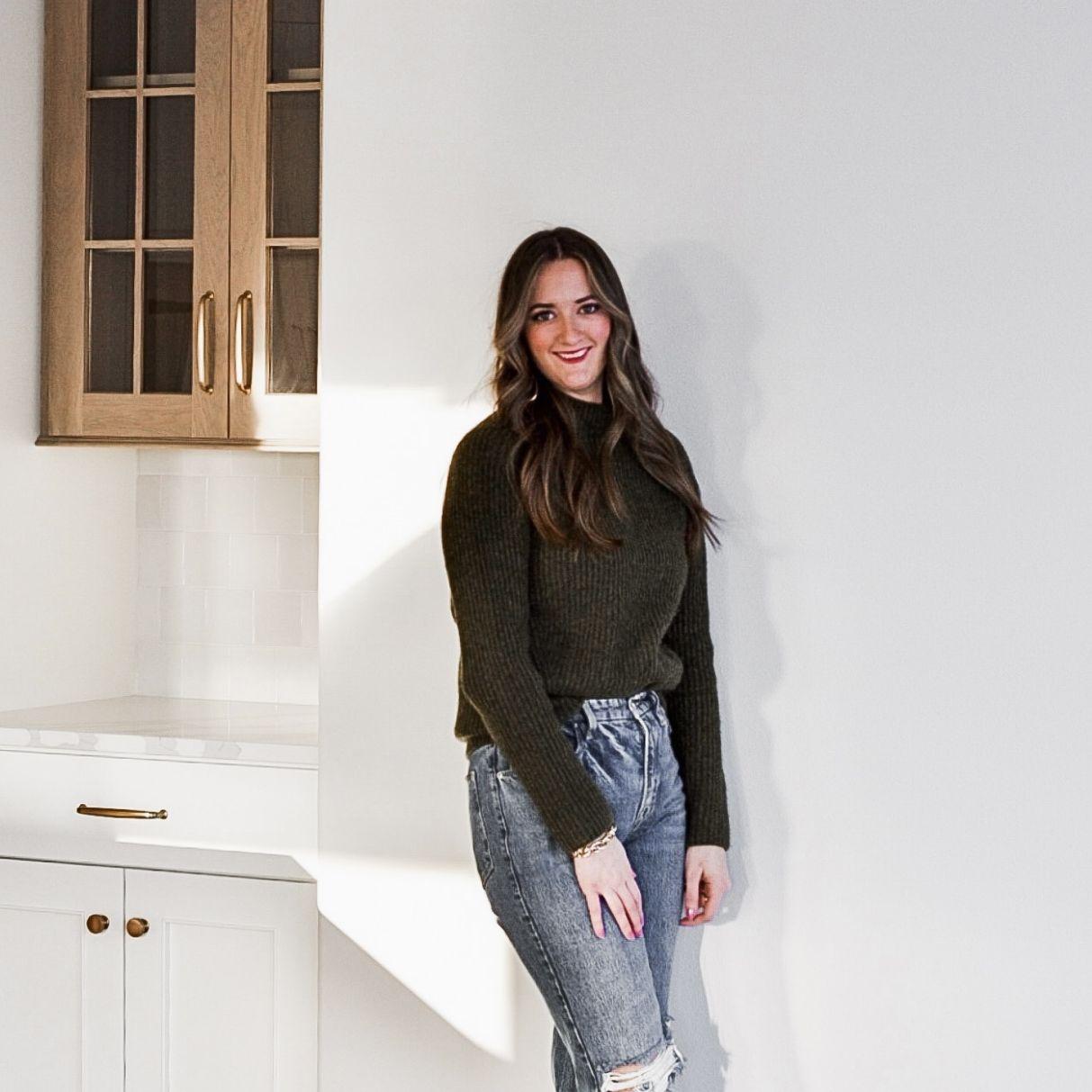 Kristin Martin
Honor Attendant
Kristin is Ronnys younger sister. The first time Jamie visited Iowa, Kristin and Jamie were paired up as beer cart attendants at a golf tournament and instantly became friends. She is also a twin to Gus (Gustavo) Goose! Kristin is an Interior Designer an Amazing Painter, loves Golfing, Hanging out on the farm with family and spending time with friends! She loves her Her fur babies Bowie and Birdie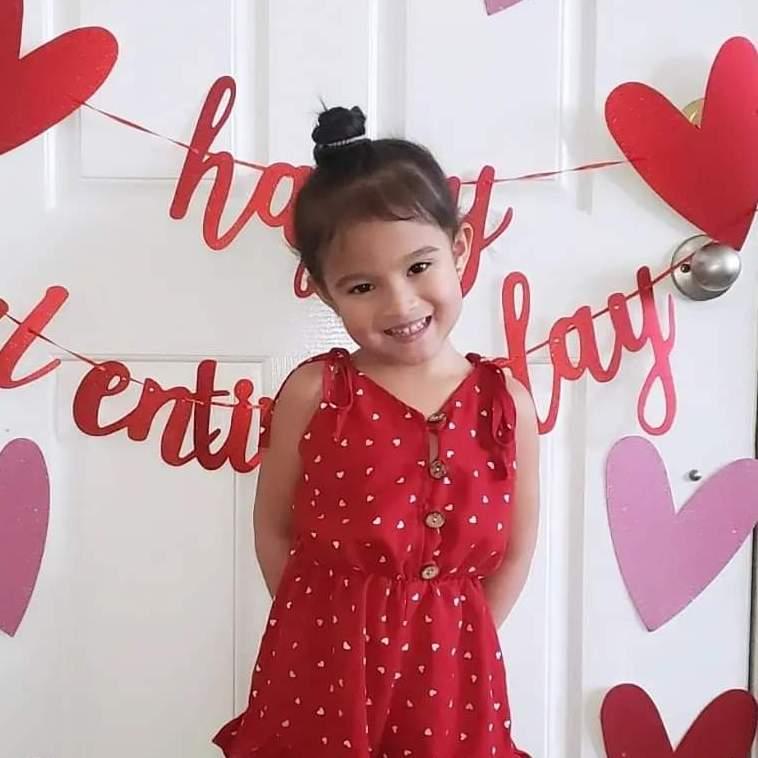 Juliette Malumay
Flower Girl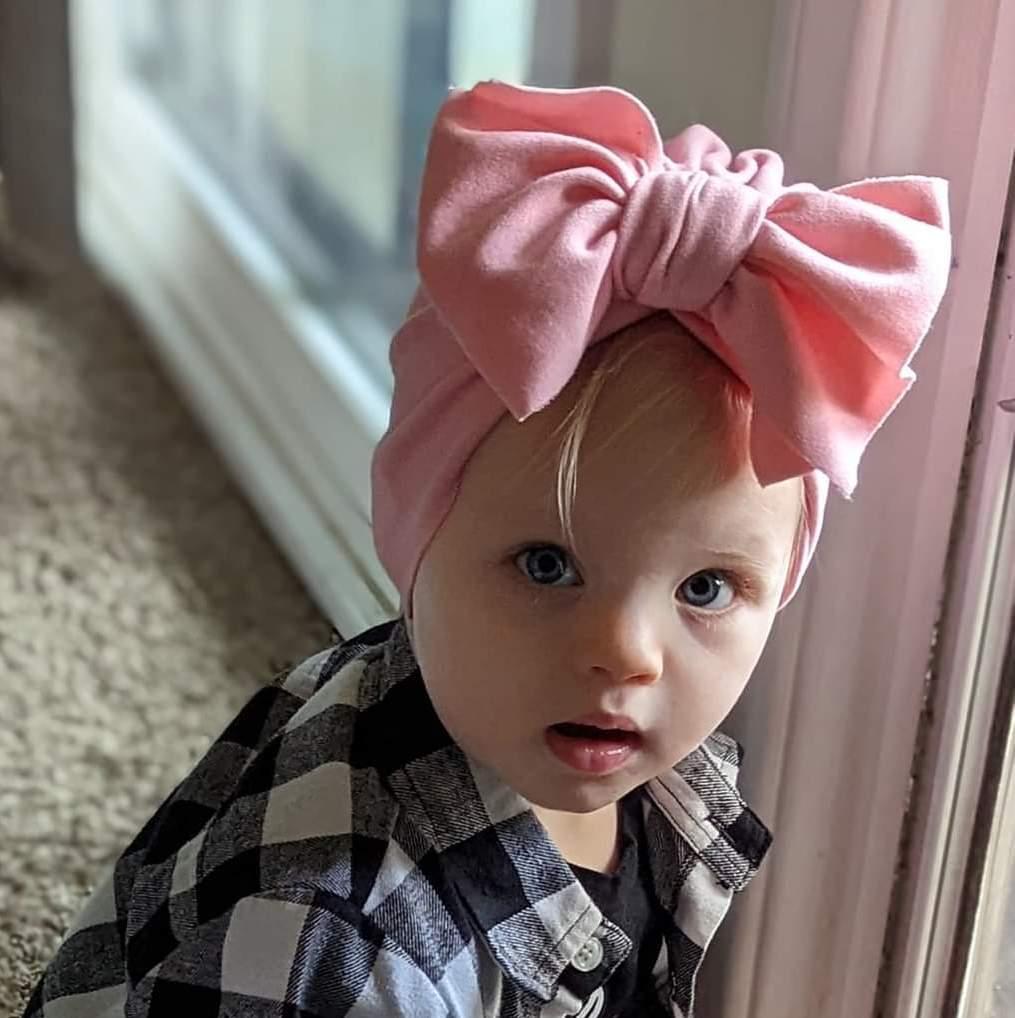 Scarlett Barthold
Flower Girl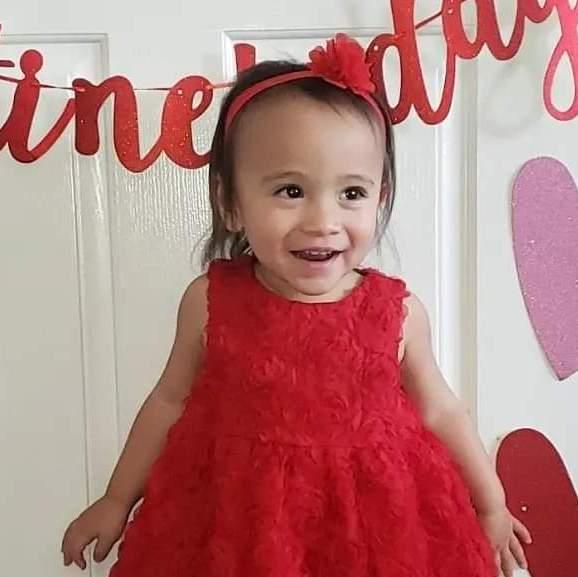 Everly Malumay
Flower Girl
Derek "Derk" Heyl
Best Man
It only makes sense for Derek to be the Best Man in this wedding (and we can't wait for the speech). He's responsible for Ronny meeting Jamie. The guy who was crazy enough to join Ronny's decision to move to Las Vegas in late 2011 was also the one who would convince Ronny to go have a "quick" drink at Gilley's the night the bride and groom met. Riley wouldn't be here had he not been adamant about Ronny going to a "boring" country bar.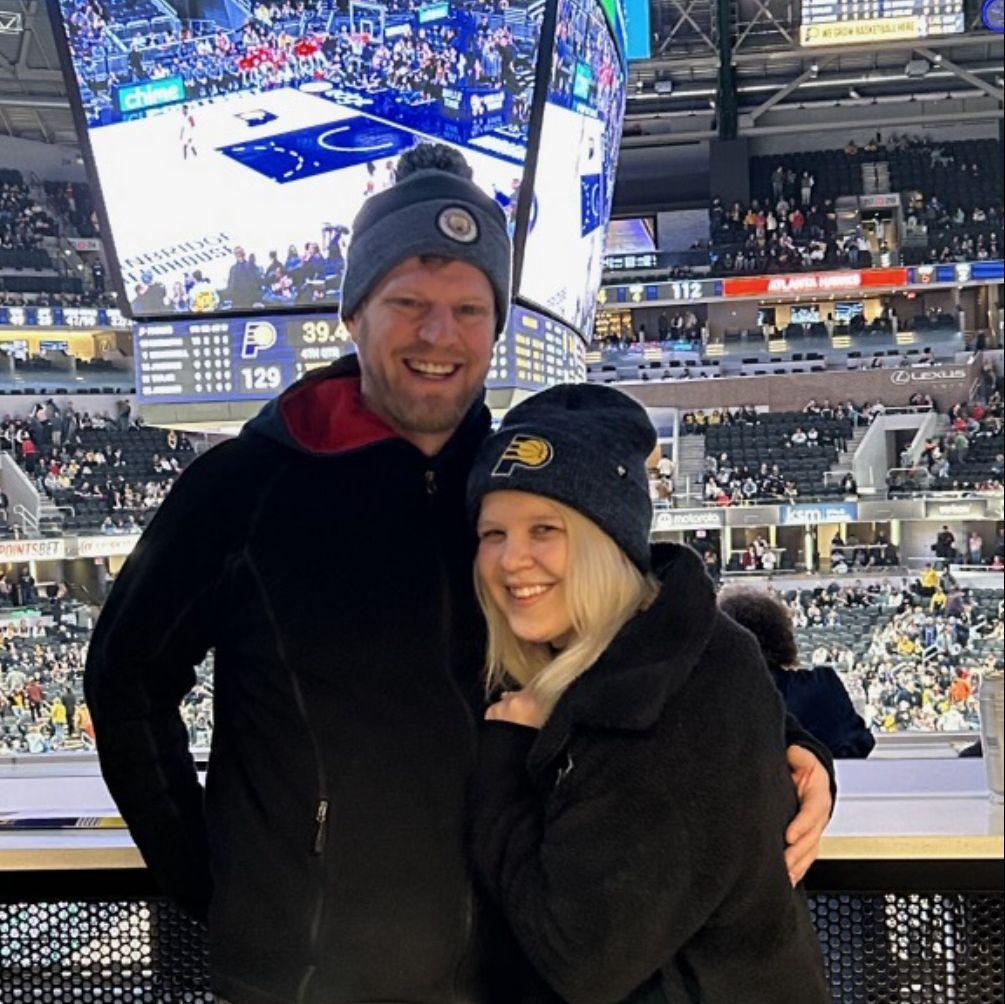 Ben "Vegas" Burton
Groomsman
A close friend for over a decade and a fellow Iowan who also calls the Las Vegas desert his home. Ben claims he will be the first one to remove his tie after the ceremony.
Russell "The Bus" Prothero
Groomsman
Ronny's oldest younger brother who also learned to love golf from Grandpa Solberg. Russell was a Notre Dame fan in his younger, much wiser years but was somehow turned to the dark side. Sadly you'll now find him wearing Husker Red during football season.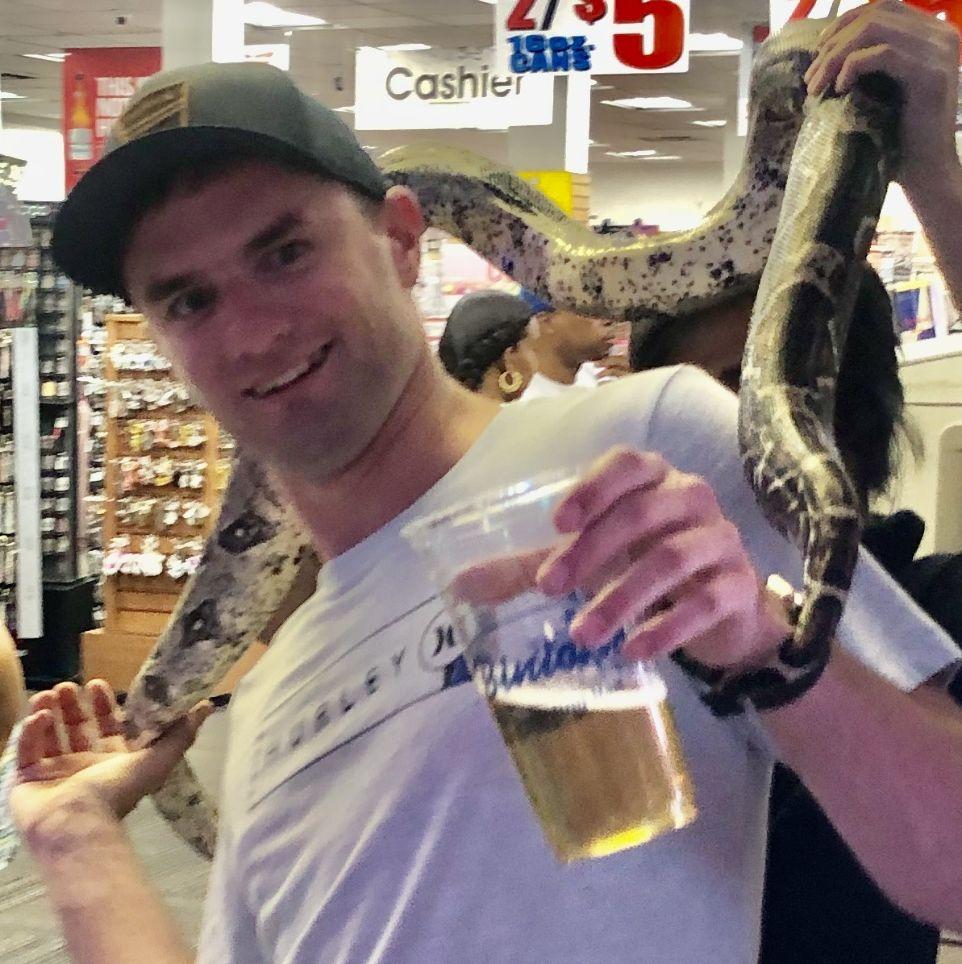 Augustus "Goose" Martin
Groomsman
Ronny's youngest brother who also likes to hit up the links, and narrowly lose to his older brother still. There's rarely a "quick night out" when Goose is involved, and it's better that way.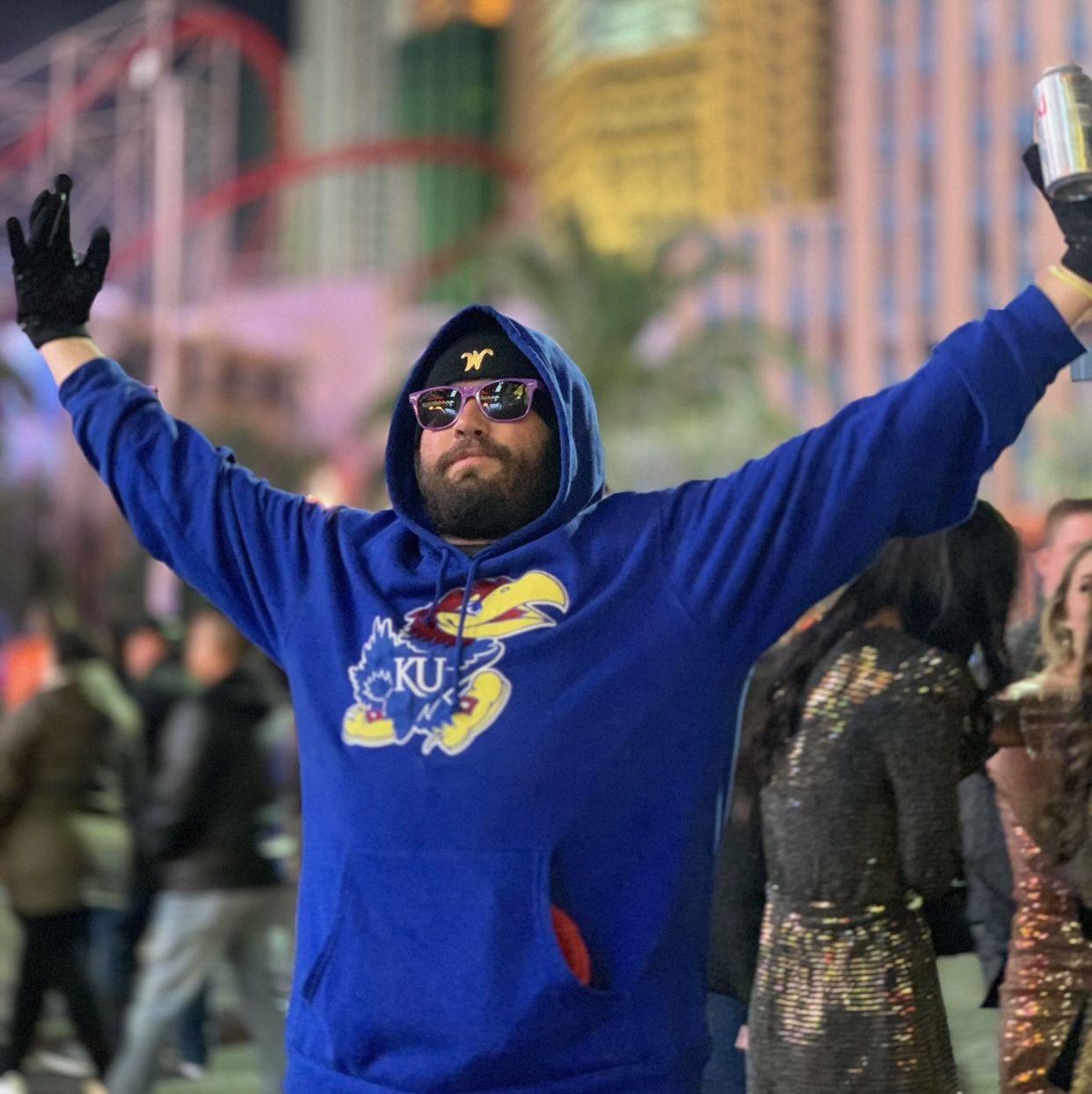 Andy "SamMan" Samuelson
Groomsman
Ronny met "SamMan" via recreational basketball in early 2012. After each game they'd go discuss the direction of the team over 1-2 soft drinks; it was evident they both took the league as serious as it should've been taken. The friendship has moved on from rec basketball and now consists of the occasional 18 holes of Ronny and the guys golfing while Andy searches for his and other people lost balls in the desert shrubs.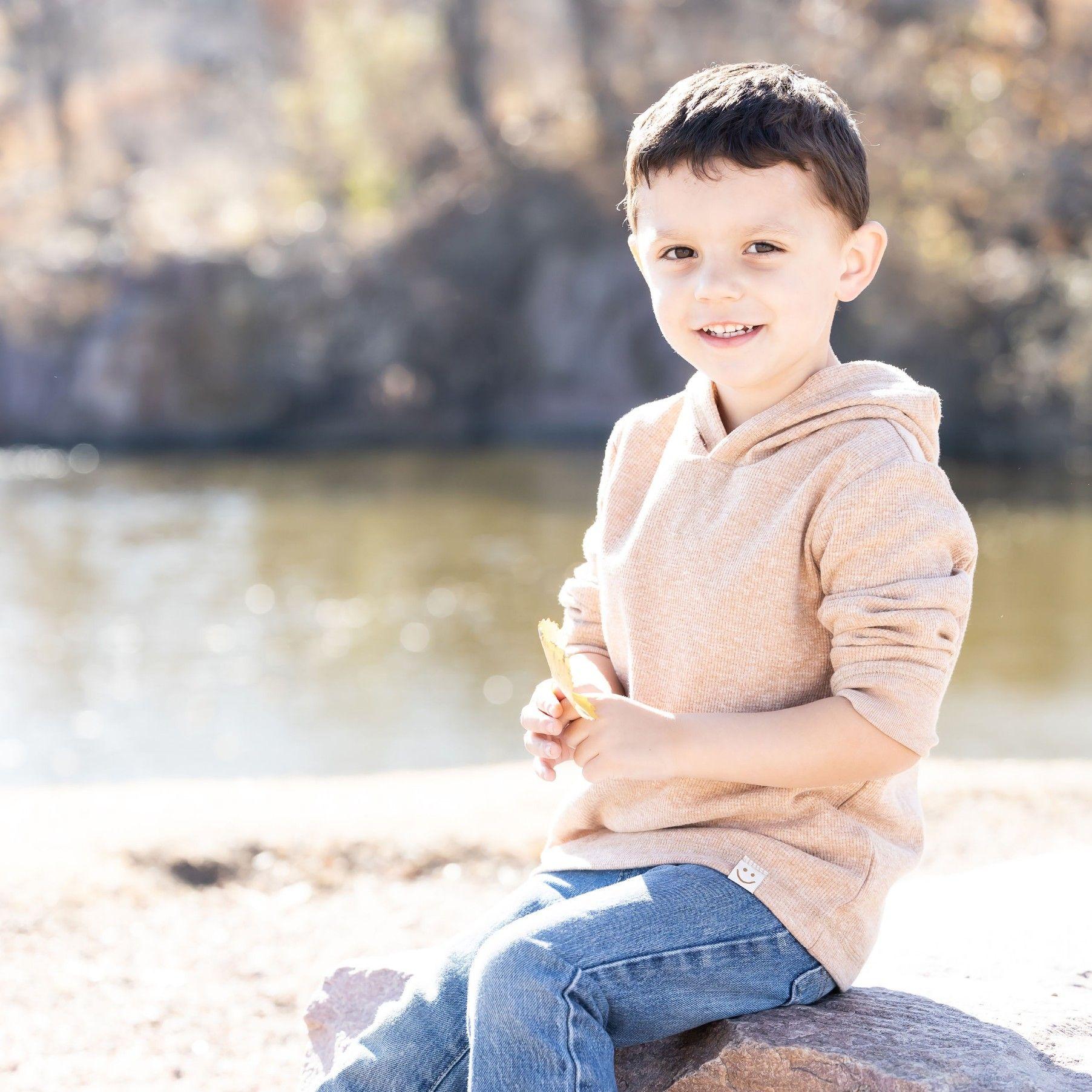 Ian "The Ring Bearer" Beekley
Ring Bearer
Ian is the son of Ronny's longtime childhood friend Scott Beekley and his wife Keshia. The three of them live in Yankton, SD. Jamie and Ronny are truly happy to have Ian join the wedding party and be part of the big day!